Why VideoIgniter.com is the Ultimate Solution for Your Freelancer Animation Needs
In today's fast-paced digital world, animated videos have become an essential tool for businesses looking to grab the attention of potential customers. These engaging and eye-catching videos help convey complex messages in a simplified and entertaining manner. As a result, many companies are looking for freelancer animation services to create high-quality animated videos at low costs for their marketing campaigns.
While platforms like Freelancer.com can be helpful for finding an animator, they come with their own set of challenges. In this blog post, we'll discuss why using VideoIgniter.com for your next animated video project is the superior choice, offering expert animation services and a streamlined production process.
The Challenges of Finding an Animator on Freelancer.com
Freelancer.com is a popular platform for hiring freelancers and can be a great starting point for finding and hiring an animator. However, it's not without its issues. One of the main challenges on Freelancer.com is finding a quality animator among a sea of unqualified applicants.
Sifting through countless freelancer profiles can be a time-consuming and resource-draining process. With no guarantees of finding a suitable candidate, businesses often end up wasting valuable time and money on trial and error.
Additionally, many freelancers lowball their budget proposals in order to win the production job. Then, they deliver low quality results that are unusable because they would lower your brand perception.
The Benefits of Using VideoIgniter.com for Your Animated Video Project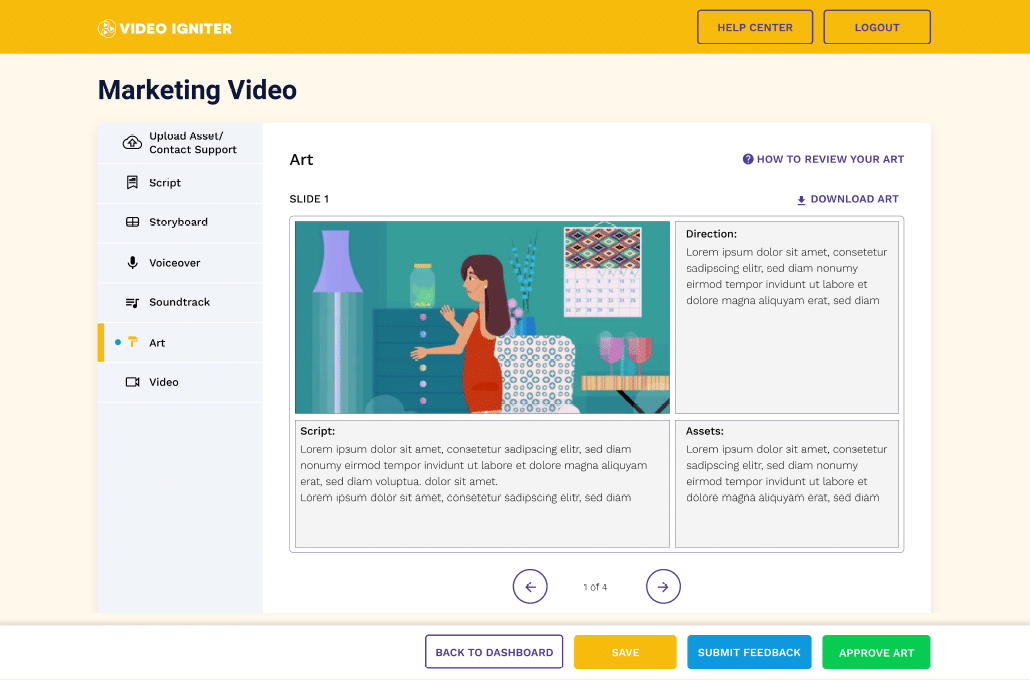 Video Igniter on the other hand is an all-in-one solution for businesses seeking to create professional animated videos. Video Igniter's video production platform offers an online production dashboard that streamlines the entire animation process, making it fast, easy and cost-effective for businesses to create custom 2D and 3D animated videos – even if you have zero video production experience!
Some of the key benefits of using Video Igniter to create your animation include:
Access to expert 2D and 3D animators with industry expertise.
Professional script writers and storyboard artists that can help you develop your creative vision and integrate your businesses' core messages (if applicable).
High-quality, custom animated videos tailored to your needs.
Streamlined production experience.
Unlimited revisions to ensure your satisfaction.
A proven track record of delivering exceptional results for large and small businesses.
Video Marketing, Video Promotion, Video Syndication, and Video Optimization to increase conversions and maximize the impact of your video for your business.
With these advantages, it's easy to see why VideoIgniter.com is the go-to platform for businesses in need of professional animated videos.
The VideoIgniter.com Animation Production Process
Creating a custom animated video with VideoIgniter.com is a breeze, thanks to the platform's user-friendly online dashboard. Here's a step-by-step overview of the process:
1. Describe Your Video: Use the dashboard to provide a detailed description of the video you want, including the message, target audience, and desired visual style. Production begins after you pay the first 50% of your estimated project budget.
2. Script Writing: We research your target audience and develop a script for your video. Your team gets a chance to review and request revisions before approving it for production. You can save time and money by downloading our script writing template and creating the script yourself.
3. Storyboarding: Video Igniter's team of expert animators will create a storyboard based on your approved script, ensuring that the video aligns with your vision. You can save time and money by downloading our storyboard creation template and creating the storyboard yourself.
4. Design: Our art director will develop concept art for your video. Share your feedback with the art team to refine the visual style until you love it. Then, we create all of the custom illustrations for your video.
5. Audio: Review voiceover auditions and soundtrack selections that we select for your video. Let us know which ones you prefer and we'll license them for use in your animation.
6. Animation: Once the illustrations and voiceover are approved, the animators bring your animation to life.
7. Review & Revise: You get the opportunity to review your video and request revisions before approving the final draft.
This streamlined animated video production process makes it easy for businesses to create high-quality animated videos without the hassle of searching for and managing individual freelance animators.
The Benefits of Working with VideoIgniter.com

In addition to a seamless production process, VideoIgniter.com offers numerous benefits that make it the ideal choice for businesses in need of animated videos. These include:
1. Reputable Company with High-Quality Results: With a proven track record of delivering exceptional results, you can trust Video Igniter to create a top-notch animated video that supports your business objectives.
2. Time & Resource Savings: Video Igniter's streamlined production process enables businesses to create high-quality videos quickly and easily, saving valuable time and resources.
3. Competitive Pricing & Customizable Packages: With a range of pricing options and customizable packages, Video Igniter offers solutions to fit any budget.
4. Unlimited Revisions: Video Igniter's commitment to customer satisfaction means that you get unlimited revisions for your project, ensuring that the final product meets or exceeds your expectations.
Freelancer Animation vs Video Igniter Animation Wrap Up
Using VideoIgniter.com for your next animated video project offers numerous benefits over traditional freelancer animation services. We offer expert animators, a streamlined production experience, consistent pricing and unlimited revisions, making VideoIgniter.com the superior choice for businesses looking to create high-quality custom animated videos.
We encourage you to check out VideoIgniter.com for your next project and experience the difference for yourself. Give VideoIgniter.com a try to get the perfect animated video for your business!


Still have questions about Freelancer Animation?
Do you have a question about hiring an animator off of Freelancer.com vs VideoIgniter.com that wasn't addressed in this FAQ? Use this form to send us your question and we'll follow up with an answer. We'll also post the question and answer to this page so other people can benefit from the knowledge.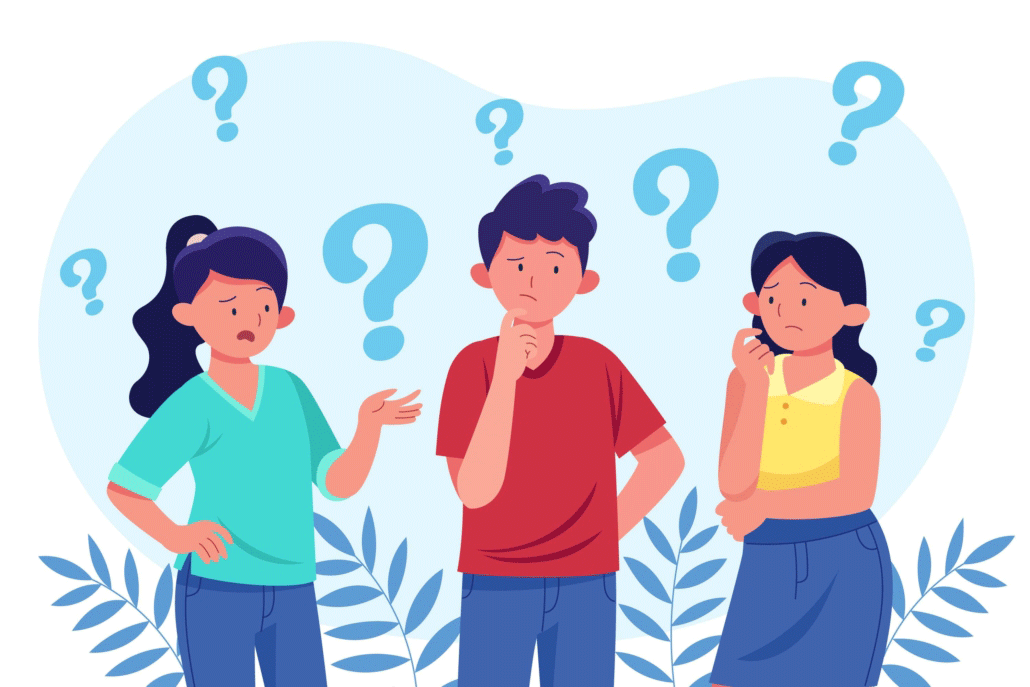 What is Video Igniter Animation?
Video Igniter Animation is an online animated video production service. By working with our team online, you can get your custom animated video produced faster and for less than hiring a brick and mortar animation studio.
We can help you create any kind of 2D animated video or 3D animation you can imagine. Check out our animated video portfolio!
Need help syndicating your animated video? Ask us about video promotion!
Watch our explainer video on our home page to learn more about how we can help you create an animated video. For examples of the kinds of animation our team can produce, check out the demo reel below:
Looking For An Animated Video Company In The U.S.?
Video Igniter is headquartered in Seattle, Washington.
Success Stories & Testimonials
"Video Igniter offered us the critical combination of creative value, clear communication, and patience with stakeholder feedback. We ended up with truly high-quality design assets for our video series largely due to the extra level of commitment — and the right balance of efficiencies with flexibility in the process when called for."
Larry Schlessinger – Sr. Creative Program Manager, Amazon Web Services
"Video Igniter came to us with a number of creative and engaging ideas and were able to create an exciting, impactful video in a short period of time. And the best part was that it cost much less than other options of similar quality. The video they made is a great marketing tool for us."
Alex Raymond – Founder, Kapta Systems
"I am beyond satisfied with my experience with Video Igniter. The first drafts of the work were almost exactly what I had in my head when developing the concept. After that each step along the way was seamless until arriving at a perfect finished product. And all this at a tremendous value. Anyone who has considered creating a marketing video should check out Video Igniter."
Anonymous Customer Feedback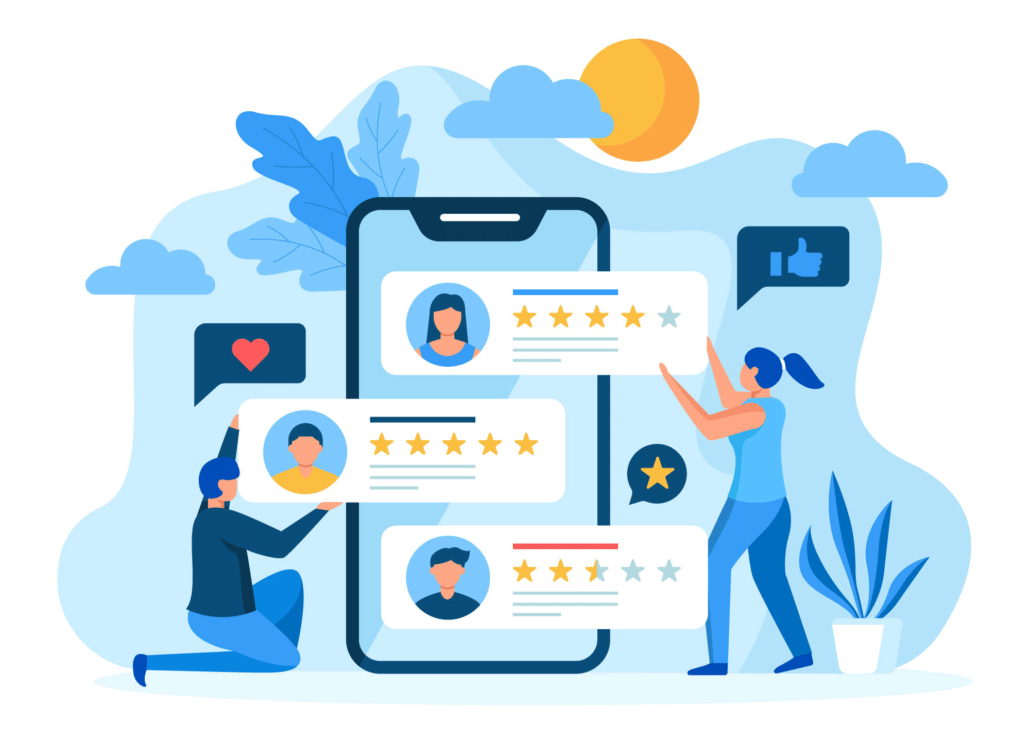 Get in touch!
Now that you know about the pros and cons of hiring freelancer animation vs VideoIgniter.com, get in touch with our team to discuss your video project and goals.
Schedule a call with our production team to discuss your animated video project.
Get a quote for us to create your animated video.
Request access to our newest price sheet.
Create your Video Igniter account, fill out a creative brief for your video and we'll begin production as soon as we receive your production deposit.

https://videoigniter.com/wp-content/uploads/2023/07/Freelancer-Animation.svg
77.7
87.7
videoigniteradmin
/wp-content/uploads/2020/02/logo-v2.svg
videoigniteradmin
2023-07-19 16:23:01
2023-07-19 16:23:01
Why VideoIgniter.com is the Ultimate Solution for Your Freelancer Animation Needs