Medical Animation: A Guide to Creating Engaging and Informative Visuals
Are you interested in learning how to create and use medical animations to keep your patient's informed about upcoming medical procedures and protocols while helping them improve their patient outcomes? These highly educational medical animated videos have emerged as a powerful tool for simplifying the way people understand complex procedures while keeping the information digestible and engaging. Video Igniter, a trusted name in animation, has been instrumental in helping healthcare providers create accurate and visually stunning medical animations that resonate with patients and enhance their comprehension of their medical treatments.
In this article, we'll explain how and why healthcare providers are creating medical animations for their patients and teach you how you can work with Video Igniter to create custom animated medical animations for your patients.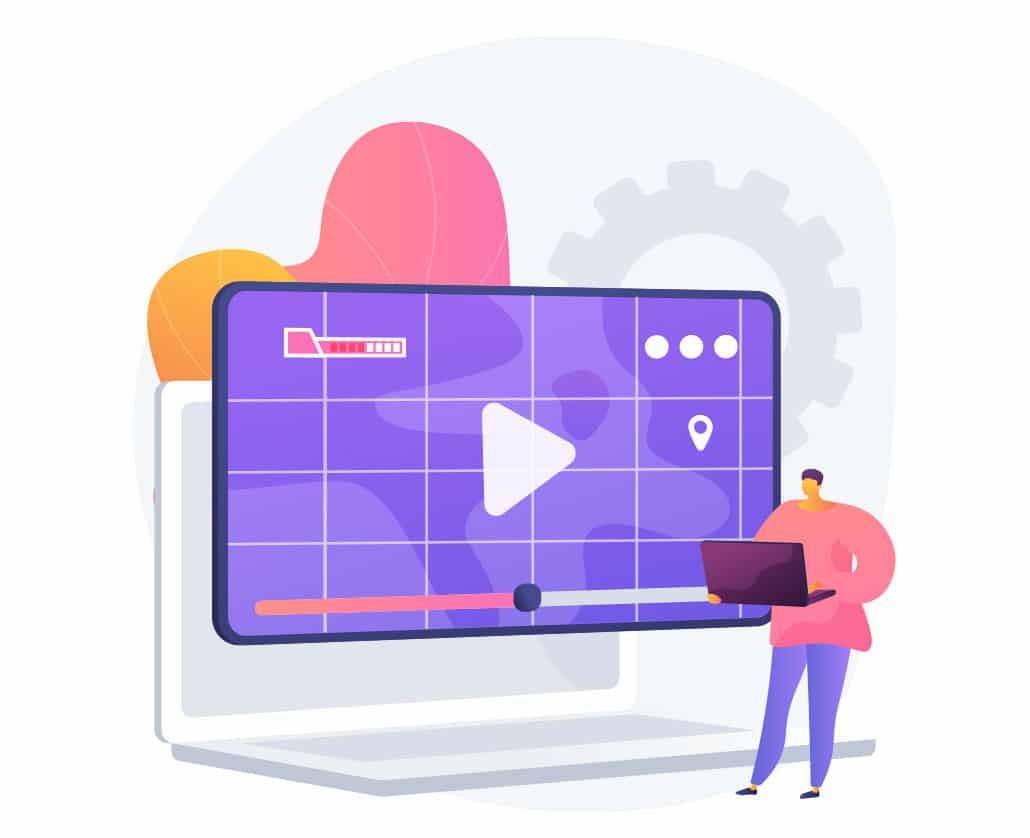 What is a Medical Animation
Medical animation is a specialized type of animation designed to illustrate medical and biological concepts. They are created using 2D or 3D computer graphics to visualize:
Intricate processes at a cellular level
Explain the mechanism of diseases
Illustrate how a procedure works
Teach patients how to follow their medical protocol at home
Demonstrate the functioning of medical devices
The importance of accuracy and scientific validity cannot be overstated in medical animation since these animations often serve as critical educational, training, and marketing tools within the healthcare industry.
Benefits of Medical Animation
1. Enhanced Communication and Engagement
Medical animations can depict processes and concepts that are invisible to the naked eye, thereby increasing viewer engagement and facilitating better comprehension.
2. Simplifying Complex Concepts
Medical animations break down complex medical concepts into understandable visual sequences, making them more accessible to a general audience.
3. Showcasing Medical Procedures
From demonstrating a surgical procedure to illustrating how a new drug works, medical animations provide a visually appealing and effective way to showcase medical advancements.
4. Increase Patient Compliance & Outcomes
Using medical animations to help patients understand how to take care of themselves at home leads to increased patient compliance and better medical outcomes.
Medical Animation Video Examples
Why Choose Video Igniter for Your Medical Animation Needs
Video Igniter has carved a niche for itself helping people in the healthcare industry create accurate and visually stunning medical animations. With our +8 years of experience creating animations for the medical industry, a collaborative approach to client satisfaction, and cutting-edge video production technology, Video Igniter is the go-to choice for high-quality medical animations. Check out the rest of our portfolio to see the breadth of animation styles we can use to create your medical animation.
How To Create A Medical Animation with Video Igniter
The creation of a medical animation involves several stages, each requiring meticulous attention to detail and a deep understanding of medical science.
1. Discovery Phase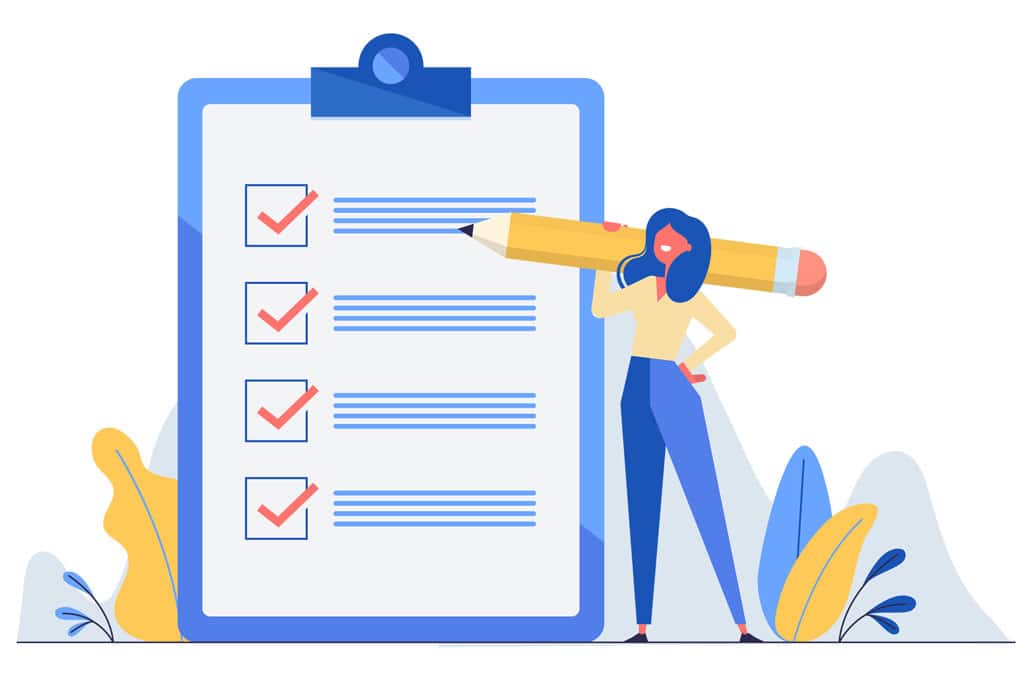 This initial phase involves consultation with the client to understand their goals, research, and gathering reference materials. We recommend filling out this form and or scheduling a call with our production team to get the ball rolling.
2. Storyboarding and Scriptwriting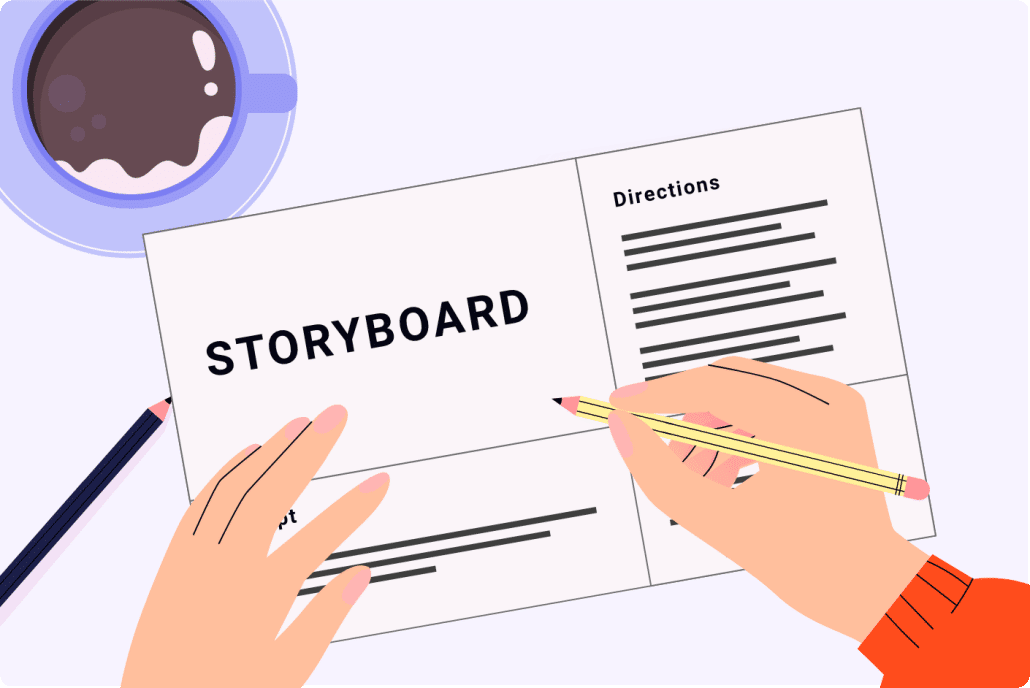 Our team will help develop a compelling narrative and visual storyboard so that we can clearly explain to the animation team what they are going to create. You will be presented with an opportunity to review the script and storyboard and request revisions before approving them for production.
3. Creating The Visuals
Our team will develop custom concept art for your medical animation. After we get your feedback on the concept(s) we'll polish them up and then develop all of the 2D illustrations or 3D models needed for your video. You get an opportunity to give them a detailed review and request revisions before approving them for production.
4. Sound Design and Voiceover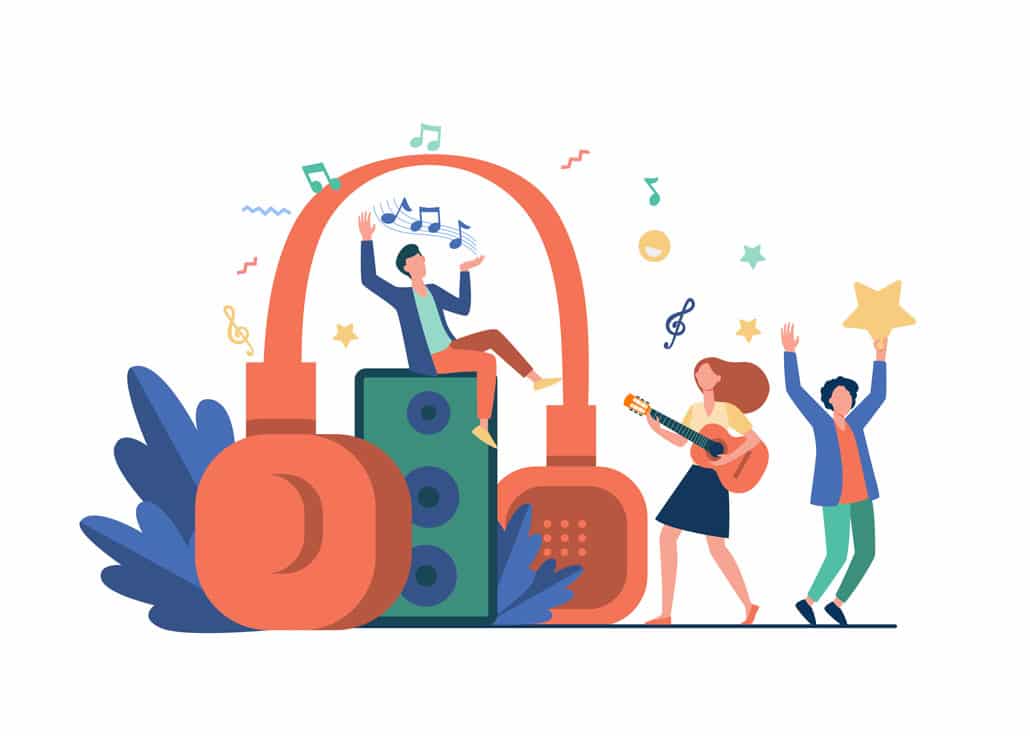 Our team auditions voiceover talent and identifies sound tracks and sound effects that can enhance the presentation of your video. Let us know which options you prefer and then we'll license the audio files to use in your medical animation.
5. Animation Production
This phase involves turning the 2D or 3D visuals into an animated video. We use the voiceover to set the pace for all of the animations in your video.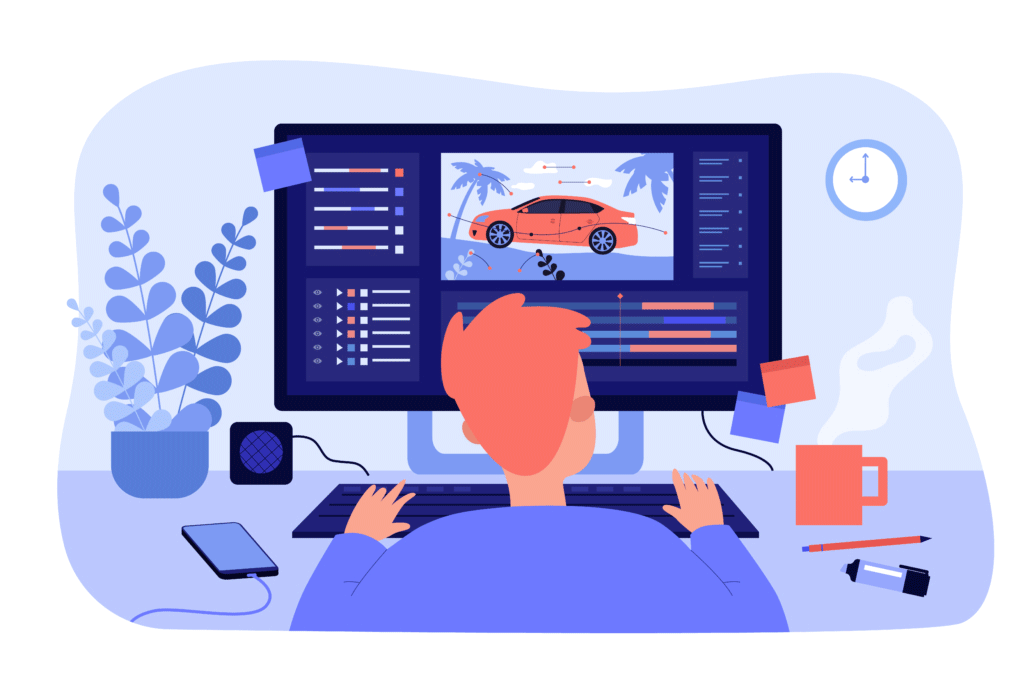 6. Review and Revision
Give the first draft of your video a detailed review. If possible, share your video with members of your target audience to get their feedback. Then organize everyone's notes and send them to us so that we can incorporate your edits all at once.
7. Final Delivery
The final draft of your video is rendered in a high-quality video format and delivered to your team for use.
What does it cost to make a medical animation?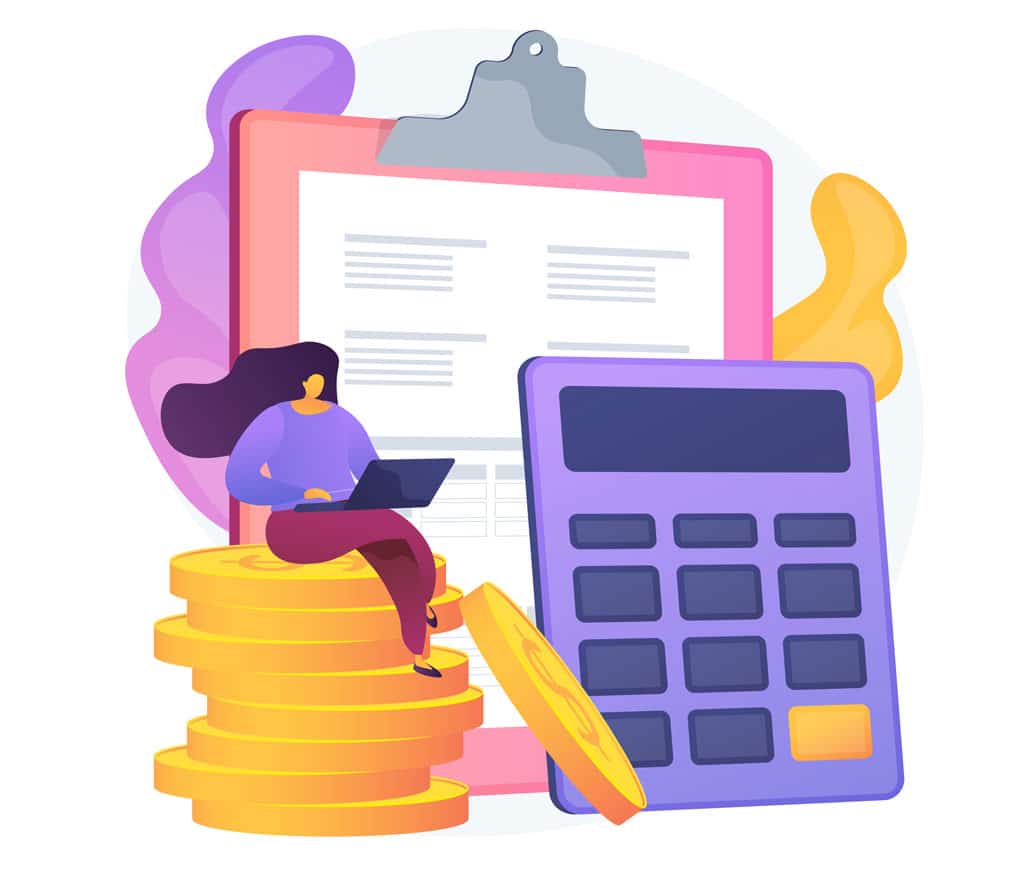 There are several factors that determine how much it costs to make a medical animation:
1. Script & Storyboard Creation
Who is creating the script and storyboard for your animated video? Are you doing it? Or are you hiring someone else to create them for you?
2. 2D or 3D Animation
2D animations take less time to create than 3D animations. 3D animations take extra steps to create require more experienced animators to produce them.
3. Length Of The Video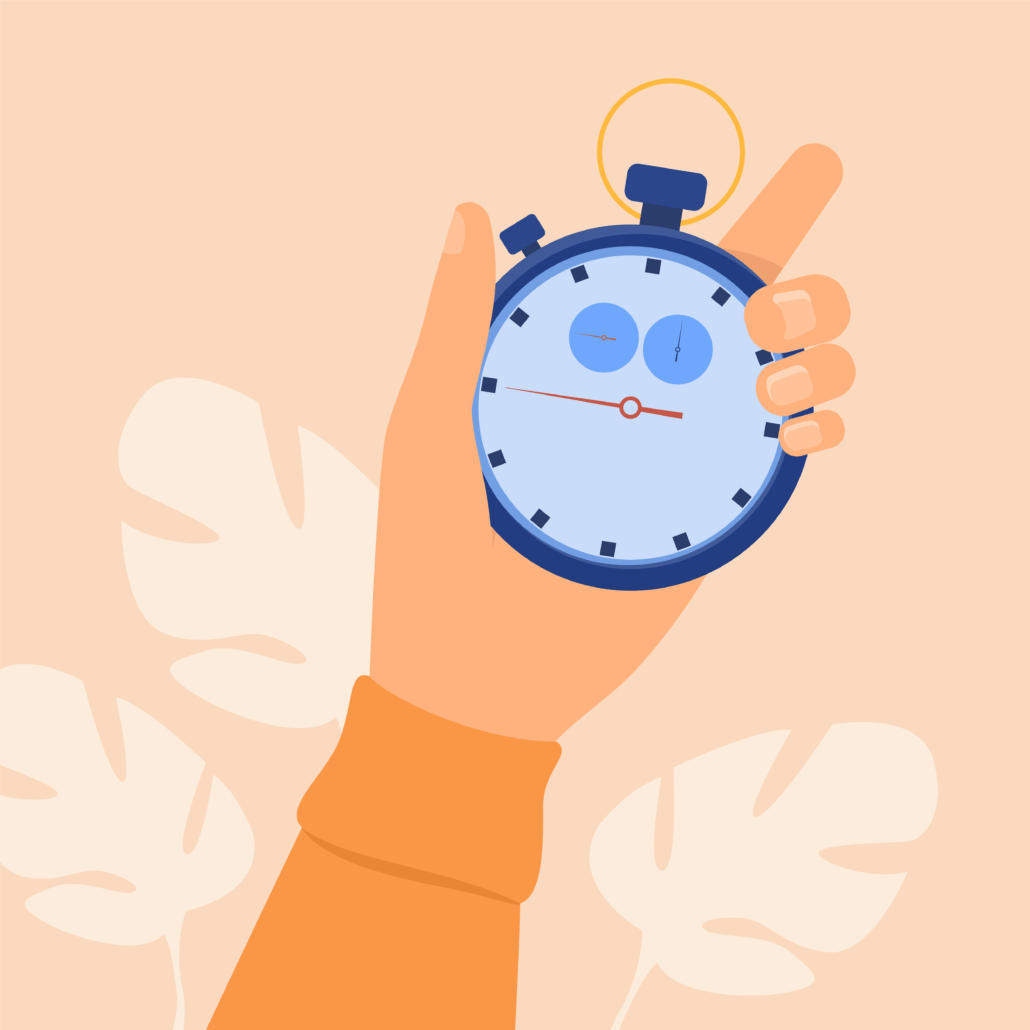 The longer your video, the work hours time will be needed to create your medical animation. This means that the script writer, storyboard artist, voiceover artist, illustrator(s) and animator(s) will need to put in more hours in order to create your video.
4. Deadline
The deadline for your video will impact the production budget for your medical animation. For example: a 60 second, 2D animated video takes about 4-6 weeks to produce. If you need your video produced quicker than that, Video Igniter offers rush delivery animation to speed up the delivery of your video.
How long does it take to create a medical animation?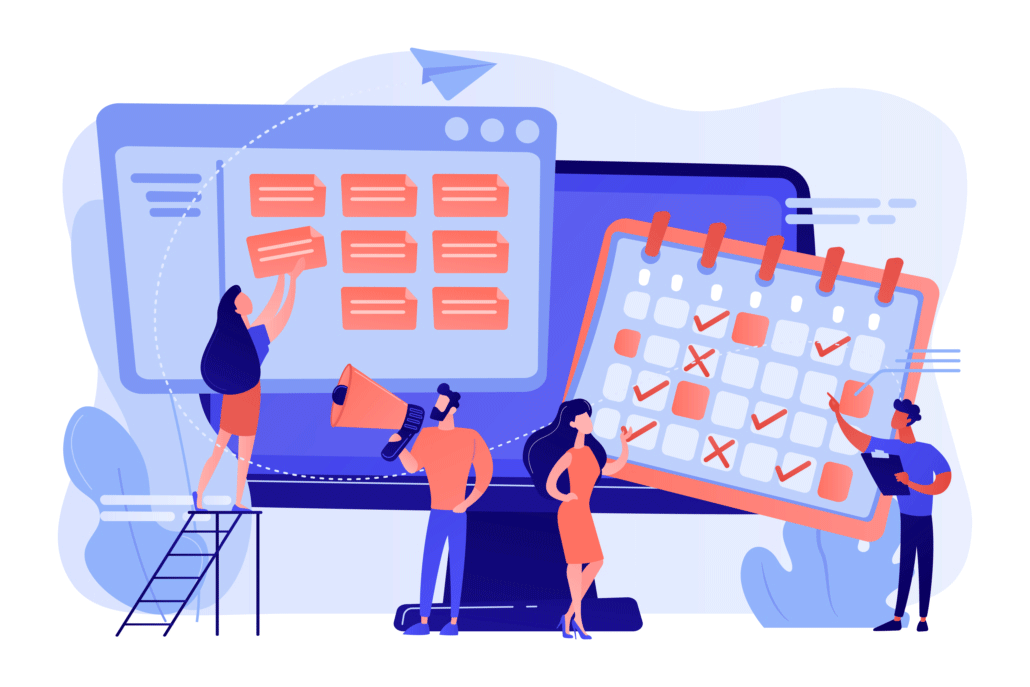 There are two main factors that determine how long it takes to make a medical animation:
1. The length of the video
The longer the video, the more time it takes to create your medical animation.
2. 2D or 3D animation
2D animations take less time to produce than 3D animations.
To give you a ballpark idea of how long production takes, a 60-second 2D animated video can be produced in about 4-6 weeks. 3D animations take 2-4x more time to create. In order to figure out how long it will take to make your medical animation, you can use this page to message us about your project, you can schedule a call with our production team, or you can fill out this questionnaire.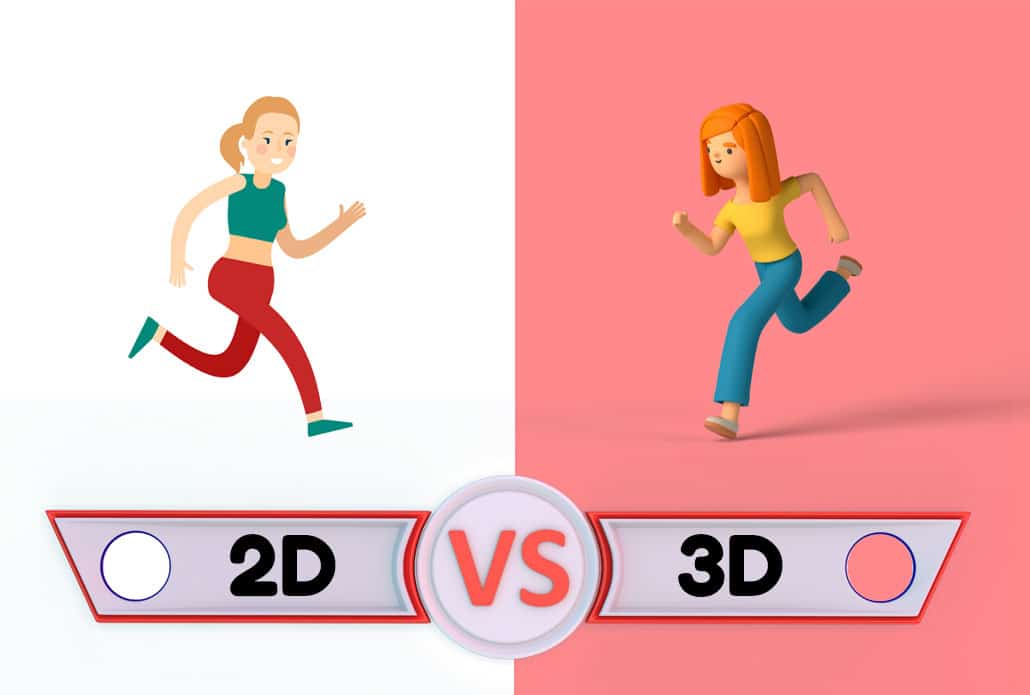 Conclusion
Medical animations are a powerful communication tool that can significantly enhance the understanding of complex medical concepts, procedures, and hardware. Video Igniter's expertise in creating accurate and visually stunning animations makes us the ideal partner for all your medical animation needs. We encourage you to contact Video Igniter today to discuss your medical animation projects and take your medical communication to the next level.
Still have questions about medical animations?
Do you have a question about medical animations that wasn't addressed in this FAQ? Use this form to send us your question and we'll follow up with an answer. We'll also post the question and answer to this page so other people can benefit from the knowledge.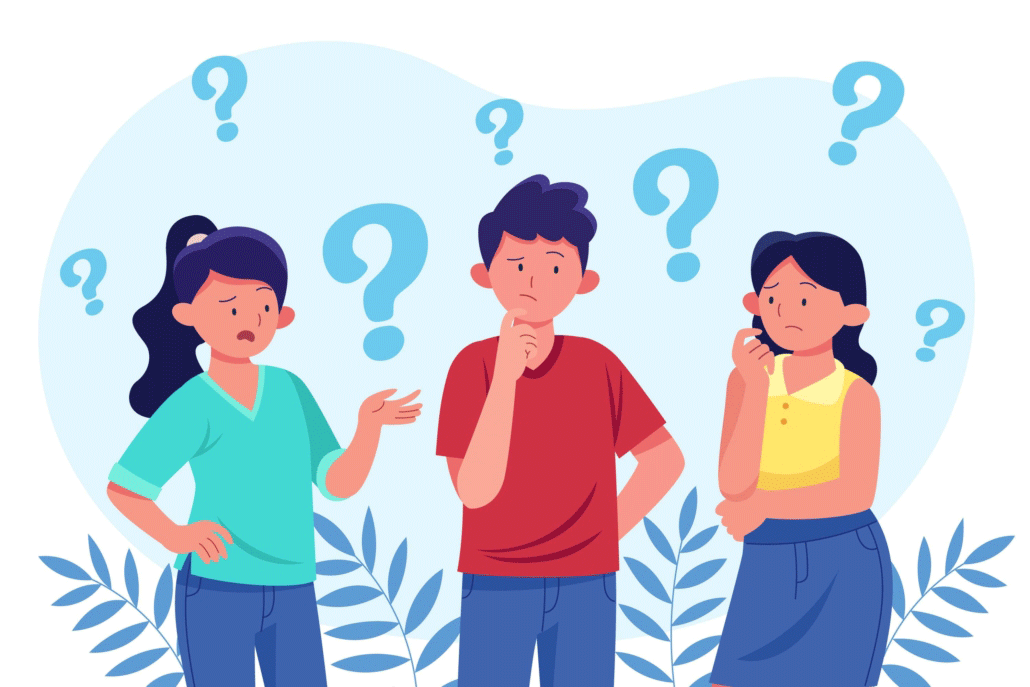 What is Video Igniter Animation?
Video Igniter Animation is an online animated video production service. By working with our team online, you can get your custom animated video produced faster and for less than hiring a brick and mortar animation studio.
We can help you create any kind of 2D animated video or 3D animation you can imagine. Check out our animated video portfolio!
Need help syndicating your animated video? Ask us about video promotion!
Watch our explainer video on our home page to learn more about how we can help you create an animated video. For examples of the kinds of animation our team can produce, check out the demo reel below:
Looking For A Medical Animation Video Production Company In The U.S.?
Video Igniter is headquartered in Seattle, Washington.
Success Stories & Testimonials
Don't just take our word for it – these testimonials highlight Video Igniter's reliability, creativity, flexibility and ability to deliver animations that exceed expectations. When you choose Video Igniter Animation, you can rest assured that you are working with a trusted and reputable studio.
"Video Igniter were very easy to work with and the entire process for creating and suggesting edits was seamless and stress-free. I would work with them again and would recommend to others looking to create a modern and stylish explainer video."
Clair Simpson – VP Marketing, Repool.com
"I run a video production company and outsource animation. The team at Video Igniter did a great job in taking the concept I very crudely drew out and making it into a beautiful animation. The review process was easy and their turnaround time was very quick. I'd def recommend them if you're looking for an animation project."
Pat Henderson – Founder, Path8 Productions
"Video Igniter offered us the critical combination of creative value, clear communication, and patience with stakeholder feedback. We ended up with truly high-quality design assets for our video series largely due to the extra level of commitment — and the right balance of efficiencies with flexibility in the process when called for."
Larry Schlessinger – Sr. Creative Program Manager, Amazon Web Services
"Video Igniter came to us with a number of creative and engaging ideas and were able to create an exciting, impactful video in a short period of time. And the best part was that it cost much less than other options of similar quality. The video they made is a great marketing tool for us."
Alex Raymond – Founder, Kapta Systems
"I am beyond satisfied with my experience with Video Igniter. The first drafts of the work were almost exactly what I had in my head when developing the concept. After that each step along the way was seamless until arriving at a perfect finished product. And all this at a tremendous value. Anyone who has considered creating a marketing video should check out Video Igniter."
Anonymous Customer Feedback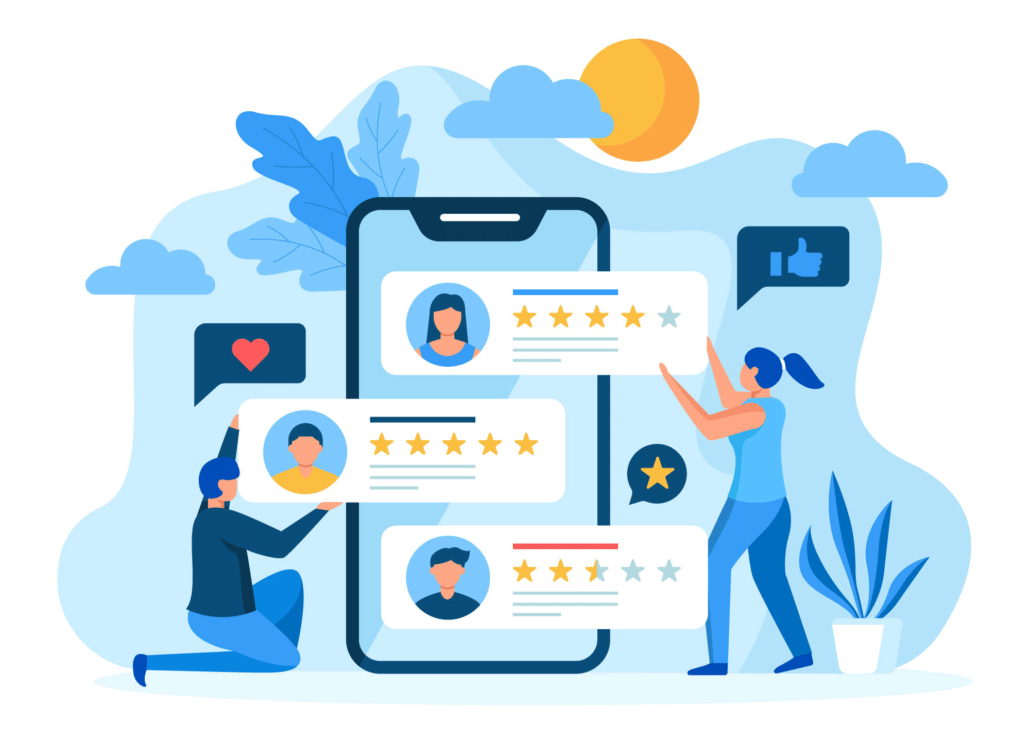 Get in touch!
Schedule a call with our production team to discuss your animated video project.
Get a quote for us to create your animated video.
Request access to our newest price sheet.
Create your Video Igniter account, fill out a creative brief for your video and we'll begin production as soon as we receive your production deposit.

https://videoigniter.com/wp-content/uploads/2023/09/Medical-Animation.svg
77.7
87.7
videoigniteradmin
/wp-content/uploads/2020/02/logo-v2.svg
videoigniteradmin
2023-09-16 04:01:01
2023-09-16 04:02:56
Medical Animation: A Guide to Creating Engaging and Informative Visuals