How Many Words In A 60 Second Script
People who write the script for their animated video frequently ask us: How many words in a 60 second script?
In this article we'll explain how many words should be in your 60 second script along with considerations for why you may want to increase or decrease that number. At the end, we share some guides, resources and templates to help you write your video script.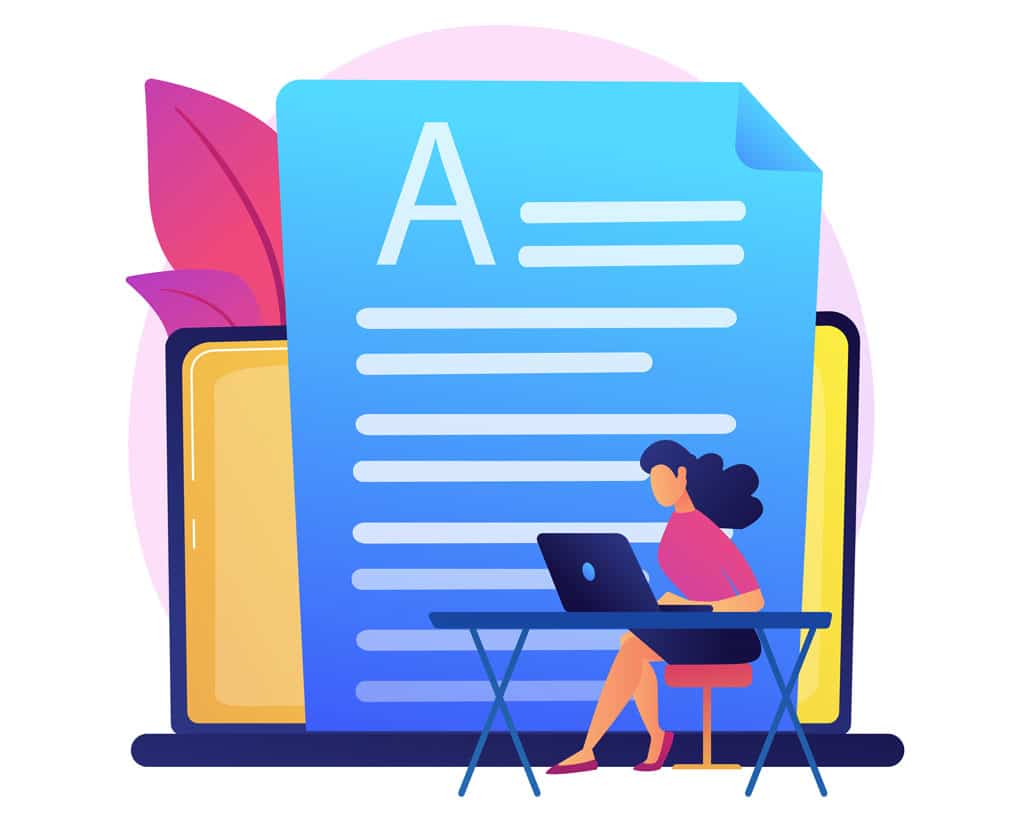 How many words are in a 60 second script?
For most English-based video scripts, you should aim for 120-180 words in a 60 second script.
The average 60 second script has 150 words in it – which is a natural speaking rate of 2.5 words per second.
It is possible to get up to 180 words in a 60 second script, but the voiceover will be on the cusp of sounding rushed. Additionally, if you're maximizing the number of words in your 60 second script, it doesn't allow any time to vary the pacing of your voiceover – or to insert dramatic pauses.
This is why we recommend people make their scripts 120-150 words long. That way, we have some flexibility in the presentation to allow for special moments of your video to sink in with the viewer.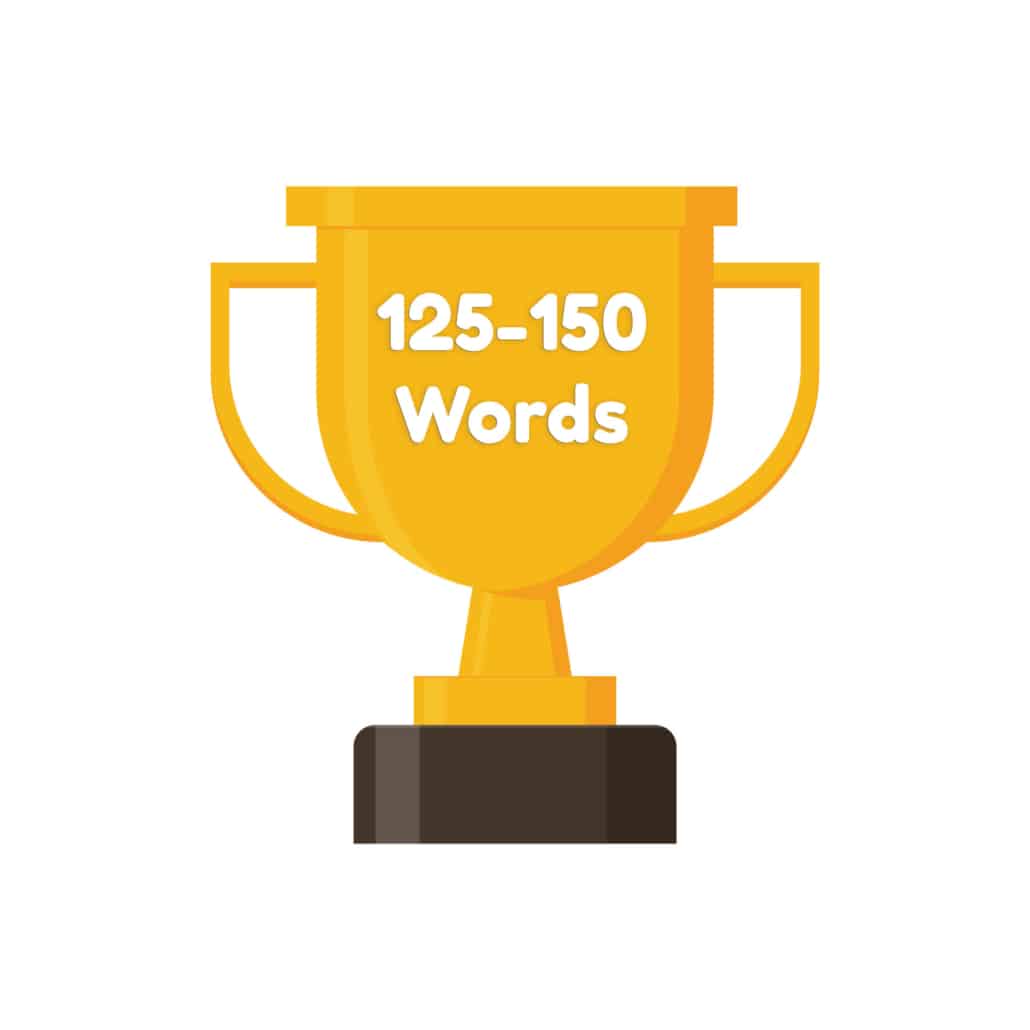 How many words in a 60 second script for other languages?
Some languages take more or less time to say something when you translate the script from English. With that in mind, if you are translating your animated video in multiple languages, it's important to develop a script that can use the same timing as the original video. Otherwise, if you translate your script and it is notably longer or shorter than your existing voiceover, it will generate increased costs for the animation team to modify the timing of your animation to match the length of the new voiceover.
Here's an example: Spanish text is about 20% longer than English. Therefore, if you want your English and Spanish voiceovers to be approximately the same length, make your English script 20% shorter than the average. 150 words = the average word count for a 60 second English-based animated video. Removing 20% of the word count gets you to 120 words for the English voiceover. When you translate the script into Spanish, the voiceover will be approximately 60 seconds long.
How To Write A 60 Second Script?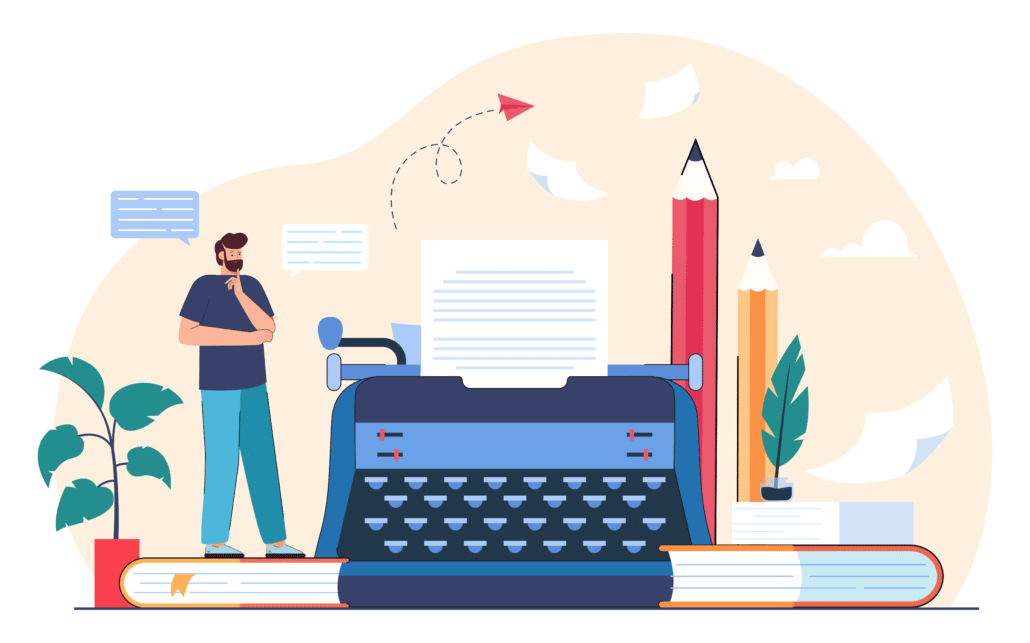 Download our free script writing template and check out these resources to help you learn how to write a 60 second script:
How To Write An Animated Video Script?
Tips To Improve Your Video Script Writing.
Examples of Explainer Video Scripts & How To Write A Script.
Still have questions about how many words should be in a 60 second script?
Do you have a question about how many words should be in a 60 second script that wasn't addressed in this FAQ? Use this form to send us your question and we'll follow up with an answer. We'll also post the question and answer to this page so other people can benefit from the knowledge.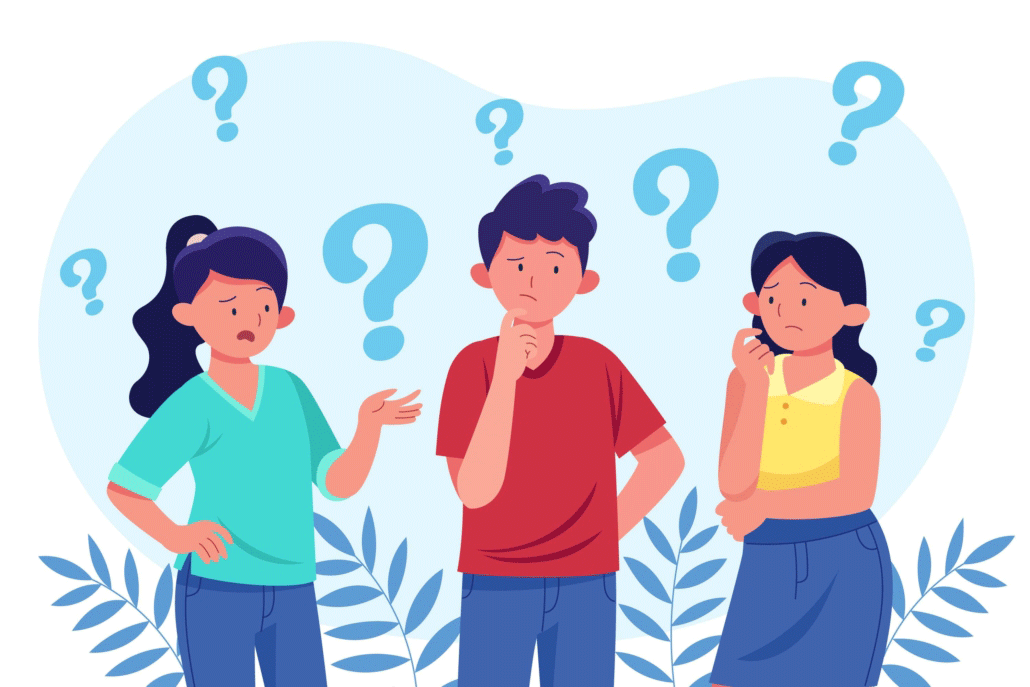 What is Video Igniter Animation?
Video Igniter Animation is an online animated video production service. By working with our team online, you can get your custom animated video produced faster and for less than hiring a brick and mortar animation studio.
We can help you create any kind of 2D animated video or 3D animation you can imagine. Check out our animated video portfolio!
Success Stories & Testimonials
"Video Igniter offered us the critical combination of creative value, clear communication, and patience with stakeholder feedback. We ended up with truly high-quality design assets for our video series largely due to the extra level of commitment — and the right balance of efficiencies with flexibility in the process when called for."
Larry Schlessinger – Sr. Creative Program Manager, Amazon Web Services
"Video Igniter came to us with a number of creative and engaging ideas and were able to create an exciting, impactful video in a short period of time. And the best part was that it cost much less than other options of similar quality. The video they made is a great marketing tool for us."
Alex Raymond – Founder, Kapta Systems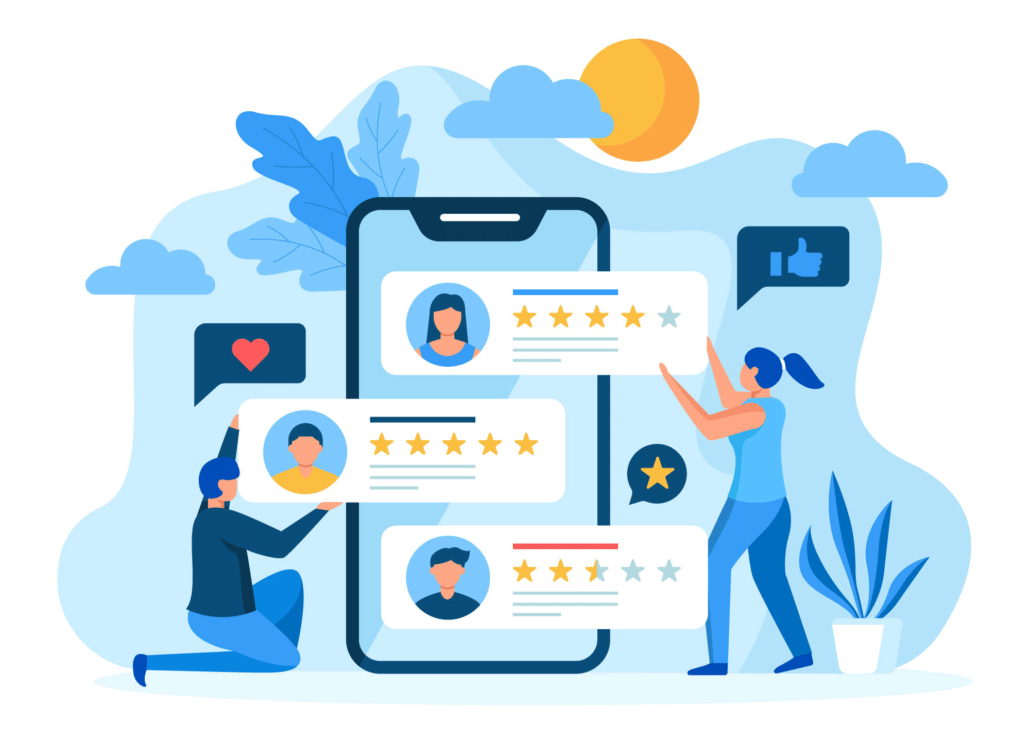 Need a script for your 60 second video? Get in touch!
Schedule a call with our production team to discuss your animated video project.
Get a quote for us to create your animated video.
Request access to our newest price sheet.
Create your Video Igniter account
Fill out a creative brief for your video.

https://videoigniter.com/wp-content/uploads/2023/04/how-many-words-in-a-60-second-script.svg
77.7
87.7
videoigniteradmin
/wp-content/uploads/2020/02/logo-v2.svg
videoigniteradmin
2023-04-13 18:03:43
2023-12-05 16:01:27
How Many Words In A 60 Second Script