Animated Video Production Service Of The Future: VideoIgniter.com
Video Igniter is an animated video service that people use to create custom animated videos. Marketing agencies, tech startups, big brands and video production companies turn to Video Igniter when they want to get their idea, script or storyboard turned into an animated video.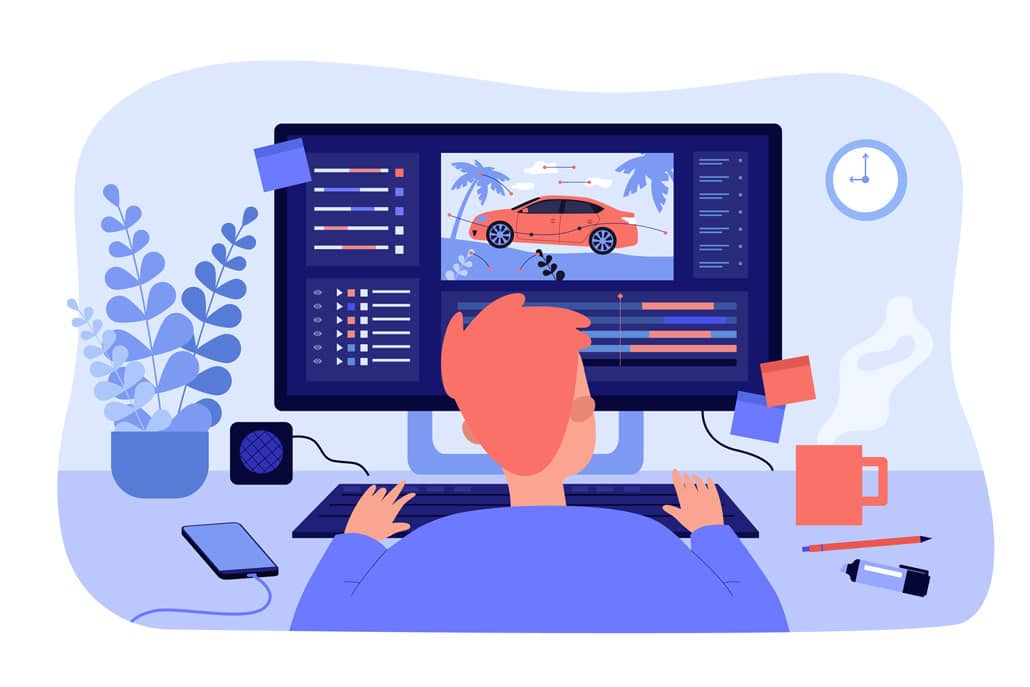 If you have a question about our animated video service that isn't answered in this article, you can use our contact form to ask your question or click the image below to schedule a call with a member of our production team:
How do I use Video Igniter to create a custom animated video?
When you want to create an animated video, create an account, and fill out a creative brief for your project. This will generate a project budget for your animated video. Once 50% of your budget is paid, we take care of everything for you.  Our team of professional animators works with you via the online Video Igniter Dashboard to produce all aspects of your video (script, storyboard, voiceover, music, custom art, animation & SFX).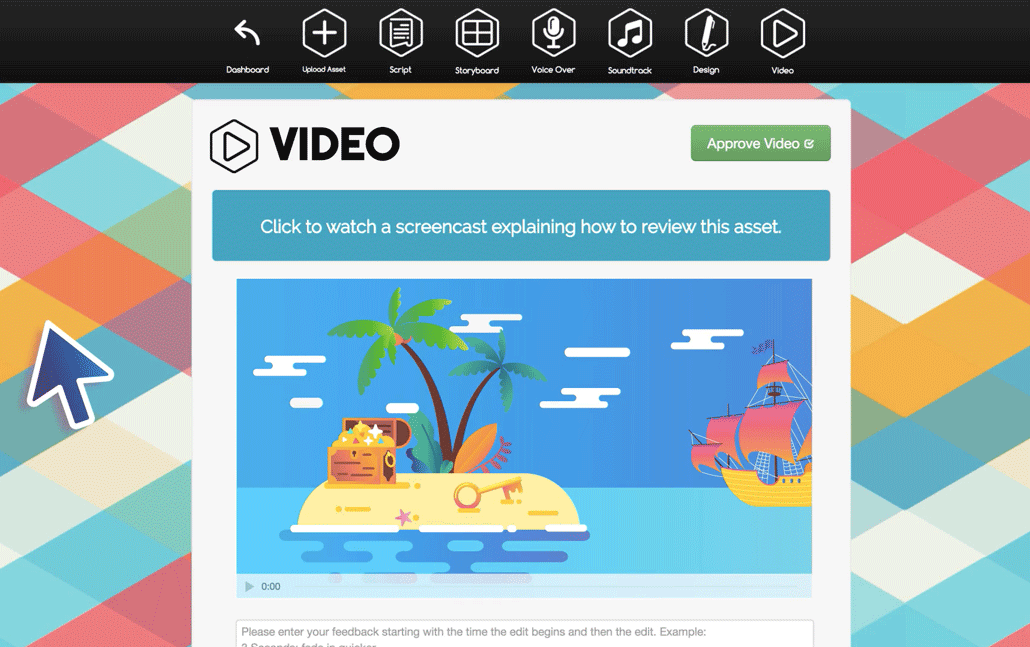 You can provide the script and storyboard or we can help you create them. Once the script and storyboard are approved, our online animated video service guides you through the review and approval process of your VoiceOver, illustrations, song selection and the final animation.
Video Igniter Animated Explainer Video:
Types of Video Animation Services We Offer:
Video Igniter provides animated video solutions for world class brands at prices startups can afford. If you can imagine it (and it doesn't require a film crew), we can create it for you.
Standard Services:
Internet/TV Ads: Want to run a video ad that stands out from the ocean of live action videos? We'll help you create a captivating, eye catching custom animated video that speaks directly to your target audience.
Character Animation: Animated characters are a time tested method for brands to tell their story in a memorable way. We can animate your existing mascot or help you develop a custom animated character to bring your story to life.
Flash Animation: Need a low cost animation option? Flash animation is a solid option to tell your story with custom visuals at rates startups can afford. Videos are exported into web friendly file formats for easy sharing.
After Effects Animation: Looking to create the most modern looking 2D animated video out there? Our After Effects animators are constantly pushing the boundaries of what they can accomplish with unique styles that make your message stand out. 
Product Animation: Product animations increase sales. Whether it's 2D or 3D, our team can help you make the top features and benefits of your company's product shine!
2D Animation: From Flash to After Effects and beyond, our team has what it takes to get the idea in your head turned into a gorgeous custom 2D animated video.
Animated Explainer Videos: Want to get the word out there so that people can understand what your company/product/service does? Trying to explain a new complex idea to people? We've produced hundreds of animated explainer videos for companies around the world to help them simplify their message and get it to the masses.
Script & Storyboard Creation: Need your story to pop? Our team of storytellers has decades of industry experience crafting compelling narratives for world class brands to support their business initiatives.
High End Services:
3D Animation: Need that extra dimension for your video to showcase what you are talking about? We recently expanded our team of 3D animators and Cinema4D artists to take on even more of this high end work.
A/B Variations: If you want your video to help convert viewers into leads and sales, we have a program to help you optimize the messaging and performance of your animated video. Learn more about it here.
Get in touch with us to discuss your project. You can also schedule a call with a member of our production team.
The Latest & Greatest Creations From Our Team:
Animated Video Service Success Stories & Testimonials
"I run a video production company and outsource animation. The team at Video Igniter did a great job in taking the concept I very crudely drew out and made it into a beautiful animation. The review process was easy and their turnaround time was very quick. I'd def recommend them if you're looking for an animation project."
Pat Henderson – Founder, Path8 Productions
"Video Igniter came to us with a number of creative and engaging ideas and were able to create an exciting, impactful video in a short period of time. And the best part was that it cost much less than other options of similar quality. The video they made is a great marketing tool for us."
Alex Raymond – Founder, Kapta Systems
"I found exactly what I needed: custom animated production with lots of options, fair price and fast communication. I loved working with the Video Igniter Team. Million thanks."
Antonina Rome, MD – Bioresona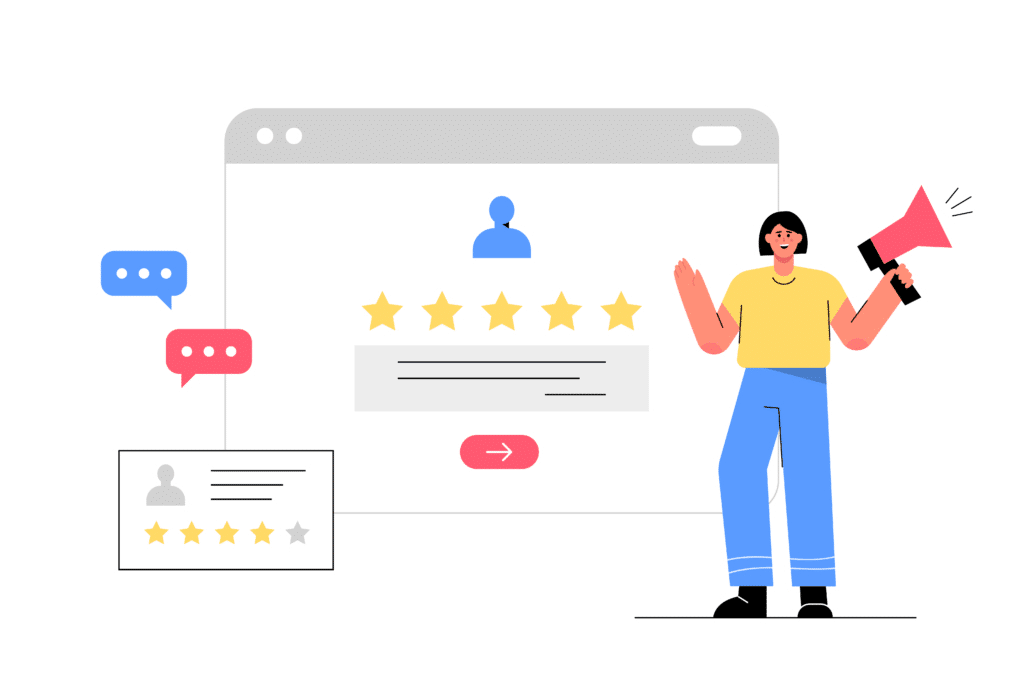 What does it cost to make an animated video?
Animated videos cost anywhere from a hundred dollars up to tens of thousands of dollars per minute of animated content. A quality 2D animated video is usually going to cost between $3,000-$10,000/minute. 3D animated videos typically start at $10,000/minute and go up from there.  Check out this article to learn the answer to the question: "How Much Does Animation Cost?" You can also request access access to our price sheet here.
Benefits Of Working With Video Igniter:
We're a global company offering our animated video services to clients around the world, 24/7.
We do world class storytelling for big brands like

T-Mobile, Amazon Web Services and Snoop Dogg

and we can do it for you at rates startups can afford.
Improve your SEO by boosting your visibility on search engines and keeping people on your site longer.
Increase your conversion rate with video. Read about how we help companies A/B test their animated video to improve their conversion rate.
Maximize your production budget with Video Igniter. Our online dashboard streamlines your production experience so that your video gets made faster. Additionally, more of your budget is put into creativity and production quality instead of overhead and project management costs.
Overview Of Our Animated Video Service:
The production process to create an animated video starts with the creation of the script and storyboard. You can provide these to save money on your production budget. If you opt to have Video Igniter create them for you, our creative brief will ask you questions about the video you want us to create. We'll use that information to create your script and storyboard and give you a chance to review them online and provide feedback.
Next, after you've approved your script and storyboard, we'll select some voiceover artists to audition and pick out some soundtracks that would sound good in the background of your video. Once we get your feedback on the selections, we'll get the full voiceover(s) produced and license the soundtrack for use in your animated video.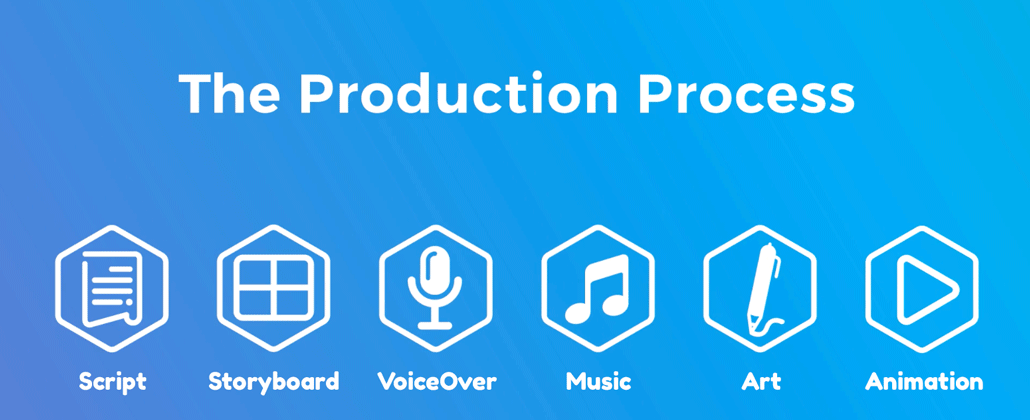 After that, our animated video production service will send you the concept art our team created your animated video. Our animated video solution provides you with multiple pieces of concept art to review. You send us your revision notes and then we'll polish the art to your liking. Once you're fully satisfied with the concept art, we'll create all the art for your animated video. You can request revisions before we proceed to animation.
Finally, your art, voiceover and music selection are all approved! Now we can animate. It takes about one week for one video animator to animate one minute of video. Rush delivery is available if you need to speed up your project.
Check out this companion article for a more detailed overview of the animated video production process.
Why Create An Animated Video Instead Of A Live Action Video?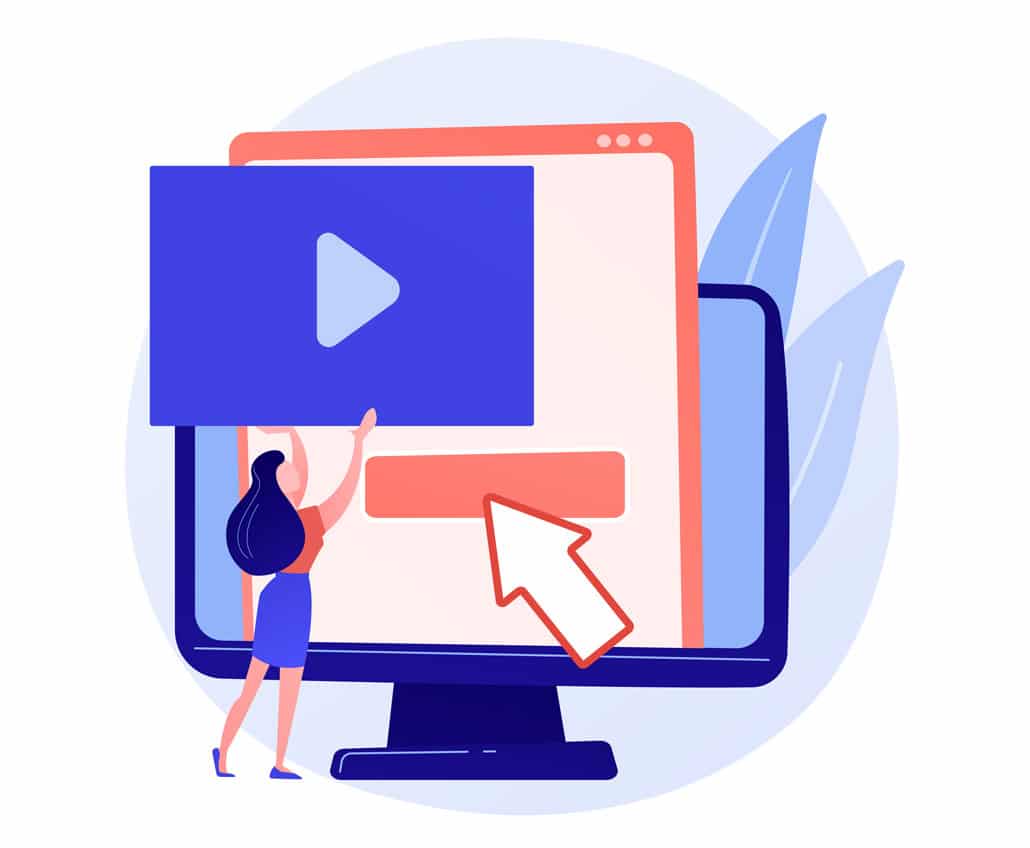 Animated videos stand out in an ocean of live action, filmed videos.
Animations hold people's attention longer.
People remember information from an animated videos longer than they do from live action videos.
Animated videos make it easier to understand new topics, ideas and information.
Why Create an Animated Video For Your Business?
Get more awareness for your business.
Educate people about your product/service.
Improve your SEO. Become more visible in search engine results by having your animated video featured near the top of the page.
Keep people on your website longer.
Collect more leads which you can convert into sales.
Increase the conversion rate of your landing pages.
Pros/Cons of Working With Video Igniter:
Pros:
We're a global company that works with world class brands at prices startups can afford.
We use amazing storytellers to create unique narratives to capture and hold your audience's attention.
Incredible visual artists who can make any kind of custom animated video you can imagine.
Our team is available to collaborate 24/7.
Working with our animation team via our online animated video service means we can produce your content faster than a normal studio. Additionally, more of your production budget goes into creativity and production instead of overhead and project management. 
Cons:
We don't do in-person meetings (outside of WA and CA) but we can always get on a call to discuss your project.
We don't film but we can incorporate film/stock footage in your animation if you provide it.
Video Igniter Animated Video Solutions FAQ:
How long does it take to make an animated video?
What is the production process like?
What does it cost to make an animated video?
How do I create the script for my animated video?
How do I create the storyboard for my animated video?
Hire Video Igniter to Create Your Animated Video
If you're looking for an animated video service to create a custom animated video, here's some ways we can get connected and start working together:
Create an account and fill out a creative brief describing the video you want us to create.
Schedule a call with a member of our production team.
Check out our portfolio.
Get a quote for your animated video.
Request access to our newest pricing sheet.
Animated Video Demo Reel
https://videoigniter.com/wp-content/uploads/2022/09/Animated-Video-Service.svg
77.66
87.74
videoigniteradmin
/wp-content/uploads/2020/02/logo-v2.svg
videoigniteradmin
2022-09-07 23:43:49
2023-05-08 23:31:24
Animated Video Production Service Of The Future: VideoIgniter.com