How To Translate Your Video Content Into Multiple Languages
Producing your animated video into multiple languages can help you expand your audience and reach online. In this article, we explain how to translate your video content into multiple languages. We break down the costs associated with translating your video content and include tips to help you keep your video translation cost as low as possible.
How do you go about translating video content?
Produce the first video
Unless there's a specific production deadline or requirement, we recommend producing the video in one language and taking it all the way through the final draft before beginning work on translating the video into additional languages.
Translate the content of your script
If you have someone on your team that can produce the translation, that's the quickest and least expensive option to move forward.
If nobody is available to create the translation, we can hire someone to create the translation for us. To ensure the translation preserves the original meaning of your script, we also can hire native speakers to reverse translate new script back into the original language.
Record the voiceover content
Next, we'll audition voiceover talent and let you pick your preferred voiceover artist(s). Then, we'll have them record the full voiceover. If you don't have someone on your staff who can verify the tone, pacing and meaning of the voiceover, we can hire native speakers to help with the review process.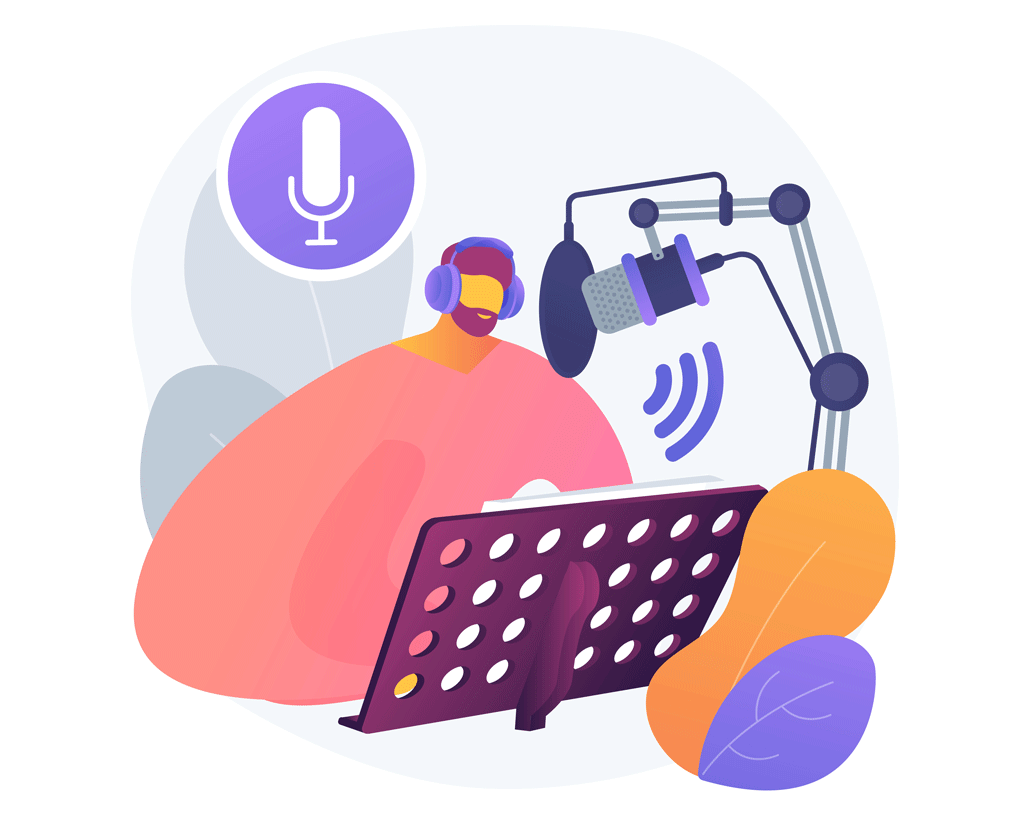 Create translated illustrations for your video content
If your animated video includes words or visuals that need to be translated into different languages, our art team will create all of the modified art and run it by your team for approval before we use it in production. Examples include: speech bubbles with text in them, signs and any text that appears on screen.
Create the translated version(s) of your video content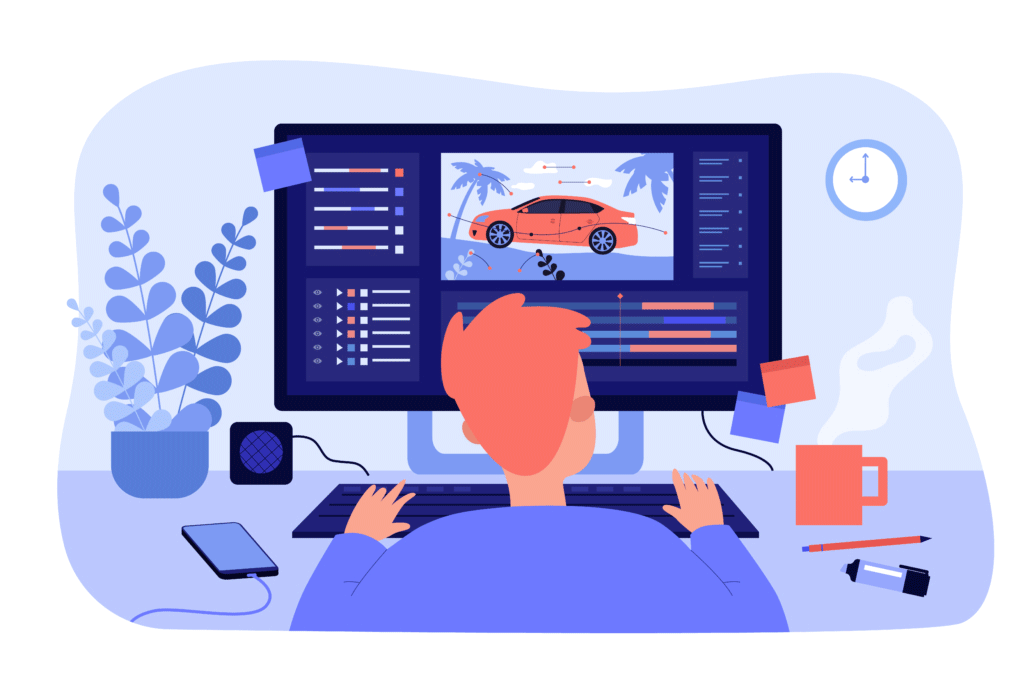 Now that all the pieces are ready, our team can add the new voiceover and swap in the translated visuals. Depending on the length of the translated voiceover compared to the original voiceover, there may need to be some additional animation revisions to ensure the timing of the animation syncs up to the timing of the new voiceover. If there are any characters whose mouth's move in sync with the voiceover, we'll need more time to update the animation so that it syncs up with the voiceover.
How much does it cost to translate animated video content into a different language?
There isn't a straightforward number to answer this question but we'll break down the factors that influence what it costs to translate your animated video into additional languages. This way, you can at least get a ballpark figure of what it might cost and what expenses contribute to translation costs. If you want a specific quote to translate your animated video, use this form to get in touch with our production team.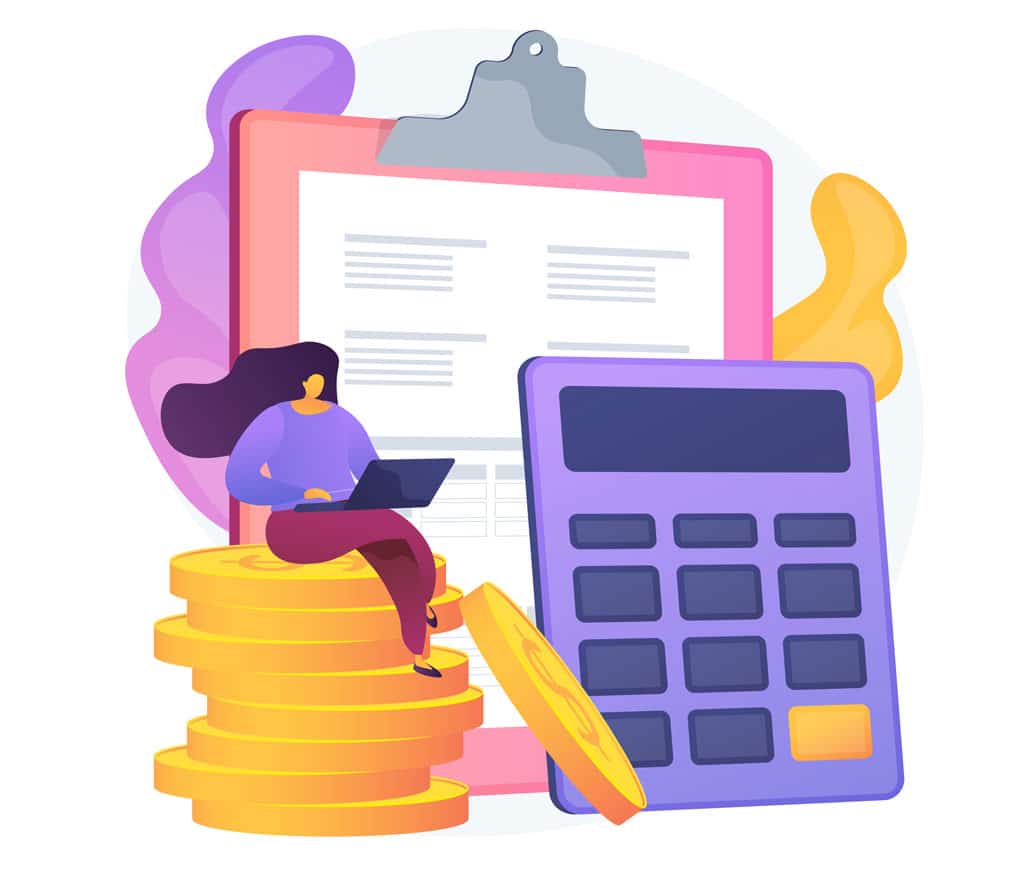 Translation Costs
Translation costs could be $0 if you have someone on your team that speaks the language your video is being translated into. If we need to hire a translator, it's usually just a few hundred dollars for a short animated video. If you want to hire native speakers to reverse translate the script and help confirm the accuracy of the translated voiceover recording, add on a few hundred dollars.
Note: Some languages cost more to translate if there aren't many people offering translation services for that language.
VoiceOver Costs
Non-English voiceovers cost $50-$500/minute depending on how popular the language is. If someone on your team can provide the translated recording, the voiceover recording cost could be $0. Check out 1:31 in this video to learn how you can record your own professional quality voiceover at home or in the office for free! There's no need to buy any fancy equipment or expensive software.
Illustration Costs
This one depends on how many illustrations and text adjustments need to be created for each translation. In many cases, there may be zero illustration costs.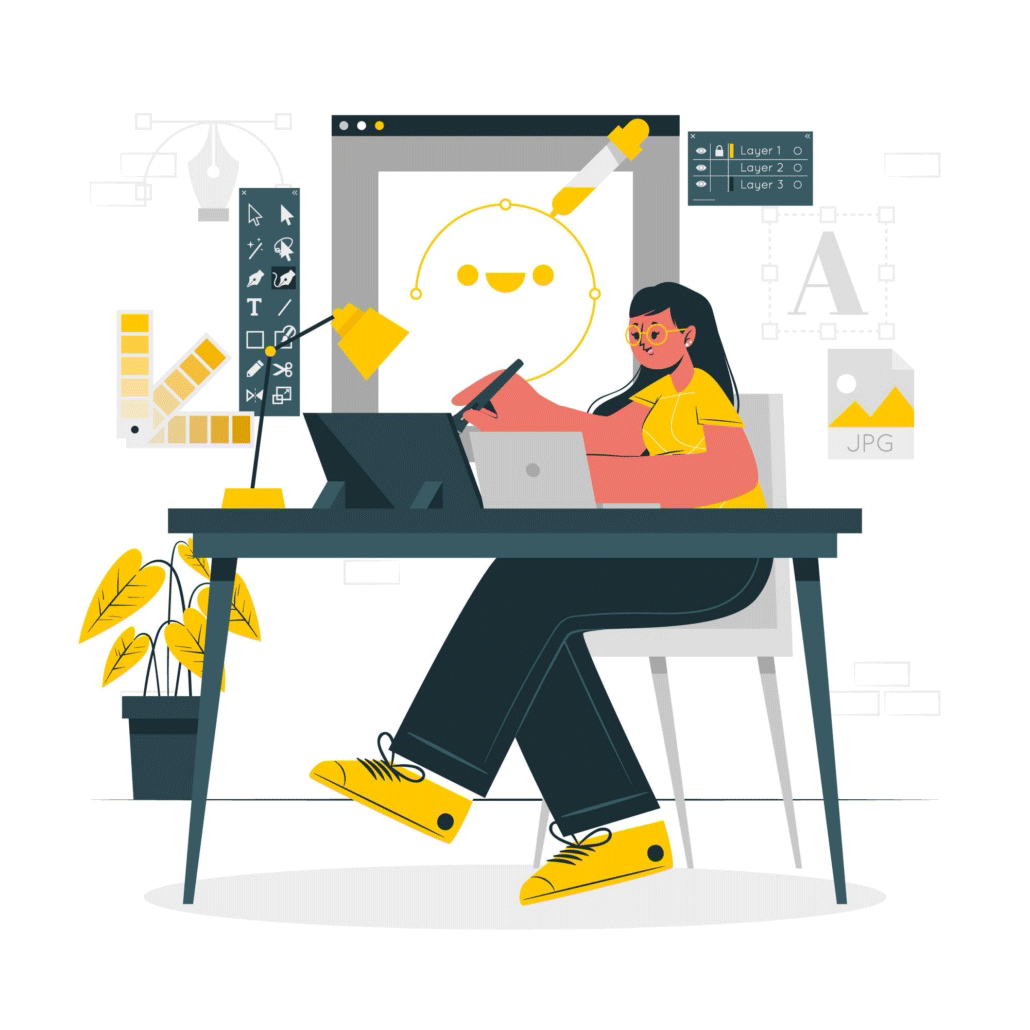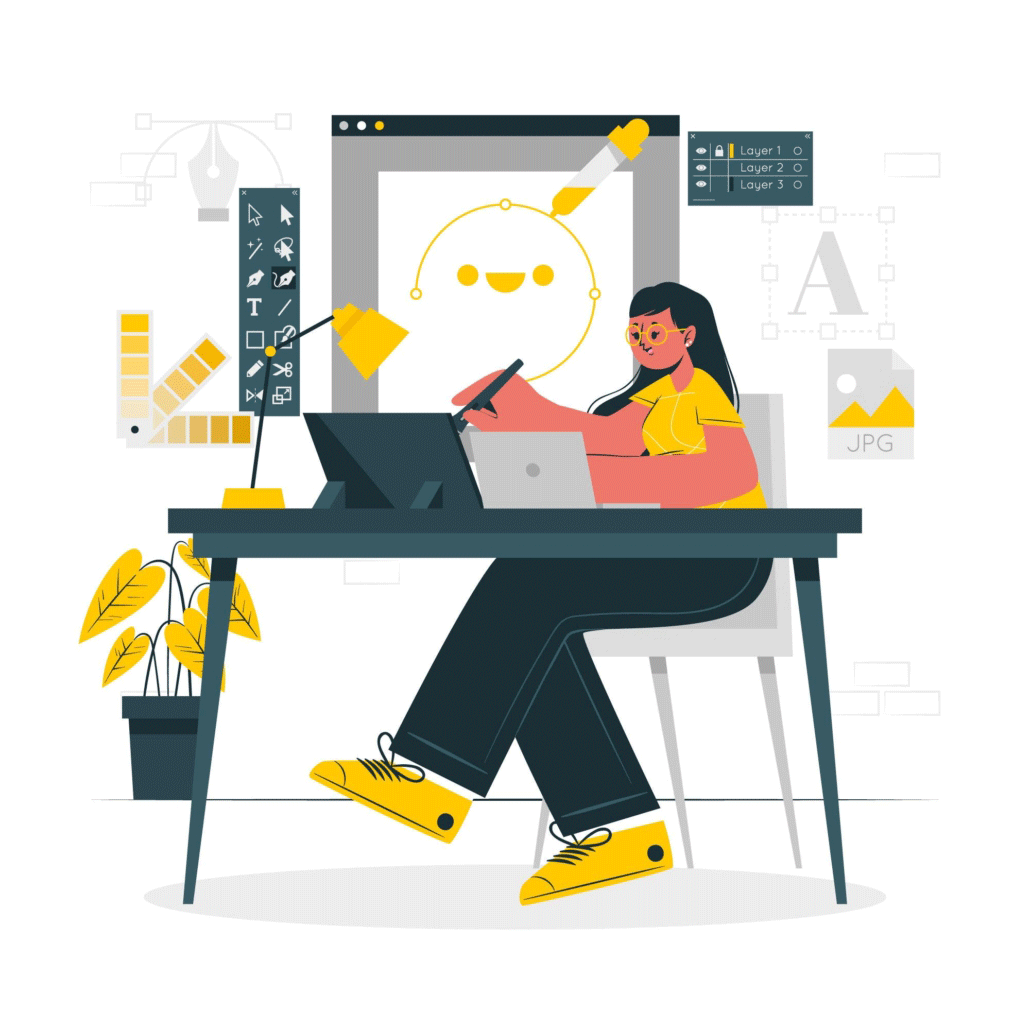 Animation Costs
This one is also a wild card. If the new voiceover lines up close to the timing of the original voiceover, it's possible there could be zero additional animation cost.
However, if there's a big difference, it may take some additional animation effort on our part to modify the timing of the animation and audio effects to ensure the visual presentation still flows.
Reminder: if your video has characters with mouths that move in sync with the voiceover, additional time will be needed in order make the mouth movements sync up with the new voiceover.
Length
Pretty self explanatory. This is the multiplier effect for all the costs listed above. The longer your video, the more work is needed to create the translated version of your video content.
How to keep animated video translation costs low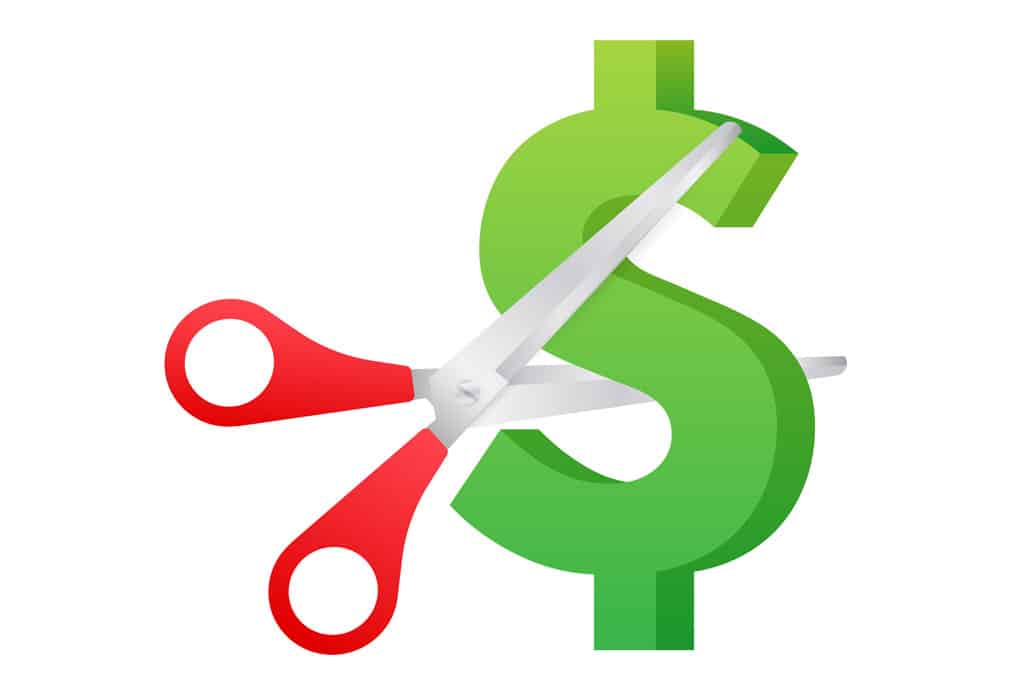 Provide your own translation
If you have someone on your team that can provide a verified translation of your script, this can save several days and hundreds to thousands of dollars off your final production cost.
Provide the voiceover recording
Have a native speaker on your staff? Incentivizing them to record the voiceover in the secondary language(s) may be cost less than hiring a 3rd party voiceover artist.
Keep the voiceover the same length
Whenever possible, we try to get the new voiceover recorded at the same length as the original voiceover. This helps us avoid the need to change the timing of the animation to match the new voiceover.
Minimize the need to create translated visuals
If we can avoid creating extra visuals for the different languages, we can keep your video translation cost even lower.
Avoid character animation with mouth movements
One of the most expensive video content translation costs is updating character's mouth movements to sync up with the new voiceover. It can absolutely be done but it requires more time and an increased budget to make it happen.
Still have questions about how to translate your video content?
Do you have a question about how to translate your video content that wasn't addressed in this FAQ? Use this form to send us your question and we'll follow up with an answer. We'll also post the question and answer to this page so other people can benefit from the knowledge.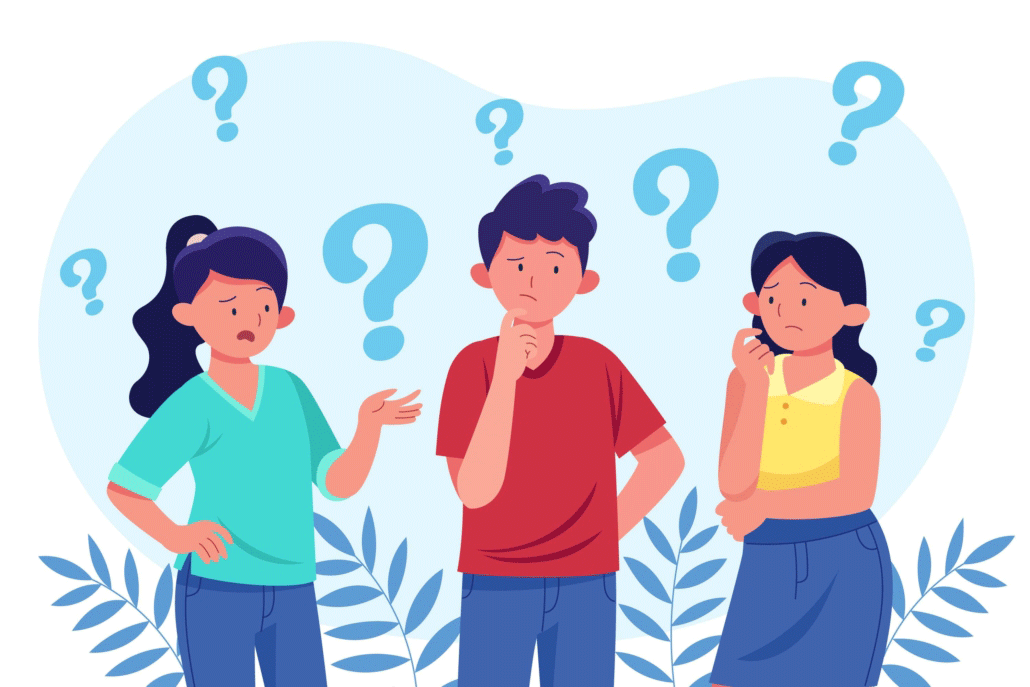 What is Video Igniter Animation?
Video Igniter Animation is an online animated video production service. By working with our team online, you can get your custom animated video produced faster and for less than hiring a brick and mortar animation studio.
We can help you create all kinds of 2D animation or 3D animated videos. Check out our animated video portfolio!
Need help syndicating your animated video? Ask us about video promotion!
Want to reach a wider audience? We can also hep you translate your video content into other languages.
Watch our explainer video on our home page to learn more about how we can help you create an animated video. For examples of the kinds of animation our team can produce, check out the demo reel below:
Looking For An Animated Video Company In The U.S.?
Video Igniter is headquartered in Seattle, Washington.
Success Stories & Testimonials
"Video Igniter offered us the critical combination of creative value, clear communication, and patience with stakeholder feedback. We ended up with truly high-quality design assets for our video series largely due to the extra level of commitment — and the right balance of efficiencies with flexibility in the process when called for."
Larry Schlessinger – Sr. Creative Program Manager, Amazon Web Services
"Video Igniter came to us with a number of creative and engaging ideas and were able to create an exciting, impactful video in a short period of time. And the best part was that it cost much less than other options of similar quality. The video they made is a great marketing tool for us."
Alex Raymond – Founder, Kapta Systems
"I am beyond satisfied with my experience with Video Igniter. The first drafts of the work were almost exactly what I had in my head when developing the concept. After that each step along the way was seamless until arriving at a perfect finished product. And all this at a tremendous value. Anyone who has considered creating a marketing video should check out Video Igniter."
Anonymous Customer Feedback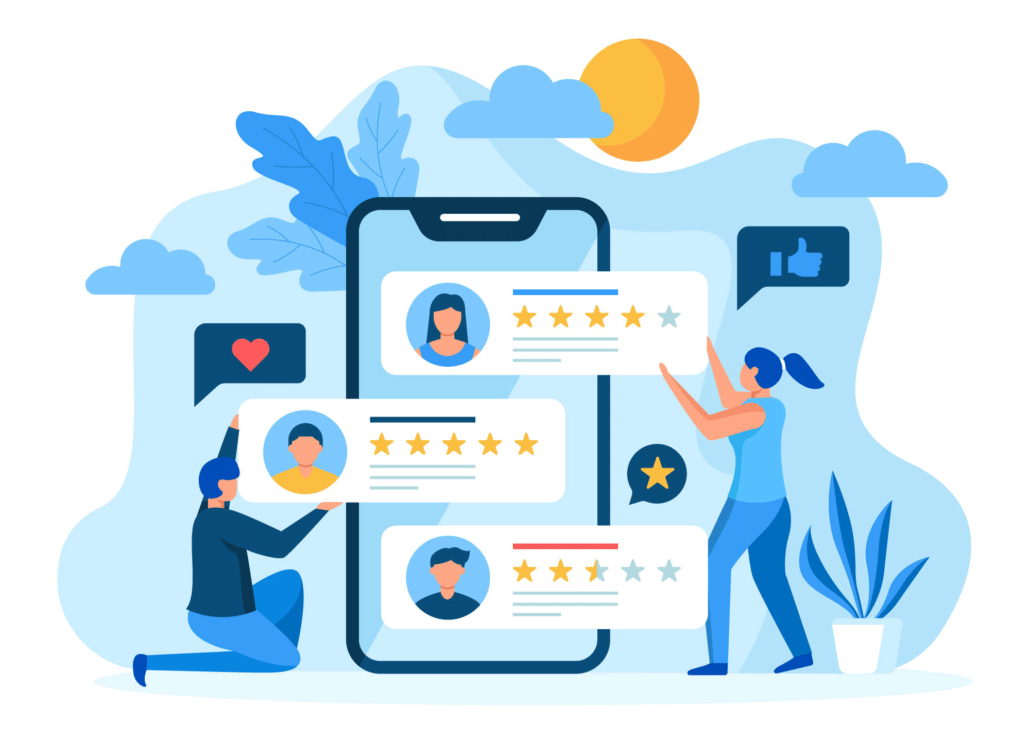 Get in touch!
Now that you know how to translate your video content into multiple languages, get in touch with our production team to discuss how we can make it happen for your project.
Schedule a call with our production team to discuss your animated video project.
Get a quote for us to create your animated video.
Request access to our newest price sheet.
Create your Video Igniter account, fill out a creative brief for your video and we'll begin production as soon as we receive your production deposit.

https://videoigniter.com/wp-content/uploads/2023/03/How-To-Translate-Your-Video-Content.svg
77.66
87.74
videoigniteradmin
/wp-content/uploads/2020/02/logo-v2.svg
videoigniteradmin
2023-03-10 23:26:38
2023-05-08 23:05:22
How To Translate Your Video Content Into Multiple Languages