Frequently Asked Questions About Making An Animated Promotional Video
Thinking about making an animated promotional video for your business, non-profit, kickstarter or organization? Video Igniter Animation has been producing animated promo videos for over a decade for world-class brands like Amazon Web Services and T-Mobile. We've been asked many questions about what the production process is like, what it costs to make animated videos and more. Below are the answers to the most commonly asked questions we get about animated promo videos for companies.
If you have a question about animated promotional videos that isn't answered in this article, you can use our contact form to ask your question or click the image below to schedule a call with a member of our production team:

Why do companies make animated promotional videos?
Get awareness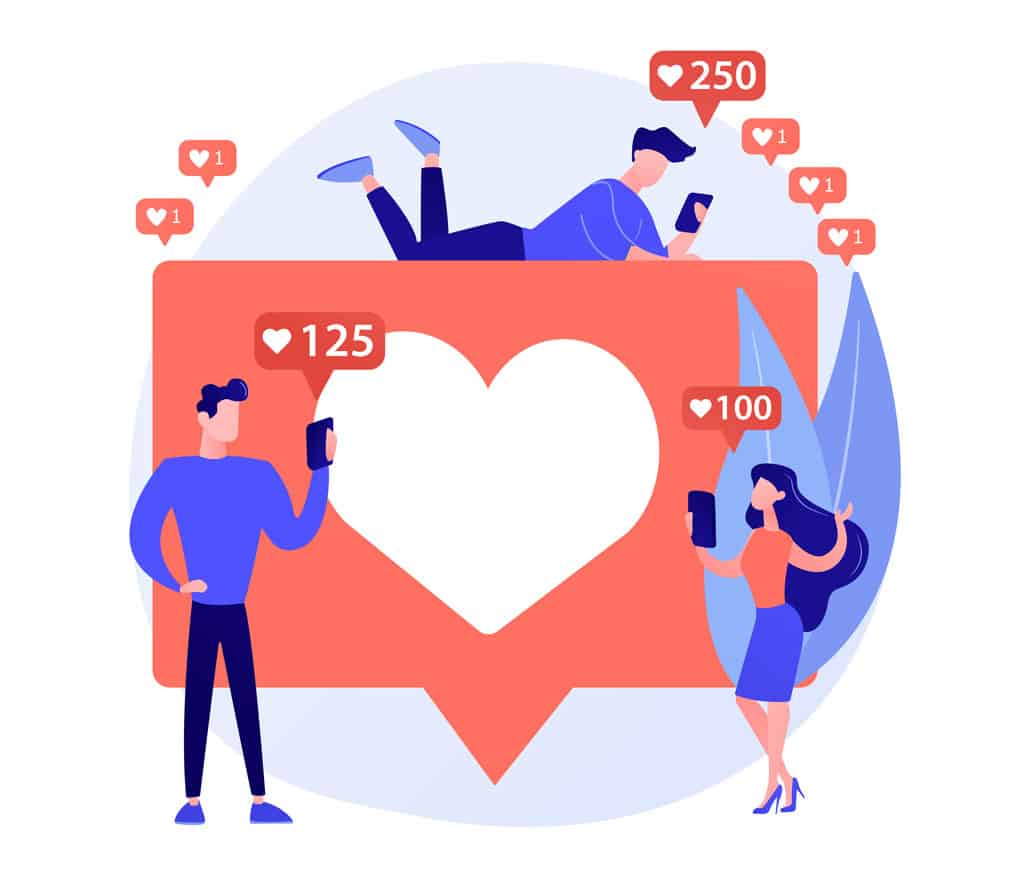 Animated promo videos help marketers gain awareness better than live action videos. Animated videos use colorful thumbnails and visuals which make the viewer more likely to click play and give the video a few seconds of attention to see if they want to keep watching.
Makes it easy to understand new information
Animated promo videos can use visuals that are detailed or simple. Whatever it takes to focus the viewer's attention on the right level of understanding for the message you are delivering to them. You could show a photorealistic 3D animated model of brain neurons firing, or you could break the process down into a simple 2D animated diagram that walks the viewer step by step through what is happening when neurons fire.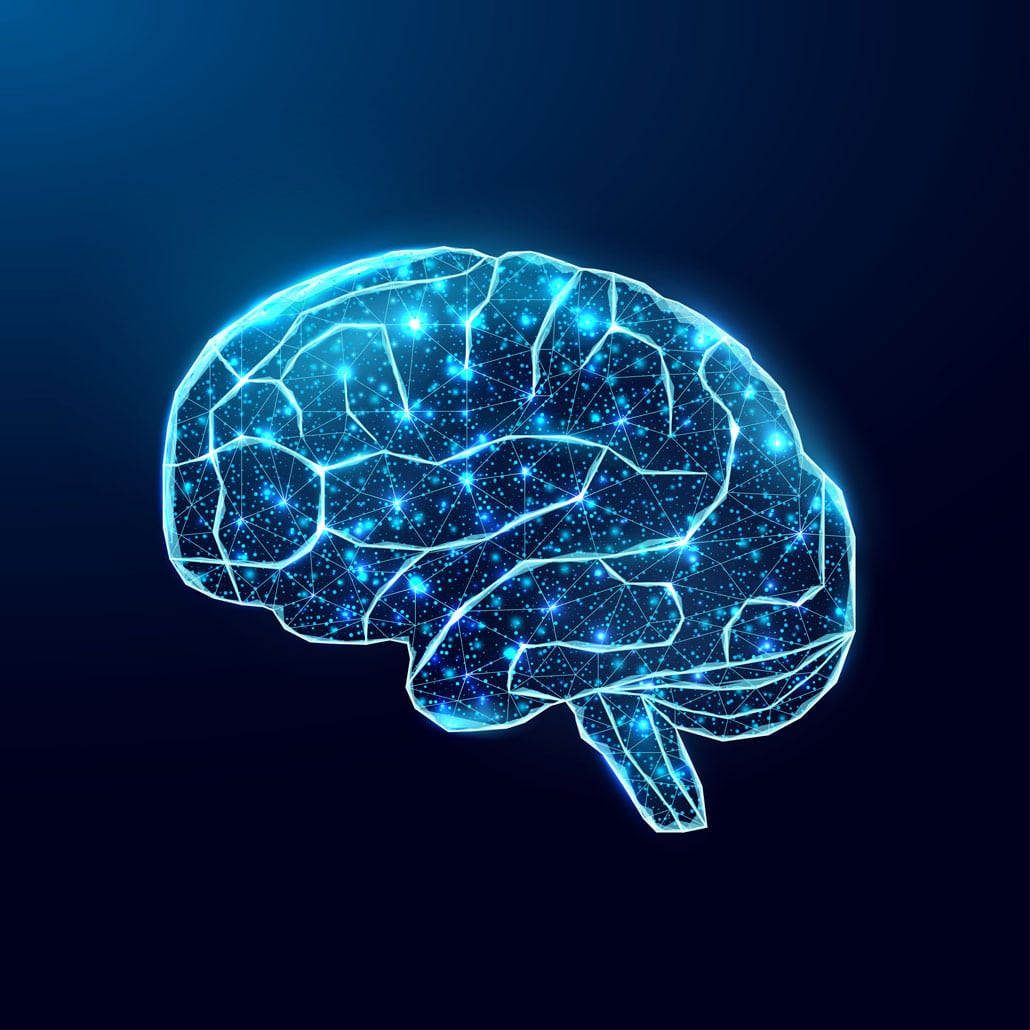 Holds attention, boosts memory recall. 
Animations introduce new colorful movements every few seconds. This appears to be enough to dramatically increase viewer retention rates through the course of the video. As a consequence of paying attention and the 'user friendly' visuals that make the information easy to understand, the viewer's ability to retain information goes up.
Makes it easy to share important messages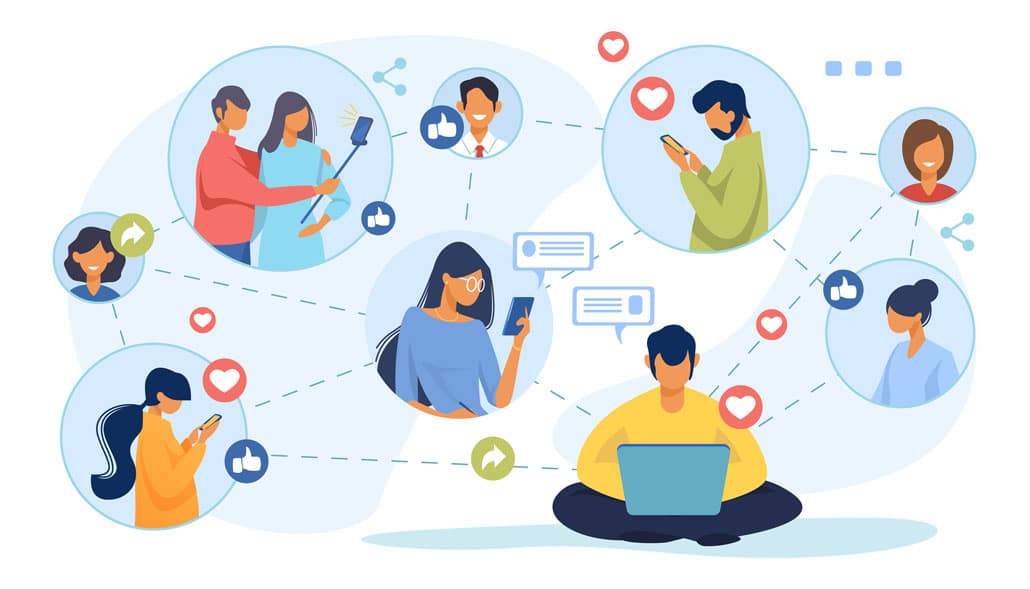 There are many ways to promote your message to the world. Sharing a video via a link happens to be one of the most useful and scaleable ways to get a mass media message to large audiences or to a specific target market.
2). Examples of animated promo videos
3). Choosing an animated promo video producer:

Looking for an animated promo video maker but not sure where to start? There are many factors to consider when shopping around for an animation studio, a freelance animator, or a production service like Video Igniter Animation. Here are some resources to help you figure out the right production option for your promo video:
– 9 Things to Look For When Hiring An Animator
– Pros and Cons of Different Animation Styles
– What's the difference between hiring a freelance animator vs an animation studio vs Video Igniter?
– Considering making the animated marketing video yourself? Learn about DIY options.
– What is Video Igniter Animation?
4). How to create an animated promo video
Script writing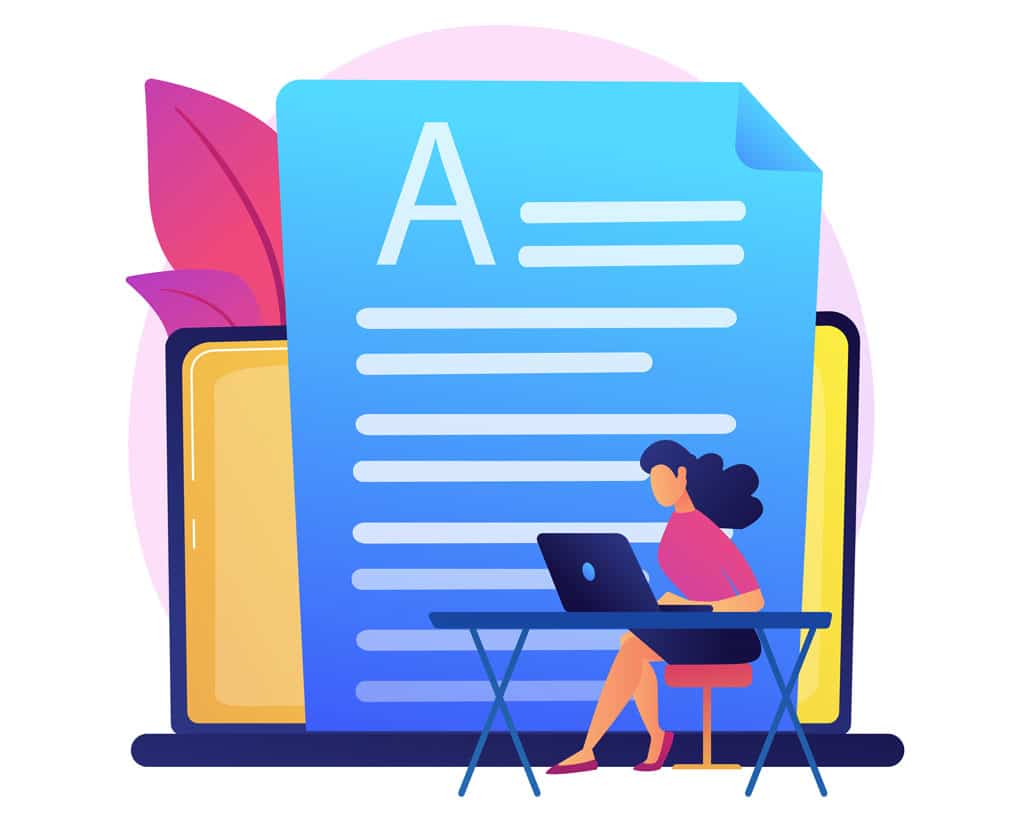 Start by defining what message(s) you want to promote and articulate it in a way that resonates with your target audience.
Use our template below to draft the script for your 60 second animated promo video. It's designed around the old idea of: "tell them what you're going to tell them, tell them, tell them what you told them."
0-10 seconds (22-30 words): First, introduce the problem/status quo your target audience is dealing with. What pain do they experience?
11-20 seconds (22-30 words): Next, introduce your product or service as the solution to your viewer's problem.
21-50 seconds (66-90 words): Then, illustrate three ways the viewer's life will improve when they use what your company sells. Focus on the benefits the viewer will experience without going too deep into the technical aspects of how or why it works.
51-60 seconds (22-30 words): Finally, summarize the benefits the viewer will experience and tell them how they can take action to get what you are offering.
For more tips on scriptwriting, check out this companion article.
Free Download: Download a free PDF copy of our script writing template.
Storyboarding
After your script is approved for production, you can create the storyboard for your promo video. Storyboards are like blueprints for animation. They tell the illustrators what to create for each sentence of your script. Storyboards also tell the animation team how they are supposed to animate the art in sync with the voiceover. The image below displays what information should be included on each slide of your storyboard:
Budget Saving Tip! You can save hundreds or thousands or dollars on your promo video production budget by creating the storyboard yourself. Even if you have no artistic ability. Check out our storyboard creation guide and download our free template.
VoiceOver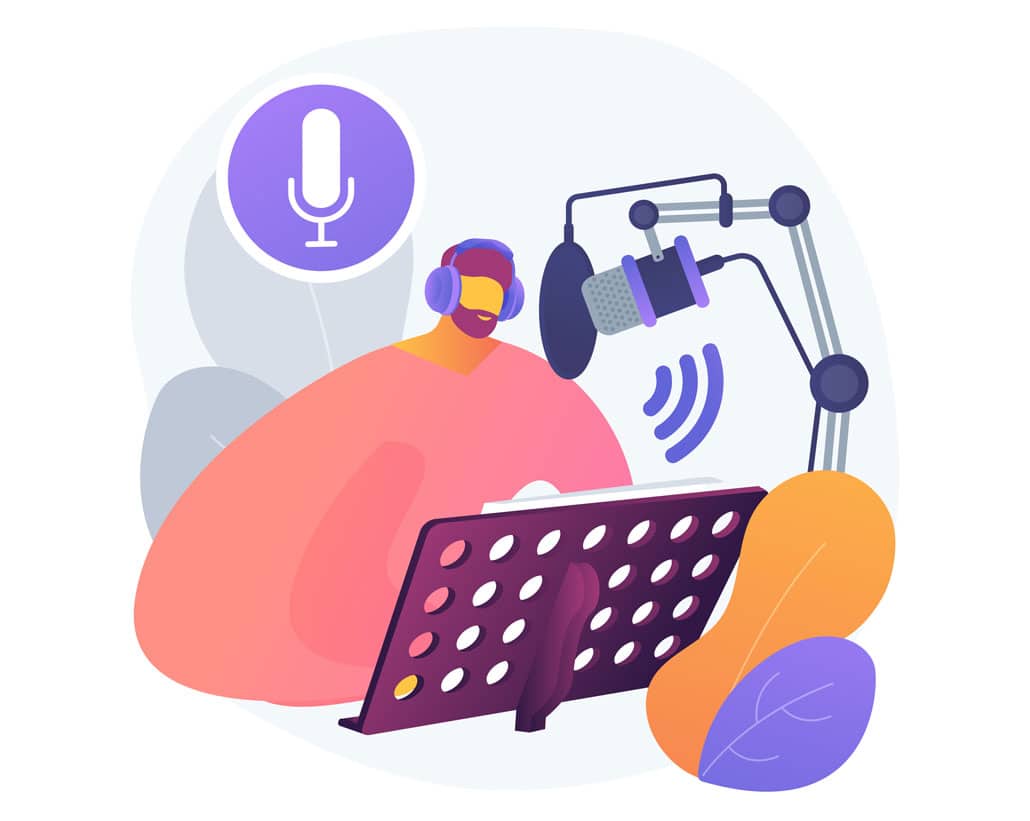 Identify the desired tone, pacing and energy for your promo video's narrator. Then, use sites like VoiceBunny, Voices123, and Fiverr to create a list of your favorite voiceover artists. Pick out your top 3-5 options. We recommend hiring your top picks to record a short demo (1-3 sentences). This way, you can get a sense of what energy they will bring to your video before you pay them to record the full voiceover.
Illustrations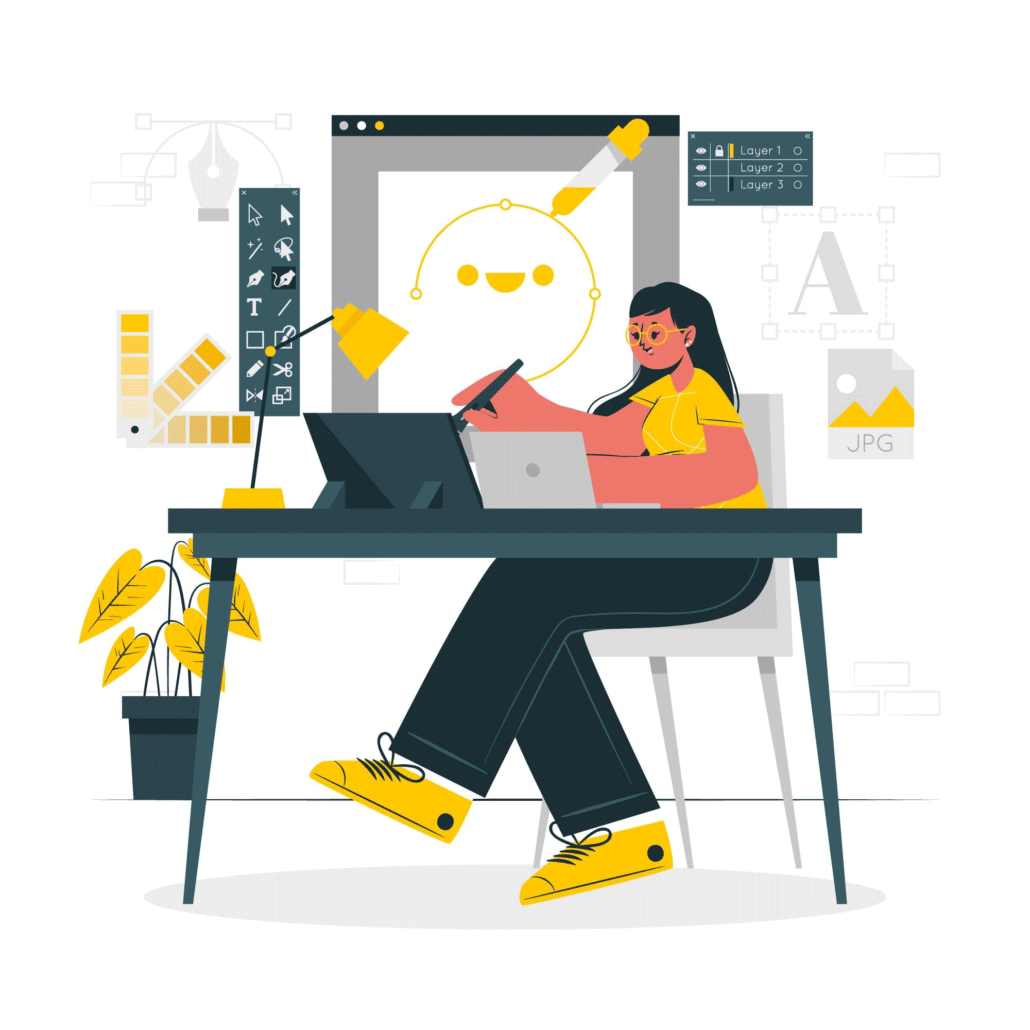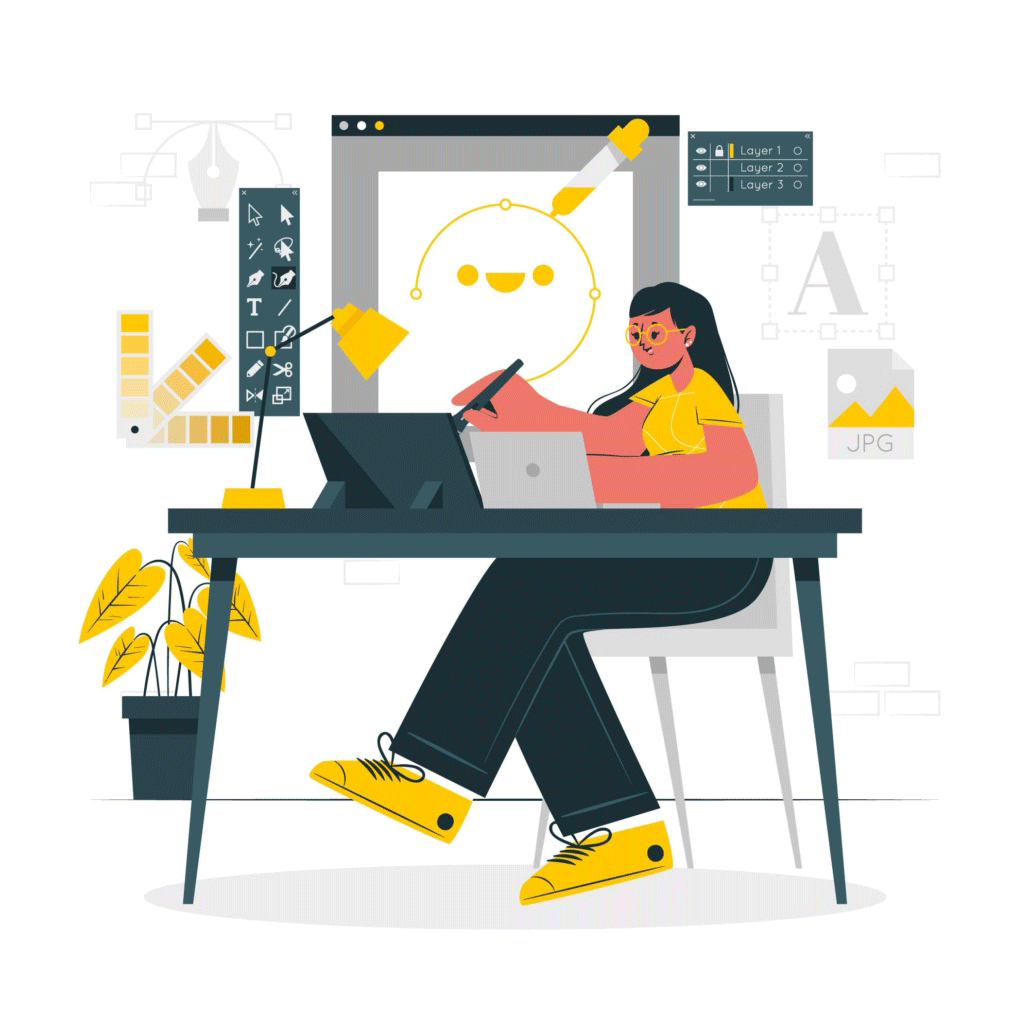 The art team will review your brand guidelines, storyboard and any background information you can provide on the target audience's design preferences. Then, the art team will create concept art from your storyboard. They will take a key scene and design it using multiple unique visual styles.
When you review the concept art, tell the art team what you like and dislike about each concept. The art team will then refresh the concept art based on your feedback. If you are satisfied with the concept art, they will create the rest of the art for your animated promo video using that style frame as a reference. You will get an opportunity to review and suggest edits for the art before it moves into animation.
Animation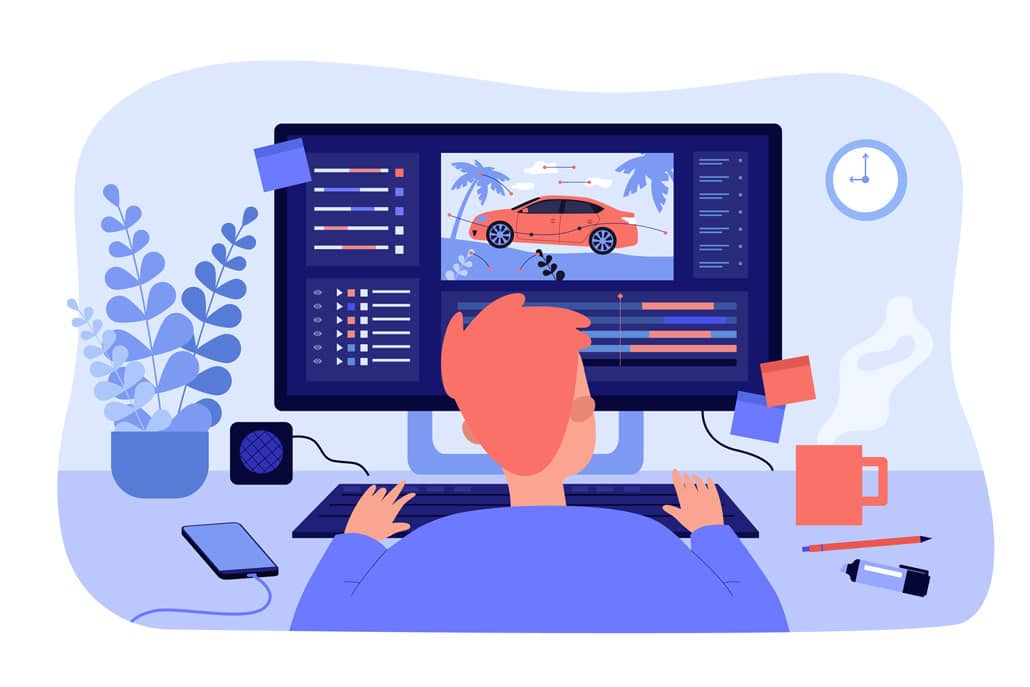 Now that the art and voiceover are approved, it's time to animate. Each minute of animation takes about a week to create. Rush delivery options are available if needed.
When the first draft of your animation is ready to review, share it with your target audience and circulate it within your company to gather feedback. It's important to make sure the message of the video is clear to the target audience before you spend money promoting your video. Not sure if your intro or ending is strong enough? Consider making alternate intros and endings to see which version generates more leads and sales.
Sound Design
Finally, the animation is approved, the timing of the motions are locked in. Now, the sound team can go in and add sound effects to bring even more life to the animated motions in your promo video.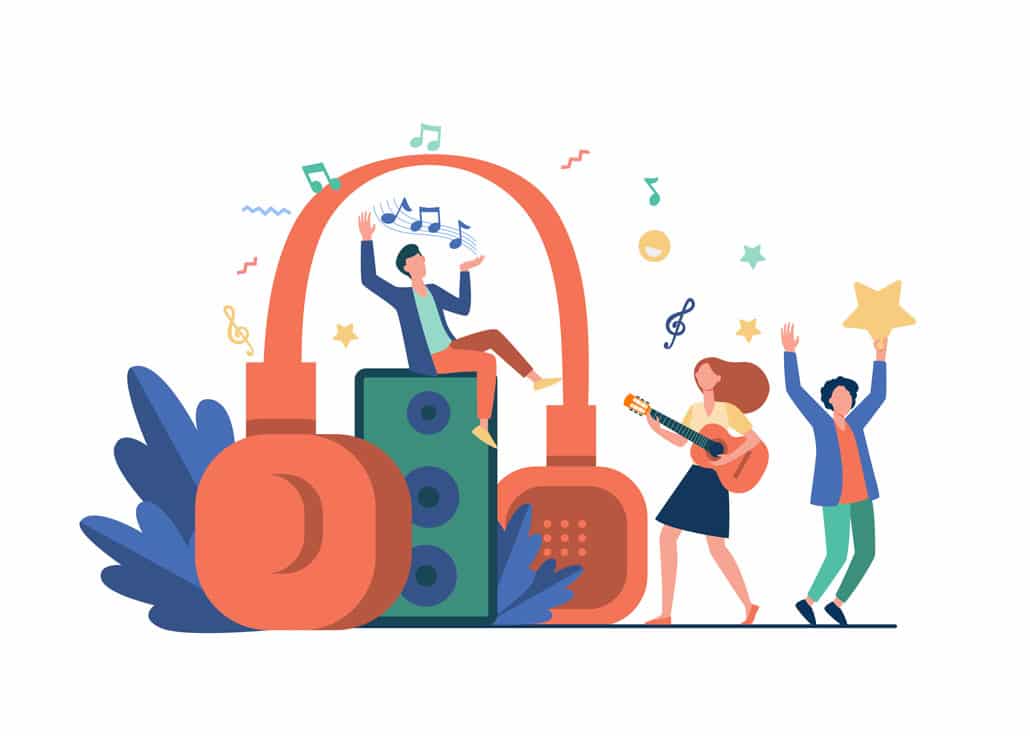 5). How to make an animated promotional video free online

Animated videos cost $$ to make bc they employ hours to create. However, there are some free and low cost options to create animated promotional videos online for free. Online web designer Canva provides a free library of templates that can be used to make simple animated promotional videos for free. If you have a slightly larger budget, you can subscribe to a service like Wideo, PowToon or Vyond to make a more intricate animated promo video.

Companion Article: For more tips on how to make a cheap animated promotional video, check out this companion article.
6). How much does animated promo video production cost?

Animated promo videos cost between $500-$10,000 to create a 60 second 2D animated video. Expect to spend a minimum of $1,500 to create an animated video with custom visuals that will leave a positive impression of your brand when viewers see it.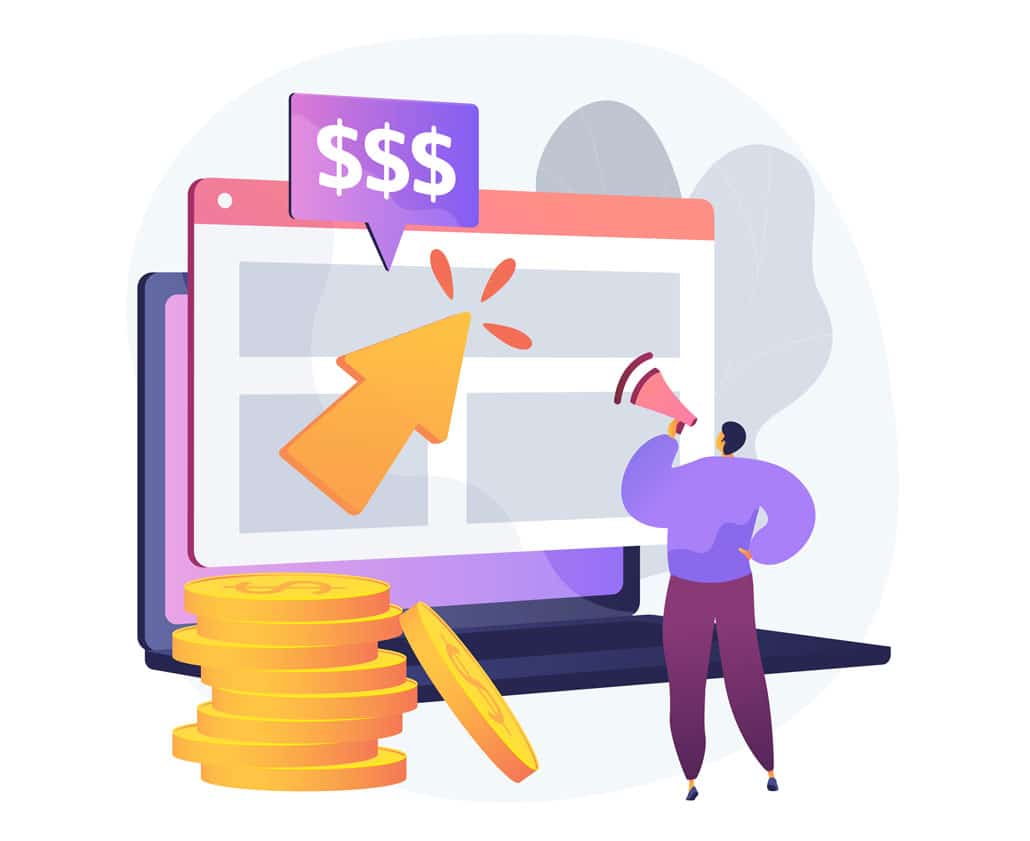 7). How long does it take to create an animated promotional video?

It takes 3-8 weeks to make a 30 second – 2 minute animated promo video. Rush delivery options are available if you need to produce your video quickly. To learn more about what's involved with each stage of production and how long it takes, check out this companion article.
8). How long should my animated promo be?

Animated promo video should be concise.  The primary goal of a promotional video is to articulate your company's message and get that message inside the brain of your target audience. The shorter the better.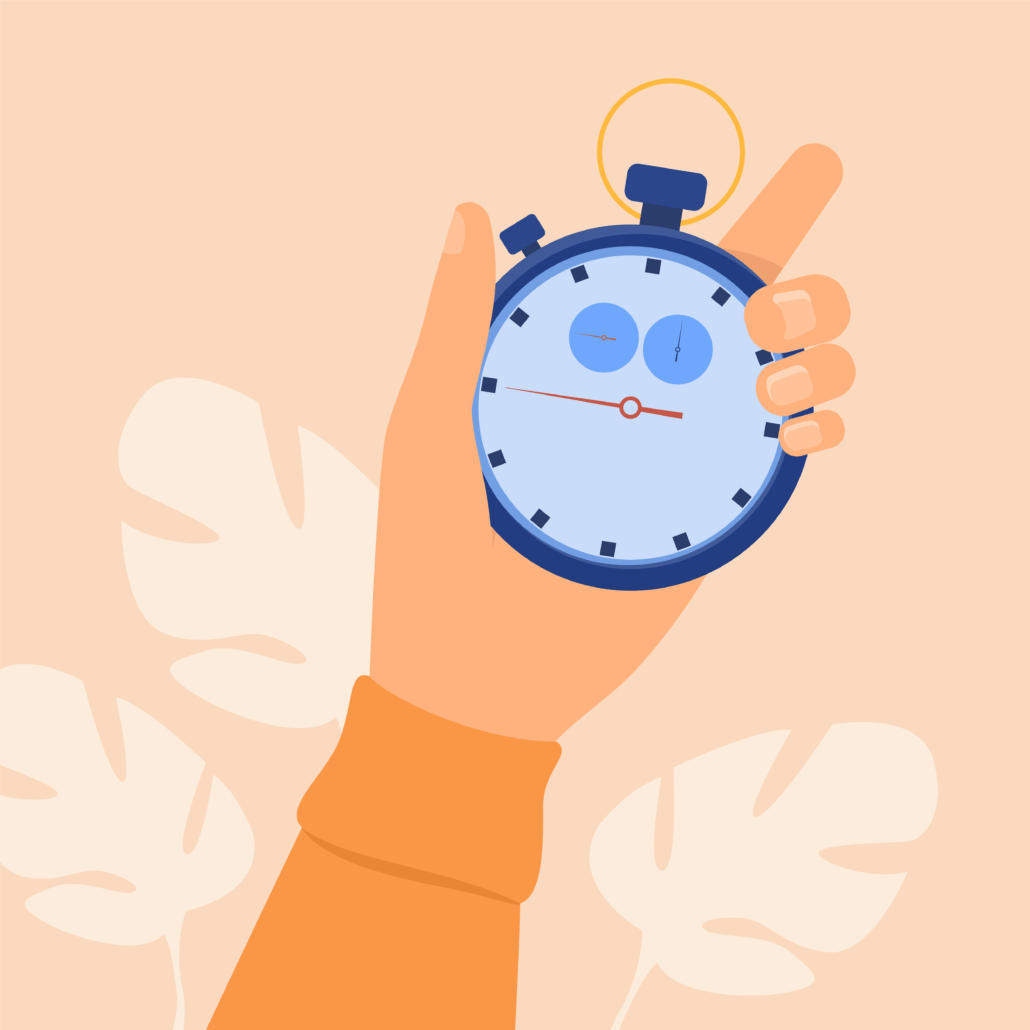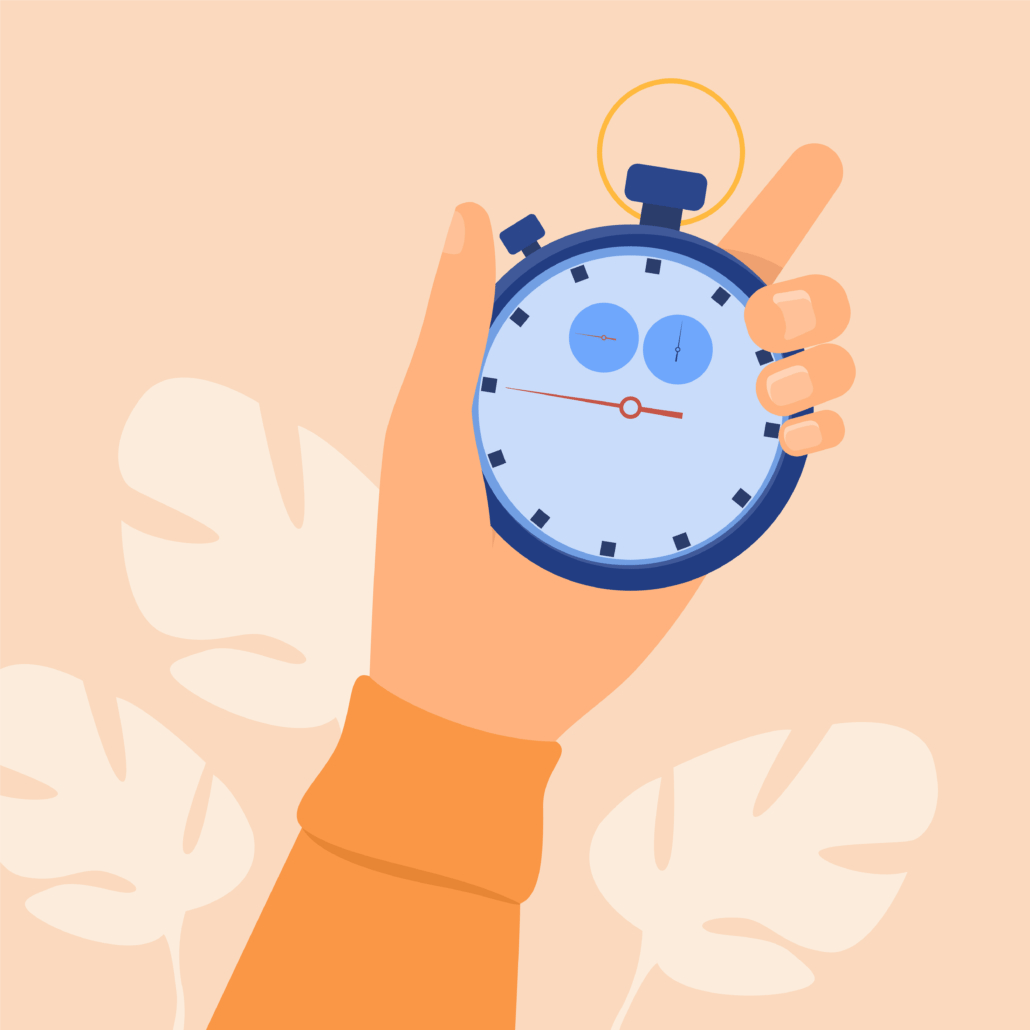 Most animated promo videos are 15-90 seconds long. Remember, if you want to have a more in-depth video that explains what your company does, consider making a separate video that can be a little longer for people who got interested by your initial promo video.
9). What visual style should I use for my company's promo video?

Check out our companion article to learn about the pros and cons of different visual styles you can choose to represent your brand in your animated promo video.
10). How do I get the most out of my promo video?

– 7 Tips to help you write a great script.
– Pick the right visual style for your promo video.
– 6 Tips To Increase Viewer Engagement.
– Review the Do's and Don'ts of Promotional Explainer Videos.
– 7 Tips For Using and Improving Your Businesses's Video.
– Learn how to interpret your video's viewer data to see if it needs improvement.
– A/B Test variations of your promo to improve its conversion rate.
Hire Video Igniter to Create Your Animated Promotional Video
Video Igniter offers animated promo video production to world class brands like T-Mobile and Amazon Web Services at prices small businesses can afford.
We can make any kind of 2D or 3D animated promotional video you can imagine.
+20 reasons companies love hiring us to create animated promo videos.
Demo Reel: 

Success Stories & Testimonials
"My whole family and everyone on Facebook thinks you are amazing. My whole office is freaking out."
Patricia Shields – Real Estate Agent
"I run a video production company and outsource animation. The team at Video Igniter did a great job in taking the concept I very crudely drew out and made it into a beautiful animation. The review process was easy and their turnaround time was very quick. I'd def recommend them if you're looking for an animation project."
Pat Henderson – Founder, Path8 Productions
"Video Igniter came to us with a number of creative and engaging ideas and were able to create an exciting, impactful video in a short period of time. And the best part was that it cost much less than other options of similar quality. The video they made is a great marketing tool for us."
Alex Raymond – Founder, Kapta Systems
"One thing I really appreciated about working with Video Igniter was the whole process felt personal and easy. The online portal was great… And working with Derek was GREAT! He was always clear and prompt in communication."
Anonymous Customer Feedback
Get in touch
Schedule a call with our production team to discuss your animated promo video.
Get a quote for your promo video.
Check out our animated video portfolio.
Request access to our newest price sheet.
Create your Video Igniter account, fill out a creative brief, and we'll start creating your animated promotional video.

What is Video Igniter Animation?
https://videoigniter.com/wp-content/uploads/2022/09/Animated-Promotional-Video.svg
77.66
87.74
videoigniteradmin
/wp-content/uploads/2020/02/logo-v2.svg
videoigniteradmin
2022-09-29 17:15:06
2023-12-04 15:32:21
Frequently Asked Questions About Making An Animated Promotional Video