How To Make 3D Animation: A Step-by-Step Guide
Are you interested in creating stunning 3D animations but don't know where to start? Look no further! In this article, we'll take you through all the steps of the production process so you can understand how to make 3D animation, how long it takes, and how much it costs. Plus, we'll show you how to make 3D animated videos with Video Igniter, a powerful and easy way to make custom 3D animated videos – even if you have zero animation or video production experience! Let's dive in:
How to Make a 3D Animation?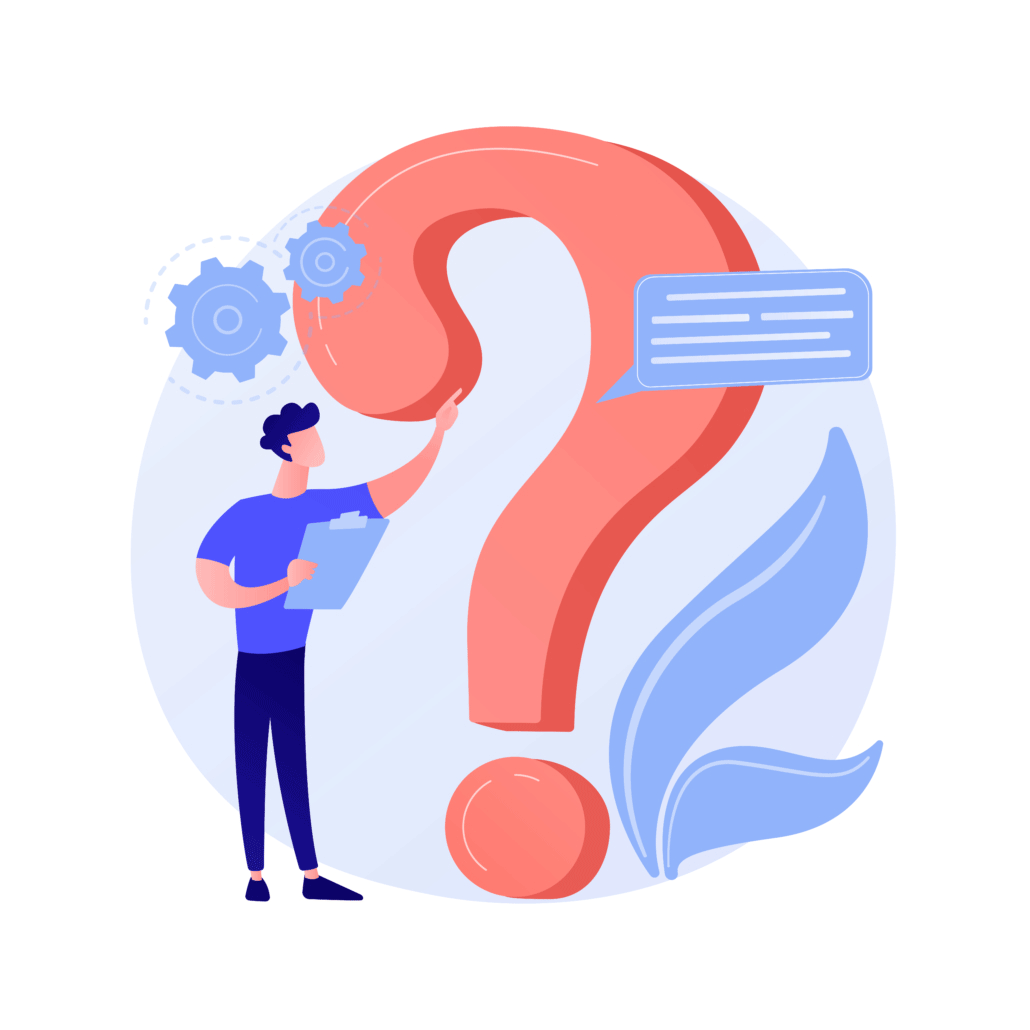 1. Plan Your Animation
Before you start making your 3D animation, it's essential to plan out what you want to show in your video. That way, you can figure out what kind of animation program to use or which animation studio to hire to create your particular type of 3D animation.
2. DIY or Hire An Animation Studio
There are many different 3D animation programs and 3D animation studios that you can work with to create your custom 3D animated video. You can use programs like Blender, Maya, and Cinema 4D to create your video. Or, you can find an animator or animation studio to hire to create the video for you. Check out this guide for more tips on how to hire an animator.
3. Develop Your Script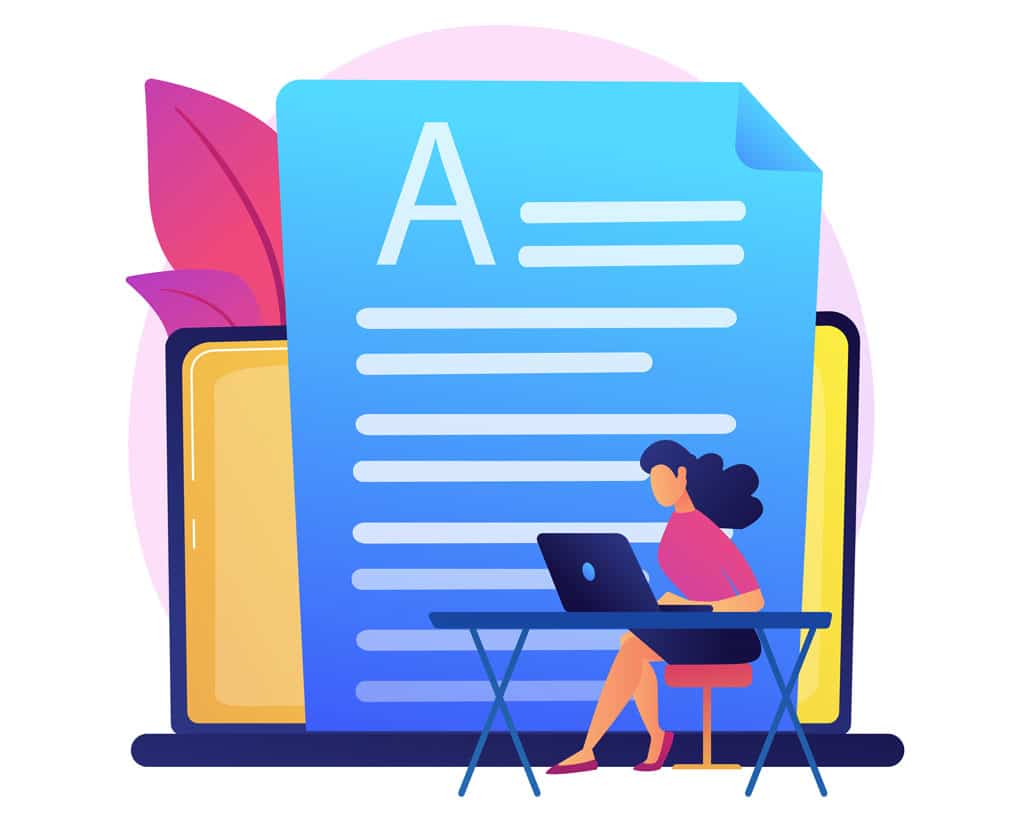 Before diving into the technical aspects of production, start by developing the script for your animation. You can write the script yourself or hire your animator to do it for you. Either way, it's important to develop your script now so that you know what the general structure of your animation is going to look like. Check out this article for tips on how to create the script for your video.
4. Create Your Storyboard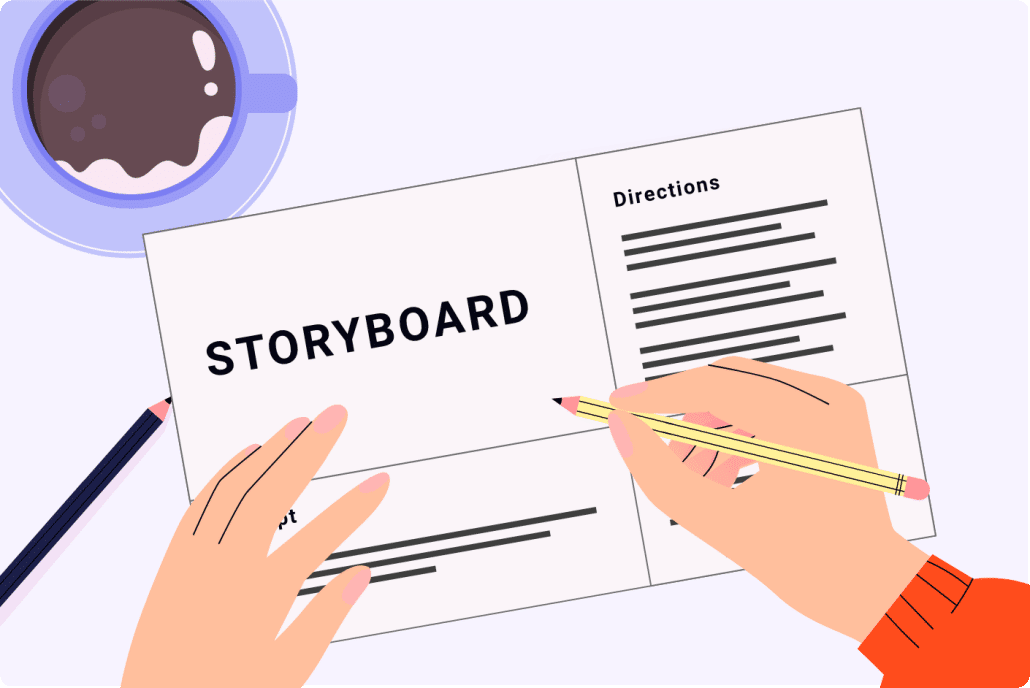 After your script is locked in, create a storyboard for your animation. The storyboard provides a simple visual representation of what you're going to show for each sentence of your script. You can use sketches, clip art or free images you find online to lay out your storyboard. Creating a storyboard helps the production team understand what camera angles, character movements and scene transitions to use throughout your video. Download our free storyboard creation template here.
5. Produce The VoiceOver & Source Soundtracks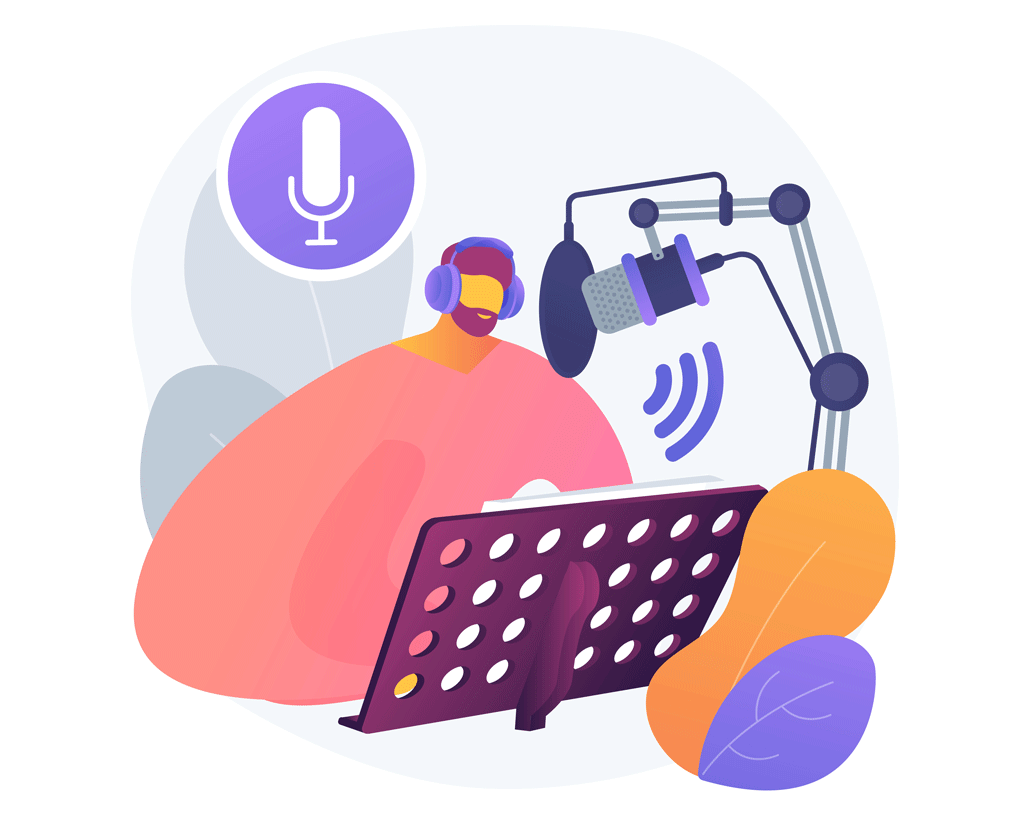 Now is a great time to start sourcing voiceover actors for your animation. The voiceover sets the timing and pacing of your animation which is why it's important to get the full voiceover produced early so that it doesn't prevent the animation team from getting started when the illustrations are finalized. Check out this article for tips on how to record the voiceover for your video. We also recommend sourcing soundtracks to play in the background of your animation to help enhance the presentation of your 3D animation.
6. Design and Model
Using 3D modeling software, design your characters, objects, and environments. This involves sculpting, texturing, and rigging the models to prepare them for animation. This is one of the most complicated phases of production when you make a 3d animation. If you don't have the time or skills to do this yourself, scroll down to the section in this article that explains how Video Igniter can make your 3D animation for you.
7. Animation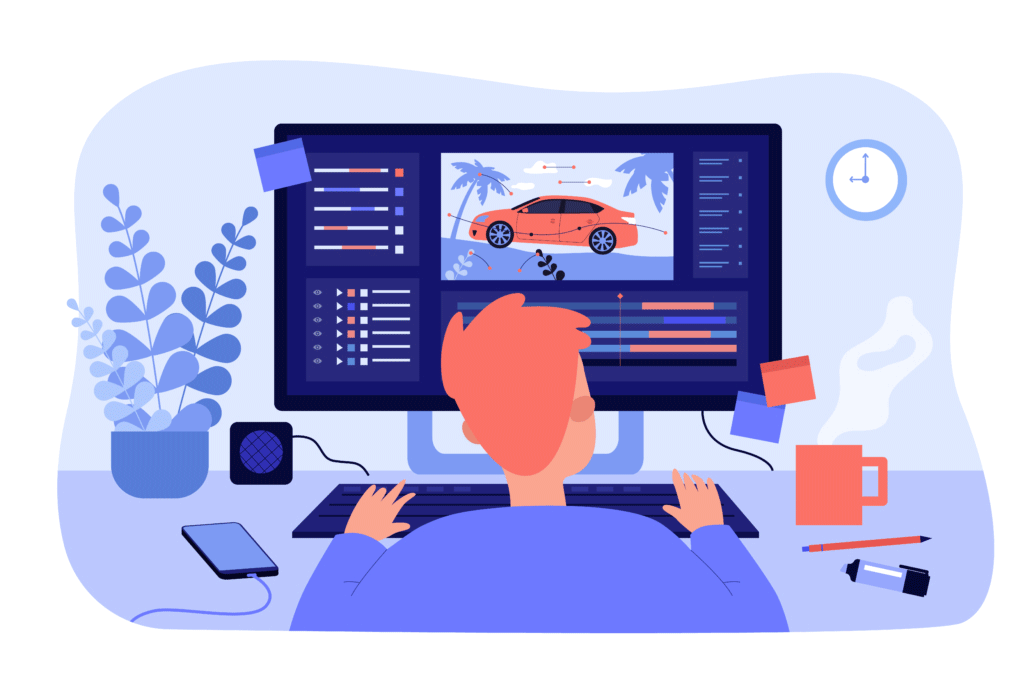 After all of the scenes, objects and characters are designed and approved for your animation, it's time to add them all into your video animation software and add motion to them so that they are in sync with the timing of your voiceover.
8. Lighting
Set up lights in your scene to create the desired mood and atmosphere. Experiment with different light types, colors, and intensities to achieve your vision.
9. Special Effects
Now that the core of your 3d animation is created, you can add special effects to enhance key moments of your animation.
10. Rendering
Once you have your animation, lighting, and camera angles set, render the final output. This process involves converting the 3D scenes into a 2D video or image sequences.
11. Post Production
Now we can edit the rendered footage by adding sound effects, music and any final touches to make your 3D animation pop!
How long does it take to do 3D animation?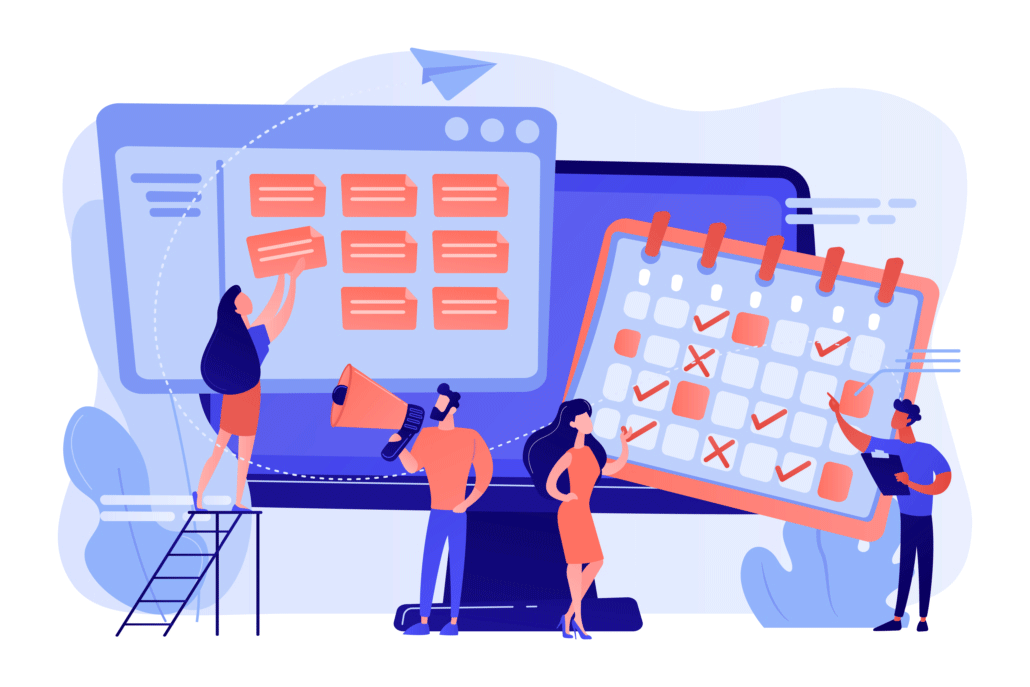 Now that you know how to make a 3D animation, you're probably wondering: how long does it take to make a 3D animation?
The time it takes to create a 3D animation varies depending on factors like the complexity of the project, the level of detail, the skill of the animator, and the software and hardware used. A simple animation can take a few days to create, while a more complex project can take weeks or even months. Feature-length animated movies can take years to make. Remember that practice and experience can significantly reduce the time needed for future projects.
To give you a rough idea of how long it takes to make a 3D animation, here are some ballpark figures for a 60-second animated video:
Script Writing: 1-2 weeks
Storyboard Creation: 1-2 weeks
VoiceOver & Music Selection: 1 week (happens simultaneously while concept art is being developed)
Concept Art: 1-2 weeks
Creating 3D Models: 1-3 weeks
Coloring & Rigging Models For Animation: 1-3 weeks
Animation: 1-3 weeks
Post-Production: >1 week
How Much Does it Cost to Make 3D Animations?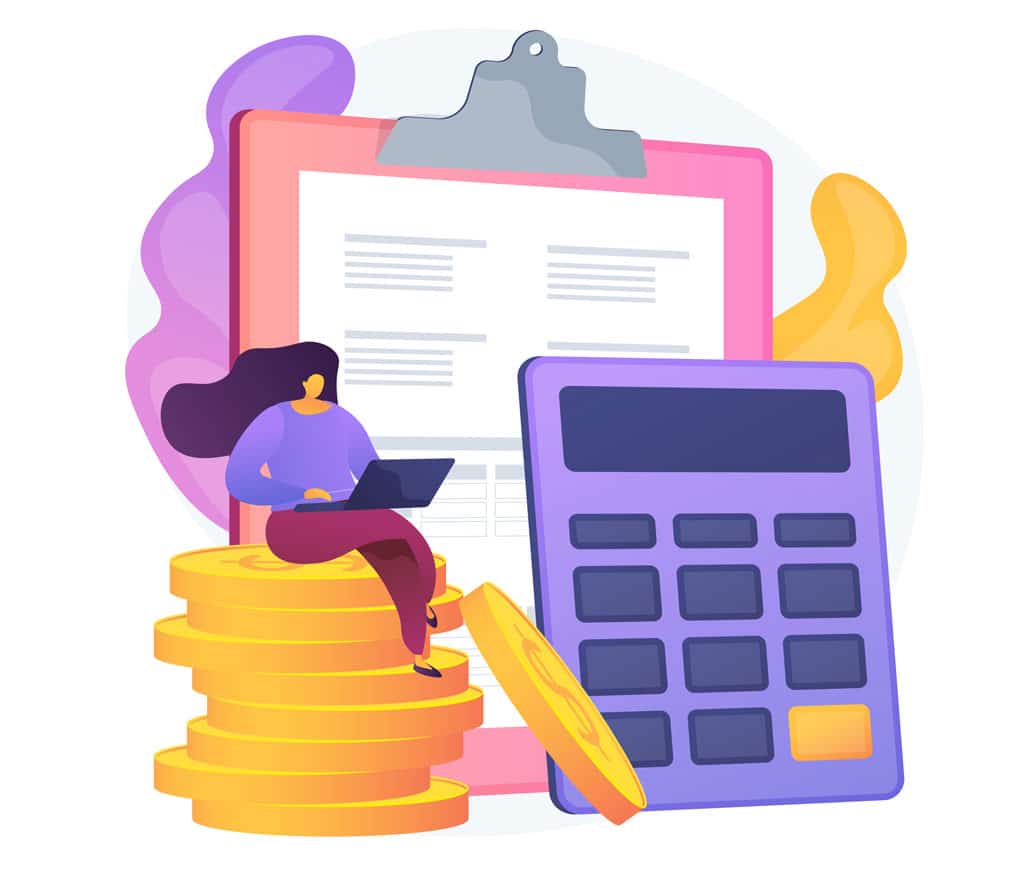 If you are making a 3D animation yourself, then the cost comes down to your time + the cost of the animation software (free – $1200/yr), hiring voiceover actors ($50-$500) and paying for a license for stock music to use in your video ($9-$399).
On the flip side, if you're hiring an animation studio to make your 3D animation for you, the cost depends on several factors, including the length and complexity of the animation, the skill level of the animator, and the software used. A basic animation might cost a few hundred dollars, while a high-quality, professional 3D animation costs thousands to hundreds of thousands of dollars to produce. Keep in mind that investing in the right tools, talent and expertise can save you time and yield better results in the long run.
Get a quote for your 3D animated video.
How to Make 3D Animated Videos with Video Igniter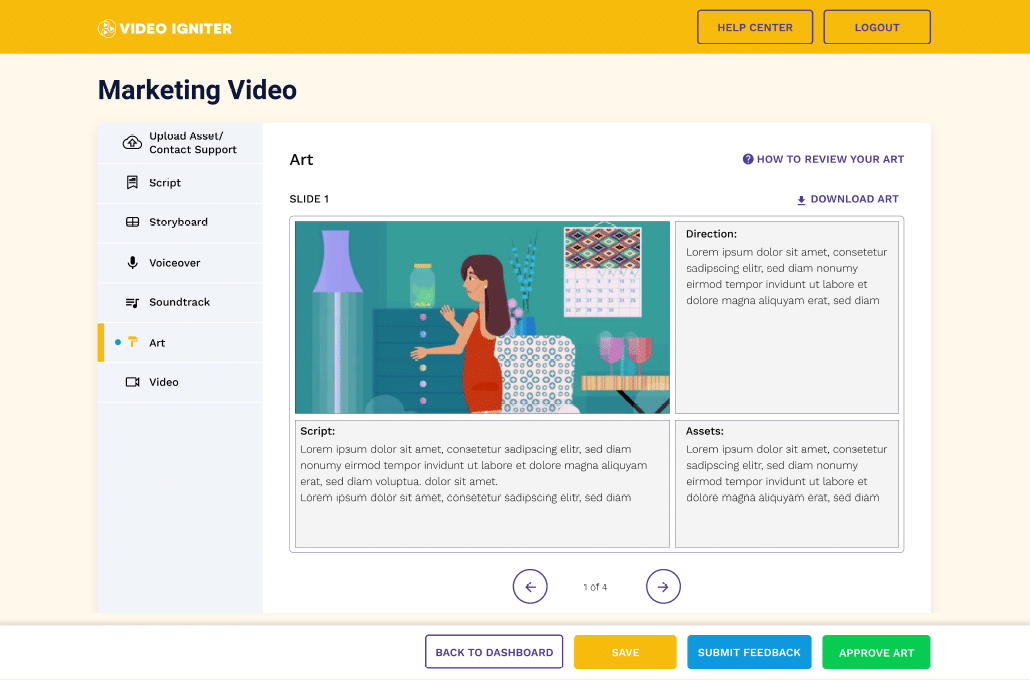 Video Igniter is an animated video production service that you can use to create 3D animated videos quickly and easily – even if you have no experience creating 3D animations. Video Igniter does all the work for you – all you have to do is describe what you want and provide feedback during the production process. Our team of professional animators does all the work for you behind the scenes to turn your idea into a real 3D animation.
Follow these steps to make a 3D animated video with Video Igniter:
1. Get a Quote
Get a quote for your project to make sure Video Igniter is a good fit for your project budget. You can request access to our current price sheet here.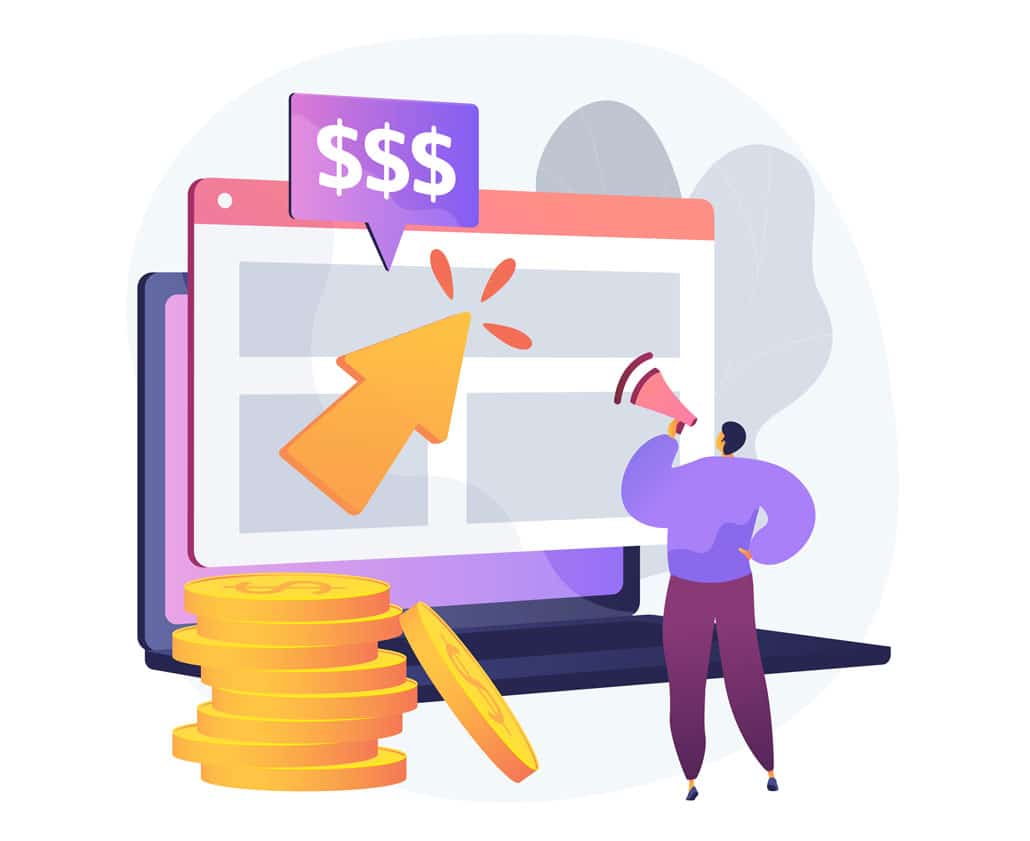 2. Create Your Video Igniter Account
Video Igniter's video production service runs in your web browser in order to make it easier to share files and feedback between you and your 3D animated video production team. Create your account here.
3. Fill Out a Creative Brief
Describe the animated video you want Video Igniter to create for you using the online creative brief. Here's an example of the types of questions you will be asked.
4. Pay 50% of Your Production Budget
Production begins after you pay 50% of your estimated production budget.
5. Review Your Script
Video Igniter's script writing team will review your creative brief and develop the first draft of the script for your 3D animation. If needed, a member of our production team will reach out with questions to help us write your script. When your script is ready, give it a detailed review and share your feedback via Video Igniter's online production dashboard.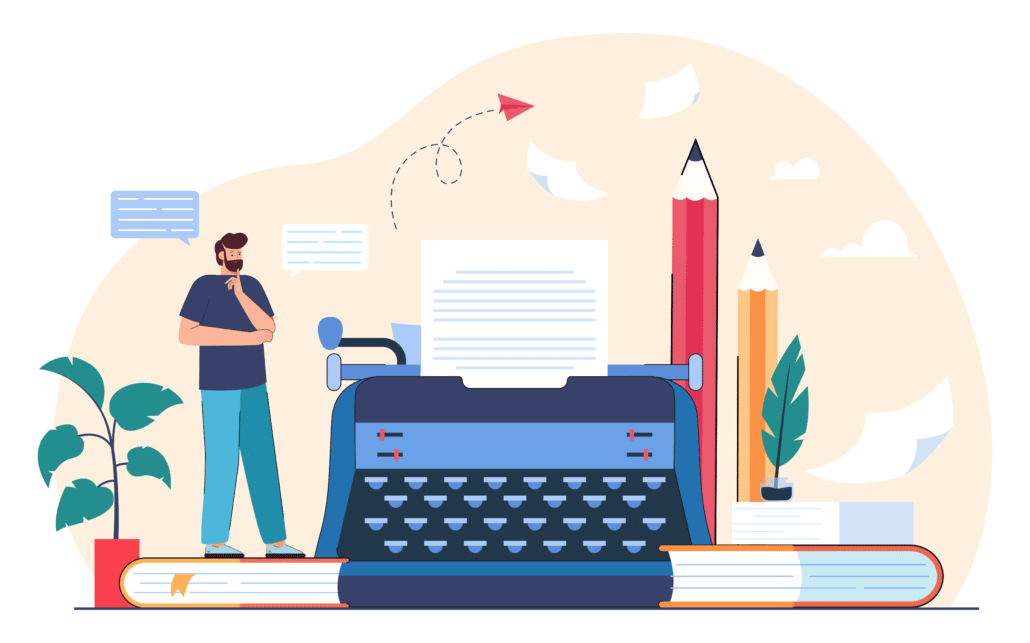 6. Review Your Storyboard
After you approve the script for your animation, our storyboard team will develop ideas for what to show during each part of your animation. 3D animations can be more technical and detailed than 2D animations. As such, a member of our production team may reach out to ensure we have clarity around all the details that we need to include in your storyboard. You get an opportunity to review the storyboard and request revision before approving your storyboard for production.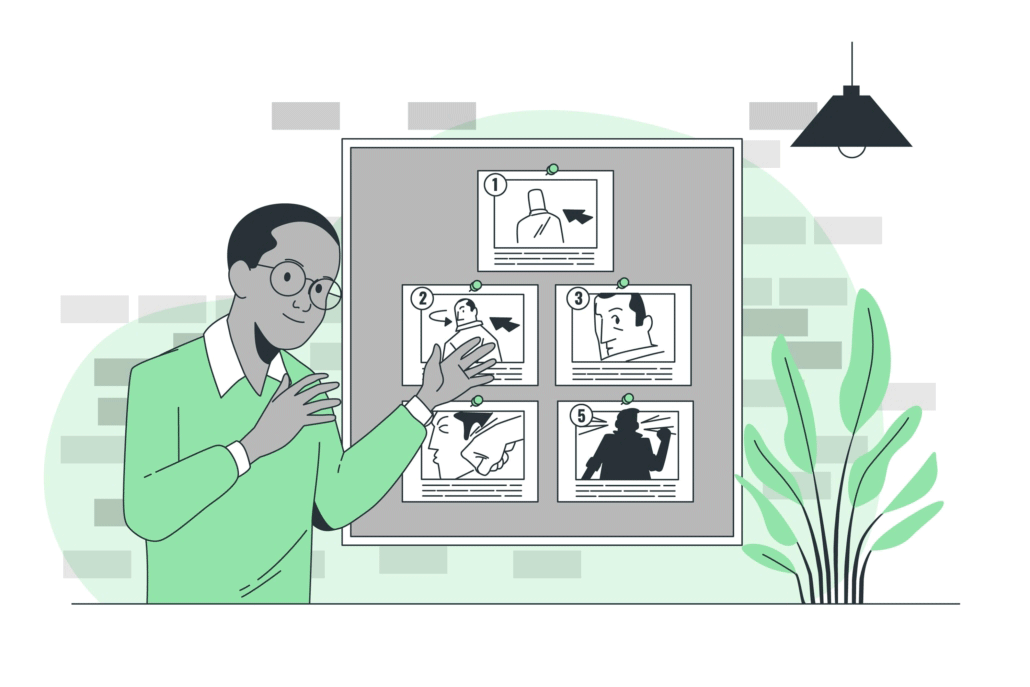 7. Review Your VoiceOver(s)
Video Igniter will audition voiceover talent for your video and send you some audio files to review. Let us know how you feel about the option(s) we send you. From there, we'll get the full voiceover produced and give you a chance to request edits before approving the voiceover for production.
8. Review Your Concept Art
Video Igniter will develop some custom concept art for your 3D animation. Give it a detailed review and share your feedback with us so that our art director can refine the visual style and make it perfect for your brand.
9. Review Your 3D Models
After the concept art is approved, Video Igniter will create 3D models for every scene, object, and character featured in your 3D animation. These models will eventually have color, texture and rigging added to them so that they can be animated in your video. You get an opportunity to review the models and request edits.
10. Review Your Animation
Once the models and voiceovers have been approved, it's time for us to animate! Video Igniter's production team will animate your video, add lighting, special effects and music to enhance the presentation of your video. Give it a detailed review (ideally with members of your target audience). Collect everyone's feedback and send us your notes so that we can make final revisions and render out the final draft of your 3D animated video.
Deep Dive: Learn More About 3D Animation
Check out this article for a more in depth look at ways to make 3D animated videos. Interested in outsourcing the production of your video? Check out our companion article to learn more about 3D animation outsourcing.
Examples of 3D Animations You Can Make With Video Igniter
Conclusion
Creating a 3D animation requires patience, creativity, and skill, but with the right tools and techniques, anyone can learn how to make stunning 3D animations. If you don't want to take the time to learn how to to make 3D animations yourself, Video Igniter is an excellent choice to offload your work to professionals that know how to create high end 3D animations at rates that are more affordable than hiring a traditional brick and mortar animation studio.  So, what are you waiting for? Start creating your 3D animations today!
Still have questions about how to make a 3D animation?
Do you have a question about how to make 3D animation that wasn't addressed in this FAQ? Use this form to send us your question and we'll follow up with an answer. We'll also post the question and answer to this page so other people can benefit from the knowledge.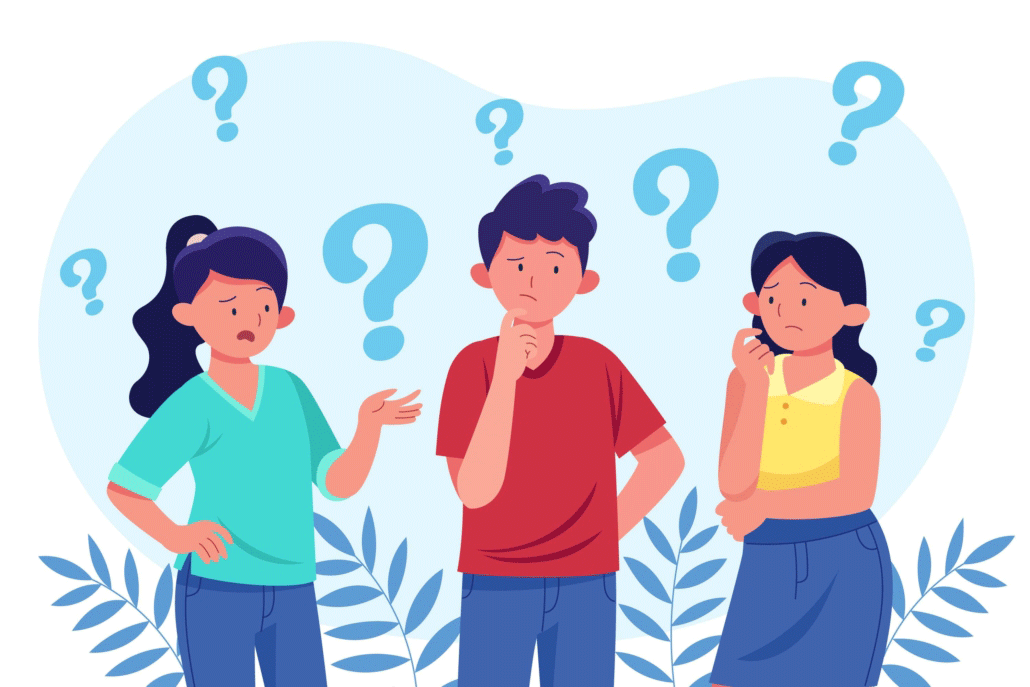 What is Video Igniter Animation?
Video Igniter Animation is an animated video maker service that uses real animators to turn your ideas into reality. By working with our team online, you can get your custom animated video produced faster and for less than hiring a traditional brick and mortar animation studio.
We can help you create any kind of 2D animated video or 3D animation you can imagine. Check out our animated video portfolio!
Need help syndicating your animated video? Ask us about video promotion!
Watch our explainer video on our home page to learn more about how we can help you create an animated video. For examples of the kinds of animation our team can produce, check out the demo reel below:
Looking For An Animated Video Company In The U.S.?
Video Igniter is headquartered in Seattle, Washington.
Success Stories & Testimonials
"Video Igniter offered us the critical combination of creative value, clear communication, and patience with stakeholder feedback. We ended up with truly high-quality design assets for our video series largely due to the extra level of commitment — and the right balance of efficiencies with flexibility in the process when called for."
Larry Schlessinger – Sr. Creative Program Manager, Amazon Web Services
"Video Igniter came to us with a number of creative and engaging ideas and were able to create an exciting, impactful video in a short period of time. And the best part was that it cost much less than other options of similar quality. The video they made is a great marketing tool for us."
Alex Raymond – Founder, Kapta Systems
"I am beyond satisfied with my experience with Video Igniter. The first drafts of the work were almost exactly what I had in my head when developing the concept. After that each step along the way was seamless until arriving at a perfect finished product. And all this at a tremendous value. Anyone who has considered creating a marketing video should check out Video Igniter."
Anonymous Customer Feedback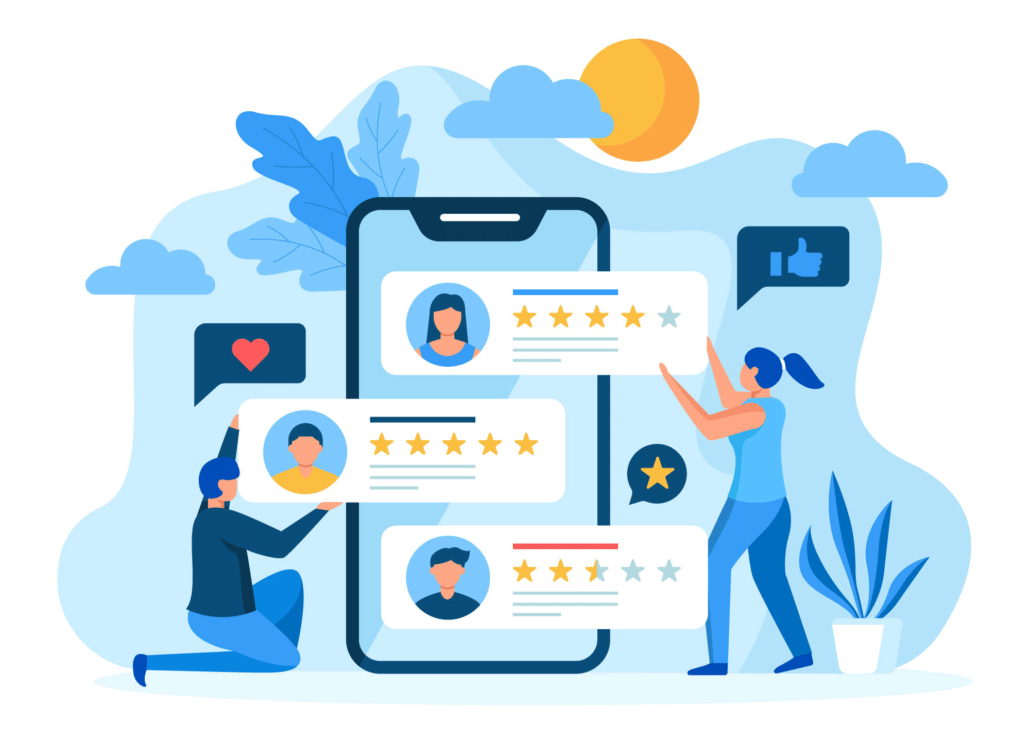 Get in touch!
Schedule a call with our production team to discuss your animated video project.
Get a quote for us to create your animated video.
Request access to our newest price sheet.
Create your Video Igniter account, fill out a creative brief for your video and we'll begin production as soon as we receive your production deposit.

https://videoigniter.com/wp-content/uploads/2023/06/how-to-make-3d-animation.svg
77.7
87.7
videoigniteradmin
/wp-content/uploads/2020/02/logo-v2.svg
videoigniteradmin
2023-06-06 18:56:53
2023-06-08 19:02:29
How To Make 3D Animation: A Step-by-Step Guide