The impact of animation on website traffic and video SEO
Did you know that animated videos can help you increase traffic to your website? In this article, we'll explain the art of video SEO so that you can boost website traffic, generate more leads and get more sales.
What is video SEO?
SEO stands for search engine optimization – it's a series of best practices and technical implementation to help you get your blog posts, images, videos and products to appear at the top of search engine results.
Video SEO is a subset of search engine optimization that focuses on getting your video content to appear at the top of Google's, YouTube's & Instagram's search results. This gets more eyeballs on your content which increases the number of people who discover your business.
What are the benefits of video SEO?
Video SEO drives traffic to your site
Posting videos online can help you generate increased awareness for your company, product, or service by driving traffic to your website site using video SEO tactics and implementation.
Let's say you run a plumbing business that specializes in Japanese toilets. You could create a video titled, "How to unclog a Japanese toilet," post it on your website and optimize it to increase the odds that it appears at the top of Google's search results. When people with Japanese toilets have problems with their toilets, they will likely search Google for an answer and come across your video. This is the basic way video SEO works to generate awareness and drive traffic to your website.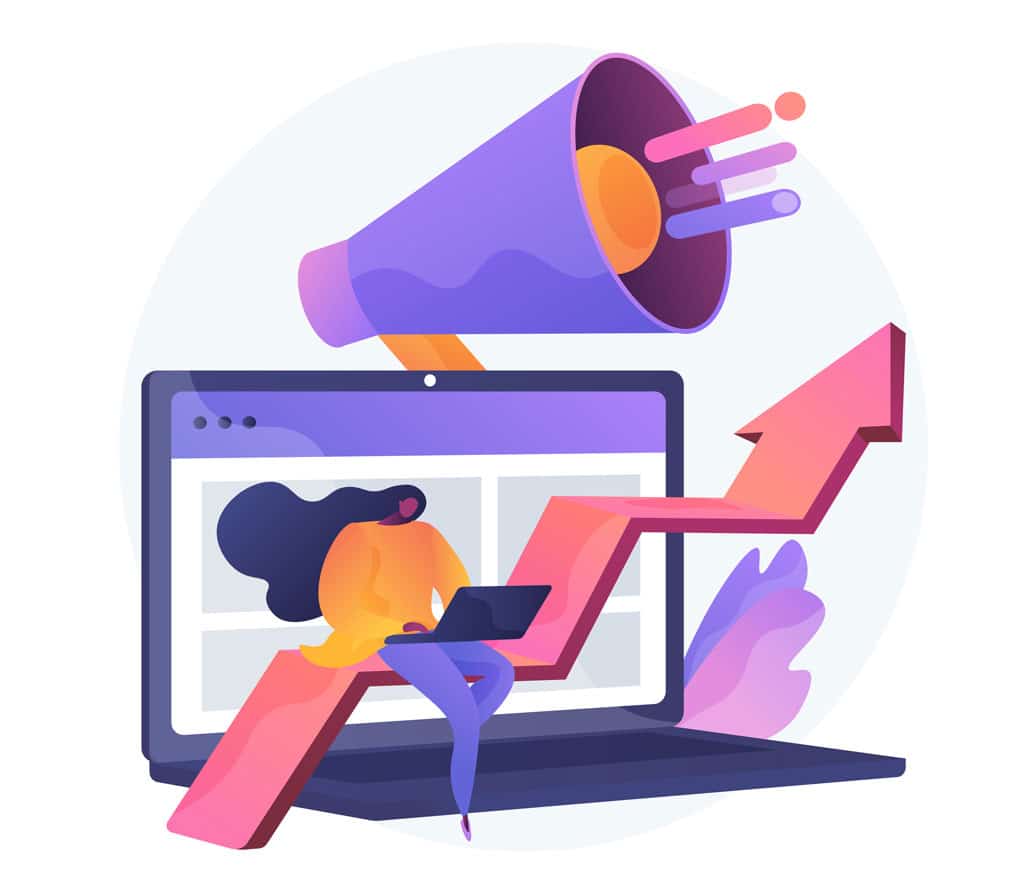 Video SEO increase awareness
A lot of the time, when people are searching for video answers, they turn to YouTube, Instagram and TikTok. By posting your videos on these platforms and optimizing your keywords, title and tags, you increase the odds of your video(s) appearing when people search for videos. People who discover you via these sites are likely to follow or subscribe to your account to continue learning new information from you. As they continue to watch your videos over time, the odds of them clicking to visit your website increases.
Videos increase the amount of time people spend on your site
Adding videos to your website helps keep people on your website longer. When people stay on your site longer, it's because they're reading or watching a video. Google sees this as a sign that your website is useful. This increases your website's ranking and subsequently leads to more website visitors.
Video SEO can help increase sales
As more and more people organically visit your website, more people will visit your sales and landing pages. With properly designed pages and a great sales team, you'll have more leads coming in each month that your team can close.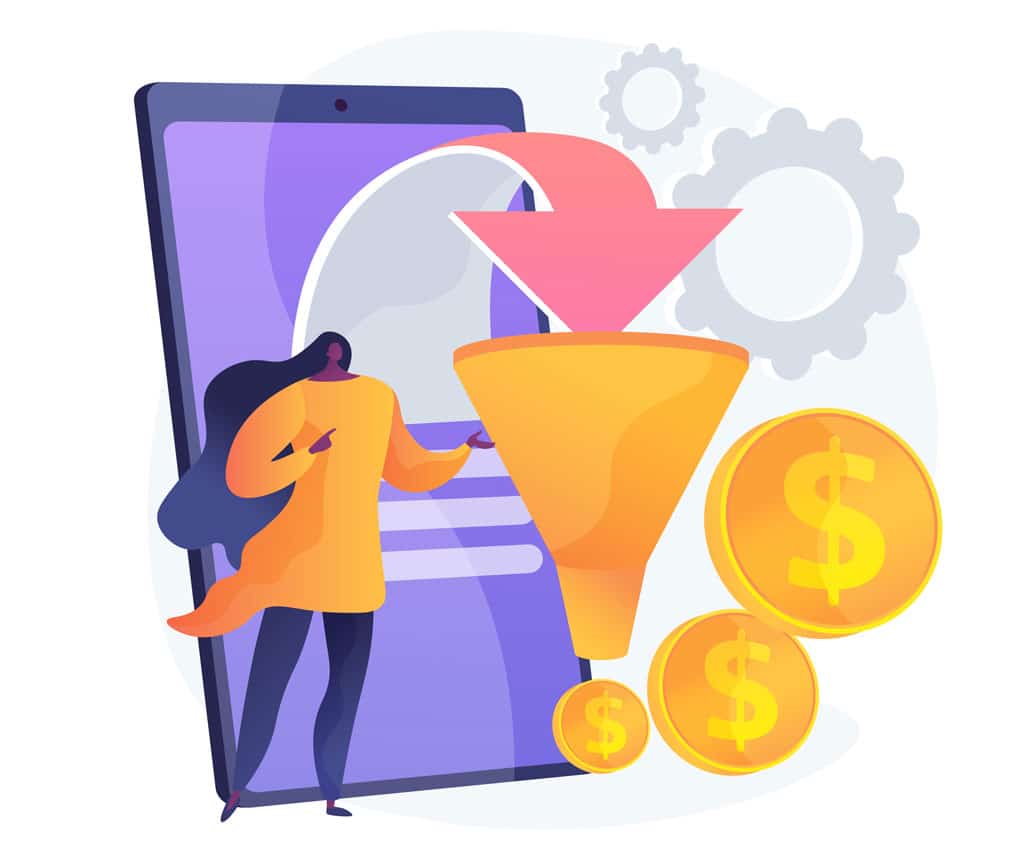 How does animation help with video SEO?
99% of videos that appear in search results are low quality videos filmed on people's phones. Animated videos stand out in search rankings because their colorful animated thumbnails attract viewers and increase the odds a person will click play on it.
Animation keeps viewers watching longer than live action content because there's a constant flow of new animated visuals to follow.
The combination of getting more people to click play on your video and keeping them engaged longer increases your video's ranking in search engine results… which also gets more people to watch.
How do you optimize animated video for SEO to increase website traffic?
1). Research your video title
What would someone search for if they were going to watch your video? There's probably a few different phrases people could search for that would bring up your video on YouTube or Google.
In order to get your video to appear in search results as often as possible, you want to figure out which of those phrases people search for most often. Brainstorm a list of all the things people could search for to find your video. Then, use a service like TubeBuddy to type in all of those phrases to see which one gets searched the most often.
Use the winning phrase as the title for your video.
2). Update the file name
For a 🤏 more improvement in your search rankings, be sure to change the file name of your video to match the video title you researched. Update the file name before you upload your video to YouTube or another video hosting service.
3). Decide which platform to upload to
If you want to drive traffic to your website, upload your video to a 3rd party site (like Vimeo or Wistia) and embed the video on your website. This way, if your video SEO is strong enough, your video will appear in search results and refer people to your website.
Otherwise, if your goal is to develop thought leadership and awareness of your company within your industry, add the video to a mainstream site like youTube where it will get discovered more often (but won't directly take people to your website).
If you don't use a popular video hosting service like YouTube, Vimeo or Wistia, you may need to do some additional work to ensure the structured data (your video, a video thumbnail, description, transcript, etc) associated with your video is available and properly formatted for search engine bots. Check out this article for more tips on how to make sure your video seo is working right with your video player & hosting service.
4). Include title keywords in your description
Add a description for your video and include keywords from your video's title within the description to improve the search-ability of your video. You can also use related keywords in your description to expand the # of possible words that can bring up your video in a search engine.
5). Add a transcript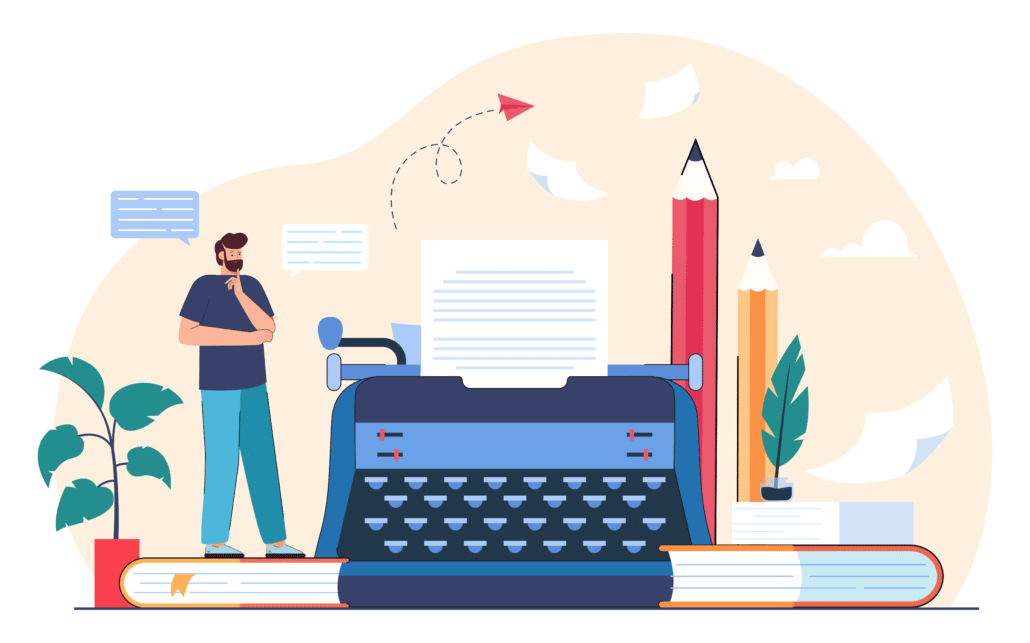 Adding a transcript to your video makes it much more searchable by Google's bots.  YouTube's A.I. can help auto-generate a transcript, but it's not very accurate, so you should review it before publishing. You can also manually transcribe your video's script and add it to YouTube or Wistia.
6). Embed the most important video first
If you're embedding multiple videos on each page, the first video that appears on the page is the one that's going to get indexed and potentially appear in Google's search results.
7). Don't embed the same video on multiple pages
It can confuse search engines if you embed the same video on multiple pages. If you're trying to get a specific video to appear in Google's search results, avoid embedding it on multiple pages. Otherwise Google won't know which page it should prioritize for its search results.
8). Pick a great thumbnail
Having a great thumbnail can make or break your video. Test different thumbnails to see which version gets people to click play the most often. Not sure how to do that? Check out this article to learn how to improve your video conversion rate.
9). Put your video near the top of the page
If the video is the most important part of your page, put it at the top where people will see it! Making them scroll down to find your video decreases the odds of someone finding it and watching it. If people click to your site, immediately see the video and start watching it, Google sees this as a sign that 'this webpage + video are useful,' and improves your search rankings accordingly.
10). Get people to watch and share your video
Videos need to be watched in order for search engines to recommend them. Not only that, but if people stop watching your video too early before they get into the 'meat' of your content, search engines will stop recommending them.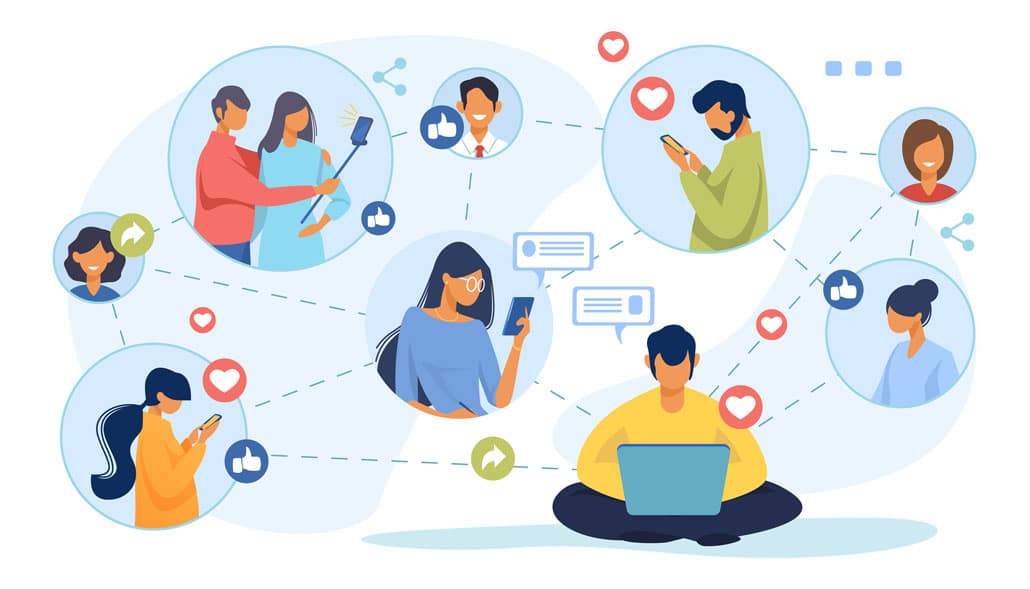 Video SEO Final Note
Understand things will change over time.
Google is constantly tweaking their algorithm (multiple times a day). As such, your video's rankings will continue to change over time as Google refines its algorithm and other people continue to create and publish content similar to yours. By adding content and updating the pages that contain your video content, you can show to Google's search bots that you are keeping the content accurate and up to date (something their algorithm shows preference for).
Still have questions about video SEO?
Do you have a question about video that wasn't addressed in this FAQ? Use this form to send us your question and we'll follow up with an answer. We'll also post the question and answer to this page so other people can benefit from the knowledge.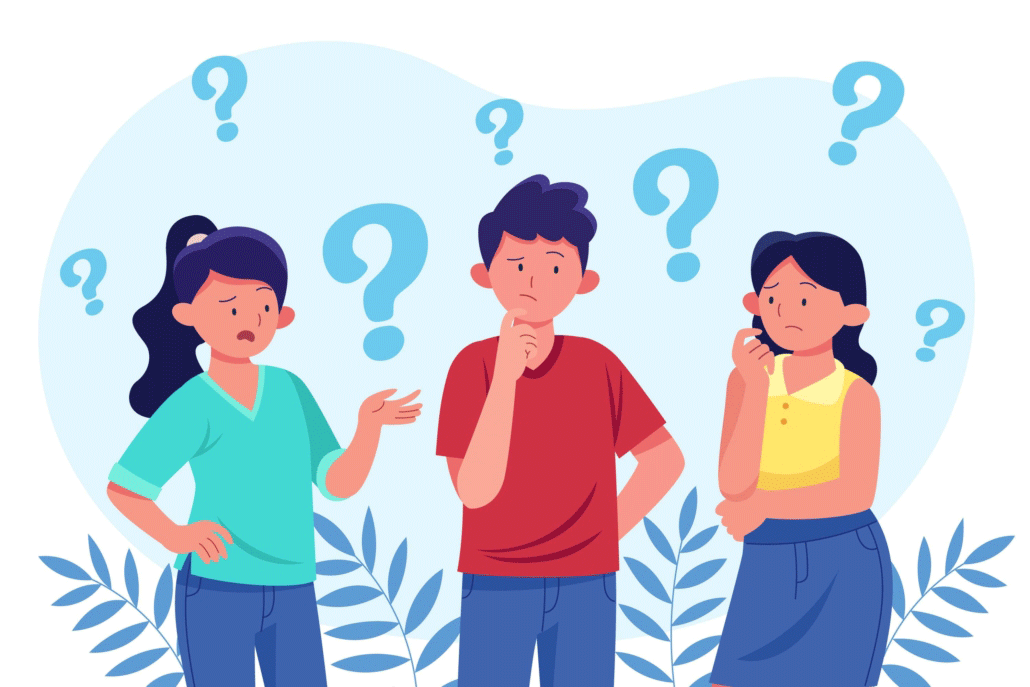 What is Video Igniter Animation?
Video Igniter Animation is an online animated video production service. By working with our team online, you can get your custom animated video produced faster and for less than hiring a brick and mortar animation studio.
We can help you create any kind of 2D animated video or 3D animation you can imagine. Check out our animated video portfolio!
Need help syndicating your animated video? Ask us about video promotion!
Watch our explainer video on our home page to learn more about how we can help you create an animated video. For examples of the kinds of animation our team can produce, check out the demo reel below:
Looking For An Animated Video Company In The U.S.?
Video Igniter is headquartered in Seattle, Washington.
Success Stories & Testimonials
"Video Igniter offered us the critical combination of creative value, clear communication, and patience with stakeholder feedback. We ended up with truly high-quality design assets for our video series largely due to the extra level of commitment — and the right balance of efficiencies with flexibility in the process when called for."
Larry Schlessinger – Sr. Creative Program Manager, Amazon Web Services
"Video Igniter came to us with a number of creative and engaging ideas and were able to create an exciting, impactful video in a short period of time. And the best part was that it cost much less than other options of similar quality. The video they made is a great marketing tool for us."
Alex Raymond – Founder, Kapta Systems
"I am beyond satisfied with my experience with Video Igniter. The first drafts of the work were almost exactly what I had in my head when developing the concept. After that each step along the way was seamless until arriving at a perfect finished product. And all this at a tremendous value. Anyone who has considered creating a marketing video should check out Video Igniter."
Anonymous Customer Feedback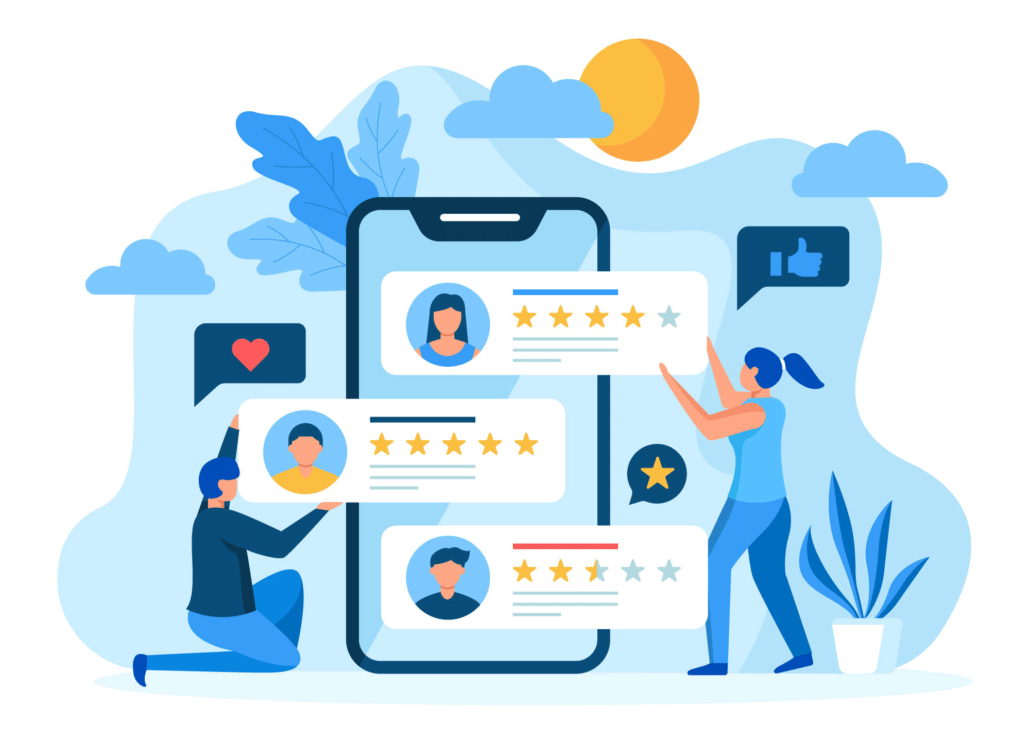 Get in touch!
Schedule a call with our production team to discuss your animated video project.
Get a quote for us to create your animated video.
Request access to our newest price sheet.
Create your Video Igniter account, fill out a creative brief for your video and we'll begin production as soon as we receive your production deposit.

https://videoigniter.com/wp-content/uploads/2023/03/Video-SEO.svg
77.7
87.7
videoigniteradmin
/wp-content/uploads/2020/02/logo-v2.svg
videoigniteradmin
2023-03-15 22:13:55
2023-05-08 23:05:08
The impact of animation on website traffic and video SEO