Explainer Video Examples & How To Make One
This article is Video Igniter's comprehensive guide for explainer videos. Here, we'll answer the most frequently asked questions we get about making explainer videos including what to expect during the production process, how much it costs to make an explainer video and how to keep your production budget low.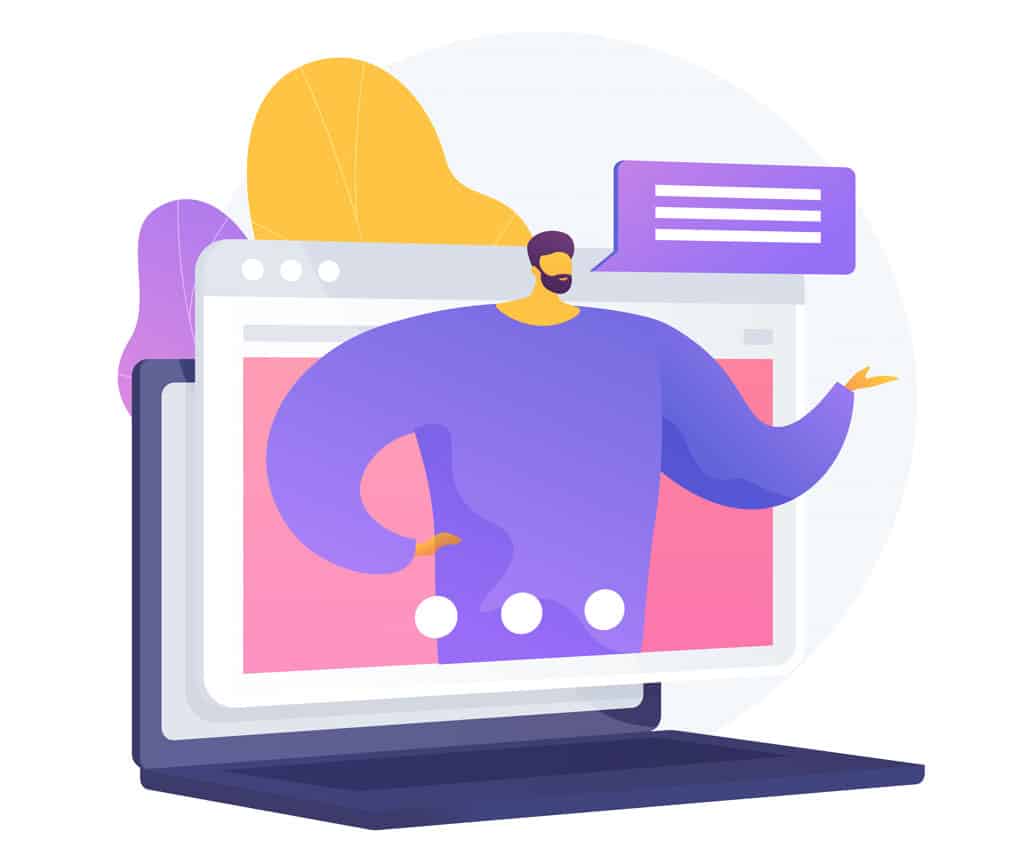 If you have a question about explainer videos that isn't answered in this article, you can use our contact form to ask your question or click the image below to schedule a call with a member of our production team:

What Is An Explainer Video?
Explainer videos are short entertaining videos that make it easy to learn and remember new information. Lots of companies and publications are creating video explainers because they simplify complex topics and use colorful animated images to hold the viewers attention while helping them learn something new.
When To Use Animated Explainer Videos?
Animated explainer videos can help your company improve it's business outcomes at every level of your marketing and sales funnel. We recommend using animated videos if you want to:
Gain Awareness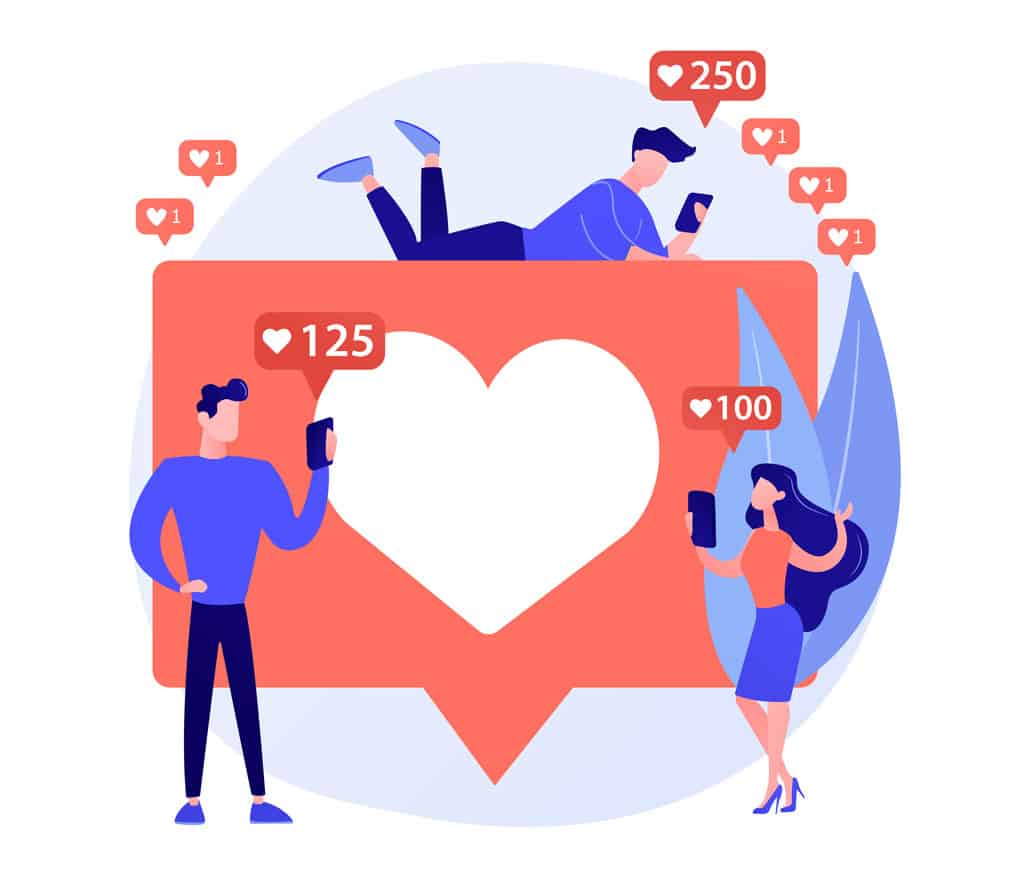 Animated explainer videos are fantastic at grabbing people's attention because they are colorful, they move, and they are concise. If people are intrigued by your short 15 – 30 explainer video, they're more likely to visit your website to watch a longer more in depth video.
Increase Conversions, Acquire More Leads and Close More Sales
Animated explainer videos have been shown to increase conversion rates on landing pages and can be used to increase sales on a landing page or increase the % of people who opt to give you their email address for future marketing contact.
Educate Customers
Animated video explainers hold people's attention longer than regular videos. The combination of colorful animated images synced with a voiceover creates a self-reinforcing educational learning experience. Viewers are more likely to understand the information better and remember the information longer than if they had merely read it.
Animated Explainer Video Examples
How To Make An Explainer Video
Find Your Producer
The first step is to figure out who is going to produce your video. Are you going to make the animated video? Or are you going to hire Video Igniter, an old-school animation studio or a freelance animator to make it for you? For tips, information and resources on how to pick out an animator for your video, scroll down to the next section titled, "How To Find An Explainer Video Animator."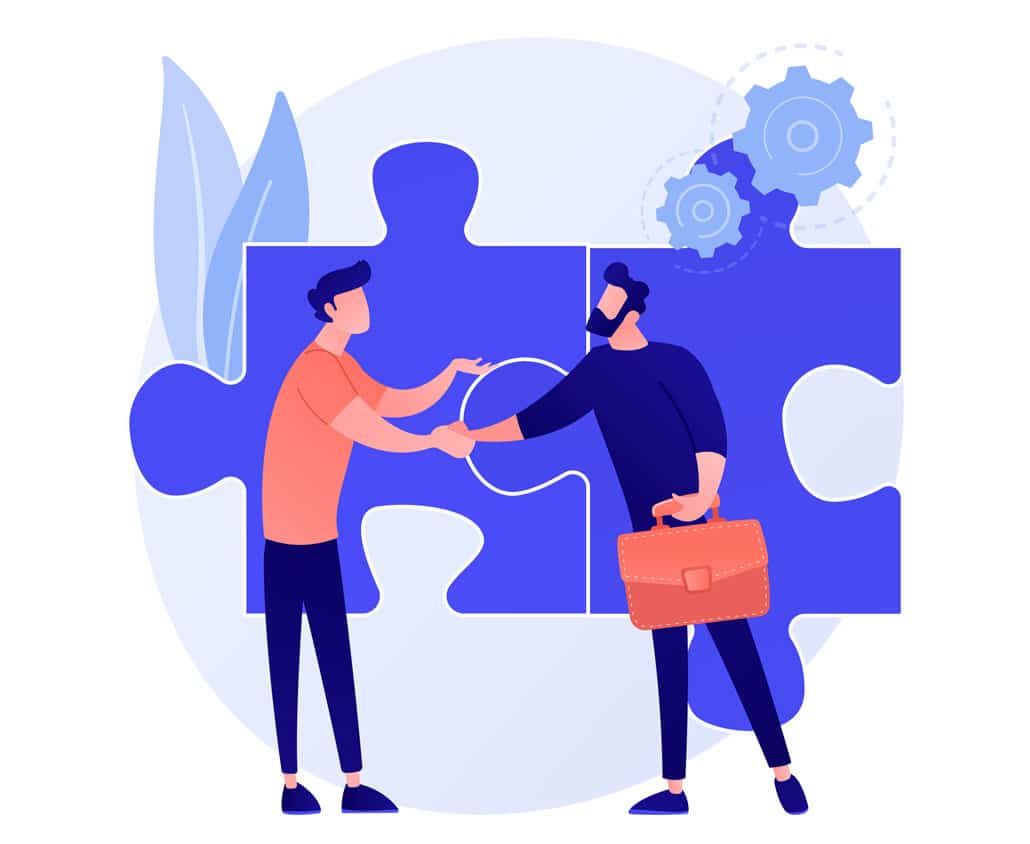 We also recommend checking out this article on the different types of Online Animated Video Makers.
Write The Script For Your Video Explainer
Once production is underway, it's time to create the script. You can write the script yourself to save money on your production budget or your video producer can write it for you. When the first draft of the script is ready, we'll send it to you to review and collect your feedback. Then, we will revise your script and send it back to you to review and approve. We will continue to work with you to refine your script until you are 100% satisfied with it.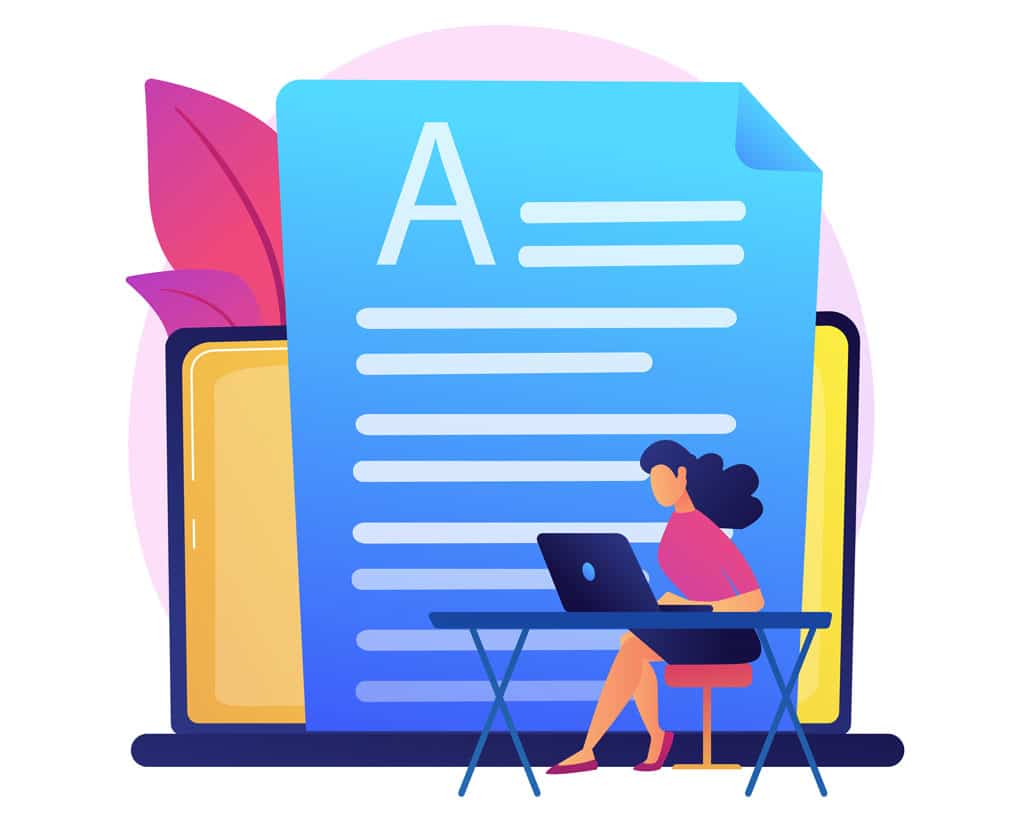 Script Writing Resource: Want to write your script yourself? Check out our scriptwriting resources to learn how to write your script and download our free explainer video script writing template.
Create The Storyboard For Your Animated Explainer
After the script is approved, we will create the storyboard. The storyboard is like the blueprint for your animated video – it tells the animators and illustrators what they are supposed to create. It's important we agree on all the details that are specified in the storyboard before we proceed with production. Otherwise, it could lead to budget increases because details weren't specified in the storyboard before the illustrators and animators got to work. You will get an opportunity to review the storyboard and send us your feedback so that we can revise your storyboard before moving forward with production.
VoiceOver
Now that the script and storyboard are locked in, we can get the voiceover(s) recorded for your explainer video. We'll start by ordering voiceover auditions from several voiceover artists that we feel will bring the right tone and energy to your animated video. Let us know which voice you prefer and we'll get the full voiceover recorded. Not in love with any of the auditions? We'll happily order up some fresh auditions after you let us know how the first examples missed the mark. When the full voiceover is recorded, you will get an opportunity to review it and request revisions before approving it for production.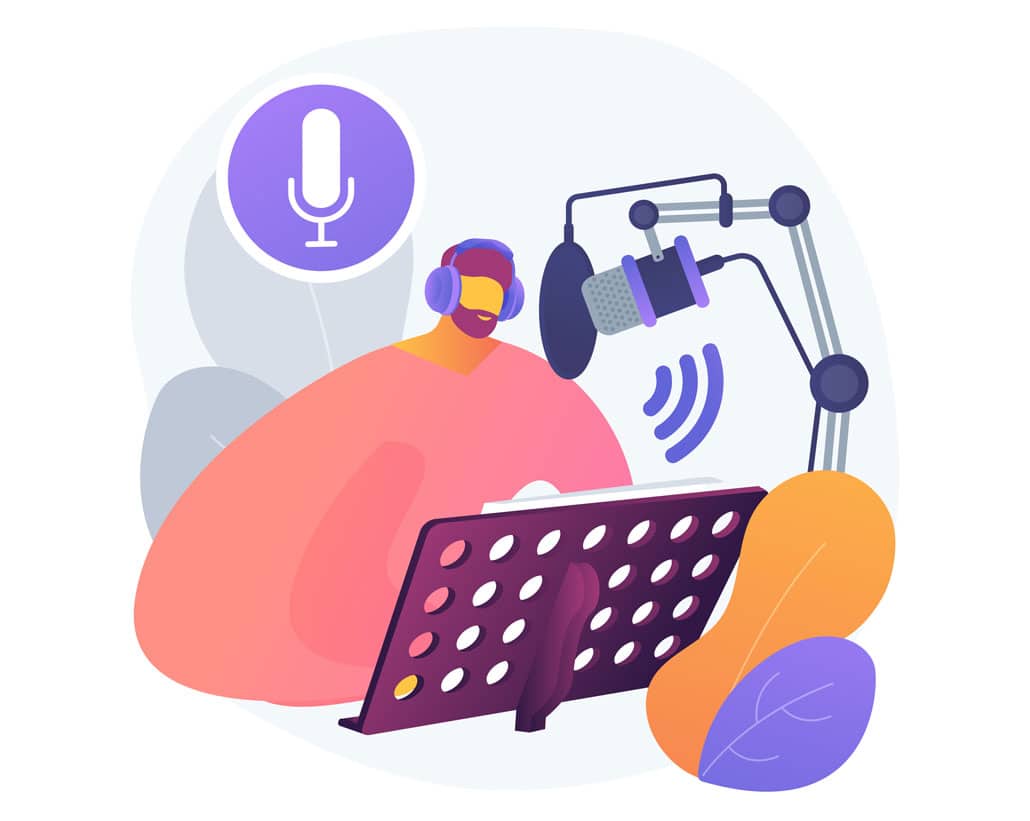 Soundtrack
We'll also select some soundtrack options that we feel would be appropriate for your video explainer. If you love one of them, we'll secure the license for the platforms you plan to use your video on. Can't decide which soundtrack would be best? We'll help you preview the options alongside your explainer video when the first draft is ready to review so that you can hear which one feels right within the context of your video.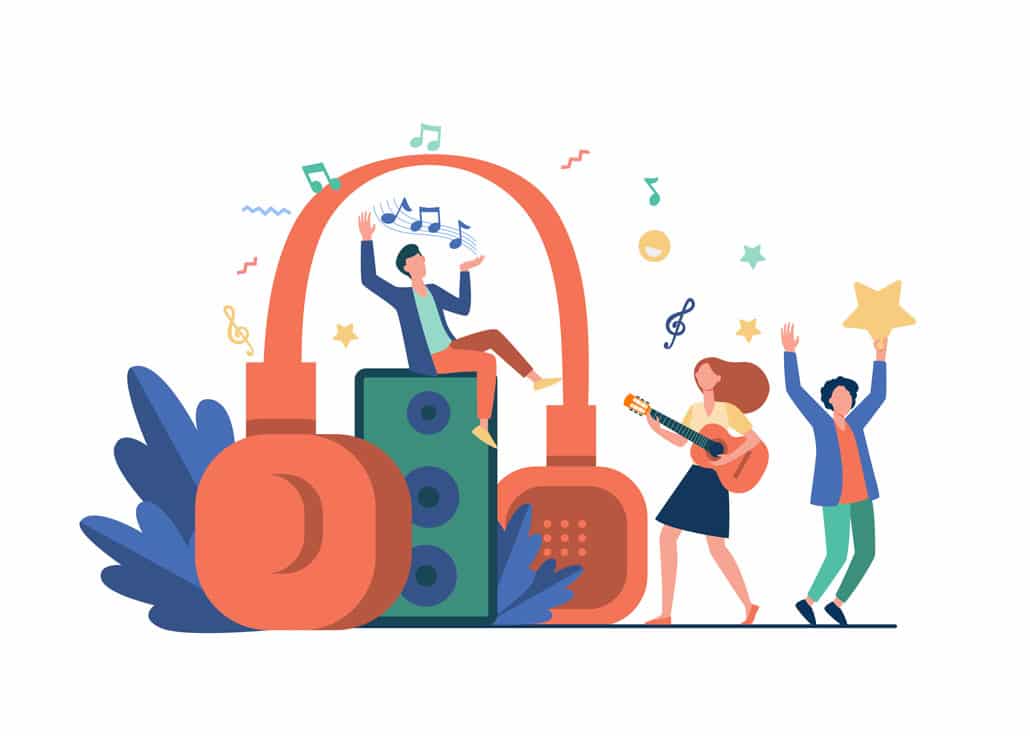 Read this guide for more tips on selecting an animated video soundtrack.
Illustrations
Time to illustrate! After the storyboard is approved, our art director will start creating concept art for your explainer video. The process starts by reviewing your company's branding and any style references you provided. Then, the art director will select a key scene from your storyboard and design it using one or more unique visual styles, based off of the branding examples you provided. We'll send you the concept art and wait for your feedback.
If you love one of the concepts as-is, let us know and we'll create the rest of the art using that image as the style reference for the whole video.
What if you like aspects of multiple pieces of concept art? Just let us know which aspects you like from each piece of concept art and we'll develop a new piece of concept art for your explainer video. We can continue to work with you to refine the details of the style until you are completely happy with it – then we'll create the rest of the art for your video.
Not satisfied with any of the concepts? That's ok – just let us know your honest feedback and we'll use it to create a completely new concept for you to review and iterate on until you are happy.
Animation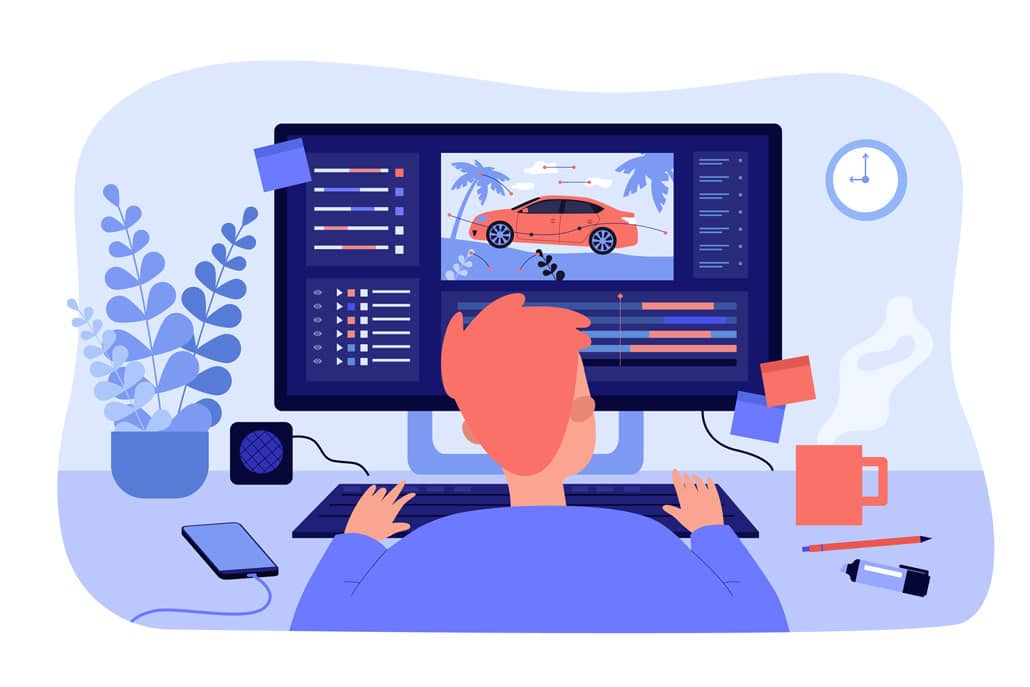 Now that the illustrations and the voiceover are locked in, our animators can get to work. It takes about a week to animate each minute of video. Longer videos will use more animators to speed up the production process. When the first draft is ready, give it a review with your internal team and members of your target audience to ensure everything makes sense. Collect everyone's feedback and send it to your animation team to polish up the final draft.
Types Of Explainer Videos:
There are many types of explainer videos you can create and we've written FAQ guides for most of them. To learn more about how to make and use specific types of video explainers, check out the following resources:
Corporate Explainer Videos
How To Make Animated Corporate Videos:
https://videoigniter.com/animated-corporate-video/
How To Make An Animated Company Video:
https://videoigniter.com/animated-company-video/
How To Make An Animated Advertisement:
https://videoigniter.com/how-to-make-animated-advertisement-video/
Free / Cheap Explainer Video
How to make animated videos for free:
https://videoigniter.com/free-animated-video/
Educational Videos
How To Make Animated Educational Videos:
https://videoigniter.com/animated-educational-video/
Cartoon Explainer Video
How To Make An Animated Cartoon Video:
https://videoigniter.com/animated-cartoon-video/
Animated Product Explainer Video
How To Make An Animated Product Video:
https://videoigniter.com/animated-product-video/
Animated Infographic Explainer Video
How To Make An Animated Infographic Video:
https://videoigniter.com/animated-infographic-video/
2D Animated Explainer Video
How To Make A 2D Animated Video:
https://videoigniter.com/2d-animated-video/
3D Explainer Video
How To Make A 3D Animated Video:
https://videoigniter.com/3d-animation-maker/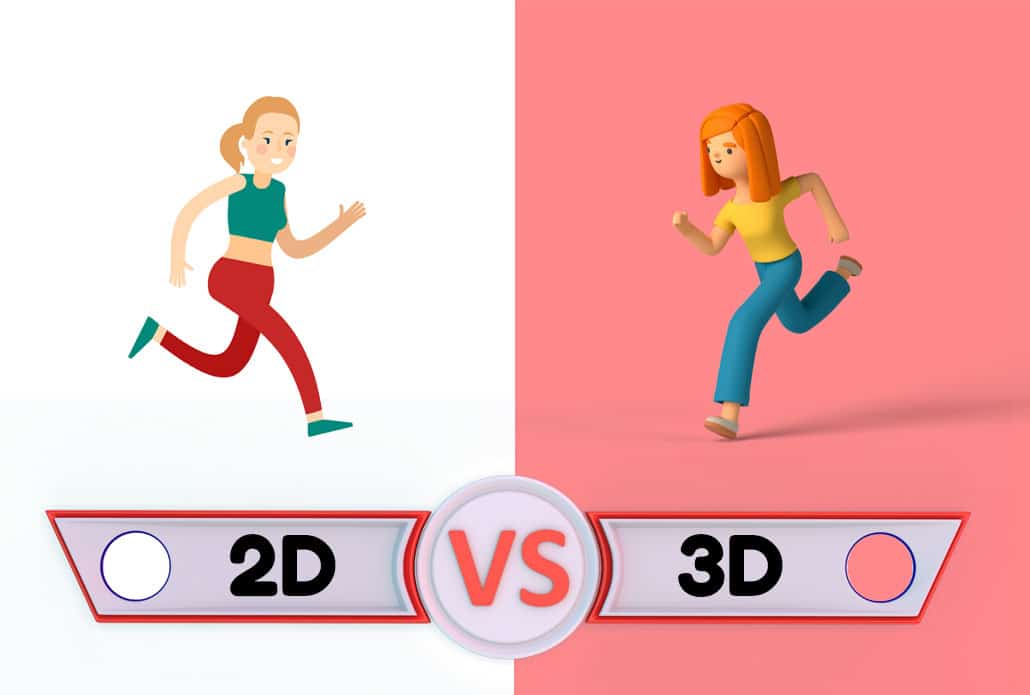 How To Find An Explainer Video Animator
If you're interested in ordering an explainer video, here's some resources to help you find a video animator or an animation company to help you produce your video:
How Long Does Take To Make Video Explainers?
It takes about 3-8 weeks to create a 1-2 minute 2D animated video. It takes about twice as long to make a 3D animated video. Need your video produced quicker? You can save some time by writing your script and building your storyboard.  Need it quicker? Read about our rush delivery animation option and then contact us to get a custom quote with rush delivery.
What Does It Cost To Make An Explainer Video?
It costs between $1,500-$7,500 to create a 60 second 2D animated video. 3D animations cost about twice as much. It is possible to make cheap animated explainer videos but the reduced production quality can lead to a poor educational experience for the viewer and decreased perception of your brand. Check out this companion article to learn what goes into the cost of an explainer video.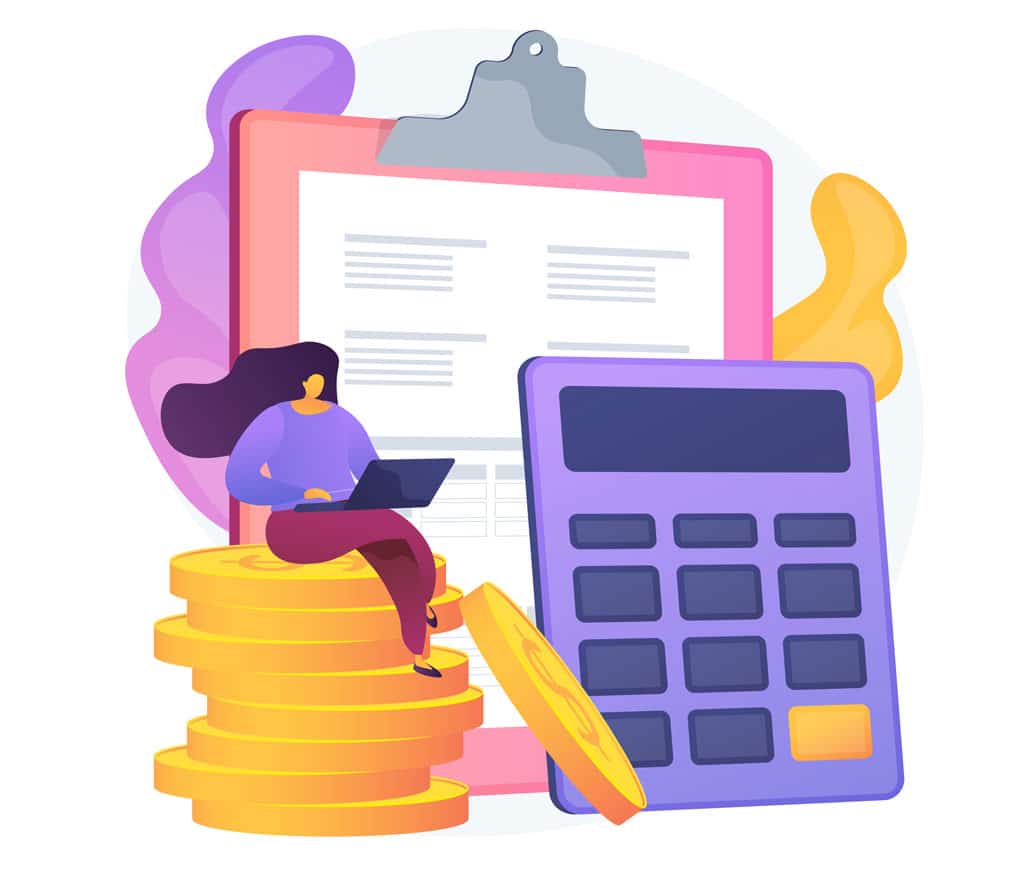 Interested in pricing information for your explainer video?
Request access to our current price sheet.
Schedule a call with our production team.
How To Keep Your Explainer Video Production Costs Down?
Write Your Script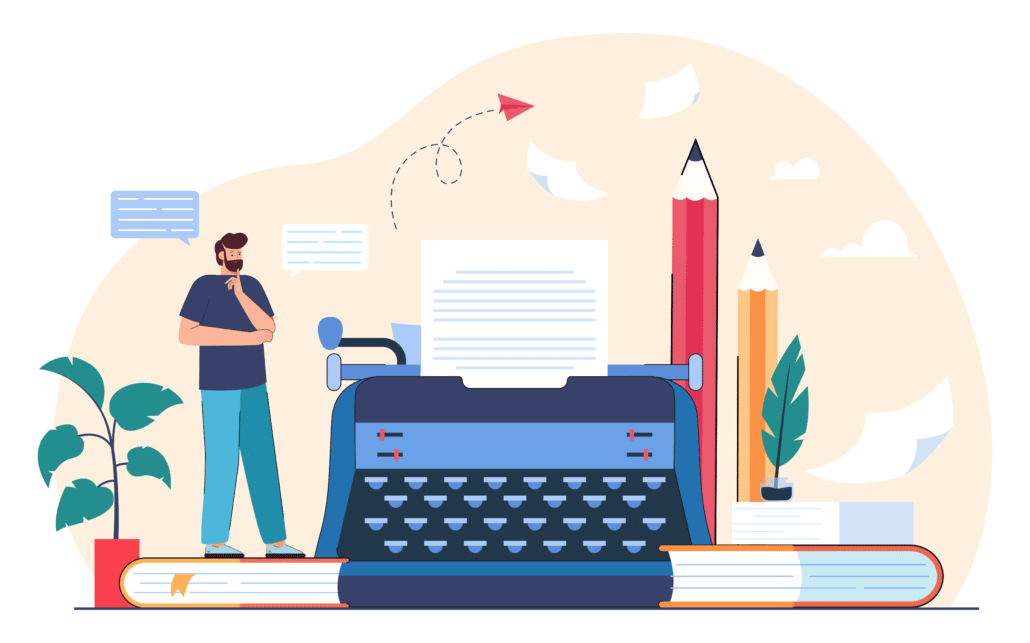 You can save several weeks and several hundred (or thousand) dollars off your explainer video production cost by writing the script yourself. It doesn't have to be perfect; if you can write the first draft of your script, your animation producer can help you polish it to make it production ready. Check out these resources to help you write the script for your video:
How to write a script for an animated explainer video.
Examples of explainer video scripts.
Tips to supercharge your video script writing.
Download our free script writing template.
Create Your Storyboard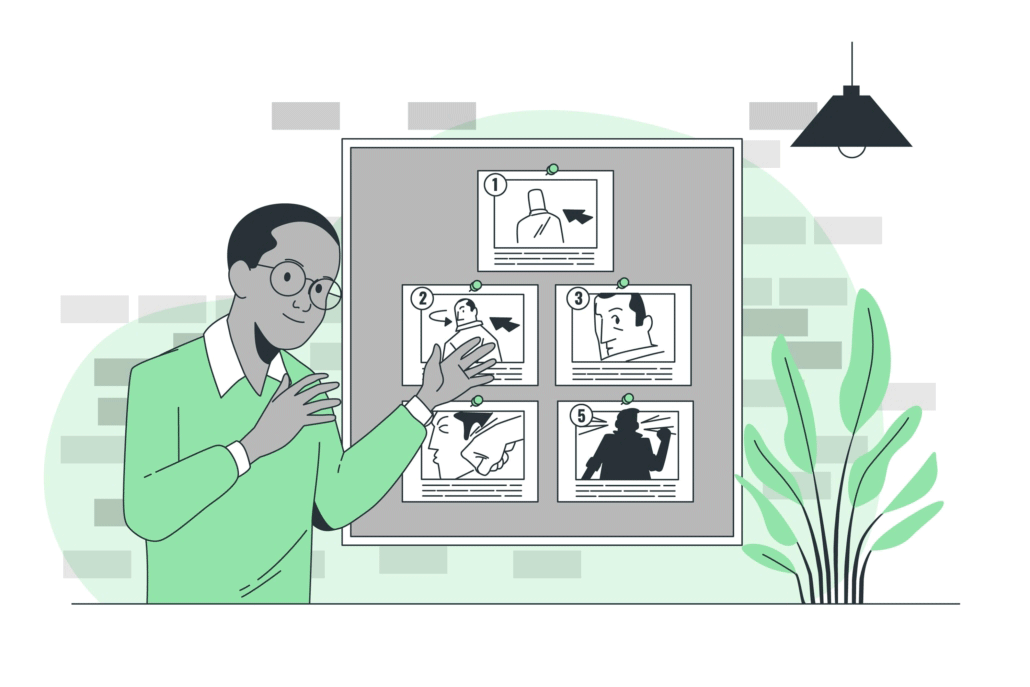 Creating the storyboard for your explainer video is another way you can save hundreds-thousands of dollars off the cost of your video. Download our free storyboard creation PDF and check out the following resources to help you create your own storyboard:
What is a storyboard? And why do you need one?
How to create a storyboard for an animated video?
Tips for building a great storyboard for your video.
Download our free storyboard creation template.
Record The VoiceOver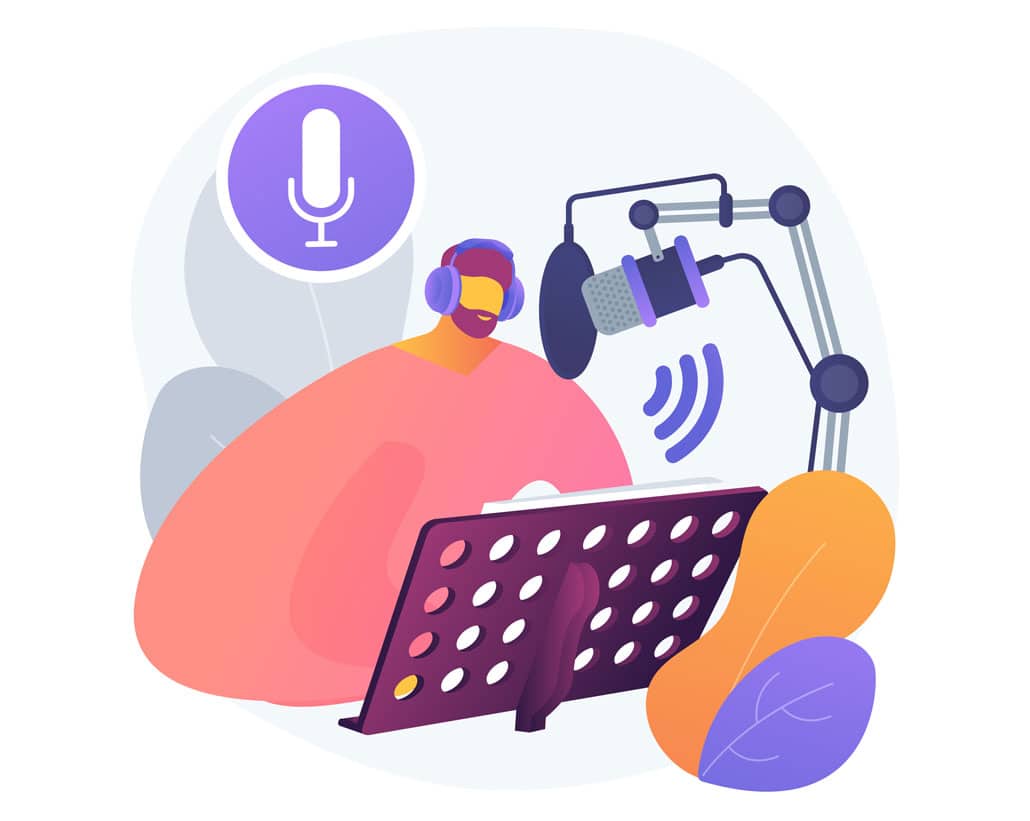 Would you believe me if I told you that you can record your own professional sounding voiceover at home or in your office for free? There's no need to buy any fancy equipment or expensive software. Check out 1:31 in the Video Igniter Show episode about voice overs to learn how you can record your own high quality voiceover for free.
Consider Using Stock Assets
Video Igniter specializes in making custom animated videos. But every detail of your video doesn't need to be custom designed. To help save on cost, consider using stock assets like icons, text, 3D models, stock images and videos.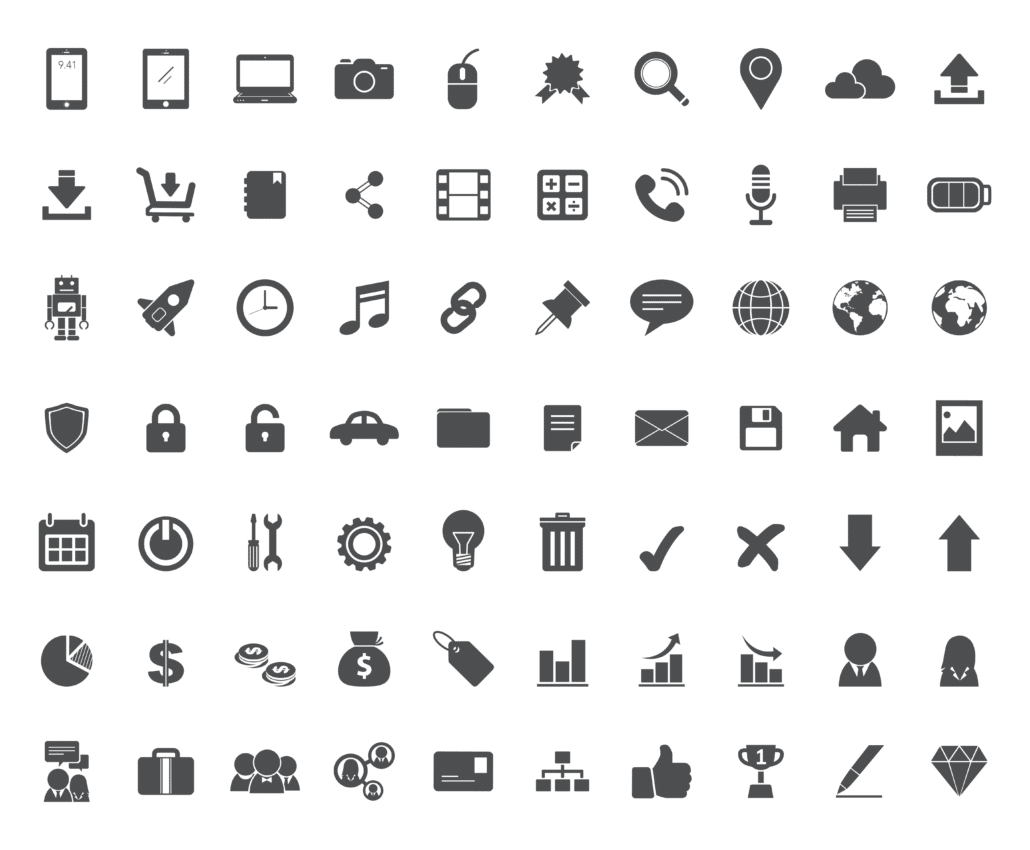 Use Free (Legal) Music
Incompetech allows people to use their music for free when you credit the artist. Facebook's Sound Collection offers free music to use in your animated promotional videos.
Still have questions about explainer video animation?
Do you have a question about how to make an animated explainer videos that wasn't addressed in this FAQ? Use this form to send us your question and we'll follow up with an answer. We'll also post the question and answer to this page so other people can benefit from the knowledge.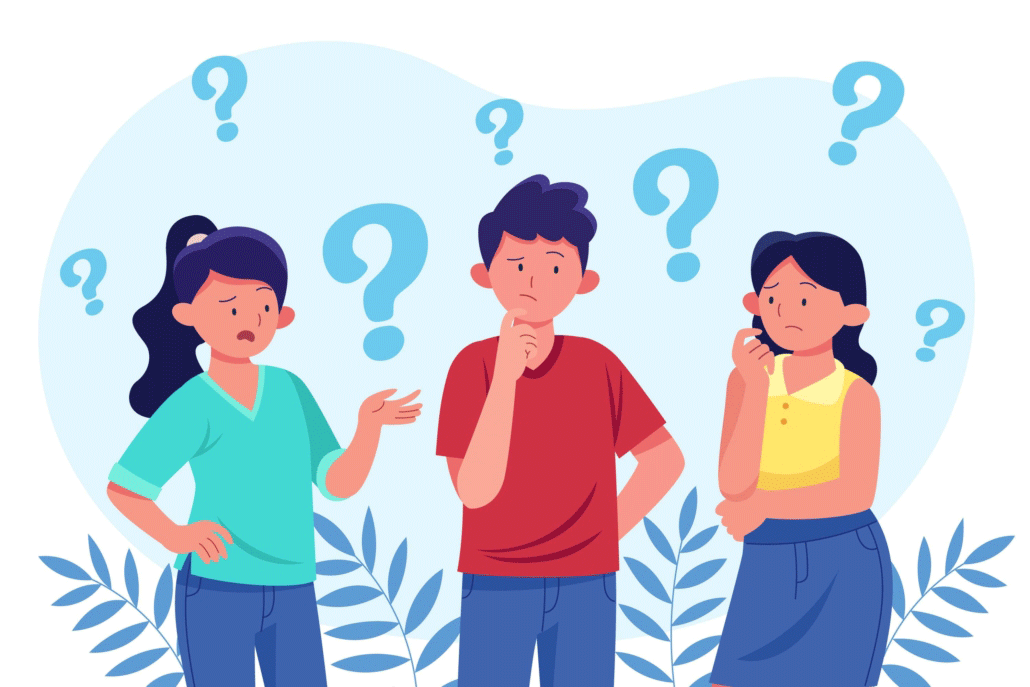 Why Hire Video Igniter To Make Your Custom Animated Explainer Video?
World class animation and design talent at prices startups can afford.
Check out our portfolio – we can make any kind of 2D or 3D animated video you can imagine.
+20 reasons companies love hiring us to create animated videos.
Explainer Video Production Reel
Looking For An Animation Explainer Video Company In The U.S.A.?
Video Igniter is headquartered in Seattle, Washington.
Explainer Animation Success Stories And Testimonials
"Video Igniter offered us the critical combination of creative value, clear communication, and patience with stakeholder feedback. We ended up with truly high-quality design assets for our video series largely due to the extra level of commitment — and the right balance of efficiencies with flexibility in the process when called for."
Larry Schlessinger – Sr. Creative Program Manager, Amazon Web Services
"Video Igniter came to us with a number of creative and engaging ideas and were able to create an exciting, impactful video in a short period of time. And the best part was that it cost much less than other options of similar quality. The video they made is a great marketing tool for us."
Alex Raymond – Founder, Kapta Systems
"I am beyond satisfied with my experience with Video Igniter. The first drafts of the work were almost exactly what I had in my head when developing the concept. After that each step along the way was seamless until arriving at a perfect finished product. And all this at a tremendous value. Anyone who has considered creating a marketing video should check out Video Igniter."
Anonymous Customer Feedback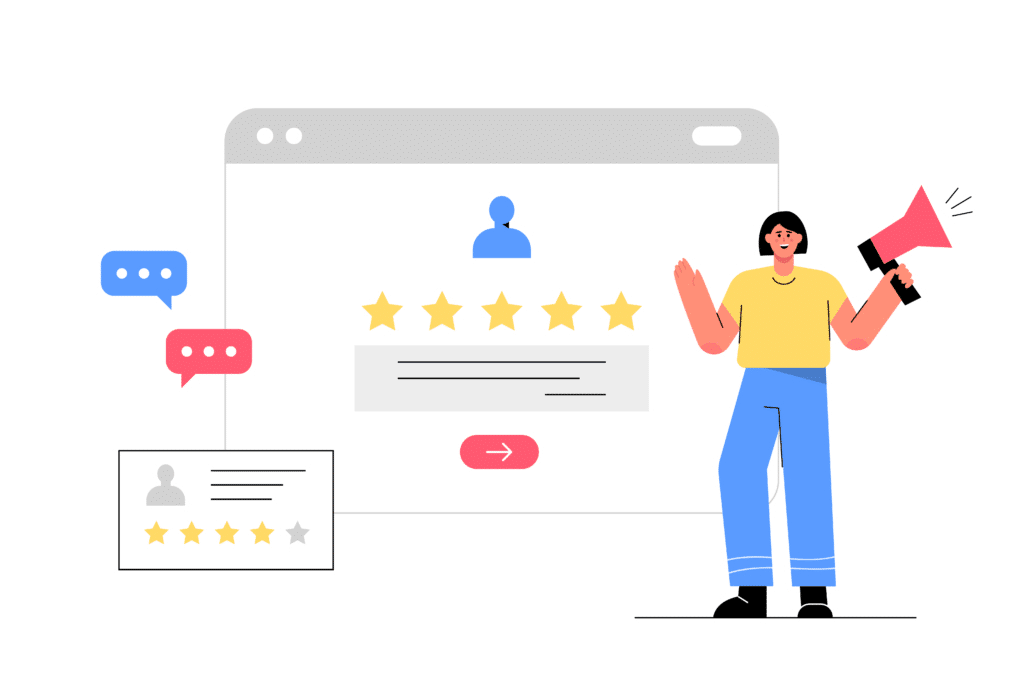 How To Hire Video Igniter – The Animated Explainer Video Company:
Schedule a call with our production team to discuss the production of your explainer video.
Get a quote for us to create your explainer video.
Request access to our newest price sheet.
Create your Video Igniter account, fill out a creative brief, and we'll start creating your explainer video.

 Video Igniter's Explainer Video

https://videoigniter.com/wp-content/uploads/2022/11/Explainer-Video.svg
77.66
87.74
videoigniteradmin
/wp-content/uploads/2020/02/logo-v2.svg
videoigniteradmin
2022-11-15 02:21:56
2023-04-26 00:45:12
Explainer Video Examples & How To Make One