The Ultimate Animated YouTube Video Maker: Why Video Igniter is the Perfect Choice for High-Quality Animated Videos
In the ever-expanding world of YouTube, creating engaging content is crucial for capturing the attention of viewers. When it comes to standing out from the crowd, animated videos are a powerful tool. They not only entertain but also effectively convey messages, boost brand awareness, and increase audience engagement. However, finding a reliable and high-quality animated YouTube video maker can be a daunting task. That's where Video Igniter comes in. In this article, we'll explain why Video Igniter stands heads and shoulders above other animated youtube video makers you can find online.
Examples of Animated YouTube Videos You Can Make From Video Igniter
Video Igniter can create any kind of 2D or 3D animated video for you. Check out our animation portfolio here. Request access to our demo reels and price sheet here. Contact us or schedule a call to start making your video.


The Importance of Making Animated YouTube Videos
YouTube has become a powerhouse platform for content consumption and marketing. With billions of active users, it presents an incredible opportunity to reach and engage audiences. Animated videos, in particular, have gained popularity due to their ability to captivate viewers with their visual appeal and storytelling. They can effectively convey complex ideas, evoke emotions, and leave a lasting impression on viewers. To make the most of this opportunity, it's crucial to invest in high-quality animated videos that stand out in the crowded YouTube landscape.
Introducing Video Igniter's Animated YouTube Video Maker
Video Igniter is a professional animation studio that specializes in creating outstanding animated videos for YouTube. With our decade + of  expertise and dedication to delivering top-notch animations, we have established ourselves as a go-to choice for businesses and individuals seeking high-quality animated videos. What sets us apart is our customized approach, ensuring that each animation is tailored to the unique needs and goals of our clients.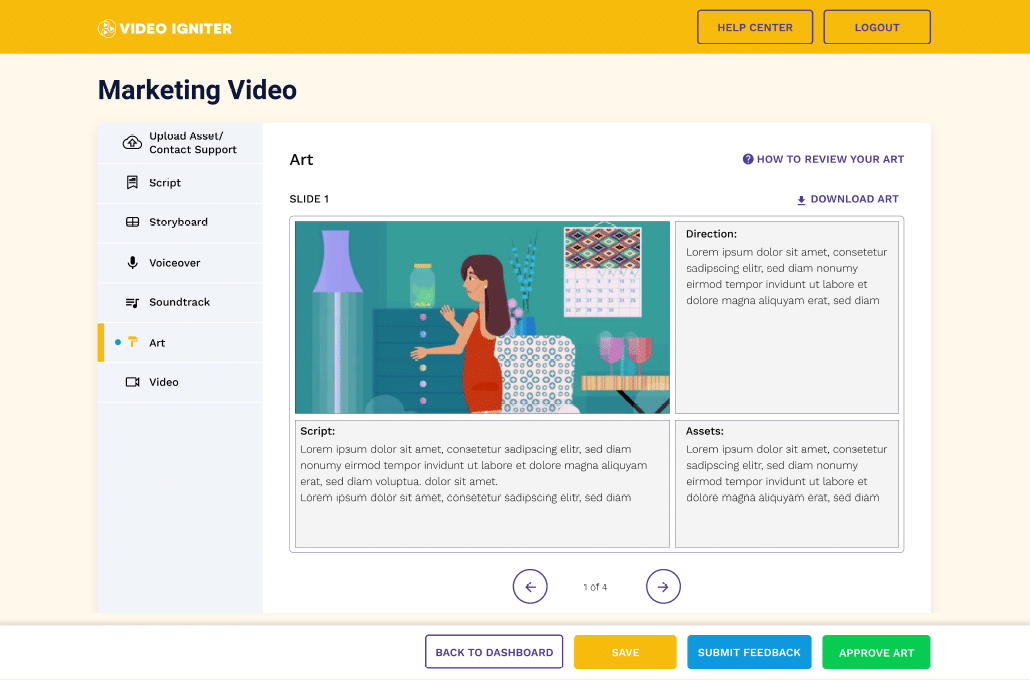 Unparalleled Quality and Creativity
At Video Igniter, quality is paramount. Our team of skilled animators is committed to delivering exceptional animations in every aspect, from concept through execution. With meticulous attention to detail, we craft animations that are visually stunning, engaging, and memorable. Our creativity shines through in our ability to design unique and captivating animations that align perfectly with our clients' brand identity. By choosing Video Igniter, you can be confident that your animated YouTube videos will be of the highest quality, helping you leave a lasting impact on your audience.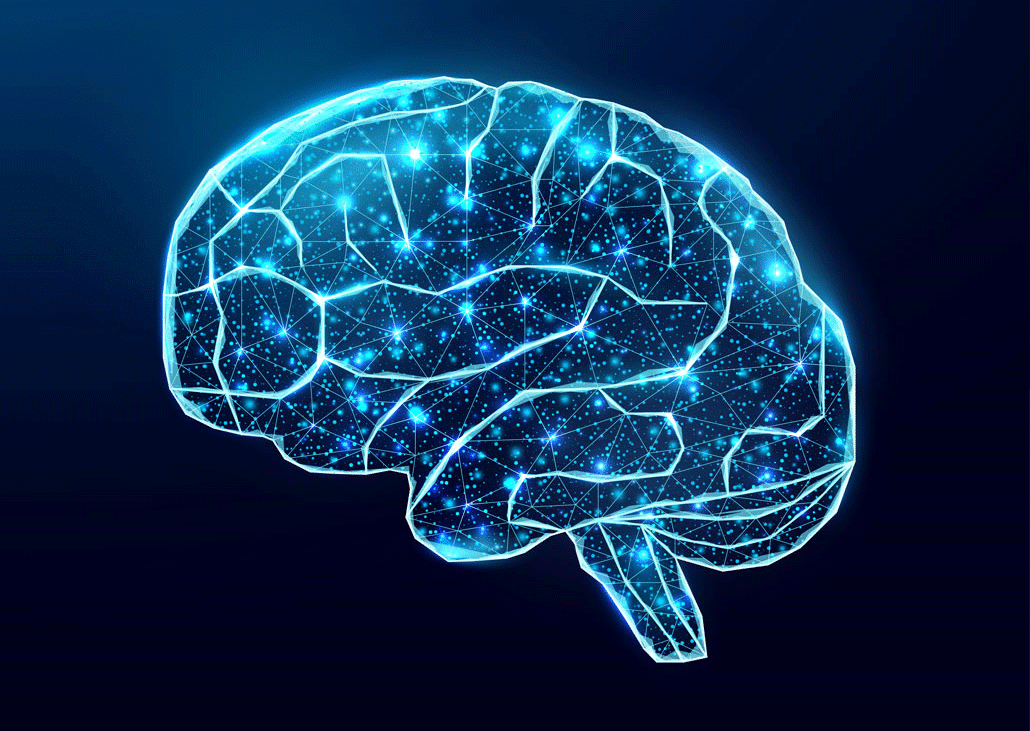 Versatility and Customization
Video Igniter understands that every client is unique, with distinct needs and goals. We excel in catering to various industries and animation styles, ensuring that the final product reflects our client's vision. Whether you're in need of explainer videos, promotional videos, or educational content, Video Igniter has the expertise to bring your ideas to life. Our collaborative approach involves clients in the decision-making process, allowing for customization that suits your specific target audience and brand aesthetics.
Other animated YouTube video makers rely on templates and stock assets. Video Igniter is the route to go if you want to have completely custom animated videos for your YouTube channel.
Extensive Portfolio and Proven Success
Video Igniter boasts an extensive portfolio of successful animated YouTube videos. We work with clients from diverse industries, ranging from tech and e-commerce to education and entertainment. This breadth of experience demonstrates our ability to handle different animation styles and adapt to various brand voices. Client feedback speaks volumes about the results achieved through Video Igniter's services. By choosing Video Igniter, you are aligning yourself with a proven track record of success.
Attention to Detail and Seamless Animation Process
What sets Video Igniter apart is our unwavering attention to detail. Every frame of your animation is meticulously crafted to ensure fluid movements, precise timing, and seamless transitions. This dedication to perfection elevates the quality of the animation, making it truly stand out. Moreover, Video Igniter's streamlined communication process ensures clear and prompt communication with clients throughout the project. This collaborative approach helps us understand and meet your expectations, resulting in a smooth and satisfying animation experience.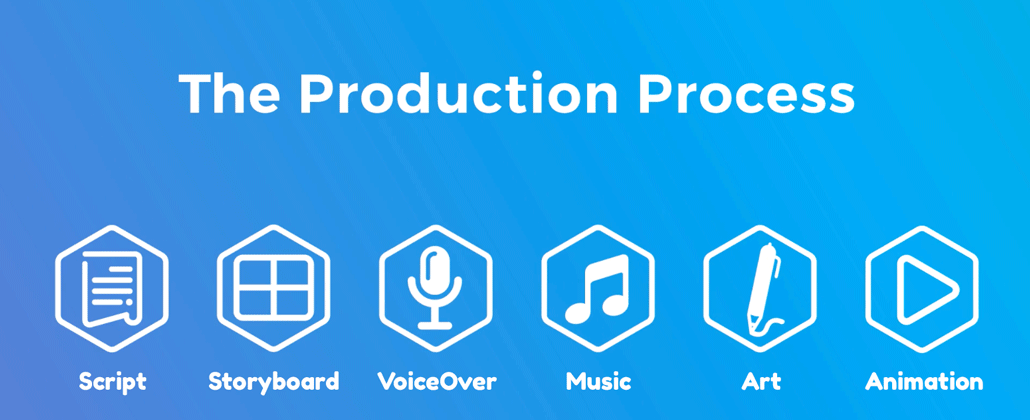 Timely Delivery and Competitive Pricing
Video Igniter understands the importance of timely delivery for clients. We've honed our project workflows to ensure projects are completed within the agreed-upon timelines. This commitment to prompt delivery sets us apart from other animation studios. Additionally, Video Igniter offers competitive pricing options, accommodating various budgets without compromising on quality. We believe that exceptional animated YouTube videos should be accessible to all, regardless of the size of the project.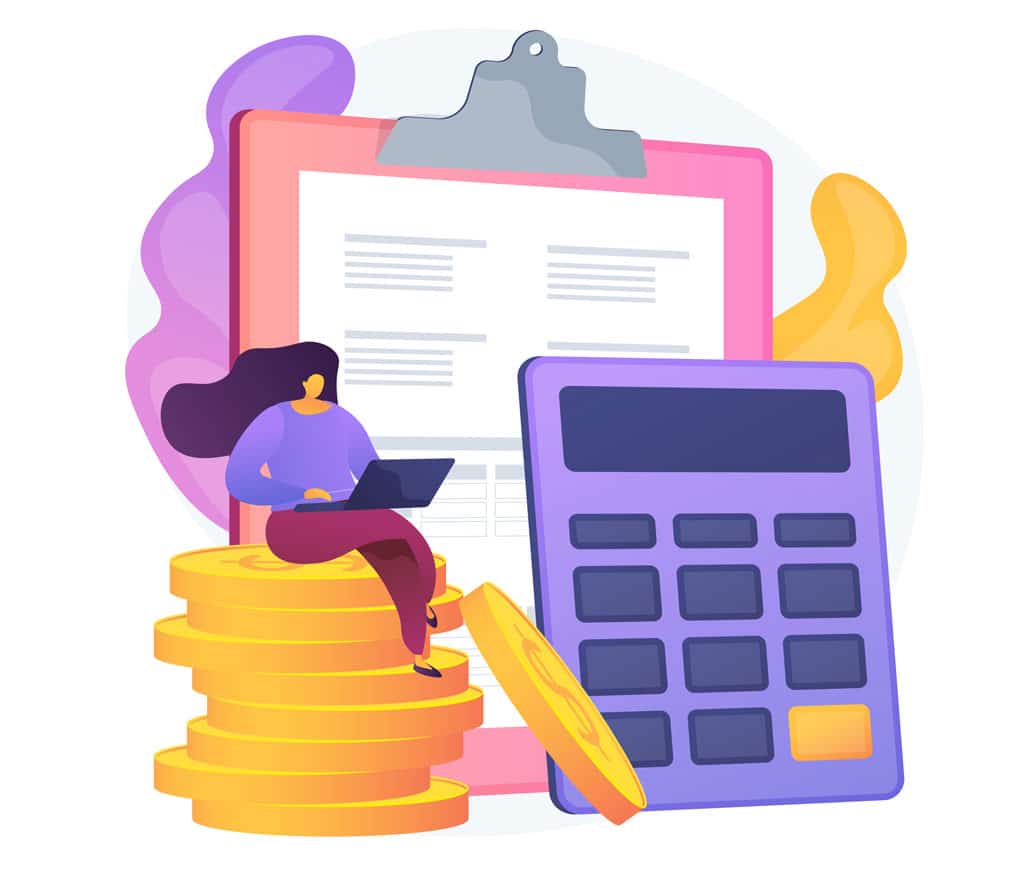 Animated YouTube Video Maker Alternatives
There are a handful of other animated YouTube video maker services online with their own pros and cons. For the most part, these services are DIY animated YouTube video makers – meaning you have to spend your time figuring out how to make the videos yourself using the pre-created images, characters, icons and templates provided by these services.
While these platforms cost less to use, you won't get the same level of high quality design that you get from Video Igniter. Additionally, many companies use these same animated youtube video maker services so your video won't look completely original; other companies will have videos online that use the same designs, characters and scenes as your video.
If you want to check out these services, you can read more about alternative animated video maker apps here.
Animated YouTube Video Maker Wrap Up
When it comes to making high-quality animated YouTube videos, Video Igniter is the go to choice for hundreds of businesses and marketers. Our commitment to excellence, customization, and attention to detail shines through in every animation we create. With our extensive portfolio and proven success, you can trust that we have the expertise to meet your unique needs. From concept to execution, Video Igniter delivers exceptional animations that captivate audiences, boost brand awareness, and drive engagement on YouTube. Choose Video Igniter for your animated YouTube video projects and experience the difference we can make in taking your content to the next level.
Still have questions about animated YouTube video makers?
Do you have a question about animated YouTube video makers that wasn't addressed in this FAQ? Use this form to send us your question and we'll follow up with an answer. We'll also post the question and answer to this page so other people can benefit from the knowledge.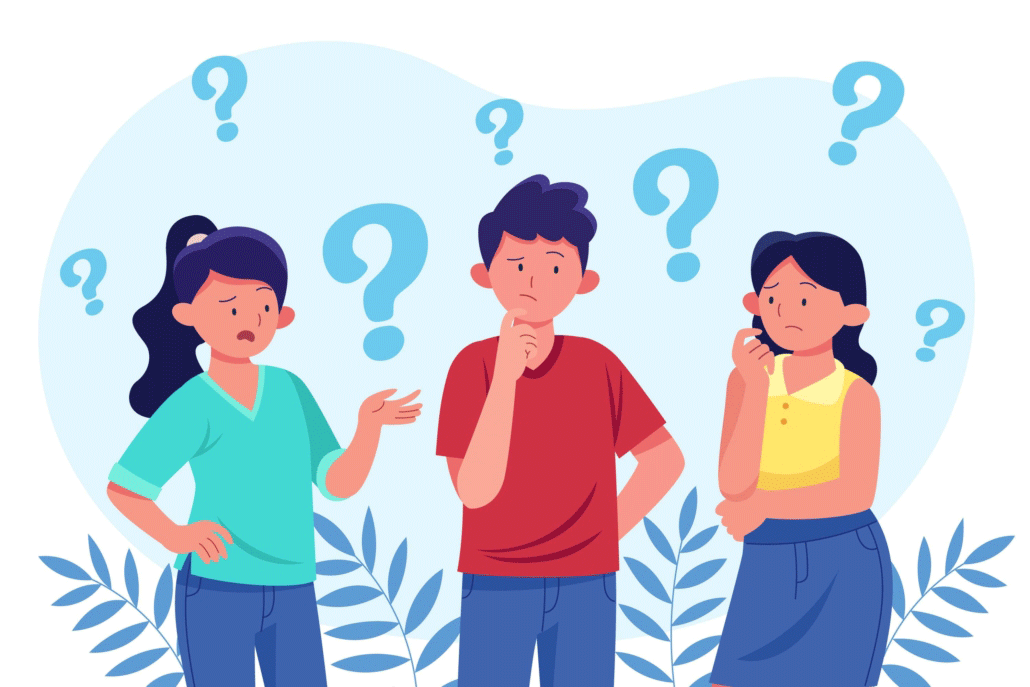 What is Video Igniter Animation?
Video Igniter Animation is an online animated video production service. By working with our team online, you can get your custom animated video produced faster and for less than hiring a brick and mortar animation studio.
We can help you create any kind of 2D animated video or 3D animation you can imagine. Check out our animated video portfolio!
Need help syndicating your animated video? Ask us about video promotion!
Watch our explainer video on our home page to learn more about how we can help you create an animated video. For examples of the kinds of animation our team can produce, check out the demo reel below:
Looking For An Animated Video Company In The U.S.?
Video Igniter is headquartered in Seattle, Washington.
Success Stories & Testimonials
"Video Igniter offered us the critical combination of creative value, clear communication, and patience with stakeholder feedback. We ended up with truly high-quality design assets for our video series largely due to the extra level of commitment — and the right balance of efficiencies with flexibility in the process when called for."
Larry Schlessinger – Sr. Creative Program Manager, Amazon Web Services
"Video Igniter came to us with a number of creative and engaging ideas and were able to create an exciting, impactful video in a short period of time. And the best part was that it cost much less than other options of similar quality. The video they made is a great marketing tool for us."
Alex Raymond – Founder, Kapta Systems
"I am beyond satisfied with my experience with Video Igniter. The first drafts of the work were almost exactly what I had in my head when developing the concept. After that each step along the way was seamless until arriving at a perfect finished product. And all this at a tremendous value. Anyone who has considered creating a marketing video should check out Video Igniter."
Anonymous Customer Feedback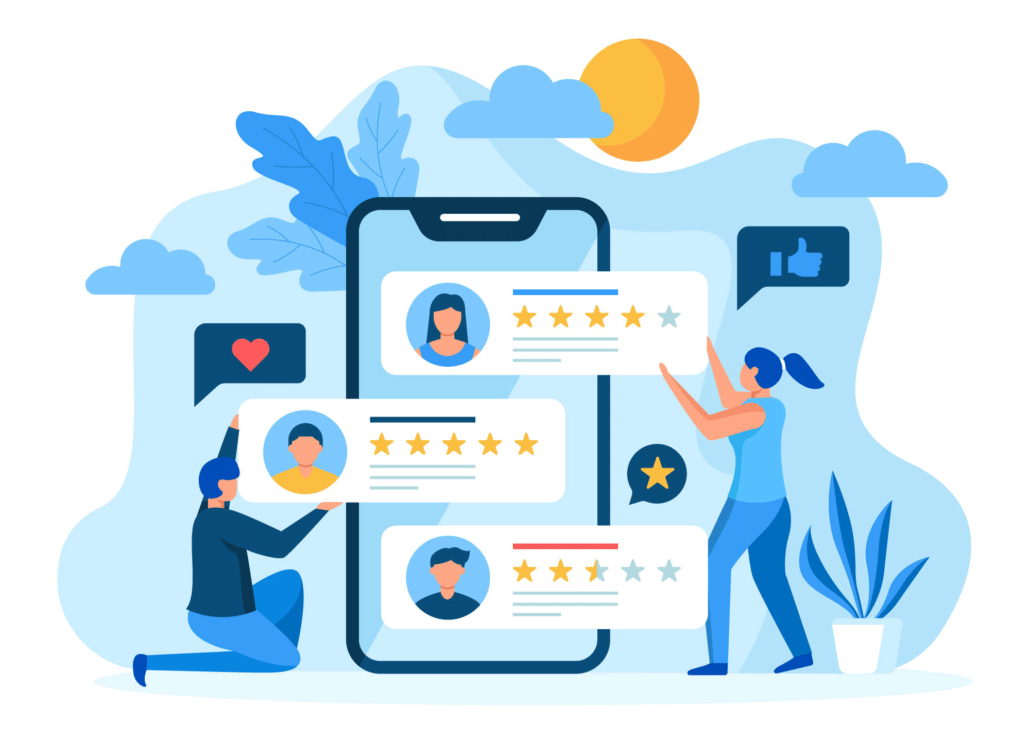 Get in touch!
Schedule a call with our production team to discuss your animated video project.
Get a quote for us to create your animated video.
Request access to our newest price sheet.
Create your Video Igniter account, fill out a creative brief for your video and we'll begin production as soon as we receive your production deposit.

https://videoigniter.com/wp-content/uploads/2023/08/Animated-YouTube-Video-Maker.svg
77.7
87.7
videoigniteradmin
/wp-content/uploads/2020/02/logo-v2.svg
videoigniteradmin
2023-10-20 04:56:05
2023-12-01 22:34:36
The Ultimate Animated YouTube Video Maker: Why Video Igniter is the Perfect Choice for High-Quality Animated Videos