White Label Pricing and Affiliate Payments For Animated Videos
Video Igniter offers white label video production services to our agency and video production partners. This article outlines the payment structure for white label pricing and affiliate payments for animated videos that individuals refer to us.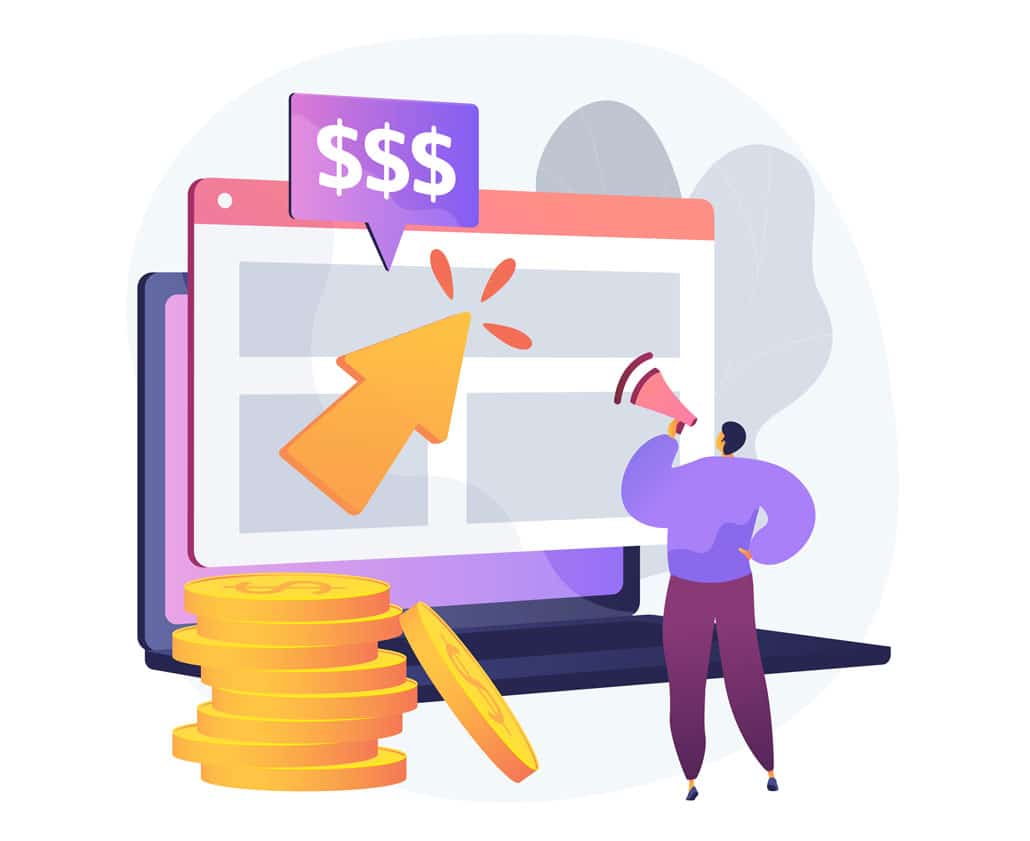 White Label Pricing Option
For agencies, video production companies and businesses that use Video Igniter's white label video production service to create videos for their clients, you pay our standard rates and you can up charge your client whatever rate you feel is fair for your value-added contributions to the project (script development, storyboard creation, strategy, client management, etc).
50% of the project balance is due to start production and the project balance is due before your client receives the unwatermarked final draft of your video.
Video Igniter Affiliate Payment Option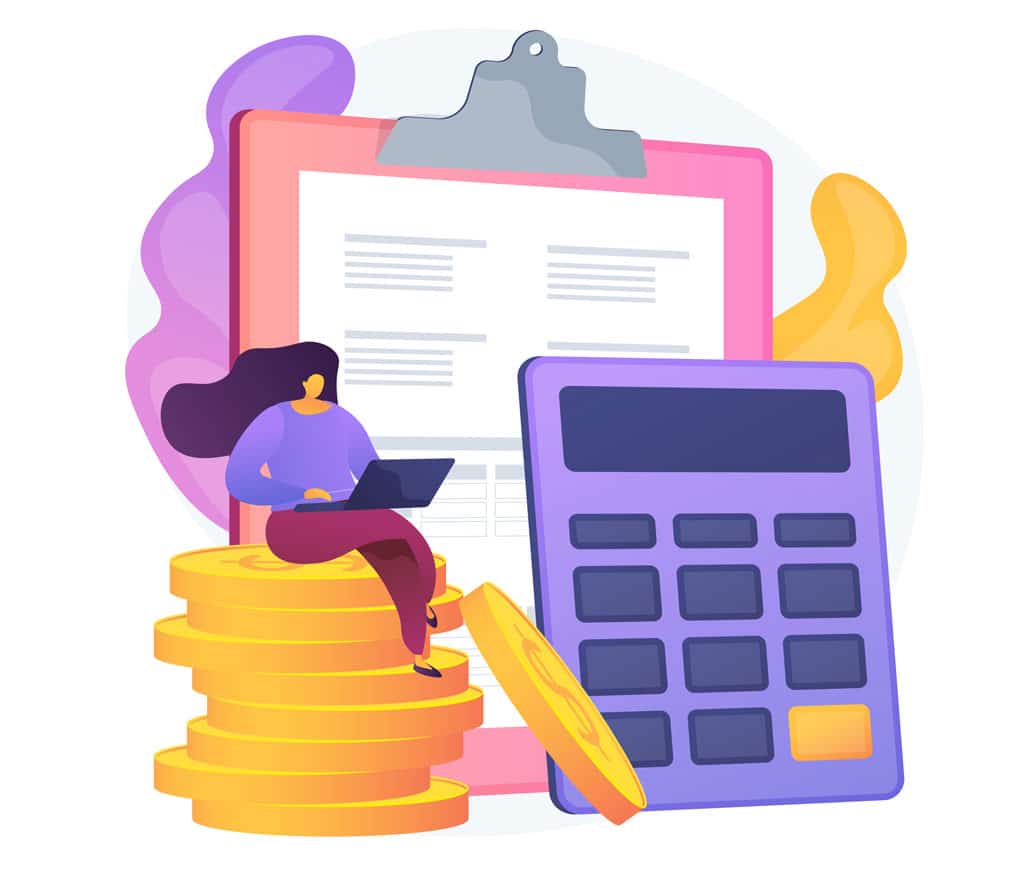 If you refer new clients to Video Igniter and want us manage the client relationship & production process, we offer a 10% commission fee up to $300 for Simple and Standard animation projects when the client pays full price. Discounted projects are not eligible for referral payments. Commissions for referring Premium Design projects and projects worth over $15,000 are negotiable on a case by case basis.
Commissions are paid to the referrer after the client pays the first 50% of their production budget.
Still have questions about white label pricing and affiliate payments for animated videos?
Do you have a question about white label pricing and affiliate payments for animated videos that wasn't addressed in this FAQ? Use this form to send us your question and we'll follow up with an answer. We'll also post the question and answer to this page so other people can benefit from the knowledge.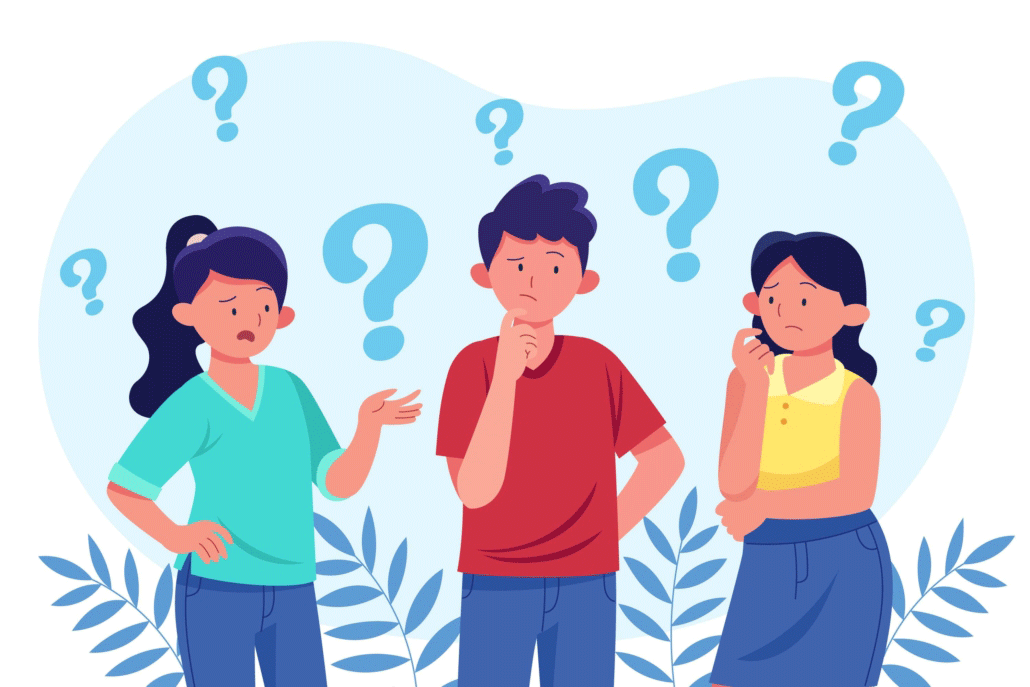 What is Video Igniter Animation?
Video Igniter Animation is an online animated video production service. By working with our team online, you can get your custom animated video produced faster and for less than hiring a brick and mortar animation studio.
We can help you create any kind of 2D animated video or 3D animation you can imagine. Check out our animated video portfolio!
Need help syndicating your animated video? Ask us about video promotion!
Watch our explainer video on our home page to learn more about how we can help you create an animated video. For examples of the kinds of animation our team can produce, check out the demo reel below:
Looking For An Animated Video Company In The U.S.?
Video Igniter is headquartered in Seattle, Washington.
Success Stories & Testimonials
"Video Igniter offered us the critical combination of creative value, clear communication, and patience with stakeholder feedback. We ended up with truly high-quality design assets for our video series largely due to the extra level of commitment — and the right balance of efficiencies with flexibility in the process when called for."
Larry Schlessinger – Sr. Creative Program Manager, Amazon Web Services
"Video Igniter came to us with a number of creative and engaging ideas and were able to create an exciting, impactful video in a short period of time. And the best part was that it cost much less than other options of similar quality. The video they made is a great marketing tool for us."
Alex Raymond – Founder, Kapta Systems
"I am beyond satisfied with my experience with Video Igniter. The first drafts of the work were almost exactly what I had in my head when developing the concept. After that each step along the way was seamless until arriving at a perfect finished product. And all this at a tremendous value. Anyone who has considered creating a marketing video should check out Video Igniter."
Anonymous Customer Feedback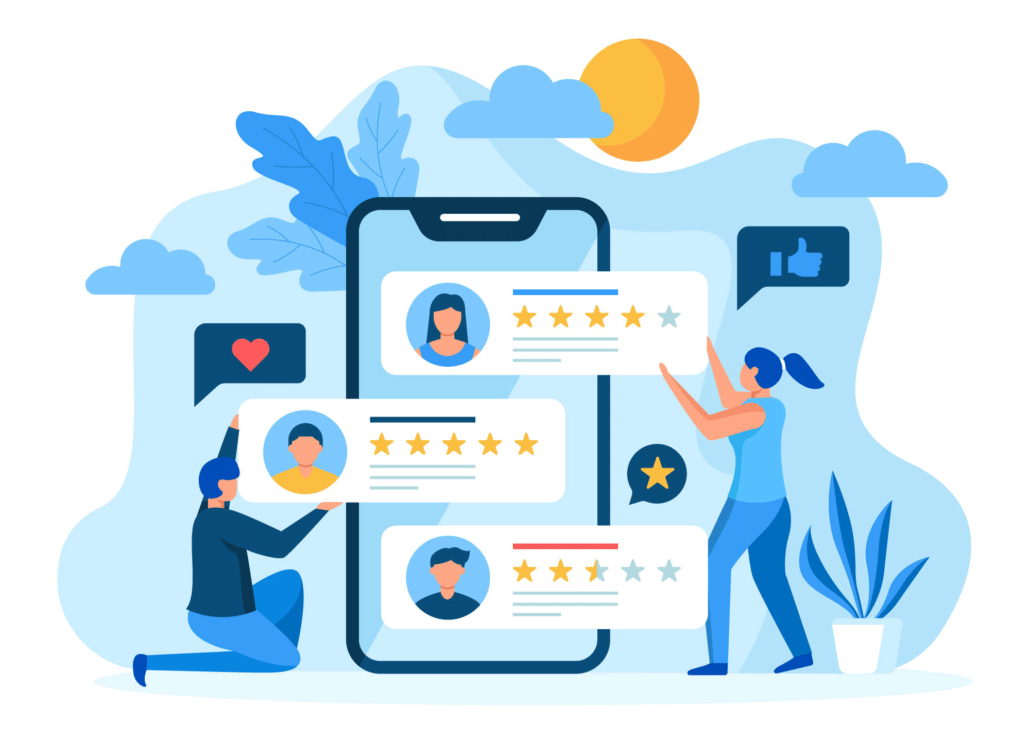 Get in touch!
Schedule a call with our production team to discuss your animated video project.
Get a quote for us to create your animated video.
Request access to our newest price sheet.
Create your Video Igniter account, fill out a creative brief for your video and we'll begin production as soon as we receive your production deposit.

https://videoigniter.com/wp-content/uploads/2023/07/White-Label-Pricing-and-Affiliate-Payments-For-Animated-Videos.svg
77.7
87.7
videoigniteradmin
/wp-content/uploads/2020/02/logo-v2.svg
videoigniteradmin
2023-07-17 18:21:45
2023-08-07 18:17:27
White Label Pricing and Affiliate Payments For Animated Videos