Choosing the Best Platform for Your Explainer Video: Why Video Igniter Outshines Fiverr Explainer Video Services
Creating an explainer video is a crucial step in promoting your product or service. Explainer videos help potential customers understand the benefits of your offering and they can significantly increase engagement and conversion rates on your website and sales pages.
While you shop around for video producer to create your explainer video, you may have come across both Fiverr.com and VideoIgniter.com. While Fiverr explainer video services might appear to be the more popular, low-cost option, there are several reasons why VideoIgniter.com is a better choice for your explainer video project.
1. Quality and Expertise
One of the main drawbacks of Fiverr explainer video services is the inconsistent quality of work. Fiverr is a massive gig-based platform that hosts thousands of freelancers. While it's possible to find talented creators on the site, the overall quality of their work can be hit or miss.
On the other hand, Video Igniter is a platform designed specifically for creating animated explainer videos. Our team is composed of seasoned professionals that are experts in the fields of 2D and 3D animation. Video Igniter's animation team specializes in crafting high-quality, engaging explainer videos that effectively communicate your message and resonate with your target audience.
2. Customization and Flexibility
Fiverr explainer video services often offer limited customization options. Many freelancers on Fiverr simply provide a few template-based designs to choose from. This can lead to generic, uninspiring videos that fail to effectively convey the unique aspects of your product or service.
Video Igniter enables you to create custom animated videos even if you have zero video production experience. Our team of professional animators works closely with you to create a fully customized video that showcases your brand and message in an engaging, compelling manner. This level of personalization ensures that your explainer video stands out from the competition.
3. Support and Revisions
Fiverr explainer video services often have limitations when it comes to support and revisions. Freelancers may charge extra for revisions or provide minimal support throughout the project.
Video Igniter understands the importance of getting your explainer video just right and offers ongoing support and revisions throughout the project. Our team is committed to ensuring your video meets your expectations, and we're willing to make adjustments and revisions as needed to achieve the best results. Video Igniter offers unlimited revisions on our simple and standard design projects which means we will continue to revise your project assets (script, storyboard, voiceover, illustrations, soundtrack, animation) until you are happy with them.
4. Comprehensive Project Management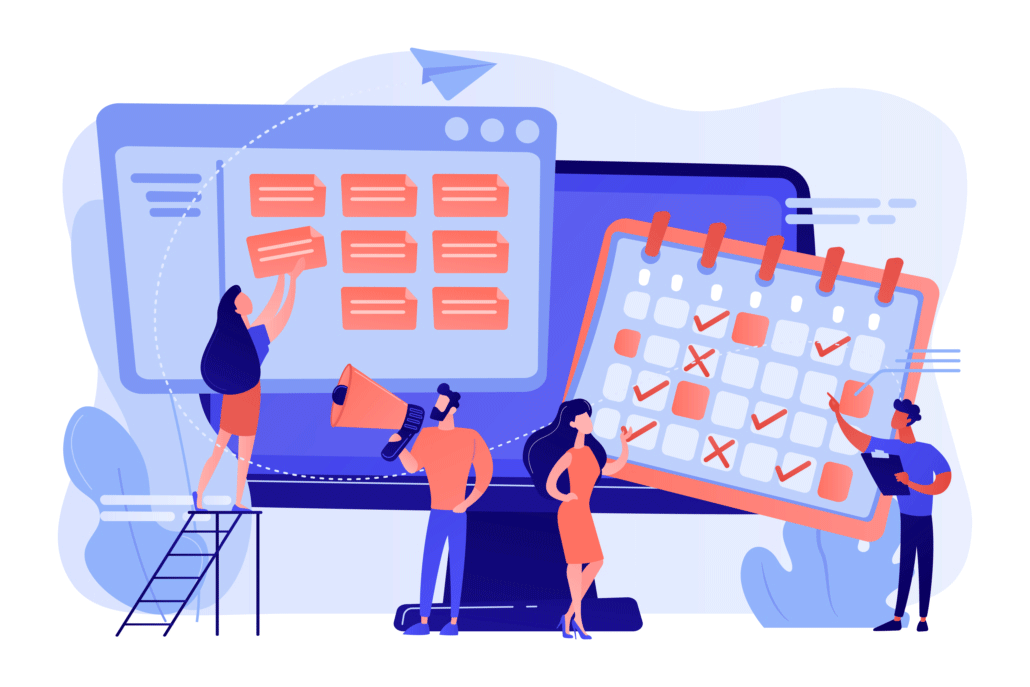 When you hire a freelancer on Fiverr, you'll need to manage the project yourself, which can be time-consuming and stressful – especially if you've never managed a video project before. You may need to juggle multiple tasks, including communicating with the freelancer, providing feedback, and ensuring that deadlines are met.
Video Igniter streamlines the production process by offering comprehensive project management services. We oversee the entire production process, from script writing and storyboarding to animation and post-production, so you can focus on other aspects of your business. We'll always keep you up to date with project updates and progress so that you're never left wondering what's going on or what's coming up next. With VideoIgniter.com, you can trust that your explainer video project is in the hands of a dedicated, professional team.
5. Transparent Pricing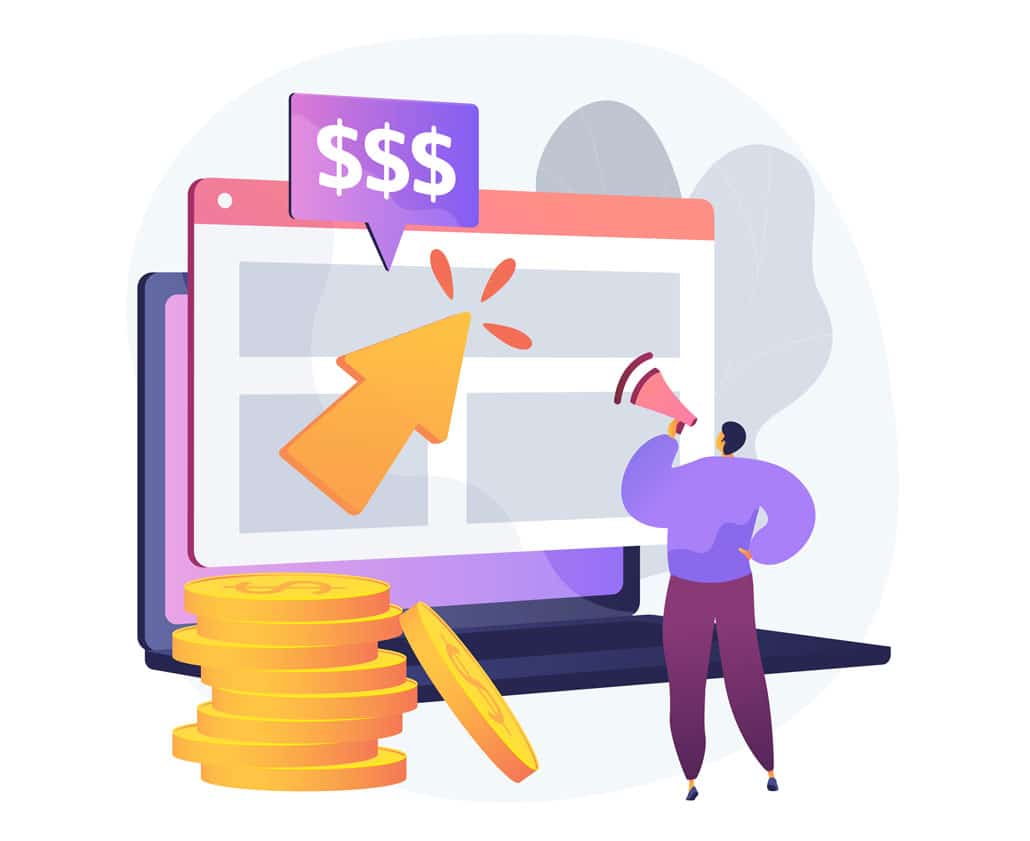 Fiverr's gig-based pricing model can sometimes lead to hidden costs and additional fees. Some freelancers may charge extra for revisions, faster delivery, or other services, making it difficult to accurately estimate the total cost of your explainer video project.
On the other hand, Video Igniter offers transparent pricing with no hidden fees or surprises. You'll know the exact cost of your explainer video upfront, making it easier to budget for your project and eliminating any unexpected expenses.
6. Video Optimization & Promotion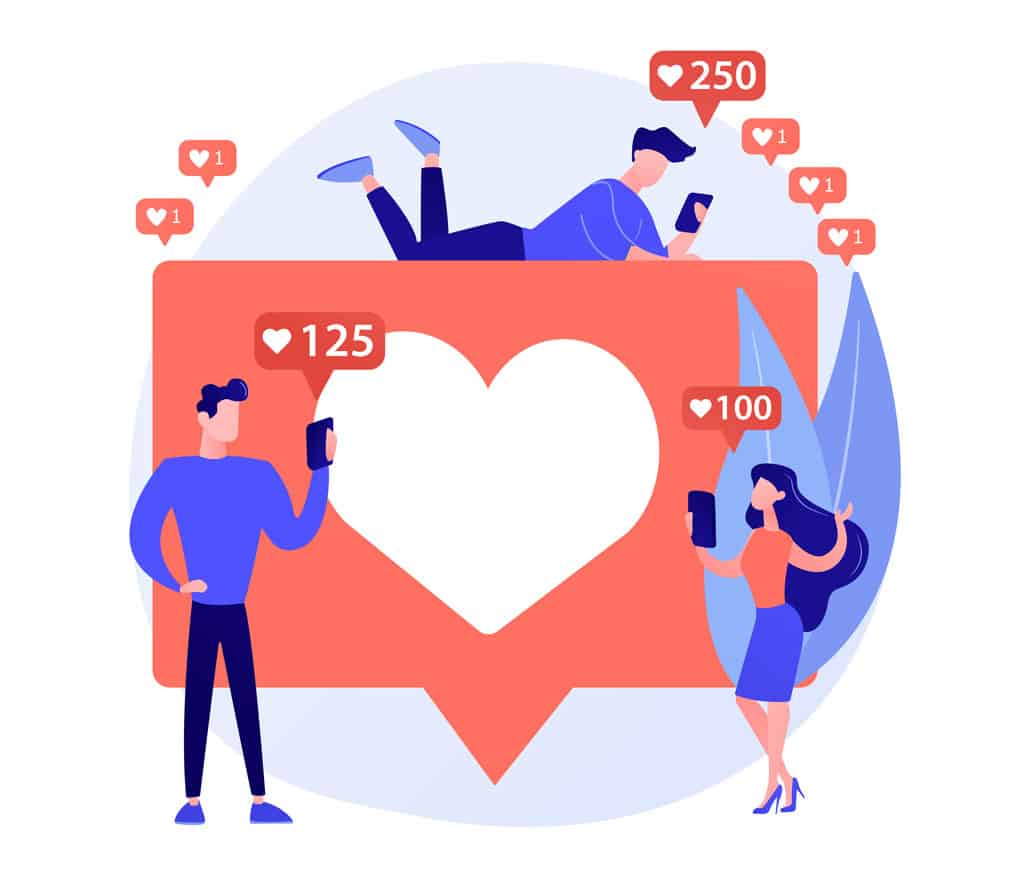 On Fiverr, freelancers want to produce your animated video as fast as possible and move on to the next one. But you're not just buying a video. You're creating your businesses' most important visual marketing asset. It's not just about creating a video, it's about creating a video that will help you grow your business.
Unlike Fiverr, Video Igniter can help you promote and optimize your video so that your video actually helps you generate leads and convert more people as time goes on. Video Igniter offers video promotion, video optimization and video syndication as add on services once your video project is complete. If you want help creating variations of your video to determine which variation converts more viewers – or if you want help promoting your video to your target audience, reach out to Video Igniter and let us know you're interested in these extra add on services.
Conclusion
While Fiverr explainer video services may seem like a convenient, low cost option, Video Igniter offers a higher level of quality, customization, and support to ensure that your explainer video is the best it can be. By choosing Video Igniter for your explainer video project, you can trust that you're investing in a professional, engaging, and effective video that will help your business stand out from the competition.
Get a quote for your explainer video!
Still have questions about Fiverr Explainer Videos?
Do you have a question about why Video Igniter outshines Fiverr for video production that wasn't addressed in this FAQ? Use this form to send us your question and we'll follow up with an answer. We'll also post the question and answer to this page so other people can benefit from the knowledge.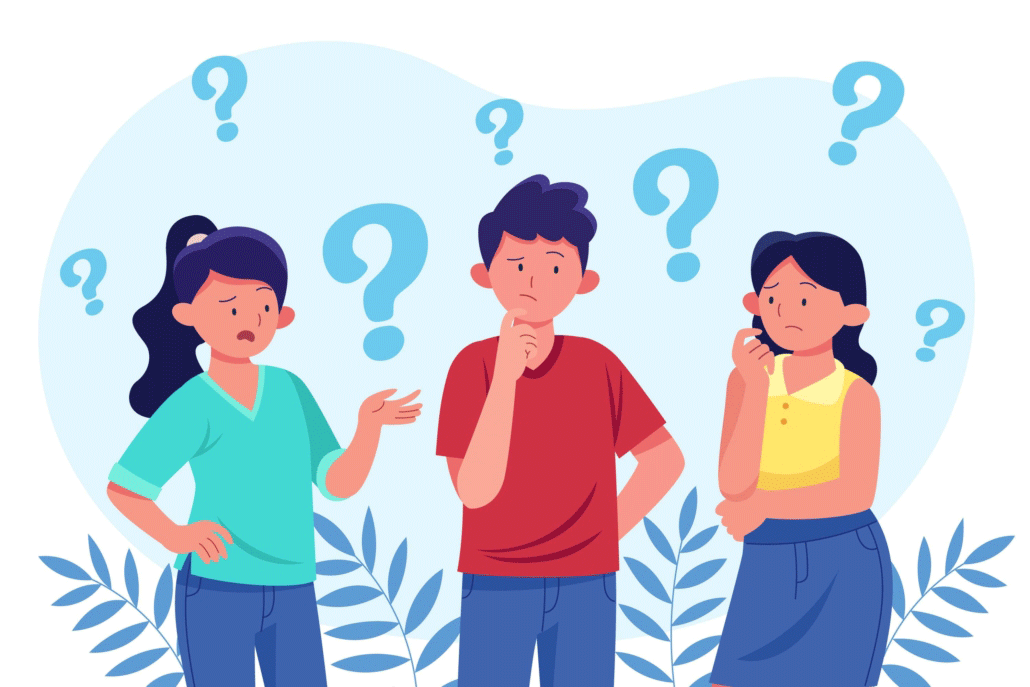 What is Video Igniter Animation?
Video Igniter Animation is an online animated video production service. By working with our team online, you can get your custom animated video produced faster and for less than hiring a brick and mortar animation studio.
We can help you create any kind of 2D animated video or 3D animation you can imagine. Check out our animated video portfolio!
Need help syndicating your animated video? Ask us about video promotion!
Watch our explainer video on our home page to learn more about how we can help you create an animated video. For examples of the kinds of animation our team can produce, check out the demo reel below:
Looking For An Animated Video Company In The U.S.?
Video Igniter is headquartered in Seattle, Washington.
Success Stories & Testimonials
"Video Igniter offered us the critical combination of creative value, clear communication, and patience with stakeholder feedback. We ended up with truly high-quality design assets for our video series largely due to the extra level of commitment — and the right balance of efficiencies with flexibility in the process when called for."
Larry Schlessinger – Sr. Creative Program Manager, Amazon Web Services
"Video Igniter came to us with a number of creative and engaging ideas and were able to create an exciting, impactful video in a short period of time. And the best part was that it cost much less than other options of similar quality. The video they made is a great marketing tool for us."
Alex Raymond – Founder, Kapta Systems
"I am beyond satisfied with my experience with Video Igniter. The first drafts of the work were almost exactly what I had in my head when developing the concept. After that each step along the way was seamless until arriving at a perfect finished product. And all this at a tremendous value. Anyone who has considered creating a marketing video should check out Video Igniter."
Anonymous Customer Feedback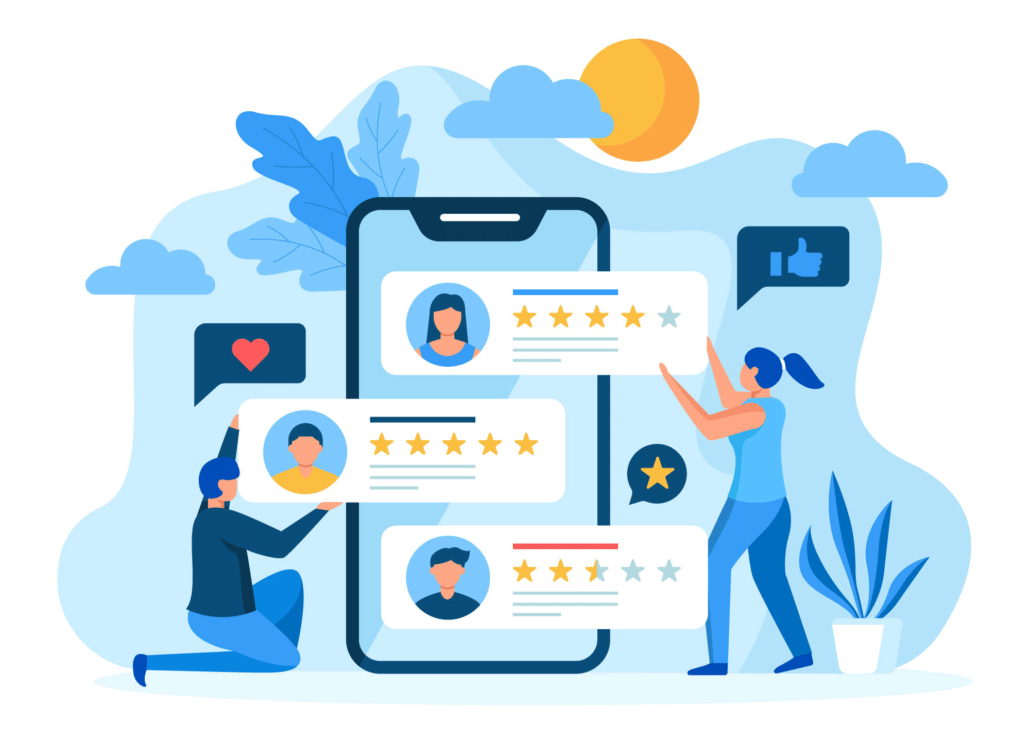 Get in touch!
Schedule a call with our production team to discuss your animated video project.
Get a quote for us to create your animated video.
Request access to our newest price sheet.
Create your Video Igniter account, fill out a creative brief for your video and we'll begin production as soon as we receive your production deposit.

https://videoigniter.com/wp-content/uploads/2023/07/Fiverr-Explainer-Video.svg
77.7
87.7
videoigniteradmin
/wp-content/uploads/2020/02/logo-v2.svg
videoigniteradmin
2023-07-12 21:33:59
2023-08-07 18:17:50
Choosing the Best Platform for Your Explainer Video: Why Video Igniter Outshines Fiverr Explainer Video Services