Platforms to syndicate your animated videos on
If you want to learn how to syndicate your animated video to get more eyeballs on it, this resource breaks down the different platforms you can use. We'll explain which platforms are best for different use cases. We'll talk about different tools that you can use to help automate the syndication of your animated videos.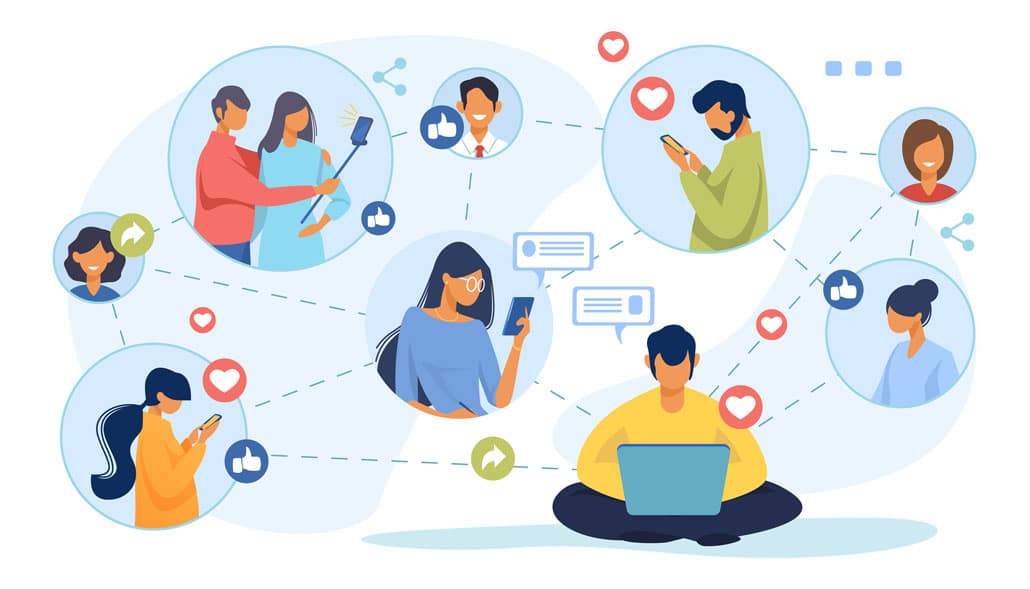 Why syndicate your animated videos?
It's not just about racking up the most views for your videos. It's about getting the right views on your videos. If you run a waste management plant, Snapchat is not the right platform for you.
Syndicating your videos increases the odds that the right people will see your video and get intrigued enough to check out your website and your social media. If you just post your video on your website and your email list, you're only reaching people who already know what you do.
When you syndicate your animated videos to video hosting sites like YouTube and Vimeo, you increase the odds of the platform recommending your videos to other people interested what you're talking about.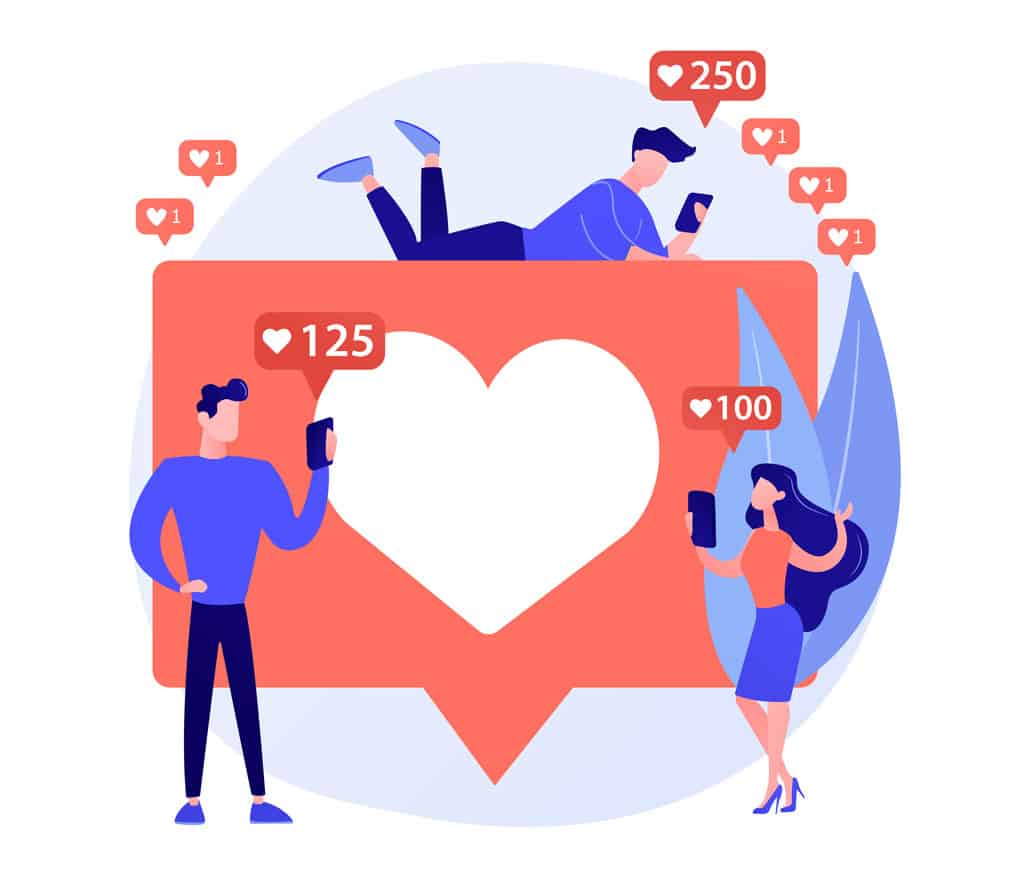 When you syndicate your animated videos to social media platforms like Instagram, TikTok, SnapChat, Twitter, Facebook and Linkedin, you increase the odds of people outside your network seeing your content and sharing it to dramatically increase the number of people exposed to your marketing content.
We recommend syndicating your animated videos to video hosting sites and social media platforms to maximize your total potential reach. But don't use a shotgun approach and post on every service. Focus your efforts on the social media apps and video hosting sites that your target audience actually watches.
How to syndicate animated videos online
Manual Syndication

You can syndicate your animated videos by manually uploading them to the various video hosting and social media sites out there. But that takes up a lot of time. In addition to uploading the file, you also need to:
Pick out or upload a thumbnail
Add a description
Research and add hash tags
(optional) Add subtitles.
Automated Syndication

It takes a lot of time to manually add all that content when you're individually uploading your animated videos to different sites and apps. In order to get around this, you can use software tools to upload your animated videos once and select which sites you want to post the videos to. You can schedule multiple videos to get posted at different days and times and you can fill in the description and hashtags once and have them applied to all your posts.
Partnership Syndication

One of the best forms of syndication is a partnership you have with another publication that caters to your target market. Publications are always looking for fresh visual content. If you produce educational content that isn't overtly a sales pitch in disguise, sites are more likely to be interested in regularly posting your content. Reach out to digital publications, connect with their editors and let them know what unique perspectives and expertise you can share with their audience through syndicating your animated videos on their website.
Lists of platforms to syndicate your animated videos on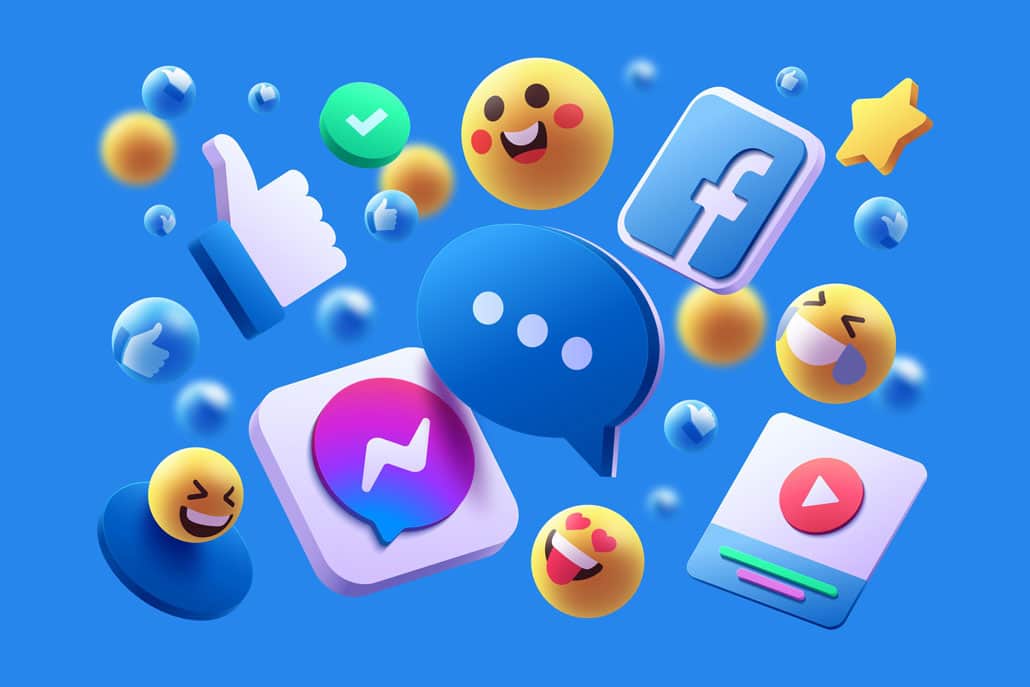 Video hosting sites and social media platforms to syndicate your animated video on if you have a B2C audience:
Instagram
TikTok
YouTube
SnapChat
Reddit
Twitter
Social media platforms and video hosting sites to syndicate your animated video on if you have a B2B audience:
YouTube
Linkedin
Reddit
Twitter
Websites and social media platforms to syndicate your animated video on if your audience is under 30:
Instagram
SnapChat
TikTok
Reddit
YouTube
Sites and social media platforms to syndicate your animated video on if your audience is over 30:
Social media platforms to syndicate on if your animated videos are vertical (instead of horizontal):
SnapChat
TikTok
YouTube Shorts
Instagram Reels
YouTube
Vimeo
Linkedin
Reddit
Sites and social media platforms to syndicate your animated videos on if they are entertaining:
Instagram
TikTok
YouTube
Reddit
Facebook
Tools to syndicate your animated videos
If you're looking for tools to syndicate your animated videos, check out Buffer and Hootsuite.
Both services enable you to schedule and syndicate your animated videos to multiple sites. Buffer is mostly meant for scheduling posts. Hootsuite includes these features and additional features to help you monitor and engage with your brand's social media activity.
Buffer currently offers a free tier that enables you to schedule up to 10 posts at a time for 3 of your social media channels.
Still have questions about animated video syndication?
Do you have a question about syndicating animated video content that wasn't addressed in this FAQ? Use this form to send us your question and we'll follow up with an answer. We'll also post the question and answer to this page so other people can benefit from the knowledge.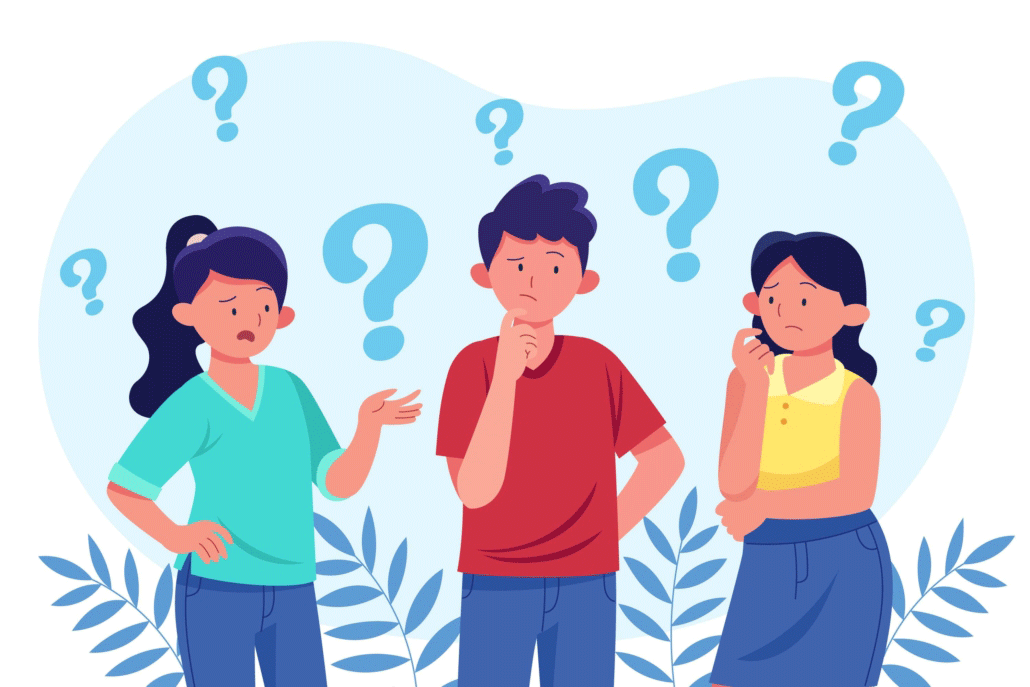 What is Video Igniter Animation?
Video Igniter Animation is an online animated video production service. By working with our team online, you can get your custom animated video produced faster and for less than hiring a brick and mortar animation studio.
We can help you create any kind of 2D animated video or 3D animation you can imagine. Check out our animation portfolio!
Need help syndicating your animated video? Ask us about video promotion!
Watch our explainer video to learn more about how we can help you create an animated ad for your business or check out our demo reel below:
Looking For An Animated Video Company In The U.S.?
Video Igniter is headquartered in Seattle, Washington.
Success Stories & Testimonials
"Video Igniter offered us the critical combination of creative value, clear communication, and patience with stakeholder feedback. We ended up with truly high-quality design assets for our video series largely due to the extra level of commitment — and the right balance of efficiencies with flexibility in the process when called for."
Larry Schlessinger – Sr. Creative Program Manager, Amazon Web Services
"Video Igniter came to us with a number of creative and engaging ideas and were able to create an exciting, impactful video in a short period of time. And the best part was that it cost much less than other options of similar quality. The video they made is a great marketing tool for us."
Alex Raymond – Founder, Kapta Systems
"I am beyond satisfied with my experience with Video Igniter. The first drafts of the work were almost exactly what I had in my head when developing the concept. After that each step along the way was seamless until arriving at a perfect finished product. And all this at a tremendous value. Anyone who has considered creating a marketing video should check out Video Igniter."
Anonymous Customer Feedback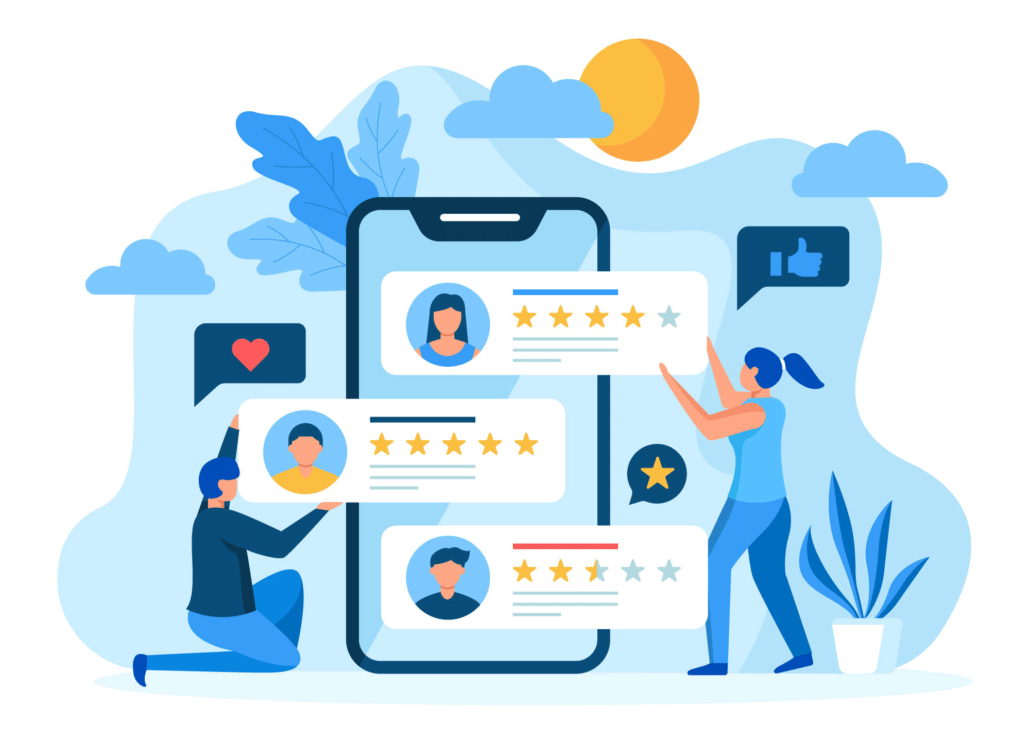 Get in touch!
Looking for help producing an animated video and or syndicating your animated video so that your target audience sees it? Get in touch and our team can help!
Schedule a call with our production team to discuss your animated video project.
Get a quote for us to create your animated video.
Request access to our newest price sheet.
Create your Video Igniter account, fill out a creative brief, and we'll start your animated video.

https://videoigniter.com/wp-content/uploads/2023/02/Syndicate-Animated-Video.svg
77.66
87.74
videoigniteradmin
/wp-content/uploads/2020/02/logo-v2.svg
videoigniteradmin
2023-02-06 23:38:58
2023-12-05 15:35:35
Platforms to syndicate your animated videos on