How To Make Animated Social Media Posts
If you want to create animated social media posts to grow your business, you're in the right place! Video Igniter's FAQ about creating animated social media posts answers all of the questions we receive about how to create and use this kind of content to grow your business. In this FAQ, we cover:
1). How to create animated social media posts
2). Why businesses use animated social media posts to grow their business
3). How long does it take to create animated social media posts
4). What does it cost to make animated social media posts
… and more!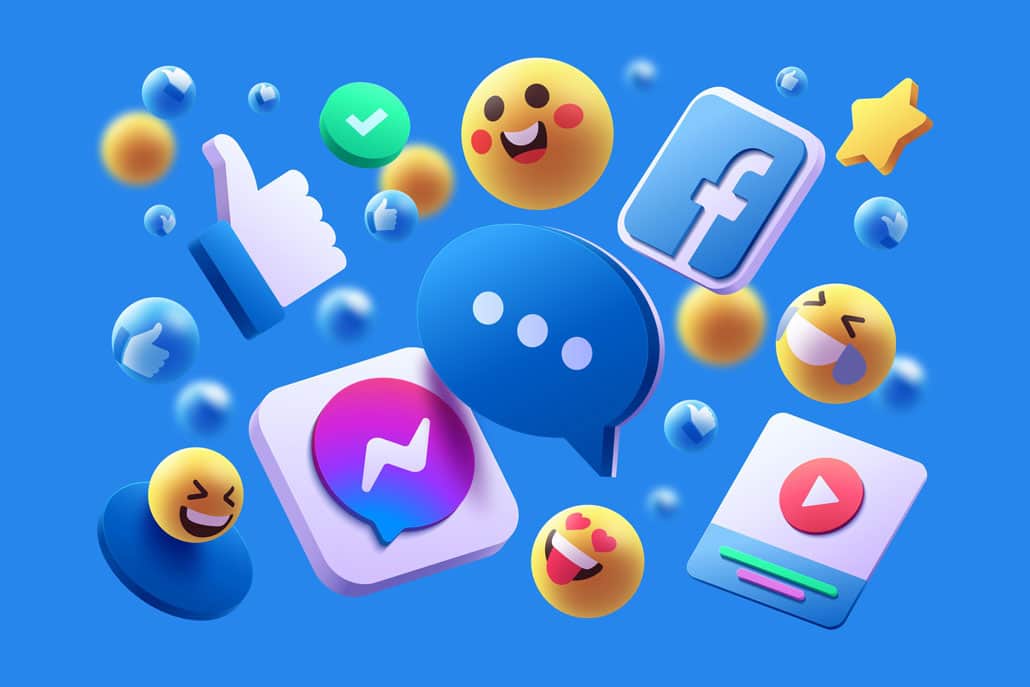 To get things started, let's take a look at how to create animated video posts for social media.
How to create animated social media posts
Pick a Producer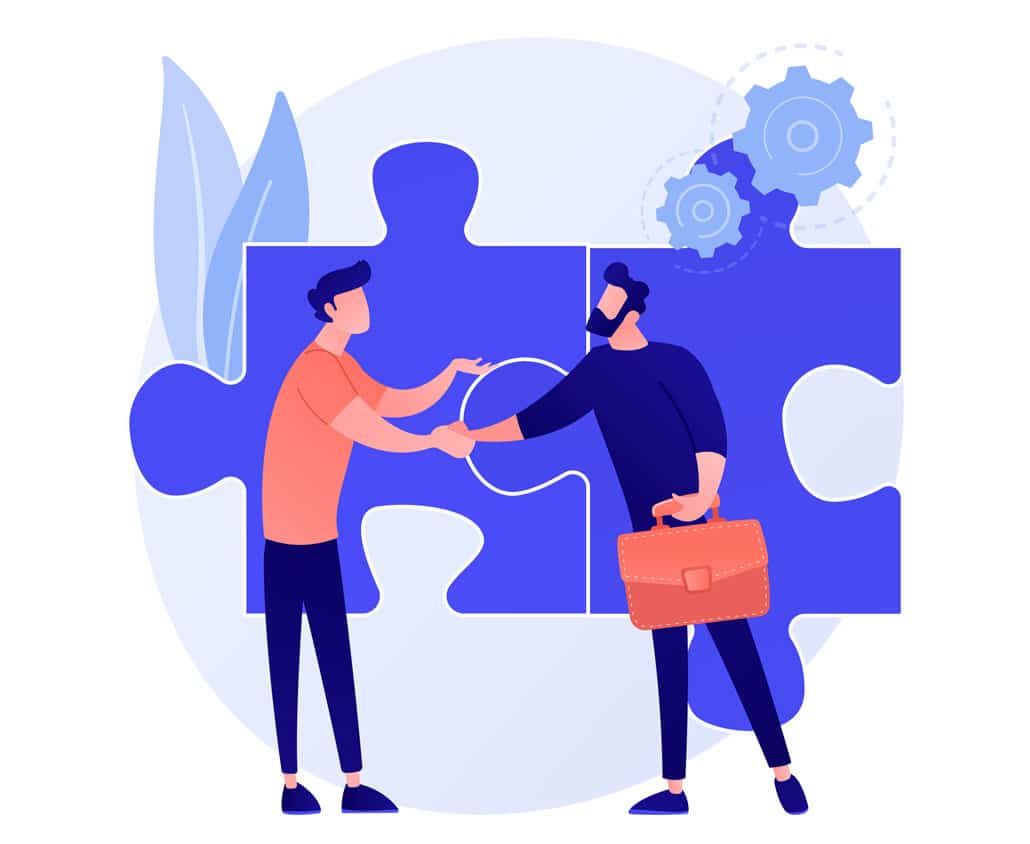 Who is going to be making the content? Either you can make the content or you can hire someone to create it for you.
If you want to create the animated social media posts yourself, check out services like Canva and Powtoon. They have libraries of pre-created content that you can layer together and add text & motion elements before exporting animated video posts for your social media.
On the other hand, if you don't want to create the animated social media posts yourself, you can hire an animation studio, freelancer or Video Igniter to create them for you. Here are some resources to help you pick the right producer for your project:
Kick Off Call/Questionnaire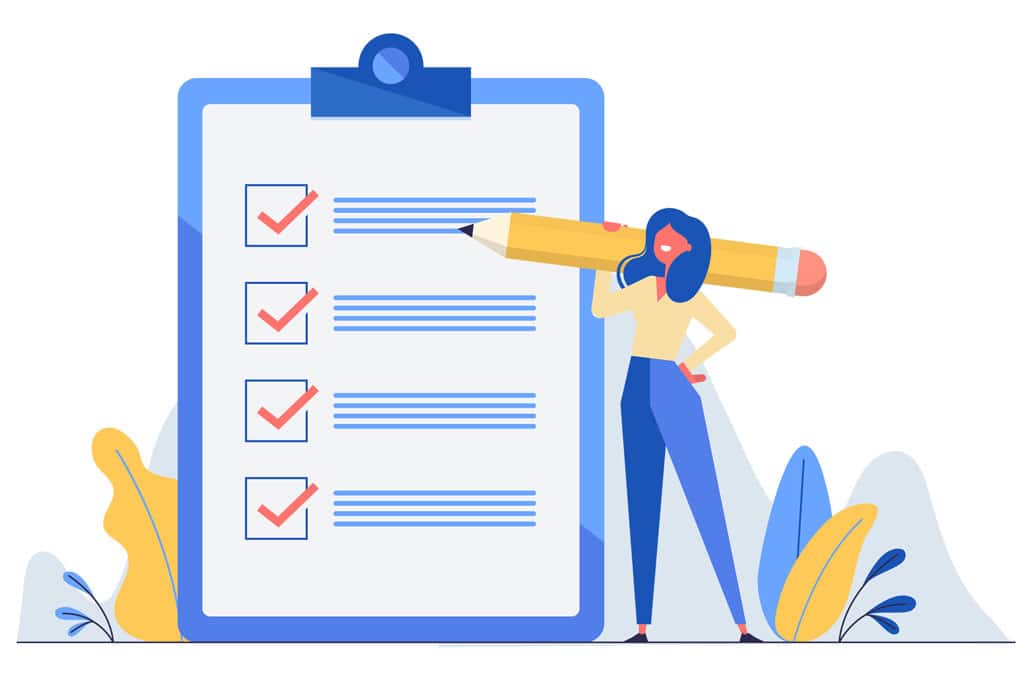 Once you've picked out a producer for your animated social media posts, your producer will schedule a kick off call, send you a questionnaire or both. This is your opportunity to communicate important details like:
What do you want to say?
Who are you trying to reach with your content?
What sort of visual style do you want to use?
What aspect ratio should your producer use? Square? Vertical? Horizontal?
Do you want to include text overlays so that people can understand what the voiceover narrator is saying, even if they don't have the sound turned on?
Develop The Concept
Now that we understand what kind of content you want to create, we will develop a script or an outline for all of the content you want to create. In many cases, this will come in the form of a voiceover script with annotations explaining what sorts of visuals will accompany each part of your script. Sometimes, animated videos won't have a voiceover; in this case, we will just provide a written description of the visuals.
You will get an opportunity to review all the scripts and visual concepts and share your feedback. We'll incorporate your revisions and let you review the content again before approving it for production.
Conceptualize the visuals
Next, it's time to create specific instructions for the production team so that they know what to create. Usually this is called the storyboard phase of production.
The storyboard includes a rough mockup of the visuals and a description of the motion design. This way we can get everything on paper and run it by you for your feedback before the animators and designers spend time creating your animated social media posts.
Create the illustrations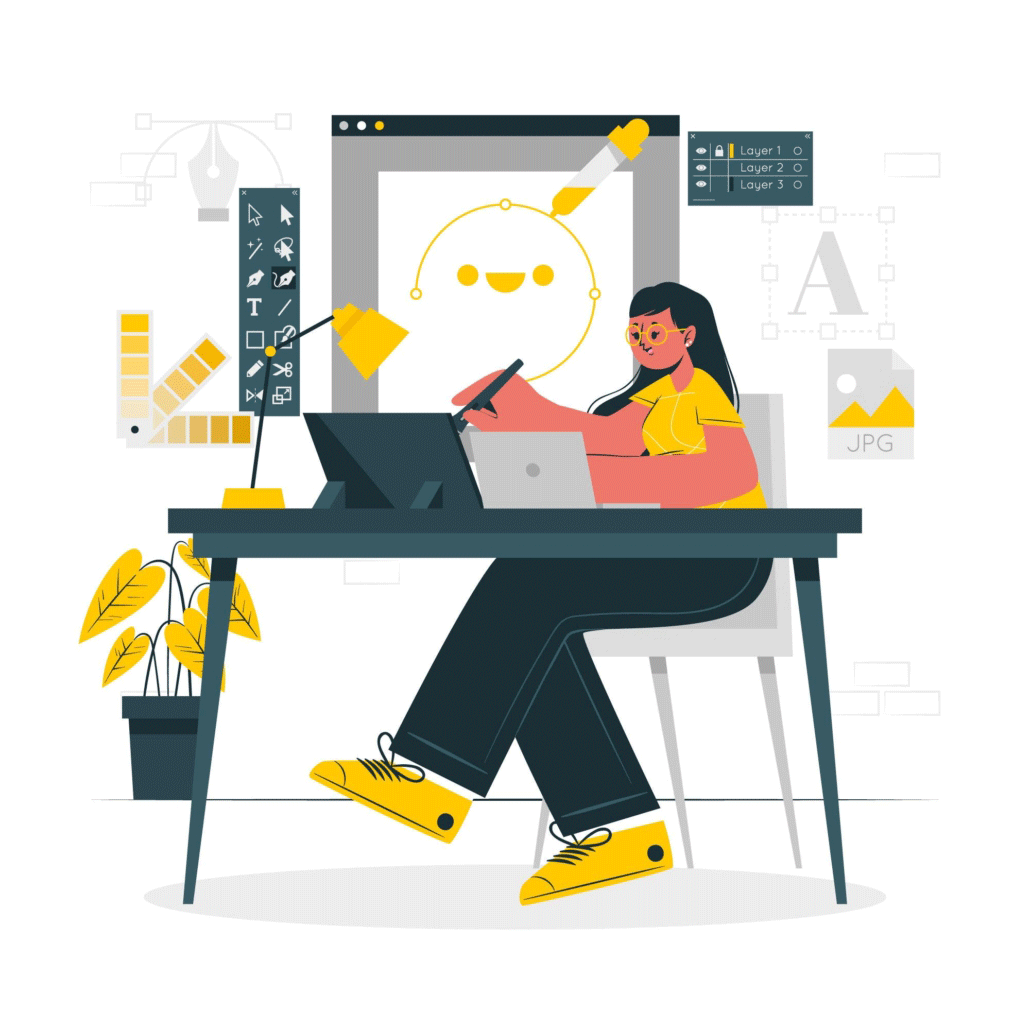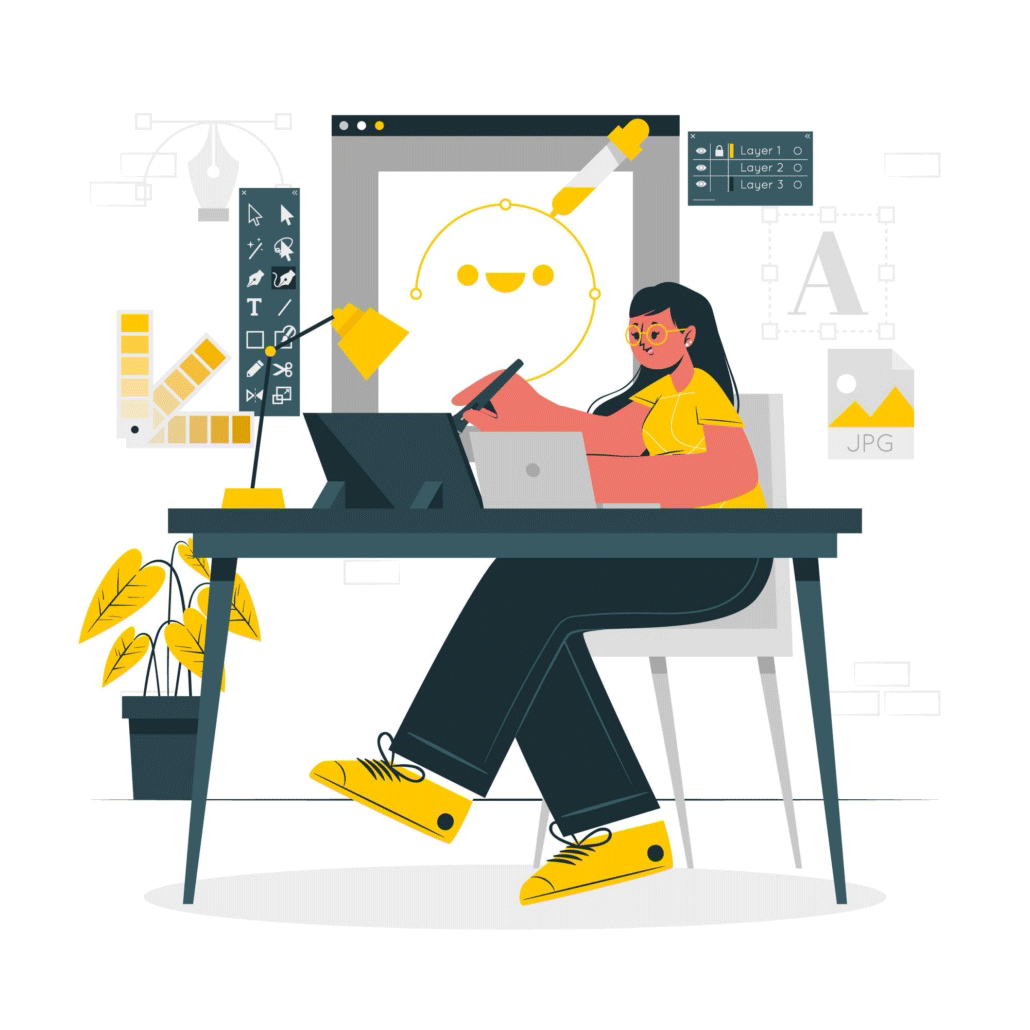 The first time we create an animated social media post, we'll spend a little extra time creating the concept art. This is where we develop the custom visual style for your animated social media posts.
Our art director will review your branding, style references and storyboard. Then, they'll select a key scene from the storyboard and design it using one or more original visual styles.

Share your honest feedback with the art director. They will work with you to refine your preferred visual concept until you love it!
After the concept art is approved, we'll develop custom illustrations for each of your posts and run them by you for review before you approve them for production.
Record the voiceover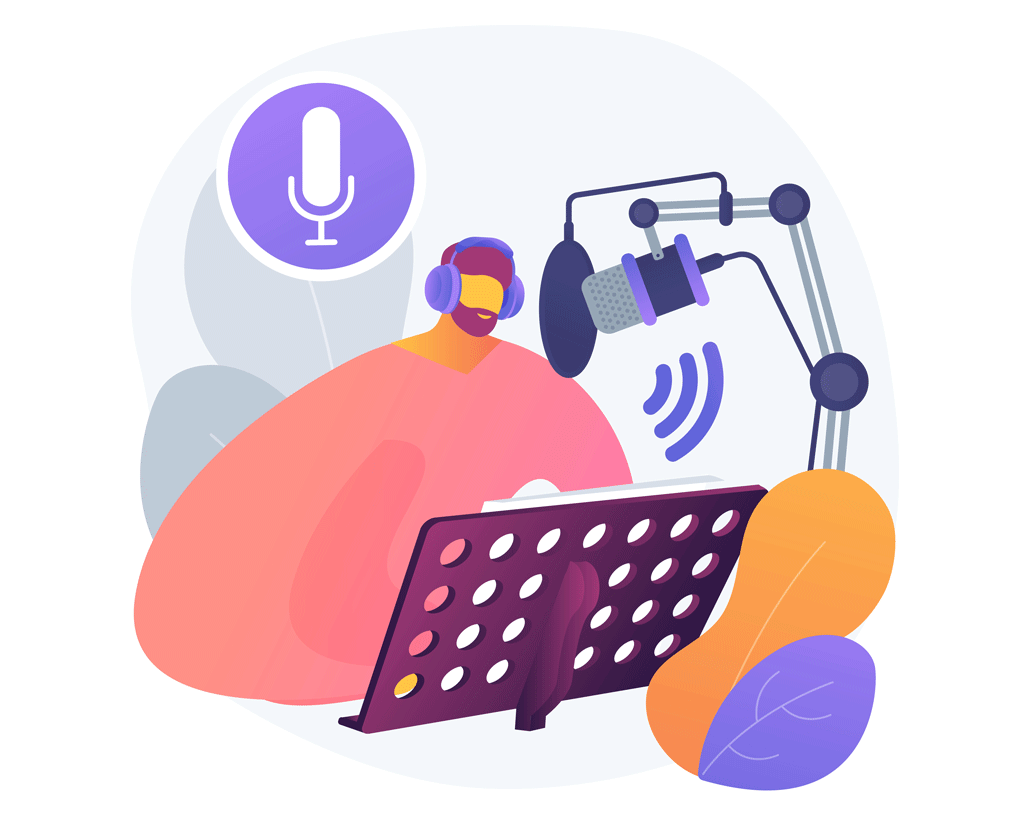 If your videos include a voiceover, we'll audition multiple voiceover artists and let you pick your favorite audition. Then, we'll have the selected voiceover artist record the scripts for all of the animated social media posts that have been approved by your team.
You get to review the full voiceover and request revisions before approving it for production.
Pick out some music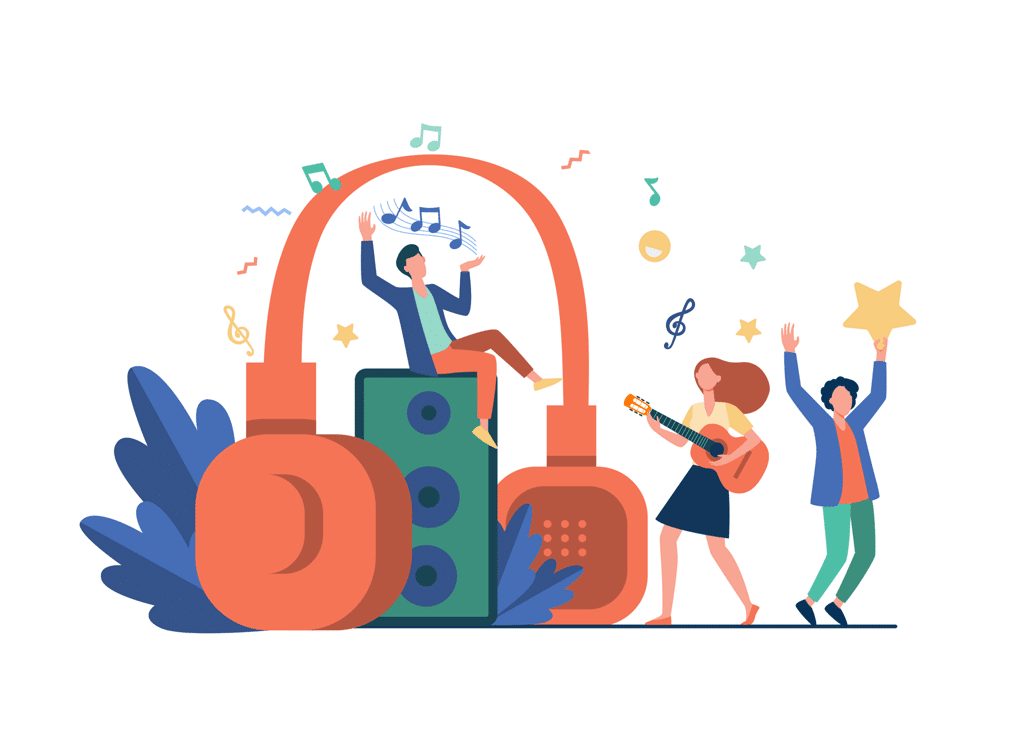 Music is a great touch to enhance the presentation of your animated social media posts. We'll select a few options for you to consider. You pick out your favorite and we'll handle the licensing so that you can legally use the music in your animated social posts.
Animate
Now that everything is approved, we can start animating your social media posts! We'll send you each one as we finish the first draft. Review the animations with your team and send us your feedback. We'll incorporate your edits and send you the final draft(s).
Post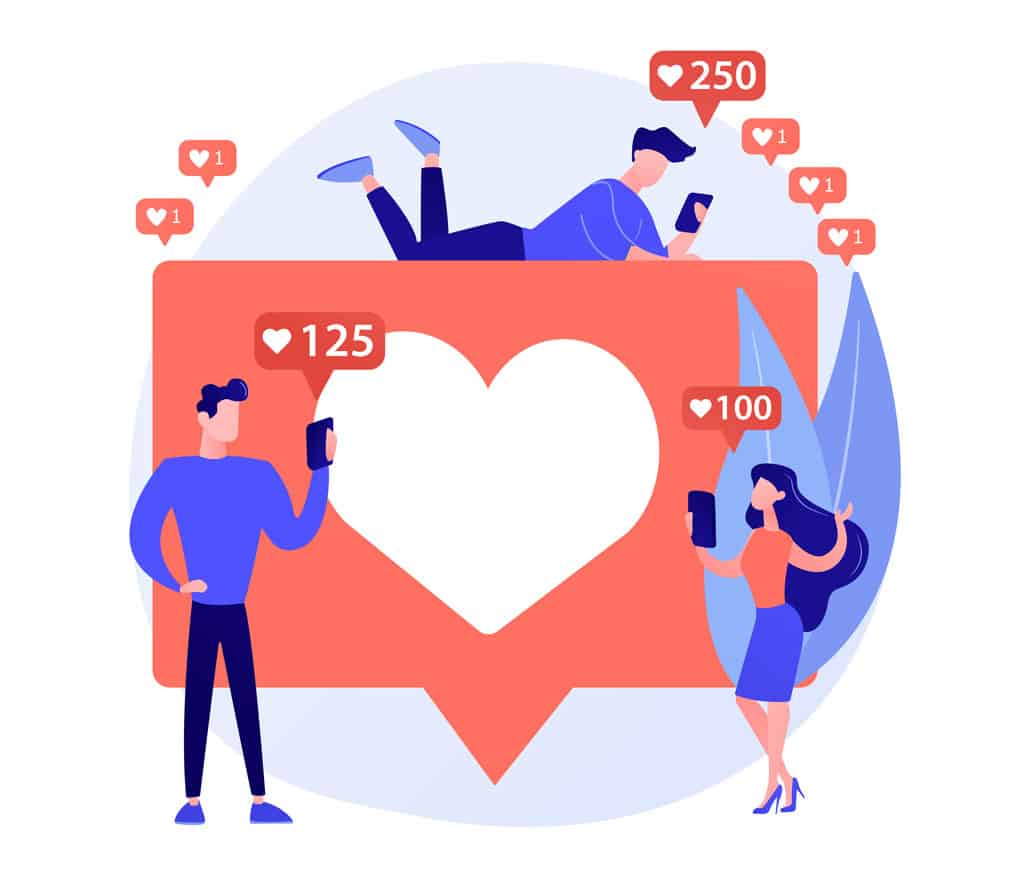 When the animated posts are ready, syndicate your videos across your social media channels.
Repeat
Social media success comes from consistently posting quality content. When you work with an animated video production company to create short social media clips, you're typically engaging with them to help you consistently post 1-2+ animated posts each week.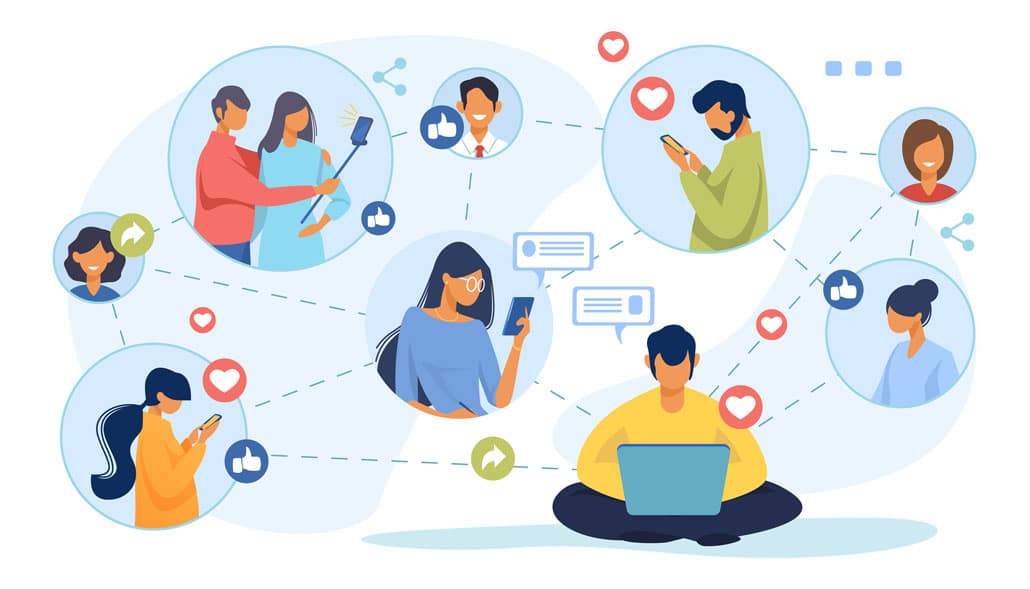 You can save time and money by producing multiple videos at once. You can develop and approve a bunch of ideas and have our team produce them sequentially so that you always have a few new animations ready to post each week. Or, you can work with our team on an on-demand basis, making requests for specific new pieces of content when you want them.
Why do businesses use animated social media posts to grow their business?
Get People's Attention
Animated content stands out from all the oceans of live-action video content that pervade the internet and social media apps. By creating your content in animated form, you increase the odds of catching someone's eye long enough for them to watch your short animated social media post.
Animation has also been shown to hold attention longer than live action content. Animation also helps people remember new information longer. All important things to keep in mind when creating social media content. If you want people to pay attention and remember your content longer, consider making animated versions of your most popular pieces of educational content.
Examples of animated social media posts
How long does it take to make animated social media posts?
The initial set up for animated social media posts can take a few days or weeks. During this time, we're learning what your goals are, understanding who your target audience is, and developing a script, storyboard and concept art to present your messages.
After we've figured out the core messages and the visual design, we can very quickly create new posts using your custom branded visual style. Typically, when we make this kind of content, we get into a cadence of producing 1-5 new pieces for your social media channels each week.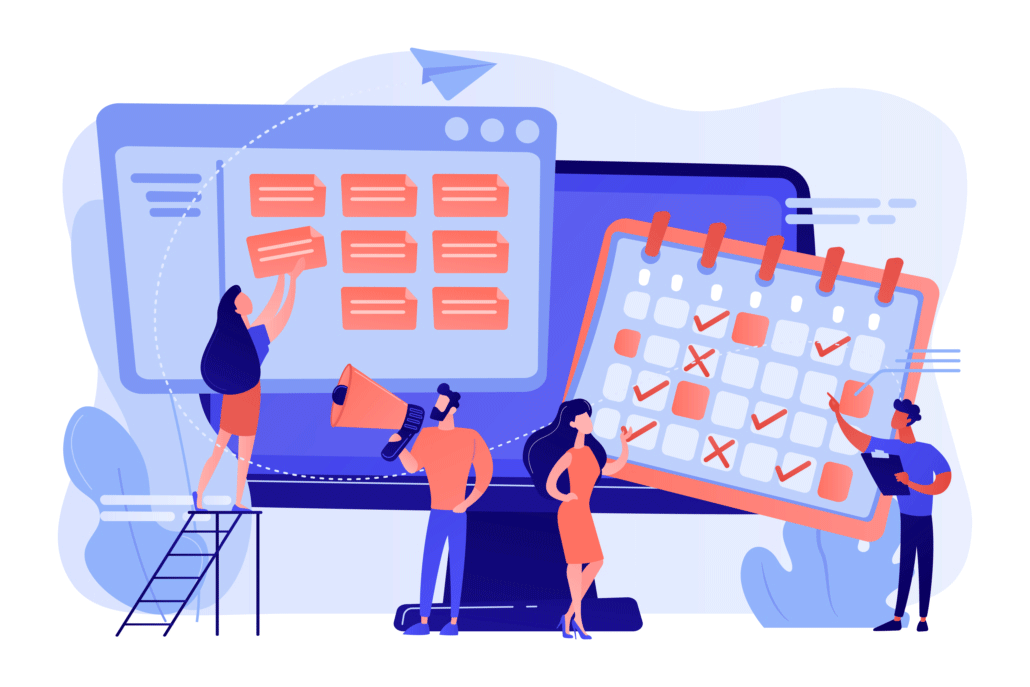 Most clips under 15 seconds can be created in a few days to a week – but we also know some companies want to produce content quicker than that. That's why we offer rush delivery animation!
Contact our production team to let us know how quickly you want to be able to produce short animated videos and we'll develop a custom production pipeline to help you rapidly develop multiple custom animated posts within 12-48 hrs.
What does it cost to create animated posts for social media?
It depends on the quantity and length of the content. Many animation studios won't work with you if you just want to create one 15-second animation; it's a lot of work and conversations for just one short animated video. If you do want to make just one piece of short content (under 30 seconds) we can still help you but the cost might be equivalent to creating a slightly longer 20 or 30 second clip.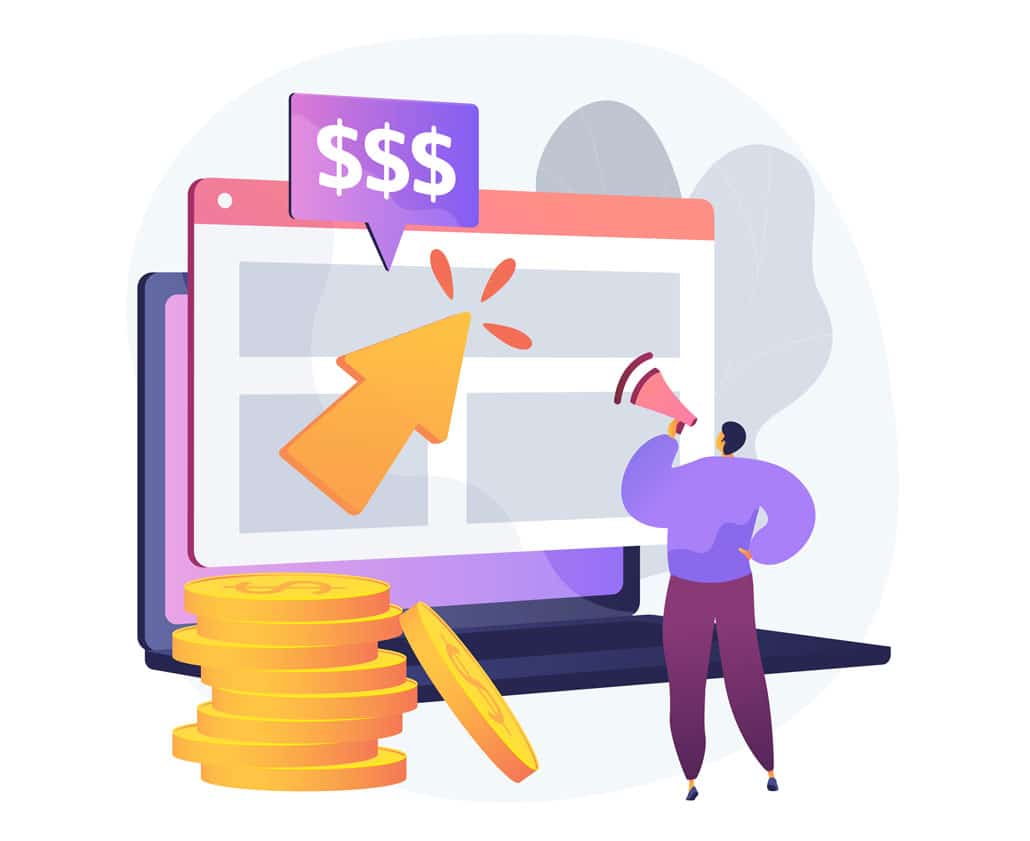 What works best is to create multiple pieces of animated content for your social media. After all, you're not planning on just posting one thing on social media and calling it quits, right?
We recommend ordering up 2 or more +10 second animated social media posts per week for the best pricing. Visit this page to access our newest price sheet.
How long should my animated social media posts be?
In many cases, animated social media posts are usually 5-15 seconds, 30 seconds or 60 seconds long. It all depends what your goal is.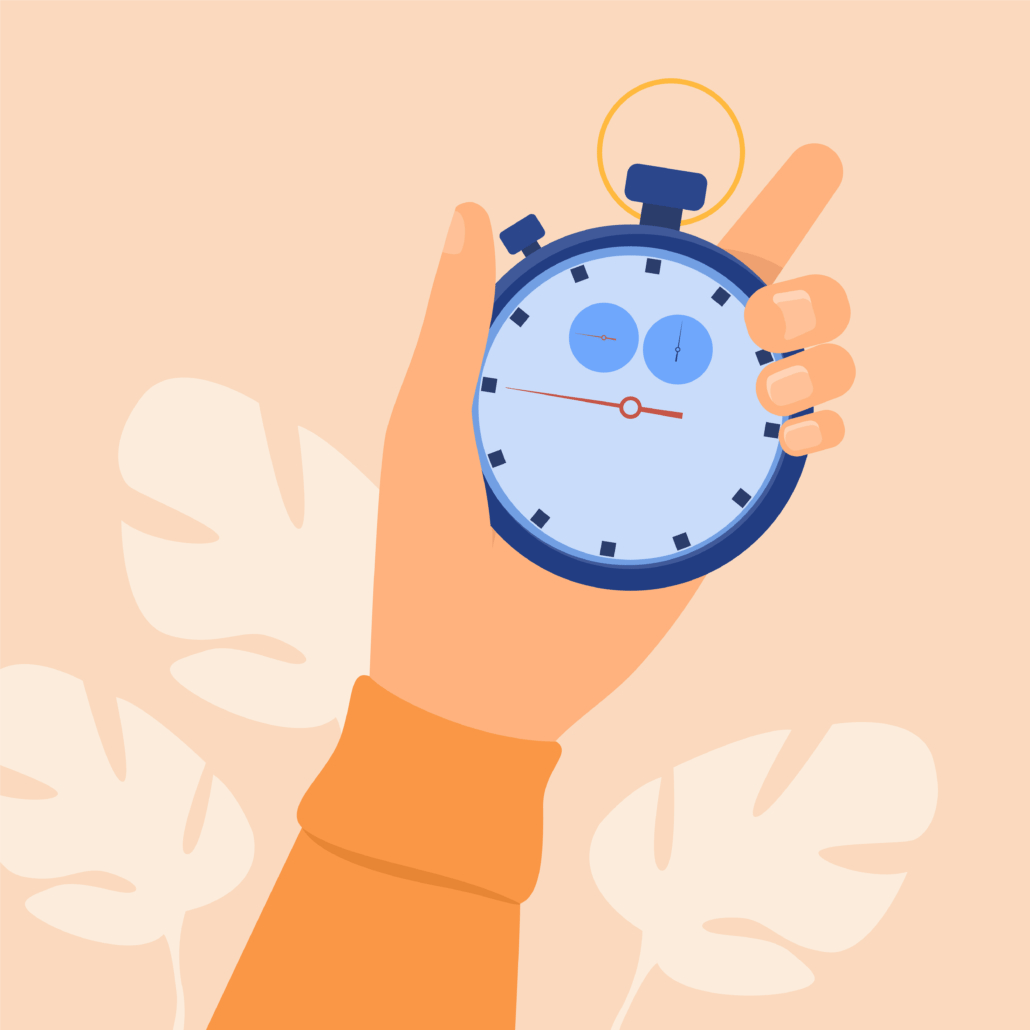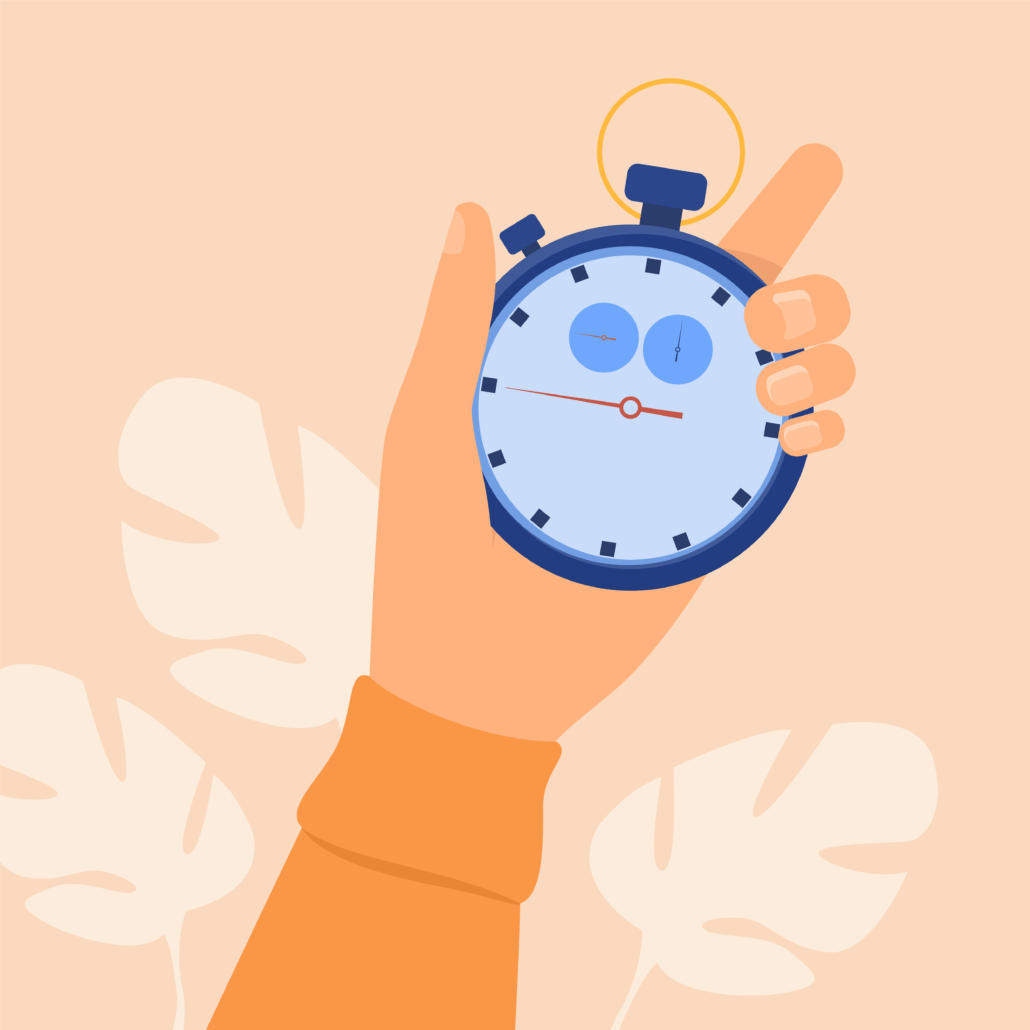 If you just want to get someone's attention, be quick. 15 seconds or less.
If you want to introduce something new, a 30 second explainer video is a good amount of time to show something new and get people interested in learning more.
Otherwise, if your goal is to explain something in depth, you can make your video 60 seconds or longer.
Still have questions about animated social media posts?
Do you have a question about animated social media posts that wasn't addressed in this FAQ? Use this form to send us your question and we'll follow up with an answer. We'll also post the question and answer to this page so other people can benefit from the knowledge.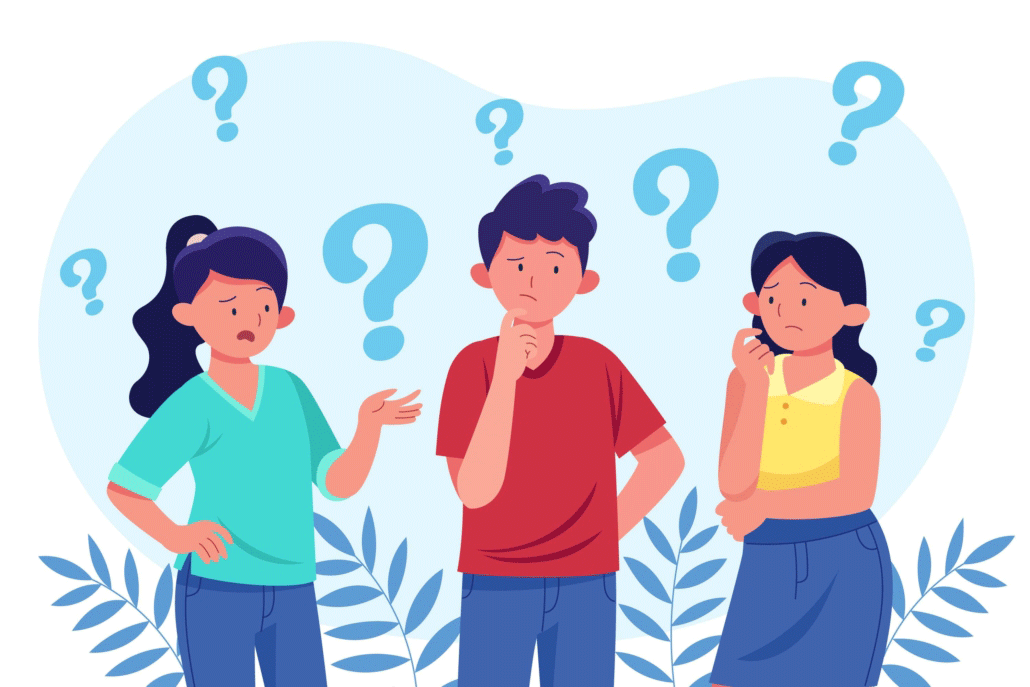 What is Video Igniter Animation?
Video Igniter Animation is an online animated video production service. By working with our team online, you can get your custom animated video produced faster and for less than hiring a brick and mortar animation studio.
We can help you create any kind of 2D animated video or 3D animation you can imagine. Check out our animated video portfolio!
Need help syndicating your animated video? Ask us about video promotion!
Watch our explainer video on our home page to learn more about how we can help you create an animated video. For examples of the kinds of animation our team can produce, check out the demo reel below:
Looking For An Animated Video Company In The U.S.?
Video Igniter is headquartered in Seattle, Washington.
Success Stories & Testimonials
"Video Igniter offered us the critical combination of creative value, clear communication, and patience with stakeholder feedback. We ended up with truly high-quality design assets for our video series largely due to the extra level of commitment — and the right balance of efficiencies with flexibility in the process when called for."
Larry Schlessinger – Sr. Creative Program Manager, Amazon Web Services
"Video Igniter came to us with a number of creative and engaging ideas and were able to create an exciting, impactful video in a short period of time. And the best part was that it cost much less than other options of similar quality. The video they made is a great marketing tool for us."
Alex Raymond – Founder, Kapta Systems
"I am beyond satisfied with my experience with Video Igniter. The first drafts of the work were almost exactly what I had in my head when developing the concept. After that each step along the way was seamless until arriving at a perfect finished product. And all this at a tremendous value. Anyone who has considered creating a marketing video should check out Video Igniter."
Anonymous Customer Feedback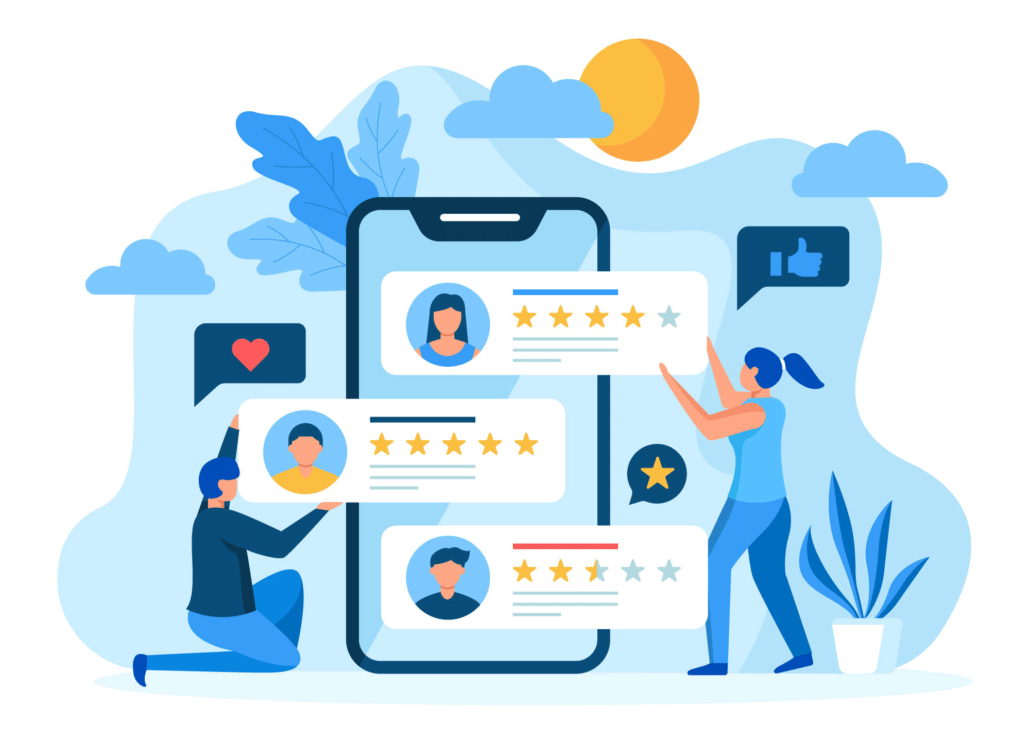 Get in touch!
Schedule a call with our production team to discuss your animated video project.
Get a quote for us to create your animated video.
Request access to our newest price sheet.
Create your Video Igniter account, fill out a creative brief for your video and we'll begin production as soon as we receive your production deposit.
https://videoigniter.com/wp-content/uploads/2023/03/Animated-Social-Media-Posts.svg
77.7
87.7
videoigniteradmin
/wp-content/uploads/2020/02/logo-v2.svg
videoigniteradmin
2023-03-29 21:54:43
2023-05-08 23:02:53
How To Make Animated Social Media Posts