App Explainer Video: Frequently Asked Questions
App explainer videos are a popular way to market new apps. Whether you're developing a desktop app, mobile app, web app, or some other kind of app, you can help grow the success of your app by creating an explainer video for your app.
If you have a question about app explainer videos that isn't answered in this article, you can use our contact form to ask your question or click the image below to schedule a call with a member of our production team:

Top reasons to get an explainer video for your app:
1). Generate awareness
Explainer videos are a great way to get the word out there about your app.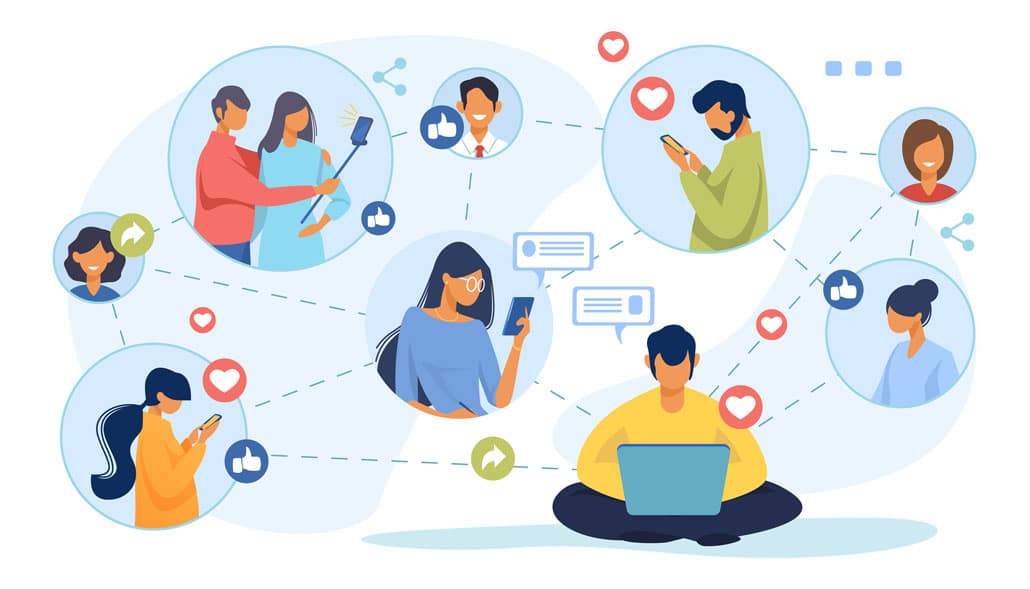 2). Help people understand what your app does
Explainer videos make it easy for people to understand what your app does – without having to download your app. The app acts as a teaser to illustrate how people will benefit from using the app.
3). Encourages people to buy/use/download your app.
At the end of the day, this is how you're going to turn your app into a successful business.


Examples of Mobile App Explainer Videos:
Pick a producer for your app's video
Looking for someone to produce an animated explainer video for your app but you're not sure where to start? Here are some resources to help you figure out the right production option for your video:
– 9 Things to Look For When Hiring An Animator
– Pros and Cons of Different Animation Styles
– What's the difference between hiring a freelance animator vs an animation studio vs Video Igniter?
– Considering making the video yourself? Learn about DIY options.
– What is Video Igniter Animation?
How to make a mobile app explainer video:


Special Considerations:
Explainer videos for mobile applications can be produced several different ways. You could produce it as a screen recording of the app and add motion graphics to enhance the presentation. You can film a demo of people using the app. Or you can create an animated version of your app to show how people interact with it and how it improves their lives. Many app explainer videos are mix of screen recordings and animation.
Think through how you want your video to be framed before you begin thinking about the visuals you want for your video. If your video is being created for Apple's App Store and Google's Play Store, consider making your video using a vertical orientation. Will the video mostly reside on your website? It should probably be a horizontal video. Planning on displaying the video on social media? Vertical, horizontal, or square shaped videos all can work.
Script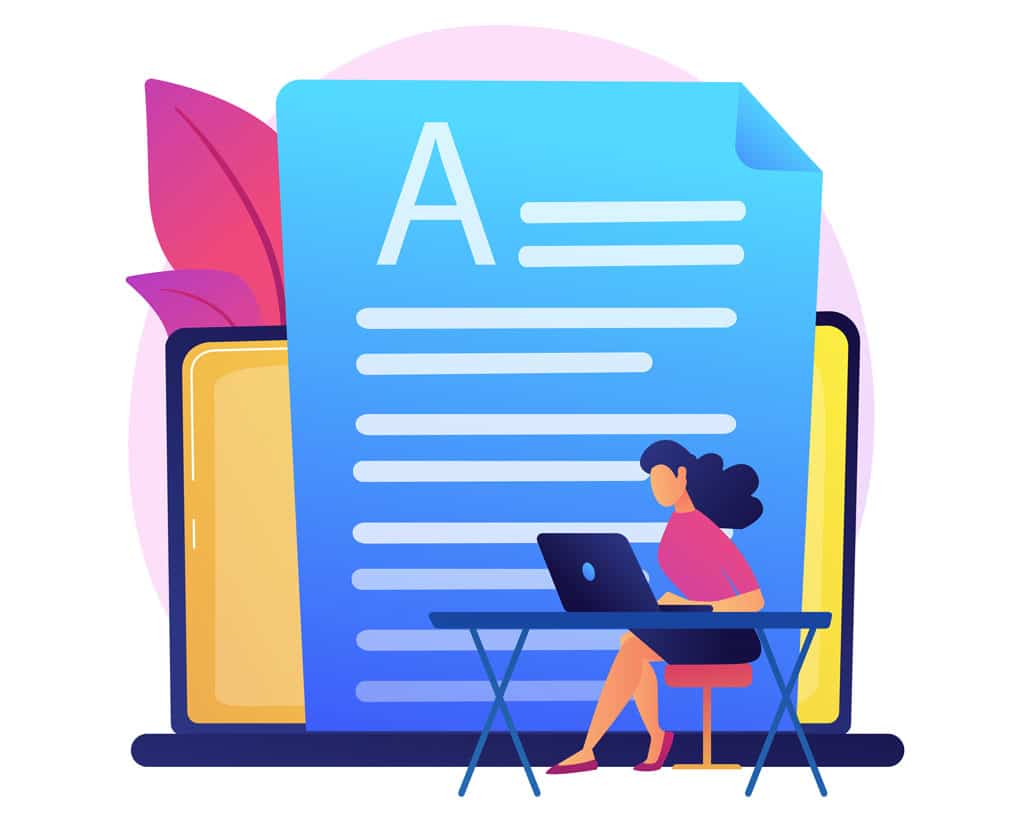 If your goal is to create a short, 30 second app promo video, we recommend using the following guide to write your first draft:
Intro (hook): What is the interesting/useful thing you offer to people?
Demo: Show people the awesomeness your app will bring to their lives.
Call To Action: Remind the viewer about how your app will make them better and tell them what they need to do to get your app.
For a 30 second video, you'll need to keep your script to 70-90 words so be concise. Thinking about making a longer explainer video for your app? Check out our explainer video script writing guide, examples and template.
Storyboard
Now that your script is approved, it's time to turn it into a storyboard. The storyboard is the blueprint for your explainer video. It describes all the visuals that need to be created for each sentence of your video's script. The diagram below shows what information needs to be included on each slide of your storyboard:
Downloadable Template: Want to create your own storyboard? Download our free template here.
VoiceOver
After your storyboard is approved, your animation producer will pick out several voiceover talents and have them record a short 1-3 sentence audition from your script. This way, you can listen to how the voiceover artist will bring their energy to your specific script before you decide which person should get hired to record the voiceover. Be sure to add notes to your script to let the voiceover artist know where to change the tone, speed or inflection while they read.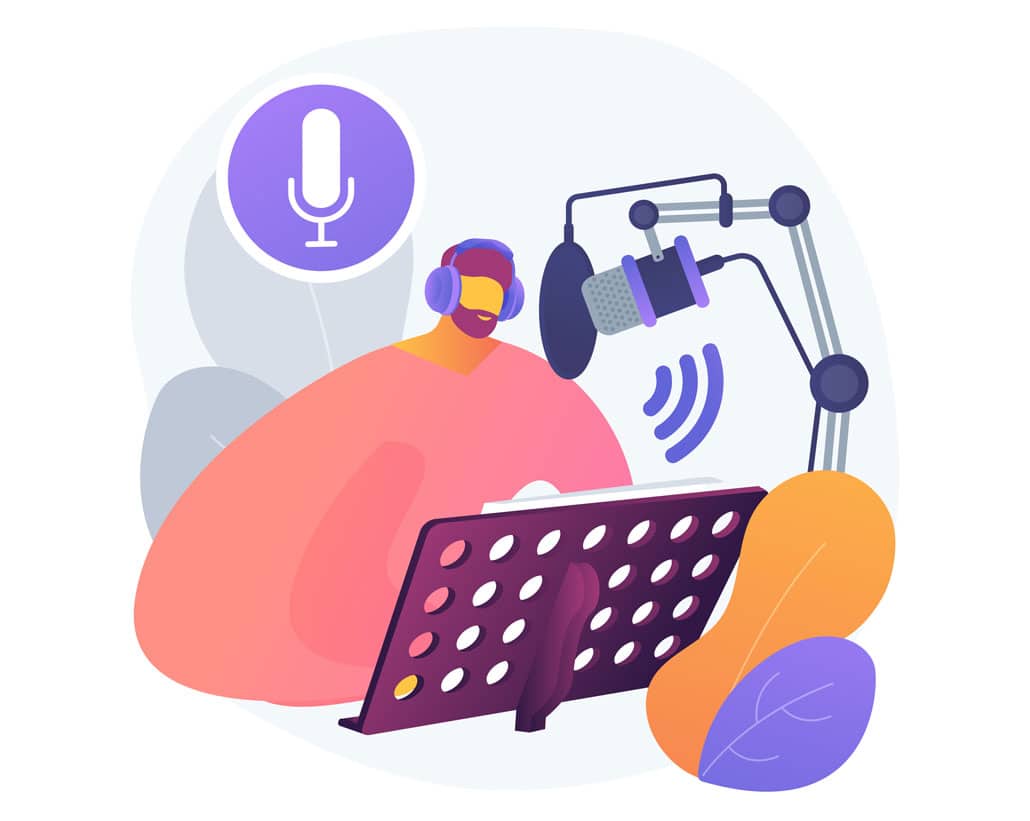 Soundtrack
Soundtracks bring more life and energy to your app's explainer video. They enhance the world that your app lives in and helps keep viewers engaged. Pick out a few soundtracks that you like from sites like Audio Jungle or Premium Beat. When the first draft of your animation is ready, you can insert the various songs you selected to identify which one feels right for your explainer video.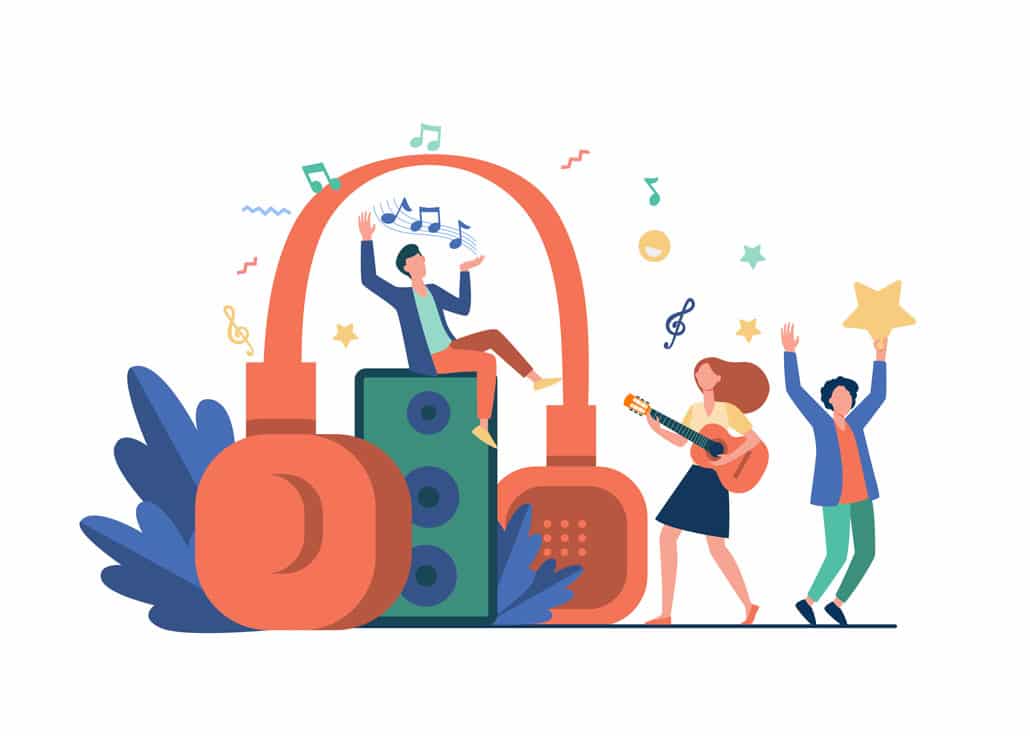 If you are planning on broadcasting your promotional app explainer video using paid media (TV or Online), ensure you purchased the broadcast rights to use the song.
Check out this video if you want to learn how to select the perfect soundtrack for your animated video!
Art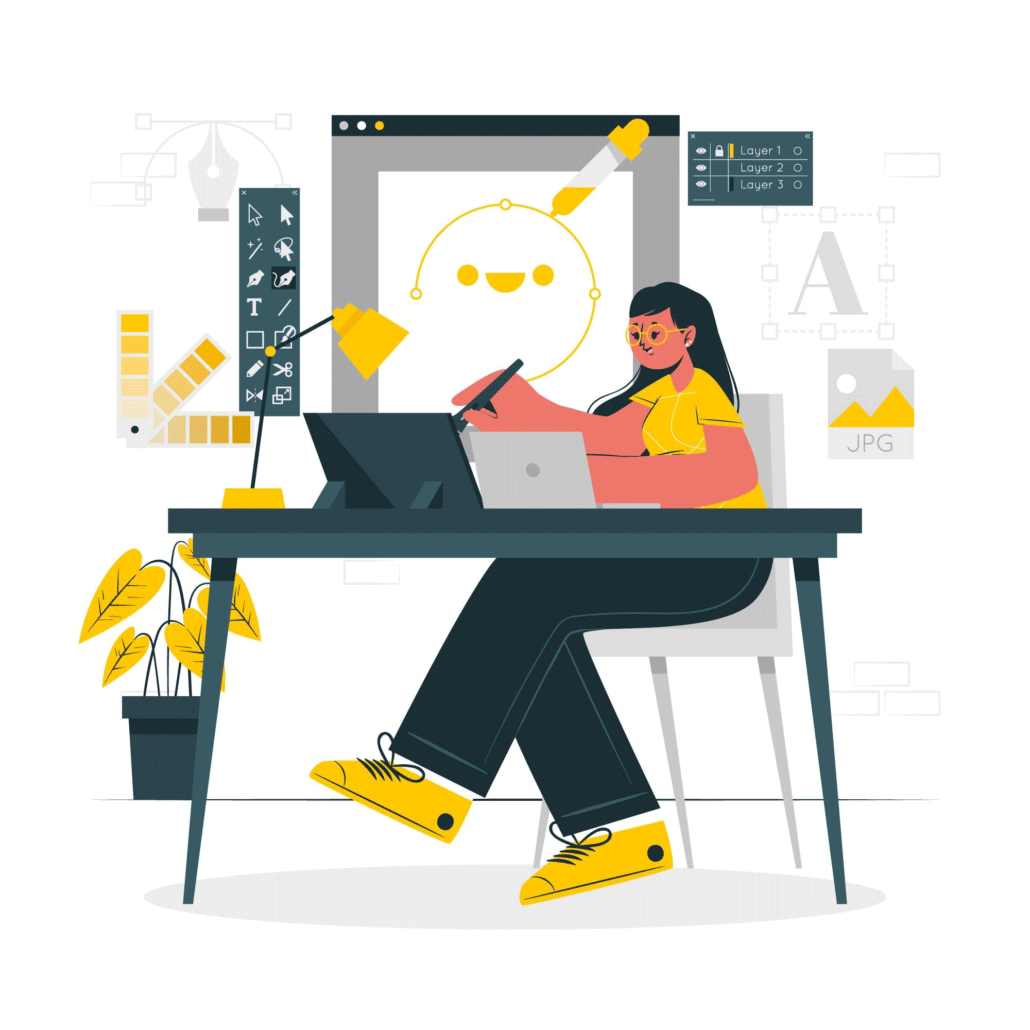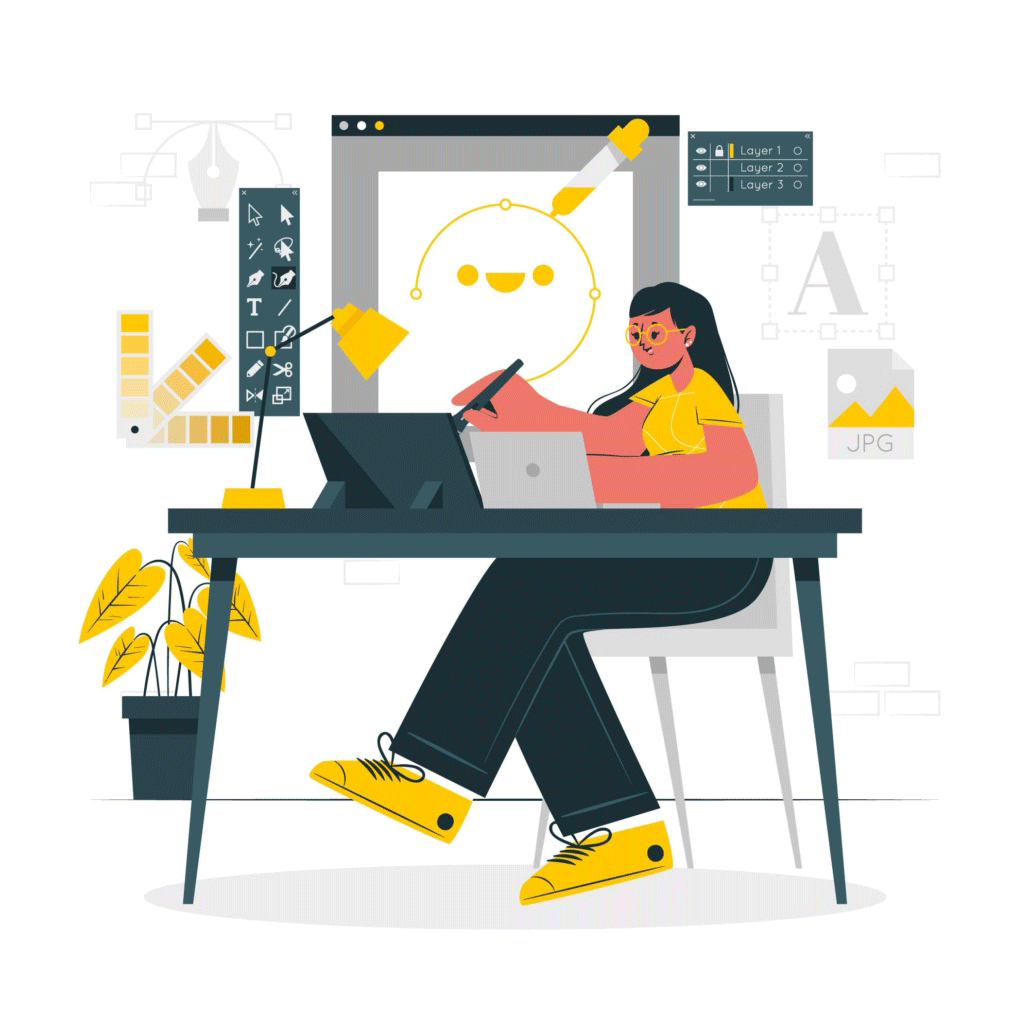 Next, the production team will go through your storyboard and develop visuals for every sentence in your script. This may entail screen recording parts of your app or creating custom animated art. If the team is creating art, they will start by creating concept art for one scene of your app's explainer video.

They'll design the scene using multiple visual styles and give you a chance to provide feedback and refine your preferred style frame before they create all the art for your video. You will get an opportunity to review all the assets (screen recordings & art) and request revisions before moving on to animation.
Animation/Production
Finally, it's time to make the magic happen. All the assets have been created and approved and now production can begin. It takes 3-4 days to create the first draft of a 30 second promo video. When the first draft is delivered, take your time reviewing it internally and share the video with members of your app's target audience. Now's the time to collect feedback and request revisions before you spend time and money promoting your app with the video.
SFX
Finally – the animation is locked in. This means the timing of the motion design is complete. Sound designers can now add extra sound effects to add more detail and life to your explainer video.
How long should my mobile app explainer video be?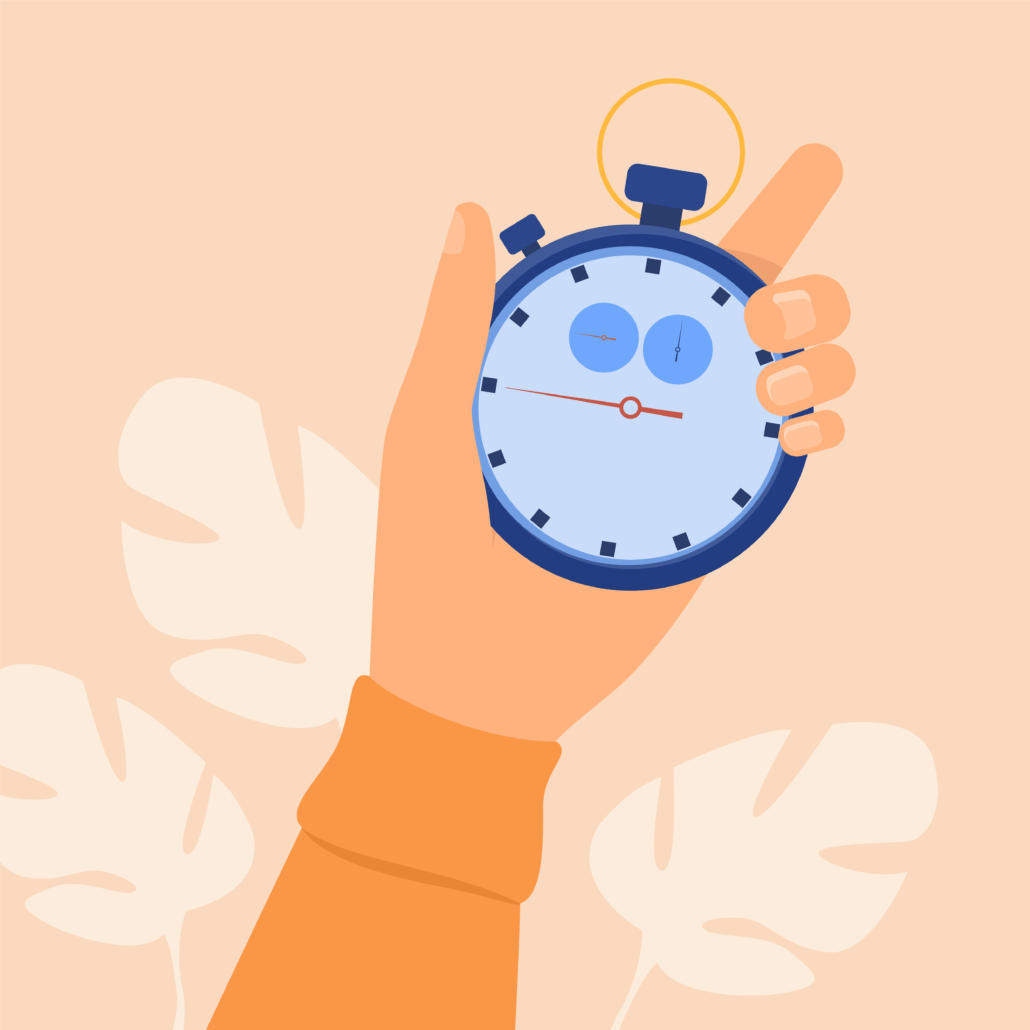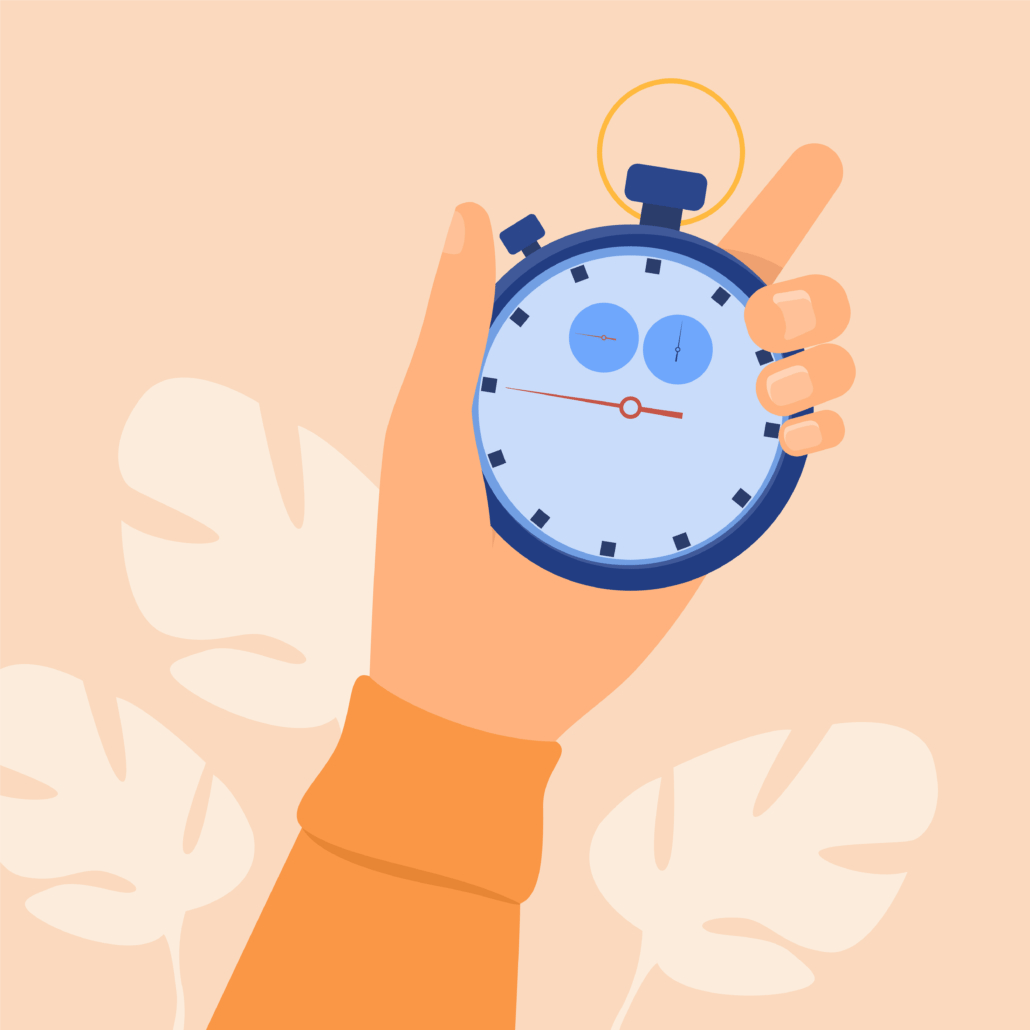 If you intend to display your promo video within the Apple and Android mobile app stores, your video should be 30 seconds long. The Google Play store enables you to post longer promo videos but you might as well keep things concise unless you want to create multiple versions of your app's explainer video. Planning on keeping your app's explainer video on your website's homepage? Feel free to make that video 1-2 minutes long.
How long does it take to make to produce an app explainer video?
It takes about 3-6 weeks to produce an explainer video for a mobile app. 3D animations take about twice as much time to produce.
If you need your explainer video produced faster for your app's launch date, rush delivery production options are available. Schedule a call with our production team to discuss rush delivery for your app's explainer video.
What does it cost to make an explainer video for a mobile app?
Production budgets for mobile app explainer videos have a wide range. One one hand, you could produce a low cost explainer video using screen recordings taken from your phone and add some simple transitions or motion graphics to make it look more polished. That would only cost you a few hours of your time and ~$50 for a voiceover, soundtrack and some motion graphics you can customize for the promo video. If you want to produce something more custom using 2D and or 3D animation, expect to spend at least $1,500-$5,000 for a 30-second promo video.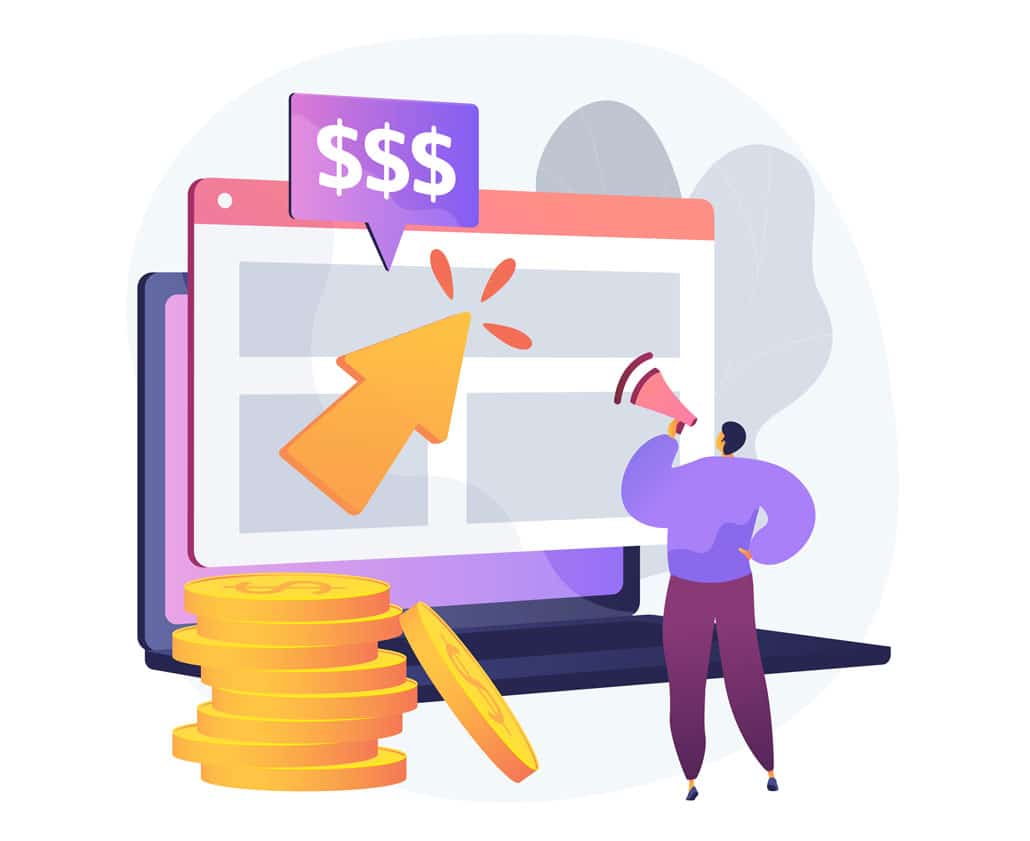 Hire Video Igniter to Create An Explainer Video For Your App
World class design talent at prices small app developers can afford.
We can make any kind of 2D or 3D animated explainer video you can imagine.
+20 reasons companies ❤️  hiring us to create animated explainer videos for their apps.
App Explainer Video Demo Reel: 

App Explainer Video Success Stories & Testimonials
"Video Igniter came to us with a number of creative and engaging ideas and were able to create an exciting, impactful video in a short period of time. And the best part was that it cost much less than other options of similar quality. The video they made is a great marketing tool for us."
Alex Raymond – Founder, Kapta Systems
"One thing I really appreciated about working with Video Igniter was the whole process felt personal and easy. The online portal was great… And working with Derek was GREAT! He was always clear and prompt in communication."
Anonymous Customer Feedback
"From the very beginning, we knew working with Video Igniter was the right decision. Derek was easy to talk to and completely accessible through the entire experience. He offered different options to the creative process, was open to changes and additions to the storyboard, and made sure we were 100% happy with every second of our finished video.
We couldn't be more satisfied with the finished product and highly recommend Derek and the rest of the Video Igniter team for the quality of their work, pricing that worked within our budget and a personal touch all along the way."
Chelle Parmele – Fmr. Director of Marketing, SheerID.com
Get in touch:
Schedule a call with our production team to discuss your app's explainer video.
Get a quote for your app's explainer video.
Request access to our newest price sheet.
Create your Video Igniter account, fill out a creative brief, and we'll start creating an explainer video for your app.

What is Video Igniter Animation?
https://videoigniter.com/wp-content/uploads/2022/09/App-Explainer-Video.svg
77.66
87.74
videoigniteradmin
/wp-content/uploads/2020/02/logo-v2.svg
videoigniteradmin
2022-09-30 18:37:17
2023-04-26 01:09:53
App Explainer Video: Frequently Asked Questions