Need an animated video in a hurry? Get rush delivery animation!
Looking for rush delivery animation to get your video produced quickly? In this article, we answer the most frequently asked questions we get about making custom animated videos, fast!
If you have a question about rush delivery animation that isn't answered in this article, you can use our contact form to ask your question or click the image below to schedule a call with a member of our production team:

When Do I Need Rush Delivery For My Animated Video Project?
> 30 second animation
30 second animated videos normally take 2-4 weeks to produce. If you need to guarantee delivery in less than 3 weeks, get a quote and let us know how quickly you need your video and we'll help generate a custom quote and develop a production plan to get your animated video produced on time.
60 second animation
60 second 2D animated videos take 4-5 weeks to create without rush delivery. If you need to guarantee delivery of the final draft in less than 3-4 weeks, contact us and let us know how quickly you need your animated video. Rush delivery in 2-3 weeks isn't recommended but is possible with simpler animation visual styles or if you have your script and storyboard already ready for production.
+60 seconds or 3D animations
Rush delivery isn't recommended, especially for longer projects or 3D animated videos. That being said, we've taken on our fair share of aggressive deadlines and are happy to discuss what it will take to accomplish your vision, on time. Schedule a call with our production team to get the ball rolling.
What is the normal, un-rushed animated video production process like?
The production process for making an animated video goes sequentially through this process:
Script
Storyboard,
Voiceover
Illustration
Sound Design
Animation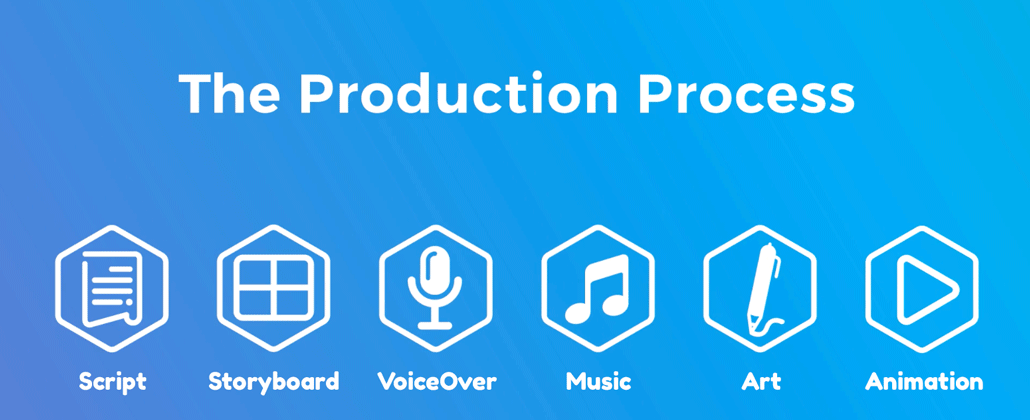 You can create the script and or the storyboard for your animated video to save on your animation production cost – or you can hire Video Igniter to create it for you. After that, we create concept art for your animation, we audition some voiceover artists and select some soundtrack options for your video.
After you send your feedback to us, we will create all the art for your animated video, record the full voiceover from your favorite voiceover artist, and license the soundtrack for your video. You will get a chance to review all of them and request revisions before approving them for animation. For a more detailed look at the animated video production process, check out this article:
How Much Does Rush Delivery Animation Cost
Rush delivery is calculated as an extra percentage based on top of our normal prices. Depending how quickly you want your animated video produced and how detailed the visual style is, rush delivery can account for a 10%-100% production budget increase over the normal, non-rush delivery price. The best way to figure out your rush delivery cost is to contact us via our get a quote form and let us know how quickly you need your animated video, what style of animation it is (2D or 3D), how long the animation is, and whether or not you will be providing the script or storyboard.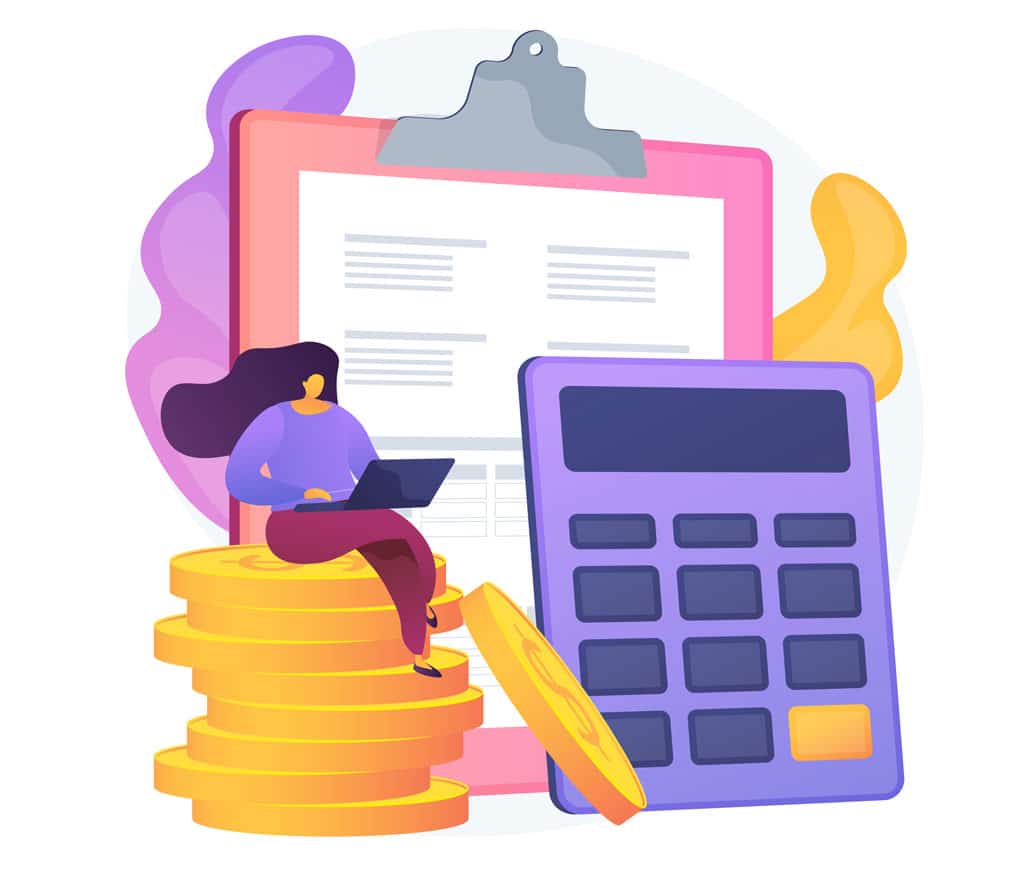 What do rush delivery costs go towards?
We agree, rush delivery adds a lot to a production budget. But quality work takes many hours and there's only so many hours in a week.  Rush delivery production costs go towards expediting your project and paying our team to work longer, later hours and on weekends, if needed, to meet your deadline. Rush delivery also provides funding to add additional animators and illustrators to a project in order to help it get produced quicker. This in turn requires additional project manager time to ensure illustrations and animation design is consistent between each video animator/designer before all the pieces are stitched together into a single animated video. We don't like having to charge extra for rush delivery, but now you know what the extra costs go towards.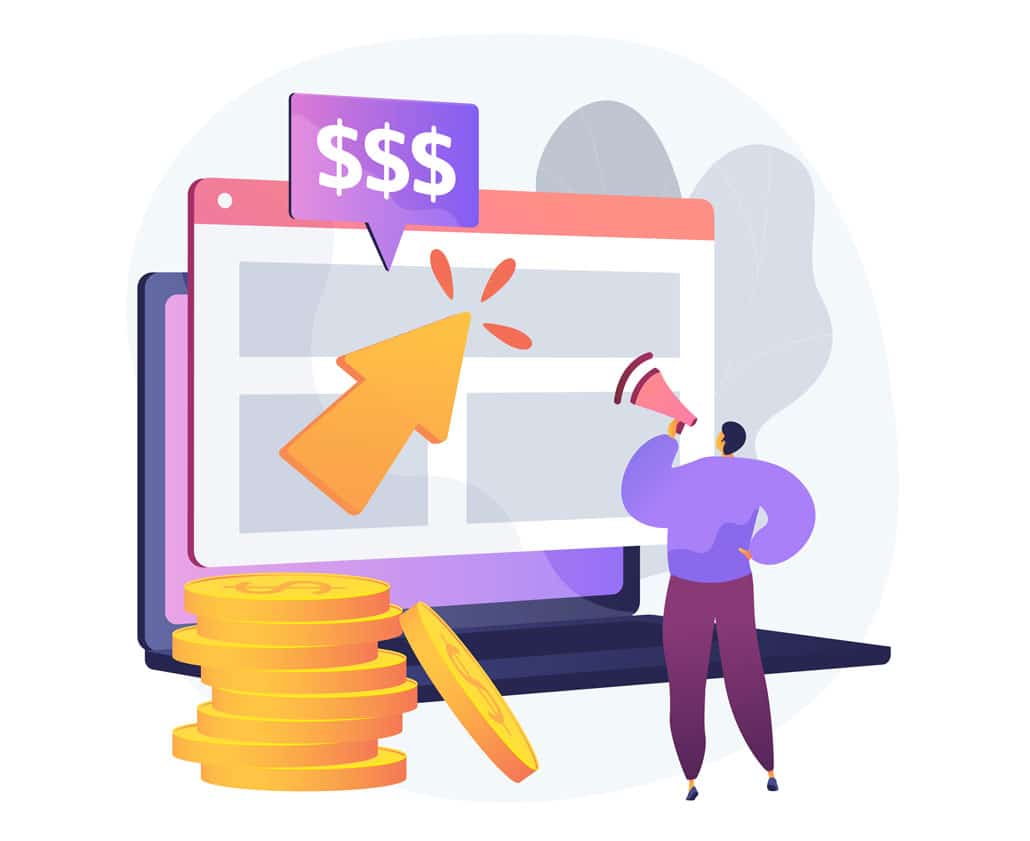 To learn more about what goes into the cost of making an animated explainer video, check out this companion article: "What goes into the cost of an explainer video?"
When possible, try to avoid rush delivery animation projects.
This goes without saying but creative work shouldn't be rushed. On the flip side, we know the internet runs very fast, 24/7 and people want to create high quality content as fast as possible. With simple visual styles and animations, it's possible to crank out easy animations in short amounts of time. But more detailed animation requires planning and creative time from the storytelling team, the visual design team, and the animation team.
We come up with our best work when we can bounce ideas off each other and ideally test them with the target audience if time and budget allows. But when rush delivery deadlines are looming, we often need to make the best design decisions we can with the time we have available. Sometimes this means we have to leave out fun ideas – or at least for the first draft. Whenever possible, it's best to plan 4-8+ weeks ahead of your deadline for the best production outcomes.
Hire Video Igniter For Your Rush Delivery Animation
– World class design talent at prices small businesses can afford.
– You can use Video Igniter to outsource the production of any kind of 2D or 3D animated video you can imagine.
– +20 reasons companies love outsourcing their animation projects to Video Igniter.
Animated Video Demo Reel
Rush Delivery Animation Success Stories & Testimonials
"Video Igniter came to us with a number of creative and engaging ideas and were able to create an exciting, impactful video in a short period of time. And the best part was that it cost much less than other options of similar quality. The video they made is a great marketing tool for us."
Alex Raymond – Founder, Kapta Systems
"Video Igniter offered us the critical combination of creative value, clear communication, and patience with stakeholder feedback. We ended up with truly high-quality design assets for our video series largely due to the extra level of commitment. And the right balance of efficiencies with flexibility in the process when called for."
Larry Schlessinger – Sr. Creative Program Manager, Amazon Web Services
"I run a video production company and outsource animation. The team at Video Igniter did a great job in taking the concept I very crudely drew out and made it into a beautiful animation. The review process was easy and their turnaround time was very quick. I'd def recommend them if you're looking for an animation project."
Pat Henderson – Founder, Path8 Productions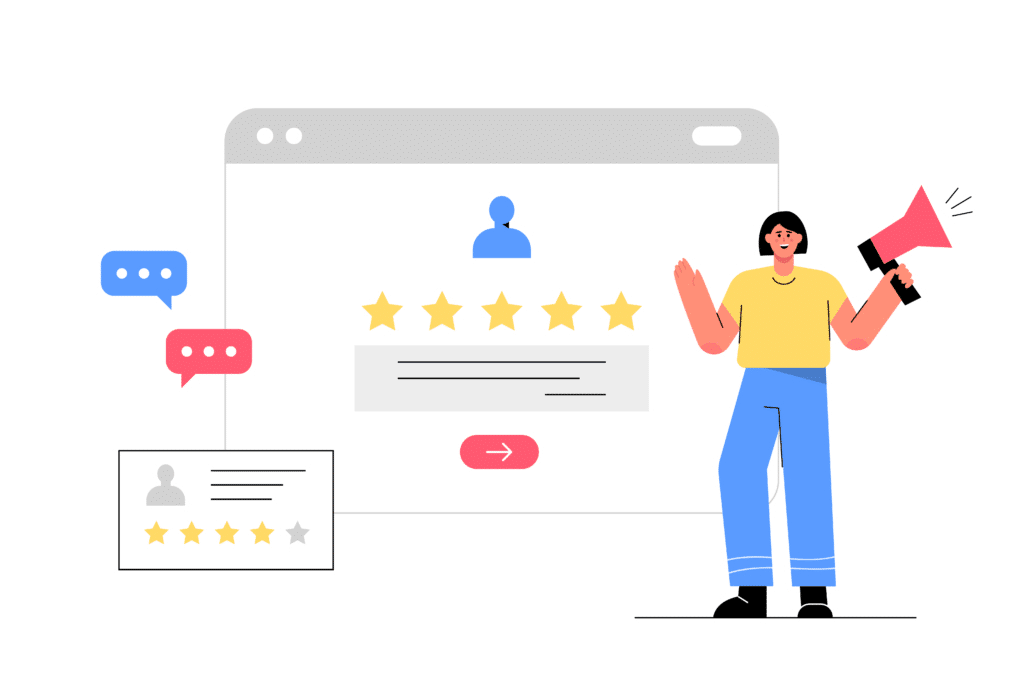 Get in touch about rush delivery animation for your video project
Schedule a call with our production team to discuss rush delivery for your animated video.
Get a quote for your rush delivery video project.
Request access to our newest price sheet.
To get your animated video created as fast as possible, create your Video Igniter account and fill out a creative brief to start the production process.

What is Video Igniter Animation?
https://videoigniter.com/wp-content/uploads/2022/11/Rush-Delivery-Animation.svg
77.66
87.74
videoigniteradmin
/wp-content/uploads/2020/02/logo-v2.svg
videoigniteradmin
2022-11-02 06:28:58
2023-04-21 23:23:20
Need an animated video in a hurry? Get rush delivery animation!