Learn About 30 Second Explainer Videos
30 second explainer videos are the secret weapon of many successful internet marketers. These concise, eye-catching videos grab people's attention and hold it longer than almost any other type of media. It's no wonder people do a better job recalling band messages from short animated explainer videos.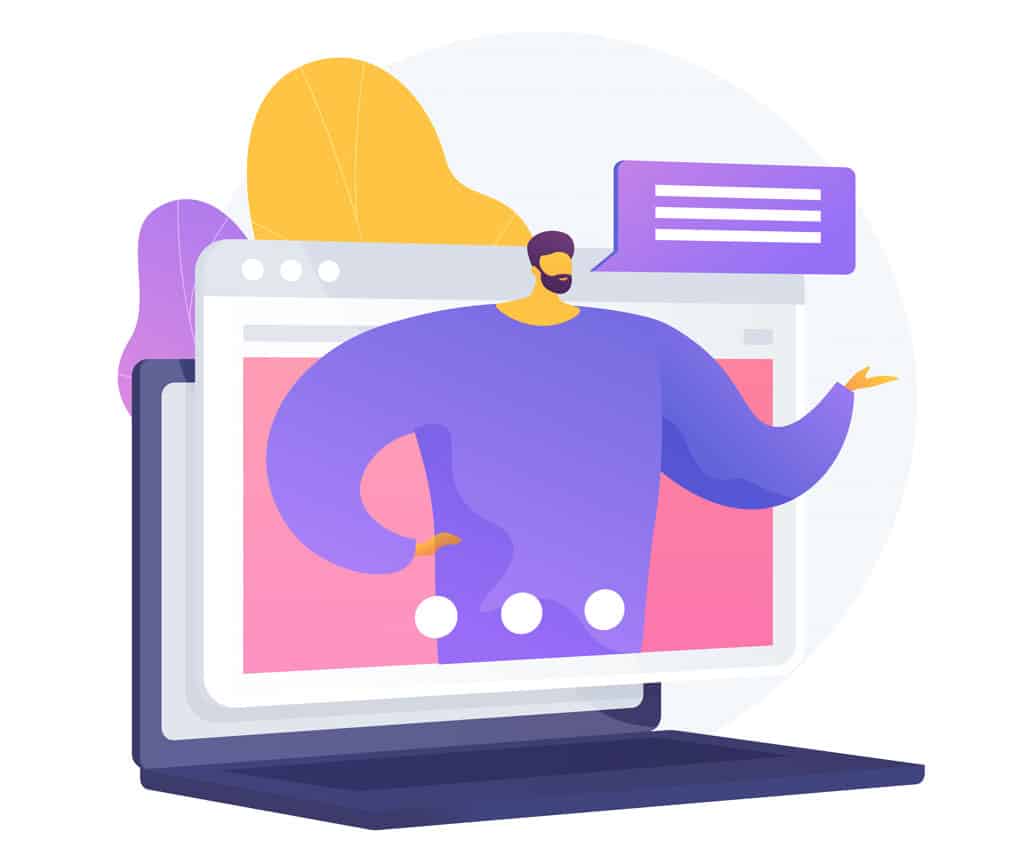 If you have a question about 30 second explainer videos that isn't answered in this article, you can use our contact form to ask your question or click the image below to schedule a call with a member of our production team:
What is an explainer video?
An explainer video is a short video (animated or live action) that makes it easy to understand something new. They are also used as a powerful online advertising tool that enables businesses to deliver a key message to their target audience, quickly. By combining a voiceover with engaging visuals, the viewer is also more likely to retain content from the video. Media outlets tend to produce longer, informative explainer videos that can be 3-20+ minutes long. Businesses on the other hand tend to create explainer videos that are 30 seconds long or 1-2 minutes long.
Examples Of 30 Second Explainer Videos:
Why Should You Use Short Videos?
30 second explainer videos can help your marketing in a variety of ways. You can use them to generate more awareness for your business. They can be used to educate customers about a new product/service or how to use it. You can even use them to generate more leads and sales while boosting SEO on your website!
If you already have a longer explainer video, it's a good idea to repurpose your existing video into a shorter version. This way, you make it a little easier to get your message out there in a world of short attention spans.
Drawbacks Of Using A Shorter Marketing Video
30 seconds isn't a lot of time for an in-depth marketing video. It doesn't allow enough time to explain multiple features and benefits.
You don't get as much time to express your brand personality.
However, the whole point of using short videos is to quickly get the interest of your target market so that you can entice them into viewing your website and some longer, more indepth video content.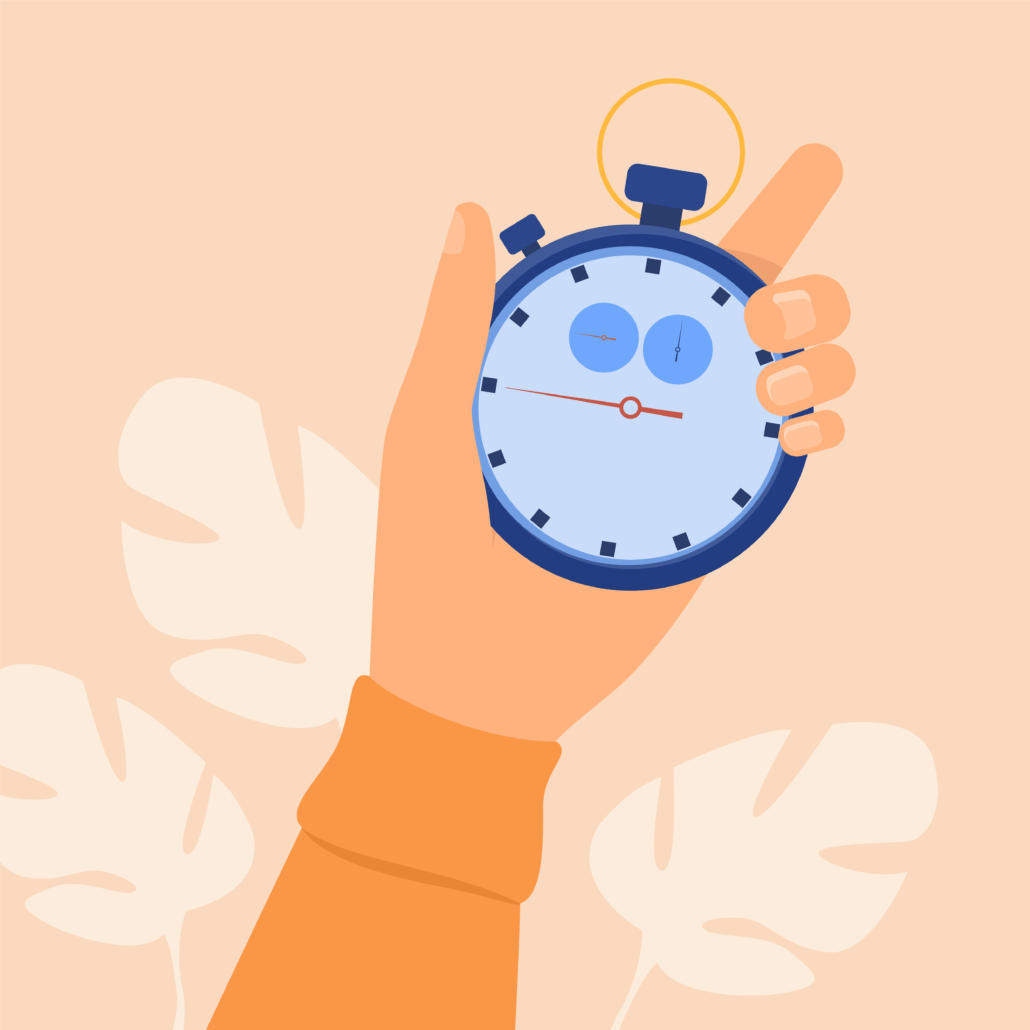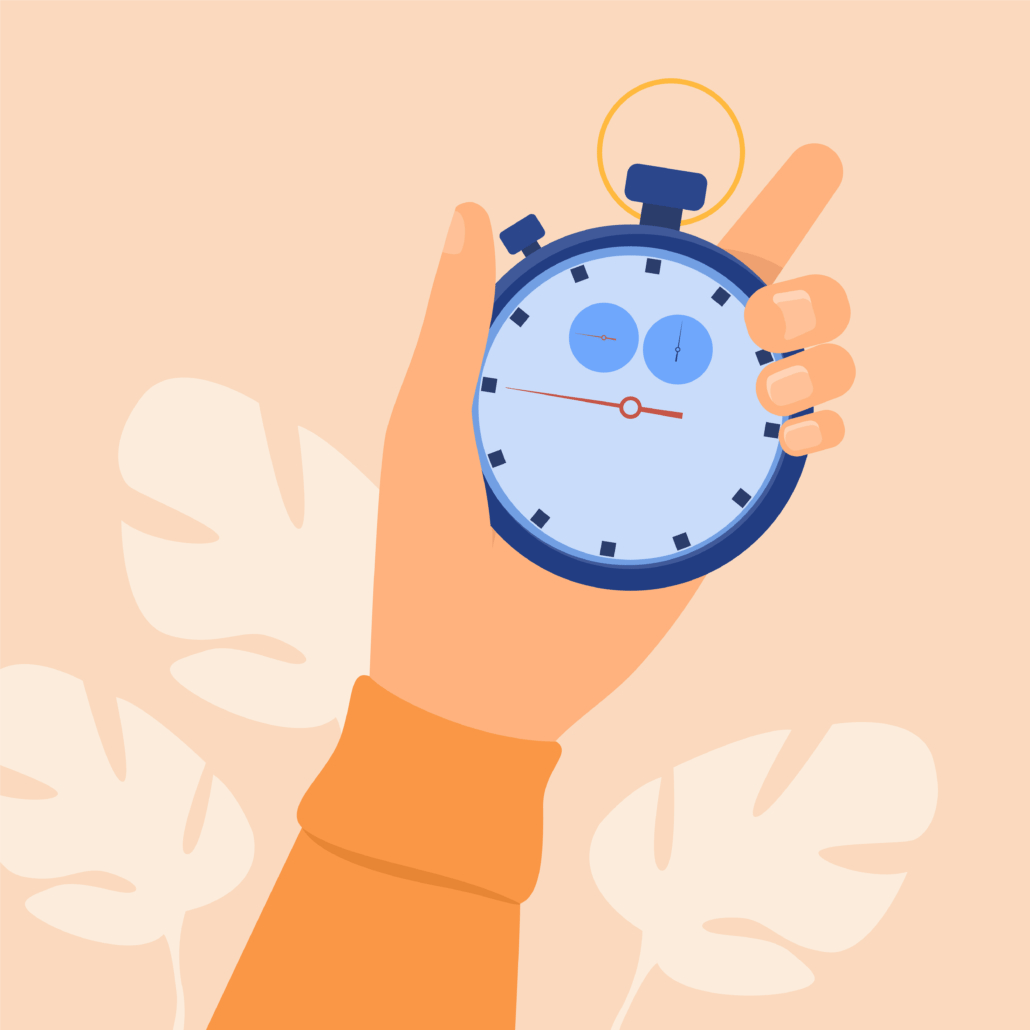 Creating A Script For A 30 Second Explainer Video
When you create a script for a 30 second explainer video, you need to be very concise. Aim for 70-80 words in your script.
Begin your script with a compelling hook that captures the attention of your target audience. Then, illustrate how the solution you are presenting solves their problem. Finally, end your video with a call to action that tells the viewer how they can get your product or service.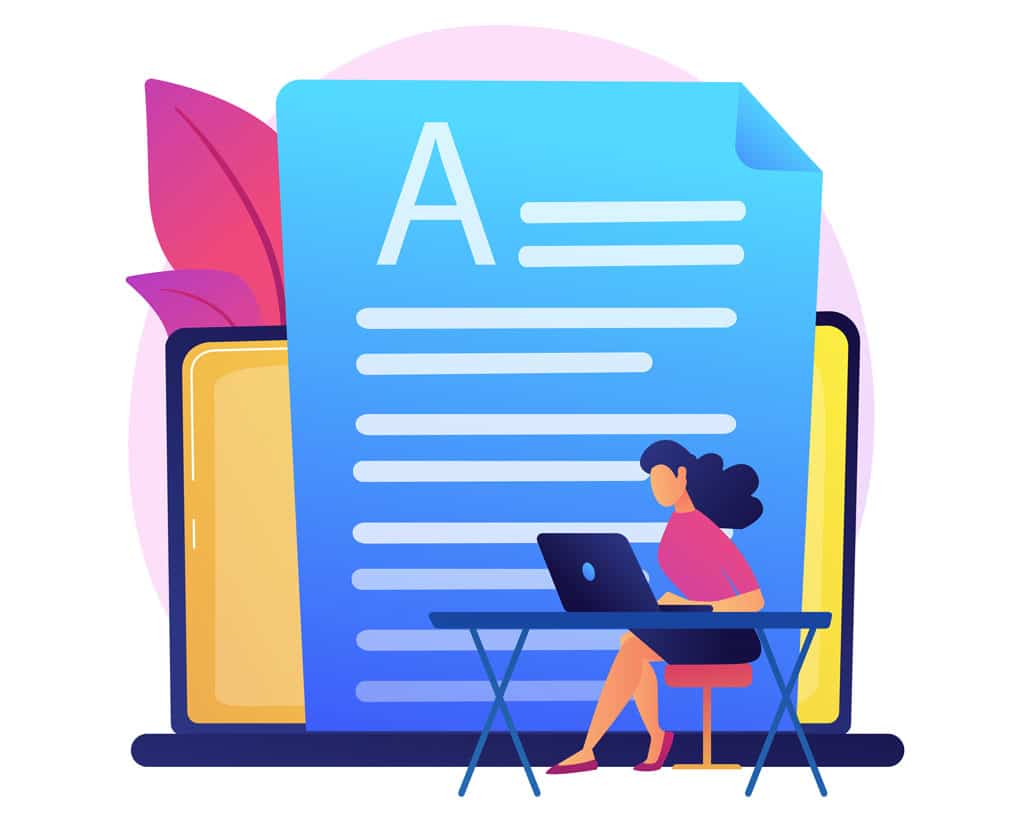 The hook for your script should capture the viewer's attention within the first 3-5 seconds. At the end of your video, you'll want to display your logo and contact information for 3-5 seconds. This gives you about 20 seconds to make a compelling presentation for how your company can help the viewer.
As you draft the script for your 30 second animated video, include notes that describe the corresponding visuals. This will help you keep the script concise because you can show something instead of using a lot of words to say something.
For more tips on creating a script for your 30 second explainer, check out this companion article: "How To Write An Animated Explainer Video Script."
What Is The Production Process Like?
When you get started, the production team you work with will first ask you some questions about your product/service and target audience. This information is used to develop a script and a storyboard. The storyboard is like a blueprint for the illustrators and animators to know what they are supposed to make.
Fun Fact: You can save $ on your production budget by providing your own script and storyboard. Download our storyboard creation guide here.  
Once your storyboard is approved, your animated video producer will create the voiceover, art, and identify soundtrack options for your animation. You get a chance to review and approve them before they animate your video.
30 second 2D animated explainer videos take about 2-4 weeks to produce. 3D animation will likely take over 3 weeks to produce.
Learn More: Want to learn more about the animated video production process? This article covers what to expect at each stage of the production process and how long it usually takes. 
Tips For Making A Great 30 Second Animated Video
How do you ensure you get the most out of your 30 second explainer video? Have a compelling hook and focus on being concise.  It is very important that you identify the key message of your video before you begin production because you only have 80 words (and 30 seconds of beautiful animated imagery) to get your point across.
Why Hire Video Igniter To Animate Your Explainer Video?
We offer world class storytelling and animation production services to big names like T-Mobile and Amazon Web Services at prices that startups can afford. With over a decade of experience producing animations for hundreds of companies, we know how to make your message cut through the noise.
Interested in working with us? Click here to get a quote.
30 Second Explainer Video FAQ
What does it cost to make a 30 second explainer?
30 second animated explainer videos can be produced for as little as a few hundred dollars if you're using simple visuals. For most companies, expect to spend at least $750-$3000 for a quality 2D animated video. Check out this companion article to learn more about what goes into the cost of an explainer video.
How long does it take to make a 30 second video?
30 second explainer videos can be produced in as little as 2-4 weeks depending on the complexity of the animation. This companion article, "How Long Does It Take to Make An Animated Video?," goes more in depth about how long each phase of production takes.
How do I get the most out of my video?
If you want to get more people to click play on your video… More people watching your video to the end… And more people engaging with your call to action at the end of your video, check out this article which explains how to A/B test your explainer video to improve its conversion rate.
Let's Work Together
Interested in working with Video Igniter to get a 30 second explainer made for your company?

What is Video Igniter?
You can read more about Video Igniter here or watch this short explainer video:
Animated Video Demo Reel
https://videoigniter.com/wp-content/uploads/2022/08/30-Second-Explainer-Video.svg
77.66
87.74
videoigniteradmin
/wp-content/uploads/2020/02/logo-v2.svg
videoigniteradmin
2022-08-25 01:22:34
2023-05-08 23:32:19
Learn About 30 Second Explainer Videos