The Advantages of Working with a Small Animation Studio Like Video Igniter
Animation is a powerful medium for storytelling and branding alike, with its ability to bring ideas to life in exciting and engaging ways. This article will focus on the advantages of working with small animation studios like Video Igniter. The goal is to shed light on the unique benefits offered by smaller studios, and how entities like Video Igniter can bring a unique blend of creativity, personalization, and cost-effectiveness to your animation projects.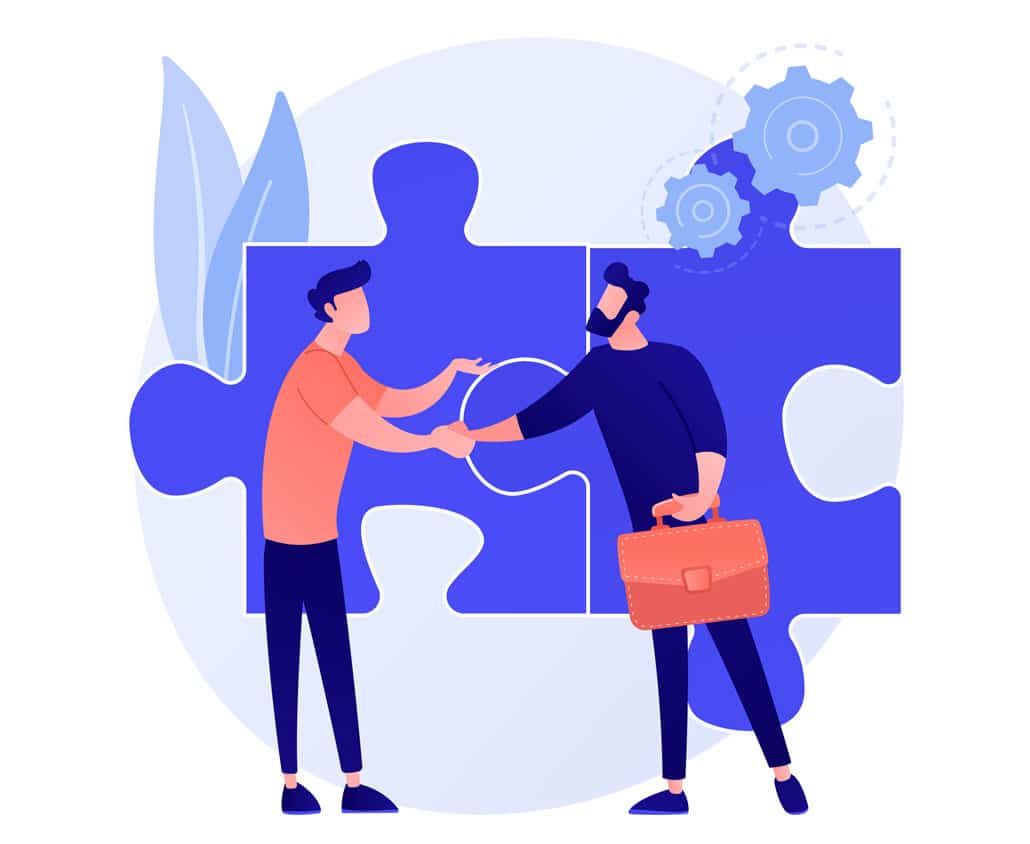 The Personal Touch Of Video Igniter's Small Animation Studio
Perhaps one of the most significant advantages of working with a small animation studio is the personalized approach they offer. Larger studios may have a broad client base, which can sometimes dilute the attention they can provide to individual projects. In contrast, smaller studios like Video Igniter can afford to provide a more personalized service due to a more manageable client roster.
At Video Igniter, our team works closely with you, providing individual attention and crafting tailored solutions to meet unique animation requirements. This direct line of communication with our creative team enables an intimate understanding of your vision for the project, ensuring the resulting animation aligns perfectly with your expectations. This closeness fosters a better working relationship, resulting in a final video that is truly reflective of our client's vision and needs.
Small Animation Studio Portfolio and Examples
Despite our size, small animation studios like Video Igniter boast an extensive portfolio of successful animations. We have experience working across diverse industries and with various animation styles, ensuring we can cater to a wide range of client needs.
Video Igniter can create any kind of 2D or 3D animated video for you. Check out our animation portfolio here. Request access to our demo reels and price sheet here. Contact us or schedule a call to start making your video.
Flexibility and Adaptability
Small animation studios are more flexible and adaptable to changes and modifications during the animation process. Unlike larger studios, which may have rigid structures and processes, smaller outfits like Video Igniter can quickly pivot and adjust as the project evolves. This agility is critical in the creative process, where ideas often evolve, and new inspirations arise during the project's lifetime.
Moreover, small studios can customize animations to match brand aesthetics and target audiences more precisely. This ability stems from a closer understanding of the client's brand and goals, resulting in animations that not only entertain but also effectively communicate the intended message to your target audience.
Cost-Effectiveness Of Small Animation Companies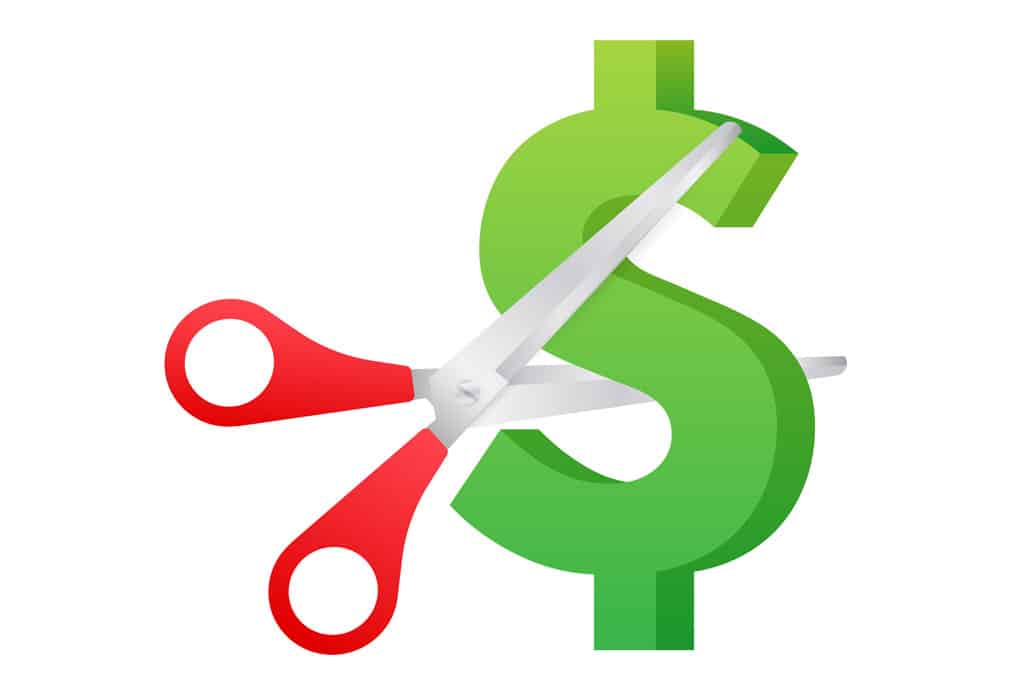 Small animation studios, due to their lean operations, can often offer cost-effective solutions without compromising on quality. Video Igniter, for instance, prides itself on its ability to work within different budget constraints.
Our pricing is transparent, with no hidden fees that often surprise clients when dealing with larger entities. This transparency enables clients to adequately plan and budget for their animation projects, ensuring they get the best value for their money while avoiding any unwanted surprises.
Small Animation Studio = Quick Turnaround Time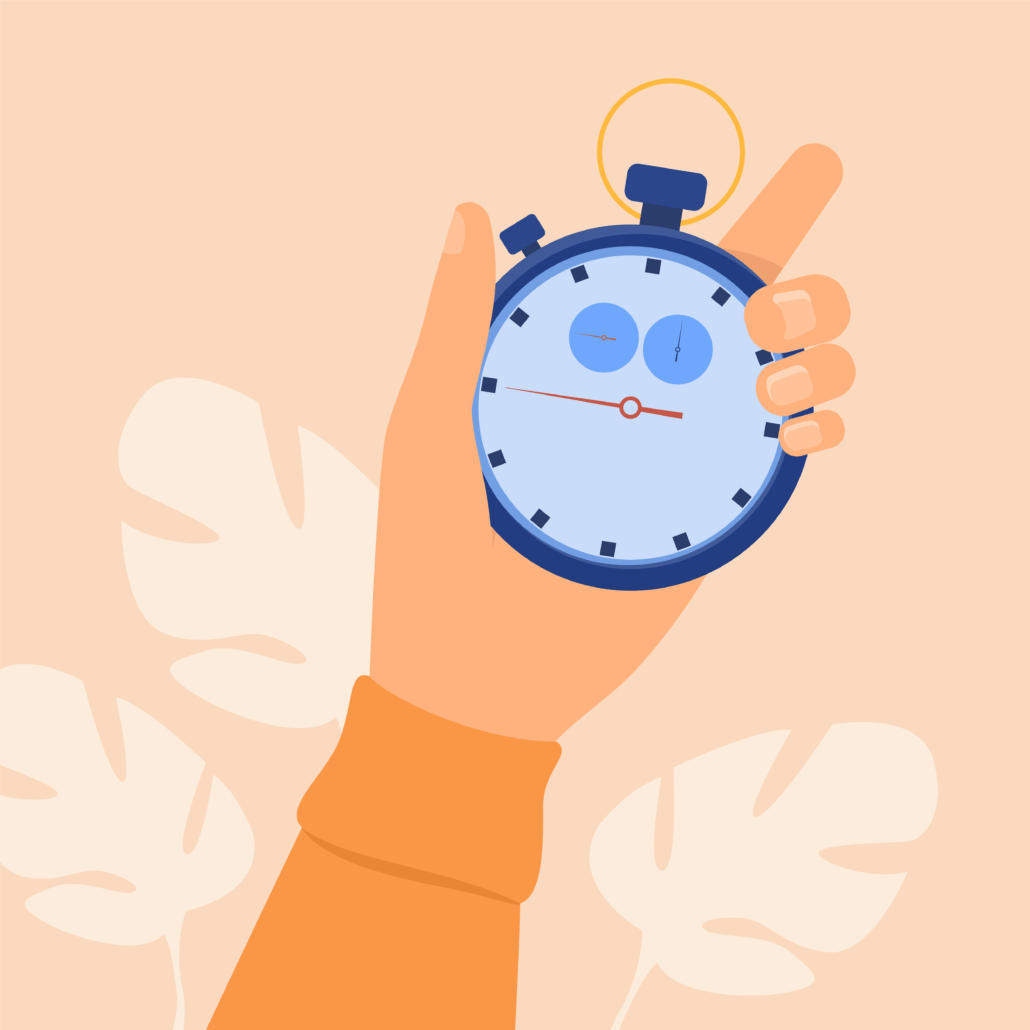 In today's fast-paced world, speed is of the essence. Smaller animation studios can often deliver completed projects faster than their larger counterparts. Video Igniter's streamlined workflow and dedicated team, ensure prompt delivery of your animation projects.
When you work with a smaller studio, you're likely to have a dedicated team focused solely on your project. This dedicated attention not only assures quality but also means fewer hold-ups and faster completion.
High-Quality Animations

Don't mistake the smaller size of these studios for a compromise on quality. Small animation studios are known for producing high-quality animations that can rival or even surpass those produced by larger studios. The team at Video Igniter, for example, is made up of highly skilled animators and designers committed to creating visually stunning and engaging animations.
Our attention to detail and commitment to delivering exceptional results guarantee that every frame of your animation is crafted with care and precision, resulting in animations that are not only visually pleasing but also effective in communicating your message.
Support Indie Animation Studios!

Ready to bring your ideas to life through animation? Do you want a team that deeply cares about your project and delivers on time, within budget, and with exceptional quality? Contact Video Igniter today. Our team of talented and dedicated animators is ready to turn your vision into a captivating, engaging, and effective animation.
The advantages of working with a small animation studio like Video Igniter are numerous and significant. From the personalized touch we bring to the table to our flexibility and adaptability, cost-effectiveness, quick turnaround times, and high-quality animations, Video Igniter is well-equipped to meet your animation needs. Our extensive portfolio and expertise only further solidify our position as a top choice for businesses and individuals alike.
While larger studios may have their advantages, the benefits of working with a smaller, dedicated team like Video Igniter cannot be overstated. So, whether you're a startup looking for an engaging way to introduce your brand or an established company wanting to spice up your marketing efforts, remember to consider the personalized, cost-effective, and high-quality services of a small animation studio like Video Igniter.
Still have questions about small animation studios?
Do you have a question about small animation studios that wasn't addressed in this FAQ? Use this form to send us your question and we'll follow up with an answer. We'll also post the question and answer to this page so other people can benefit from the knowledge.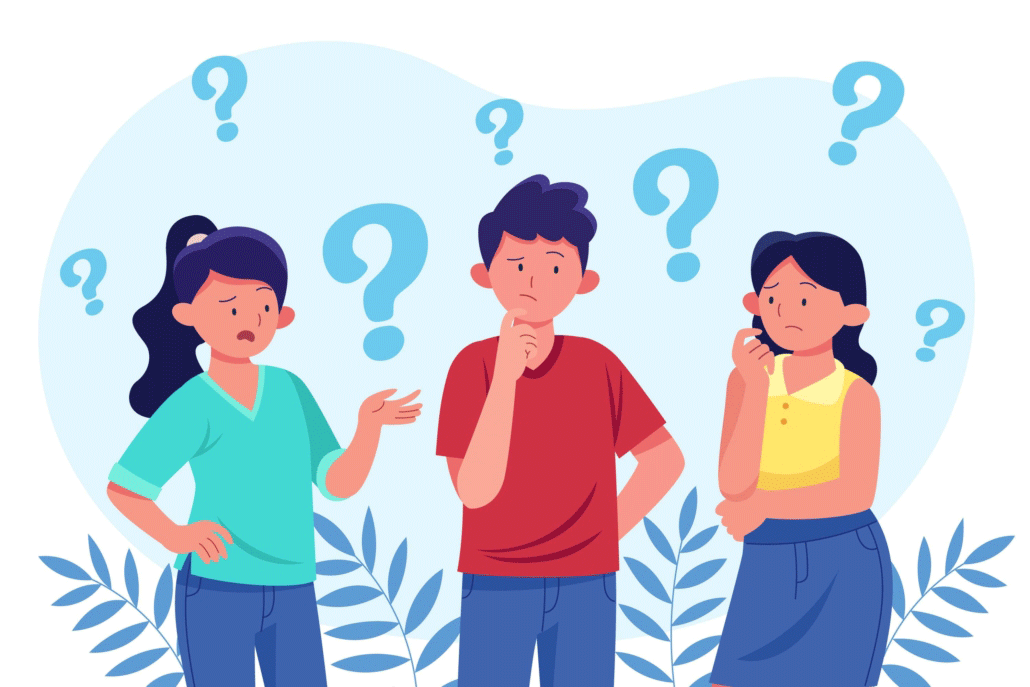 What is Video Igniter Animation?
Video Igniter Animation is an online animated video production service. By working with our team online, you can get your custom animated video produced faster and for less than hiring a brick and mortar animation studio.
We can help you create any kind of 2D animated video or 3D animation you can imagine. Check out our animated video portfolio!
Need help syndicating your animated video? Ask us about video promotion!
Watch our explainer video on our home page to learn more about how we can help you create an animated video. For examples of the kinds of animation our team can produce, check out the demo reel below:
Looking For An Animated Video Company In The U.S.?
Video Igniter is headquartered in Seattle, Washington.
Success Stories & Testimonials
We'll leave you with a few words from satisfied clients who have worked with Video Igniter and experienced the benefits of working with small animation studios:
"Video Igniter offered us the critical combination of creative value, clear communication, and patience with stakeholder feedback. We ended up with truly high-quality design assets for our video series largely due to the extra level of commitment — and the right balance of efficiencies with flexibility in the process when called for."
Larry Schlessinger – Sr. Creative Program Manager, Amazon Web Services
"Video Igniter came to us with a number of creative and engaging ideas and were able to create an exciting, impactful video in a short period of time. And the best part was that it cost much less than other options of similar quality. The video they made is a great marketing tool for us."
Alex Raymond – Founder, Kapta Systems
"I am beyond satisfied with my experience with Video Igniter. The first drafts of the work were almost exactly what I had in my head when developing the concept. After that each step along the way was seamless until arriving at a perfect finished product. And all this at a tremendous value. Anyone who has considered creating a marketing video should check out Video Igniter."
Anonymous Customer Feedback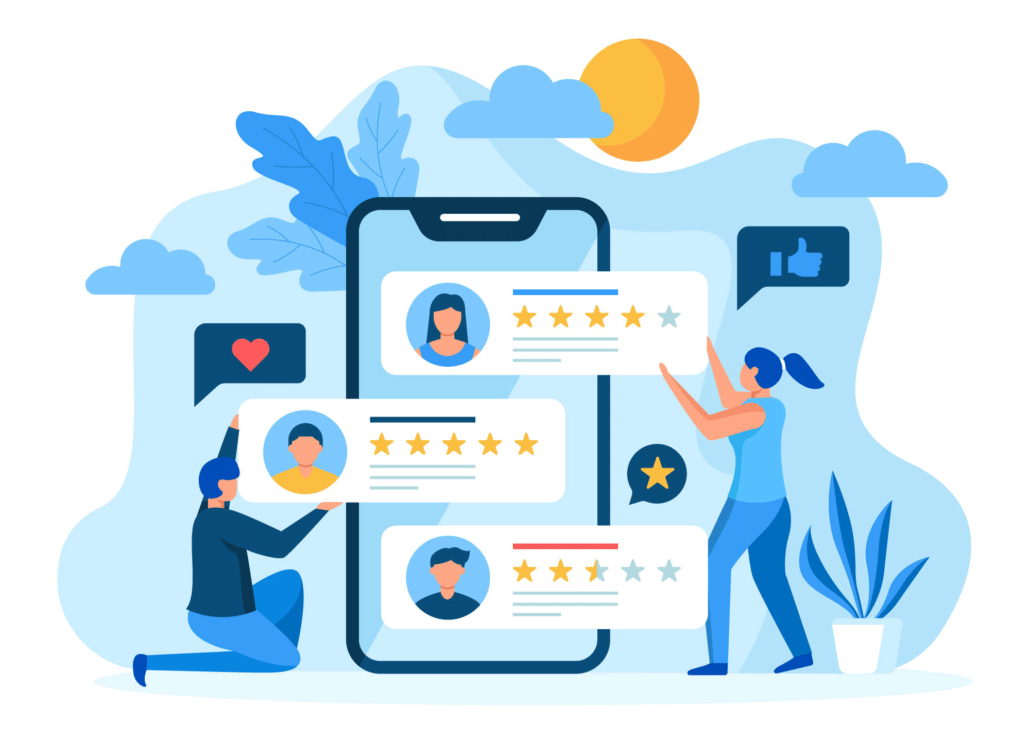 Get in touch!
Schedule a call with our production team to discuss your animated video project.
Get a quote for us to create your animated video.
Request access to our newest price sheet.
Create your Video Igniter account, fill out a creative brief for your video and we'll begin production as soon as we receive your production deposit.

https://videoigniter.com/wp-content/uploads/2023/08/Small-Animation-Studios.svg
77.7
87.7
videoigniteradmin
/wp-content/uploads/2020/02/logo-v2.svg
videoigniteradmin
2023-08-14 21:23:29
2023-12-01 23:39:27
The Advantages of Working with a Small Animation Studio Like Video Igniter