Why Video Igniter is the Superior Choice for Your Animated Video Project, Over Hiring an Animator on Fiverr
Are you searching for an animator for your next video project? While many people search for Fiverr animation services, they often end up with poor quality animations that take a long time to make and ultimately don't help you achieve your business objectives.
So what's the alternative? Aside from hiring an expensive animation studio or rolling the dice and hiring a freelancer you've never met, how can you make high quality custom animated videos that help you get more attention, leads and sales for your business?
Look no further than Video Igniter Animation, the premier online animated video production service. Our extensive experience, talented team, dedication to quality, personalized approach, unlimited revisions policy and commitment to client satisfaction ensures you will end up with a high quality animated video that exceeds your expectations. In this article, we will delve deeper into the reasons why Video Igniter is the superior option for people who are considering hiring an animator from Fiverr.
✅ Professionalism and Expertise
When it comes to animated video projects, professionalism and expertise are vital. Video Igniter's team of animators are not just freelancers; we're a highly skilled team of creative production professionals with extensive experience in creating captivating and high-quality animations for every industry you can imagine. We possess an in-depth understanding of animation principles, ensuring that your project receives the attention to detail and creativity it deserves. By choosing Video Igniter, you can rest assured that your project will be handled with the utmost professionalism and expertise.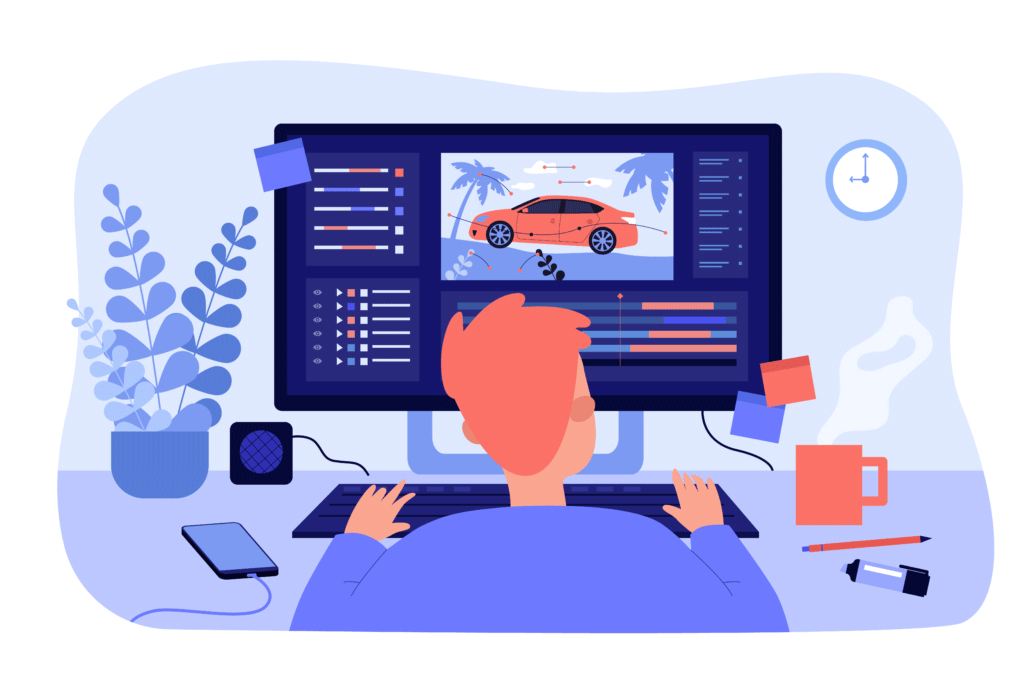 The animators at Video Igniter have honed their skills through years of projects for Fortune 500 companies, independent startups, agencies, and video production companies. We stay up to date with the latest design trends and techniques in animation, allowing us to deliver cutting-edge animations that engage and captivate audiences. Whether you need a 2D or 3D animation, character design, motion graphics, or explainer videos, Video Igniter's animators have the expertise to bring your vision to life.
✅ Customized Approach, Tailored to Your Needs
Video Igniter understands that every project is unique and requires a customized approach to effectively convey your message. Unlike hiring an animator on Fiverr, where communication can be impersonal and limited, Video Igniter takes the time to understand your specific needs, goals, and vision. We believe in close collaboration with clients throughout the production process, ensuring that the final animation aligns perfectly with your brand identity and effectively communicates your message. Our personalized approach sets Video Igniter apart and guarantees results that exceed your expectations.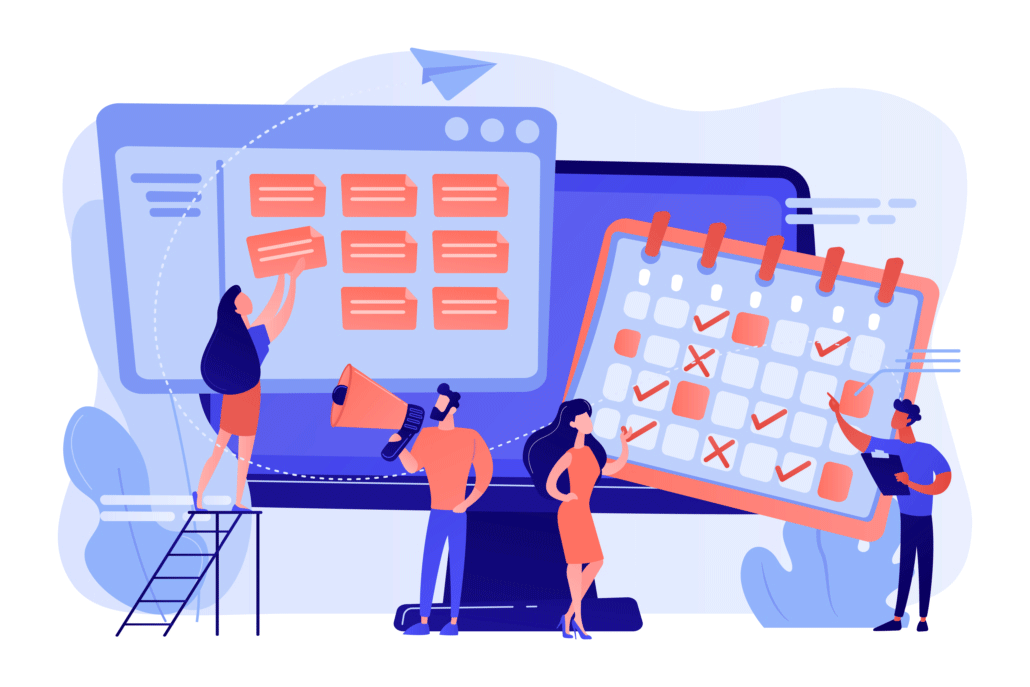 At Video Igniter, the process begins with a thorough consultation to gather information about your project. Our production team will discuss your goals, target audience, desired animation style, and any specific elements you want to include. This collaborative approach ensures that the animators at Video Igniter have a clear understanding of your vision and can tailor the animation to your exact requirements.
Once the initial consultation is complete, the animators at Video Igniter will develop a script and storyboard that align with your goals and vision. We will present these to you for feedback and revisions, ensuring that you are involved and satisfied with the direction of the project. This iterative process continues throughout the production production as we create the voiceover and illustrations for your video, allowing you to provide input and request adjustments as needed.
✅ Portfolio of Successful Projects: Proven Track Record
Video Igniter's extensive portfolio of successful animation projects speaks volumes about our capabilities. On Fiverr, you're going to need to dig around and hunt to try and find quality portfolio examples.
By reviewing our past work, you can gain valuable insight into the range of animation styles and quality we produce. Our portfolio showcases our ability to handle a wide range of client requirements while delivering exceptional results. This track record of success sets Video Igniter apart from the anonymous freelancers on Fiverr, giving you confidence in our ability to bring your vision to life.
Video Igniter's portfolio includes animations for various industries including healthcare, technology, education, entertainment, and more. Each animation is carefully crafted to suit the specific needs and target audience of the client. By exploring our portfolio, you can see the diversity of animation styles we offer, from fun and whimsical to sleek and professional. This versatility ensures that Video Igniter can create animations that align with your brand and effectively communicate your message.
✅ Attention to Detail: Elevating Your Animation
Attention to detail is crucial when it comes to animation. Video Igniter prides itself on its meticulous approach to every project. From character design to motion and timing, we pay careful attention to every aspect of the animation process. This attention to detail results in animations that are not only visually appealing but also seamless and impactful. By hiring Video Igniter, you can be certain that your animation will not only look great but also effectively convey your message with precision.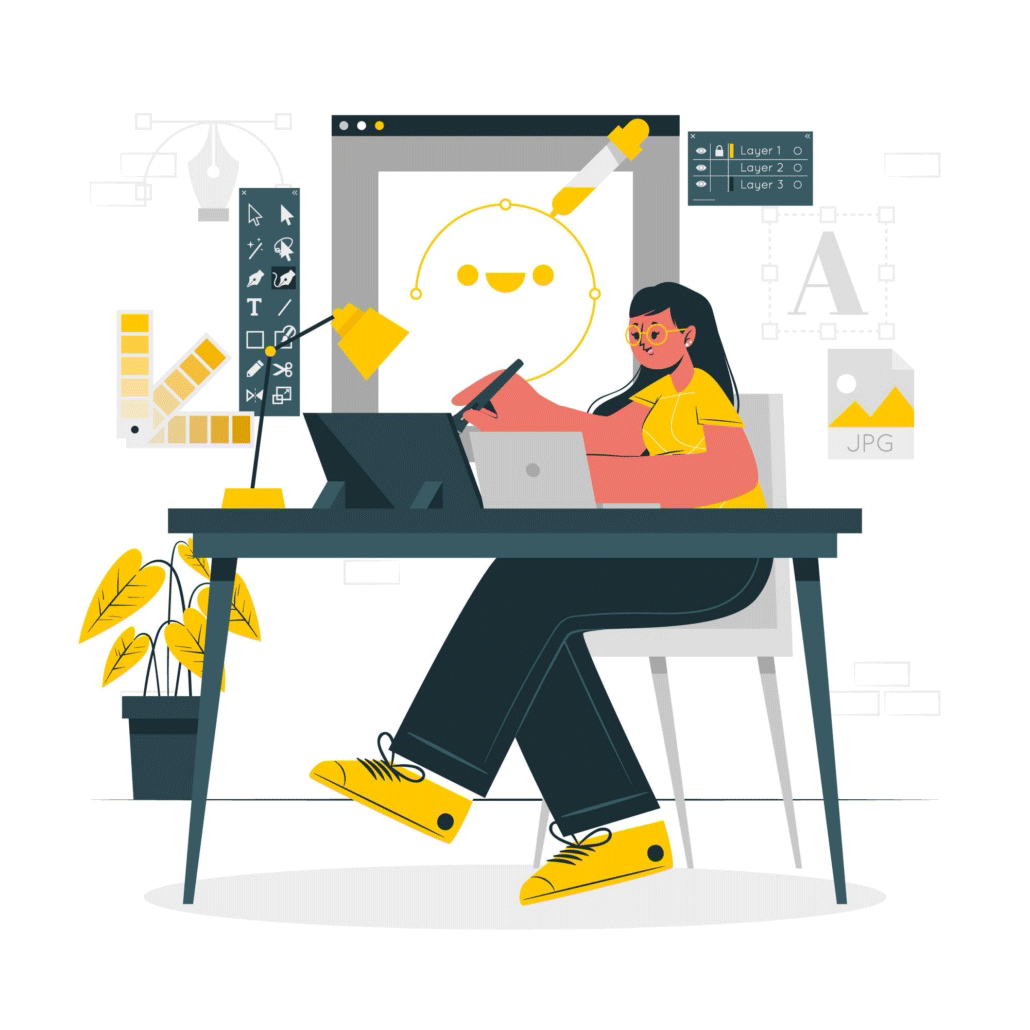 Animators on Fiverr tend to sell themselves as the cheapest option. Unfortunately, this usually means people are working for very little money which results in low quality work and poor customer service. You don't want to go through the whole production process and pay money just to end up with a video that poorly represents your brand.
The animators at Video Igniter understand that even the smallest details can make a significant difference in the overall impact of the animation. We meticulously craft each frame, ensuring smooth transitions, fluid movements, and precise timing. Whether it's the subtle facial expressions of a character or dynamic camera angles, Video Igniter's animators know how to bring life and emotion to your animation.
By paying attention to the details, Video Igniter elevates the quality of your animated video, making it stand out from the competition. We understand that a well-executed animated video can capture and hold the attention of your audience and leave a lasting impression. With our keen eye for detail, Video Igniter ensures that every element of your animation is carefully considered and executed to perfection.
✅ High-Quality Results = Elevating Your Brand
While Fiverr offers a pool of animators, the quality of their work is inconsistent. Video Igniter, on the other hand, guarantees high-quality results. Our team of skilled animators works collaboratively to ensure that every frame of your animation is crafted with excellence. By choosing Video Igniter, you can trust that your animated video will be visually stunning and engaging.
Video Igniter understands that your animated video represents your brand and plays a crucial role in capturing the attention of your target audience. Therefore, we go above and beyond to ensure that the animation meets and exceeds your expectations.
Video Igniter utilizes state-of-the-art animation software and tools to bring your vision to life. Our animators are well-versed in the latest industry techniques and trends, allowing us to create animations that are not only visually appealing but also in line with current design standards. Whether you need a simple and elegant animation or a complex and dynamic one, Video Igniter has the expertise to deliver outstanding results that elevate your brand.
✅ Clear Communication and Timely Delivery
Effective communication is vital in any project and nobody understand this better than Video Igniter. We provide a transparent and streamlined communication process, keeping you informed and involved throughout the animation process. Unlike the potential communication challenges with Fiverr animation projects, Video Igniter ensures that your feedback is incorporated, revisions are made promptly, and your vision is brought to life. Moreover, we prioritize timely delivery, ensuring that your project is completed within the agreed-upon timeline. By choosing Video Igniter, you can enjoy a seamless animation production experience from start to finish.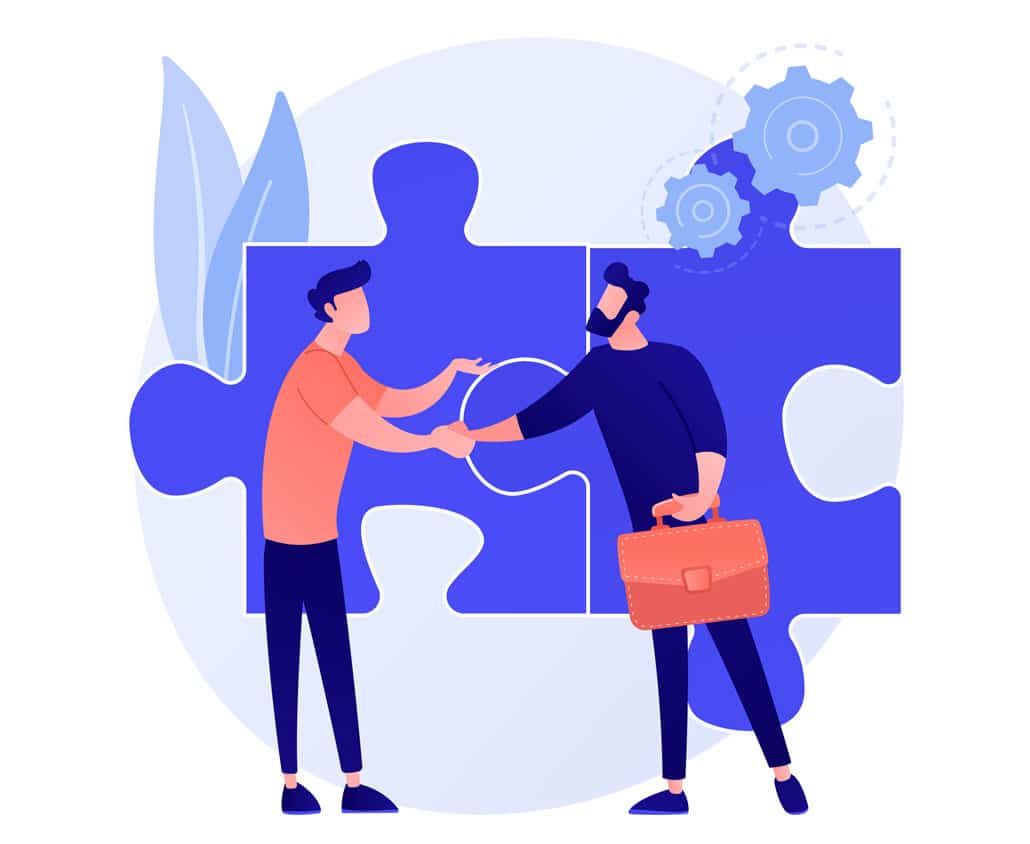 From the initial consultation to the final delivery, Video Igniter maintains open lines of communication with our clients. We provide regular updates on the progress of your animation, allowing you to provide feedback and make any necessary adjustments along the way. This collaborative approach ensures that you are part of the decision-making process and that the final animation aligns with your vision.
Video Igniter understands the importance of meeting deadlines. We work diligently to deliver your animation on time, without compromising on quality. Our project management team ensures that the production process is efficient, and all the necessary steps are taken to complete the project within the agreed-upon timeframe. This commitment to timely delivery allows you to plan your marketing campaigns or product launches with confidence, knowing that your animation will be ready when you need it.
✅ Finding The Right Animator & Style For Your Video
Fiverr contains an ocean of animators. Finding the right animator that can deliver the right quality at the right price is like finding a needle in a haystack. Often times, Fiverr animators will under cut their pricing to make a competitive bid for your project. Unfortunately, they won't have enough of a budget to do a quality job on your project and you'll end up with a sub par animation that delivers a negative impression of your brand.
On the other hand, Video Igniter takes care of helping you find the perfect visual production style that works for your brand and budget, all while ensuring your project is delivered on time.
✅ Competitive Pricing and Value: Your Investment Matters
While pricing on Fiverr may initially seem attractive, Video Igniter offers competitive pricing without compromising on quality. We understand that your investment matters. By choosing Video Igniter, you are making a wise investment in a professional animation production company that will deliver a high-quality product tailored to your needs. We offer various pricing options to cater to different budgets, ensuring that you receive the best value for your investment.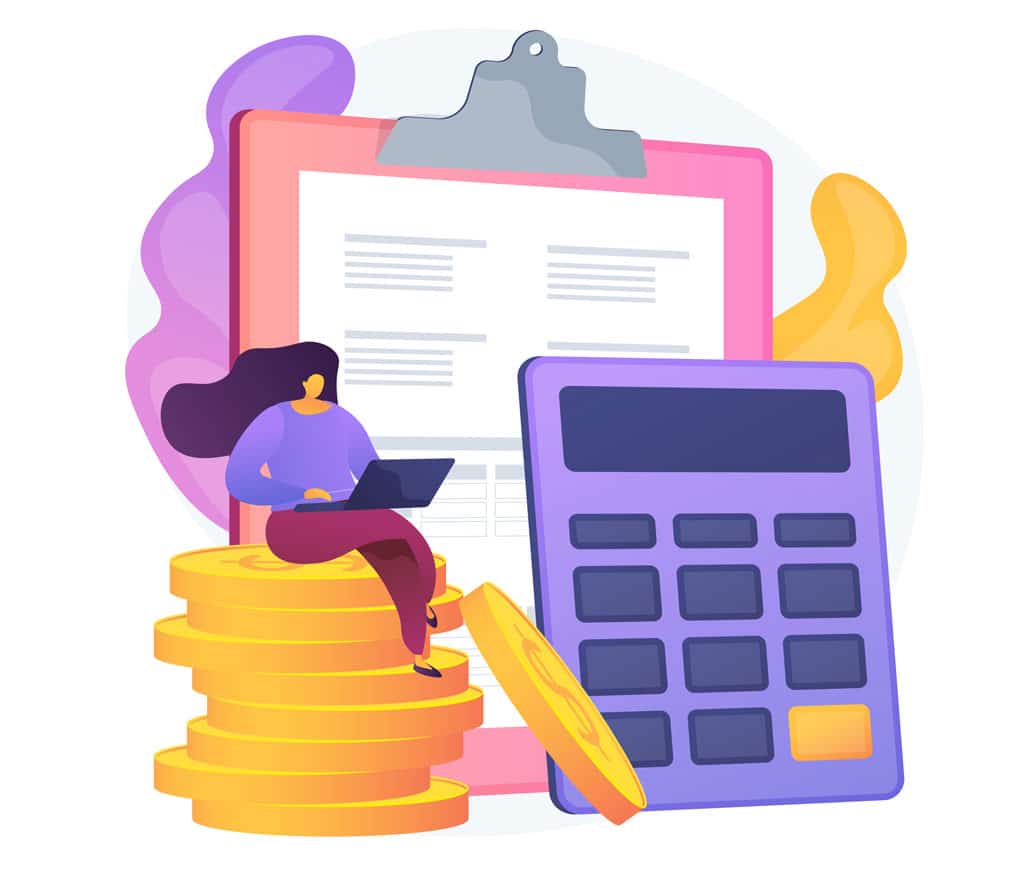 Video Igniter believes in transparency when it comes to pricing. We provide detailed quotes that outline the costs involved in the animation process, so you know exactly what to expect. Our pricing is based on the complexity of the project, the duration of the animation, the level of customization required, and any additional services you may need. This transparent approach, combined with our unlimited revisions policy, ensures that there are no hidden costs or surprises along the way, allowing you to budget effectively for your video project.
When comparing the pricing of Video Igniter to hiring an animator on Fiverr, it's important to consider the value you receive. While Fiverr may offer lower prices, the quality and level of customization is not be up to par. Video Igniter provides exceptional value by combining competitive pricing with high-quality animations and a personalized approach. We understand the importance of delivering a final draft that exceeds your expectations and helps you achieve your business goals.
Fiverr Animation Conclusion
When it comes to hiring an animator for your animated video project, Video Igniter is the superior choice over Fiverr. With our decade + of professionalism, expertise, customized approach, extensive portfolio, attention to detail, high-quality results, clear communication, timely delivery, competitive pricing, unlimited revisions and commitment to client satisfaction, Video Igniter sets the standard for excellence in the animation industry. Choose Video Igniter to help you develop an exceptional animated video that will captivate your audience, elevate your brand, and effectively convey your message. Your animated video project deserves nothing less than the best, and Video Igniter delivers.
Still have questions about getting a Fiverr animation?
Do you have a question about Fiverr animations that wasn't addressed in this FAQ? Use this form to send us your question and we'll follow up with an answer. We'll also post the question and answer to this page so other people can benefit from the knowledge.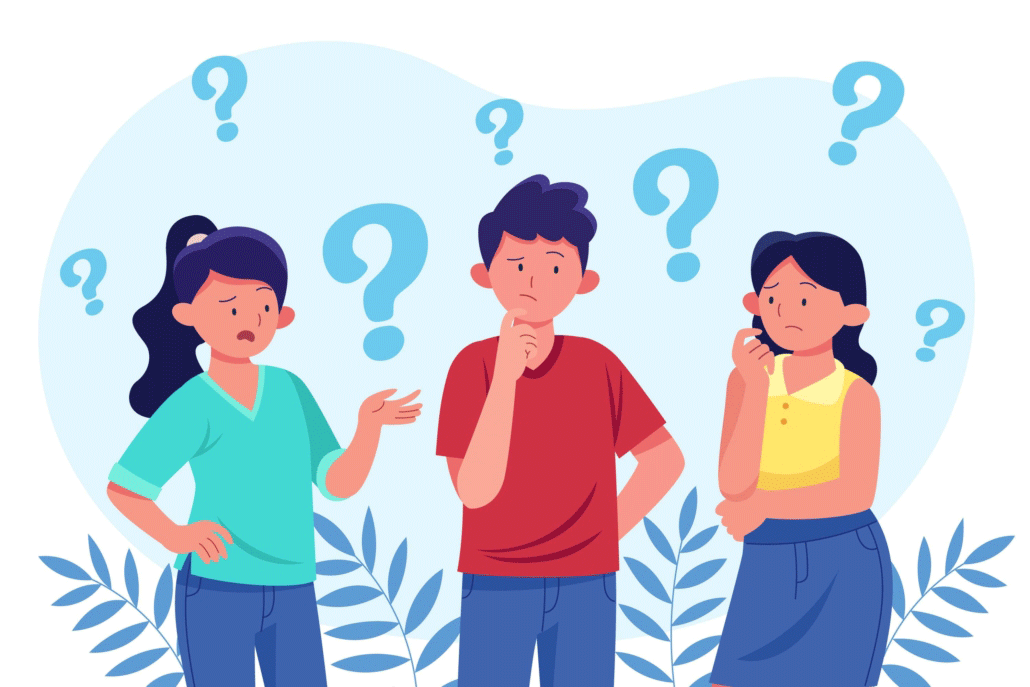 What is Video Igniter Animation?
Video Igniter Animation is an online animated video production service. By working with our team online, you can get your custom animated video produced faster and for less than hiring a brick and mortar animation studio.
We can help you create any kind of 2D animated video or 3D animation you can imagine. Check out our animated video portfolio!
Need help syndicating your animated video? Ask us about video promotion!
Watch our explainer video on our home page to learn more about how we can help you create an animated video. For examples of the kinds of animation our team can produce, check out the demo reel below:
Looking For An Animated Video Company In The U.S.?
Video Igniter is headquartered in Seattle, Washington.
Success Stories & Testimonials
"Video Igniter offered us the critical combination of creative value, clear communication, and patience with stakeholder feedback. We ended up with truly high-quality design assets for our video series largely due to the extra level of commitment — and the right balance of efficiencies with flexibility in the process when called for."
Larry Schlessinger – Sr. Creative Program Manager, Amazon Web Services
"Video Igniter came to us with a number of creative and engaging ideas and were able to create an exciting, impactful video in a short period of time. And the best part was that it cost much less than other options of similar quality. The video they made is a great marketing tool for us."
Alex Raymond – Founder, Kapta Systems
"I am beyond satisfied with my experience with Video Igniter. The first drafts of the work were almost exactly what I had in my head when developing the concept. After that each step along the way was seamless until arriving at a perfect finished product. And all this at a tremendous value. Anyone who has considered creating a marketing video should check out Video Igniter."
Anonymous Customer Feedback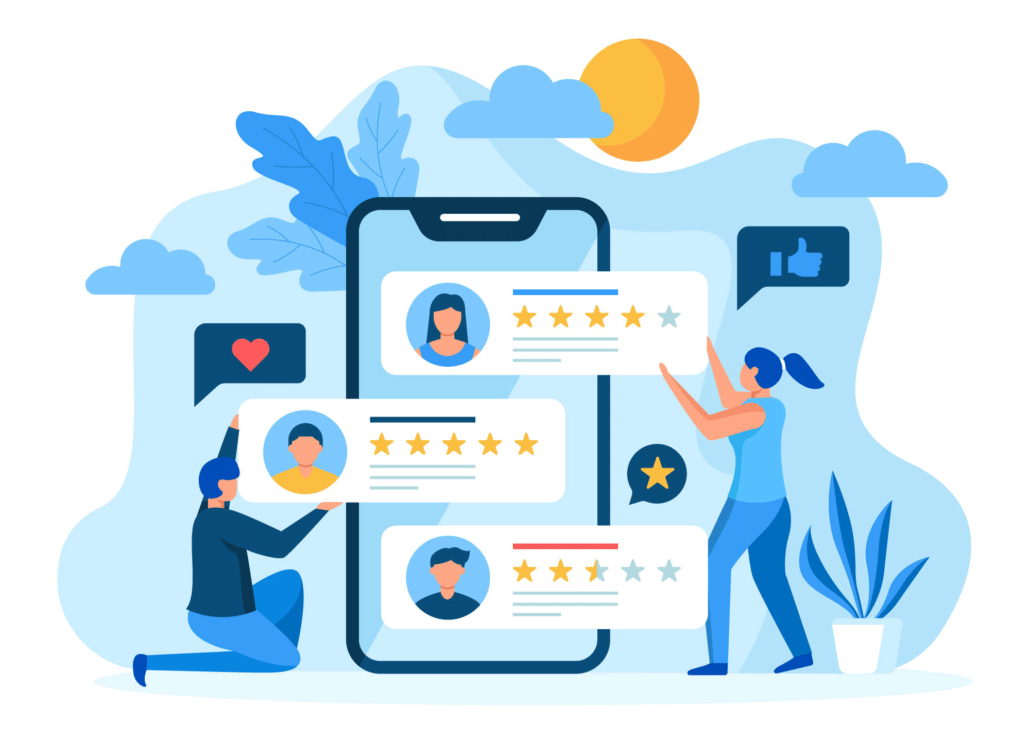 Don't get a Fiverr Animation, Get in touch w/ Video Igniter!
Schedule a call with our production team to discuss your animated video project.
Get a quote for us to create your animated video.
Request access to our newest price sheet.
Create your Video Igniter account, fill out a creative brief for your video and we'll begin production as soon as we receive your production deposit.

https://videoigniter.com/wp-content/uploads/2023/09/Fiverr-Animation.svg
77.7
87.7
videoigniteradmin
/wp-content/uploads/2020/02/logo-v2.svg
videoigniteradmin
2023-09-16 03:22:14
2023-09-16 03:24:04
Why Video Igniter is the Superior Choice for Your Animated Video Project, Over Hiring an Animator on Fiverr