Unlocking the Benefits of a Remote Animation Studio: A Guide for Success
In today's digital age, businesses are increasingly turning to remote animation studios to bring their creative visions to life. With advancements in technology and communication tools, collaborating with a remote animation studio offers numerous advantages over traditional in-house or local studio setups. In this article, we will explore the benefits of working with a remote animation studio like Video Igniter and how it can revolutionize your animation projects.
Remote Animation Studio Benefits
1. Access to Global Talent Pool
One of the key advantages of partnering with a remote animation studio is the ability to tap into a global talent pool. Unlike local studios which are tied down to the animation talent within their zip code, working with a remote animation studio means you have more options to hire top notch animation teams from around the world. This means that you can work with highly skilled professionals who possess diverse perspectives, innovative ideas, unique artistic capabilities and extensive experience in the animation industry. The global talent pool ensures that you have access to the best animators who can deliver exceptional quality and creativity.
Video Igniter has a dedicated team of animators to work on your project. We've picked the best of the best with a wide variety of skillsets that we utilize to create magic for your animation.
2. Cost Savings and Flexibility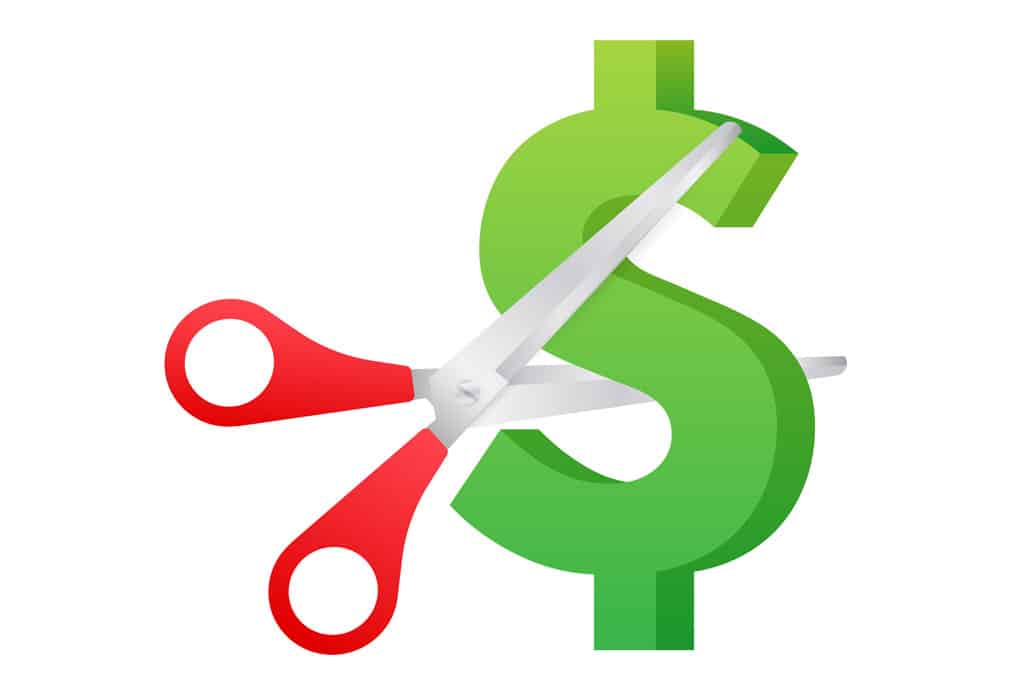 Working with a remote animation studio can provide significant cost savings compared to maintaining an in-house animation team or hiring a local animation studio. Remote studios often operate with lower overhead costs, allowing them to offer competitive pricing while maintaining high-quality standards. Additionally, partnering with a remote animation studio provides flexibility in terms of project scalability. You can easily scale up or down based on your project requirements, without the need to hire or lay off additional staff.
3. Enhanced Productivity and Efficiency
Remote animation studios are adept at maximizing productivity and efficiency. Through streamlined communication channels, project management tools, and collaborative platforms, remote studios ensure a smooth workflow and effective project coordination.
Despite the physical distance, remote teams are well-equipped to meet deadlines, handle revisions, and deliver projects on time. The flexibility of remote work also allows for efficient scheduling and eliminates time wasted on commuting or office distractions, resulting in increased productivity.
Video Igniter has successfully delivered hundreds of animated videos for our clients both domestically and around the world.
4. Diverse Skill Sets and Specializations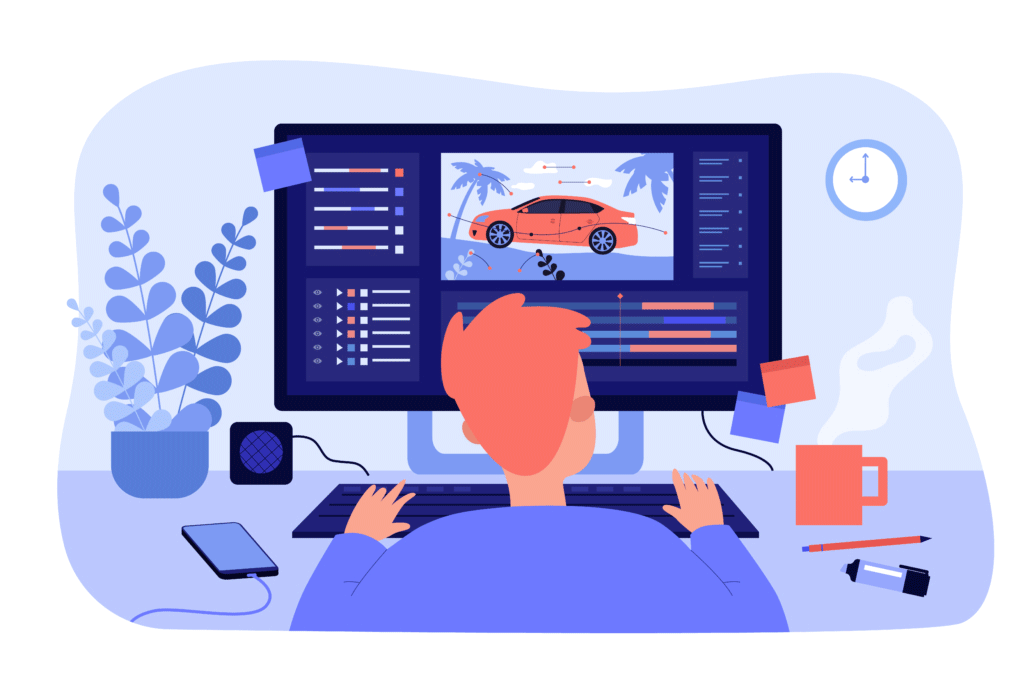 Brick and mortar animation studios often have animation teams that focus on specific styles of animation. On the flip side, remote animation studios tend to have a more diverse skillset represented within their animation teams. Whether you require 2D animation, 3D modeling, motion graphics, or character design, a remote studio can assemble a team of experts tailored to your specific project needs.
This diversity ensures that you receive high-quality animations that align with your creative vision and project requirements without having to worry if you've picked the right animator for your project. The collective expertise of remote animators can bring fresh ideas and innovative approaches to your projects, elevating the overall quality and impact of your videos.
5. Seamless Communication and Collaboration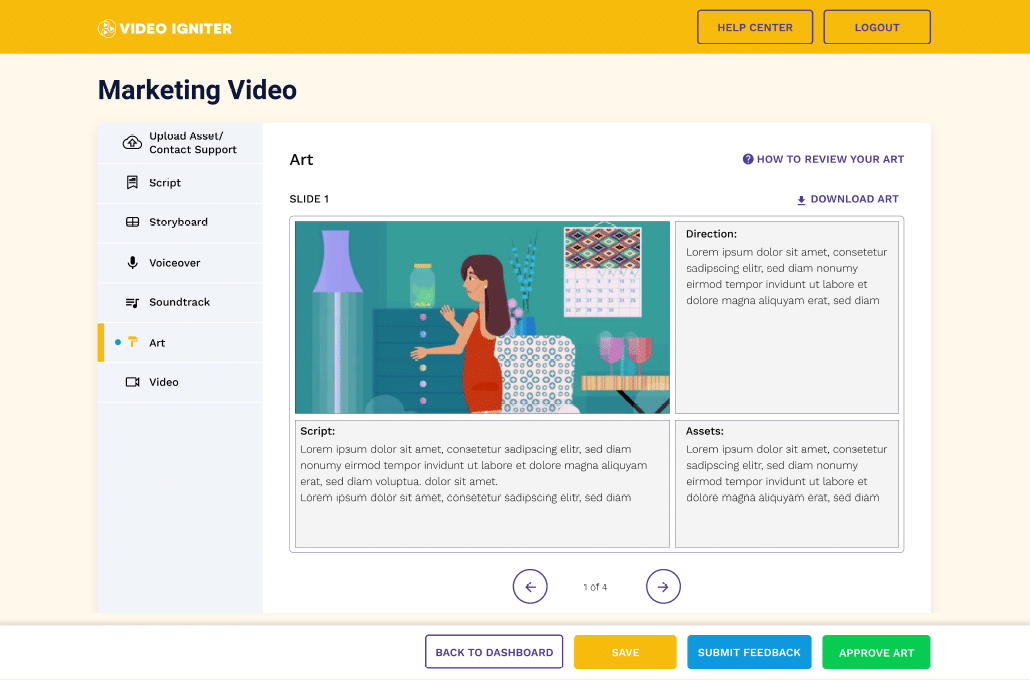 Advancements in communication technology have made it easier than ever to collaborate with remote teams. Remote animation studios leverage video conferencing, project management tools, and cloud-based platforms to facilitate seamless communication and collaboration.
Through regular meetings, screen sharing, and real-time feedback sessions, you can actively participate in the animation process and provide valuable input at every stage. The ability to collaborate closely with the remote studio ensures that your vision is accurately translated into captivating animations.
6. Time Zone Flexibility and 24/7 Workflow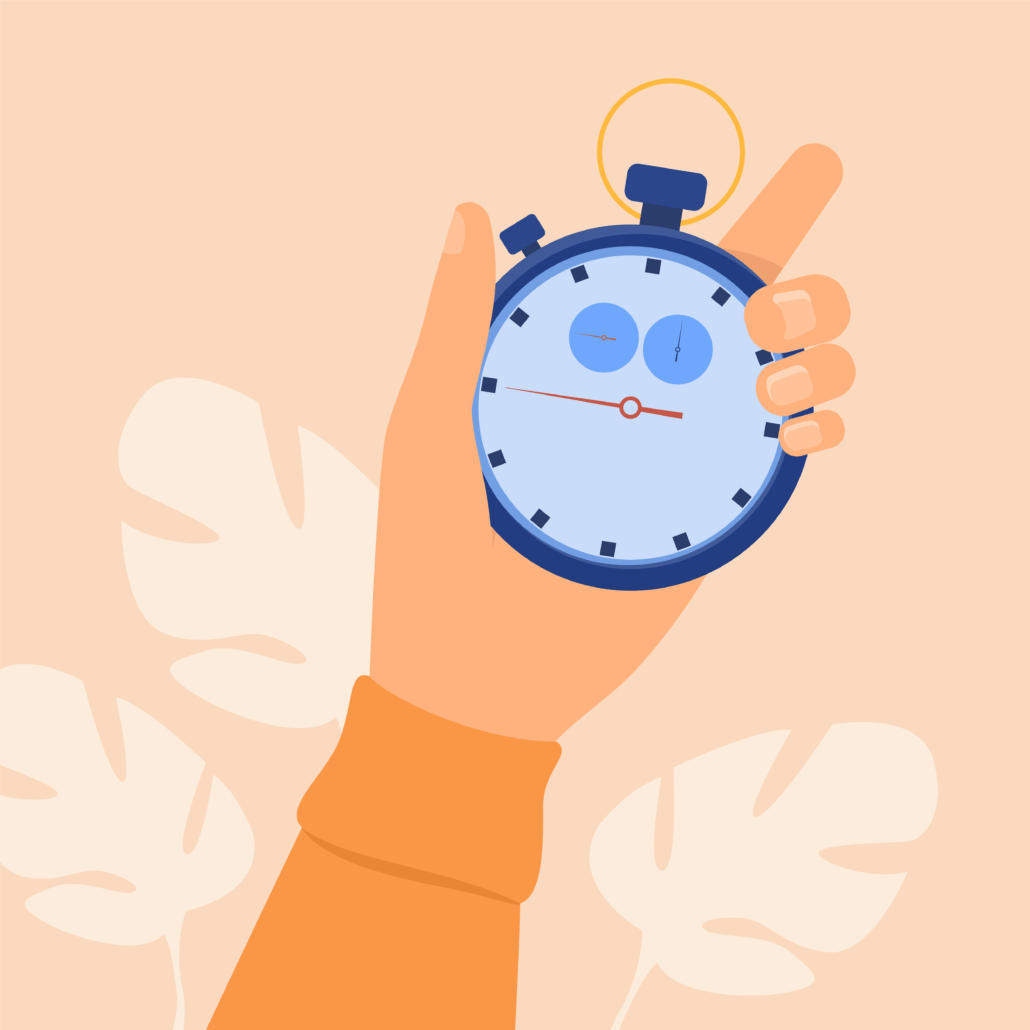 Working with a remote animation studio opens up possibilities for a round-the-clock workflow. With teams spread across different time zones, you can benefit from continuous progress on your projects.
While you sleep, animators in different regions can work on your animations, ensuring faster turnaround times and efficient project completion. This time zone flexibility allows for expedited production schedules and can be particularly advantageous when working on tight deadlines or global projects.
7. Focus on Core Competencies
By partnering with a remote animation studio, you can focus on your core competencies and leave the animation production process to the experts. Outsourcing animation tasks to a remote team frees up valuable time and resources, allowing you to concentrate on other aspects of your business, like marketing, strategy, and client management. With the animation workload off your plate, you can achieve better overall efficiency and devote your energy to growing your business.
Remote Animation Studio Production Examples
What does it cost to hire a remote animation studio?
Remote animation studios tend to cost less than traditional brick and mortar animation studios. If you're creating a 60 second animated video, expect to spend between $1,500-$10,000 for most 2D animated videos. 3D animated videos cost 2-4x as much to produce.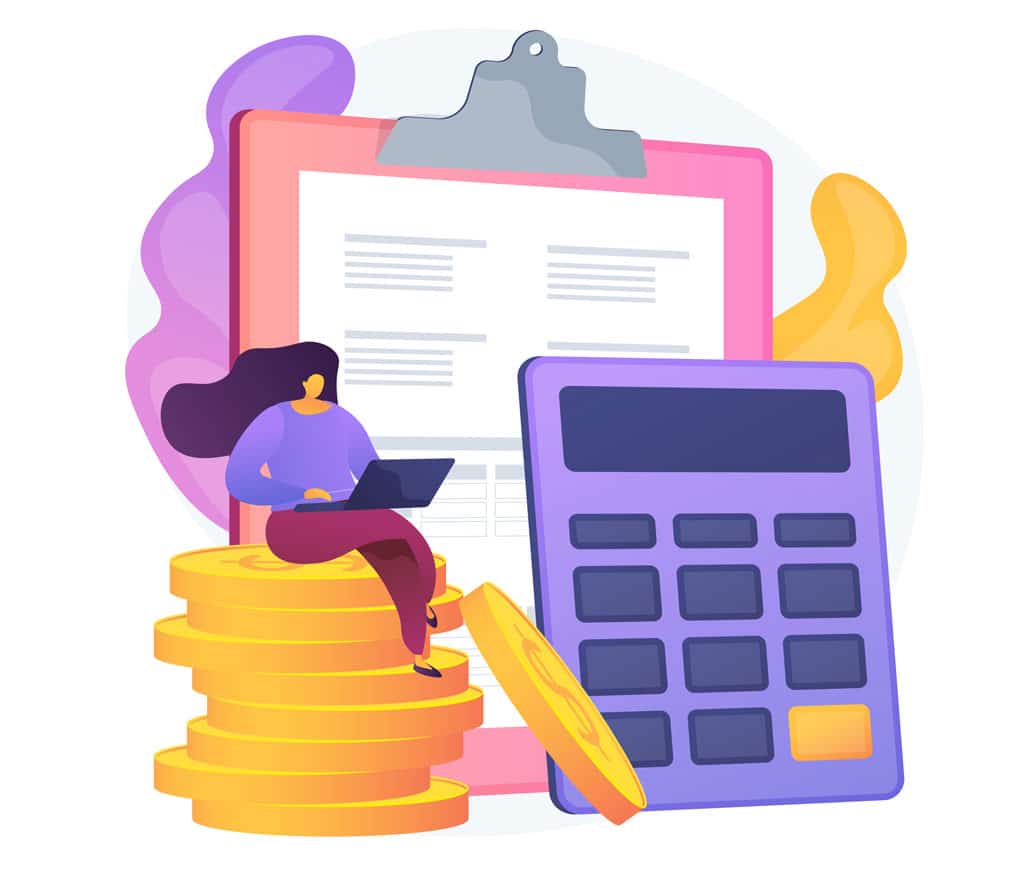 How long does it take a remote animation studio to create a video?
Production timelines vary a lot from project to project. For your standard 60-second 2D animated video, most remote studios can produce them in 3-6 weeks (depending on the complexity of the animation). 3D animated videos take 2-3x as much time to produce.
Remote Animation Studio Conclusion
Collaborating with a remote animation studio offers a multitude of benefits, including access to a global talent pool, cost savings, enhanced productivity, diverse skill sets, seamless communication, time zone flexibility, and the ability to focus on your core competencies. By harnessing the power of remote work and leveraging advanced communication tools, businesses can unlock the full potential of their animation projects and bring their creative visions to life.
When searching for a remote animation studio, prioritize finding a reliable and experienced partner like Video Igniter that has a proven track record. Embrace the advantages of remote collaboration and embark on a journey of animated excellence.
Still have questions about remote animation studios?
Do you have a question about remote animation studios that wasn't addressed in this FAQ? Use this form to send us your question and we'll follow up with an answer. We'll also post the question and answer to this page so other people can benefit from the knowledge.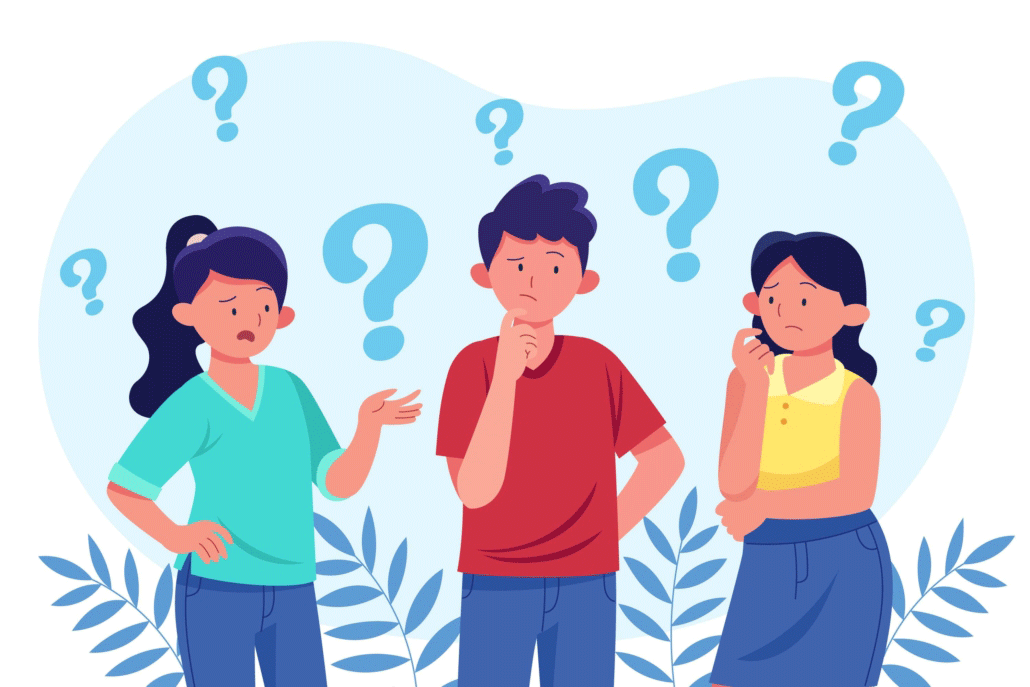 What is Video Igniter Animation?
Video Igniter Animation is an online animated video production service. By working with our team online, you can get your custom animated video produced faster and for less than hiring a brick and mortar animation studio.
We can help you create any kind of 2D animated video or 3D animation you can imagine. Check out our animated video portfolio!
Need help syndicating your animated video? Ask us about video promotion!
Watch our explainer video on our home page to learn more about how we can help you create an animated video. For examples of the kinds of animation our team can produce, check out the demo reel below:
Looking For A Remote Animation Studio In The U.S.?
Video Igniter is headquartered in Seattle, Washington.
Remote Animation Studio Success Stories & Testimonials
Don't just take our word for it – these testimonials highlight Video Igniter's reliability, creativity, flexibility and ability to deliver animations that exceed expectations. When you choose Video Igniter Animation, you can rest assured that you are working with a trusted and reputable studio.
"Video Igniter were very easy to work with and the entire process for creating and suggesting edits was seamless and stress-free. I would work with them again and would recommend to others looking to create a modern and stylish explainer video."
Clair Simpson – VP Marketing, Repool.com
"I run a video production company and outsource animation. The team at Video Igniter did a great job in taking the concept I very crudely drew out and making it into a beautiful animation. The review process was easy and their turnaround time was very quick. I'd def recommend them if you're looking for an animation project."
Pat Henderson – Founder, Path8 Productions
"Video Igniter offered us the critical combination of creative value, clear communication, and patience with stakeholder feedback. We ended up with truly high-quality design assets for our video series largely due to the extra level of commitment — and the right balance of efficiencies with flexibility in the process when called for."
Larry Schlessinger – Sr. Creative Program Manager, Amazon Web Services
"Video Igniter came to us with a number of creative and engaging ideas and were able to create an exciting, impactful video in a short period of time. And the best part was that it cost much less than other options of similar quality. The video they made is a great marketing tool for us."
Alex Raymond – Founder, Kapta Systems
"I am beyond satisfied with my experience with Video Igniter. The first drafts of the work were almost exactly what I had in my head when developing the concept. After that each step along the way was seamless until arriving at a perfect finished product. And all this at a tremendous value. Anyone who has considered creating a marketing video should check out Video Igniter."
Anonymous Customer Feedback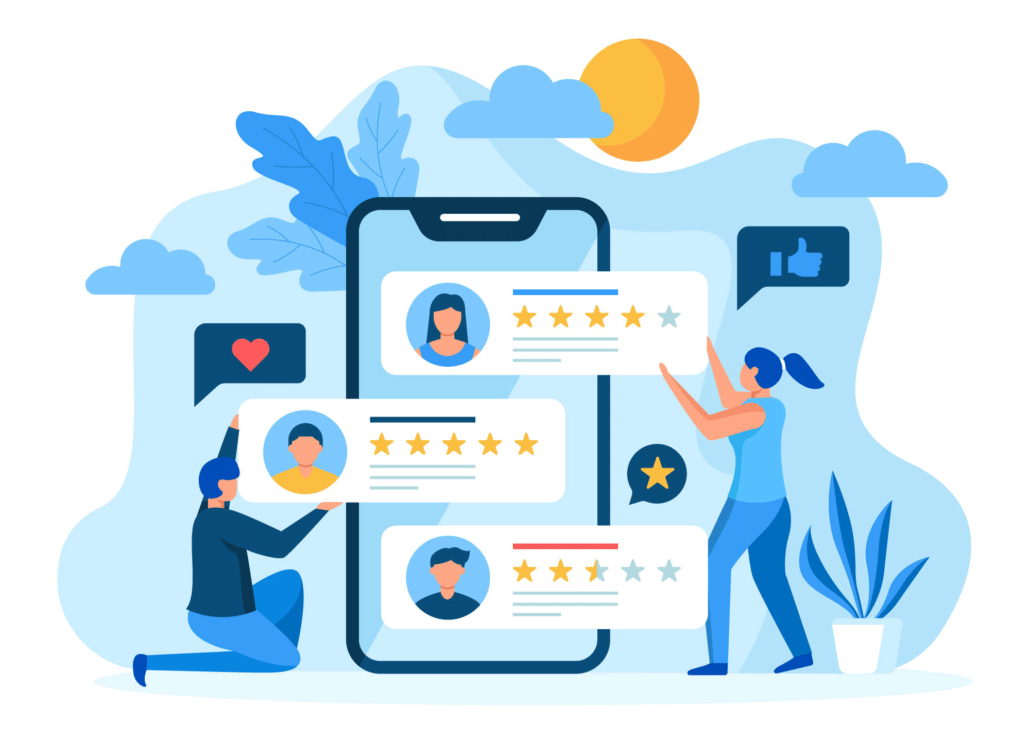 Looking for a remote animation studio? Get in touch!
Schedule a call with our production team to discuss your animated video project.
Get a quote for us to create your animated video.
Request access to our newest price sheet.
Create your Video Igniter account, fill out a creative brief for your video and we'll begin production as soon as we receive your production deposit.

https://videoigniter.com/wp-content/uploads/2023/09/Remote-Animation-Studio.svg
77.7
87.7
videoigniteradmin
/wp-content/uploads/2020/02/logo-v2.svg
videoigniteradmin
2023-09-16 03:40:01
2023-09-16 03:40:01
Unlocking the Benefits of a Remote Animation Studio: A Guide for Success