Explainer Video For Startup: 18 Examples & How To Make Them
Looking to get an explainer video for your startup? After a decade of creating animated videos for startups large and small, we've organized all our wisdom into a guide for people looking to create an explainer video for their startup.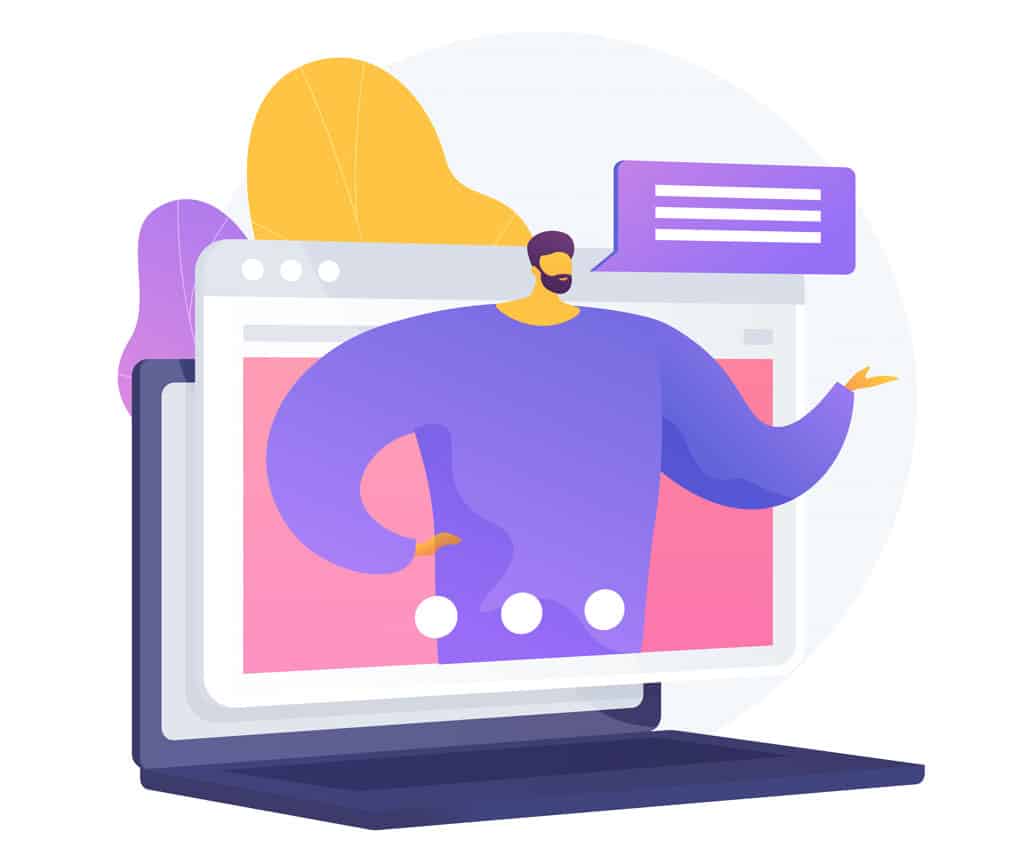 If you have a question about getting an explainer video for your startup that isn't answered in this article, you can use our contact form to ask your question or click the image below to schedule a call with a member of our production team:

Why do startups create videos?
Generate awareness
Startups create videos to get the word out there. In a world of videos filmed on people's camera's, animated videos stand out and catch people's interest. The colorful thumbnails increase the odds that people click play on the video in the first place.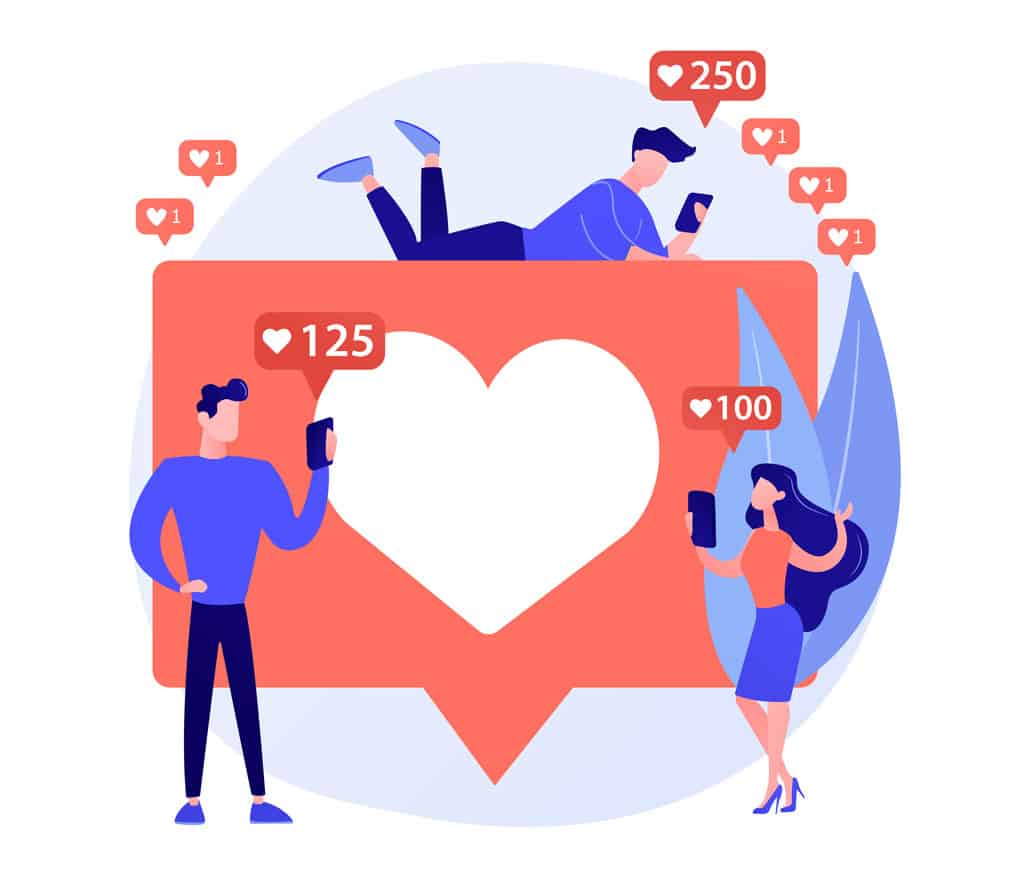 Makes it easy to understand and remember what you do
Explainer videos tend to use animated visuals that focus the viewer's attention on a few key details while a voiceover explains what the viewer is seeing. This makes it easier to comprehend what is being conveyed and makes it easier to remember the information longer.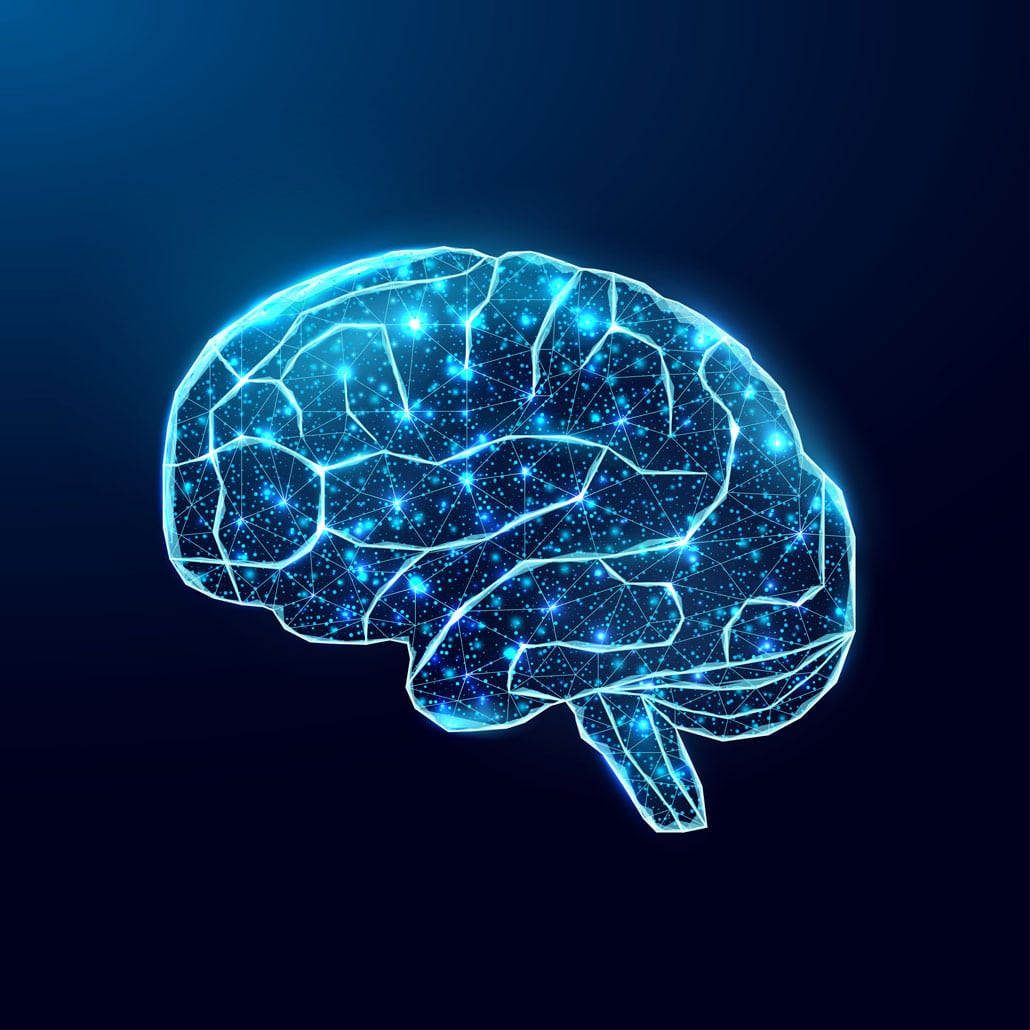 Easy way to share what your startup does
Packaging up your startup's pitch into an easily sharable URL dramatically lowers the barrier for people who want to learn what your company does. Contrast that to how things worked decades ago: you have to hear about the company (without the Internet), figure out how to contact them, schedule a call, sit through a long sales meeting. Emailing a link to your promo video is a much more scalable way to let people know what your startup does.
Encourages people to use your service
Startup explainer videos end with a call to action. A call to action is a motivational message that reminds the user how they can benefit from using what the startup has to offer AND includes information on what next step they need to take to  access what the startup has to offer. This could mean creating an account, contacting sales, joining a wait list, calling a number, scanning a QR code, or downloading an app… just to provide a few examples.
18 Examples of Explainer Videos for Startups:
Examples of startup explainer videos with a budget over $2,500/60sec:
1). MediBlock
2). Herzan
3). DocuSign
4). Bushel
5). Aver
6). Stably
7). Chalkable
8). Iris
9). Organic Themes
10). QBTC
11). Open Text
12). ScribeSense
13). ShowUP
Examples of Low-Cost Startup Explainer Videos
14). BetchaTV
15). Rock a Bub
16). 9Slides
17). PhotoRocket for Mac
18). Freedom Engine
How to create an animated explainer video for a startup?
Scriptwriting + Research
Firstly, you want to spend time identifying the key messages that need to be included in your video and articulate them in a way that speaks directly to the needs of your target audience.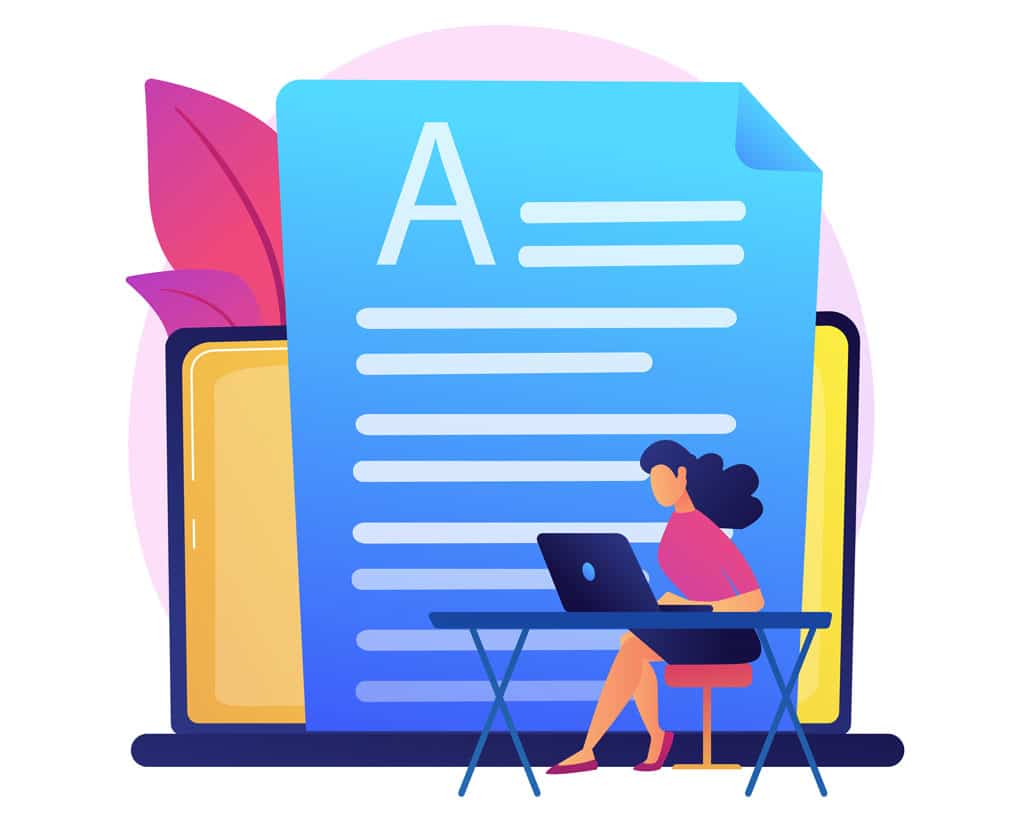 We recommend startups use a formula similar to this to organize the script for their 60 second explainer video:
0-10 seconds (22-30 words): Introduce the problem/status quo your target audience is dealing with. What pain do they experience?
11-20 seconds (22-30 words): Introduce your startup as the solution to your target audience's problem.
21-50 seconds (66-90 words): Illustrate three ways the viewer's life will improve if they use what your startup has to offer. Focus on the benefits the viewer will experience without going too deep into the technical aspects of how or why it works.
51-60 seconds (22-30 words): Summarize the benefits the viewer will experience and tell them how they can take action to get what your startup has to offer.
Storyboard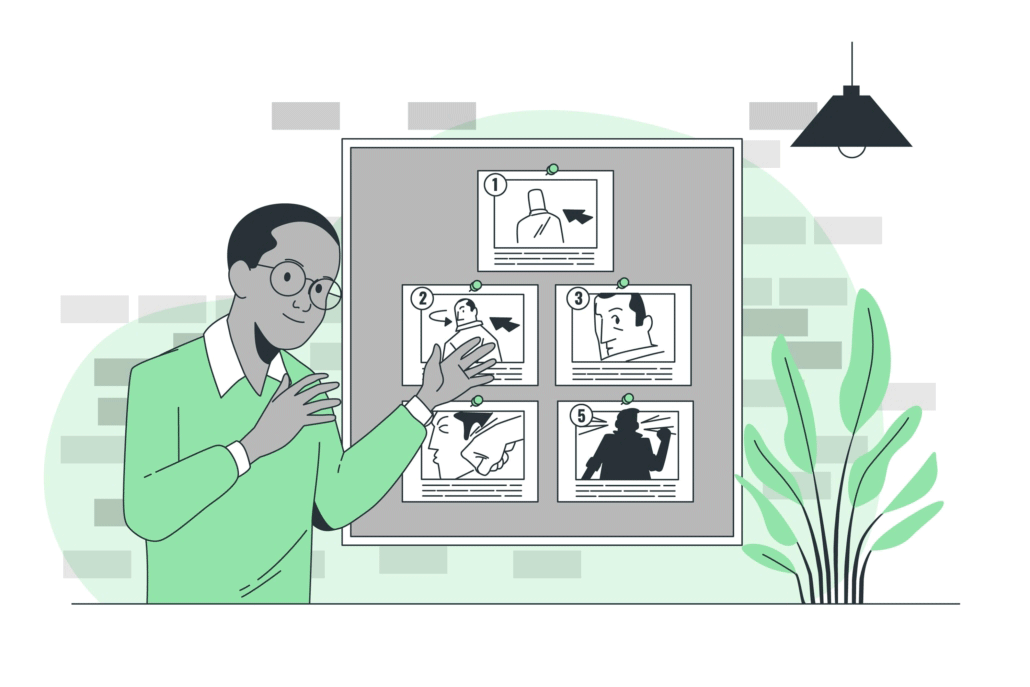 Storyboarding is the next phase of production. Basically, you're creating a blueprint for the illustrators and animators (or you can hire an animation studio, freelancer, or Video Igniter to create your storyboard for you). Each slide of the storyboard includes a sentence from your explainer video's script. You also want to include a rough mockup of what the scene will look like. Finally include a list of instructions so the motion designers know how to animate the elements in the scene and include a list of the assets that need to be created for each scene.
VoiceOver & Soundtrack
When the storyboard is approved, you can begin development on the audio elements of your explainer video. Voiceover talent can be hired from websites like Fiverr and Voices123. Soundtracks can be licensed on websites like AudioJungle and PremiumBeat.
Watch this video to learn how to pick the perfect soundtrack for your animated video!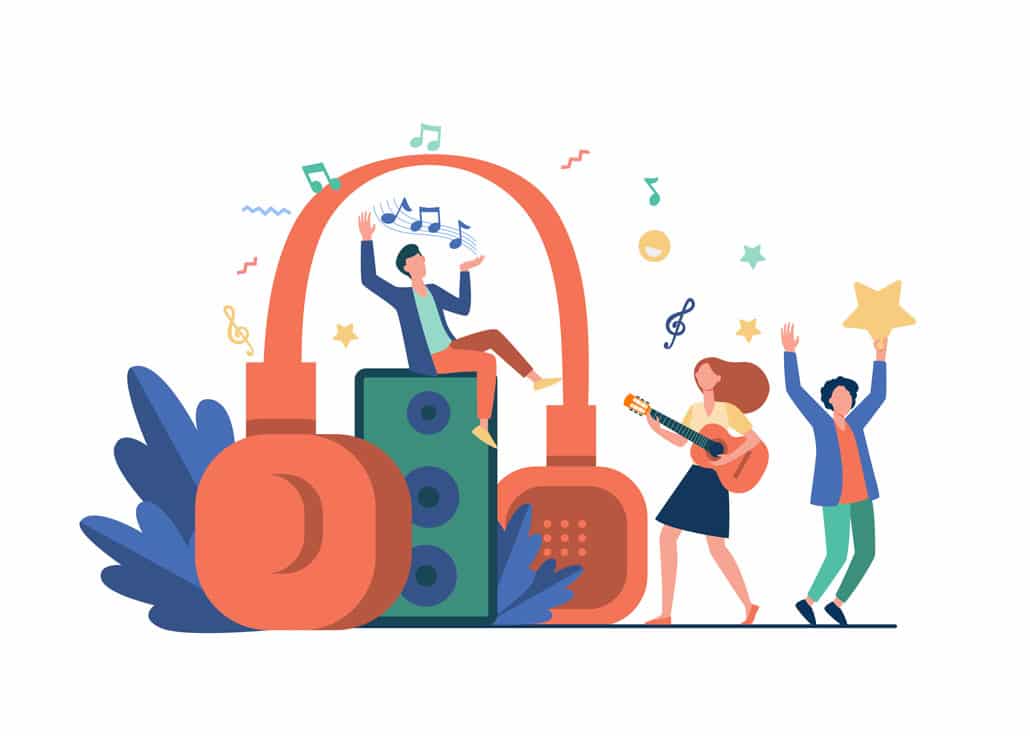 Art
Next, it's time to create the art for your startup's explainer video. The artists will start by taking a key scene or two from your video and illustrating it using multiple visual styles. Once you get a chance to review the concept art, share your feedback with your illustration team to refine your preferred piece of concept art.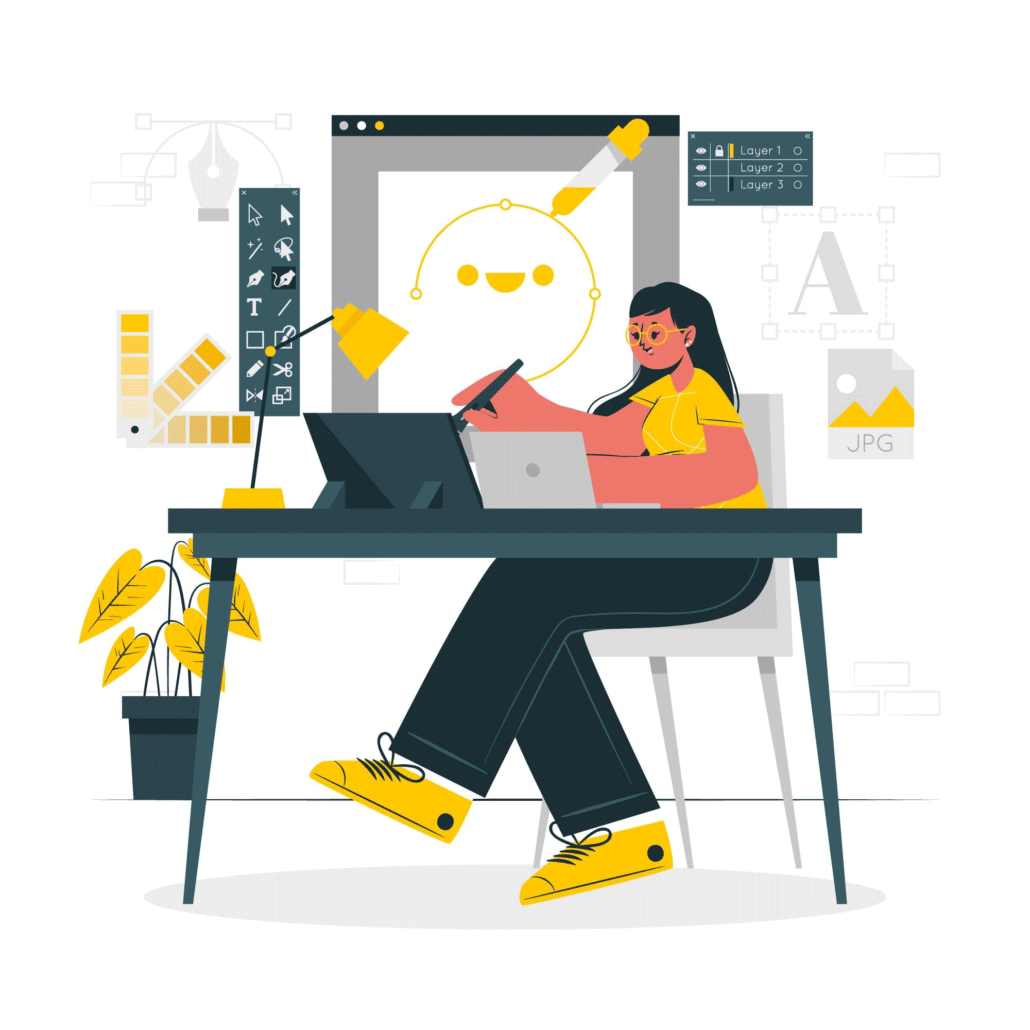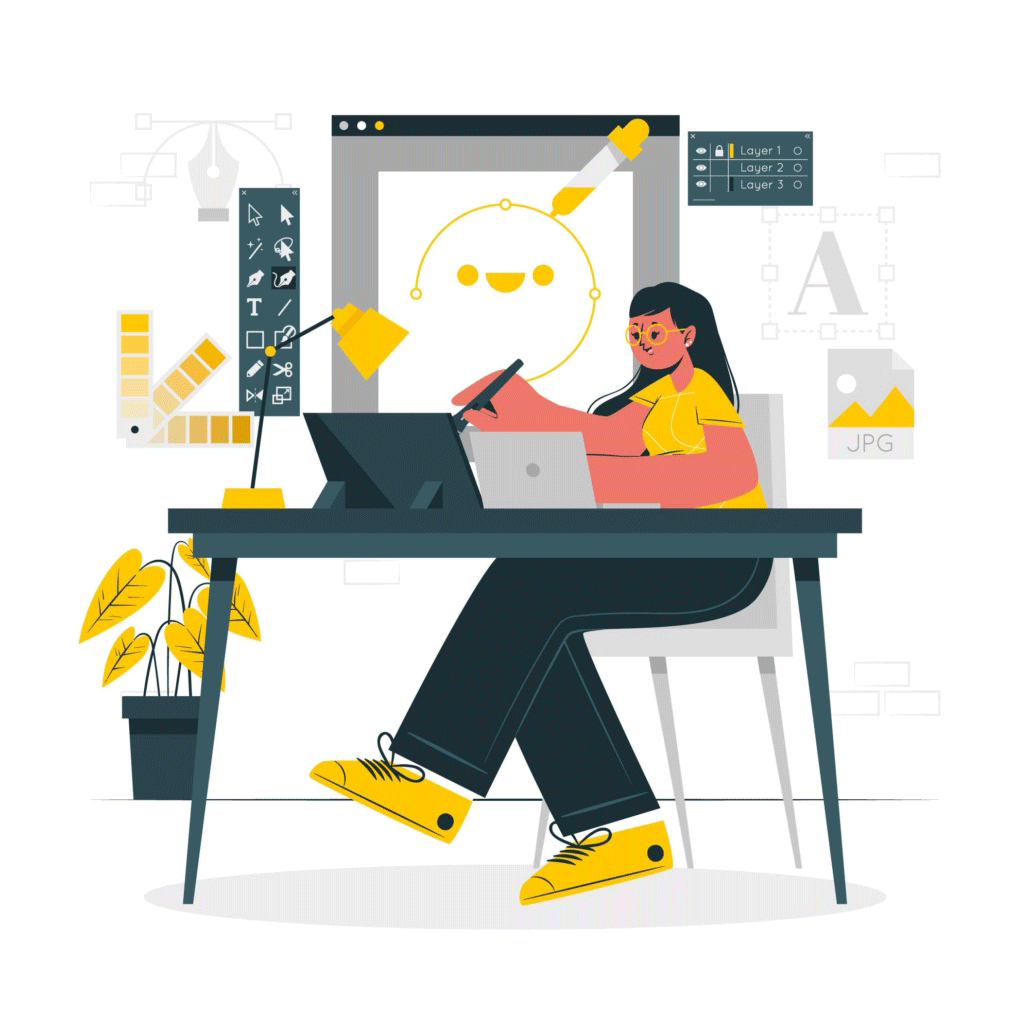 After they refine the concept art to your satisfaction, all the remaining art for your video will get created. It takes about one week to create all the art for a one minute animated explainer video. You will get an opportunity to review and request revisions one more time before proceeding to animation.
Animation
Finally – everything is in place to animate your video. The art has been created. The voiceover(s) approved. Soundtrack, licensed. It takes about one week to animate each minute of an explainer video.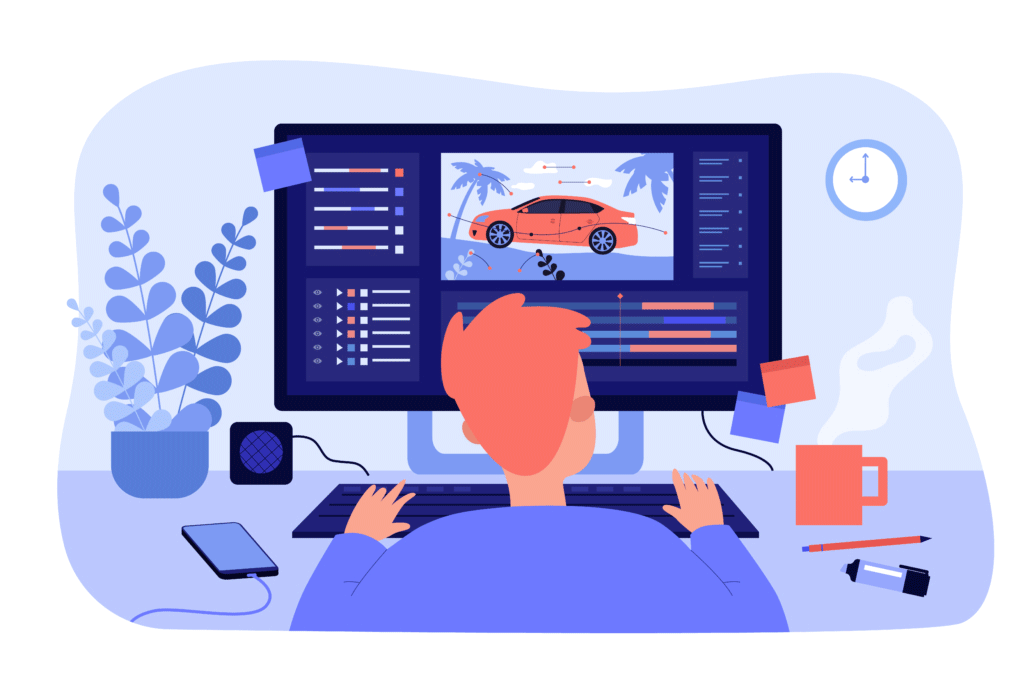 When your first draft is ready to preview, share the explainer video with members of your startup and your target audience. Ensure everything makes sense and accurately communicates your message to your target audience before you spend time promoting your startup explainer video to the world. If necessary, you can ask your animation team to make small revisions before they wrap up production.
How to keep your explainer video budget low?
Write your own script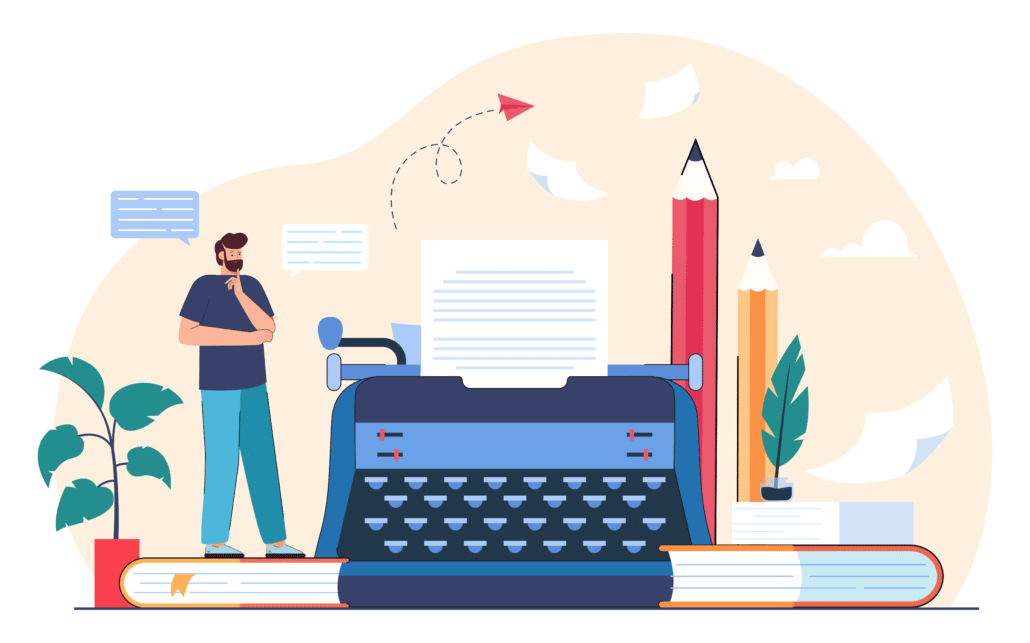 You know your startup and target market better than anyone else and can do a great job writing the script for your explainer video. Even if it's only the first draft. Researching your company, competitors and target market takes up quite a few billable hours for a freelance video animator or an animation studio. Instead of paying them, you could save hundreds or thousands of dollars off your production budget. Not sure where to start? Check out our scriptwriting guide for explainer videos or download a copy of our explainer video scriptwriting template.
Create your own storyboard
Creating the storyboard for your explainer video is another way to help your startup save money on your video production budget. All you need to do is brainstorm visuals to correspond with each sentence of your script. Then, document what you want to show by mocking up the scene creating a rough sketch. You could also use free clip art and icons to mock up each scene. After that, include bullet point notes of what motions you want to see in each scene. Finally, include a list of all the assets that are needed to create the scene including background scenery, characters (what do they look like?), objects, text, logos, icons, sound FX, etc.
Provide your own voiceover
Voiceovers are one of the least expensive parts of a startup's video production budget. Clocking in around $10-$300 per 60 seconds of video, you could look for your own cheap voiceover artist or record your own voiceover.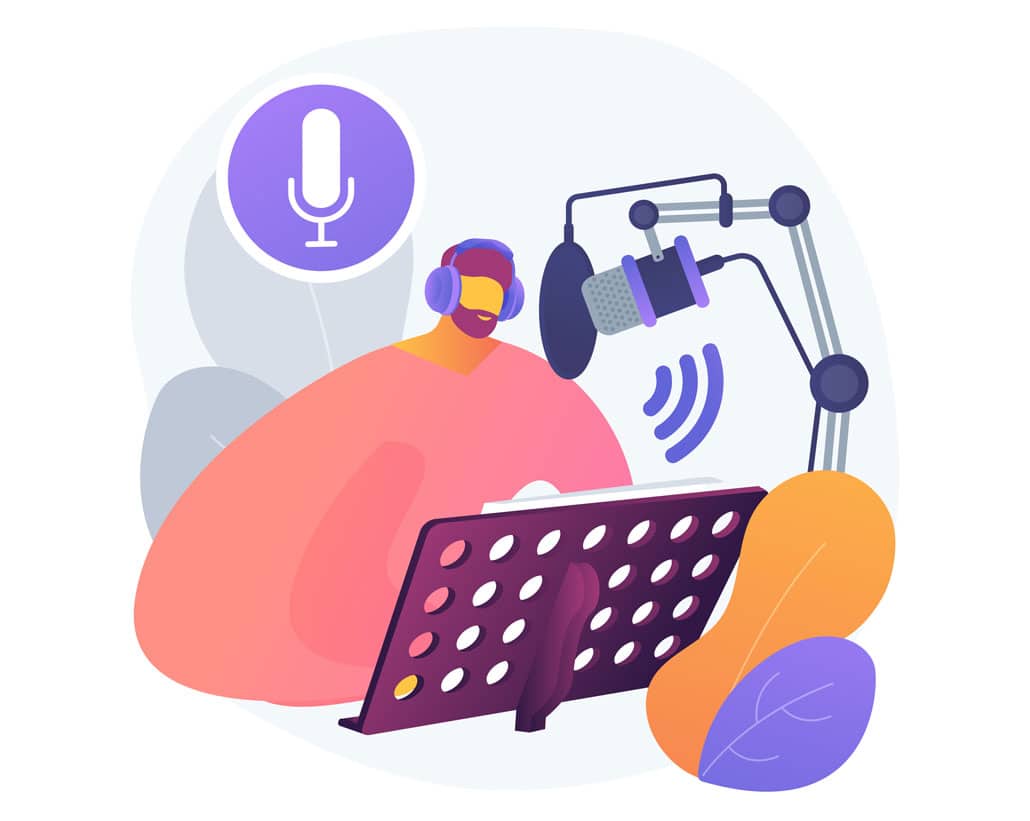 Even if you don't have professional equipment, you can record a professional sounding voiceover at home for free without having to buy any software or equipment.
Use stock assets
If funds are tight, consider using stock assets for parts of your video instead of using 100% custom illustrations. You can source free fonts and clip art online. There's a vast library of icons you can use at The Noun Project.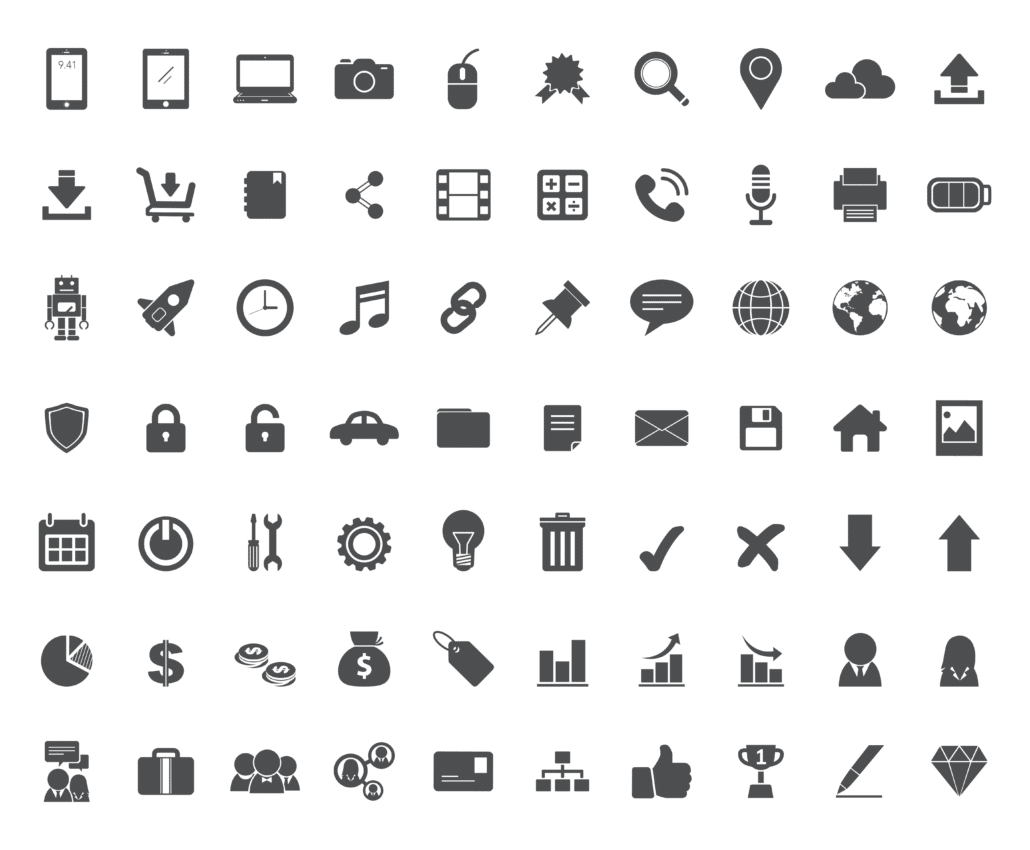 Use free music
Incompetech offers hundreds of free songs you can use in your startup explainer video. Facebook also provides a library of songs you can use in your videos if you plan to promote them on Facebook or Instagram.
Create it yourself
Sometimes startups just don't have the funds to hire someone to create their animated video and need to create it themselves. Luckily, there's a growing number of simple DIY animation tools you can teach yourself to learn how to use in a few hours. To learn more about cheap animated video production options, check out this companion article.
Startup Video FAQ:
What does it cost to make an explainer video?
Animated explainer videos for a startup typically cost $1,500-$10,000 to produce a 60 second animation.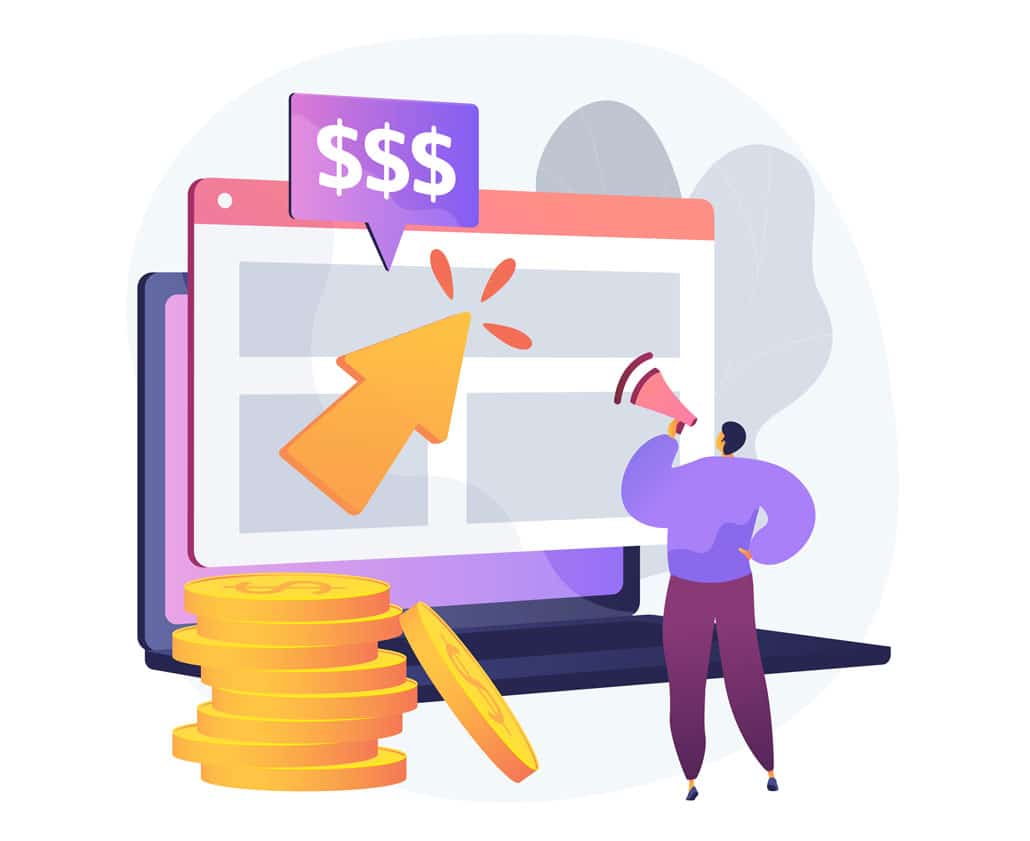 How long does it take to make an animated startup explainer video?
Startup explainer videos take 3-6 weeks to create a 1-2 minute 2D animated video animated video. 3D animated videos take at least twice as much time. For more details about the production process and timeline to create an animated video, check out this companion article: "How Long Does It Take To Make An Animated Explainer Video."
How do I get the most out of my startup's explainer video?
Supercharge your script with these 7 scriptwriting tips.
A/B test variations of your startup's video to improve its conversion rate. Done correctly, you can get more people to click play, watch your video longer, and engage with your call to action at the end.
7 Tips to get the most out of your business's explainer video.
Hire Video Igniter to Create Your Startup Explainer Video
World class design talent at prices startups can afford.
Check out our animated video portfolio! We can make any kind of 2D or 3D animation you can imagine.
+20 reasons people ❤️  working with us.
Demo Reel:
Startup Explainer Video Success Stories & Testimonials
"I run a video production company and outsource animation. The team at Video Igniter did a great job in taking the concept I very crudely drew out and made it into a beautiful animation. The review process was easy and their turnaround time was very quick. I'd def recommend them if you're looking for an animation project."
Pat Henderson – Founder, Path8 Productions
"From the very beginning, we knew working with Video Igniter was the right decision. Derek was easy to talk to and completely accessible through the entire experience. He offered different options to the creative process, was open to changes and additions to the storyboard, and made sure we were 100% happy with every second of our finished video.
We couldn't be more satisfied with the finished product and highly recommend Derek and the rest of the Video Igniter team for the quality of their work, pricing that worked within our budget and a personal touch all along the way."
Chelle Parmele – Fmr. Director of Marketing, SheerID.com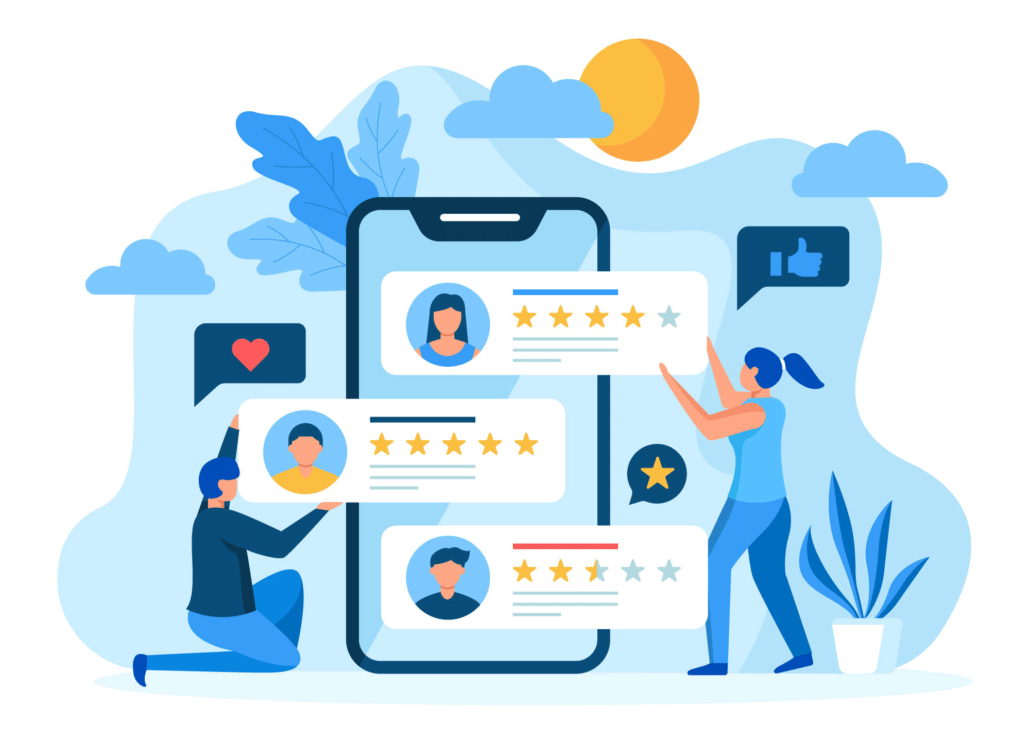 Get in touch
Schedule a call with our production team to discuss your startup explainer video.
Get a quote for your startup explainer video.
Request access to our newest price sheet.
Create your Video Igniter account, fill out a creative brief, and we'll start making an explainer video for your startup.

What is Video Igniter?
https://videoigniter.com/wp-content/uploads/2022/09/Explainer-Video-For-Startup.svg
77.66
87.74
videoigniteradmin
/wp-content/uploads/2020/02/logo-v2.svg
videoigniteradmin
2022-09-27 22:02:18
2023-12-04 15:28:27
Explainer Video For Startup: 18 Examples & How To Make Them