Elevate Your Brand with the Ultimate Animated Promo Video Maker
Are you looking to create an engaging and captivating animated promo video to connect with your audience? Look no further! VideoIgniter.com is the ultimate animated promo video maker. Why? Because unlike other animated promo video makers, Video Igniter enables you to make 100% custom animated videos and you don't have to do any of the work! In this blog post, we'll explore the benefits of using animated promo videos and how Video Igniter can be the game changing video making service you've been searching for.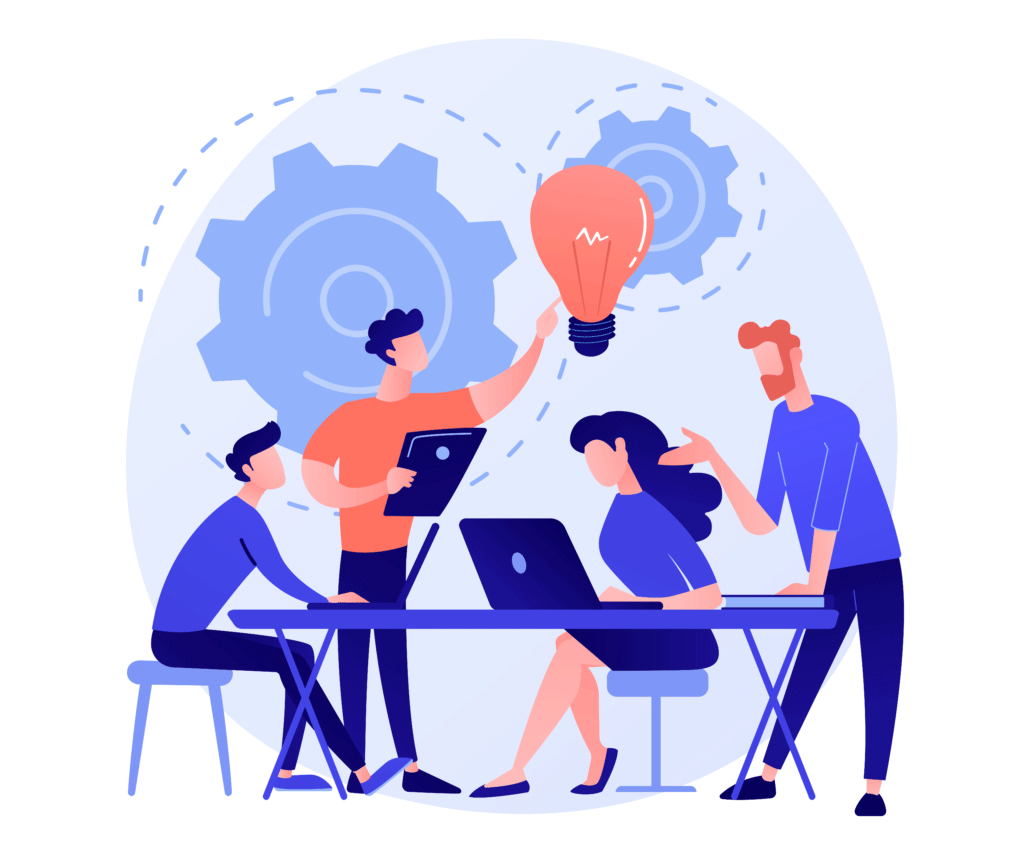 Why Use An Animated Promo Video Maker?
In the fast-paced world of digital marketing, it is important to create high quality content that stands out from the ocean mid-tier content.  Animation studios do great work – but they're slow and expensive to work with. Freelancers can be cheap and responsive, but finding that gem of a freelancer that's always there for you to do affordable quality work isn't easy to find.
Hiring an animator to join your staff is another option but most people don't have the need for a full time animator. Even if your company does, animators tend to specialize in certain styles of video production. The animator you hire may not be able to execute on all of the 2D or 3D animated video ideas you have.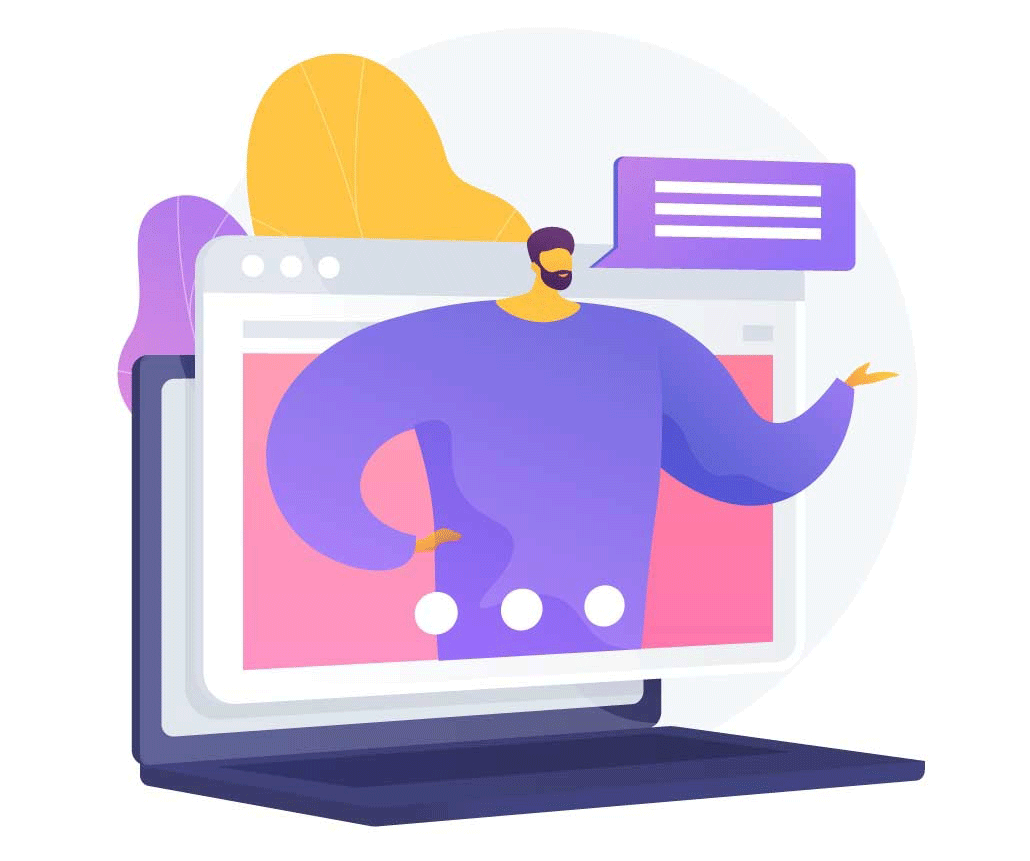 Using an animated promo video maker like Video Igniter means you always have on-demand access to professional, trusted animators that do quality work at the market rate and won't ghost you in the middle of production. Here's why you should consider using an animated video maker like Video Igniter to create your animated promo video:
Benefits Of Video Igniter's Animated Promo Video Maker
At Video Igniter, we understand the importance of creating animated promo videos that not only look great but also effectively communicate your brand's message. That's why our animated video making process was designed to ensure we create a promotional message that speaks directly to your target audience.
2D, 3D, Anything:

Get access to our team of +200 industry leading animators, illustrators, story tellers and audio technicians that can create any kind of custom animated video you can imagine. Whether it's 2D or 3D, just let us know what you want to create and our team collaborates behind the scenes to create the exact promo video you're looking for.

Online Collaboration Dashboard: There's a lot of details to keep track of when you make an animated video. Seamlessly collaborate with Video Igniter's production team online via our online production dashboard. Share files and feedback online instead of having them get lost in someone's inbox.
Unlimited Revisions: We want to ensure you end up with an animated promo video that you're thrilled with. That's why we offer unlimited revisions! We'll continue to revise your script, storyboard, voiceover, illustrations and animation until you love them!
Over a Decade of Experience: Since 2011, Video Igniter has created custom animated videos for the worlds largest brands and freshest startups to help them achieve their business and communication objectives.
White Label Video Production: We also offer white label animated video production services to video production companies and marketing and advertising agencies around the world.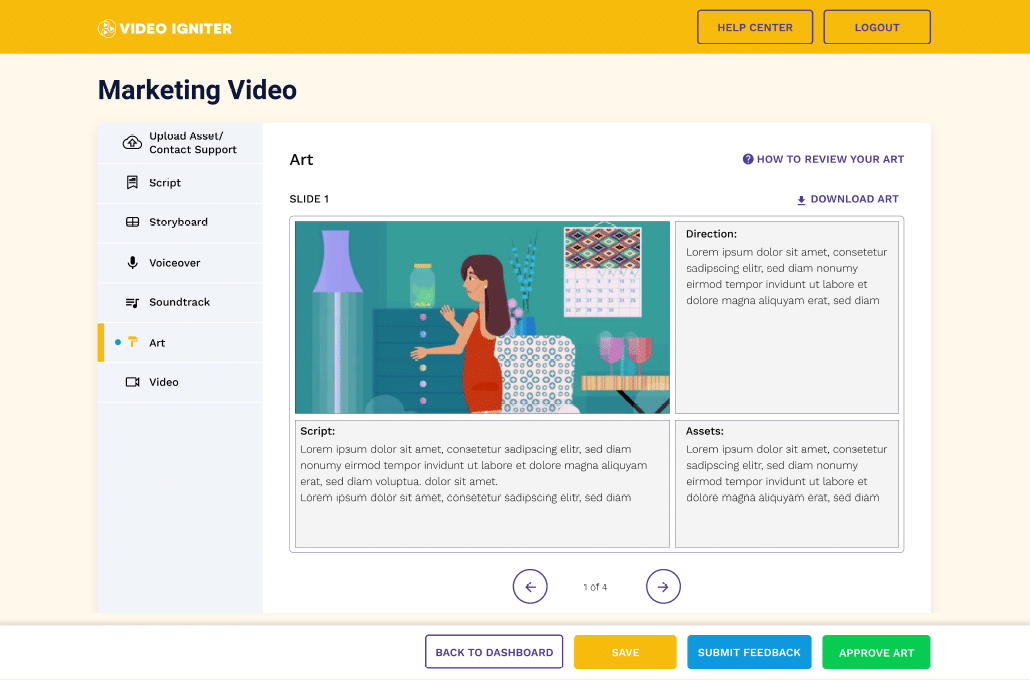 How to Get Started with Video Igniter's Animated Promo Video Maker?
Ready to create your very own animated promo video? Getting started with Video Igniter is a breeze. Simply follow these steps: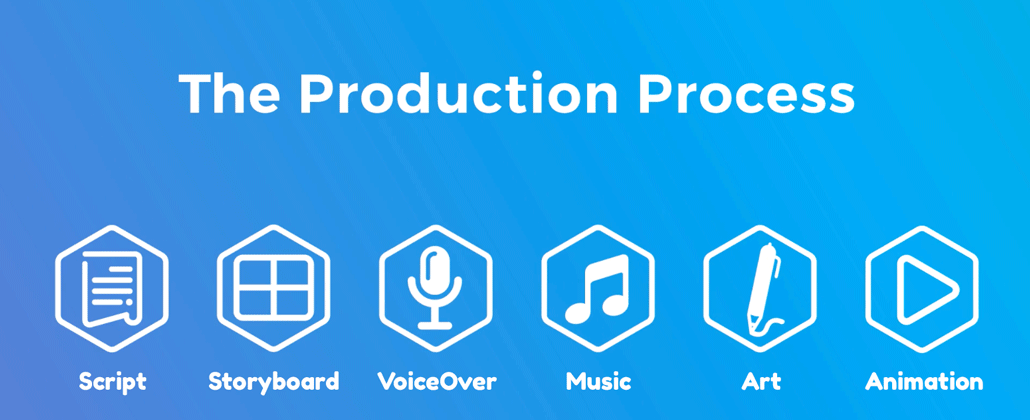 Sign up for a free account at VideoIgniter.com.

Fill out a creative brief describing the video you want to us to create

Pay 50% of your project budget.  You can access our current price sheet here.
Review the script our team creates for you. We'll revise it until you love it.
Review the storyboard our team creates for you. Again, we'll revise it until you love it.
Review the concept art, voiceover and soundtracks we send you. Let us know which options you like best. Our art director will continue to work with you to refine the visual style of your video until you love it.
We create all of the illustrations for your video. Send us your feedback so that we can polish them up to your specifications.
We animate your video and give you a chance to request final revisions.

Share your animated promo video with the world!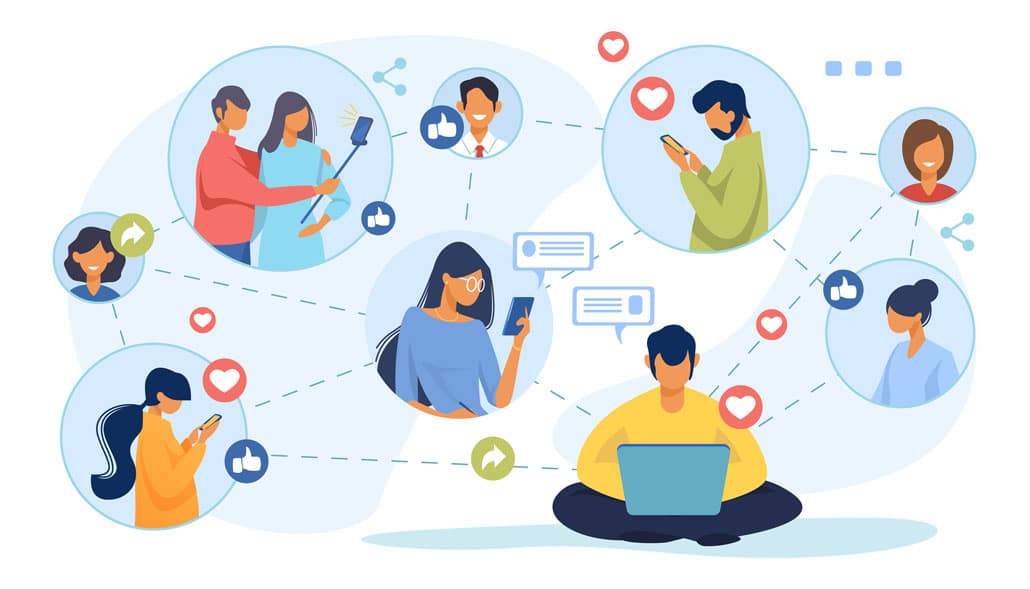 Boost Your Brand with VideoIgniter's Animated Promo Video Maker

Video Igniter's animated promo video maker is an invaluable tool for businesses looking to create eye-catching and memorable videos that engage their audience and drive conversions. With our extensive roster of talented 2D and 3D animators, you have access to all the talent needed to create the perfect animated promo video for your brand. Sign up for a free account today and start elevating your brand's digital presence with custom animated promo videos from Video Igniter!
Still have questions about animated promo video makers?
Do you have a question about animated promo video makers that wasn't addressed in this FAQ? Use this form to send us your question and we'll follow up with an answer. We'll also post the question and answer to this page so other people can benefit from the knowledge.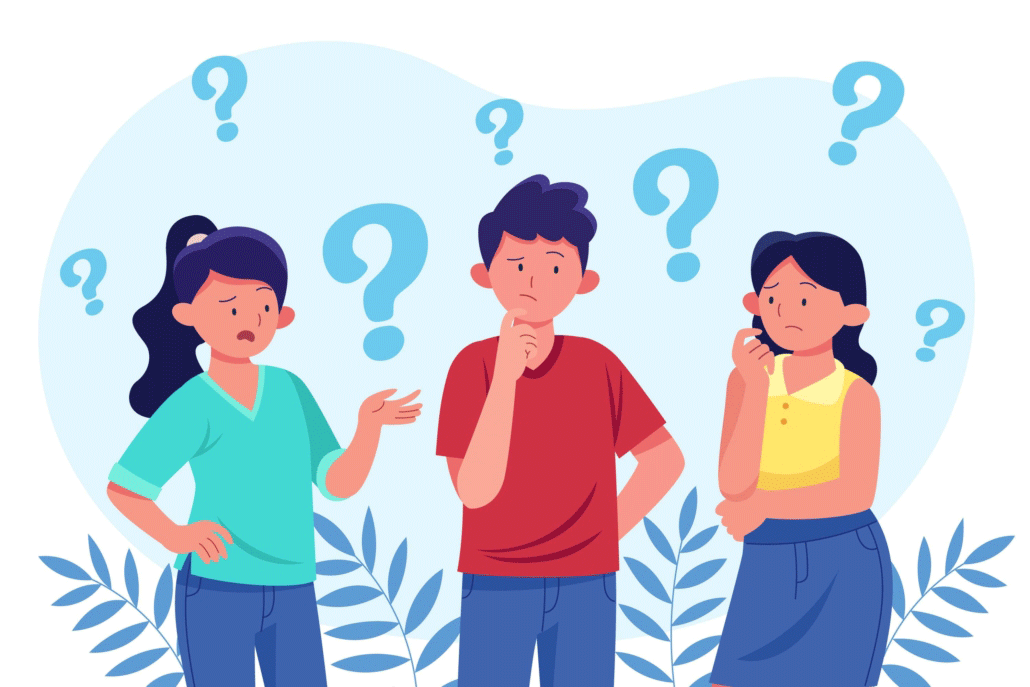 What is Video Igniter Animation?
Video Igniter Animation is an online animated video production service. By working with our team online, you can get your custom animated video produced faster and for less than hiring a brick and mortar animation studio.
We can help you create any kind of 2D animated video or 3D animation you can imagine. Check out our animated video portfolio!
Need help syndicating your animated video? Ask us about video promotion!
Watch our explainer video on our home page to learn more about how we can help you create an animated video. For examples of the kinds of animation our team can produce, check out the demo reel below:
Looking For An Animated Video Company In The U.S.?
Video Igniter is headquartered in Seattle, Washington.
Success Stories & Testimonials
"Video Igniter came to us with a number of creative and engaging ideas and were able to create an exciting, impactful video in a short period of time. And the best part was that it cost much less than other options of similar quality. The video they made is a great marketing tool for us."
Alex Raymond – Founder, Kapta Systems
"Video Igniter offered us the critical combination of creative value, clear communication, and patience with stakeholder feedback. We ended up with truly high-quality design assets for our video series largely due to the extra level of commitment — and the right balance of efficiencies with flexibility in the process when called for."
Larry Schlessinger – Sr. Creative Program Manager, Amazon Web Services
"I am beyond satisfied with my experience with Video Igniter. The first drafts of the work were almost exactly what I had in my head when developing the concept. After that each step along the way was seamless until arriving at a perfect finished product. And all this at a tremendous value. Anyone who has considered creating a marketing video should check out Video Igniter."
Anonymous Customer Feedback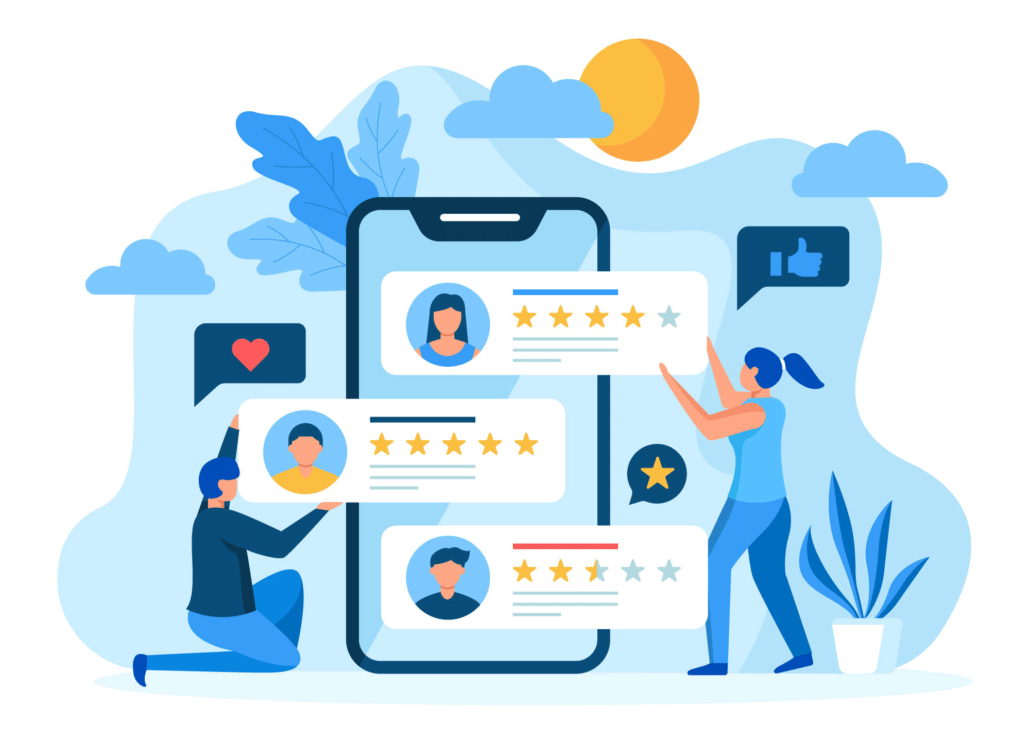 Get in touch!
Schedule a call with our production team to discuss your animated video project.
Get a quote for us to create your animated video.
Request access to our newest price sheet.
Create your Video Igniter account, fill out a creative brief for your video.

https://videoigniter.com/wp-content/uploads/2023/06/animated-promo-video-maker.svg
77.7
87.7
videoigniteradmin
/wp-content/uploads/2020/02/logo-v2.svg
videoigniteradmin
2023-06-01 20:10:43
2023-08-04 19:54:59
Elevate Your Brand with the Ultimate Animated Promo Video Maker