Create Engaging Learning Experiences with an Animated Educational Video Maker
In today's digital age, educators are always on the lookout for innovative ways to engage students and enhance their learning experience. One tool that has gained immense popularity in recent times is the animated educational video maker. These video making services enable you to create captivating and interactive animations that simplify complex concepts and keep your audience engaged. In this blog post, we will discuss the benefits of using an animated video making service to help you create educational animated videos. We'll also discuss the key features to look for, and introduce you to the best options available on the market.

What is an Animated Educational Video Maker?
An animated educational video maker is a software-based service that enables educators to create animated videos for educational purposes. These services consist of a simple online video editing application with video templates and vast libraries of pre-created characters, scenes and objects that you can use to create all the scenes for your video. You can add a voiceover and customize aspects of the video's design. These videos can be used to explain complex concepts while engaging students in a fun and interactive way. With an animated educational video maker, educators can create videos that are visually appealing, easy to understand, and help students retain the information they're taught.
Benefits of an Animated Educational Video Maker
Visual Representation Enhances Learning: Animated videos are a great tool for enhancing learning as they can simplify complex topics and make them more accessible to students. By using visual aids and animations, educators can help students understand difficult concepts and retain information more effectively.
Appeals to Different Learning Styles: Students have different learning styles, and some may find it easier to learn through visual aids rather than relying on text alone. Animated educational videos can cater to these different learning styles, making it easier for students to grasp the concepts being taught.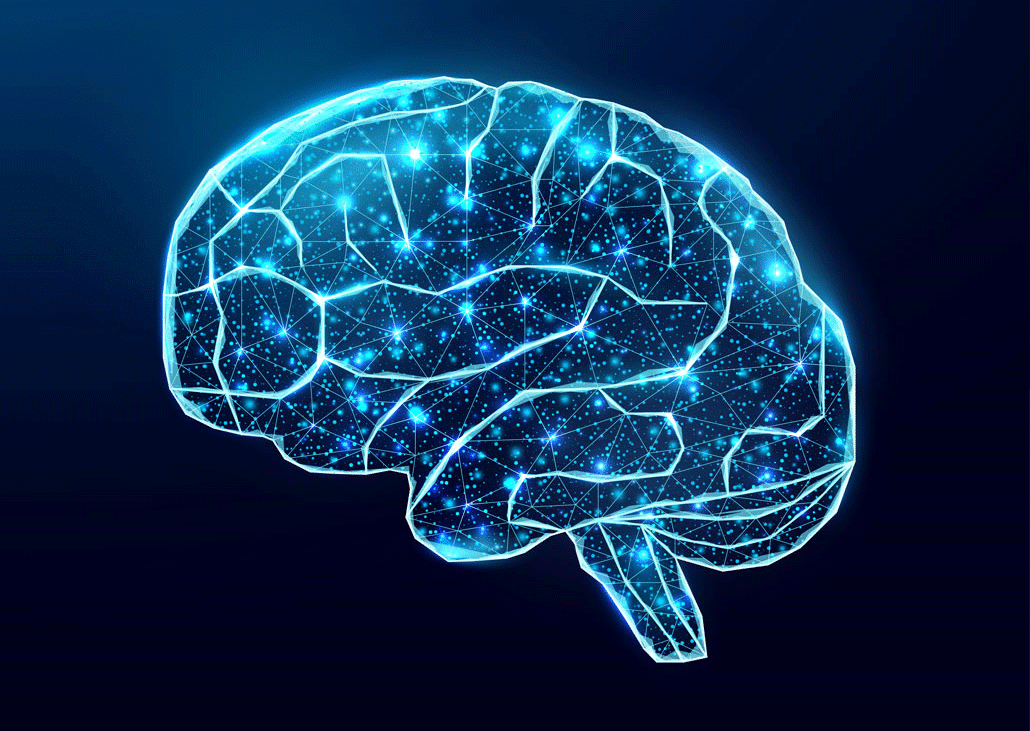 Increases Engagement: Animated videos are engaging and can capture students' attention more effectively than traditional teaching methods. They can make learning a fun and interactive experience, encouraging students to participate and ask questions.
Easy to Share: Animated educational videos can be shared easily through online platforms like YouTube and Vimeo. This makes them accessible to a wider audience, including students who may miss class and those who need extra support.
Saves Time: Creating animated educational videos can be time-consuming process. However, when you use an animated educational video maker, educators can create videos quickly and easily. This saves time and allows educators to focus on other aspects of teaching. Additionally, animated educational videos can cover a lot of information in a short amount of time, making it a time-saving tool for educators & students.
Why Use an Animated Educational Video Maker?
When it comes to creating animated educational videos, an using animation video making service can help you shorten the amount of time it takes to create high quality videos. They are specifically designed to cater to the needs of educators and provide a range of features that help simplify the video creation experience. Some of the key features of an animation video making service include:
Pre-built templates: Animated video making services provide pre-built templates that educators can use to create videos quickly and easily. These templates are designed specifically for educational purposes and can be customized to fit the needs of the video lessons you create.
Drag-and-drop interface: An animation video maker for education typically has a drag-and-drop interface that makes it easy for educators to add text, images, and animations to their videos. No professional video production experience needed!
Built-in animation tools: Animated video maker services provides built-in animation tools that enable educators to easily add animated characters, objects, and backgrounds for their videos. Simply lay out your scenes, right click on the characters/objects you want to animate and then select the type of movement you want that character/object to do.
VoiceOver recording: Animated video making services typically have a built-in voiceover recording feature that enables educators to record their own voice add a pre-recorded voiceover to the videos they create.
Lower Cost: Subscribing to an animated video making service costs less than hiring a freelance animator or animation studio to make your video(s) for you.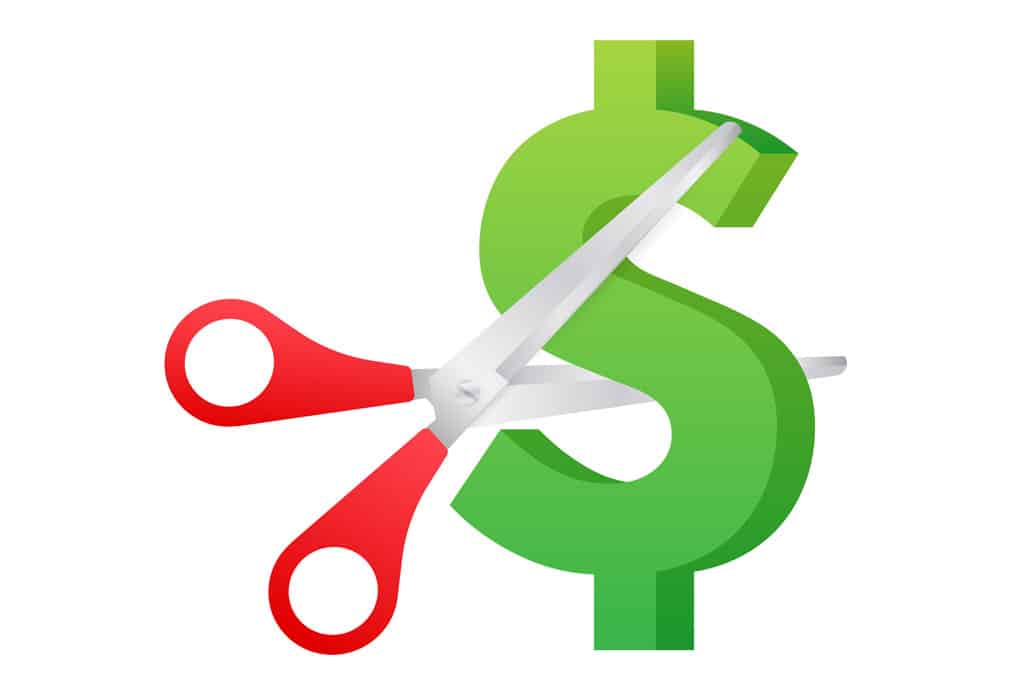 Customizable: An animated educational video maker allows you to create content tailored to your specific needs, ensuring that your videos align with your curriculum and objectives.
Animation Video Maker for Education: Key Features to Consider
When you shop around for an animated educational video maker, be sure to look into the following features:
User-friendly interface: The video maker should be easy to navigate and use, allowing educators to create videos without any extensive training or technical knowledge.
Wide range of templates and assets: A good video maker should offer a variety of templates, characters, and props to create engaging and visually appealing videos.
Customization options: The ability to customize colors, fonts, and other design elements ensures that your videos align with the content you're teaching.
VoiceOver and audio support: Adding voiceovers and background music can make your videos more engaging and immersive.
Collaboration tools: Look for a video maker that supports collaboration, allowing multiple users to work together on a project and streamline the video creation process.
Export options: Ensure that the video making service supports exporting videos in various formats and resolutions to cater to different devices and platforms.
Top Animated Educational Video Makers
Here are some of the most popular animated educational video makers available on the market today:
Vyond: An easy-to-use platform that offers various templates and characters suitable for educational purposes. It provides a drag-and-drop interface, making it simple for educators to create engaging videos.
Animaker: Animaker is another popular choice, offering a vast library of templates, characters, and props. Its user-friendly interface and robust customization options make it a top choice for educators.
Powtoon: A versatile animated video maker that excels in creating explainer videos. It offers various pre-built templates and characters, making it easy to create educational videos in just a few hours.
Moovly: Moovly is an online video maker with a vast collection of templates and assets, catering to various educational needs. It also offers collaboration features, making it an excellent option for team projects.

Video Igniter: Unlike the rest of these options, Video Igniter enables you to make custom animated educational videos and you don't have to do any of the work to make the videos. Video Igniter uses real animators to turn your idea into a custom designed educational video. If you need to create a video that shows something very specific or detailed (something you can't do with most animated video makers) Video Igniter is the right option for you! Use this form to tell us about your project and we'll help you develop a quote for your educational video.
Conclusion
Animated educational videos are a powerful tool for enhancing learning and engaging students. Animated videos help educators engage students and simplify complex topics.  By using an animated educational video maker, educators can create informative and visually appealing videos that cater to different learning styles. Today's animated educational video making services are getting easier to use all the time – so why not give it a try and experience the benefits for yourself? Happy animating!
Still have questions about animated educational video makers?
Do you have a question about animated educational video makers that wasn't addressed in this FAQ? Use this form to send us your question and we'll follow up with an answer. We'll also post the question and answer to this page so other people can benefit from the knowledge.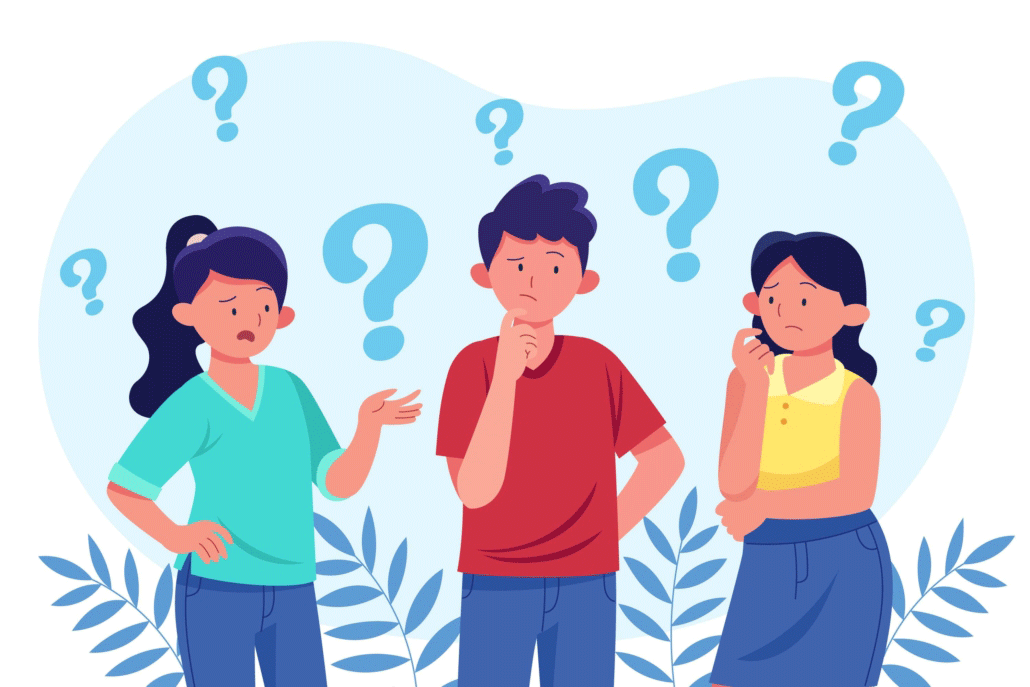 What is Video Igniter Animation?
Video Igniter Animation is an animated video making service that can be used to create educational animations. By working with our team online, you can get your custom animated video produced faster and for less than hiring a brick and mortar animation studio.
We can help you create any kind of 2D animated video or 3D animation you can imagine. Check out our animated video portfolio!
Need help syndicating your animated video? Ask us about video promotion!
Watch our explainer video on our home page to learn more about how we can help you create an animated video. For examples of the kinds of animation our team can produce, check out the demo reel below:
Looking For An Animated Video Company In The U.S.?
Video Igniter is headquartered in Seattle, Washington.
Success Stories & Testimonials
"Video Igniter offered us the critical combination of creative value, clear communication, and patience with stakeholder feedback. We ended up with truly high-quality design assets for our video series largely due to the extra level of commitment — and the right balance of efficiencies with flexibility in the process when called for."
Larry Schlessinger – Sr. Creative Program Manager, Amazon Web Services
"Video Igniter came to us with a number of creative and engaging ideas and were able to create an exciting, impactful video in a short period of time. And the best part was that it cost much less than other options of similar quality. The video they made is a great marketing tool for us."
Alex Raymond – Founder, Kapta Systems
"I am beyond satisfied with my experience with Video Igniter. The first drafts of the work were almost exactly what I had in my head when developing the concept. After that each step along the way was seamless until arriving at a perfect finished product. And all this at a tremendous value. Anyone who has considered creating a marketing video should check out Video Igniter."
Anonymous Customer Feedback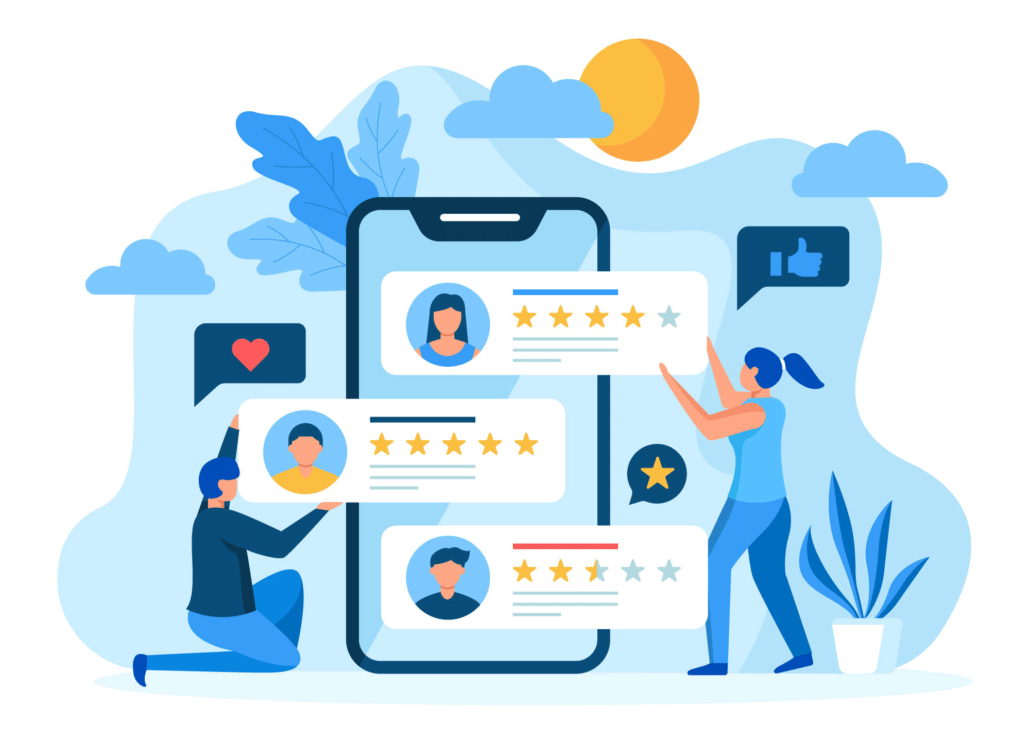 Get in touch!
Schedule a call with our production team to discuss your animated video project.
Get a quote for us to create your animated video.
Request access to our newest price sheet.
Create your Video Igniter account, fill out a creative brief for your video and we'll begin production as soon as we receive your production deposit.

https://videoigniter.com/wp-content/uploads/2023/06/animated-educational-video-maker.svg
77.7
87.7
videoigniteradmin
/wp-content/uploads/2020/02/logo-v2.svg
videoigniteradmin
2023-06-09 20:37:57
2023-06-09 20:37:57
Create Engaging Learning Experiences with an Animated Educational Video Maker