How We Make Animated Videos: A Step-by-Step Tutorial
If you want to learn how to make animated videos, you're in the right place! In the age of digital media, animated videos have emerged as a powerful communication tool. This article will guide you through the process of how we make animated videos so that you can have an understanding of what's involved before you get production started on your animated video.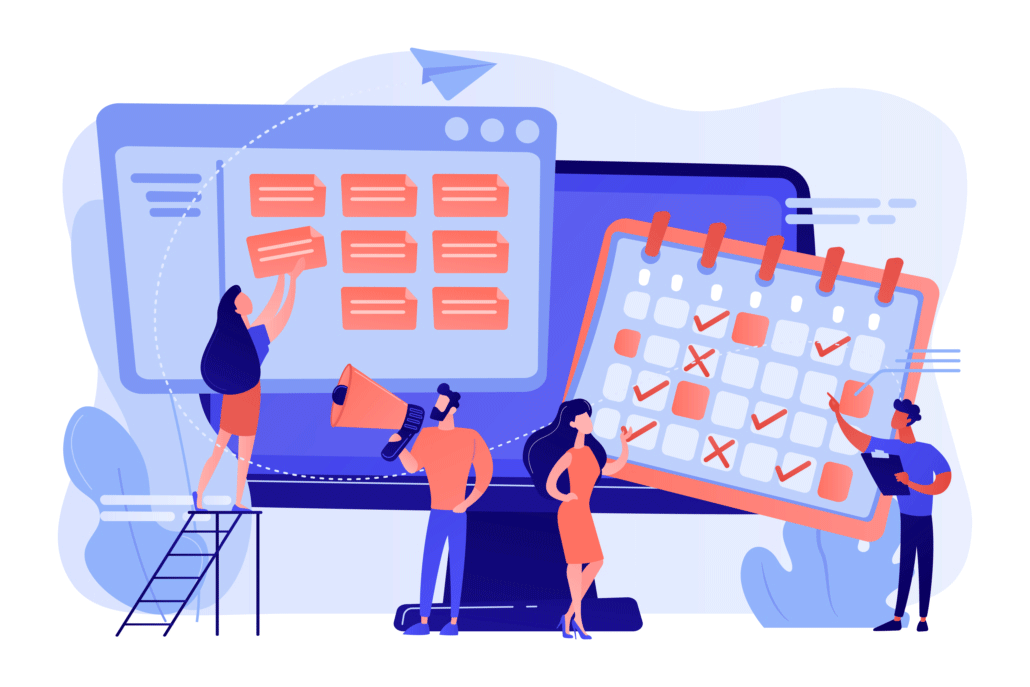 Preparing To Make Your Animated Video
Hiring an animator is an important step when you make an animated video. But before you get production started, here are the important things to think through before you begin making your animated video: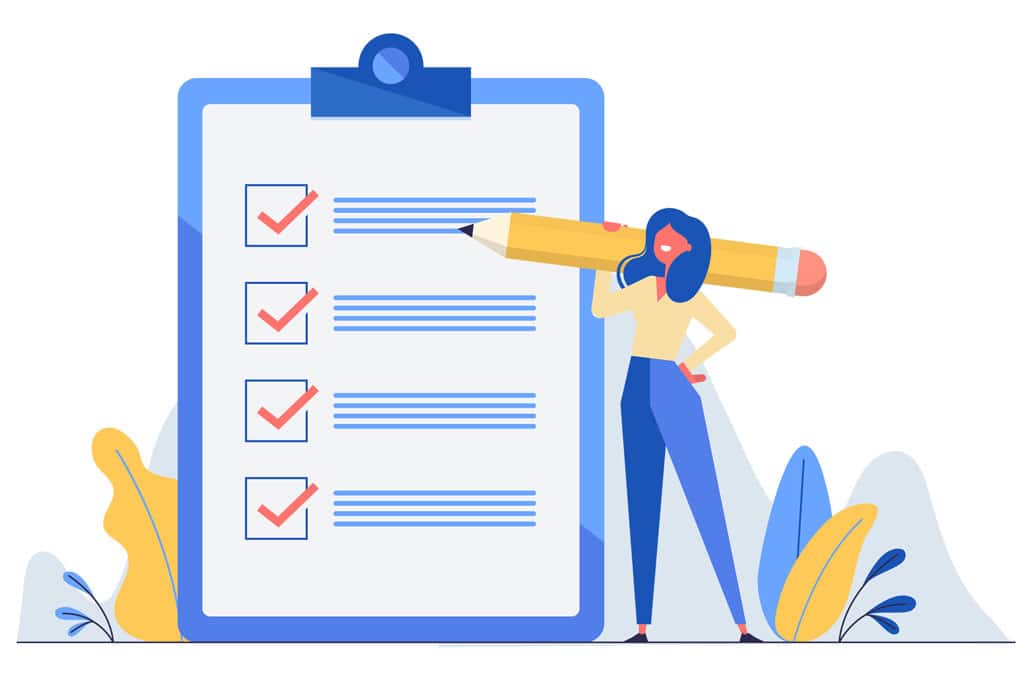 Define Your Objective
An animated video is as effective as the objective it serves. This objective could range from raising brand awareness, promoting a product or service, or telling a compelling story. Having a clear objective will guide the creative process and ensure that your video resonates with your audience.
Identify Your Target Audience
Understanding your target audience's preferences, interests, and needs is critical to the success of your animated video. Be specific about who your audience is in order to identify their likes and dislikes, and tailor your video accordingly. The more your video aligns with your audience's interests, the more engaging it will be.
Craft Your Script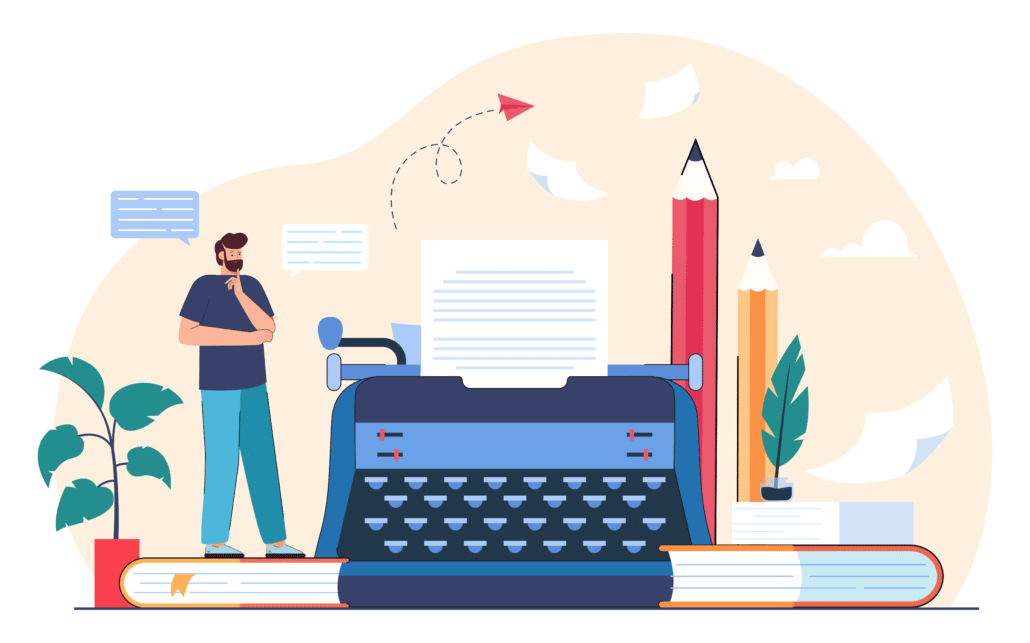 The script is the backbone of your animated video. It should be concise, engaging, and have a clear call to action. A well-structured script includes an introduction, a body where the main message is conveyed, and a conclusion that wraps up the video and prompts the viewer to take action.
Don't feel like writing your script? Don't worry, our professional animation team can write your script for you!
Examples of Animated Videos You Can Make With Video Igniter
Video Igniter can create any kind of 2D or 3D animated video for you. Check out our animation portfolio here. Request access to our demo reels and price sheet here. Contact us or schedule a call to start making your video.


How To Make Animated Videos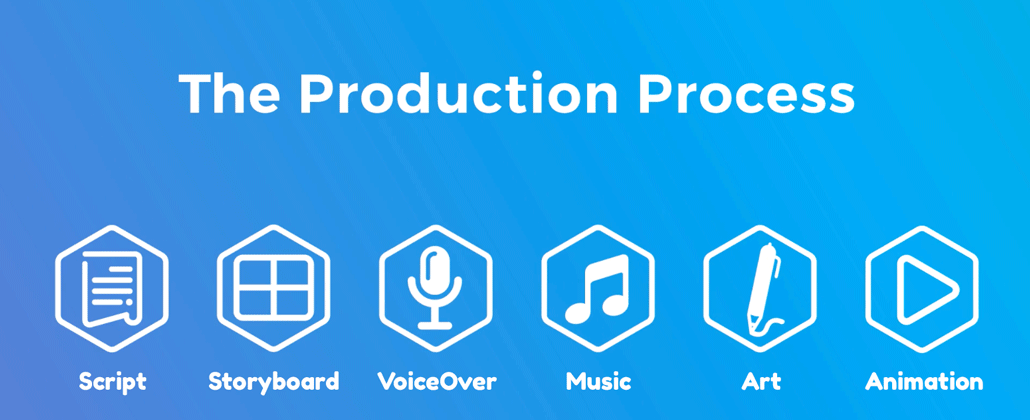 Time to learn how to make animated videos. The production process includes 6 major deliverables. You get an opportunity to review each of them and request edits before moving on to the next stage of production.
1. Choose the Right Animated Video Producer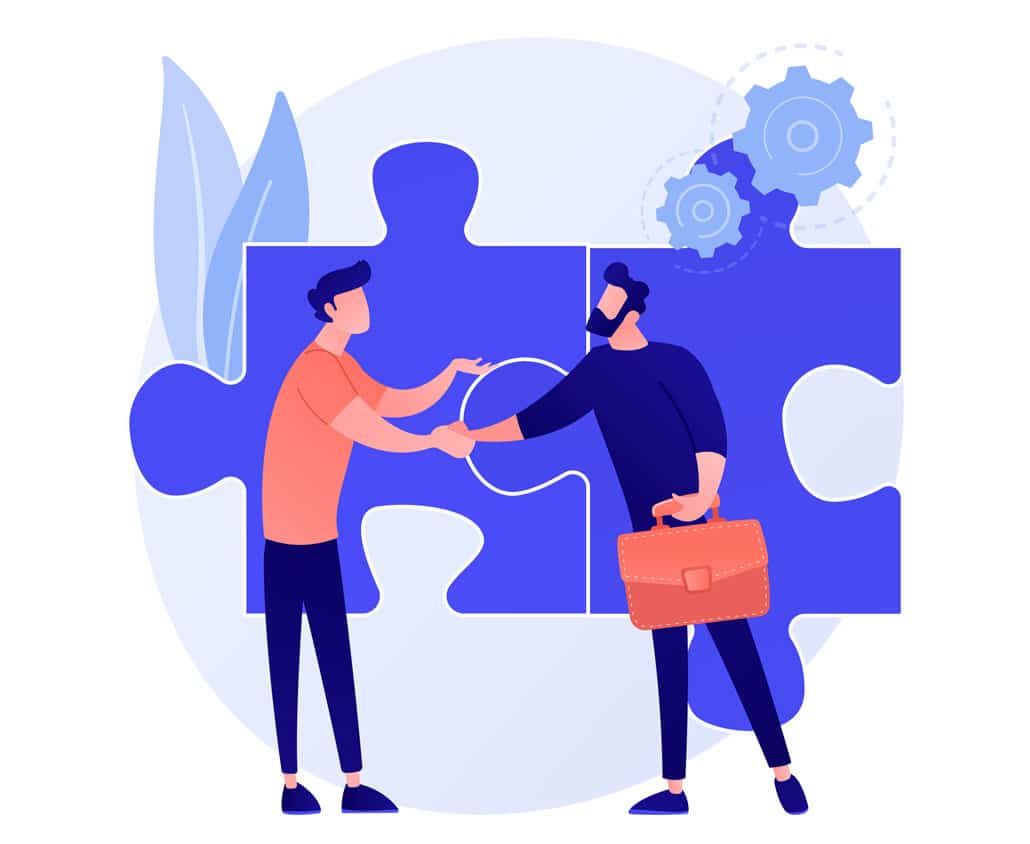 The first step in making your animated video is selecting the right producer. Look for a producer who understands your vision, has a proven track record, and is capable of delivering high-quality videos that meet your objectives.
Take a look at our portfolio to see our latest and greatest creations.
2. Project Kick Off Call

Once you've chosen a producer, set up a kick-off call to discuss your project in detail. This is your opportunity to clarify your objectives, target audience, explain the visual style you want to use for the video and any specific requirements for the video.
3. Write Your Script
With your objectives and audience in mind, begin crafting your script. Remember to keep it simple and engaging, using a language that resonates with your viewers. This guide includes examples and explains how to write the script for your video.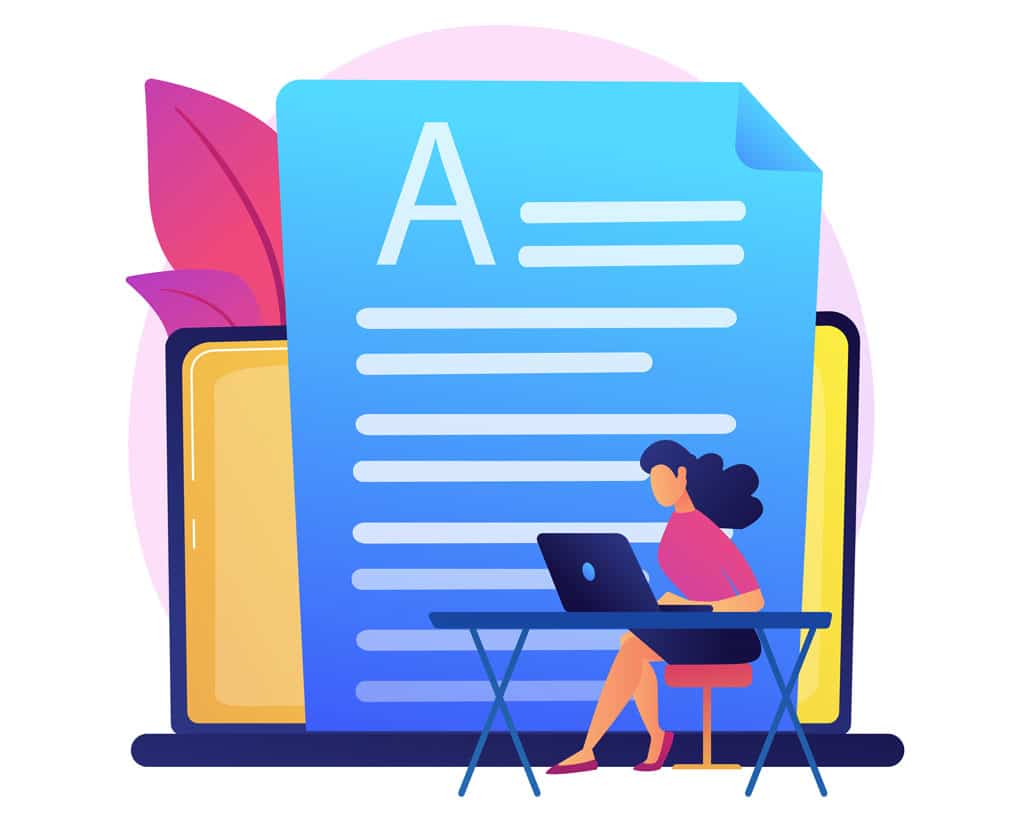 Don't feel like writing your script? Our team is happy to step in and write your script for you.
4. Create Your Storyboard
A storyboard is a visual representation of your script and tells the illustrators and animators what they should create (download our storyboard template here). It consists of a series of sketches or illustrations that show how the story unfolds. This step is crucial in visualizing your video and ensuring that all elements align with your objectives.
Don't want create the storyboard for your video? No worries – our team can make it for you.
5. Record The VoiceOver
Whether you choose a professional voice actor or record it yourself, ensure that the tone and energy of the voiceover is clear, engaging and enhances the message of your video. Our team can audition voiceover talent and let you select your favorite artist(s) to submit recordings for your video.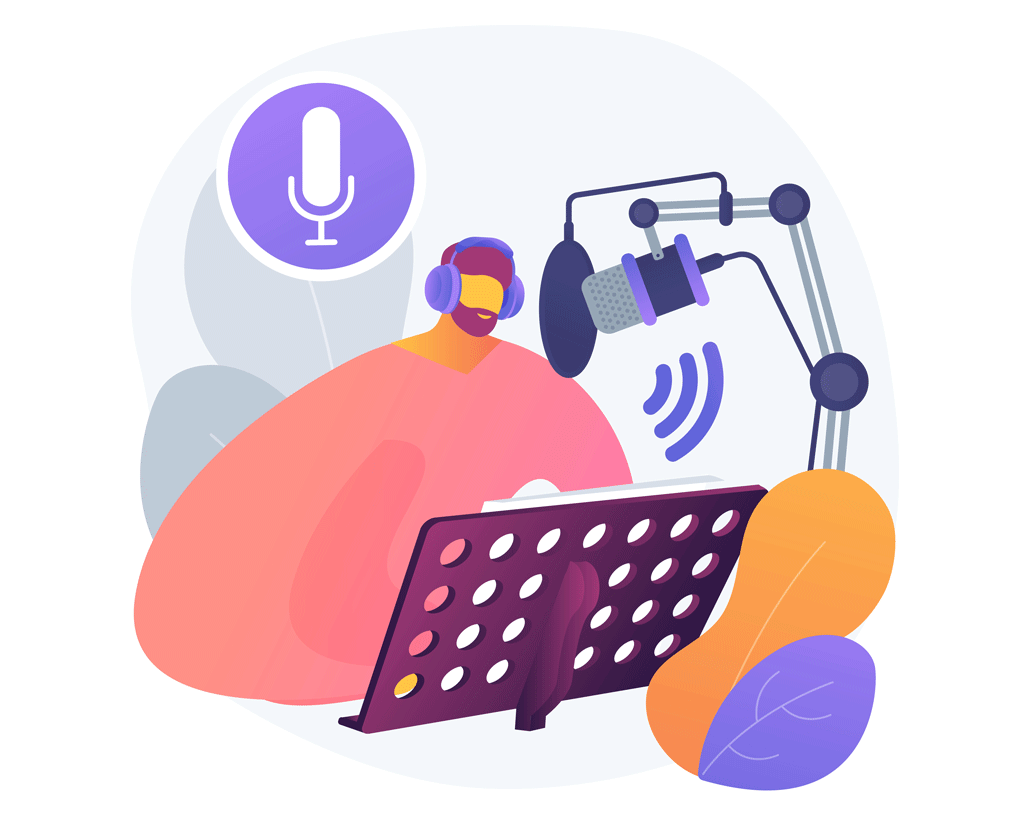 6. Selecting Music and SFX
Music and sound effects (SFX) add depth and emotion to your video. We'll choose music and SFX that complement your video's tone and mood, and help to convey your message more effectively.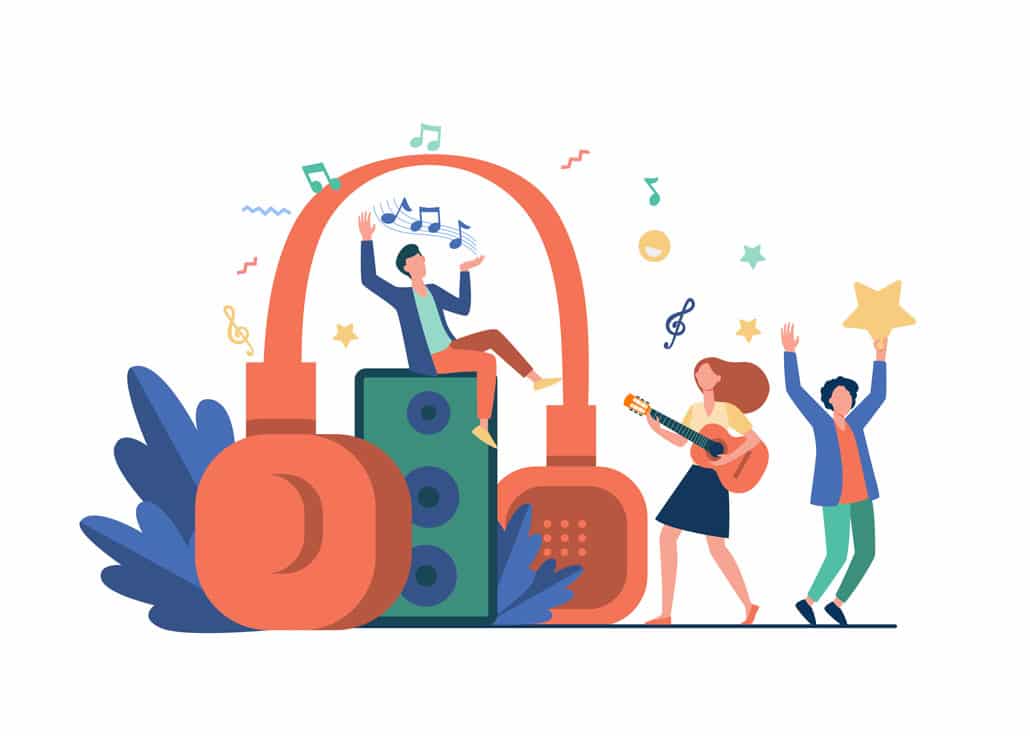 7. Create Concept Art and Illustrations
Our art director develops concept art for your video. You select your favorite one and refine the details til you love it. Then, our illustration team creates all of the custom art for your video and gives you a chance to request edits before you approve the art for production.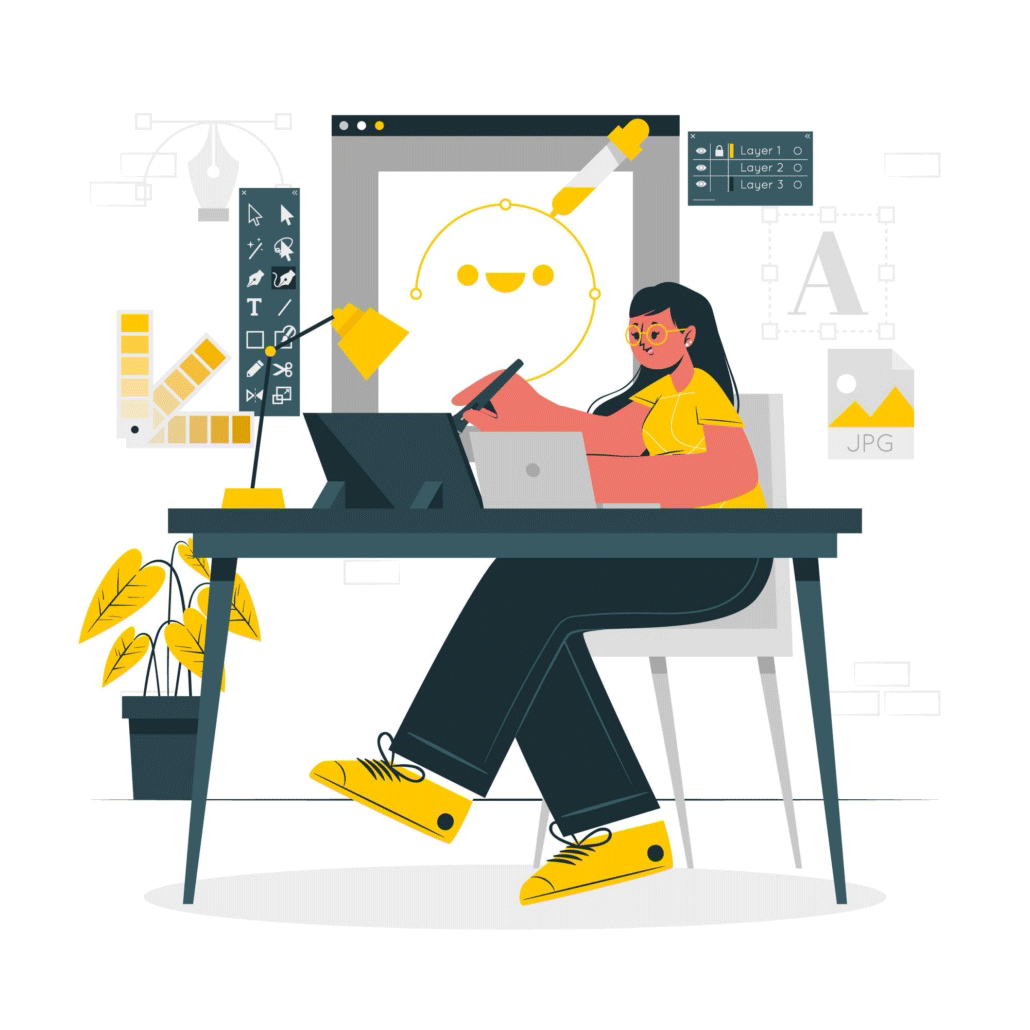 8. Animate Your Video
This is where your video comes to life. The animation process involves transforming your storyboard, voiceover, music, and illustrations into a dynamic and engaging video. We'll send you the first draft as soon as it's ready. You get the opportunity to review the video and request edits.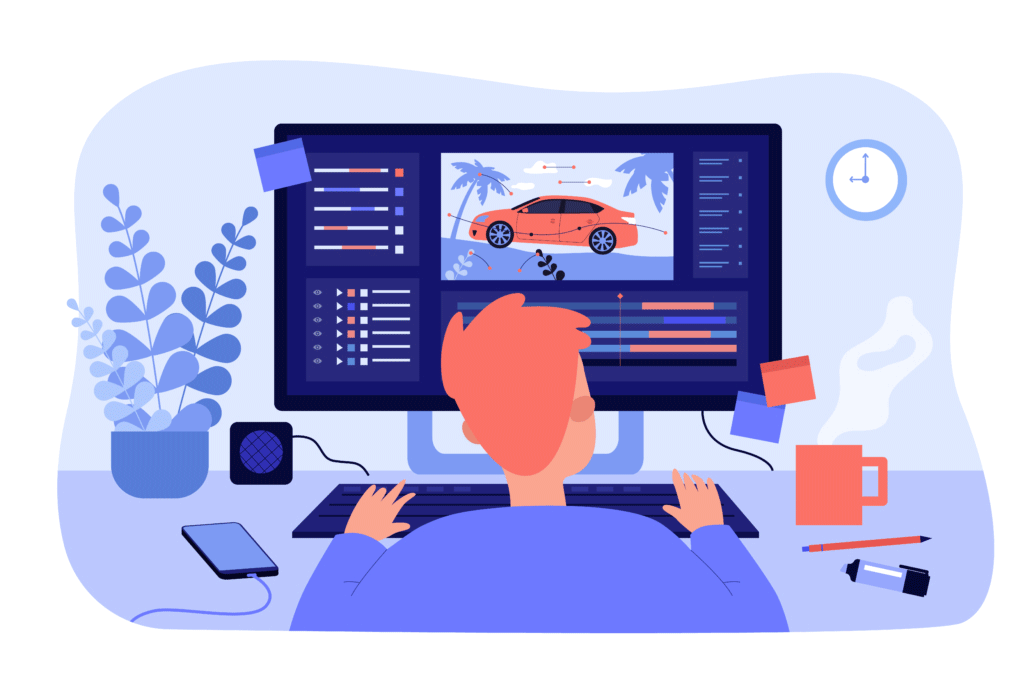 How To Keep Costs Down When Making Animated Videos?
Here are 5 quick tips to help you keep your video production costs down when you hire an animated video production company: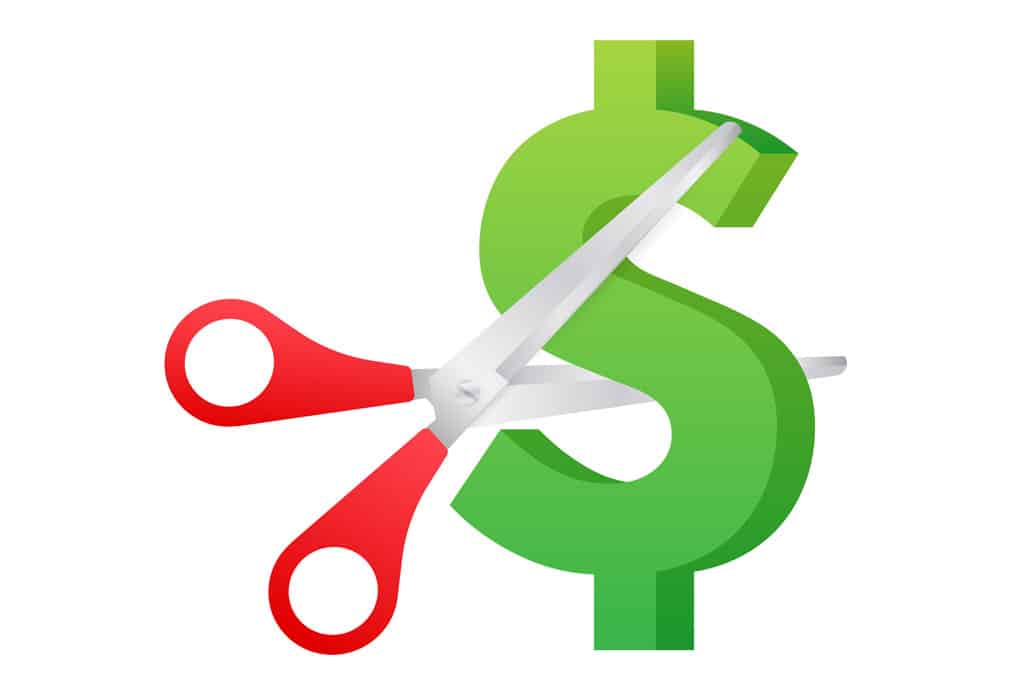 ✅ Write the script for your animated video. Download our free script writing template here.
✅ Create the storyboard for your animated video instead of hiring someone to create it for you. Download our free storyboard template here.
✅ Use free, legal music in your video. For Facebook and Instagram videos, check out the Facebook Sound Collection. If you're displaying your video on TV or other platforms you can use free music from Incompetech (as long as you credit the artist).
✅ Use text, icons, clip art, stock footage, and pre-created 3D models in your video. Using pre-created assets can sometimes help lower your production budget.
✅ Record the voiceover for your animated video. Watch our video to learn how you can record professional quality voiceovers at home or in the office for free!
How much does it cost to make animated videos?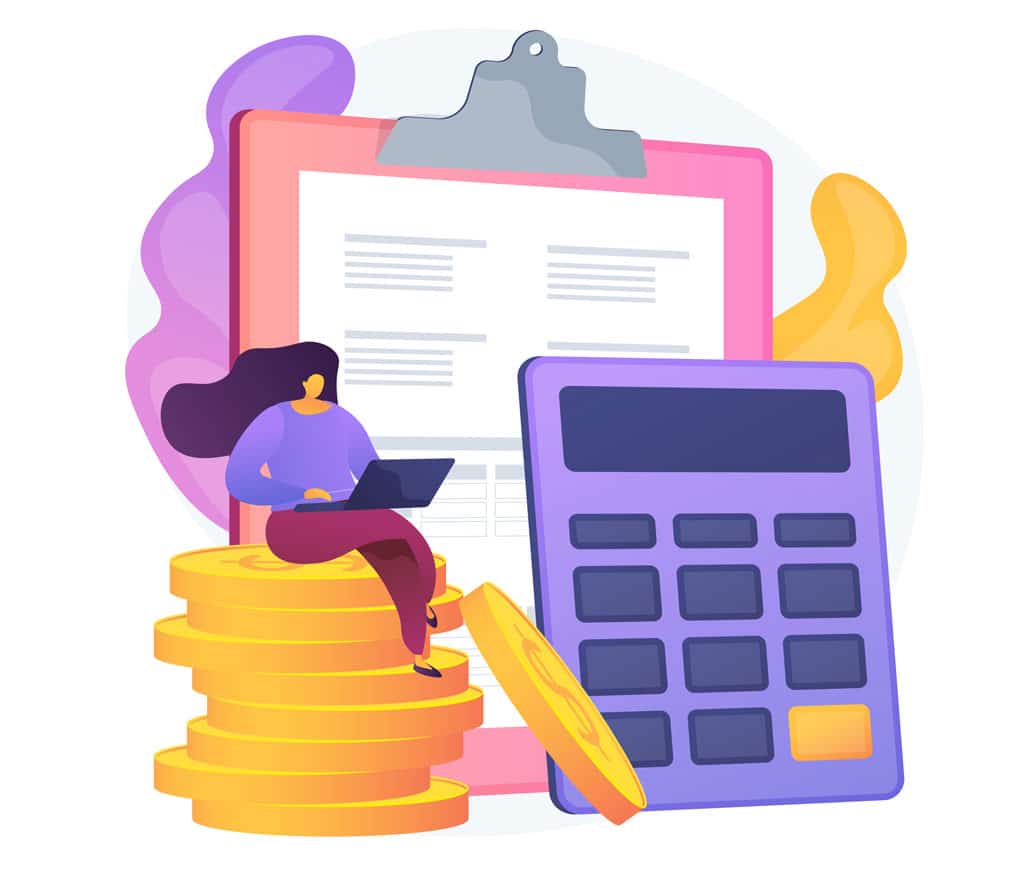 Check out our current price sheet here.
Most 2D animated videos can be made for $1500-$10,000 for each minute of content that's being created. 3D animated videos cost 2-4x more to produce.
Get a quote for your animated video.
How long does it take to make an animated video?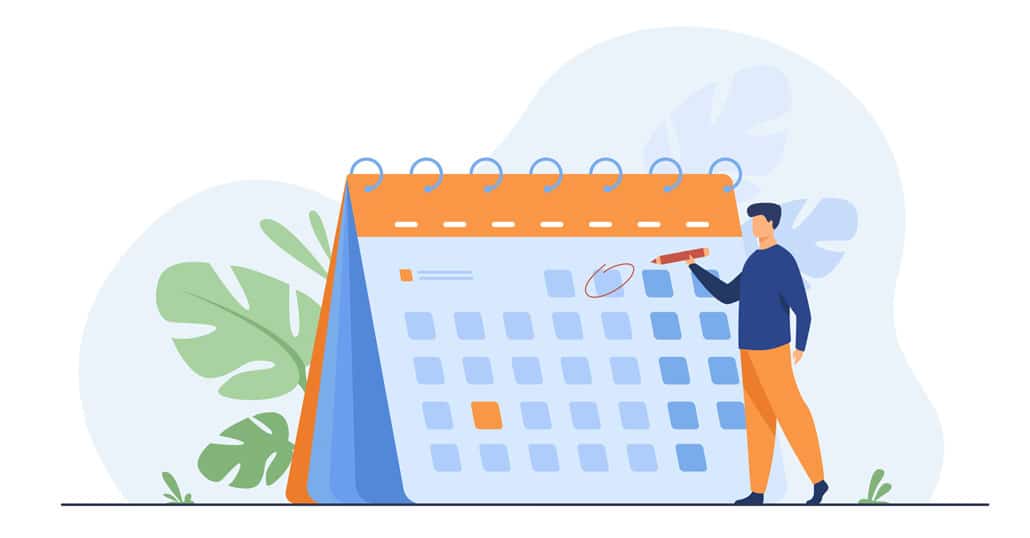 A 60 second 2D animated video can be created in 3-6 weeks depending on the complexity of the animation. 3D animated videos take 2-4x more time to produce. Longer videos can take months or a year to produce. If you need to speed up production to meet a deadline, rush delivery animation is available.
Want to figure out how long it will take to make your animated video? Send us a message or schedule a call with our production team.
Deep Dive: Check out this companion article for a deep dive that answers the question: How Long Does It Take To Animate A 1 Minute Video?
Wrap Up
Creating an animated video involves careful planning, creativity, and a clear understanding of your objectives and audience. Whether you're a brand looking to boost awareness, an educator aiming to simplify complex topics, or a storyteller wanting to bring your narrative to life, animated videos can help you achieve your goals. Contact Video Igniter today to help you make your animated video and unleash your creativity.
Still have questions about how to make animated videos?
Do you have a question about making animated videos that wasn't addressed in this FAQ? Use this form to send us your question and we'll follow up with an answer. We'll also post the question and answer to this page so other people can benefit from the knowledge.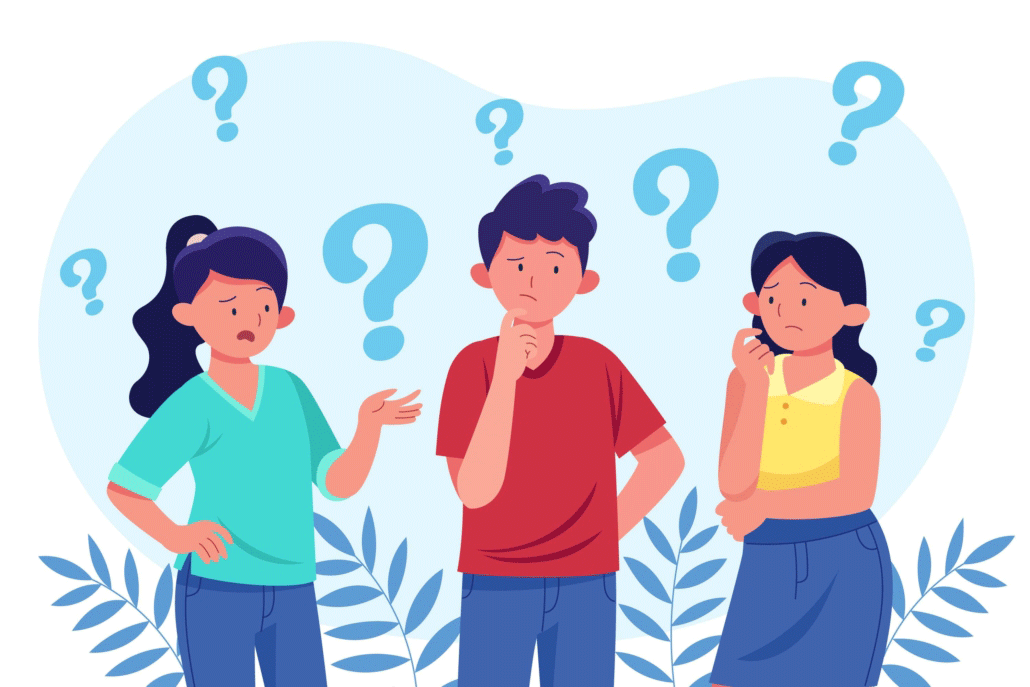 What is Video Igniter Animation?
Video Igniter Animation is an online animated video production service. By working with our team online, you can get your custom animated video produced faster and for less than hiring a brick and mortar animation studio.
We can help you create any kind of 2D animated video or 3D animation you can imagine. Check out our animated video portfolio!
Need help syndicating your animated video? Ask us about video promotion!
Watch our explainer video on our home page to learn more about how we can help you create an animated video. For examples of the kinds of animation our team can produce, check out the demo reel below:
Looking For An Animation Company In The U.S.?
Video Igniter is headquartered in Seattle, Washington.
Success Stories & Testimonials
Don't just take our word for it – these testimonials highlight Video Igniter's reliability, creativity, flexibility and ability to deliver animations that exceed expectations. When you choose Video Igniter Animation, you can rest assured that you are working with a trusted and reputable studio.
"Video Igniter were very easy to work with and the entire process for creating and suggesting edits was seamless and stress-free. I would work with them again and would recommend to others looking to create a modern and stylish explainer video."
Clair Simpson – VP Marketing, Repool.com
"I run a video production company and outsource animation. The team at Video Igniter did a great job in taking the concept I very crudely drew out and making it into a beautiful animation. The review process was easy and their turnaround time was very quick. I'd def recommend them if you're looking for an animation project."
Pat Henderson – Founder, Path8 Productions
"Video Igniter offered us the critical combination of creative value, clear communication, and patience with stakeholder feedback. We ended up with truly high-quality design assets for our video series largely due to the extra level of commitment — and the right balance of efficiencies with flexibility in the process when called for."
Larry Schlessinger – Sr. Creative Program Manager, Amazon Web Services
"Video Igniter came to us with a number of creative and engaging ideas and were able to create an exciting, impactful video in a short period of time. And the best part was that it cost much less than other options of similar quality. The video they made is a great marketing tool for us."
Alex Raymond – Founder, Kapta Systems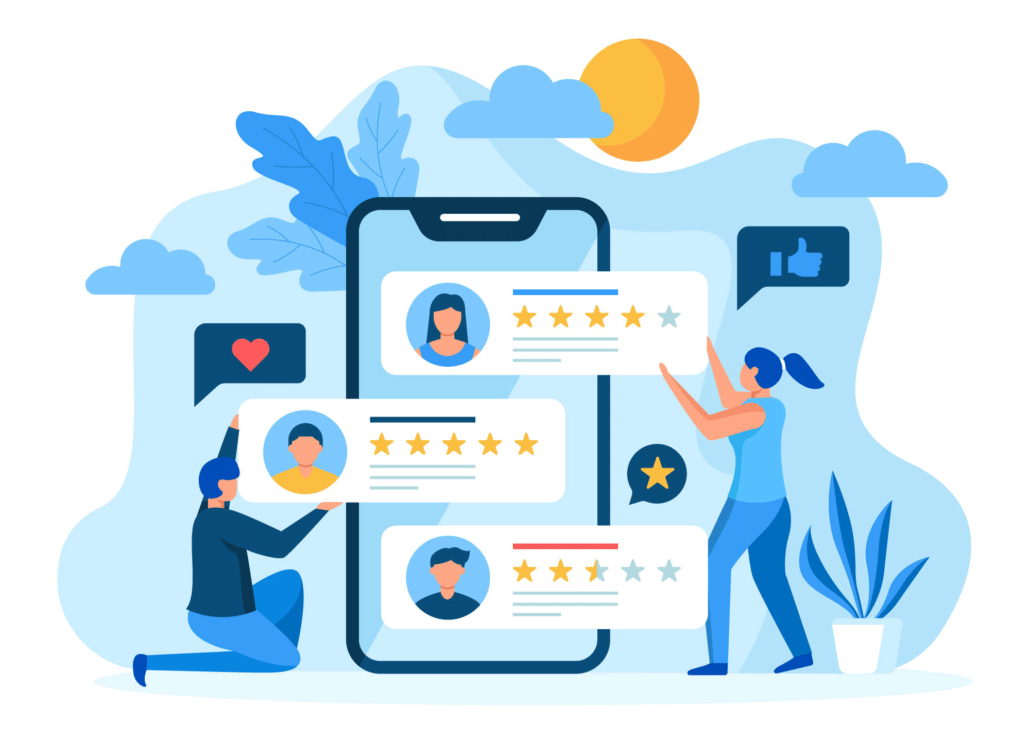 Get in touch!
Schedule a call with our production team to discuss your animated video project.
Get a quote for us to create your animated video.
Request access to our newest price sheet.
Create your Video Igniter account, fill out a creative brief for your video and we'll begin production as soon as we receive your production deposit.

https://videoigniter.com/wp-content/uploads/2023/10/Make-Animated-Videos.svg
77.7
87.7
videoigniteradmin
/wp-content/uploads/2020/02/logo-v2.svg
videoigniteradmin
2023-10-25 03:37:33
2023-12-01 22:17:05
How We Make Animated Videos: A Step-by-Step Tutorial