Animation Services Offered By Video Igniter
Video Igniter offers comprehensive animation services for businesses, startups, organizations, production companies, advertising agencies and individuals. If there's an animated video you want to create (that doesn't require a film crew) we can produce it for you including 2D animation, 3D animation and animation for AR and VR.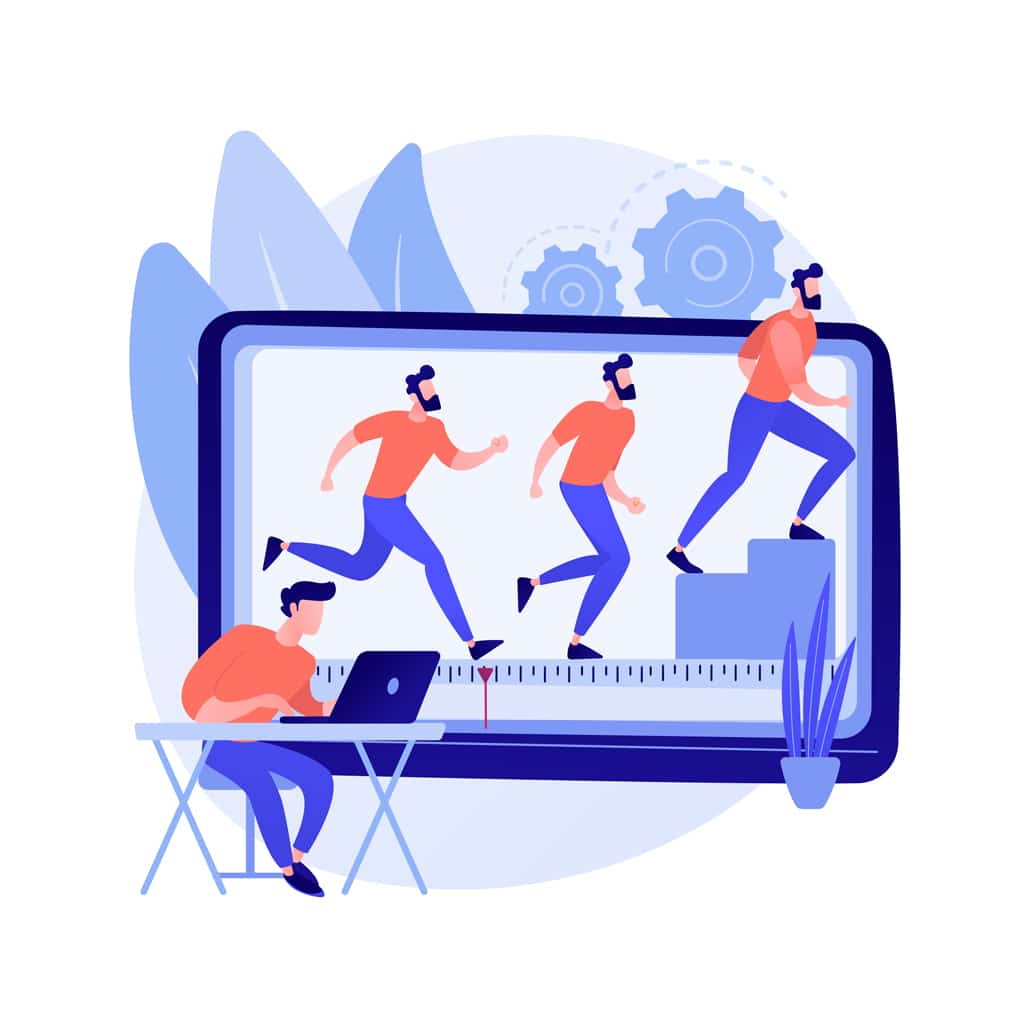 List of Standard Animation Services
Script Writing – Video Igniter's world-class scriptwriters have developed scripts and ad content for the world's biggest brands and mightiest startups. Want to save money on your production budget and write your own script? Download our free scriptwriting template!
Storyboard Creation – We can help you create a storyboard for your animated video to help the illustrators and animators understand what they're supposed to produce in sync with your voiceover (check out storyboard examples here). Want to create your own storyboard to save $ on your production budget? Download our free storyboard template.
VoiceOver – Our vast network of voiceover talent enables us to source professional voiceovers for all ages and languages. Or, you can watch this video to see how you can record your own professional voiceovers at home for free.
Soundtrack Licensing – Want music in your video? We'll make sure you have legal access to use the soundtrack in your animated video.
Soundtrack Production – Prefer to create an original soundtrack for your video? Our composers can help there as well.
2D Illustrations – Our art team can develop custom 2D illustrations in any style you can imagine.
3D Modeling – Need to show the inner workings of a 3D object? We can assist in the creation and animation of 3D models.
2D Animation – Our animation team can produce any kind of 2D animation you can imagine. Whether it's computer animation or frame by frame animation, we got you covered.
3D Animation – Looking to add another dimension to your video? Our 3D animators are equally comfortable making animated cartoons as they are making 3D animated CAD models.
Video Translation – Expand your audience by translating your video(s) into multiple languages.
Other Types of Animation Production Services We Offer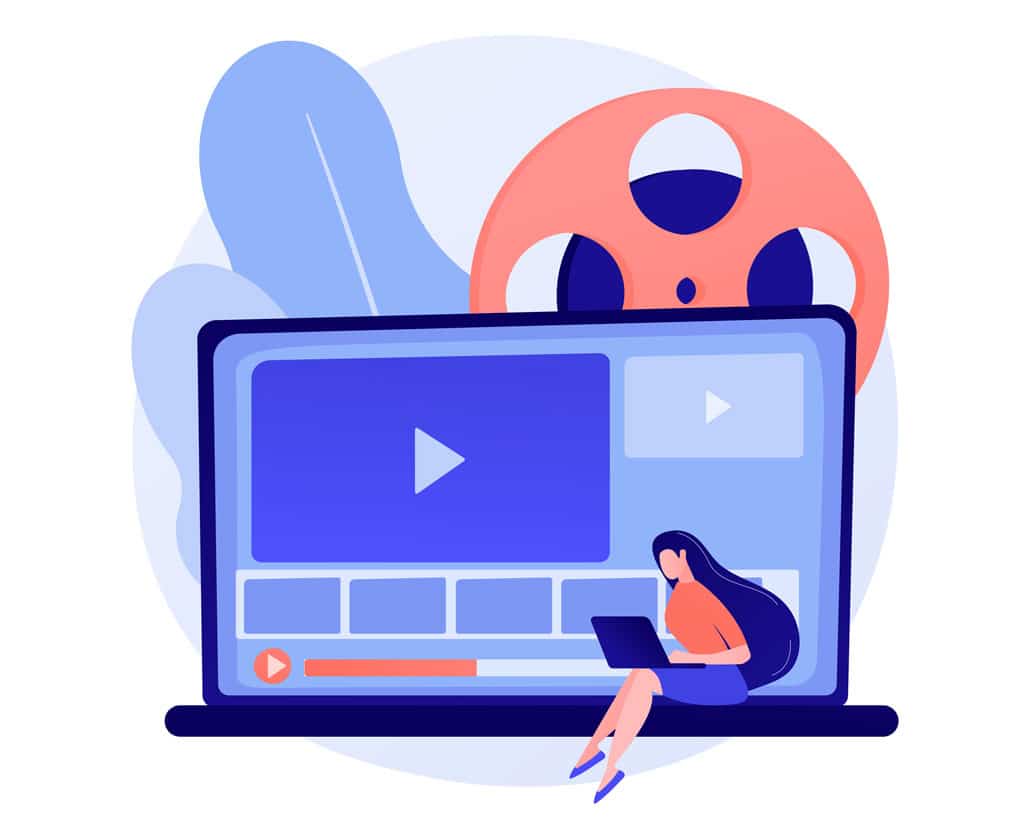 Custom Animated Video Production – This is our specialty: creating custom animated videos from scratch!
White Label Animated Video Production – Need help producing an animated video? We'll act as your private white-label animation studio.
Explainer Videos – The most popular type of project we work on for businesses.
Motion Graphics Animation – Need to spice up your video with some animated motion graphics? Our production team can work with yours.
Animated Videos For Trade Shows – Make your booth stand out and draw people in with our eye-catching educational animated video loops.
Animated Blockchain Explainer Videos – Blockchain tech is complicated to understand; our videos make it easier for people to get it.
Animated Videos For Case Studies – PDFs are boring – making an animated video to explain your case study gets you more viewers with better comprehension.
Animated Product Video – Showcase your product features and get more sales with a custom animated product video for your landing page.
Animated GIF Creation – Animated GIFs say more than a static picture ever can.
Kinetic Typography Animation – Animated words moving in sync with a voiceover keeps people focused on your message (or lyrics!)
App Explainer Video – Give people a taste of what your app does with an animated app explainer video for your website and App Store landing pages.
Animated Promotional Video – Get the word out to the world about your product/service/organization with an eye-catching animated promotional video!
Animated Infographic Videos – Help people understand and remember the facts with an animated infographic video.
Animated Video Series Production – You don't need to hire an army of animators to create your own animated series. Our team and technology enable us to produce large volumes of custom animated content without the overhead of a brick and mortar studio.
Short Animated Videos – Animation is incredible at communicating a lot in a short amount of time.
Animated Sales Video – Supercharge your sales with a custom animated sales video for your website, marketing and sales team.
Animated Logos – Give your logo some personality with a little animation.
Animated Political Video Ads – Create animated videos to help voters understand new policies, candidates and legislation.
Animated Cartoon Video – Want to make your own animated cartoon? Look no further :)
Startup Explainer Video – Running a startup and trying to explain and promote what you do? We've produced hundreds of startup explainer videos and know what works!
Animated Lyric Videos – A fun twist on music videos. Animated lyric videos help fans learn the words to your music while showcasing your unique visual personality.
Animated Video For Marketing – Market your business with a high quality, eye-catching custom animated video.
Animated Customer Support Videos – Improve your customer support and lower your support costs by creating animated videos to answer your most common support requests.
Animated Educational Videos – Animation is the best way to learn new information and retain that information.
Cheap Explainer Videos – Looking to keep production costs low? Check out our tips cheaper explainer video production options.
Animated Advertisement Video – Generate awareness and sales now! Animated video ads can be deployed, tested and optimized to improve the effectiveness of your ad spend over time.
Animated Crypto Explainer Video – Animation is the go-to medium for explaining the value and benefits of new and unique cryptocurrencies.
B2B Explainer Videos – Want to make it easy for businesses to understand what your business does? Get a B2B explainer video to help generate awareness, educate leads and get more sales.
30 Second Animated Videos – Short and to the point. 30 second animated videos perform well ad ads, educational content and short form entertainment.
Animated NFT Production – We help creatives turn their ideas into short animations and add them to the blockchain to turn them into animated NFTs.
Adding Animation To A Video – Want to create some animated clips to spice up your live action video? We got you covered!
Animated Videos For Weddings – A short animated wedding invitation costs less than paper wedding invitations. They're better for the environment and make an incredible personalized memento of the special day.
Animation Marketing and Promotional Services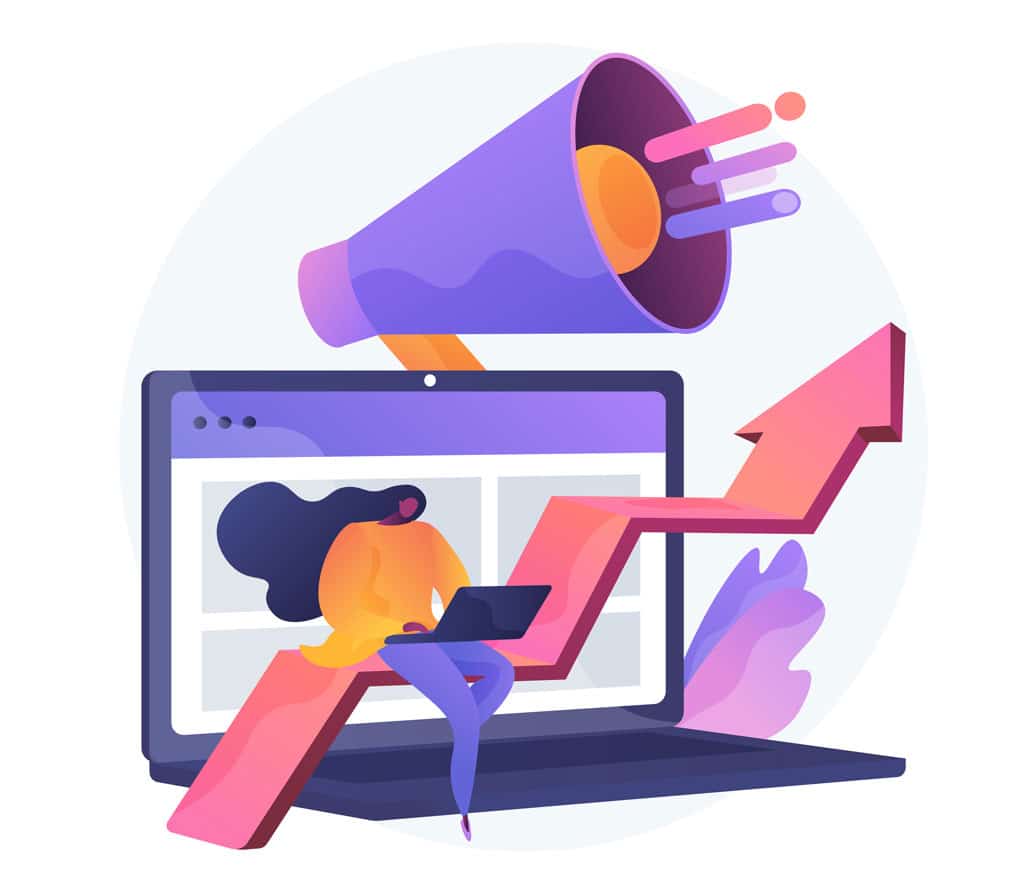 Animated Video Syndication – Get your animated video seen. We can help you distribute your videos on the platforms your target audience(s) are watching.
Video Promotion – Want even more eyeballs on your videos? We can help you get your video ads in front of people on all platforms and devices while working with the creative to optimize your conversion rate and budget.
Generate Leads From Your Animated Videos – Wouldn't it be great if you could get email addresses from people who watch your videos? We can help with that!
Improve Your Video Conversion Rate – Your marketing video should help you increase conversions over time. But that doesn't happen automatically. We can help with that too!
Industry Specific Animation Services
Animated Corporate Videos – Put your corporations's best foot forward with gorgeous animated videos that explain your business and values.
Animated Investor Pitch Decks – Pitch decks are boring! Get your investor's attention with a concise, eye-catching version of your pitch deck's key points.
Medical Explainer Videos – Our animation services team can help you create 2D animations and 3D animated videos to explain medical equipment, procedures and scientific processes.
Animated Video For Your Business – Looking to create an animated video for your business? Check out our Animated Video For Business FAQ and animated video portfolio!
Animated Video Production for Agencies – Video Igniter offers white label animated video production for agencies that outsource the production of animated video content for their clients.
White Label Production For E-Learning Companies – E-learning companies produce large volumes of animated educational content. Need to scale up your production team to help produce more custom animated video content? Video Igniter is here to help!
What is Video Igniter Animation?
Video Igniter Animation is an online animated video production service. By working with our team online, you can get your custom animated video produced faster and for less than hiring a brick and mortar animation studio.
We can help you create any kind of 2D animation or 3D animated video you can imagine. Check out our animated video portfolio!
Need help syndicating your animated video? Ask us about video promotion!
Watch our explainer video to learn more about how we can help you create an animated video for your business or check out our demo reel below.
Looking For Animated Video Production Services In The U.S.?
Video Igniter is headquartered in Seattle, Washington.
Animation Services Success Stories & Testimonials
"Video Igniter offered us the critical combination of creative value, clear communication, and patience with stakeholder feedback. We ended up with truly high-quality design assets for our video series largely due to the extra level of commitment — and the right balance of efficiencies with flexibility in the process when called for."
Larry Schlessinger – Sr. Creative Program Manager, Amazon Web Services
"Video Igniter came to us with a number of creative and engaging ideas and were able to create an exciting, impactful video in a short period of time. And the best part was that it cost much less than other options of similar quality. The video they made is a great marketing tool for us."
Alex Raymond – Founder, Kapta Systems
"I am beyond satisfied with my experience with Video Igniter. The first drafts of the work were almost exactly what I had in my head when developing the concept. After that each step along the way was seamless until arriving at a perfect finished product. And all this at a tremendous value. Anyone who has considered creating a marketing video should check out Video Igniter."
Anonymous Customer Feedback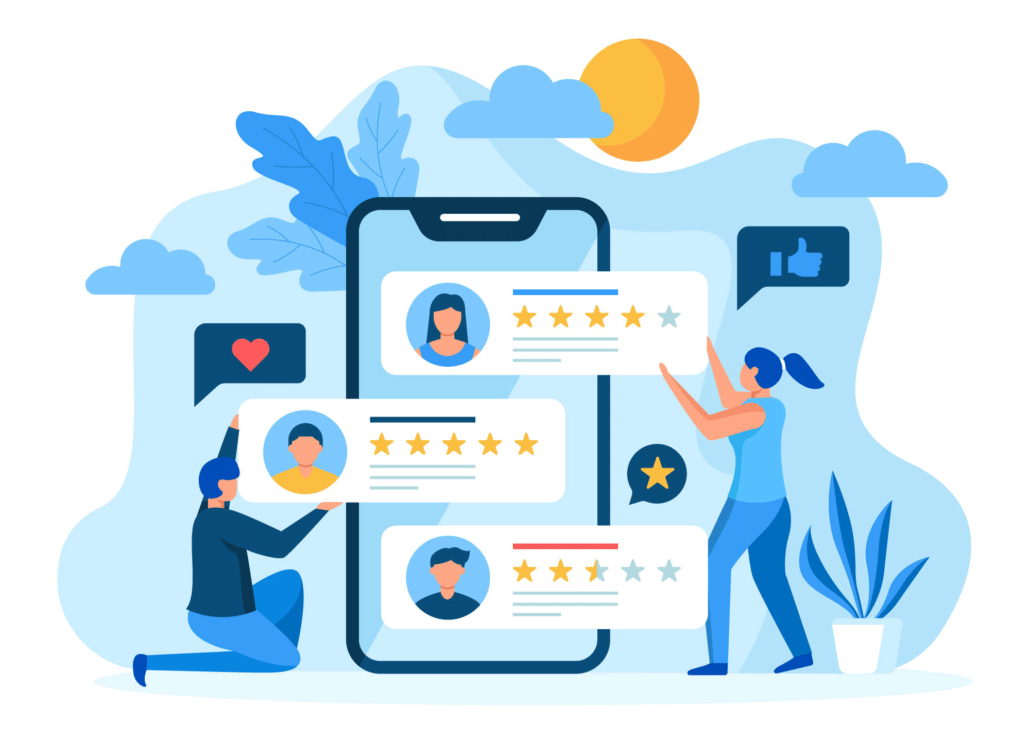 Get in touch about our animation services!
Schedule a call with our production team to discuss your animated video project.
Get a quote for us to create your animation.
Request access to our newest price sheet.
Create your Video Igniter account, fill out a creative brief and we'll start making your custom animation.

https://videoigniter.com/wp-content/uploads/2023/03/Animation-Services.svg
77.66
87.74
videoigniteradmin
/wp-content/uploads/2020/02/logo-v2.svg
videoigniteradmin
2023-03-02 19:34:55
2023-05-08 23:05:59
Animation Services Offered By Video Igniter