Create Animation: How To Create A Custom Animation Video
If you want to learn how to create an animation, you're in the right place! Video Igniter's guide to creating a video animation explains everything you need to know in order to create custom animations – even if you have zero video production experience. Here, you'll learn about the production process and what it's like to create an animation when you work with an animation studio, freelancer or Video Igniter. At the end, we also include tips to help you save money on your production budget. Let's dive in!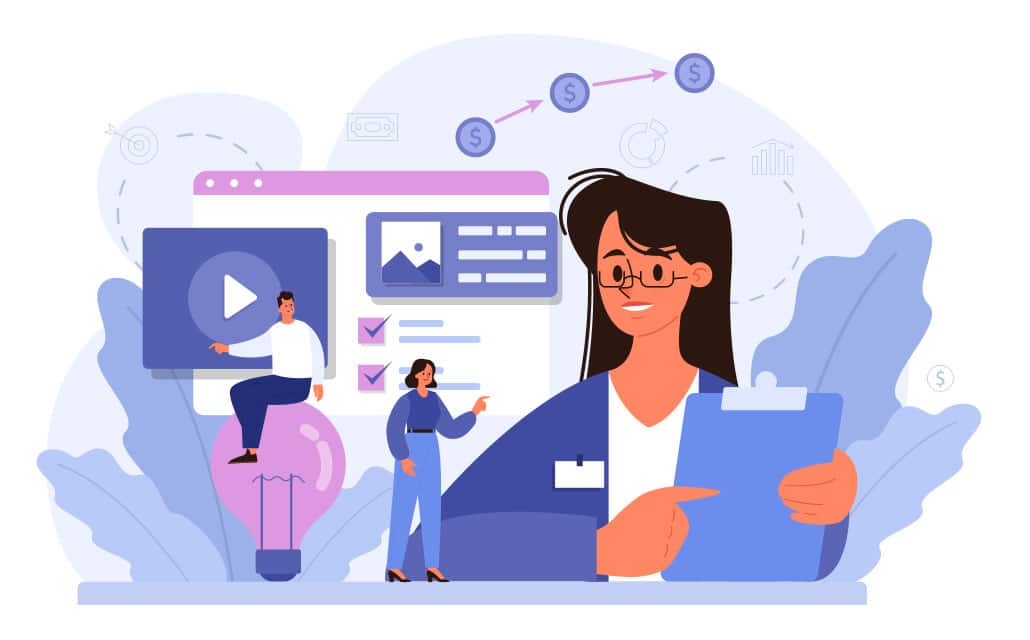 5 Ways to Create Animations
First, let's take a look at 5 different ways you can create animations. Most of these options are suited for people without video production or animation experience.
1). Hire a Freelance Animator
Hiring a freelance animator is a fast and affordable way to create a custom animation. Freelancers tend to be less expensive to work with and can create simple animations relatively quickly. Check out this companion article for tips on how to find and hire an animator.
2). Hire An Animation Studio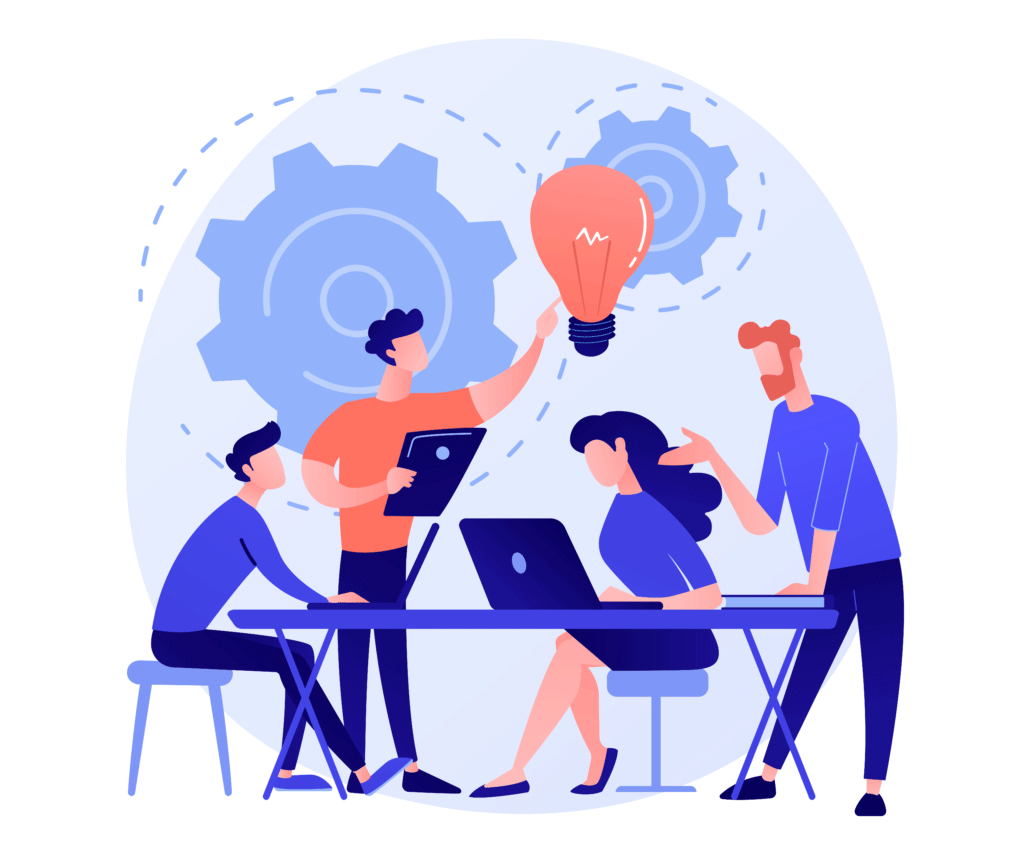 Animation studios are great for large projects where you need a specialized team to complete the project. Animation studios are expensive to hire and take more time to work with – but such is the nature of big projects where you can't skip on quality. Check out this companion article for tips on how to find an animation studio for hire.
3). Hire Video Igniter Animation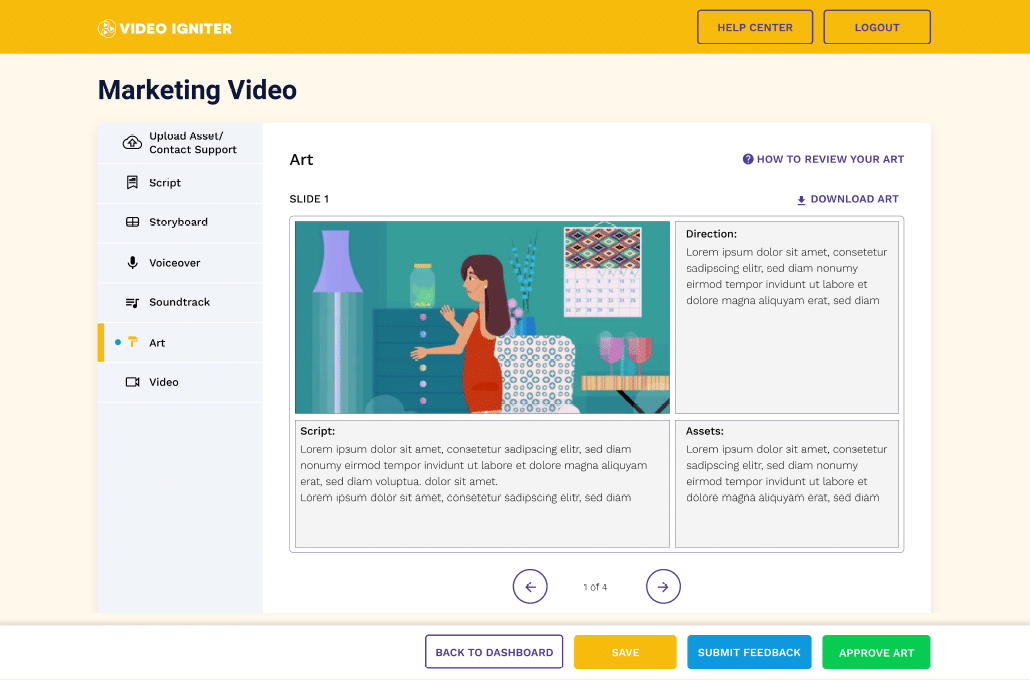 Video Igniter is the fastest and most affordable way to produce high quality 2D and 3D animations. Video Igniter's talented production team uses an online production dashboard to streamline your production experience and keep your project files organized. Whether you're looking to make a short 2D animation or a half hour 3D animated episode of a show, get in touch with our team to discuss your project and goals.
4). Use An Online Animated Video Maker
There are a handful of online animated video maker services that provide libraries of pre-created assets, video templates and an online editor that you can use to customize your own video online. These services can enable you to create templated videos within a few hours and most of them cost less than $100/month to use.
5). Create Your Own Animation
Thinking of picking up animation to create your own animations? Take a look at Adobe After Effects, Cinema 4D and Blender. These three powerhouse apps are the industry standards that everyone uses.
Examples of Animations You Can Create With Video Igniter
Video Igniter can create any kind of 2D or 3D animated video for you. Check out our animation portfolio here. Request access to our demo reels and price sheet here. Contact us or schedule a call to start making your video.

How to Create a Video Animation
If you opt to hire a freelance animator, an animation studio or Video Igniter to create your animated video, here's what you can expect during the video animation creation process:
1). Animation Kickoff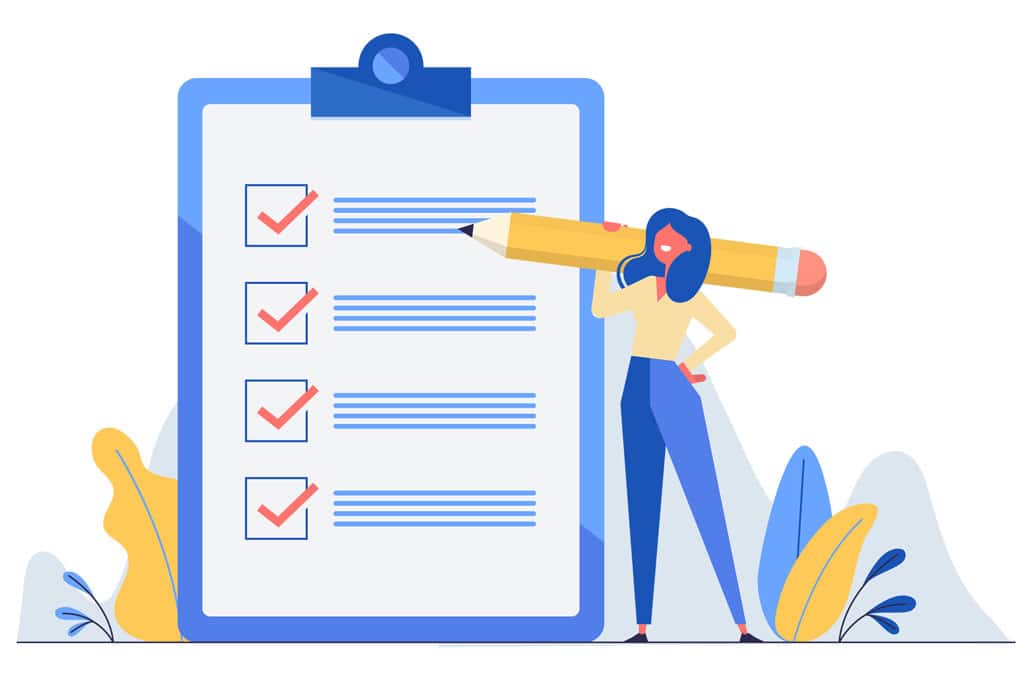 Creating your animation starts with a kickoff call and or a questionnaire to learn about what kind of animation you want us to create. This is your opportunity to explain: ❓Who your target audience is? ❓What you want to communicate in your video? ❓What kind of visual style you want to use for your animation? ✅  What do you want viewers to do after they watch your animation?
2). Write The Script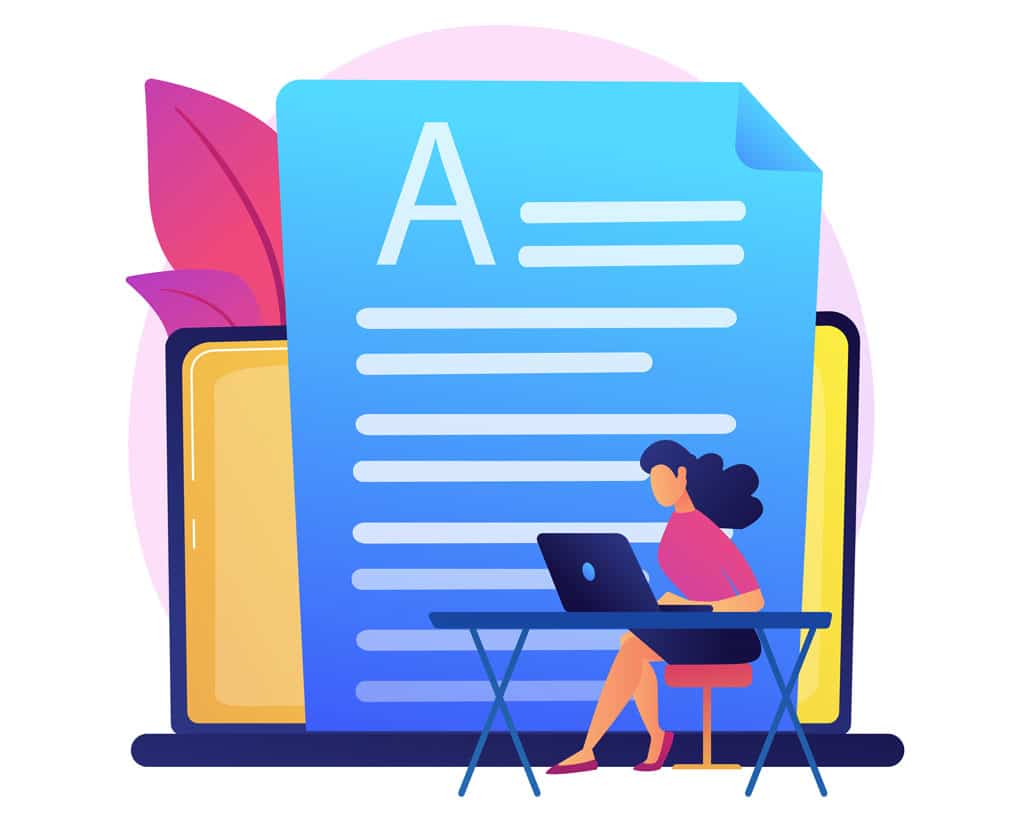 Now that we understand what kind of animation you want us to create, our script writers will develop the first draft of the script. We'll review it with you and collect your feedback and incorporate your suggestions into the script. After the script gets your sign off, we move on to create the storyboard for your animation.
3). Create Your Animation Storyboard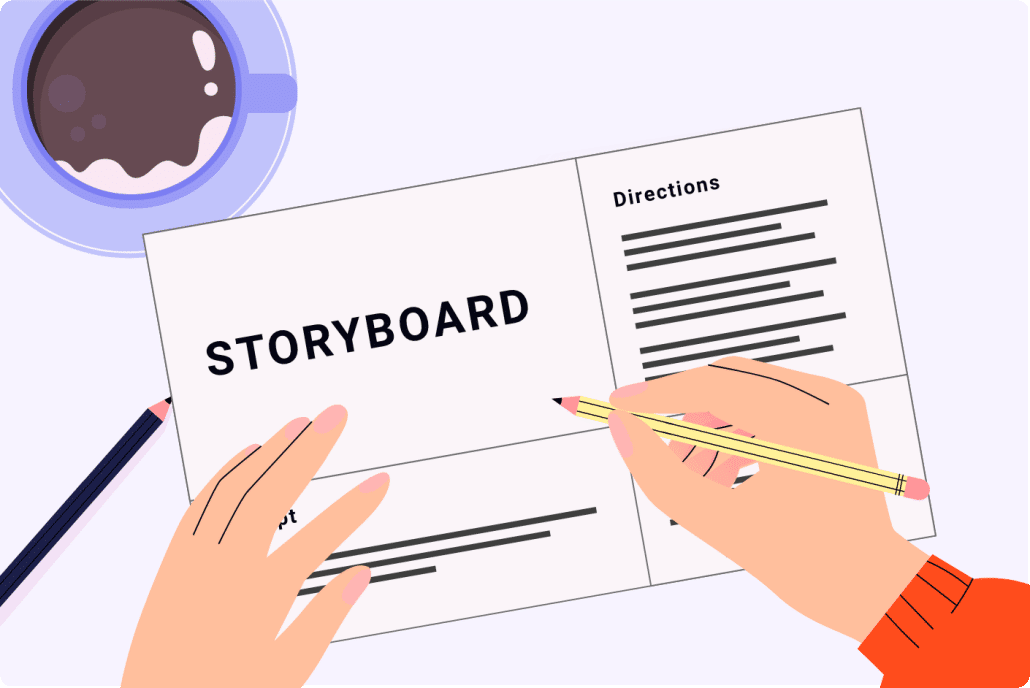 The storyboard is like the blueprint for your animated video. Each page of the storyboard include a sentence (or part of a sentence), a mockup or rough sketch of the scene and written instructions to explain how everything moves in that shot. This way, the illustrators and animators have a clear understanding of what they're supposed to create. We'll review the storyboard with you, collect your revisions and incorporate them into the storyboard.
4). Review Soundtracks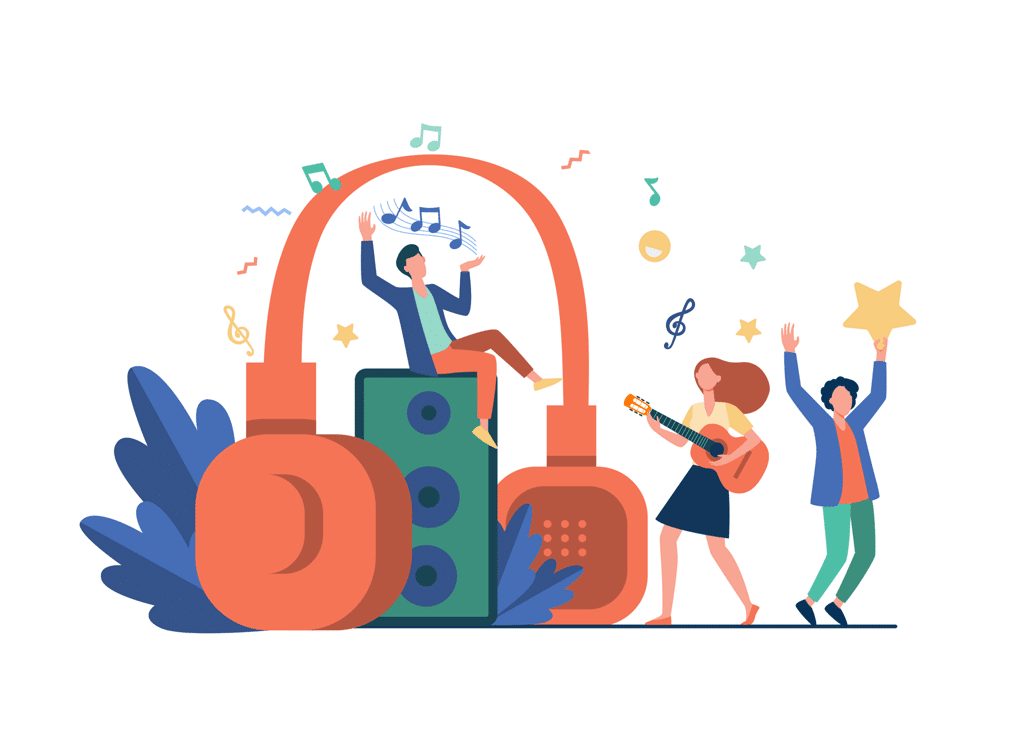 Music is used to enhance the presentation of key moments in your animation. Our team will select several soundtrack options for your video and share them with you for your feedback. Let us know which one(s) you prefer and we'll acquire the license to legally use the music in your animation.
5). VoiceOver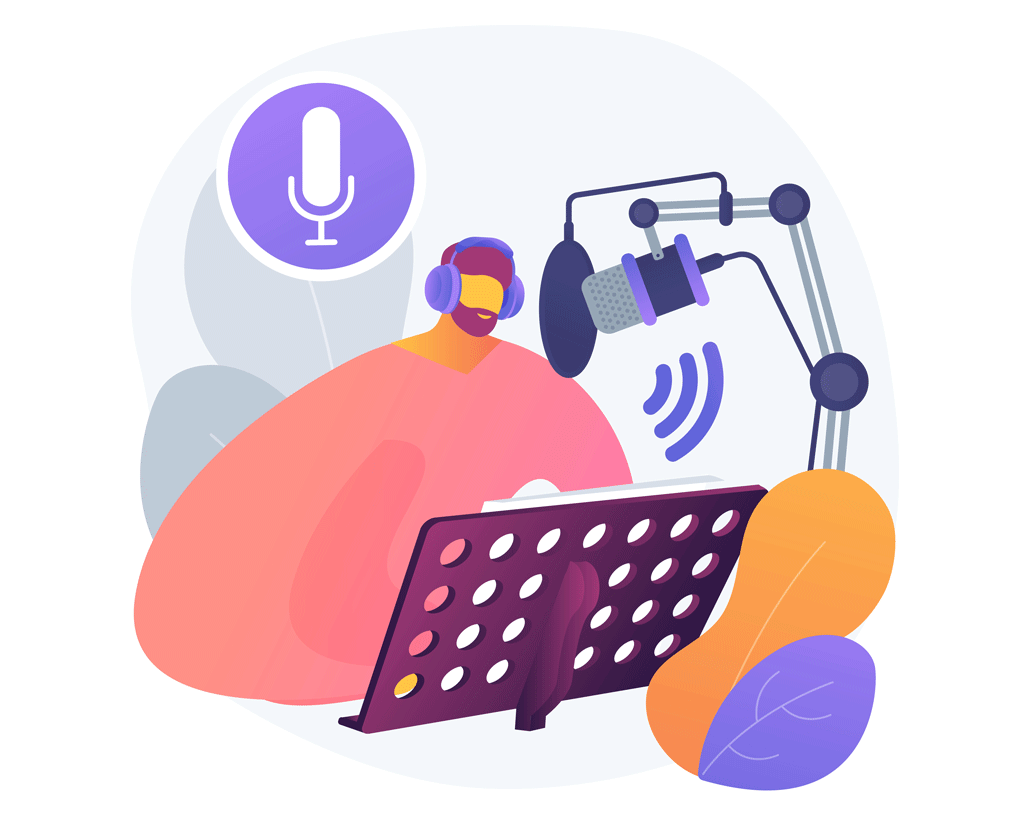 You will receive several voiceover auditions from our team. Let us know which voice(s) you prefer and we'll hire the voiceover artist(s) to record the full audio for your animation. We'll share the voiceover file(s) with you and give you an opportunity to review them and request edits.
6). Create Illustrations

Our art director will review your brand guidelines, storyboard and target audience. Then, they will oversee the production of several pieces of concept art for your video. Let the art director know which one you prefer. You can also collaborate with our art director to refine your preferred visual style until you love it!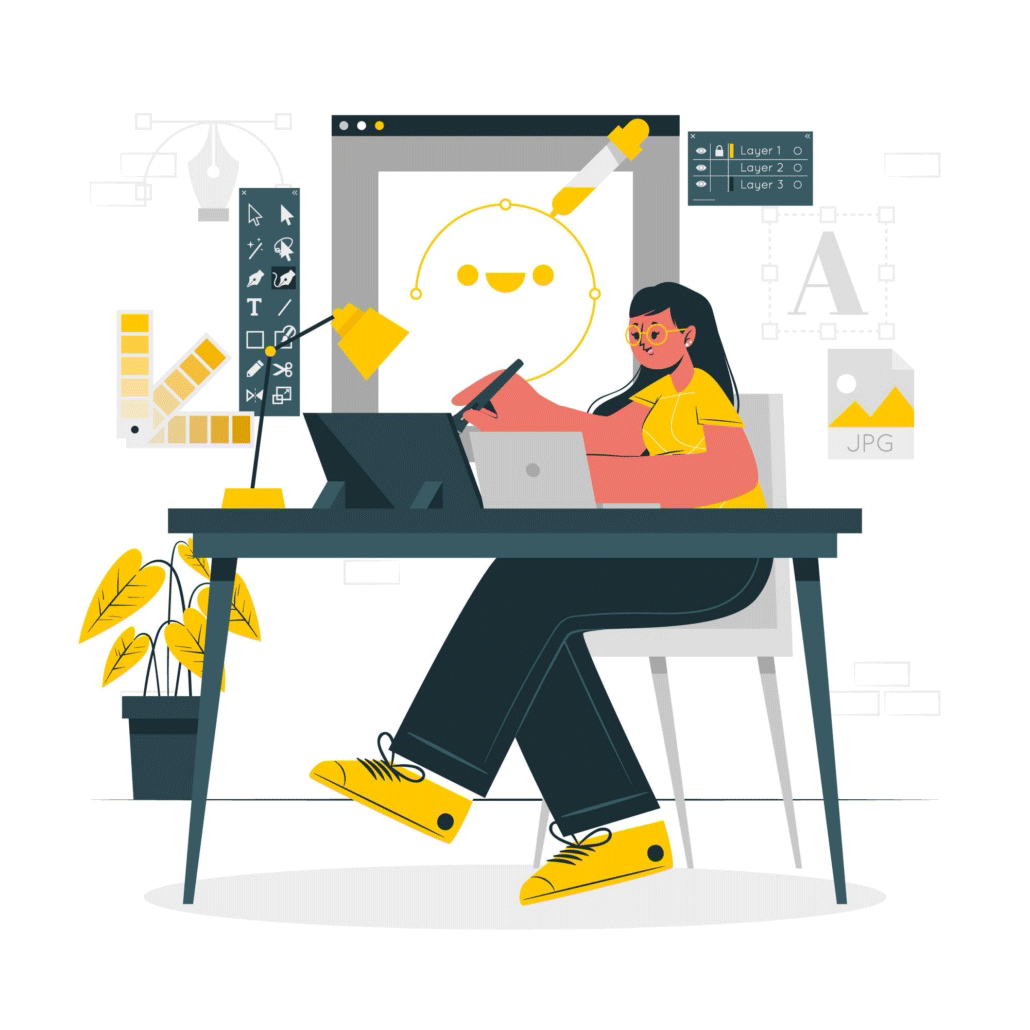 After the concept art is approved, our illustration team will use the concept art as a style reference and create the rest of the illustrations for your animation. You get an opportunity to review all of the illustrations and request revisions before approving them for production.
7). Create Your Animation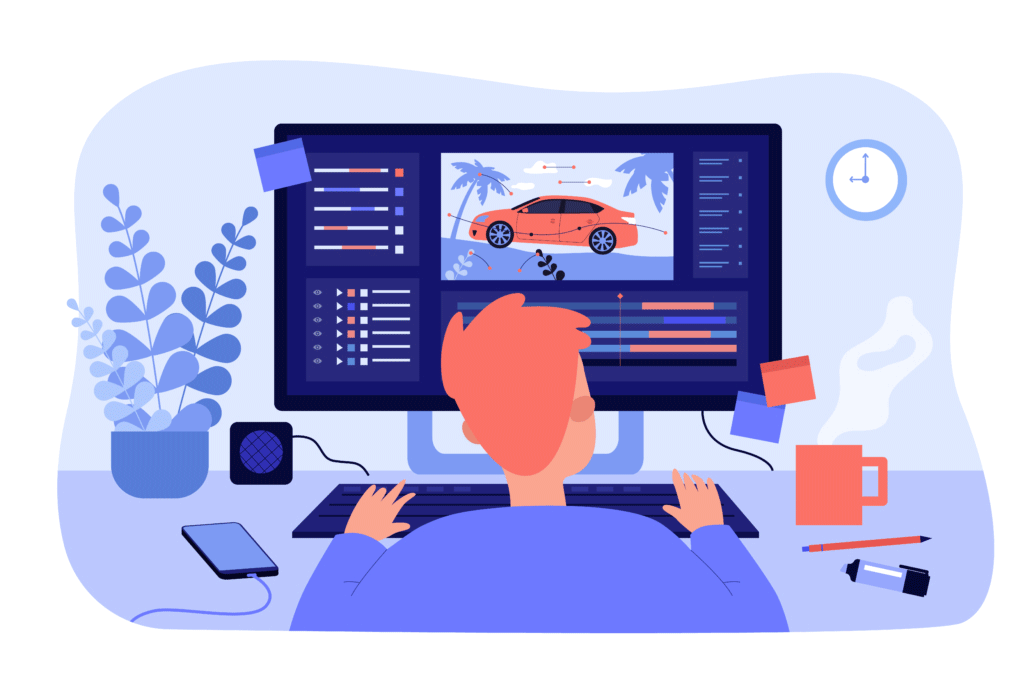 Now that your illustrations, storyboard, voiceover and soundtrack are approved, it's time for us to create your animation! When the first draft of your animation is ready, give it a detailed review with your team (and ideally members of your target audience). Collect everyone's feedback and share it with us. We'll incorporate your feedback and render out the final draft of your animation for you to use.
How Long Does It Take To Create An Animation?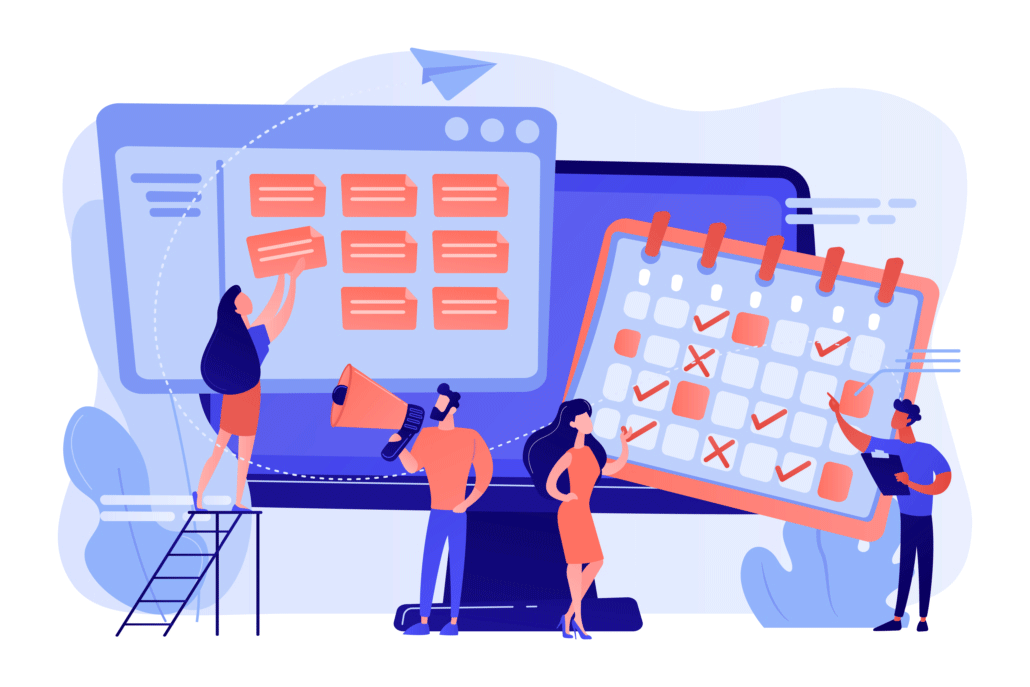 The answer to this question varies based on the following factors: ⏰ How long is the animation? ️❓ What visual style is used to create your animation? ✍️ Are you providing the script/storyboard or hiring your animator to create them for you? ️️❓ When is your deadline? To give you a baseline, it takes 3-6 weeks to create most 2D animated videos (up to 60 seconds in length). 3D animated videos take 2-3x as much time to create. If you have a fast approaching deadline, we offer a rush delivery animation service to speed up production.
What Does It Cost To Create Animation?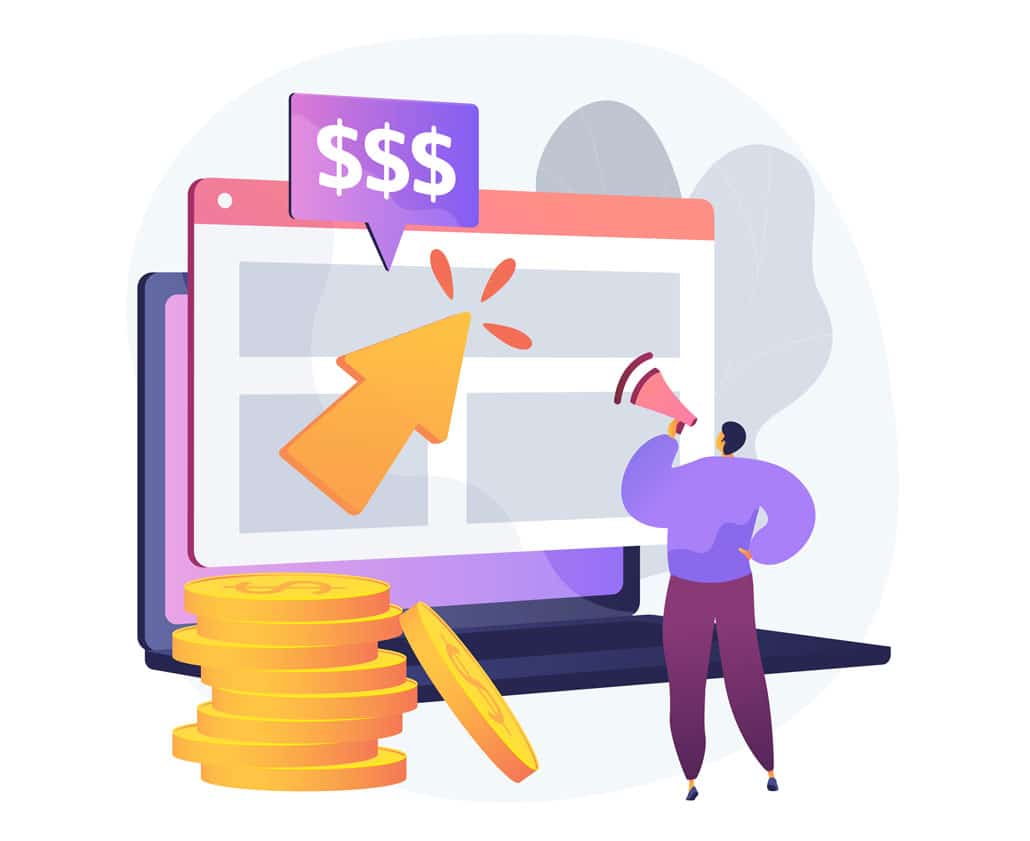 This answer to this question also varies based on the same factors listed above for how long it takes to create an animation. Animation budgets range from $1,000-$10,000,000+ per minute of animation that's created. In general, most 2D animated videos can be produced for $1,500-$10,000 per minute of animation. 3D animated videos cost 2-4x more to produce. Get a quote for your video or request access to our newest price sheet.
How Do I Create Animation Videos For Free?
Quality animated videos tend to require a budget in order to create them. However, there are a few ways you can create animated videos for free. Check out this companion article about creating Free Animated Videos.
5 Ways To Save Money When Creating An Animation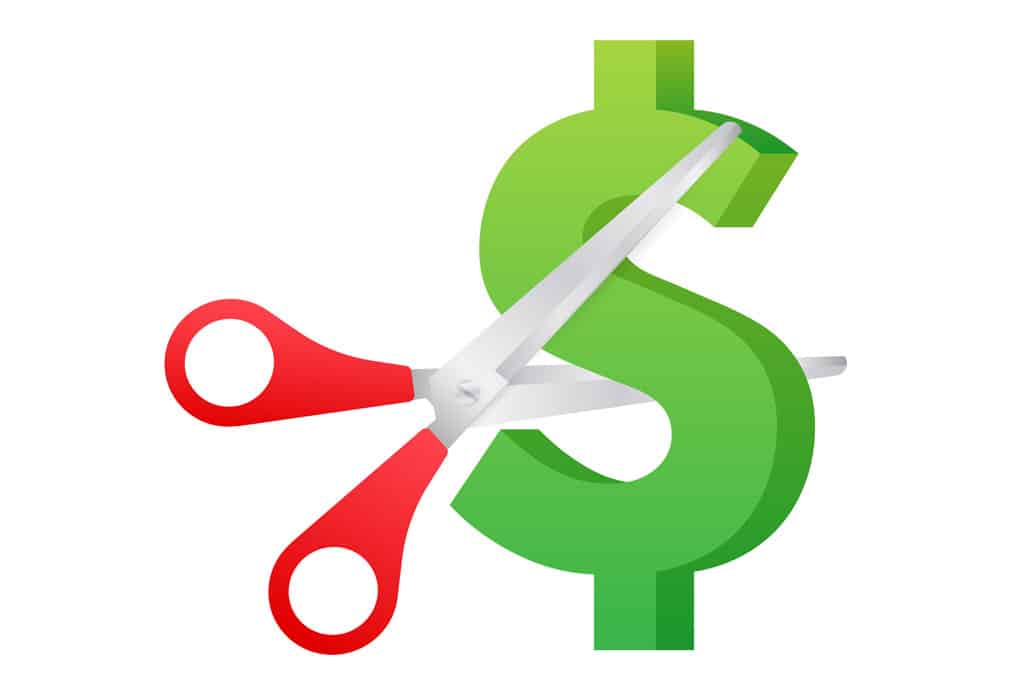 Here are 5 things you can do to save over $1,000 for each minute of animation you want to create:
1). Write the script for your animated video
Instead of hiring Video Igniter or an animation studio to create your script, you can download our free script writing template to create it yourself.
2). Create the storyboard for your animation
We're happy to help you create the storyboard for your animation – but you can also download our storyboard template and create it yourself for free. Don't worry, you don't need to have artistic skills to create a storyboard. All you need to do is provide good descriptions of what you want us to create and we'll take care of the artistic components.
3). Create the recording of the voiceover for your animation
Did you know it's possible to record professional quality voiceovers at home or your office for free? No professional equipment or expensive software needed! Check out 1:31 in this video to learn how to record your own voiceover.
4). Use free, legal music
Stock audio websites are great but it can be expensive to purchase a broadcast license to legally use the music in your animation. If your video is going to be displayed on Facebook or Instagram, we recommend checking out Facebook's Sound Collection. You can also check out Incompetech for a library of royalty free soundtracks you can use in your animation.
5). Use Pre-Created Assets
Instead of creating your animation 100% from scratch, it may be possible to reduce part of your animation's production cost by using pre-made or stock assets like photos, images, clip art, text and 3D models.
How To Get Started Creating Your Animation
Ready to get production started on your animation? Here are a few ways you can initiate the animation creation process: 1). Reach out to us with a description of your project and we'll send you a quote. 2). Fill out this questionnaire so that we can learn specific details about your project. 3). Schedule a call with our production team to discuss your animation. 4). Request access to our newest price sheet.
Still have questions about creating animations?
Do you have a question about how to create an animation that wasn't addressed in this FAQ? Use this form to send us your question and we'll follow up with an answer. We'll also post the question and answer to this page so other people can benefit from the knowledge.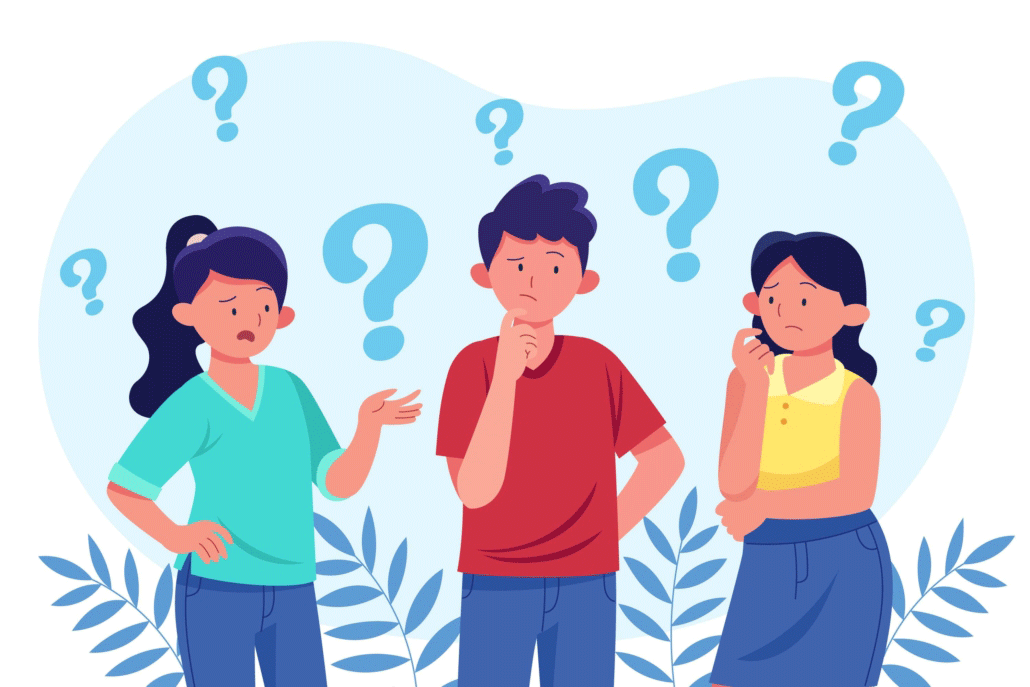 What is Video Igniter Animation?
Video Igniter Animation is an online animated video production service. By working with our team online, you can get your custom animated video produced faster and for less than hiring a brick and mortar animation studio.
We can help you create any kind of 2D animated video or 3D animation you can imagine.Check out our animated video portfolio!
Need help syndicating your animated video? Ask us about video promotion!
Watch our explainer video on our home page to learn more about how we can help you create an animated video. For examples of the kinds of animation our team can produce, check out the demo reel below:
Looking For An Animated Video Company In The U.S.?
Video Igniter is headquartered in Seattle, Washington.
Success Stories & Testimonials
Don't just take our word for it – these testimonials highlight Video Igniter's reliability, creativity, flexibility and ability to deliver animations that exceed expectations. When you choose Video Igniter Animation, you can rest assured that you are working with a trusted and reputable studio. "Video Igniter were very easy to work with and the entire process for creating and suggesting edits was seamless and stress-free. I would work with them again and would recommend to others looking to create a modern and stylish explainer video."
Clair Simpson – VP Marketing, Repool.com
"I run a video production company and outsource animation. The team at Video Igniter did a great job in taking the concept I very crudely drew out and making it into a beautiful animation. The review process was easy and their turnaround time was very quick. I'd def recommend them if you're looking for an animation project."
Pat Henderson – Founder, Path8 Productions
"Video Igniter offered us the critical combination of creative value, clear communication, and patience with stakeholder feedback. We ended up with truly high-quality design assets for our video series largely due to the extra level of commitment — and the right balance of efficiencies with flexibility in the process when called for."
Larry Schlessinger – Sr. Creative Program Manager, Amazon Web Services
"Video Igniter came to us with a number of creative and engaging ideas and were able to create an exciting, impactful video in a short period of time. And the best part was that it cost much less than other options of similar quality. The video they made is a great marketing tool for us."
Alex Raymond – Founder, Kapta Systems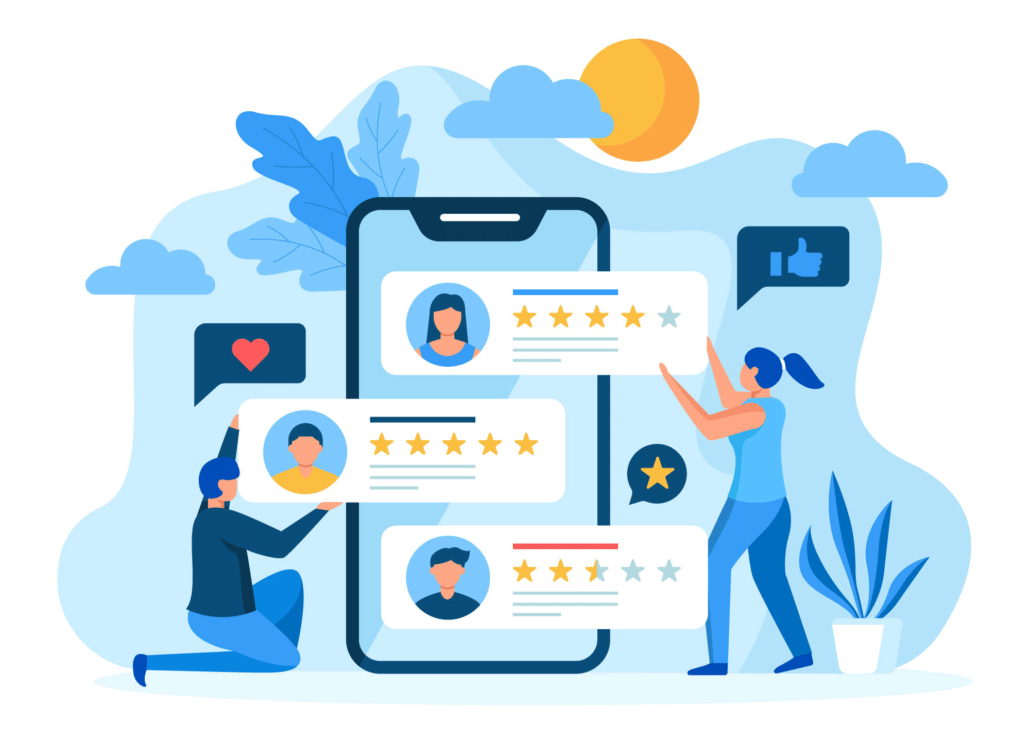 Get in touch!
Schedule a call with our production team to discuss your animated video project.
Get a quote for us to create your animated video.
Request access to our newest price sheet.
Create your Video Igniter account, fill out a creative brief for your video and we'll begin production as soon as we receive your production deposit.

https://videoigniter.com/wp-content/uploads/2023/10/Create-Animation.svg
77.7
87.7
videoigniteradmin
/wp-content/uploads/2020/02/logo-v2.svg
videoigniteradmin
2023-10-09 22:16:50
2023-12-01 23:07:59
Create Animation: How To Create A Custom Animation Video