How Long Does It Take To Animate a 1 Minute Video?
If you're wondering how long does it take to animate 1 minute of video, you're in the right place. In this article, we explain how long it takes to animate different types of minute-long videos and give you an overview of the production experience.
But, to give you a quick answer: most 2D animated videos can be made in 3-6 weeks.
How long does it take to make a 1 minute animated video?
The amount of time it takes to produce an animated video varies depending on the amount of detail and the style of the animation being produced. Here's a quick summary of what to expect for each type of animated video:
2D Animation
2D animated videos take about 3-6 weeks to produce. Simpler animations using icons, shapes and text (and no animated characters) can be produced even quicker. If your video includes animated characters, expect for your video to take at least 4-6 weeks to create.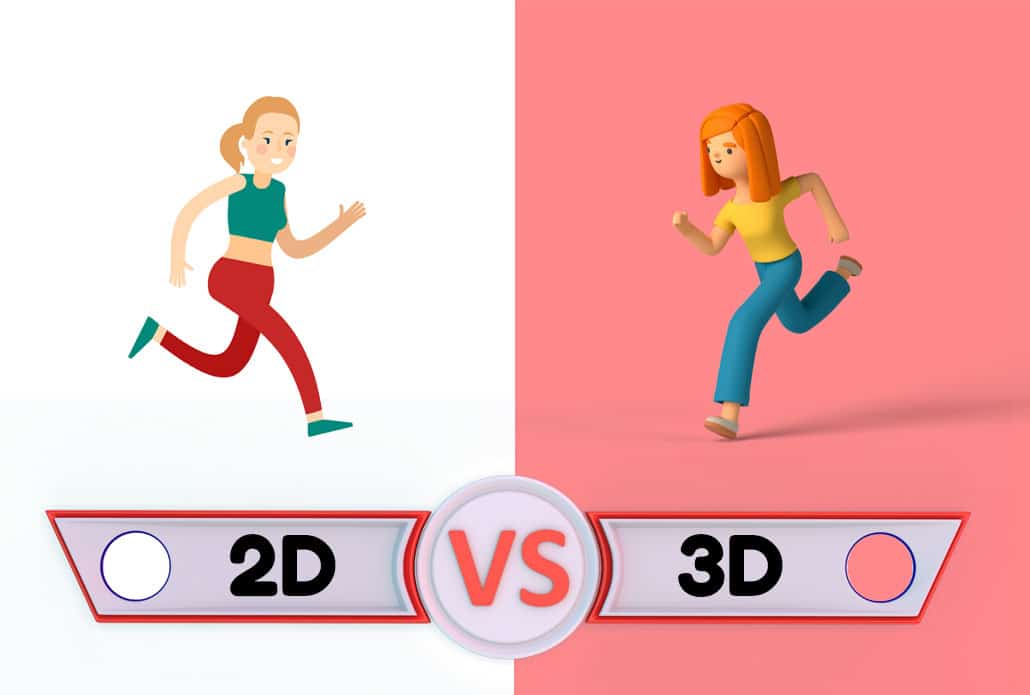 3D Animation
If you want to make a 3D animated video, it's going to take 2-4x as much time to create, compared to a 2D animated video. 3D animated videos have more steps in the production process compared to 2D animated videos. Additionally, each stage of the production process is more complex and requires larger teams to create the 3D models, textures, lighting/shading and special effects.
Frame By Frame Animation
Frame by frame animation is a more detailed, fluid form of 2D animation. Think of the old Disney cartoons. These are the kinds of animations where every frame of the animation is drawn by hand. These animations look more realistic, liquid and detailed than simple 2D computer animations. As such, they take more time and effort to get the details right. It will take at least 6-8 weeks to animate a video using frame by frame animation.

Motion Graphics Animation
Motion graphics animation is a simple form of animation. Most motion graphics are made using 2D animation – however, 3D motion graphics are starting to catch on more these days.
Think of motion graphics as visual accents to make your video content more engaging and interesting. They can be used to display charts and data, maps or just add some visual flair on screen while someone is speaking to the camera. It takes about 1-4 weeks to design and animate 1 minute of motion graphics, depending on the complexity of the design.
Stop Motion & Clay Animation
Stop motion animation and clay animation videos are typically created using 24 frames per second. If you multiply that by 60 seconds, that means you need to position and shoot 1,440 images (with zero mistakes!) If each photo were to take you 30 seconds to set up and shoot, it would take 12 hours to shoot all the footage. That doesn't take into account the amount of time needed to develop the script, storyboard, record the voiceovers and edit all the footage together into a complete video.
How can I speed up animation?
1). Write the script for your video instead of hiring your animator to produce it for you.
2). Create the storyboard for your animated video. Download our free storyboard creation template.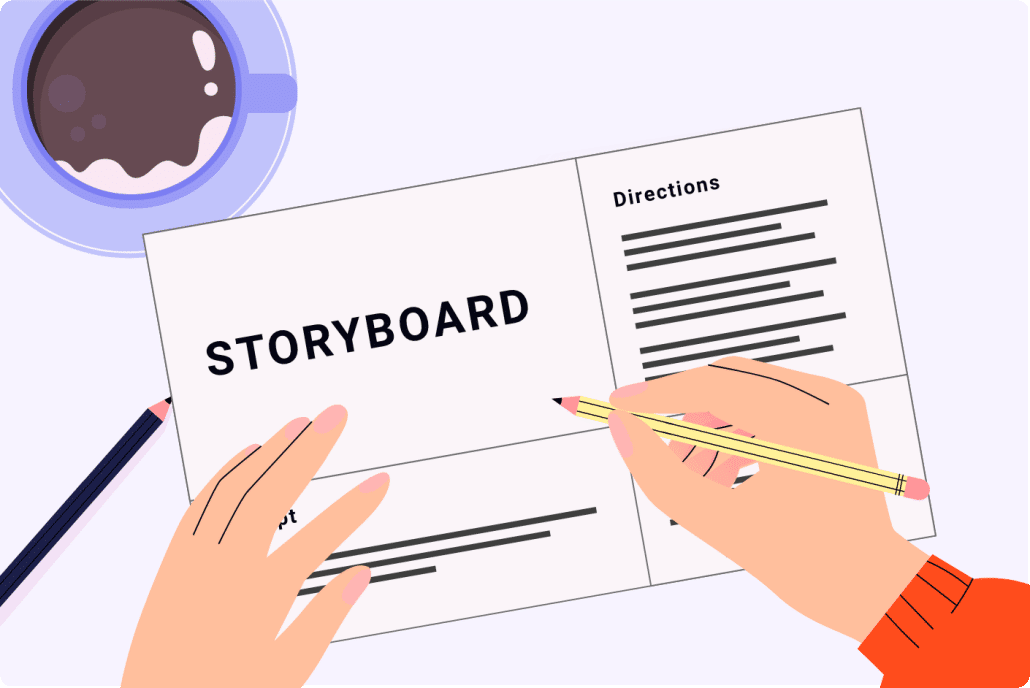 3). Use our rush delivery production upgrade to speed up production for your video. Increasing your budget with rush delivery enables us to put additional illustrators, animators and project managers on your video so that it gets completed on time.
How long does each stage of the animation process take?
Script Writing: 1 week
Storyboard Creation: 1 week
Illustrations, VoiceOver & Soundtrack Selection: 1-2 weeks
Animation: 1-2 weeks
Still have questions about how long it takes to make an animated video?
Do you have a question about how long it takes to make an animated video that wasn't answered in this FAQ? Use this form to send us your question and we'll follow up with an answer. We'll also post the question and answer to this page so other people can benefit from the knowledge.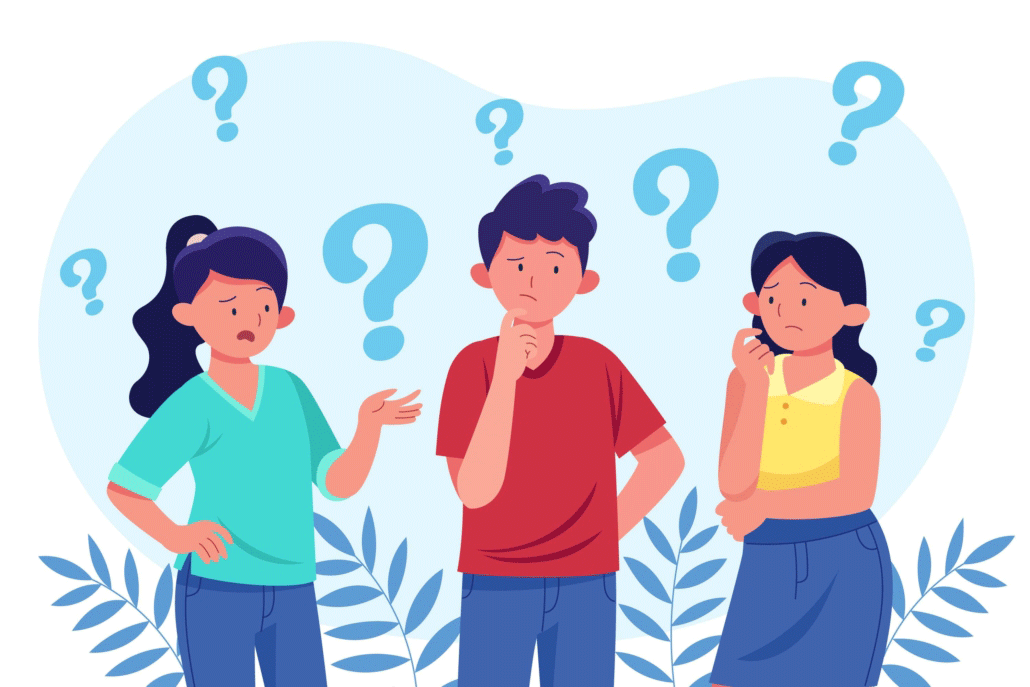 What is Video Igniter Animation?
Video Igniter Animation is an online animated video production service. By working with our team online, you can get your custom animated video or explainer video produced faster and for less than hiring a brick and mortar animation studio.
We can help you create any kind of 2D animated video or 3D animation you can imagine. Check out our animated video portfolio!
Need help syndicating your animated video? Ask us about video promotion!
Watch our explainer video on our home page to learn more about how we can help you create an animated video. For examples of the kinds of animation our team can produce, check out the demo reel below:
Looking For An Animated Commercial Producer In The U.S.?
Video Igniter is headquartered in Seattle, Washington.
Success Stories & Testimonials
"Video Igniter offered us the critical combination of creative value, clear communication, and patience with stakeholder feedback. We ended up with truly high-quality design assets for our video series largely due to the extra level of commitment — and the right balance of efficiencies with flexibility in the process when called for."
Larry Schlessinger – Sr. Creative Program Manager, Amazon Web Services
"Video Igniter came to us with a number of creative and engaging ideas and were able to create an exciting, impactful video in a short period of time. And the best part was that it cost much less than other options of similar quality. The video they made is a great marketing tool for us."
Alex Raymond – Founder, Kapta Systems
"I am beyond satisfied with my experience with Video Igniter. The first drafts of the work were almost exactly what I had in my head when developing the concept. After that each step along the way was seamless until arriving at a perfect finished product. And all this at a tremendous value. Anyone who has considered creating a marketing video should check out Video Igniter."
Anonymous Customer Feedback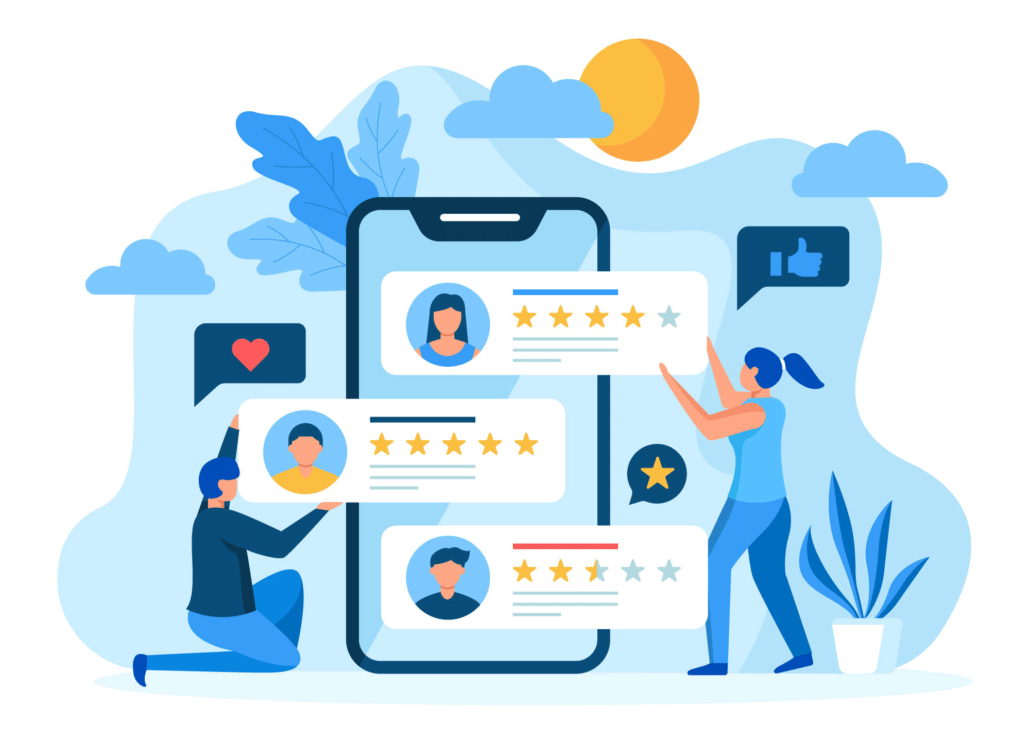 Get in touch!
Now that you know how long it takes to animate 1 minute of video, let's talk about your video project :)
Schedule a call with our production team to discuss your animated video project.
Get a quote for us to create your animated video.
Request access to our newest price sheet.
Create your Video Igniter account, fill out a creative brief for your video and we'll begin production as soon as we receive your production deposit.

https://videoigniter.com/wp-content/uploads/2023/05/How-Long-Does-It-Take-To-Animate-A-One-Minute-Video.svg
77.7
87.7
videoigniteradmin
/wp-content/uploads/2020/02/logo-v2.svg
videoigniteradmin
2023-05-17 02:01:34
2023-11-30 23:48:49
How Long Does It Take To Animate a 1 Minute Video?