Motion Graphics Animation
Do you want to create a motion graphics animation but you aren't sure where to get started? Video Igniter's FAQ about motion graphics animation has answers to help you get your project going!
Main Contents:
1). What are motion graphics?
2). How are motion graphics different from animation?
3). What do motion graphics look like?
4). How do you make motion graphics?
5). How long does it take to make motion graphics.
+ Tips to save money on your motion graphics budget.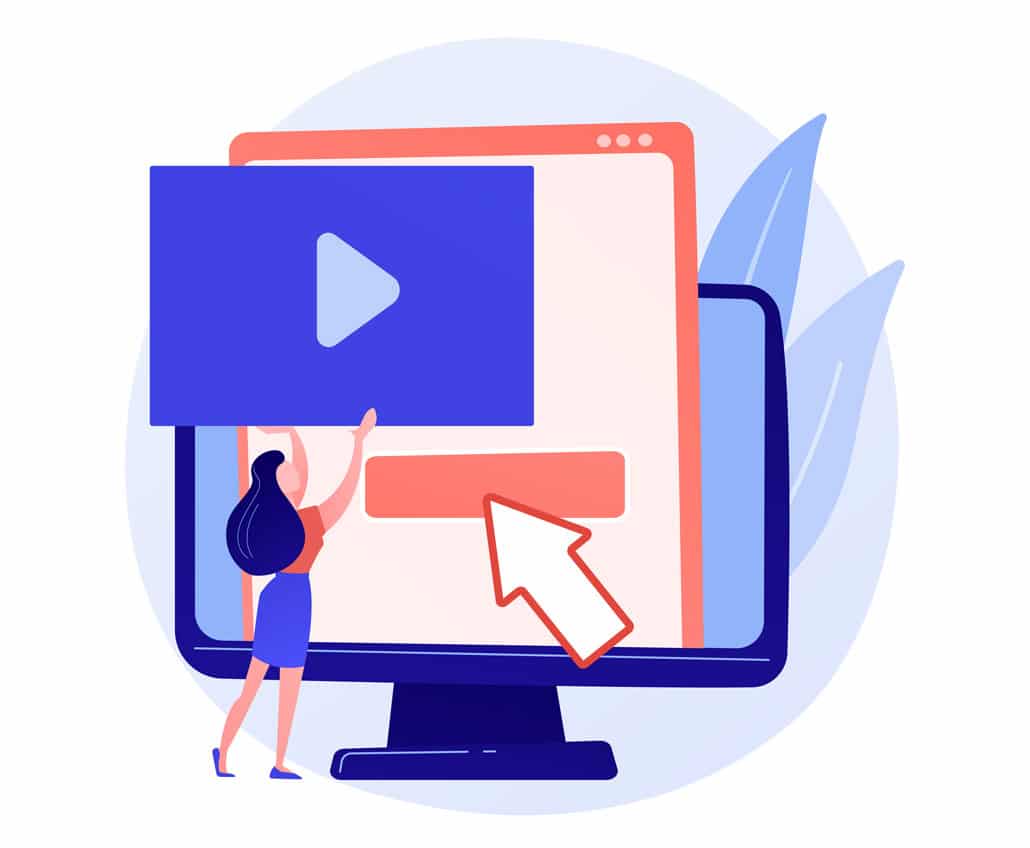 If you have a question about motion graphics that isn't answered in this article, you can use our contact form to ask your question or click the image below to schedule a call with a member of our production team:

What are motion graphics?
Motion graphics are a type of animation. They are an image or graphic that has motion added to it. Animation is a high level term that refers to many styles of animation like frame by frame animation, claymation, stop motion, and modern computer graphics animation. While animations typically tell a story, motion graphics generally have less of a narrative. What do you use motion graphics animation for?
An animated logo, an animated pie chart and an an animated lower third appearing on screen to introduce a speaker are all examples of motion graphics.
Motion graphics can be displayed on their own or they can be overlaid on top of video footage to enhance the presentation of the on screen content.
Motion graphics can also be used to create a full 30-120+ second animated video.
How are motion graphics different from animation?
Motion graphics are usually shorter, discrete animation elements. While their motion may be used to explain or show how something works, they tend to avoid a narrative or voiceover unless they are part of a larger video.
Can I see some examples of motion graphics animation?
How do you make motion graphics animation?
The production process for making motion graphics is similar to the process for creating an animated video.
Script/Writeup/Outline
First off, write out or describe what kind of motion graphics animation you want to create. It's likely there isn't going to be a script or voiceover involved but it is still important to write out and document what kind of motion graphic you want to get created before the art team creates the storyboard.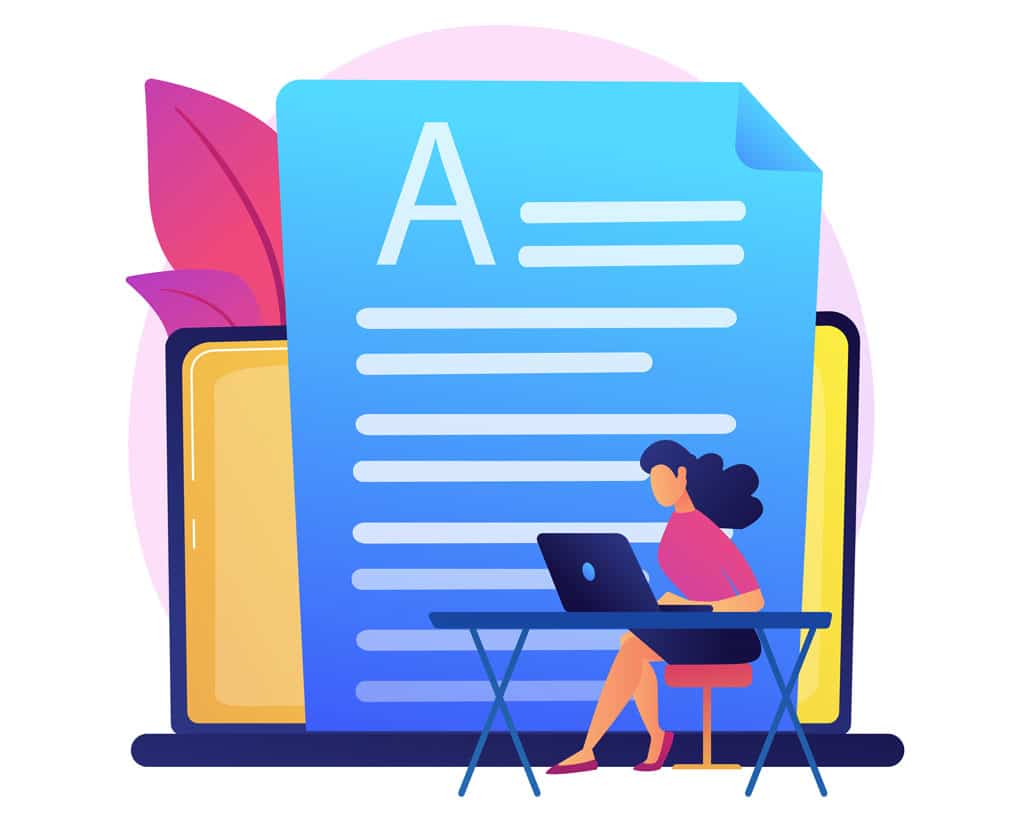 Budget saving tip: you can save some money by creating this writeup and providing it to your animation production team – instead of hiring them to create it for you.
Storyboard
Now that you have written out what kind of motion graphic animation you want to create, the production team can read your instructions and turn them into visual instructions for the illustration and animation team. This version of the instructions provides more information and specifics for the production team so that they know exactly what you want to create.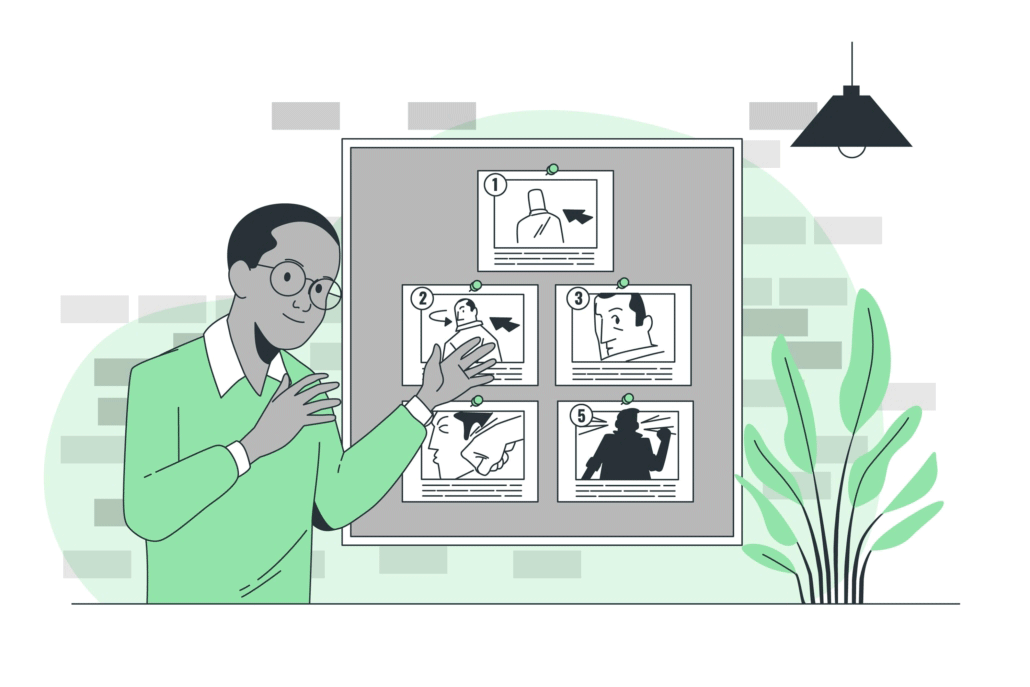 The storyboard should be a complete detailed guide explaining what you want to create – the production team shouldn't need to reach out to ask questions about what you want to create because the level of detail in the description of your storyboard should be more than enough to know what needs to be created.
Budget saving tip: You can save money on your motion graphics animation budget by creating and proving the storyboard for your project – instead of hiring your motion graphics animator to create it for you.
Illustration
Sometimes motion graphics don't have an illustration phase because the art (logo, diagram, etc) was already provided and the assignment is to apply motion to it. If that is the case, you can skip ahead to the animation phase now.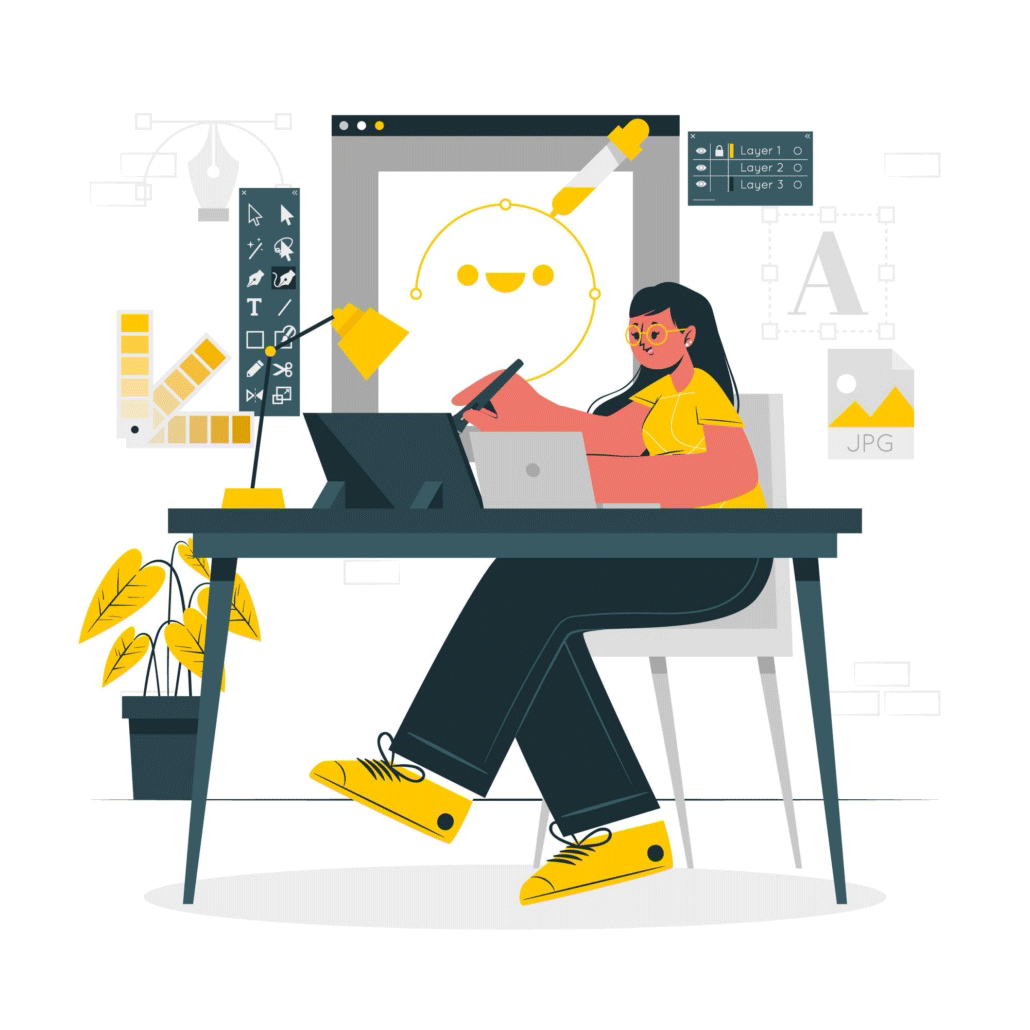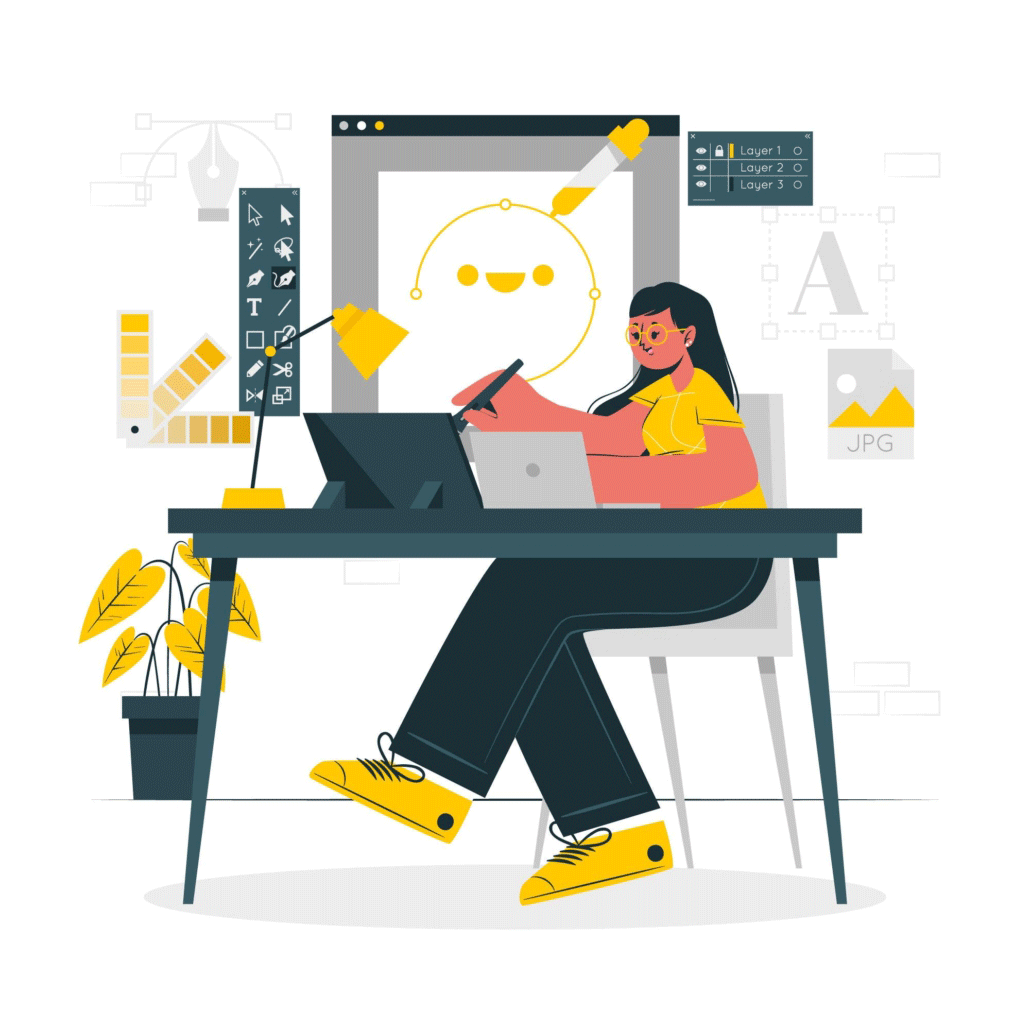 Otherwise, if custom art needs to be created, the art director will review your storyboard and select a key frame to illustrate. They will also review your style references and branding to figure out what visual style to use for your concept art.
The art director will illustrate the key frame using one or more unique visual styles. You can share your feedback and refine your favorite version before approving it for animating.
Animation
Animation may only take 1-3 days to complete (depending on the length and complexity of the motion design). When the first draft is ready, review it with your internal team and members of your target audience (if available). Collect everyone's feedback and send it to your motion graphics animator to incorporate the edits and render out the final draft.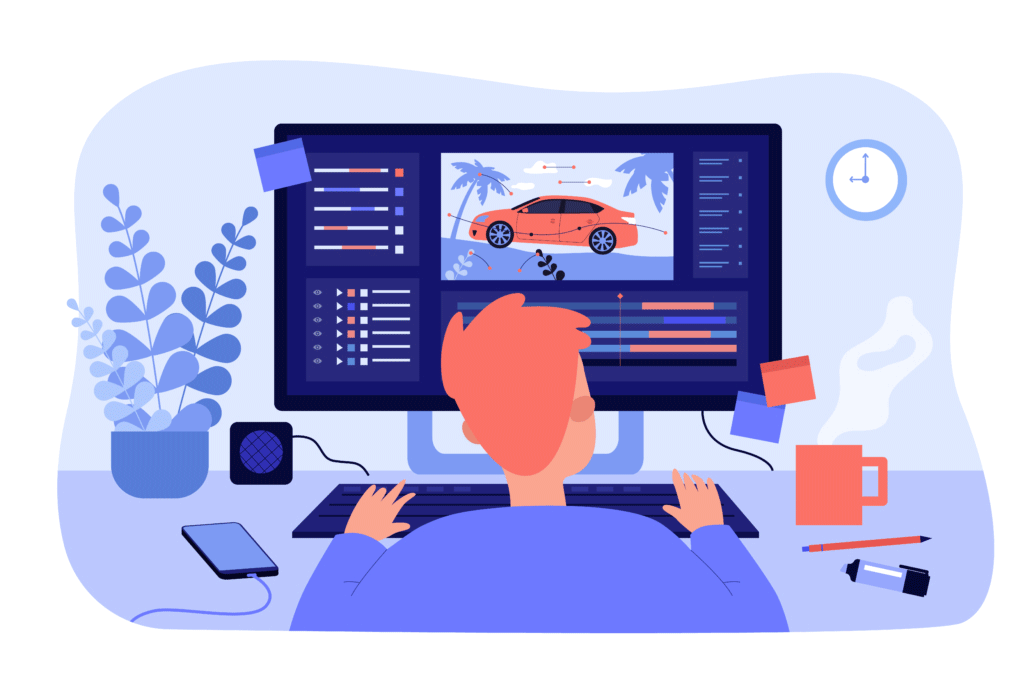 How long does it take to make motion graphics animation?
Depending on the length of your motion graphics, it's possible to create them within a few days. If your motion graphic is longer than 15 seconds or includes a lot of detailed illustrations or motion design, it may take 1-3 weeks to create your motion graphics animation.
What does it cost to make motion graphics animation?
Since motion graphics tend to be shorter in length, we recommend finding hiring a 2d animator or production company like Video Igniter that will offer animator production services by the hour. They will issue you an hourly rate and an estimated number of hours needed to complete the project (usually 2-10 hrs for 1 motion graphic). You can get a quote for your motion graphic here.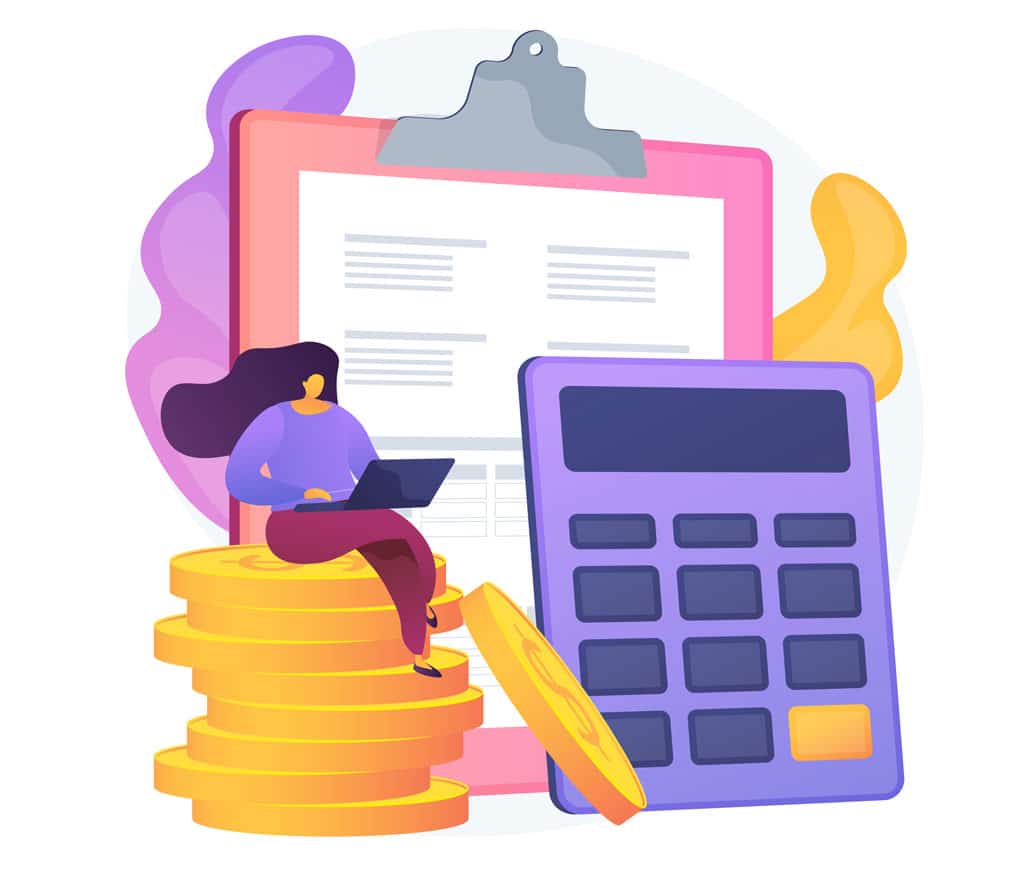 How do I find an animator to make motion graphics animation?
Are you looking for someone to help you make some custom motion graphics but don't know where to start? Whether you're looking to hire an animation studio, a freelance video animator, or a production service like Video Igniter Animation, there are many factors to consider including: pricing, visual style,, customer service, production timelines and more.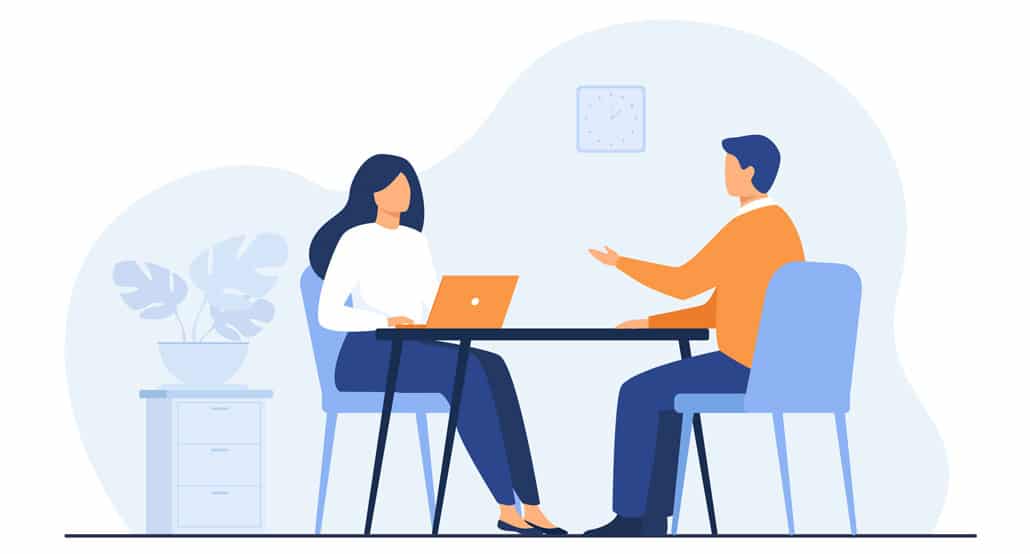 Here are some resources to help you figure out the right animated video production company for your motion graphics animation:
Questions about motion graphics animation?
Do you have questions about making or using motion graphics animation that wasn't addressed in this FAQ? Use this form to send us your question and we'll email you a response and then post the question and answer on this page.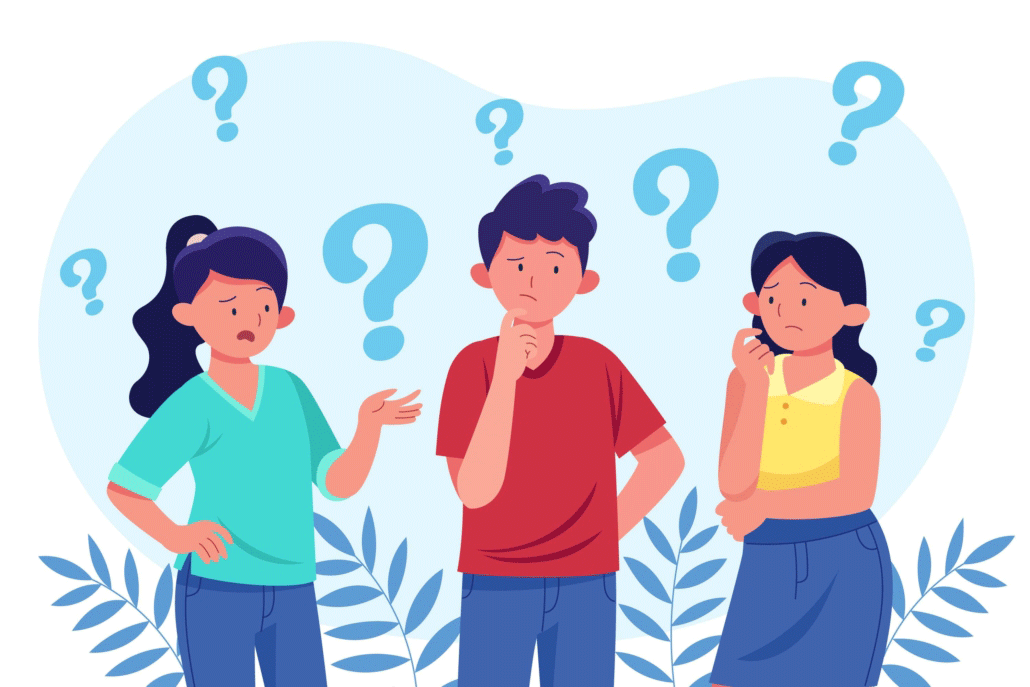 Why do people use Video Igniter to create their motion graphics animation?
– World class design talent at prices small businesses can afford.
– You can use Video Igniter to outsource the production of any kind of 2D or 3D animated video you can imagine. Looking for someone to help you make an animated explainer video? We've made hundreds and know how to make yours a win!
– Check out our animated video portfolio!
– +20 reasons companies love outsourcing their animation projects to Video Igniter.
Animation Demo Reel
Motion Graphics Animation Success Stories & Testimonials
"Video Igniter came to us with a number of creative and engaging ideas and were able to create an exciting, impactful video in a short period of time. And the best part was that it cost much less than other options of similar quality. The video they made is a great marketing tool for us."
Alex Raymond – Founder, Kapta Systems
"Video Igniter offered us the critical combination of creative value, clear communication, and patience with stakeholder feedback. We ended up with truly high-quality design assets for our video series largely due to the extra level of commitment — and the right balance of efficiencies with flexibility in the process when called for."
Larry Schlessinger – Sr. Creative Program Manager, Amazon Web Services
"I run a video production company and outsource animation. The team at Video Igniter did a great job in taking the concept I very crudely drew out and made it into a beautiful animation. The review process was easy and their turnaround time was very quick. I'd def recommend them if you're looking for an animation project."
Pat Henderson – Founder, Path8 Productions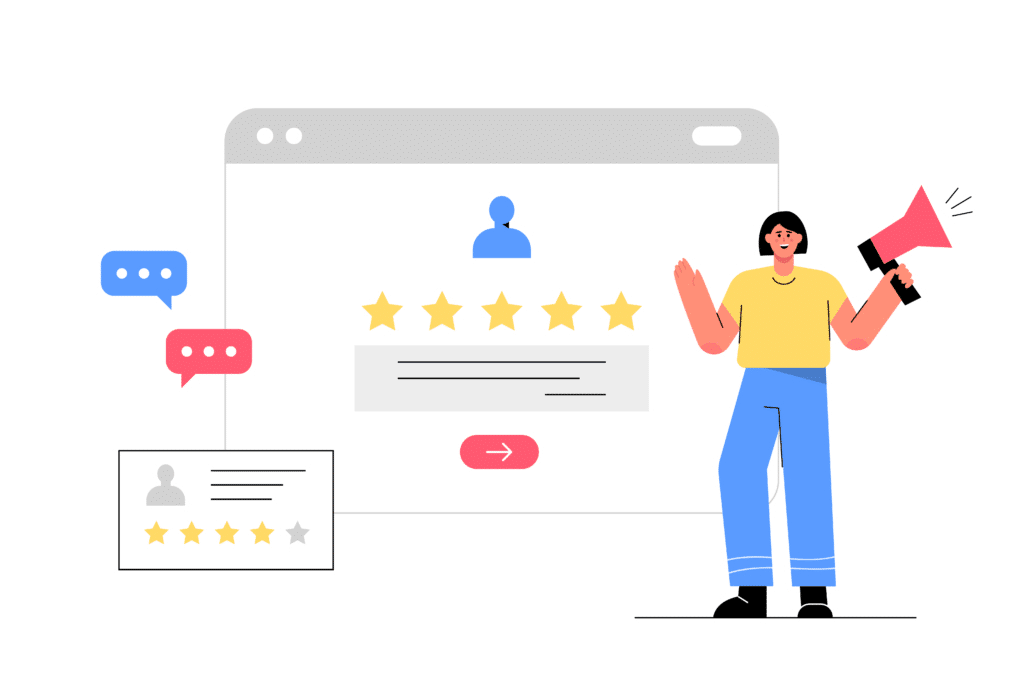 Get in touch about your motion graphics animation project!
Schedule a call with our production team to discuss animation outsourcing for your company.
Get a quote for your outsourced animated video.
Request access to our newest price sheet.
Create your Video Igniter account, fill out a creative brief, and then we'll make your animated video for you.

What is Video Igniter?
https://videoigniter.com/wp-content/uploads/2022/12/Motion-Graphics-Animation.svg
77.66
87.74
videoigniteradmin
/wp-content/uploads/2020/02/logo-v2.svg
videoigniteradmin
2022-12-28 23:02:28
2023-12-05 15:22:34
Motion Graphics Animation