Animated commercials are a powerful way to engage audiences and communicate your brand message. They are fun, engaging, and can help you stand out in a crowded market. In this guide, we'll explore the benefits of making animated commercials, provide examples, and answer common questions about how much they cost and how long they take to make.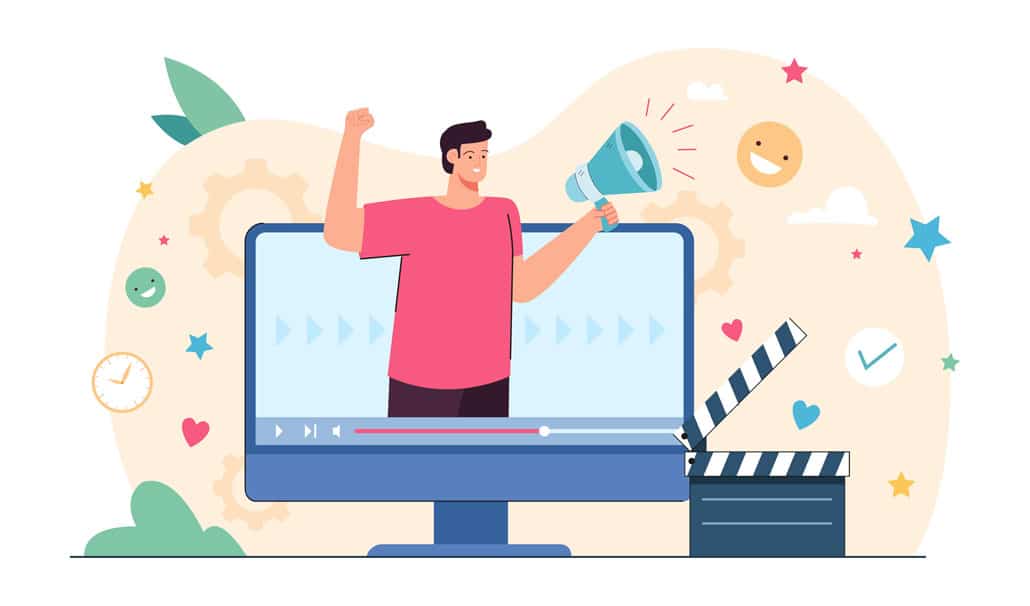 How to make an animated commercial?
Here's a brief overview of the process to make an animated commercial:
Determine your target audience and marketing objective
Before you start creating your animated commercial, it's important to specify your target audience, what you want to communicate, what you want to show and what you want to achieve with the advertisement.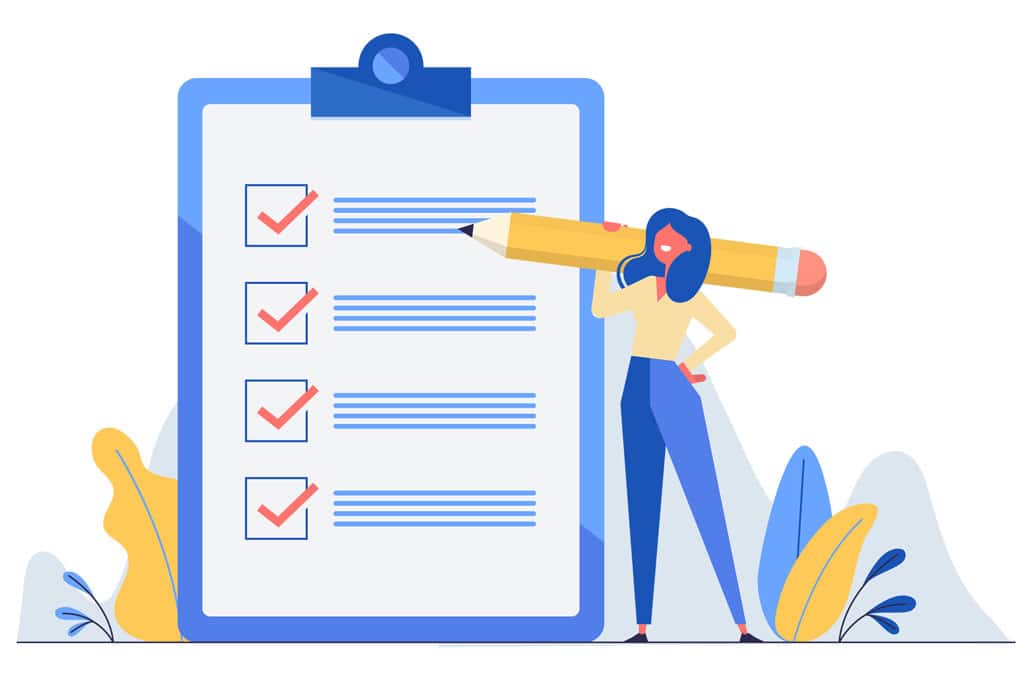 Hire An Animator, A Studio, or VideoIgniter.com
Now that you know what kind of commercial you want to make, you can start looking for an animator that's capable of producing the type of animation you envision.
Check out this companion article for more tips on how to hire an animator.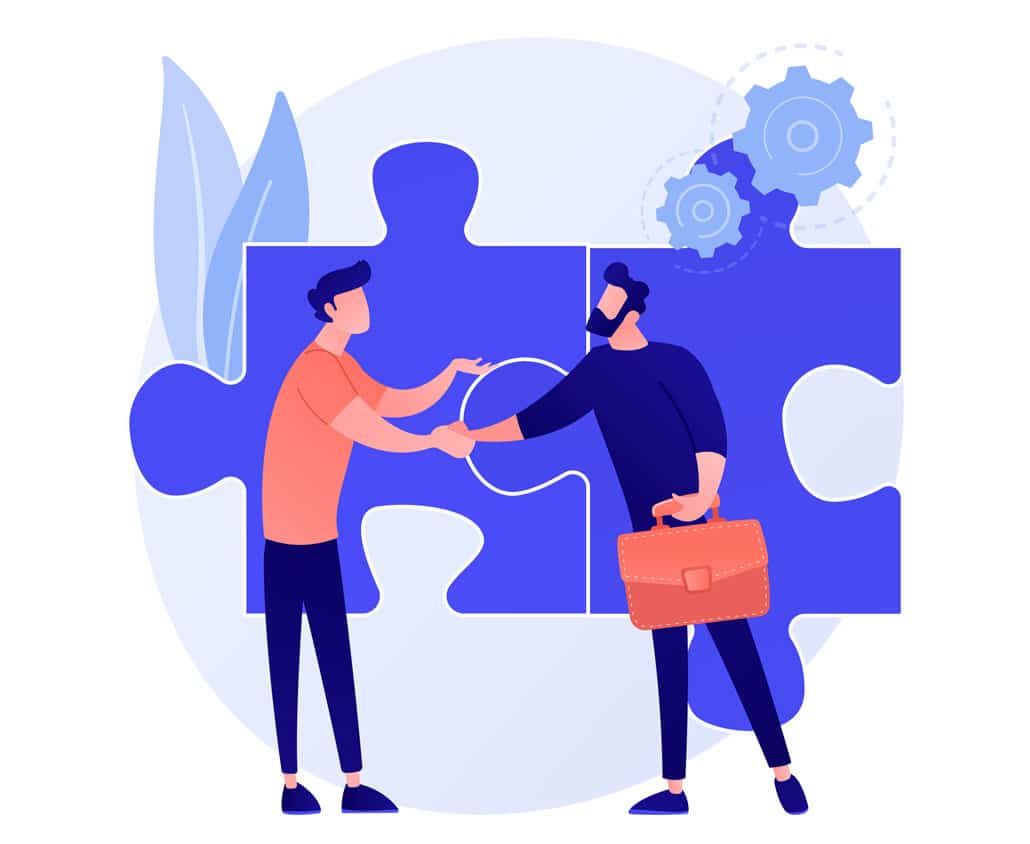 Develop The Script
After you've hired an animator to help with your project, it's time to develop your script. You can write it yourself and save some money on your production budget. Or you can hire your animator to create it for you. In either case, your script should be concise, engaging, and convey your message clearly.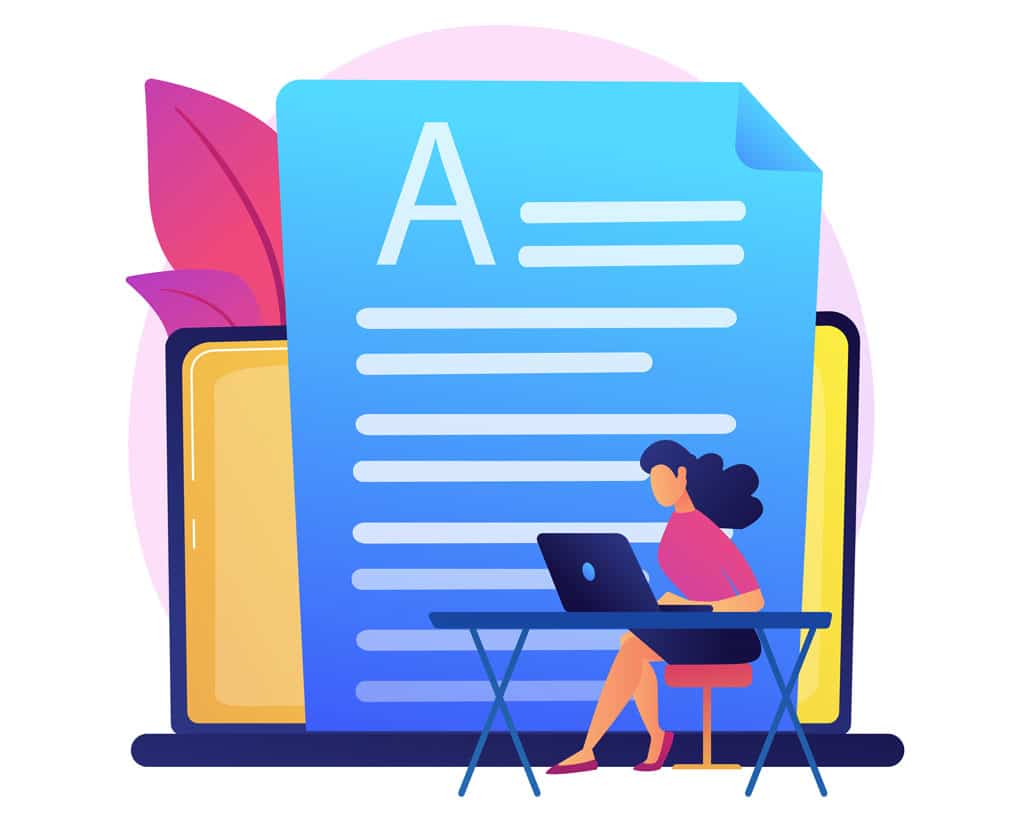 Create A Storyboard
A storyboard is a sequence of sketches and instructions that explain what sorts of visuals our production team will create for each part of your script. You can create the storyboard yourself using our storyboard template or you can hire an animator create it for you.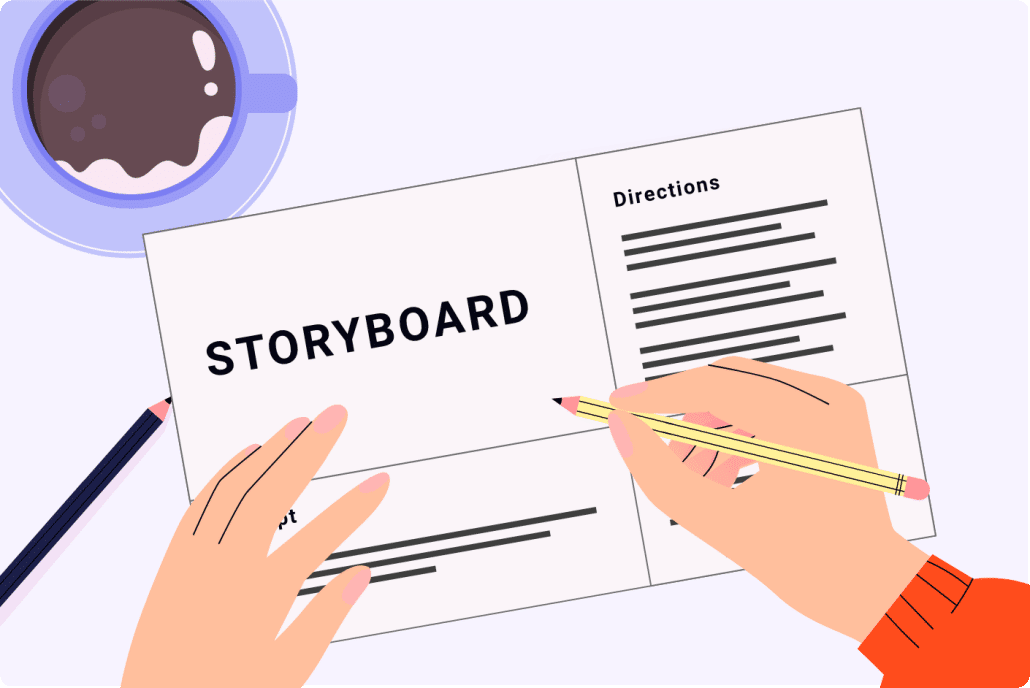 Develop Concept Art
There are many different animation styles to choose from, including 2D, 3D, motion graphics, frame-by-frame and stop-motion. Our art team will help you design custom concept art that suits your brand and budget.

Create Illustrations
After the concept art is approved, our art team will create all of the custom illustrations for your animated commercial. You get an opportunity to review them and request revisions before approving the art for production.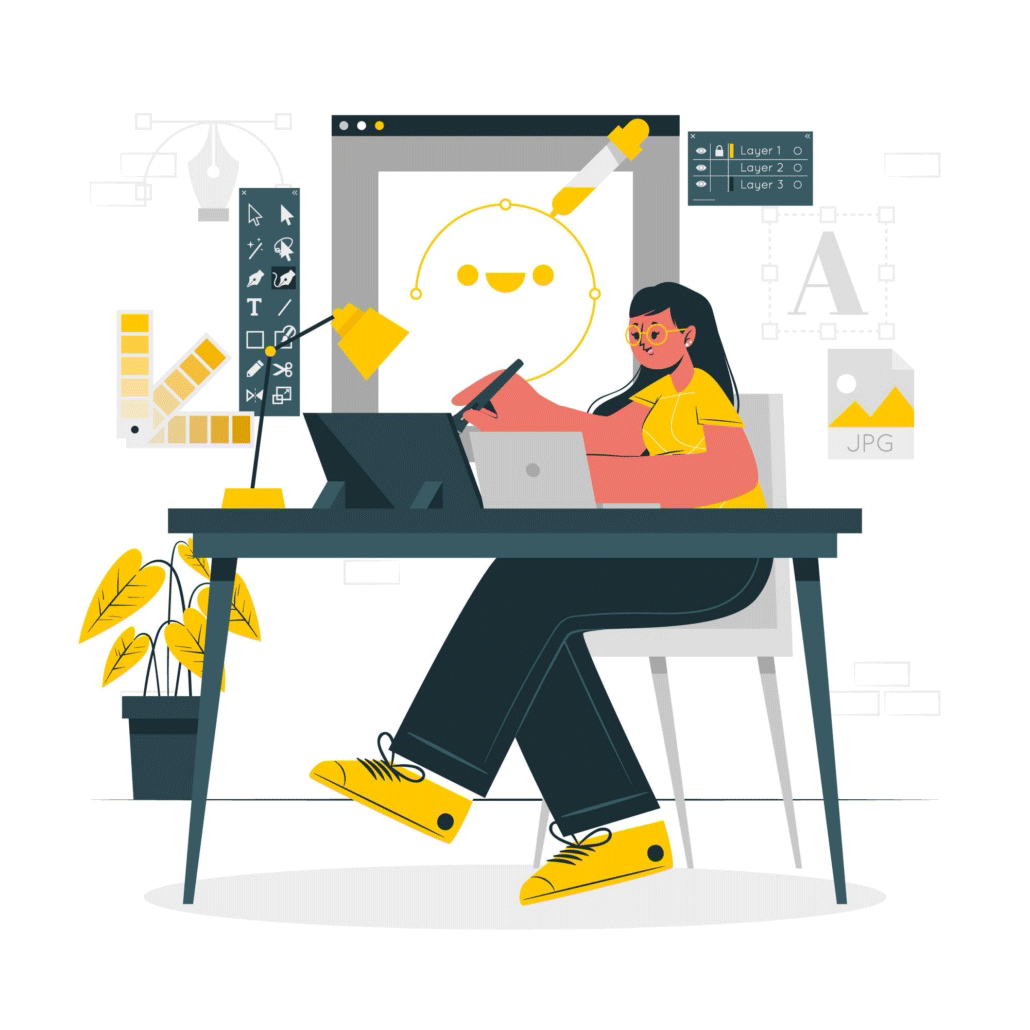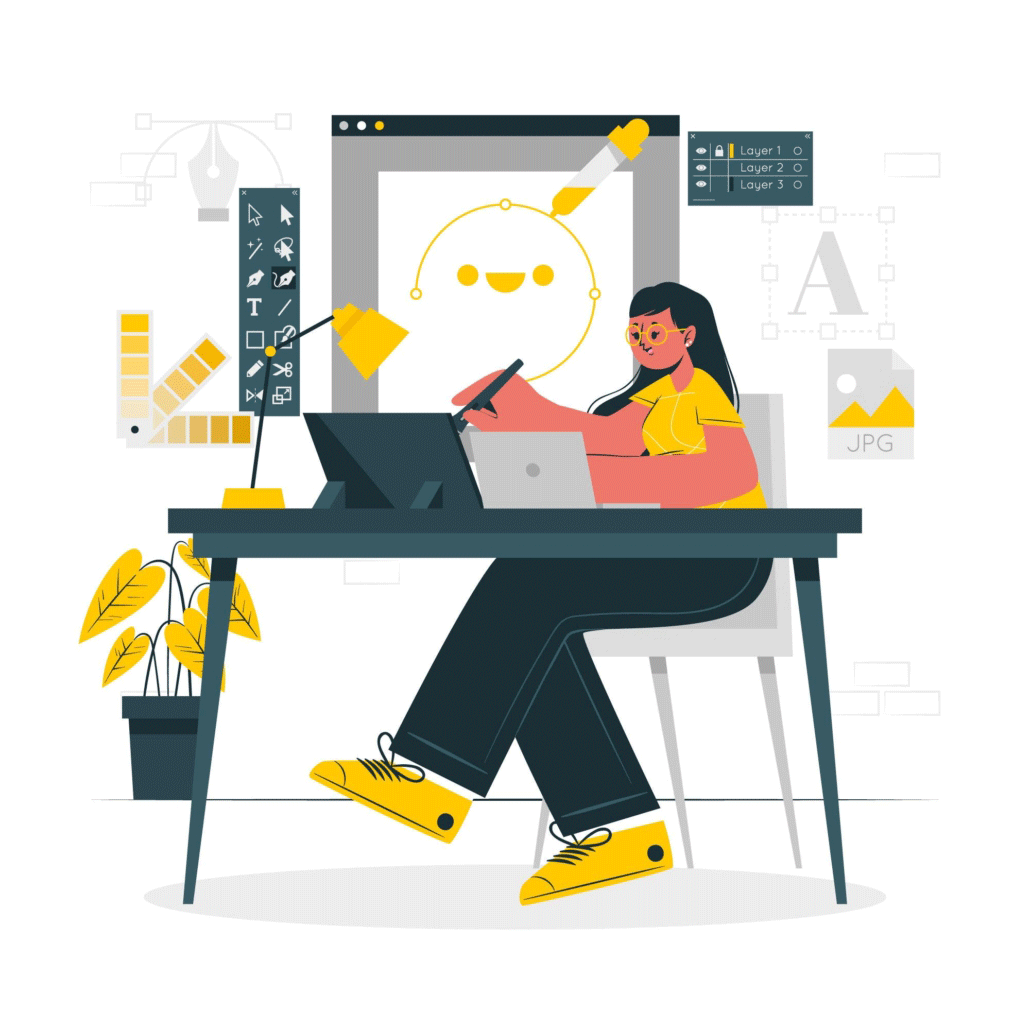 VoiceOver & Music
Our team will audition voiceover talent and identify soundtracks that will enhance the presentation of your animated commercial. Let us know which voiceover artist you prefer and we'll oversee the recording of the full voiceover. You get a chance to listen to it and request revisions before approving the recording for production.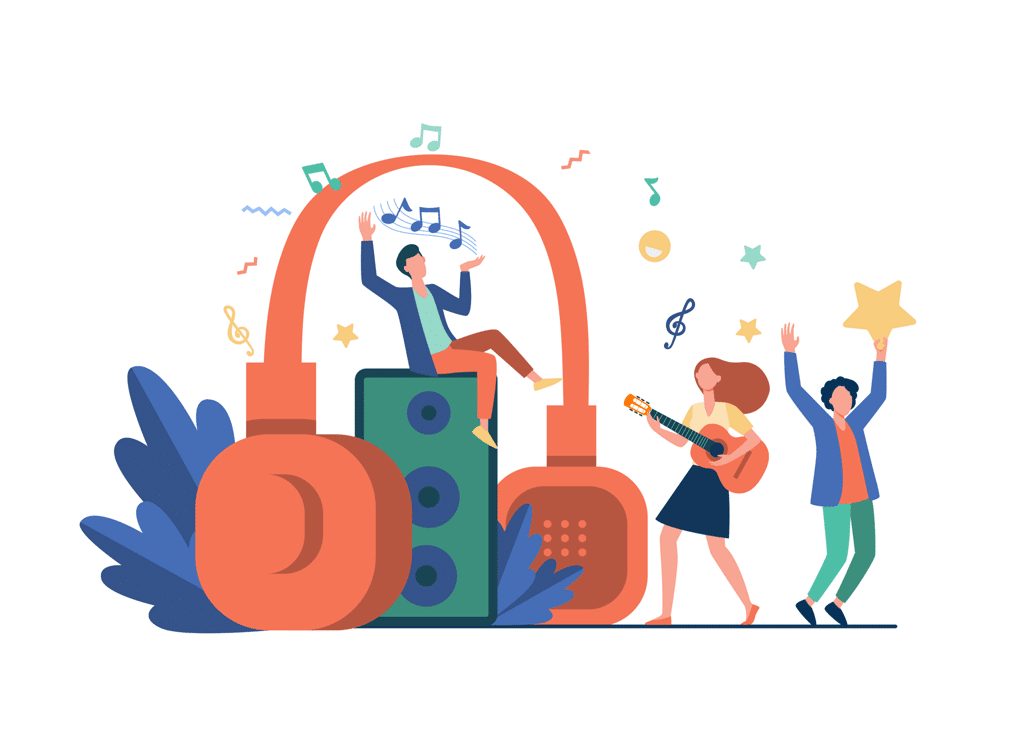 Animate
Now that the voiceover and illustrations are approved, we can animate your commercial!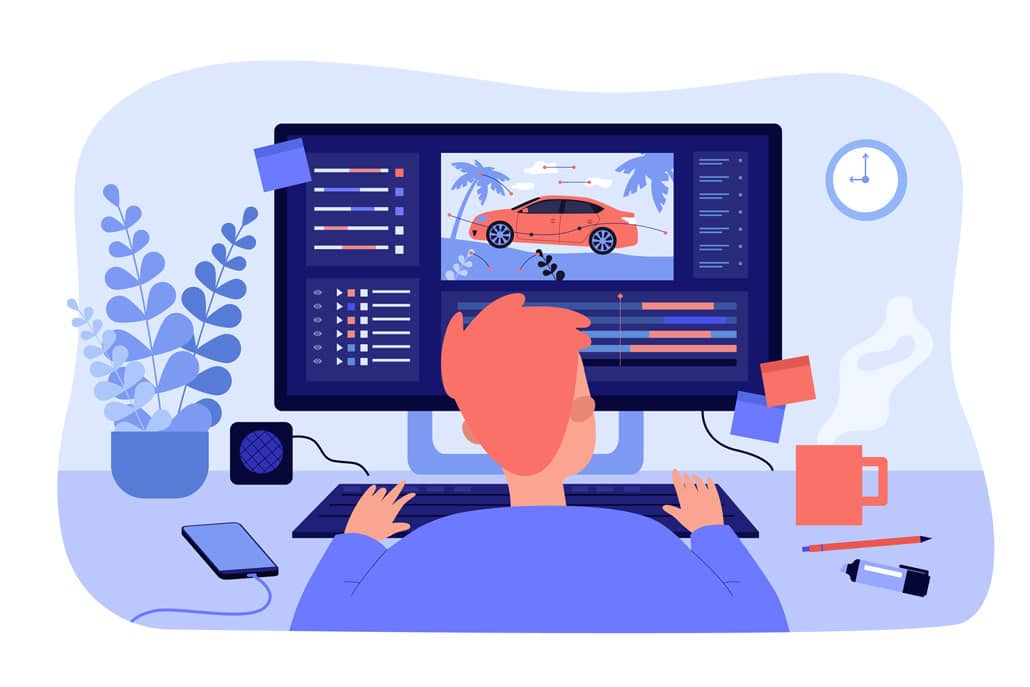 Review & Edit
Once the animation is complete, give it a detailed review (ideally with members of your target audience) and send us your feedback. We'll incorporate your revisions and render out the final draft for you to use.
What are the benefits of making animated commercials?
1). Increased engagement: Animated commercials are visually appealing and can capture the viewer's attention quickly. They are more likely to be shared on social media, increasing your brand's exposure.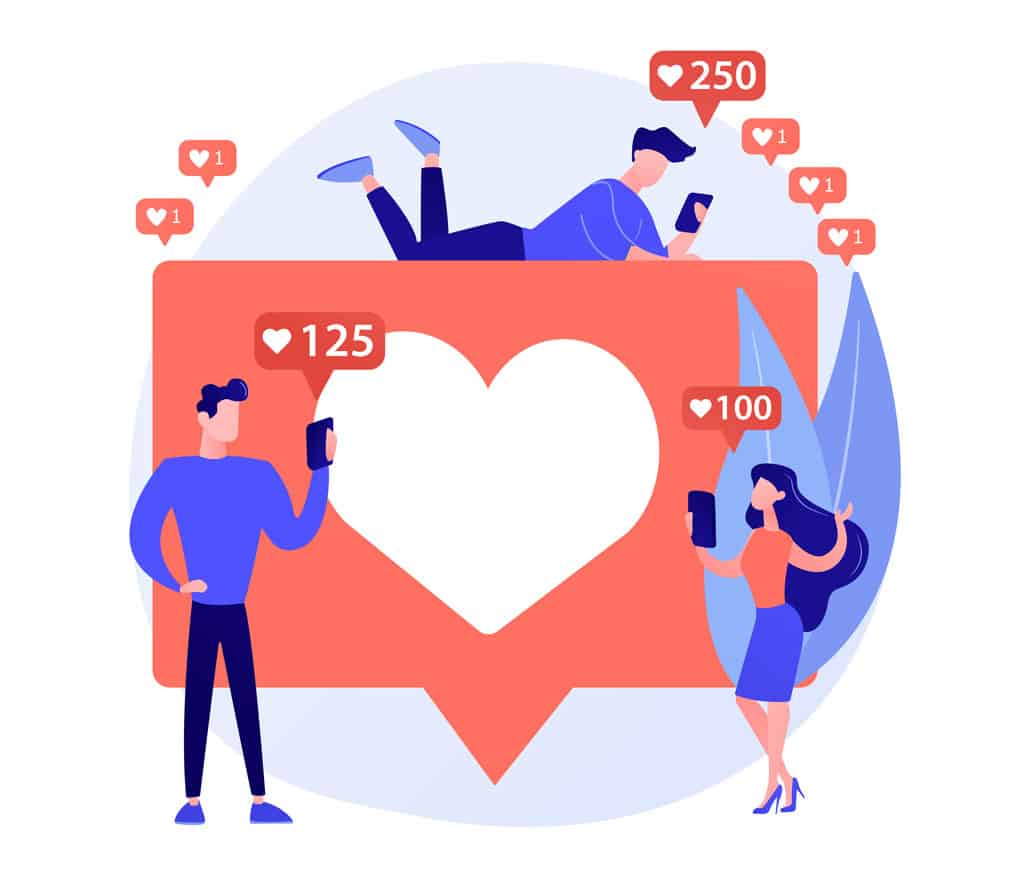 2). Cost-effective: Compared to live-action commercials, animated commercials are often less expensive to produce. You don't need to hire actors, rent locations, or purchase expensive equipment.
3). Flexibility: Animated commercials allow for flexibility in visual storytelling, making it easier to convey complex ideas in a simple and easy-to-understand way.
4). Brand recognition: Animated commercials can help increase brand recognition and build brand loyalty through memorable characters and visuals.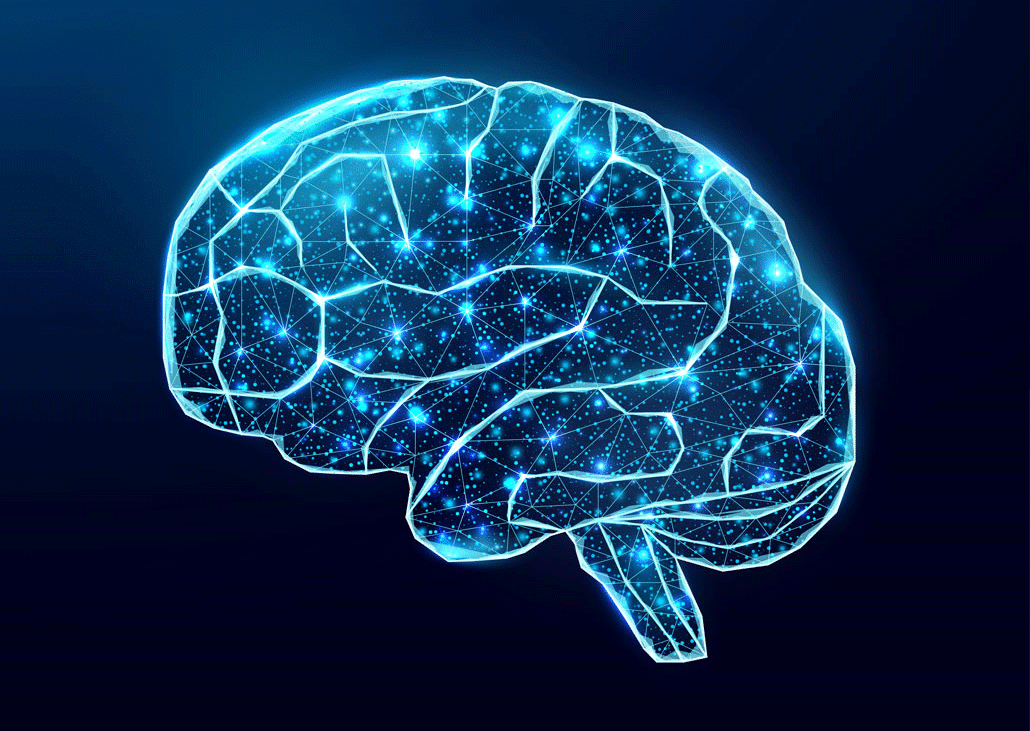 5). Versatility: Animated commercials can be used in various marketing channels, including TV, social media, and your website. They can also be repurposed into shorter clips, GIFs, or memes, extending their reach.
Animated Commercial Examples
How To Make Your Animated Commercial Memorable
Earlier, we explained how to make an animated commercial – but how to you make an animate commercial that is effective and memorable? Here are some tips to keep in mind when developing the script, storyboard and visual style for your animated commercial:
Keep it simple
A clear and concise message is key to making a memorable animated commercial. Keep the storyline simple. Stay focused on the main message you want to communicate.
Focus on storytelling
Develop a narrative that connects with your target audience emotionally and keeps them engaged.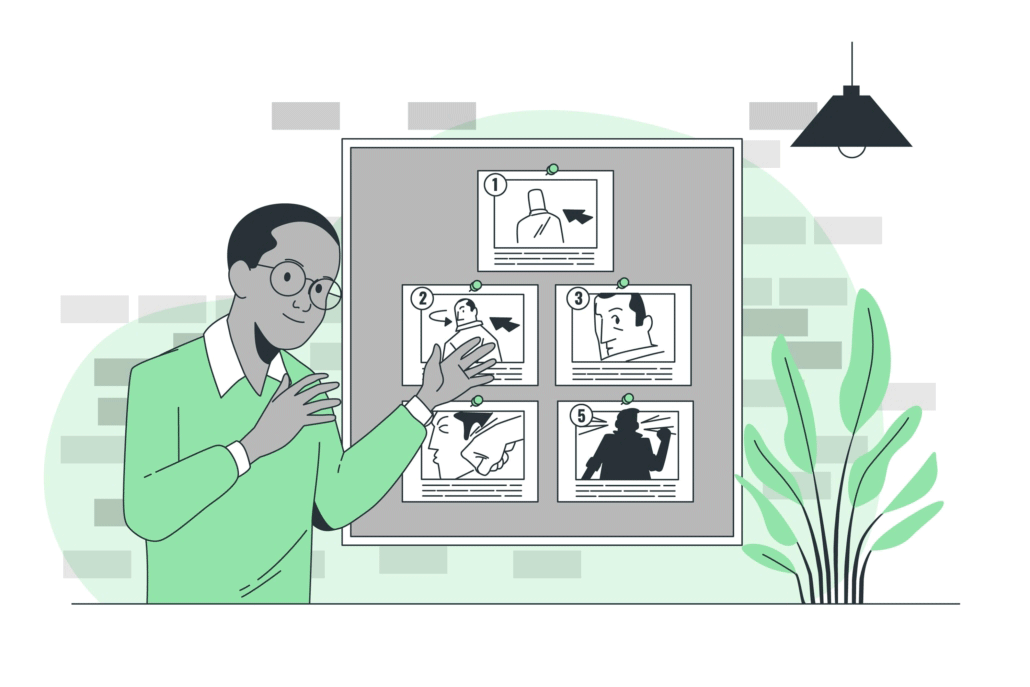 Use music and sound effects
Music and sound effects enhance the overall impact of your animated commercial. Watch a commercial with just a voiceover and no music and you'll feel how awkward, empty and lifeless the commercial is without music and light sound effects.
Use memorable characters
Animated characters can make your commercial more memorable and relatable. If you don't already have a mascot for your brand, develop a custom character that embodies your brand's values & personality in a way that your audience can connect with.

Create a unique visual style
An animated commercial with a unique visual style can help your message stand out from the rest. Develop a distinct look and feel that reflects your brand's personality and captures the audience's attention.
Use humor
Humor is a great way to make your animated commercial memorable. Use humor that is relatable to your target audience and that aligns with your brand's values.
Keep it short
A shorter animated commercial is more likely to be remembered. Keep the commercial under 30 seconds if possible to ensure it's memorable and impactful.
What does it cost to make an animated commercial?
The cost of creating an animated commercial varies depending on several factors like: animation style, length, complexity, and production quality.
A simple 2D animated commercial can cost as little as $5,000-$15,000, while a complex 3D animated commercial can cost upwards of $100,000.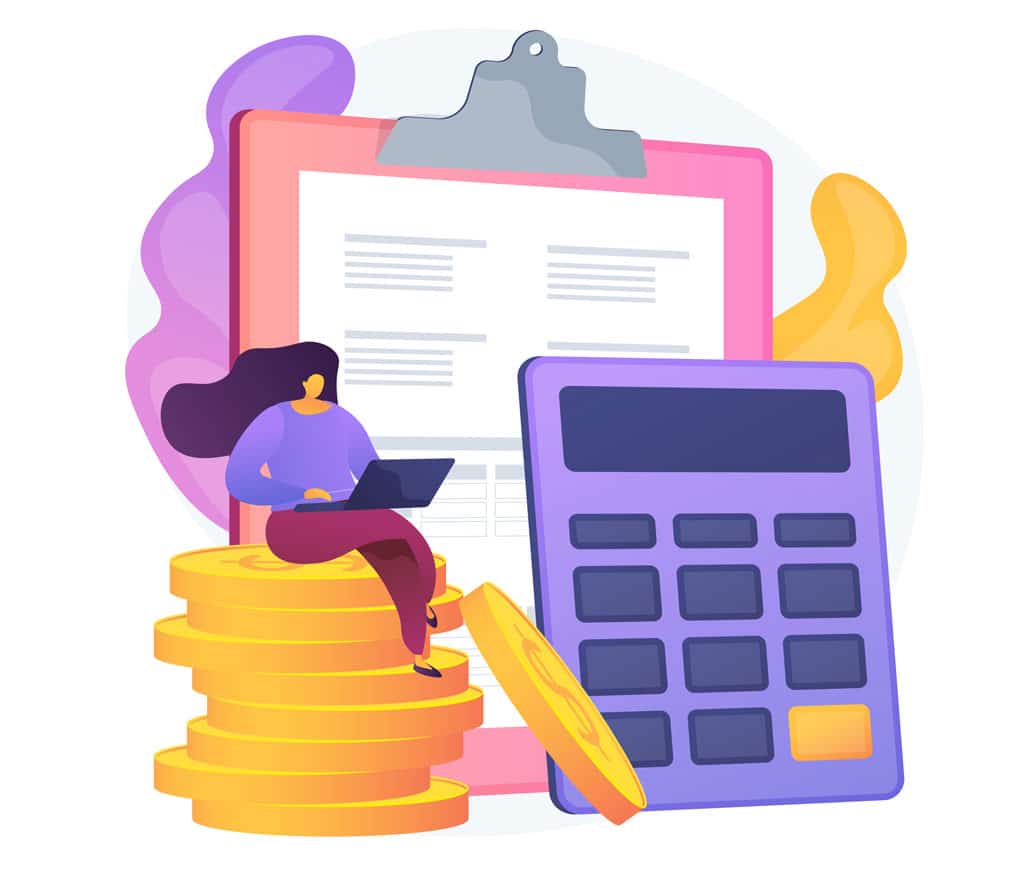 How long does it take to make an animated commercial?
The time it takes to make an animated commercial depends on the project's complexity and length. On average, a 30-second 2D animated commercial can take anywhere from 3 to 6 weeks to complete. A 3D animated commercial takes 2-3x more time to produce.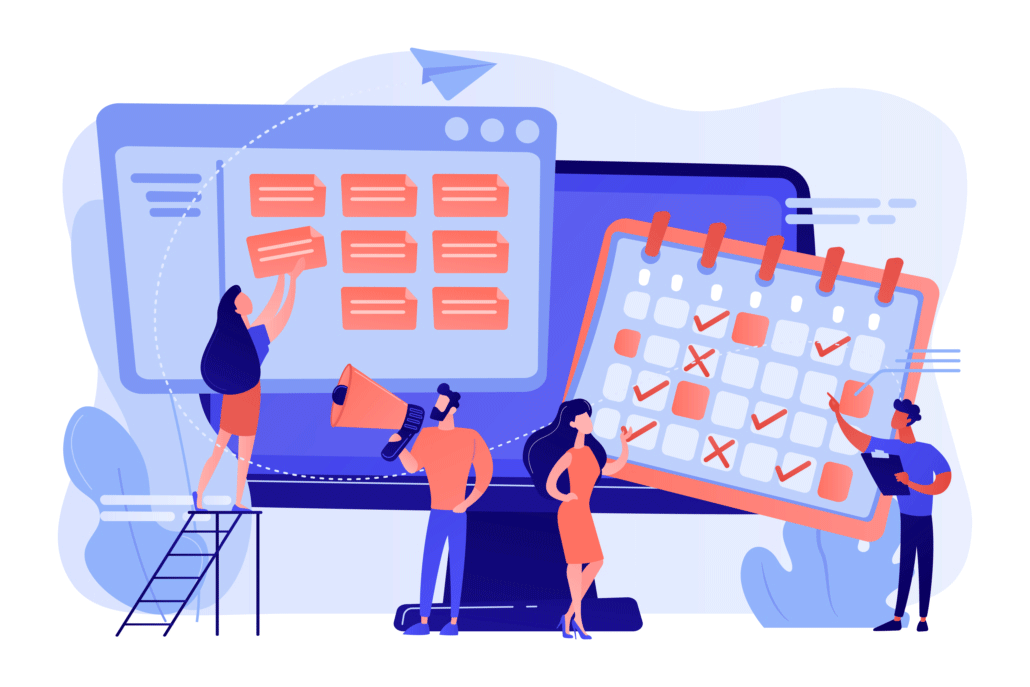 What does it cost to run an animated advertisement media campaign?
The cost of running an animated media ad campaign depends on several factors, including:
The platforms you advertise on…
The duration of the campaign…
And your target audience.
On average, a social media campaign can cost between $2,500-$25,000/month while a TV commercial can cost upwards of $100,000 for a single placement.
Check out these companion articles for a deep dive on video marketing and video promotion services Video Igniter can help you with.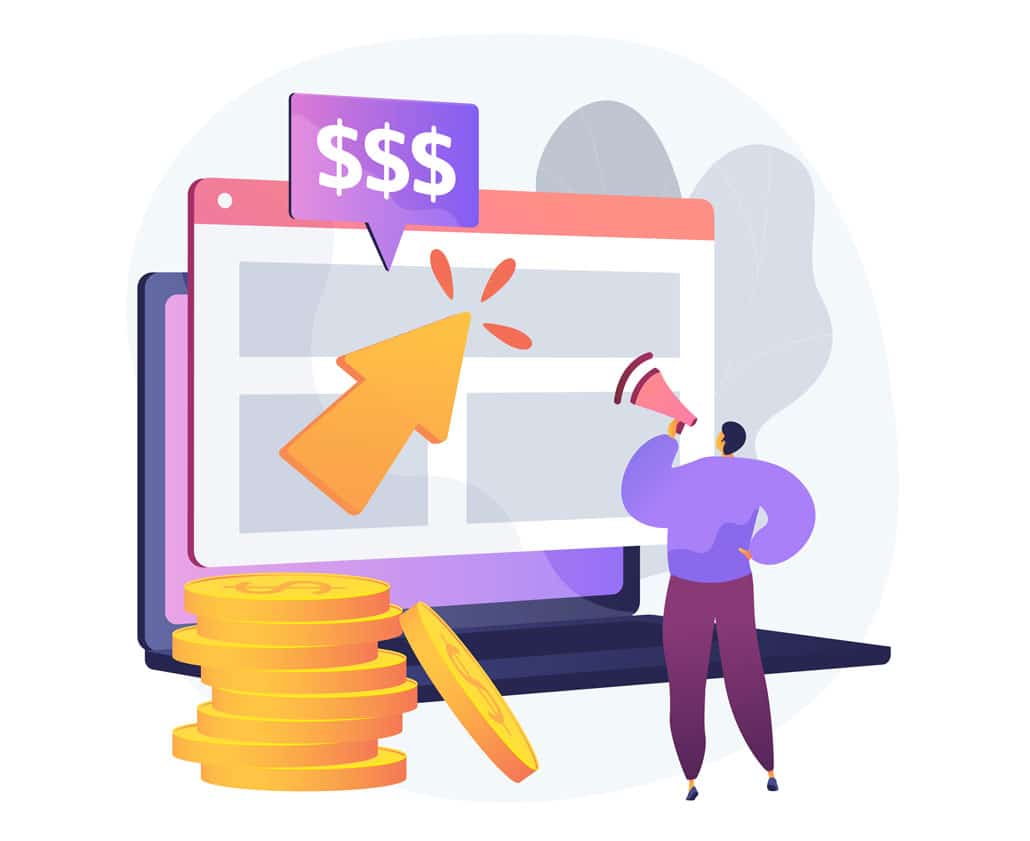 Conclusion
Animated commercials are an effective marketing tool that can help you achieve your marketing objectives. By following the steps outlined in this blog post, you can create an engaging and visually appealing commercial that resonates with your target audience. Remember to choose an animation style that aligns with your brand and marketing objective, and don't forget to measure the campaign's success to refine your approach in the future.
Still have questions about animated commercials?
Do you have a question about animated commercials that wasn't addressed in this FAQ? Use this form to send us your question and we'll follow up with an answer. We'll also post the question and answer to this page so other people can benefit from the knowledge.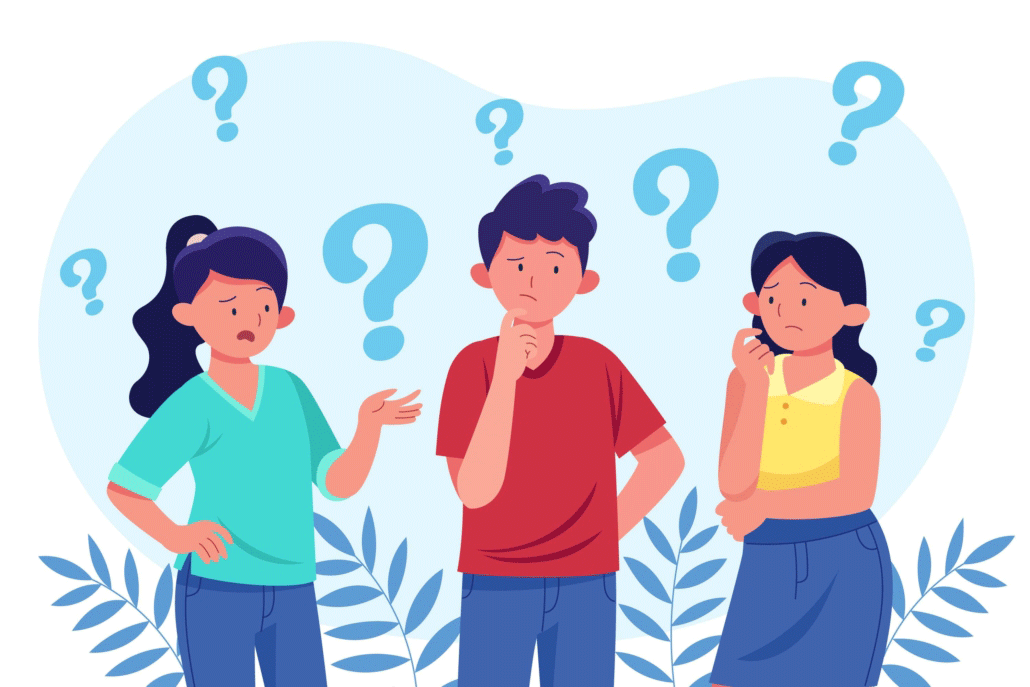 What is Video Igniter Animation?
Video Igniter Animation is an online animated video production service. By working with our team online, you can get your custom animated video or explainer video produced faster and for less than hiring a brick and mortar animation studio.
We can help you create any kind of 2D animated video or 3D animation you can imagine. Check out our animated video portfolio!
Need help syndicating your animated video? Ask us about video promotion!
Watch our explainer video on our home page to learn more about how we can help you create an animated video. For examples of the kinds of animation our team can produce, check out the demo reel below:
Looking For An Animated Commercial Producer In The U.S.?
Video Igniter is headquartered in Seattle, Washington.
Success Stories & Testimonials
"Video Igniter offered us the critical combination of creative value, clear communication, and patience with stakeholder feedback. We ended up with truly high-quality design assets for our video series largely due to the extra level of commitment — and the right balance of efficiencies with flexibility in the process when called for."
Larry Schlessinger – Sr. Creative Program Manager, Amazon Web Services
"Video Igniter came to us with a number of creative and engaging ideas and were able to create an exciting, impactful video in a short period of time. And the best part was that it cost much less than other options of similar quality. The video they made is a great marketing tool for us."
Alex Raymond – Founder, Kapta Systems
"I am beyond satisfied with my experience with Video Igniter. The first drafts of the work were almost exactly what I had in my head when developing the concept. After that each step along the way was seamless until arriving at a perfect finished product. And all this at a tremendous value. Anyone who has considered creating a marketing video should check out Video Igniter."
Anonymous Customer Feedback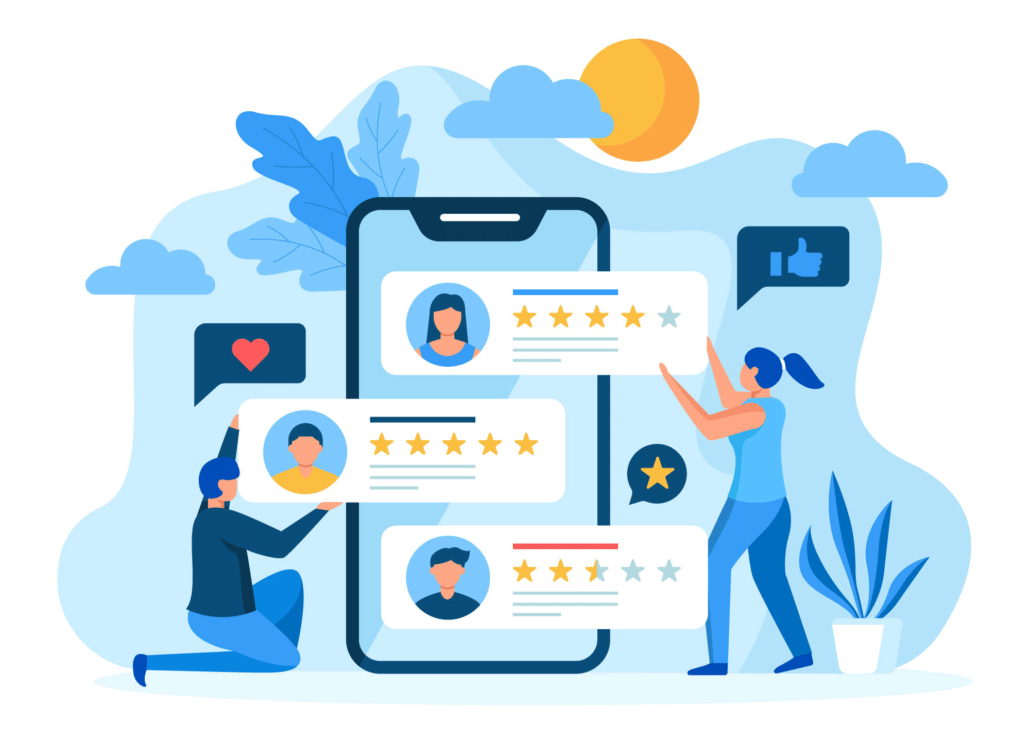 Get in touch!
Schedule a call with our production team to discuss your animated video project.
Get a quote for us to create your animated video.
Request access to our newest price sheet.
Create your Video Igniter account, fill out a creative brief for your video and we'll begin production as soon as we receive your production deposit.

https://videoigniter.com/wp-content/uploads/2023/05/Animated-Commercials.svg
77.7
87.7
videoigniteradmin
/wp-content/uploads/2020/02/logo-v2.svg
videoigniteradmin
2023-05-11 01:25:27
2023-05-11 20:23:27
Animated Commercials