Why Video Igniter Animation is the Best Seattle Animation Studio for Your Next Project
If you're in search of a top-notch animation studio in Seattle, look no further than Video Igniter Animation. As a leading Seattle animation studio, Video Igniter has established themselves as the go-to choice for businesses and individuals looking to create captivating and high-quality animated videos. In this article, we will explore why Video Igniter Animation is the best studio to hire for your next animated video project.

Expertise in Animation
Video Igniter Animation boasts a team of highly skilled and experienced animators who are well-versed in the art of telling stories with animation. Whether you need a 2D, 3D, or motion graphics animation, our talented team has the expertise to bring your vision to life. With a keen eye for detail and a deep understanding of animation principles, Video Igniter creates animations that are visually stunning, engaging and crafted to help support your business objectives and communication goals.
Extensive Portfolio of Successful Projects
One of the key reasons to hire Video Igniter Animation is our extensive portfolio of successful animation projects. Our past work showcases our ability to handle a wide range of client requirements while delivering exceptional results. By reviewing our portfolio, you can gain insight into our range of animation capabilities, production quality, and versatility, ensuring your video aligns with your project goals.
Customized Approach
Video Igniter understands that every project is unique and requires a customized approach. Our team takes the time to understand your specific needs, goals, target audience and vision for your animated video. By collaborating closely with you throughout the production process, Video Igniter ensures that the final draft exceeds your expectations. Our commitment to client satisfaction is evident in our ability to tailor animations to match your brand identity and convey your message effectively.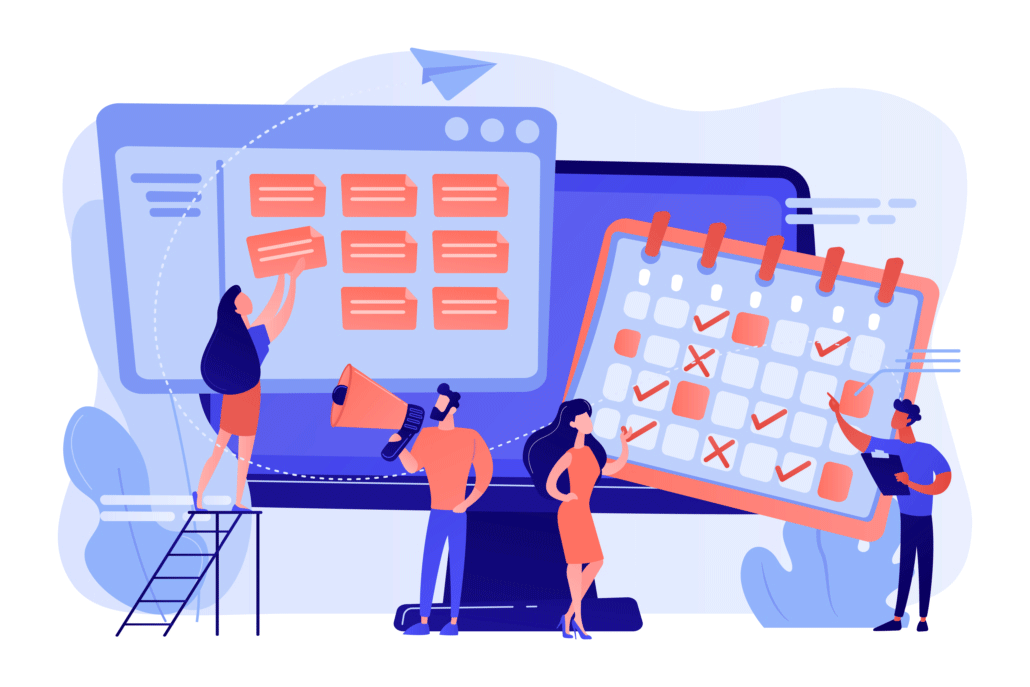 Attention to Detail
When it comes to animation, attention to detail is crucial. Video Igniter prides itself on its meticulous approach to every project. From character design to motion and timing, we pay careful attention to every aspect of your animated video. This attention to detail results in animations that are not only visually appealing but also convey the desired message with precision and impact.
Unlimited Revisions
Nobody likes unexpected production costs. That's why we decided simple and standard animation projects include unlimited revisions. That means we'll revise your script, storyboard, voiceover, soundtrack, illustrations and animations an unlimited number of times at no extra cost – until you're absolutely thrilled with them.
Cutting-Edge Technology and Tools
To deliver top-quality animations, Video Igniter utilizes cutting-edge technology and tools. We stay up to date with the latest advancements in animation software to ensure that our animations are of the highest standard. By harnessing the power of technology, we can create animations that are visually stunning, seamless, and immersive. Use of technologies to streamline the production experience also enable us to speed up production and lower your video production costs.
Competitive Pricing and Timely Delivery
Video Igniter understands the importance of delivering value for your investment. We offer competitive pricing options that cater to various budgets without compromising on the quality of our work. Moreover, we prioritize timely delivery, ensuring that your project is completed within the agreed-upon timeline. Our commitment to professionalism and efficiency sets us apart from other Seattle animation studios.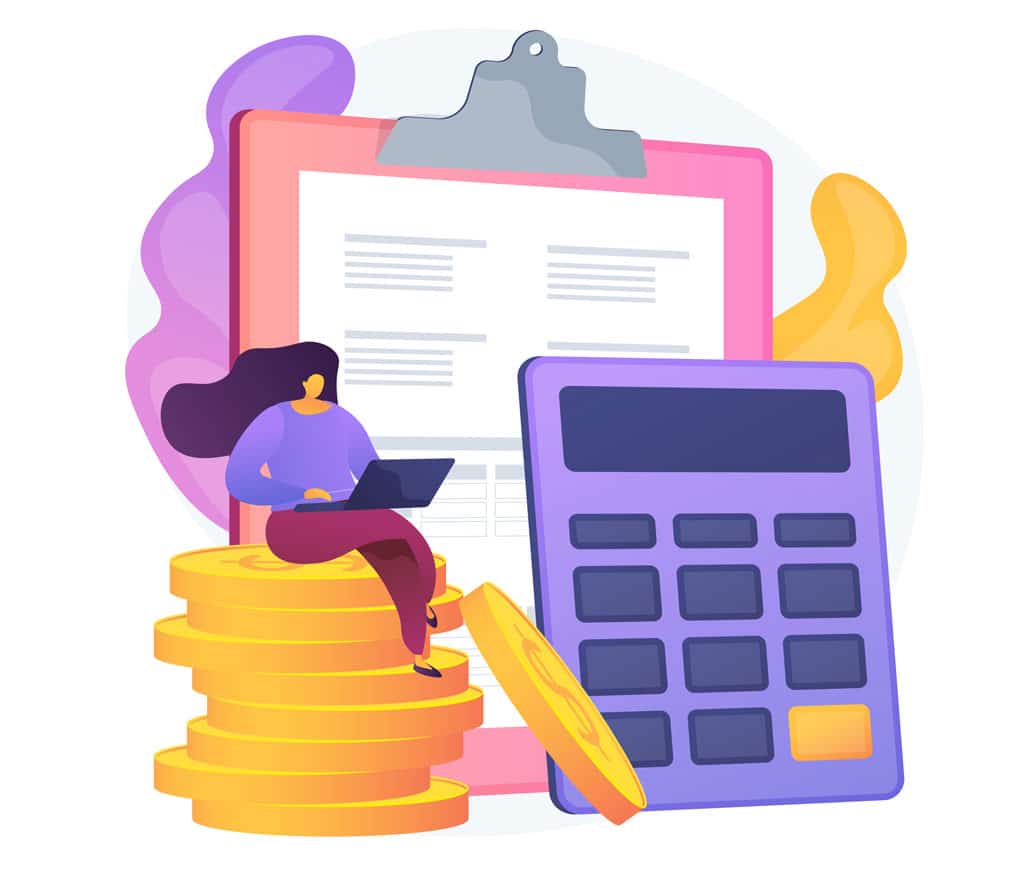 Seattle Animation Studio Production Examples
If you're looking for an example of a different style of animation, use this page to get in touch with our production team and let us know what kind of video you want to create. We'll dig through our library of past projects and share relevant production examples with you.
Seattle Animation Studio Client Testimonials and Reviews
Don't just take our word for it – these testimonials highlight Video Igniter's reliability, creativity, flexibility and ability to deliver animations that exceed expectations. When you choose Video Igniter Animation, you can rest assured that you are working with a trusted and reputable studio.
"Video Igniter were very easy to work with and the entire process for creating and suggesting edits was seamless and stress-free. I would work with them again and would recommend to others looking to create a modern and stylish explainer video."
Clair Simpson – VP Marketing, Repool.com
"I run a video production company and outsource animation. The team at Video Igniter did a great job in taking the concept I very crudely drew out and making it into a beautiful animation. The review process was easy and their turnaround time was very quick. I'd def recommend them if you're looking for an animation project."
Pat Henderson – Founder, Path8 Productions
"Video Igniter offered us the critical combination of creative value, clear communication, and patience with stakeholder feedback. We ended up with truly high-quality design assets for our video series largely due to the extra level of commitment — and the right balance of efficiencies with flexibility in the process when called for."
Larry Schlessinger – Sr. Creative Program Manager, Amazon Web Services
"Video Igniter came to us with a number of creative and engaging ideas and were able to create an exciting, impactful video in a short period of time. And the best part was that it cost much less than other options of similar quality. The video they made is a great marketing tool for us."
Alex Raymond – Founder, Kapta Systems
"I am beyond satisfied with my experience with Video Igniter. The first drafts of the work were almost exactly what I had in my head when developing the concept. After that each step along the way was seamless until arriving at a perfect finished product. And all this at a tremendous value. Anyone who has considered creating a marketing video should check out Video Igniter."
Anonymous Customer Feedback

"I was refused by other websites as my video was too complex for their abilities or I could not afford our local animation agencies. I was devastated searching through internet what to do … I found exactly what I needed: customized animation production with lots of options, absolutely fair price and fast communication. I loved working with the Video Igniter Team. Million thanks."
Antonina Rome MD – Bioresona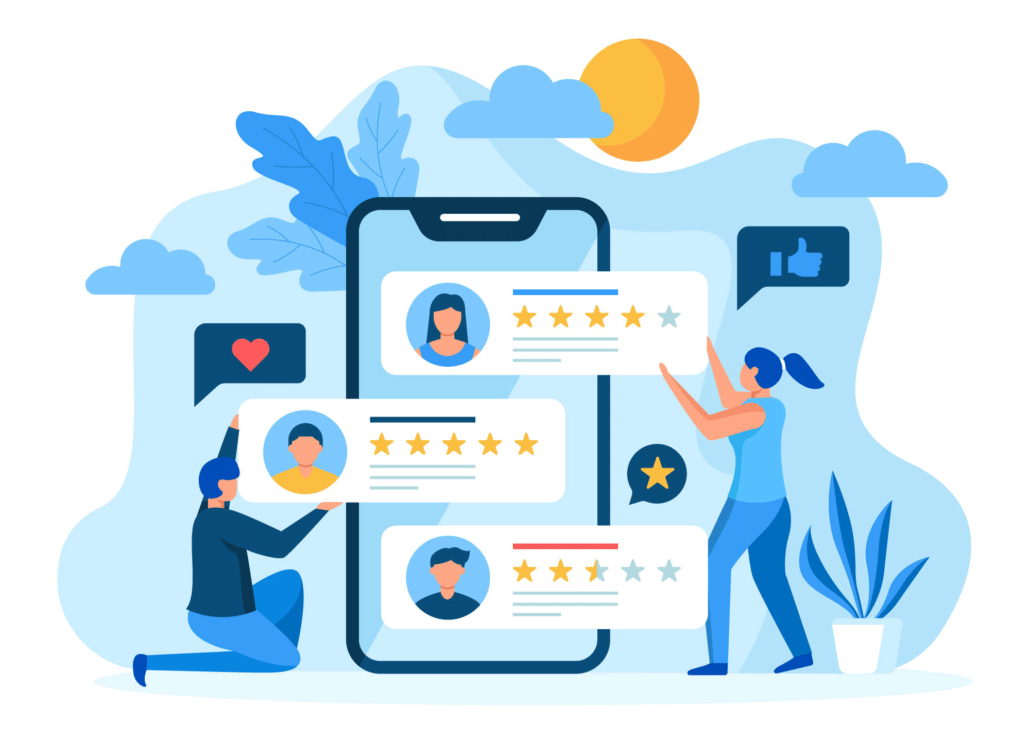 Get A Quote From A Seattle Animation Studio
Click here to describe your project and get a quote from our production team.
Seattle Animation Studio Wrap Up
Video Igniter Animation is the best Seattle animation studio for your next animated video project. With our decade+ of expertise, extensive portfolio, customized approach, attention to detail, cutting-edge technology, competitive pricing, and timely delivery, we excel in creating animations that captivate audiences and deliver your message effectively.
Still have questions about Seattle animation studios?
Do you have a question about Seattle animation studios that wasn't addressed in this FAQ? Use this form to send us your question and we'll follow up with an answer. We'll also post the question and answer to this page so other people can benefit from the knowledge.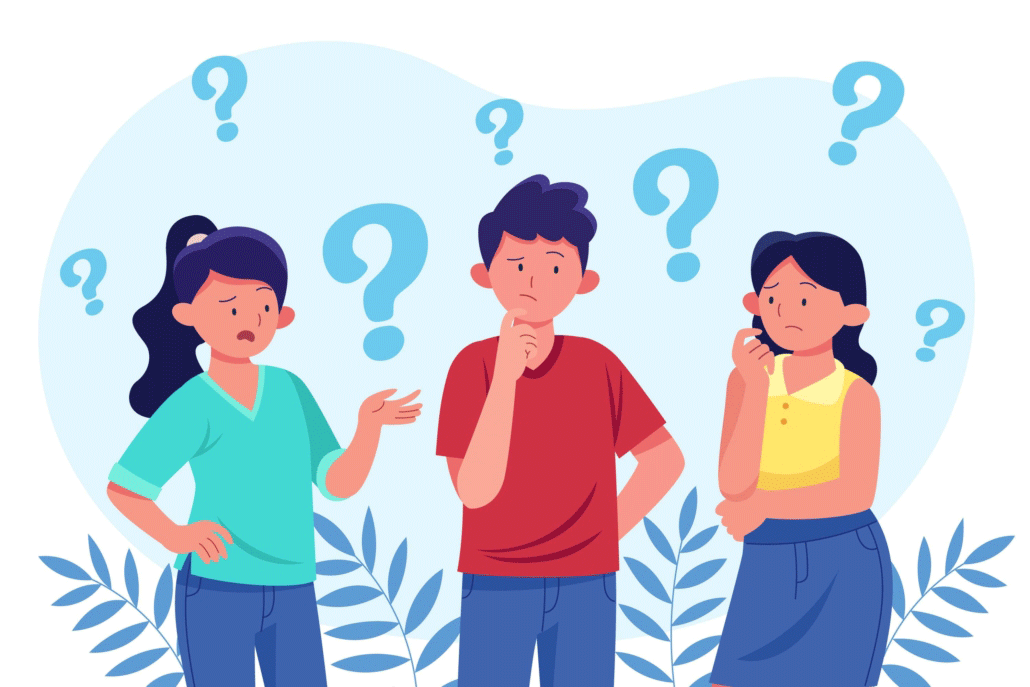 What is Video Igniter Animation?
Video Igniter Animation is an online animated video production service. By working with our team online, you can get your custom animated video produced faster and for less than hiring a brick and mortar animation studio.
We can help you create any kind of 2D animated video or 3D animation you can imagine. Check out our animated video portfolio!
Need help syndicating your animated video? Ask us about video promotion!
Watch our explainer video on our home page to learn more about how we can help you create an animated video. For examples of the kinds of animation our team can produce, check out the demo reel below:
Ready To Hire a Seattle Animation Studio? Get in touch!
Schedule a call with our production team to discuss your animated video project.
Get a quote for us to create your animated video.
Request access to our newest price sheet.
Create your Video Igniter account, fill out a creative brief for your video and we'll begin production as soon as we receive your production deposit.

https://videoigniter.com/wp-content/uploads/2023/09/Seattle-Animation-Studio.svg
77.7
87.7
videoigniteradmin
/wp-content/uploads/2020/02/logo-v2.svg
videoigniteradmin
2023-09-16 03:16:28
2023-09-16 03:16:28
Why Video Igniter Animation is the Best Seattle Animation Studio for Your Next Project