Unlimited revisions for a custom animated video? Sounds too good to be true… Here's what we mean by that:
What does the unlimited revisions policy mean?
Unlimited revisions means we will revise each major deliverable of your animated video an unlimited number of times until you mark it as approved. That includes the script, storyboard, voiceover (and auditions), soundtrack options, illustrations (and concept art) plus the final animation.
If you request a revision that was not previously specified earlier in the production process, your revision request may require a budget increase. A member of our production team will reach out and discuss options with you before proceeding.
Read this companion article to learn more about animated video payment terms and how production budget increases (or decreases) are assessed.
Why do we offer unlimited revisions?
Nobody likes getting nickel and dimed. We don't want to have to bug you for more money if you keep asking for more edits. Unlimited revisions makes things work better for everyone.
By paying our animators and designers competitive market rates, it motivates our team to do their best work the first time. This minimizes the number of revisions and extra work we have to do.  It's about making a great production experience and having great production outcomes for everyone. By charging what we need to charge to a good job, we're able to get your content produced and polished faster and for less than hiring a full animation studio.
Most importantly, we want to do everything we can to ensure your animated video project doesn't go over budget.
Questions?
If you have a question about the unlimited revisions policy that isn't answered in this article, you can use our contact form to ask your question or click the image below to schedule a call with a member of our production team:

Which assets does Video Igniter allow unlimited revisions?
Script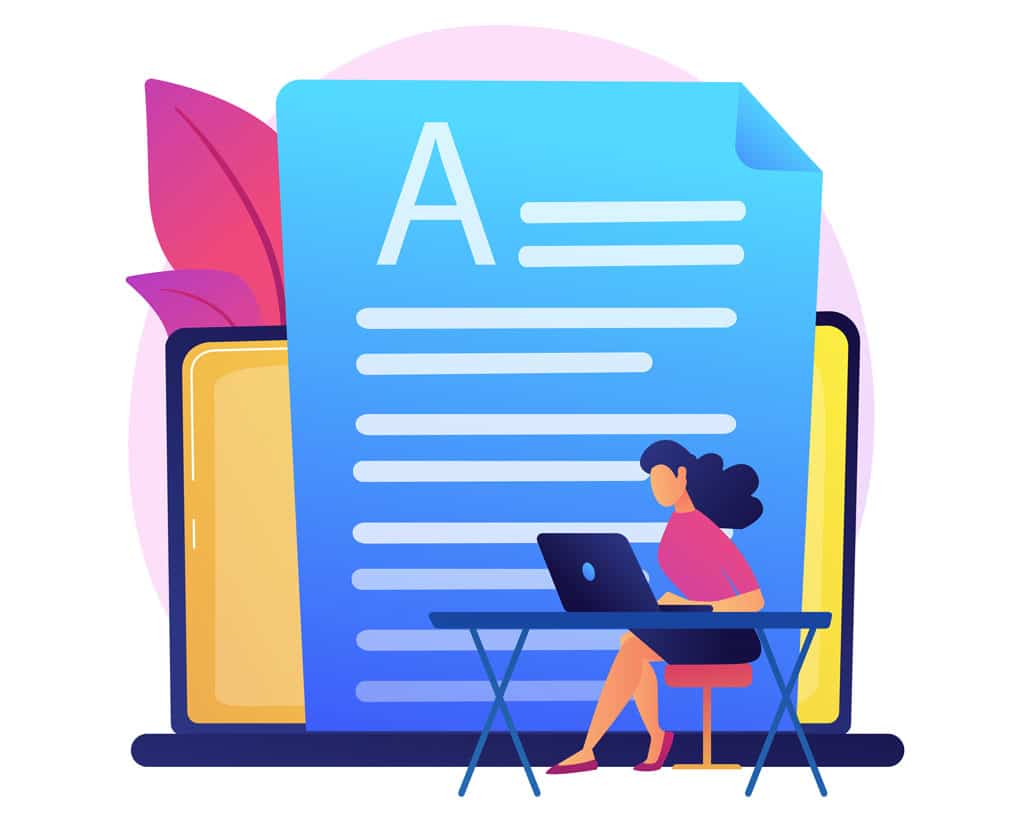 We will continue to revise your script until you love it. We can increase or decrease the length at your request and will notify you if these changes will result in a larger or smaller final budget. Even though we offer unlimited revisions, most scripts are reviewed and approved after 1-2 rounds of edits.
Storyboard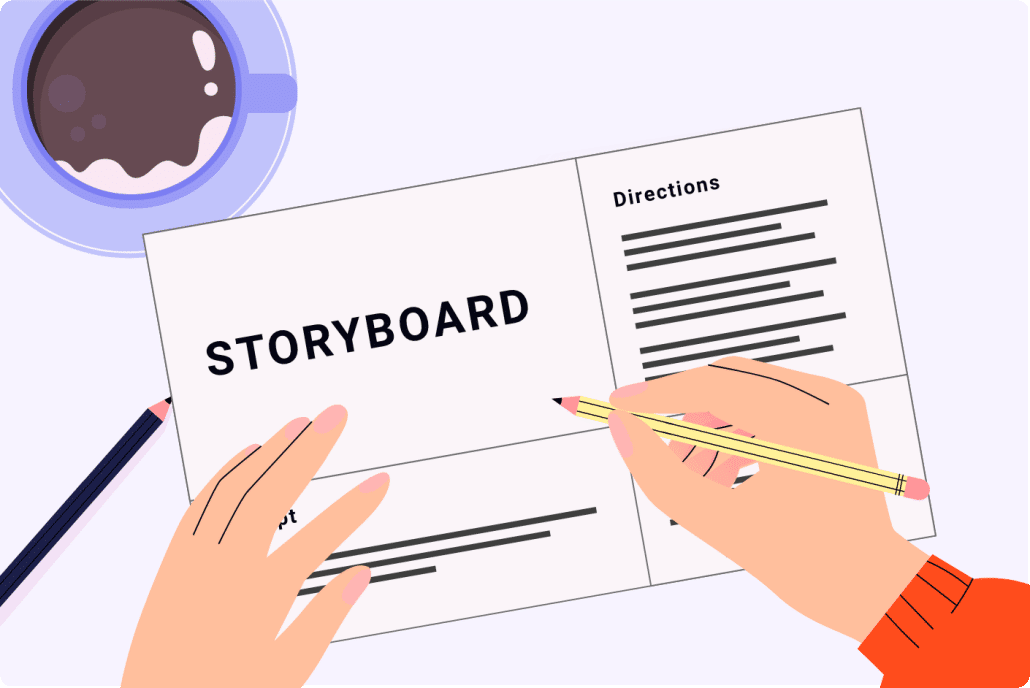 Just like the script, we will create and revise your storyboard as many times as you want until you mark it as approved. If you ask us to go back and rewrite the script at this phase of production, it may result in a budget increase. Otherwise, if you are sending edits for our storyboard artists to continue revising and refining what visuals we should show for each part of your animated video, we will continue to work with you to generate new original ideas for every part of your storyboard until you are completely satisfied with it.
How to send your storyboard revisions
It's best to send feedback for each page of your storyboard, in order. If there's no revisions needed for a particular page, you can leave it blank or say: "N/A." Even though we offer unlimited revisions, most storyboards are reviewed and approved with 1-2 rounds of edits. Here's some examples for how you can submit your storyboard revision requests:
"Slide 7: We want to see lots of characters in this scene. 7-8 is good but can we make it look like a whole crowd of people cheering?"
"Slides 9-13: We love the concept for this motion graphic. Can you add more design accents to it so that it will compliment our logo?"
VoiceOver
The first phase of getting voiceover(s) recorded for an animated video is to audition voiceover talent. When you hire an animator or Video Igniter we will identify multiple voiceover talents that will sound great for your animated video and have them record a few sentences from your script. This way, you can hear what kind of energy they will breathe into your script. This is better than relying on their demo reels. Let us know if you aren't in love with any of the auditions. We'll happily order up a new wave of auditions for you to review… and will continue to do so until we've nailed it!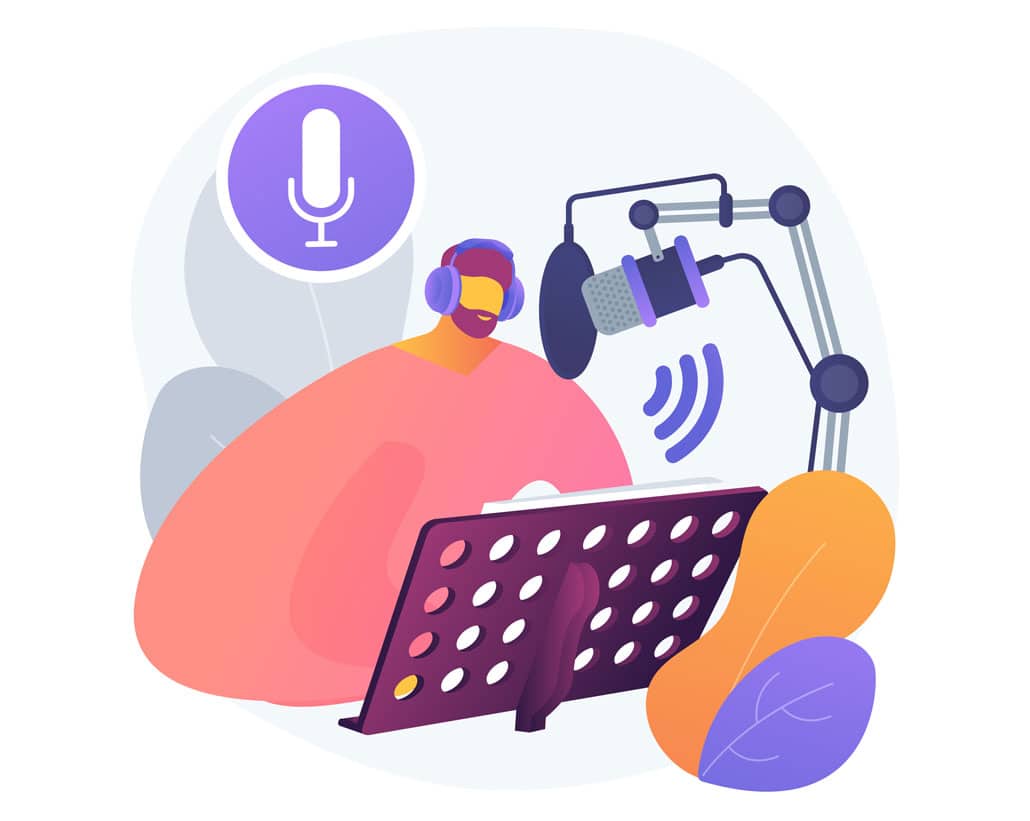 After you select the voiceover artist of choice, we will hire them to record the full voiceover for your animated video. You will get a chance to review it and sign off on it before we move forward with production. If there are any parts of the voiceover you want to get rerecorded, let us know and we'll get those parts rerecorded. We will continue to let you request revisions until you approve the voiceover.
What if you want to change voiceover artists after selecting one? This may incur a budget increase.
If we get beyond the VO phase of production and we receive a request to change part of the script or the voiceover, we will get in touch with a quote to cover the cost of re-hiring the voiceover artist to make the changes.
How to send your voiceover revisions
It helps if you send your voiceover revisions in chronological order and include the timestamp to indicate which part of the voiceover you are referring to. Even though we offer unlimited revisions, most voiceovers are reviewed and approved with 0-1 rounds of edits. Here are some example revisions you might send:
"0:09: The VO artist mispronounced the word 'cacophony.'"
"0:58-1:10: Sounds like there is some background noise or the VO artist bumped something. Please have them rerecord this section. Otherwise it sounds perfect!"
Concept Art
After the storyboard is signed off, our design team reviews your brand guidelines & design inspiration for the animation and selects a key scene from your storyboard to create multiple pieces of concept art.

How to send revision notes for your concept art
When you review the concept art, it's your job to tell the illustration team what you like and dislike about each piece of concept art. Maybe one of the designs is perfect and just needs a few refinements. Or maybe you like a few ideas from multiple pieces of concept art and want them pulled together. If you're not in love with any of them, let us know what isn't working for you and we'll schedule a call to discuss what you want. Either way, we'll take your feedback and use it to refine the concept art as many times as it takes to nail the visual design. Normally concept art gets nailed down with 0-3 rounds of revisions.
Illustrations
Now that the concept art is approved, the illustration team will use it as a style reference and create all the remaining art for your animated video. You can request as many edits as you want for the illustrations as long as it's within the scope of what was already agreed upon in the storyboard.
Suppose you request something simple – like changing a car's design from red to black. That's what we would consider a simple revision that doesn't cost extra.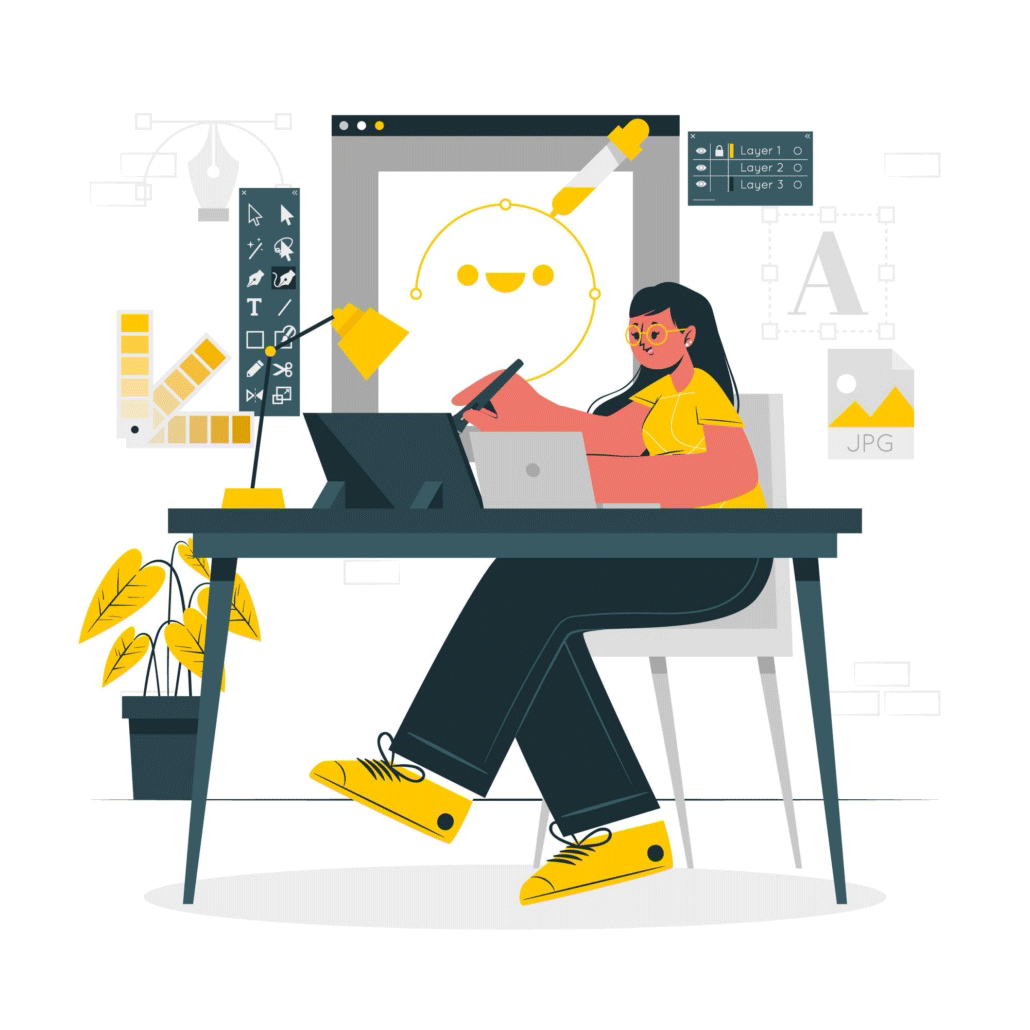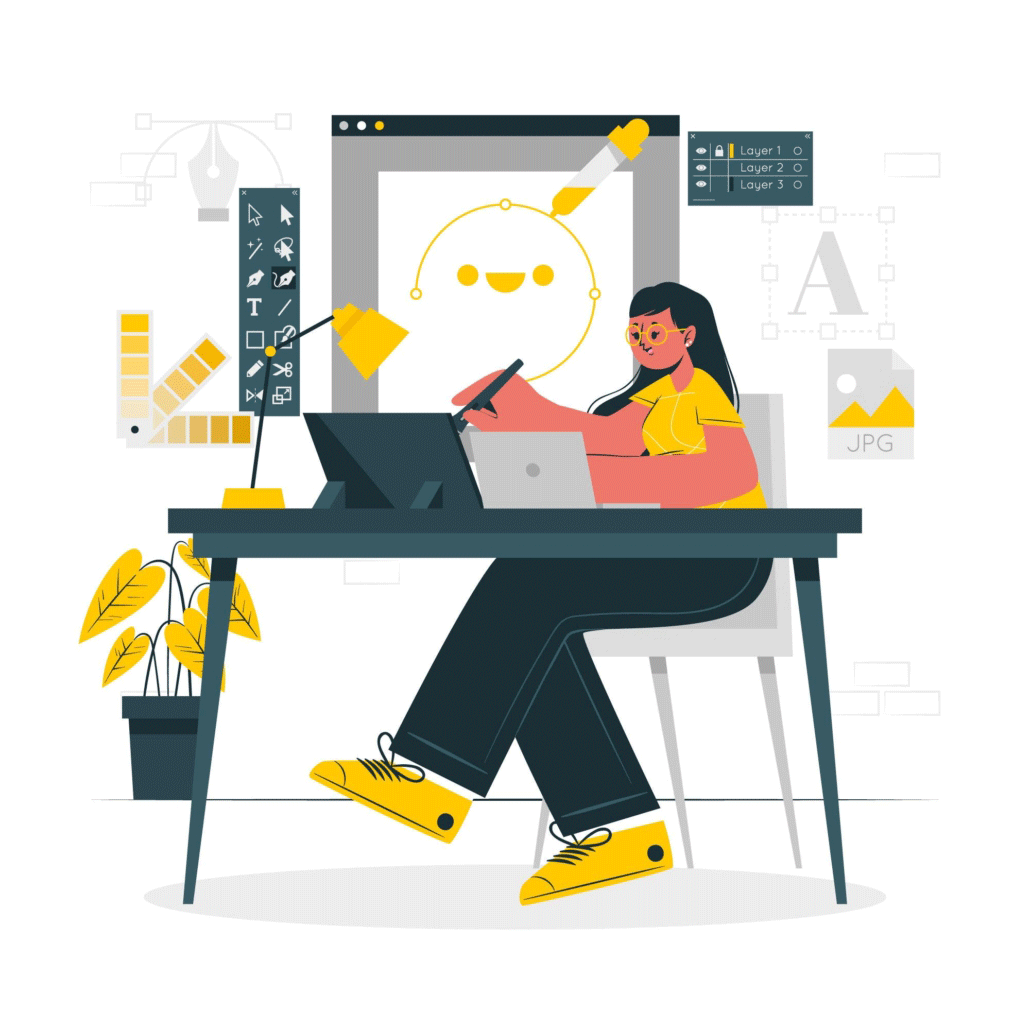 But what if you wanted to change that car into an airplane. That requires a bunch of redesigns. The airplane wouldn't make sense driving on the ground so we'd need to redesign scenes showing the airplane in the sky. Or maybe you want to change the main character of your animation from a human to a dog. These types of edits are possible at this phase in the production process. However, they require additional rework outside the scope of what was defined in the storyboard. A member of our production team would reach out in a case like this to discuss how the production budget would need to be modified in order to address these types of revision requests.
How to send your revision notes for the art.
It's best to send feedback for each slide in order. If no revisions are needed for a particular illustration, you can leave it blank or say: "N/A." Even though we offer unlimited revisions, most illustrations are reviewed and approved with 0-2 rounds of edits. Here's some examples showing how you can share your revision requests:
"Slide 3: Please change the color of the phone from red to black."
"Slides 5-8: Can you add more clouds throughout this sequence?"
Animation
By this point, most revisions are related to the motion design since the voiceover and illustrations have already been signed off. If you want to make more substantial edits at this phase of production – something like adding a scene or changing the visuals or the voiceover – we would set up a discussion with our production team to figure out the minimum budget needed to address these particular requests.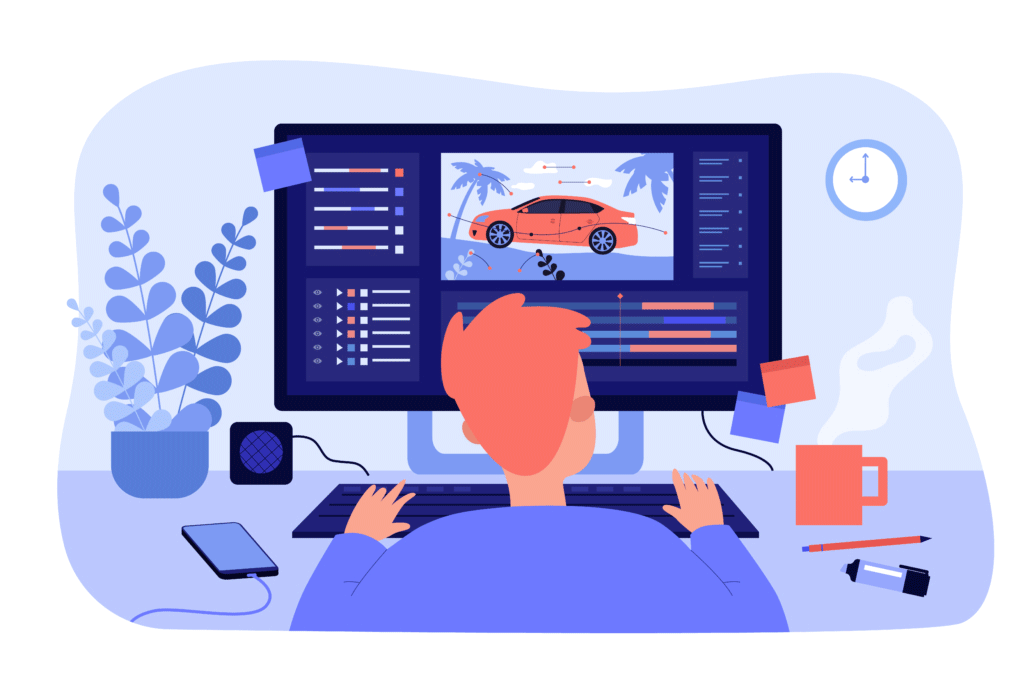 How to send your animated video revision notes
It's best if you organize your feedback in chronological order. This keeps everything organized and helps the animation team process your requests in chronological order. Even though we offer unlimited revisions, most animations are reviewed and revised just one time. Here are some examples of how to share your revision requests:
"0:11-0:14: Please speed up the appearance of the logo by ~1 second."
"2:42: Looks like there's a slight glitch that appears in the upper right corner."
Good News!
Luckily, we almost never need to have a discussion with our clients about charging extra for their projects. As long as your project stays within the guidelines that were prescribed when the project started (namely: visual style, video length and deadline), you should not expect to receive a request for a budget increase just because you requested an edit to the video thanks to the unlimited revisions policy and our streamlined production process.
We designed the production process in a way that minimizes the odds we will need to revert back to a previous stage of the production process to address any revision requests that may come up.
Which types of projects does Video Igniter not allow unlimited revisions?
3D animation, hand drawn frame-by-frame animations, rush delivery animation, and high end 2D animations.  Basically, anything that we consider a Premium Animation project, a rush delivery project, or a discounted project is not eligible for unlimited revisions.
What if my custom quoted project goes over the maximum number of revisions allowed?
If your project doesn't include unlimited revisions and you request more than 2-3 rounds of revisions for your script, storyboard, voiceover, soundtrack selections, illustrations or animation, we will consider a few factors before discussing with you whether or not your particular revision requests requires a budget increase. If your project requires a budget increase we will discuss options with you before proceeding.
Exceptions:
– If you request an edit multiple times and for whatever reason it was overlooked… We will address it at no extra charge.
– If the animator or designer did not follow or understand the specific revision request you previously asked for.
Note: Not all projects include unlimited revisions. If you were issued a custom quote, offered a discount or you're making a 2D or 3D premium animation, your project is capped at 2 – 3 rounds of revisions. Contact your project manager if you are unsure if your project has unlimited revisions. If your animated video is being created using the Simple Animation or Standard Animation production option and no discount was given, your project includes unlimited revisions.
Hire Video Igniter For Your Next Animated Video Project
In addition to getting unlimited revisions on your Simple Animation and Standard Animation projects, you get:
– World class design talent at prices small businesses can afford.
– The ability to outsource the production of any kind of 2D or 3D animated video you can imagine.
+ 20 reasons why companies love hiring Video Igniter for their animation projects.
P.S. Check out our animation portfolio!
Animated Video Demo Reel
Animated Video Success Stories & Testimonials
"Video Igniter came to us with a number of creative and engaging ideas and were able to create an exciting, impactful video in a short period of time. And the best part was that it cost much less than other options of similar quality. The video they made is a great marketing tool for us."
Alex Raymond – Founder, Kapta Systems
"I run a video production company and outsource animation. The team at Video Igniter did a great job in taking the concept I very crudely drew out and made it into a beautiful animation. The review process was easy and their turnaround time was very quick. I'd def recommend them if you're looking for an animation project."
Pat Henderson – Founder, Path8 Productions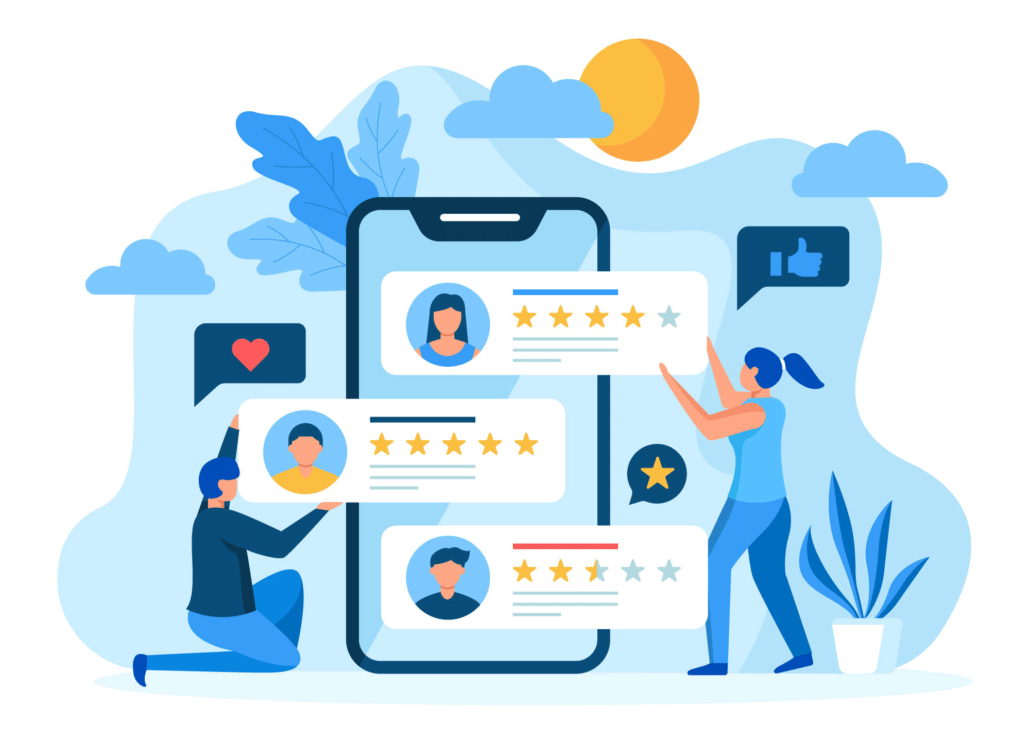 Get in touch about pricing and unlimited revisions for your video
Schedule a call with our production team to discuss pricing and unlimited revisions for your animated video.
Get a quote for your video project.
Request access to our newest price sheet.
To get your animated video created as fast as possible, create your Video Igniter account and fill out a creative brief to start the production process.

https://videoigniter.com/wp-content/uploads/2022/11/Unlimited-Revisions.svg
77.66
87.74
videoigniteradmin
/wp-content/uploads/2020/02/logo-v2.svg
videoigniteradmin
2022-11-18 01:42:40
2023-04-21 23:17:01
Unlimited Revisions