3D Animator For Hire: Why Video Igniter Is Your Best Choice
In the digital age where businesses are constantly competing for the attention of their target audience, the demand for high-quality, engaging, and immersive content has surged significantly. One area where this is particularly noticeable is in the field of 3D animation. Whether it's for marketing purposes, education, entertainment, or product demonstration, the power of 3D animation to create compelling narratives and visually stunning experiences is undeniable. However, creating high-quality 3D animations requires specialized skills, and hiring a professional 3D animator can often be the key to achieving your desired results. Enter Video Igniter, a leading company in the 3D animation sector, which stands out as the best choice to get the ideal 3D animator for hire for your video project.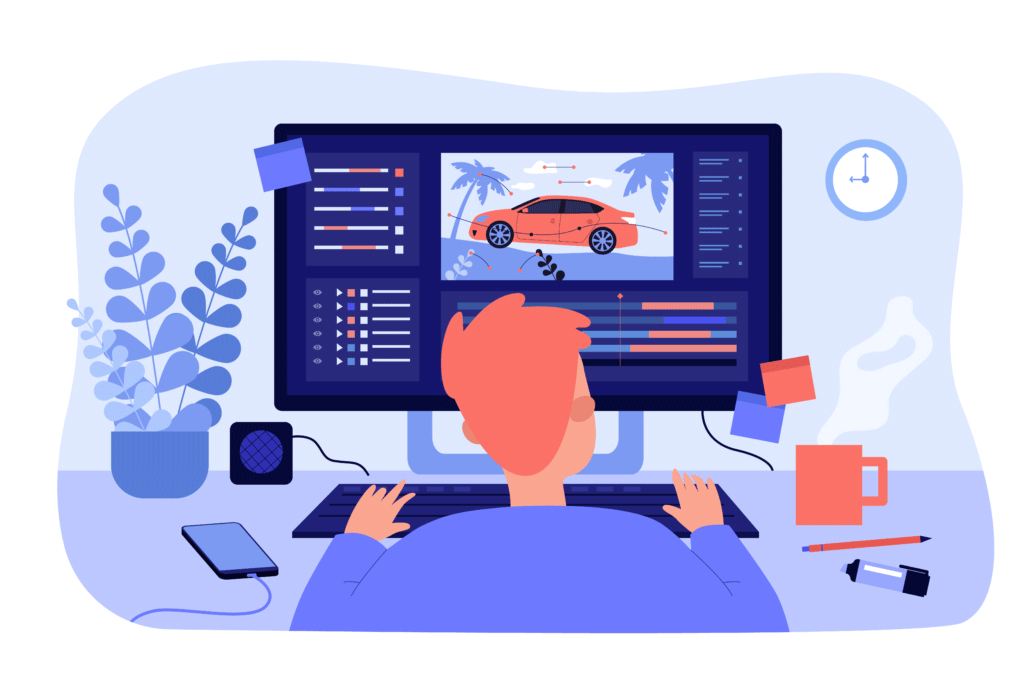 Examples of 3D Animated Videos You Can Create With Video Igniter
Video Igniter can create any kind of 2D or 3D animated video for you. Check out our animation portfolio here. Request access to our demo reels and price sheet here. Contact us or schedule a call to start making your video.


The Importance of Hiring a Professional 3D Animator
Professional 3D animators bring a level of expertise and experience that is required to not only create visually compelling content, but also to effectively convey your brand narrative. They understand the nuances of design, animation principles, lighting, texturing, and rendering, and can use these to create animations that resonate with your audience and align with your brand image.
Hiring a cheap 3D animator will result in a sub par animation that will do a poor job of explaining your messages and decrease perception of your brand.
Why Choose Video Igniter To Hire a 3D Animator
When it comes to hiring a 3D animator, Video Igniter stands out for several reasons. As specialists in 3D animation, Video Igniter brings a wealth of knowledge and expertise in the field. Our team is comprised of highly skilled and experienced 3D animators who are committed to delivering top-notch, customized animations that align with your brand values and objectives.
Choosing Video Igniter for your 3D animation needs comes with numerous benefits. Our extensive portfolio of successful 3D animation projects showcases our ability to handle diverse client requirements and create animations that are engaging, memorable, and effective.
Furthermore, Video Igniter takes pride in our collaborative production process. We work closely with our clients to understand your needs, goals, and vision, and incorporate these into the animations we create. This client-centric approach ensures that the final product not only meets but exceeds your expectations.
Finally, Video Igniter offers competitive pricing to ensure that you can find a solution that fits your budget without compromising on the quality of the animation.
How To Hire a 3D Animator through Video Igniter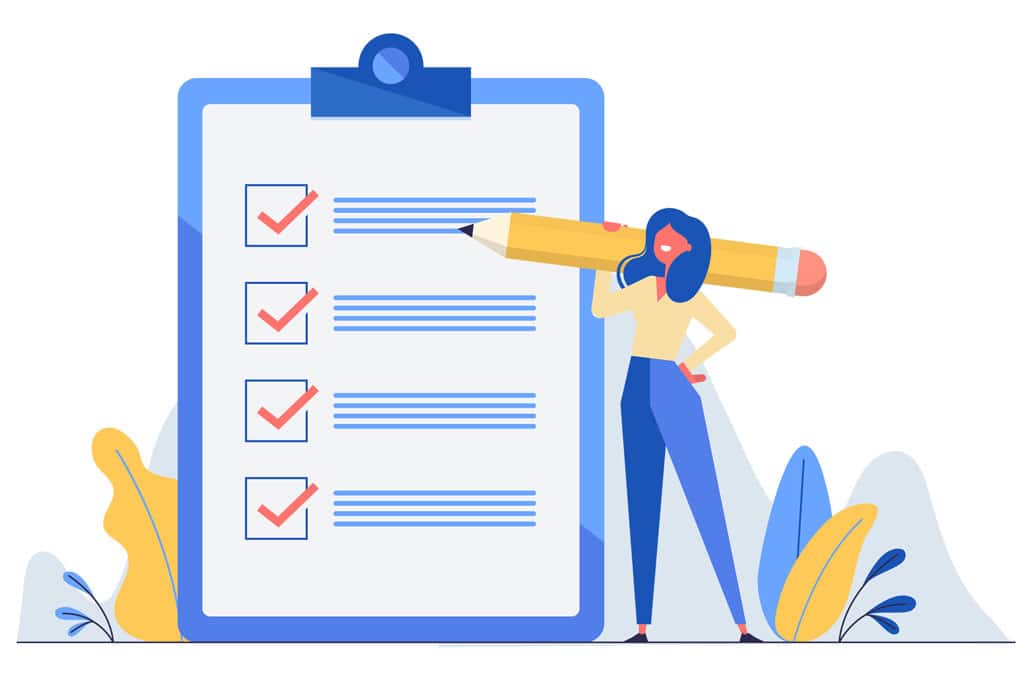 Hiring a 3D animator through Video Igniter is a straightforward and transparent process:
Discuss project requirements and goals: The process begins with a detailed discussion of your project requirements, goals, and vision. This helps our team understand what you aim to achieve with the animation.
Define the project scope and timeline: After you've discussed your ideal visual style, we'll work with you define the project scope and timeline. This includes discussing the animation's length, complexity, and delivery date.
Sign a contract to ensure clear expectations: Once all details are agreed upon, a contract is signed to ensure clear expectations on both sides. This includes the project details, timeline, costs, the number of revisions you get, and terms and conditions.
Provide feedback and revisions throughout the animation process: As the project progresses, you'll have the opportunity to provide feedback and request revisions. This ensures that the final product aligns with your vision. We will send you drafts of the script, storyboard, voiceover, illustrations and animation to review. Production only moves forward after each piece gets your stamp of approval.
Receive the final product and ensure client satisfaction: Once the animation is complete, it's delivered to you for final approval. Video Igniter's primary goal is client satisfaction, and we'll help you make any necessary revisions to ensure you're satisfied with the final draft.
Deep Dive: Want to learn more about the 3D animated video production process? Check out this article to learn how to make a 3D animated video.
How Much Does It Cost to Hire a 3D Animator?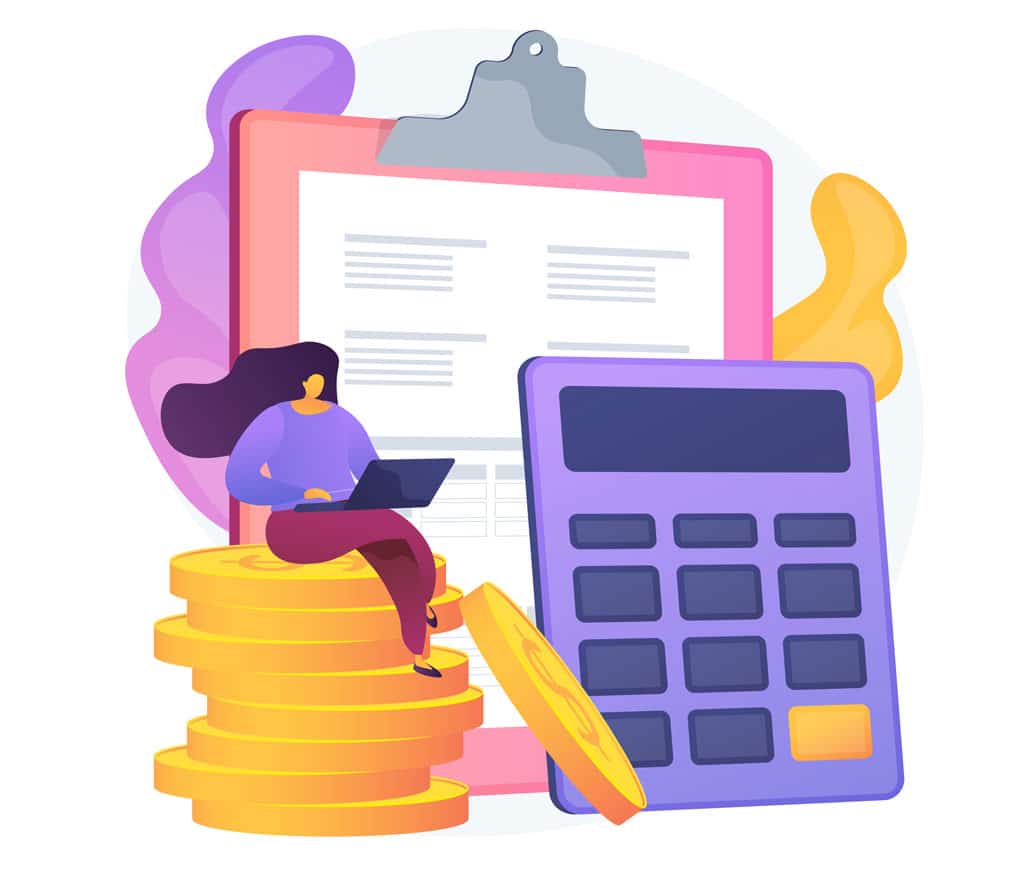 The cost of hiring a 3D animator can vary widely based on many factors such as the complexity of the project, the level of detail required in the animation, the animator's experience, and the project timeline.
Video Igniter is committed to offering competitive pricing and creating a package that suits your budget and needs. To get a detailed quote for your specific project, it's best to get in touch with Video Igniter directly.
Where to Find a 3D Animator for Hire
If you're looking to hire a 3D animator, here are several alternate avenues you can explore to find a 3D animator for hire:
1. Online Freelancing Platforms
Websites like Upwork, Freelancer, and Fiverr have a vast pool of talented 3D animators available for hire. These platforms allow you to browse through portfolios, review ratings and reviews, and communicate directly with animators to discuss your project requirements.
2. Professional Networking Websites
Platforms like LinkedIn can be a valuable resource for finding 3D animators. By utilizing search filters and keywords, you can narrow down your search and connect with professionals who specialize in 3D animation. Additionally, LinkedIn groups and communities related to animation can provide further opportunities to find talented animators.
3. Animation and Design Schools
Consider reaching out to animation and design schools or universities that offer animation programs. Graduating students or alumni may be looking for freelance or full-time opportunities to showcase their skills. Contact the career services department or explore online job boards specific to these institutions.
4. Online Animation Communities and Forums
Engage with online communities and forums dedicated to animation. Popular communities include Polycount and CG Society. These platforms serve as a hub for animators to share their work, collaborate, and network. Posting your project requirements and asking for recommendations can yield valuable connections to talented 3D animators.
5. Social Media Platforms
Utilize social media platforms like Twitter, Instagram, and Facebook to find 3D animators. Follow relevant hashtags, join animation groups or communities, and engage with animators by commenting on their work. Networking through social media can lead to discovering talented animators and building connections.
6. Specialized Animation Agencies or Studios
Consider partnering with specialized animation agencies or studios. These companies have a roster of experienced 3D animators and can provide end-to-end animation service tailored to your needs. Working with a reputable agency ensures access to a pool of skilled animators and a streamlined production process.
Remember to review portfolios, assess skills and experience, and communicate your project requirements clearly when evaluating potential 3D animators. Finding the right fit for your project is crucial to ensure a successful collaboration.
By exploring these avenues and considering reputable sources like Video Igniter, you can increase your chances of finding a talented and qualified 3D animator who will bring your vision to life.
What is The Production Process Like When Hiring a 3D Animator?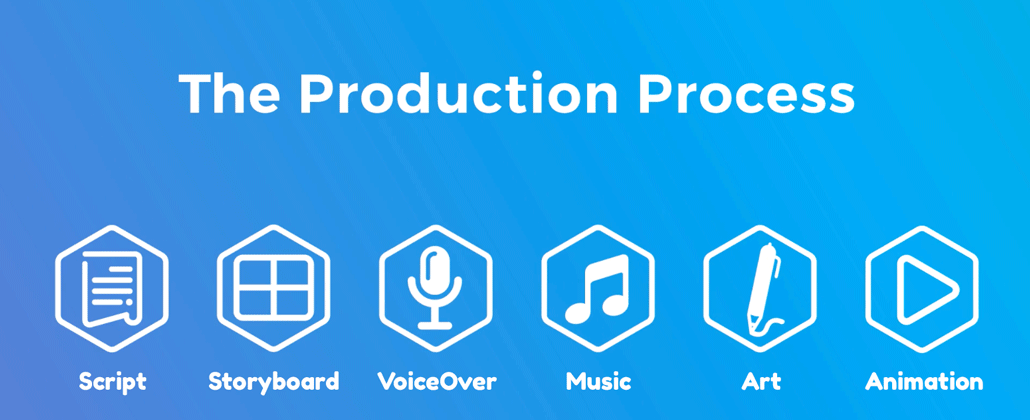 When you hire a 3D animator, it's essential to understand the production process to ensure a smooth and successful collaboration. Here is an overview of the typical production process when you work with a 3D animator:
1. Project Discovery and Concept Development
The process begins with a thorough discussion between you and the 3D animator to understand your vision, goals, and project requirements. This includes defining the animation style, characters, environments, and any specific details you want to incorporate. The animator will work closely with you to develop a concept that aligns with your vision.
2. Storyboarding and Pre-visualization
Once the concept is finalized, the 3D animator will create storyboards or pre-visualizations. These are rough sketches or 3D mock-ups that outline the key scenes and sequences in the animation. Storyboards help visualize the narrative flow, camera angles, and overall composition before diving into the detailed animation process.
3. Modeling and Texturing
In this stage, the 3D animator will create 3D models of the characters, objects, and environments based on the approved storyboard. This involves sculpting digital models and adding textures to give them realistic or stylized appearances. The animator will ensure that the models accurately represent the intended design and meet your specifications.
4. Rigging and Animation
Rigging is the process of creating a digital skeleton or framework for the 3D models. This allows the animator to manipulate the models and bring them to life through movement. The animator will then animate the characters and objects according to the storyboard, breathing life into the animation. This includes defining key poses, timing, and fluid movements to create visually appealing and engaging sequences.
5. Lighting and Rendering
Once the animation is complete, the 3D animator will focus on lighting and rendering. Lighting helps set the mood, atmosphere, and enhances the overall visual quality of the animation. The animator will carefully position lights, adjust shadows, and add special effects to achieve the desired look. Rendering involves the final processing of the animation frames, resulting in high-quality images or video files ready for delivery.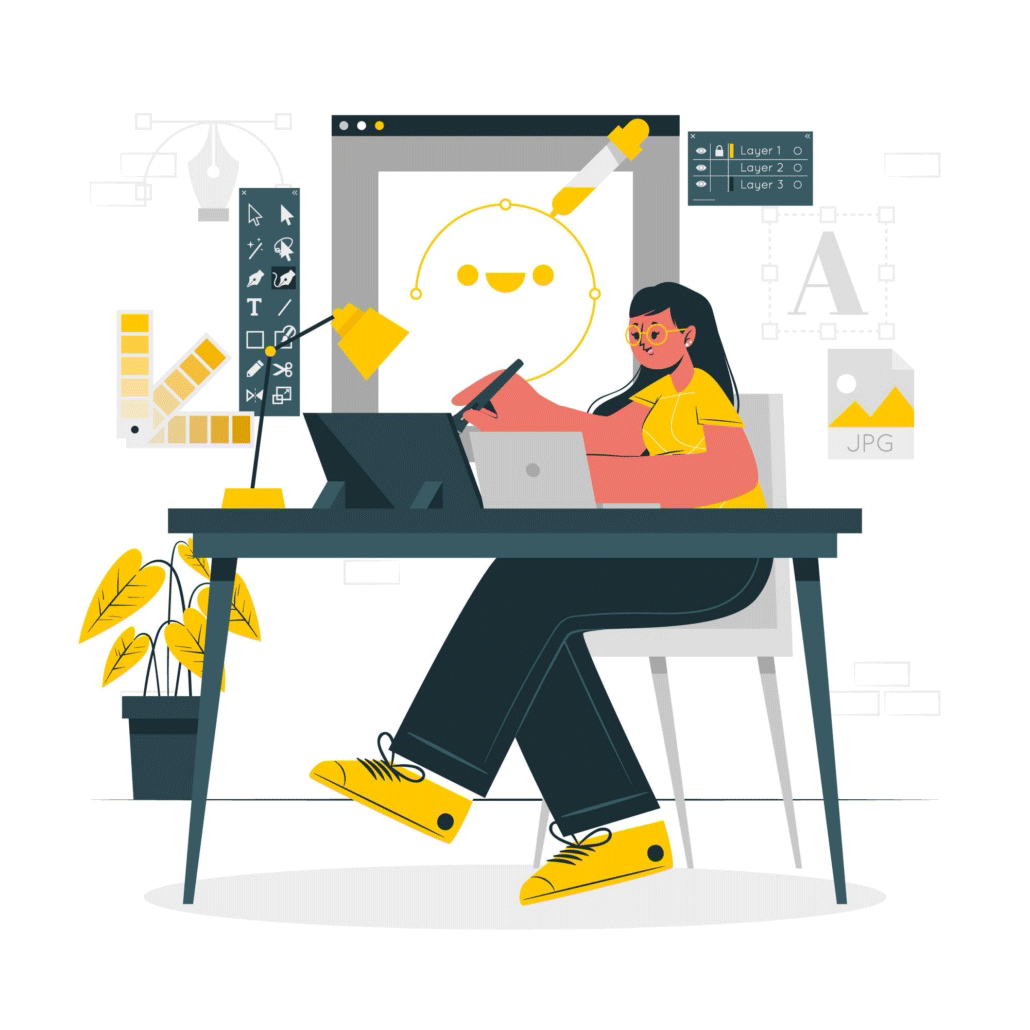 6. Post-Production and Editing
After the animation is rendered, the 3D animator will perform any necessary post-production tasks. This includes editing the animation, adding sound effects, music, and dialogue if required. The animator will ensure that the final product aligns with your vision and meets your expectations.
Throughout the production process, effective communication and collaboration between you and the 3D animator are essential. Regular updates, feedback, and revisions allow for adjustments and ensure that the animation aligns with your goals.
By understanding the production process when hiring a 3D animator, you can actively participate in the creative process, provide feedback, and work together to achieve a final product that exceeds your expectations!
Still have questions about hiring a 3D animator?
Do you have a question about 3D animators for hire that wasn't addressed in this FAQ? Use this form to send us your question and we'll follow up with an answer. We'll also post the question and answer to this page so other people can benefit from the knowledge.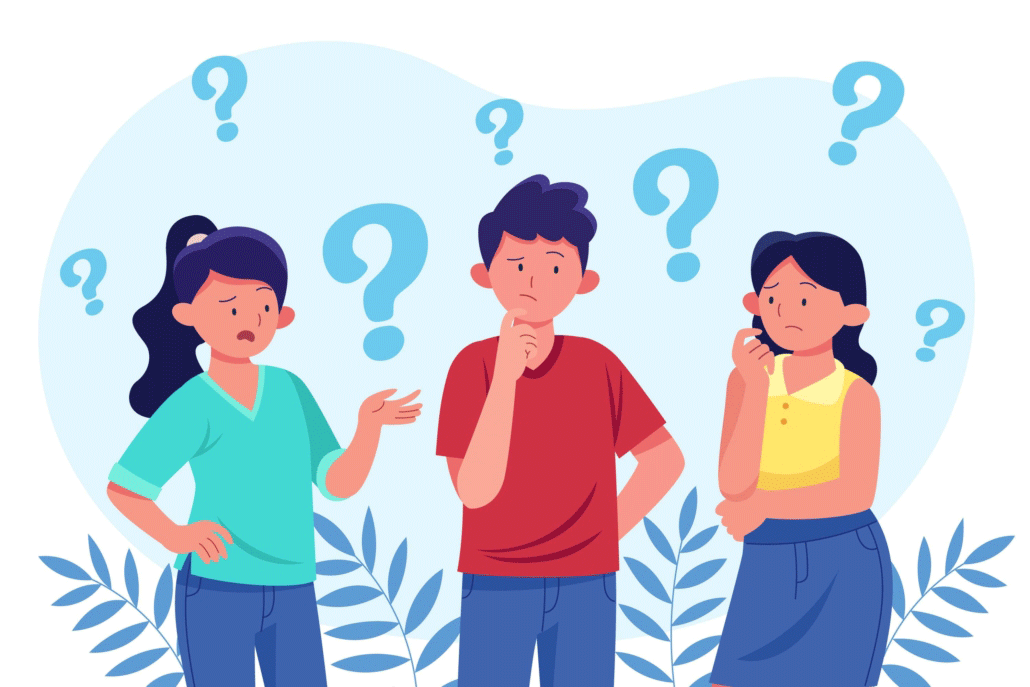 What is Video Igniter Animation?
Video Igniter Animation is an online animated video production service. By working with our team online, you can get your custom animated video produced faster and for less than hiring a brick and mortar animation studio.
We can help you create any kind of 2D animated video or 3D animation you can imagine. Check out our animated video portfolio!
Need help syndicating your animated video? Ask us about video promotion!
Watch our explainer video on our home page to learn more about how we can help you create an animated video. For examples of the kinds of animation our team can produce, check out the demo reel below:
Looking For An Animated Video Company In The U.S.?
Video Igniter is headquartered in Seattle, Washington.
Success Stories & Testimonials
"Video Igniter offered us the critical combination of creative value, clear communication, and patience with stakeholder feedback. We ended up with truly high-quality design assets for our video series largely due to the extra level of commitment — and the right balance of efficiencies with flexibility in the process when called for."
Larry Schlessinger – Sr. Creative Program Manager, Amazon Web Services
"Video Igniter came to us with a number of creative and engaging ideas and were able to create an exciting, impactful video in a short period of time. And the best part was that it cost much less than other options of similar quality. The video they made is a great marketing tool for us."
Alex Raymond – Founder, Kapta Systems
"I am beyond satisfied with my experience with Video Igniter. The first drafts of the work were almost exactly what I had in my head when developing the concept. After that each step along the way was seamless until arriving at a perfect finished product. And all this at a tremendous value. Anyone who has considered creating a marketing video should check out Video Igniter."
Anonymous Customer Feedback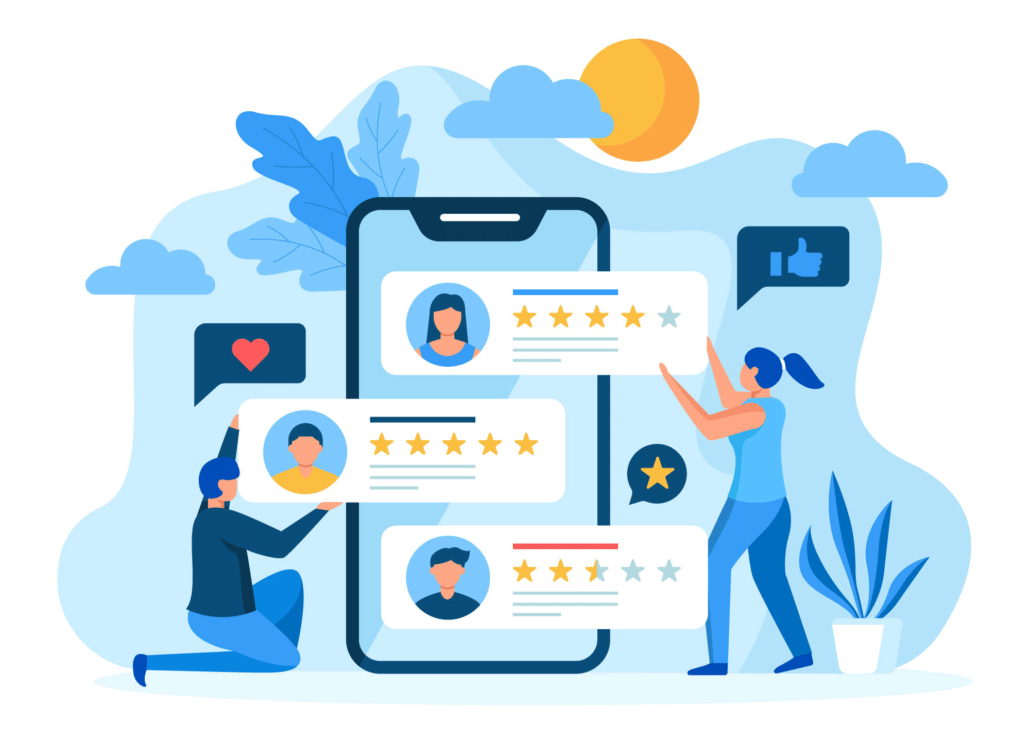 Get in touch hiring a 3D animator!
Schedule a call with our production team to discuss your animated video project.
Get a quote for us to create your animated video.
Request access to our newest price sheet.
Create your Video Igniter account, fill out a creative brief for your video and we'll begin production as soon as we receive your production deposit.

https://videoigniter.com/wp-content/uploads/2023/08/3D-Animator-For-Hire.svg
77.7
87.7
videoigniteradmin
/wp-content/uploads/2020/02/logo-v2.svg
videoigniteradmin
2023-08-04 20:19:02
2023-12-01 23:49:25
3D Animator For Hire: Why Video Igniter Is Your Best Choice