Discover the Best Animated Video Maker: Video Igniter Animation
Creating engaging and dynamic animations has never been easier. With a myriad of online animated video makers available, you can bring your ideas to life and captivate your audience like never before. Let's explore the world of animated video makers and uncover which kind of animated video maker is best for you, your project and your budget.
What are the different types of online animated video makers?
There are various types of online animated video makers available, each serving a unique purpose and catering to different skill levels. Some enable you to make animations using pre-made images (characters, scenes, objects, animals, etc). Others online animated video makers (including Video Igniter) enable you to create completely custom animated videos by telling animators what you want and having them create it for you.
Let's take a look at the different types of online animated video makers:
Whiteboard Animation Makers
Whiteboard animations are still quite popular because they're cheap to produce and do a great job explaining information. Some whiteboard animation makers are created by real animators and artists that will turn your script into a whiteboard animation and film themselves creating the entire video.
Others animation makers are software based. Video Scribe is an example of a software-based animation maker that provides pre-created images and text designed to look like they were drawn on a whiteboard. They even have an automatic hand animation that looks like it's drawing all the visuals that you lay out in each scene.


Stock Library Animation Makers
Canva, PowToon, & Wideo are 3 of the biggest stock library animation makers on the internet. If you're looking for an online animation maker with thousands of pre-created stock images, characters, scenes, objects and special effects, these are probably the right kind of animation maker for you. With just a few hours of your time, you can lay out how you want each scene to look, add a voiceover and drag and drop animation effects to make characters walk across the scene and make the text come in and out of view.
Custom Animated Video Makers
Video Igniter, Fiverr and Freelancer offer custom animated video making services online. All you need to do is describe the animation you want to create, pick your budget level (high quality, medium quality or low cost design) and sit back as our team creates everything for your custom animated video. You receive notifications when it's time to review the script, storyboard, voiceover, illustrations, soundtrack and animation. All you have to do is tell us what you want to change and our team of professional animators handles everything for you. Video Igniter's professional animation team can help you make any kind of 2D or 3D animated video you can imagine!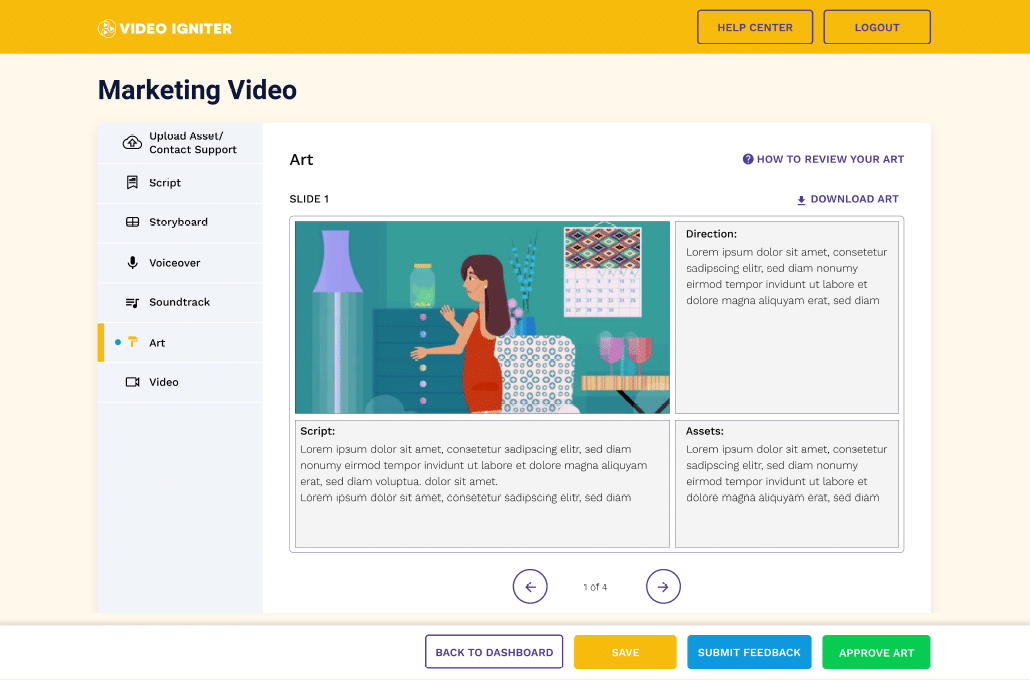 2D Animation Makers
Some 2D animation makers like Canva, PowToon & Wideo enable you to create your own 2D animations using their pre-created stock assets. If you have a few hours available to make videos yourself, this is the way to go! If you're looking for someone else to make the 2D animation for you, check out Video Igniter or look for freelancers on Fiverr or Freelancer.com.
3D Animation Makers
3D animation makers are complex and usually aren't recommended for people interested in figuring out how it all works. That being said, progress is being made with the integration of new 3D generation A.I.s that are being added to 3D programs like Blender. Instead of spending hours creating a 3D model of a hand or a tree, it's now possible to speak to the AI and ask it to generate models and textures on your behalf.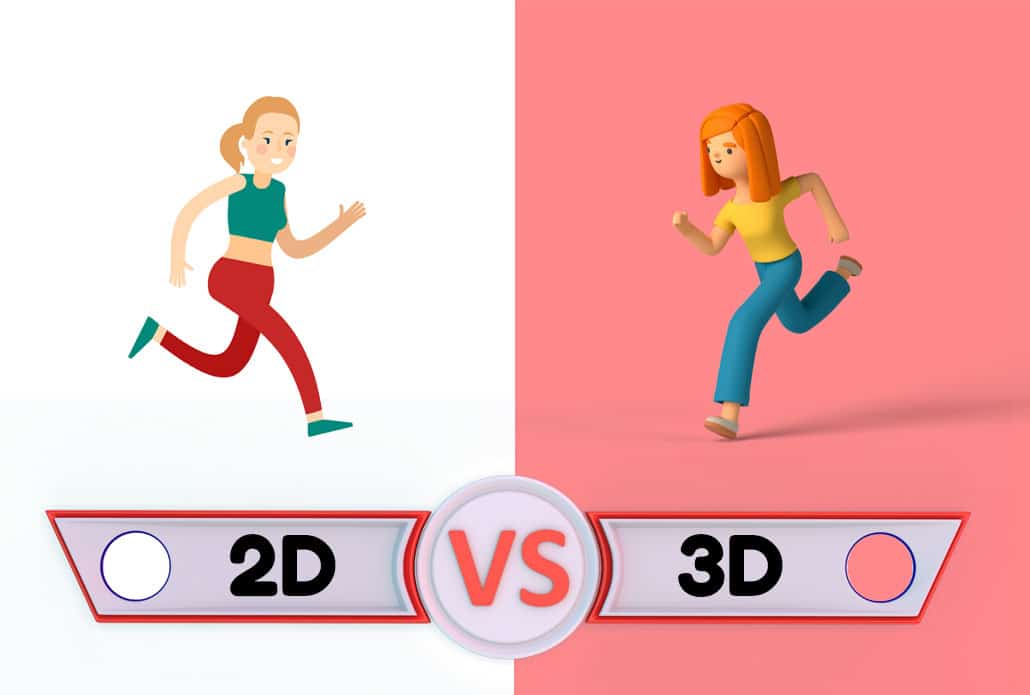 Stop motion animation makers
A stop motion animation maker is an application that helps you turn a series of images into a stop motion video. You take all the photos with your camera and add them into the app. The app turns each photo into a frame in your video and exports the playable video file for you.
Typography and motion graphics makers
Prezi is a popular animated typography and presentation software designed to make it easy for you to create highly engaging animated presentations. Great for making your own animated trade show videos.
How do you use an animated video maker online?
We're going to break this explanation down into two categories: how to use an online animated video maker with stock assets to create your own video and how to work with real animators via an online animated video making service (if you want to have them create a custom animated video for you).
How to make a stock animation video online?
Using an online animated video maker typically involves the following steps:
Figure Out What You Want To Make
The first thing you need to do is determine exactly what you want to create. If you don't spend some time initially figuring out what you want your video to look like and what you want it to communicate, you won't be able to make a good decision about which animated video maker is right for you.
Find A Platform Or Template That Lines Up With What You Want To Create
Now that you know what you want to make, explore the different online animated video makers to see which one offers pre-created visuals that have the right visual style for your video
Draft Your Script (And Include Notes For The Visuals)
Next, develop the script for your video. This provides the skeleton for your whole project. Once you know what you are going to say, you'll be able to figure out what you want to show for each scene.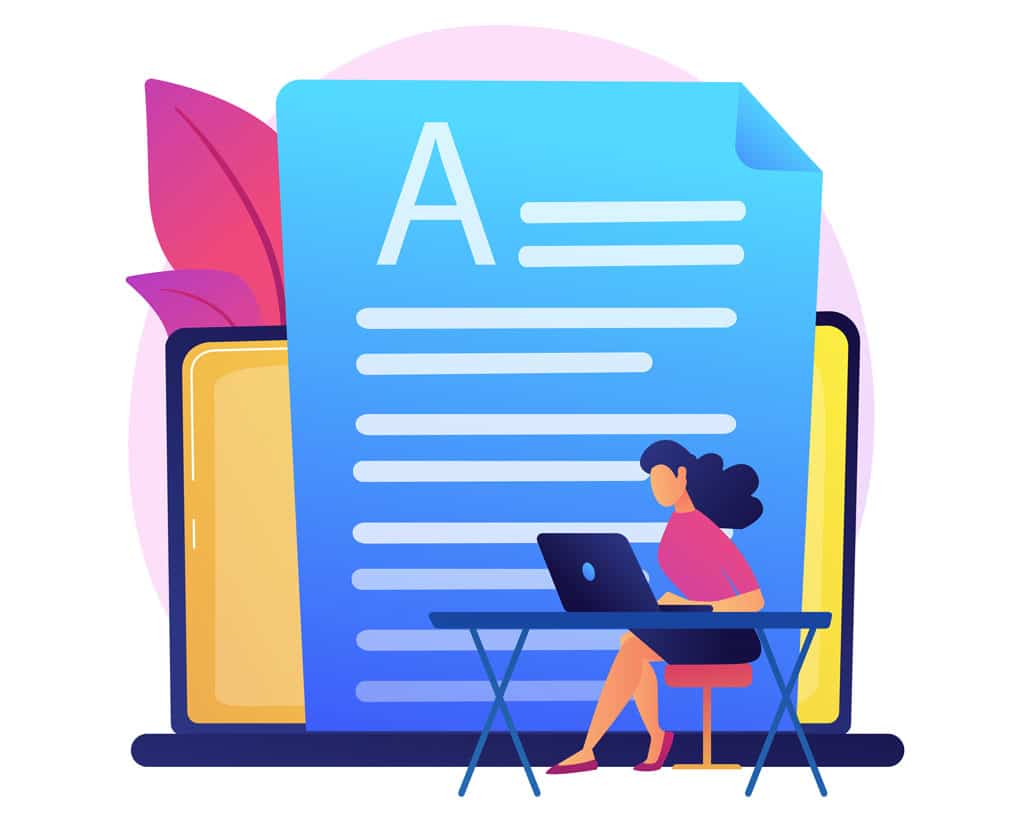 We also recommend including some notes to help you figure out what you're going to show on screen during each sentence of the voiceover. This helps you keep things organized before you start producing your animation.
Record Your Voiceover
After your script is approved, record the voiceover for your video or hire someone to record it for you.
Lay Out Your Scenes
Add your voiceover into the animation maker so that you have a reference for how long each scene in your video will be. Then, use the animation maker's stock library of images to lay out each scene. Pick out the background, add some characters and objects for each part of your voiceover.
Customize Characters, Objects, And Backgrounds
Spend some time customizing the characters, objects and backgrounds so that the overall look of the video is consistent.
Add And Edit Text, If Necessary
If your video includes animated text displays on screen, add those at this time.
Add Animations
Animate the elements in each scene using pre-built animations or keyframes. Make sure to time the start and end of each animation so that it lines up with the timing of your voiceover.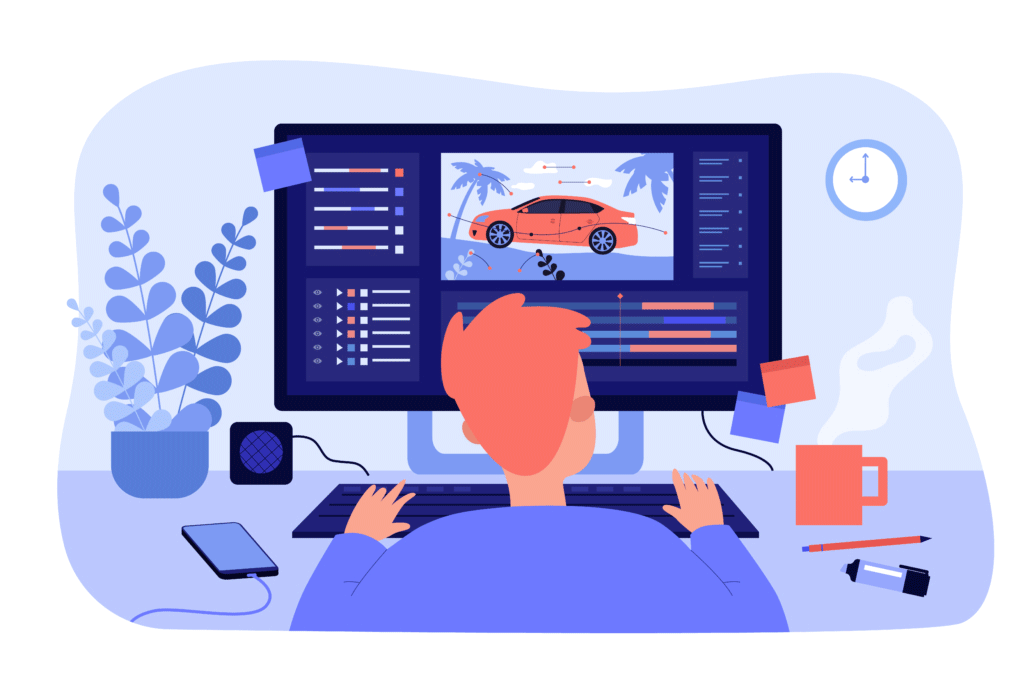 Add Music And Sound Effects
Adding music and sound effects gives more life to your animated video and enhances the overall presentation of key moments in your video.
Preview And Make Any Necessary Adjustments
Export the video file and give it a detailed review. Generate a list of notes of things you want to polish and revise, and then go through and make the final edits.
Export To Your Desired Format And Resolution And Post It Online
Export the final draft of your video and start sharing it with people! Check out this articles for tips on how and where to syndicate your animated video.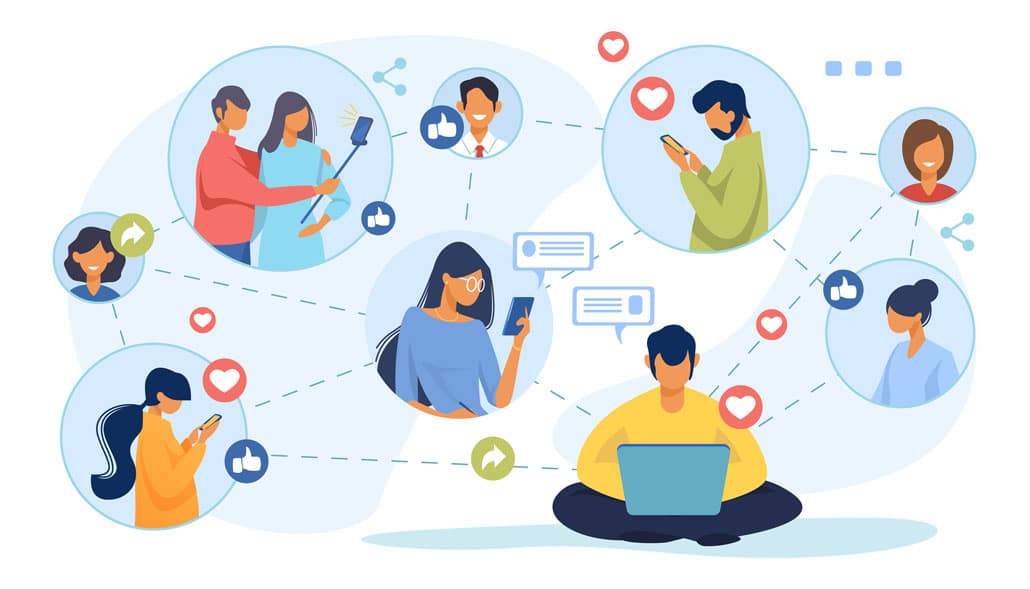 How to use an animated video maker to create a custom animated video?
Determine What You Want To Produce
Before you look for an animated video maker, you should spend some time figuring out who your target audience is, what you want to say to them and what you want to show them.
Pick A Producer
Now that you have an idea of what kind of visual style you want to use in your video, look through Video Igniter's portfolio and other animators portfolios on Fiverr and Freelancer. Look for someone who produces the same quality of work you want for your video that also works within your budget range.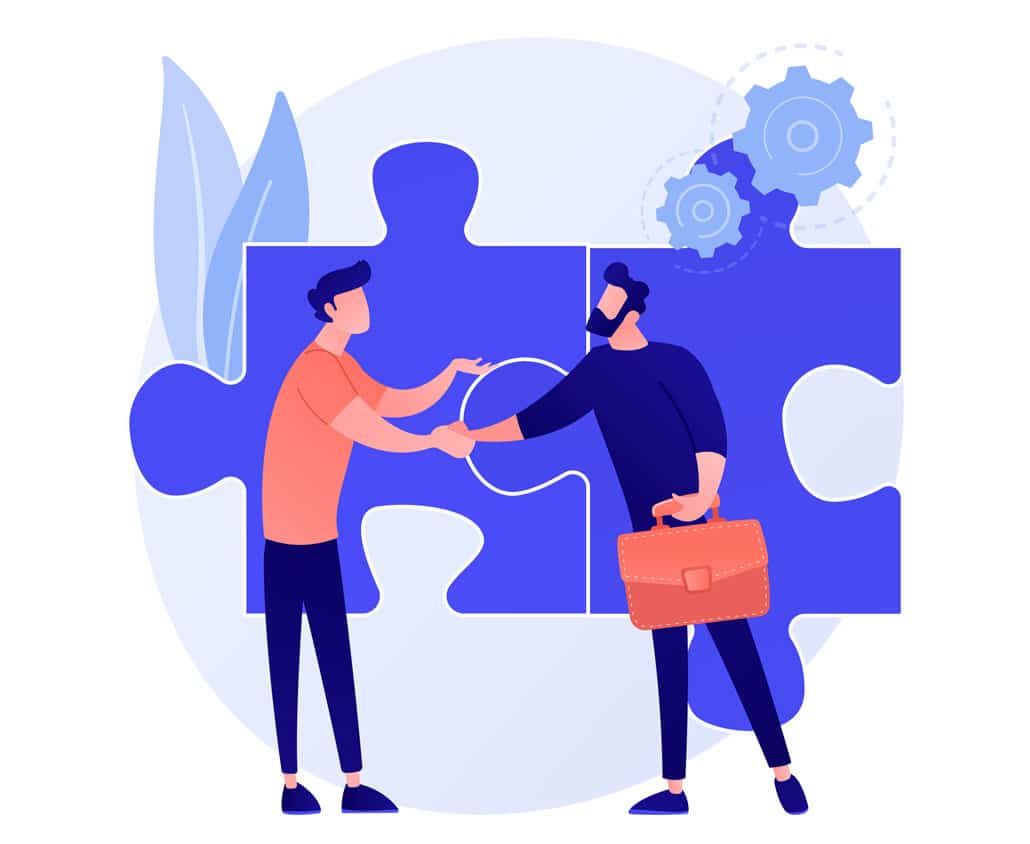 Develop The Script
You or your producer can now begin work on the script for your animated video. Need help creating the script? Download our free script writing template.
Create The Storyboard
After the script is approved, it's time to create a storyboard so that the illustrators and animators know what you want them to create. You can create the storyboard yourself or have your animation maker to create it for you.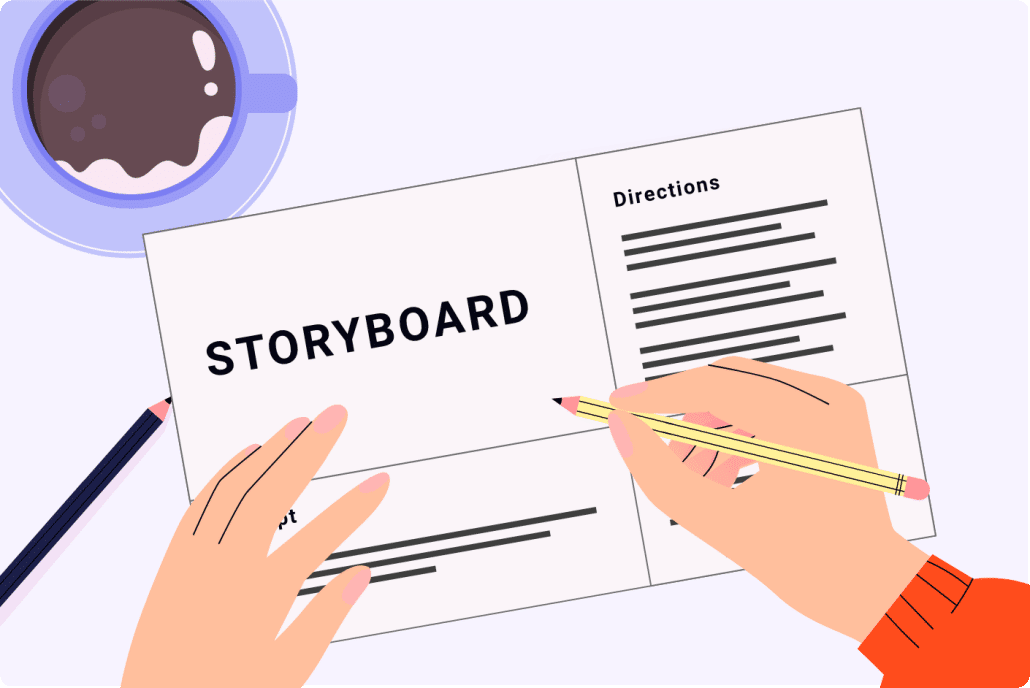 Review Concept Art
Our art team will develop concept art for your animation.

Let us know which style you prefer and collaborate with our art director to polish and fine tune the visual style until you love it!
Review Illustrations
After the concept art is approved, we'll develop all of the illustrations for your animated video. You get an opportunity to review them and request revisions before we use them in your video.
Listen to VoiceOver Auditions & Soundtrack Options
Our team will select voiceover and soundtrack options for your video. Let us know which options you like best and we'll get the audio prepped and ready for production.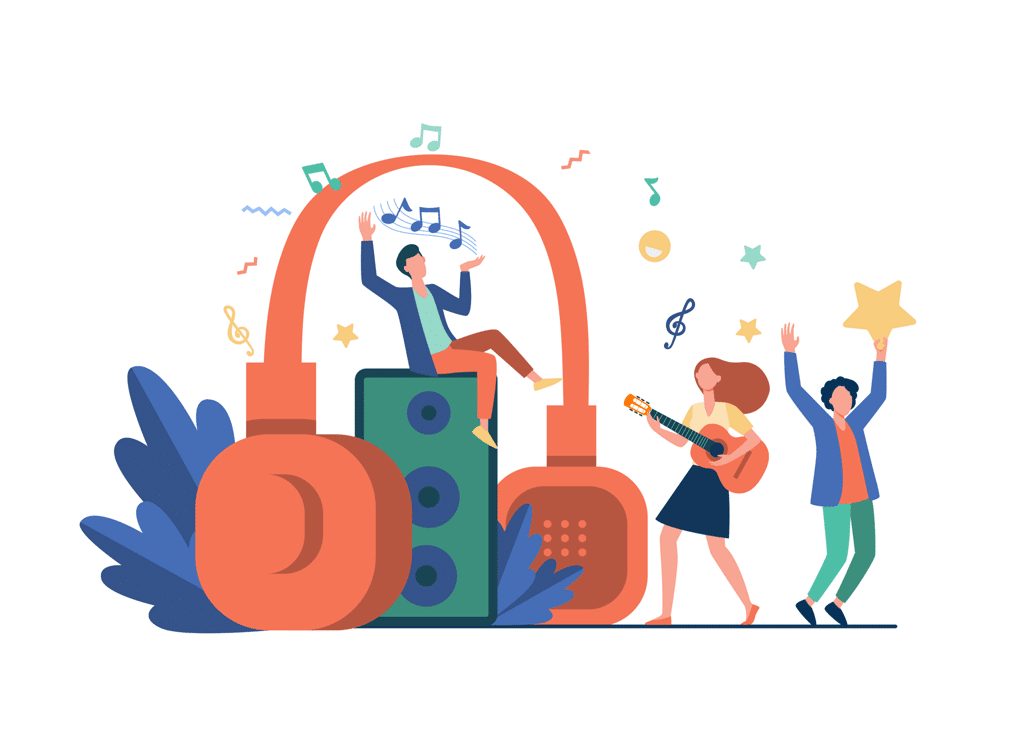 Review Your Animation
After everything is approved, we animate your video. When the first draft is ready, give it a detailed review with your team (and ideally members of your target audience). Collect everyone's feedback and send it to us. We'll integrate your revisions and send you the final draft of your animated video.
What does it cost to hire a professional animated video maker?
The cost of hiring a professional animated video maker can vary significantly based on factors like the complexity of the project, the duration of the video, and the experience of the animator. Prices can range from a few hundred dollars for simple animations to tens of thousands of dollars for high-quality, complex projects. Get a quote for your animated video.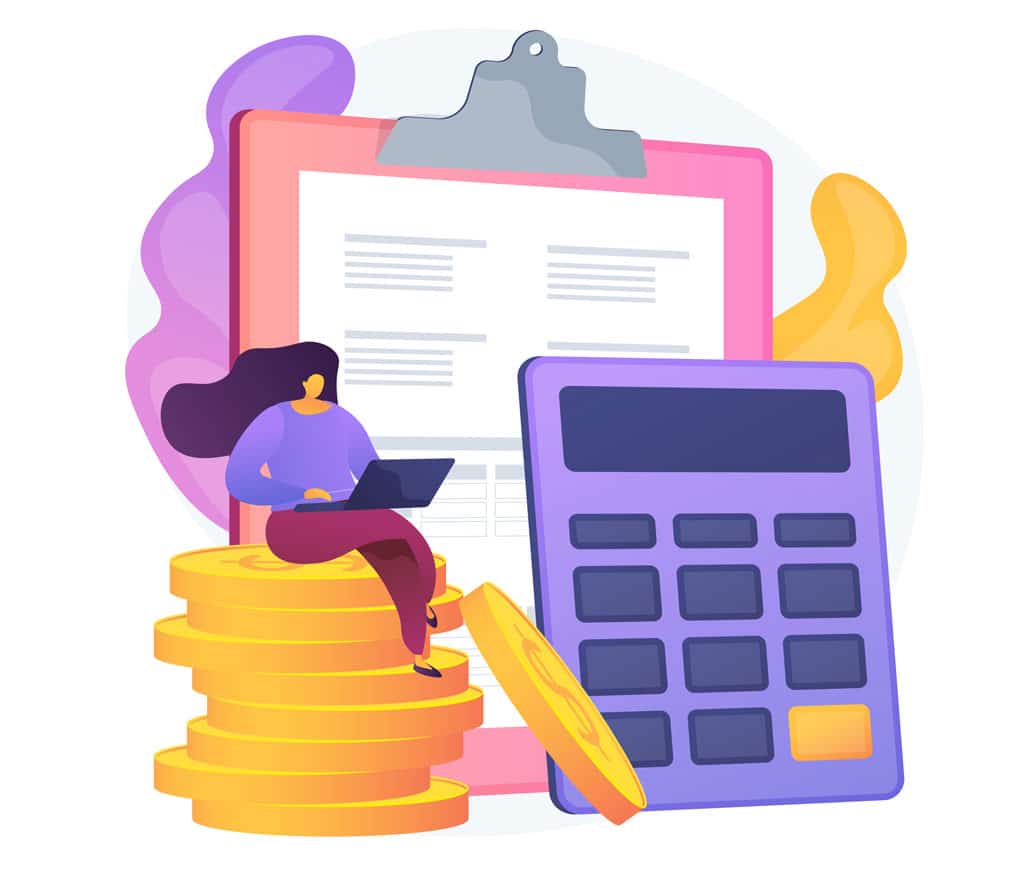 How long does it take to make custom animated videos?
The time it takes to create an animated video depends on the complexity of the animation, the skill level of the animator, and the resources available. Simple animations can take a few hours to a few days, while more intricate projects may require weeks or even months. Send our team a message or schedule a call to figure out how long it will take to make your animated video.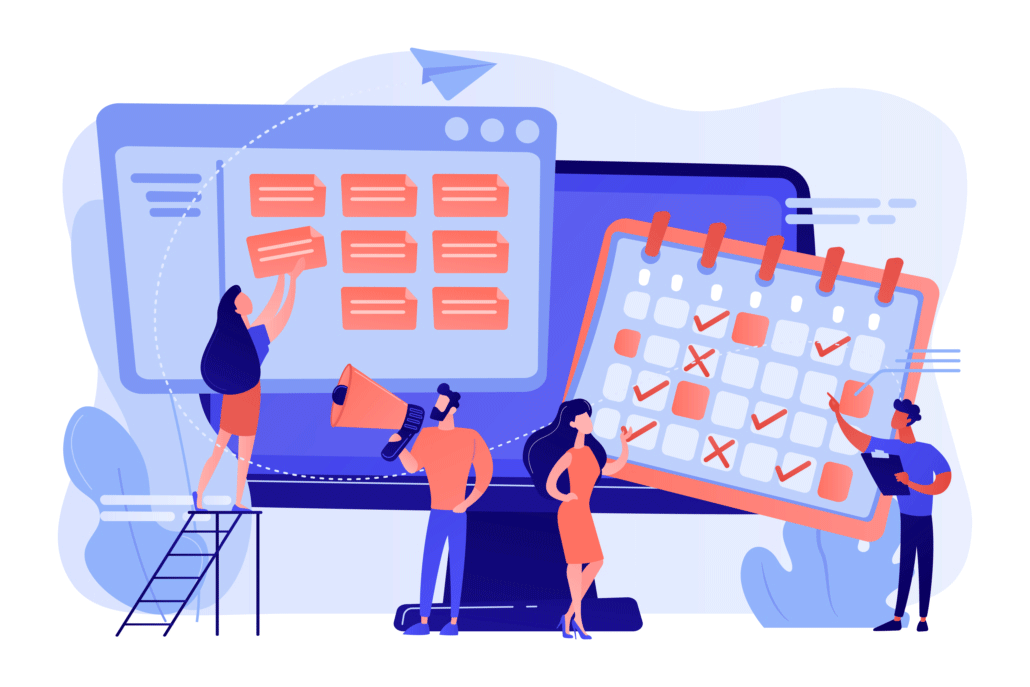 Examples of custom animated videos
Video Igniter Animation can help you create a wide range of custom animated videos, including: explainer videos, product demos, training videos, animated stories, marketing videos, social media content & character animations. Check out some of our team's favorite creations below:
How do I find an easy animated video maker?
If by 'easy animated video maker' you mean an animated video maker where you don't really have to spend hours doing the work animating yourself, you're going to want to find an animated video maker on Fiverr, Freelancer or Video Igniter who can make your video for you. Here's what to look for when evaluating your options on these sites:
1). Review their portfolio to see if they produce the level of quality you want for your animation
2). Ask to see their pricing and get a quote for your specific project needs
3). Review their testimonials and don't be afraid to ask for references.
What is the best animated training video maker?
For animated training content, check out Canva if you want to make your own simple animated training videos. If you want custom designed animated training videos, look for someone on Freelancer or get in touch with us, VideoIgniter.com.
What is the best animated marketing video maker?
For animated marketing videos, take a look at Canva or PowToon. Their vast libraries of stock content include templates with animated characters, scenes and objects to tell your story. If you want to make a custom animated marketing video, get in touch with us, VideoIgniter.com.
What are the best animated cartoon video makers?
To make your own animated cartoon, check out Vyond, GoAnimate and PowToon. These sites tend to have more cartoon-looking visuals that you can use to lay out all of the scenes for your animated cartoon. On the flip side, if you want to make a custom made animated cartoon,  our team at Video Igniter can help you make any kind of 2D or 3D animated video you can imagine.
What is the best animated business video maker?
All of the examples we mentioned in this article are great candidates for making animated business videos. Canva, PowToon, Go Animate, Vyond and Wideo are all great for creating templated animated videos and Video Igniter Animation is the go-to platform for professional animated business videos.
Is there a free animated video maker?
While free animated video makers exist, they often come with limitations, including: watermarks, fewer features, minimal customization and lower-quality animations. For the most comprehensive and professional results, consider investing in your production quality and collaborating with a premium animated video maker like Video Igniter Animation.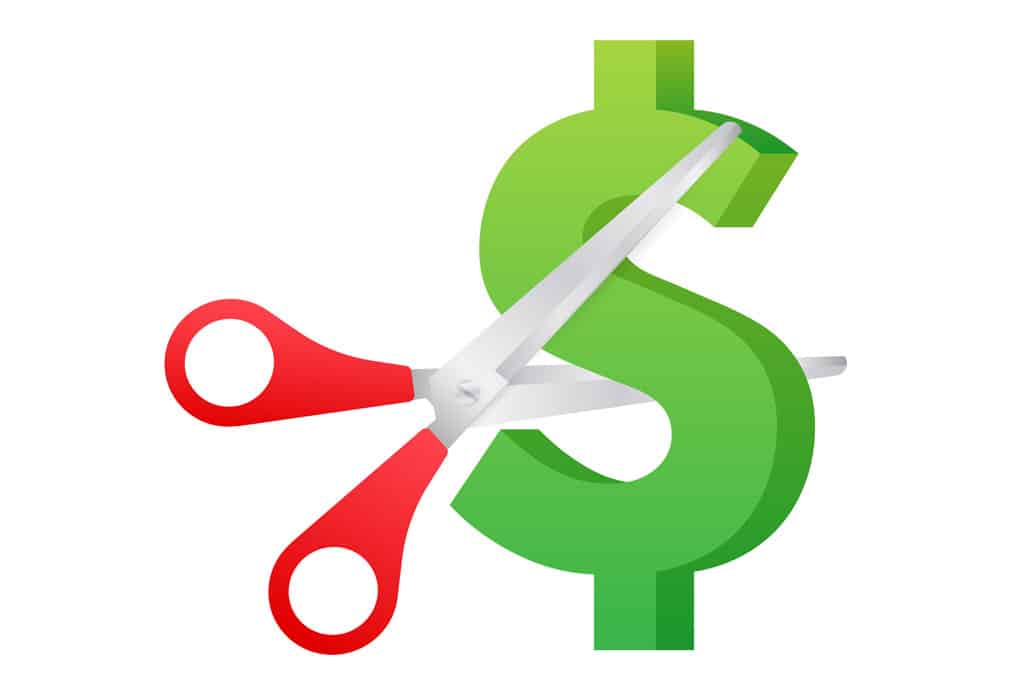 Conclusion
Video Igniter Animation is your one-stop solution for all your animation needs. We make it easy to create any kind of animated video you can imagine and do all the work for you. If you have 5-20 hours to learn how to use the animation maker software to create videos yourself, Powtoon, GoAnimate, Vyond and Wideo provide libraries of pre-created images that you can use to assemble your own stock animated video.
Still have questions about animated video makers?
Do you have a question about animated video makers that wasn't addressed in this FAQ? Use this form to send us your question and we'll follow up with an answer. We'll also post the question and answer to this page so other people can benefit from the knowledge.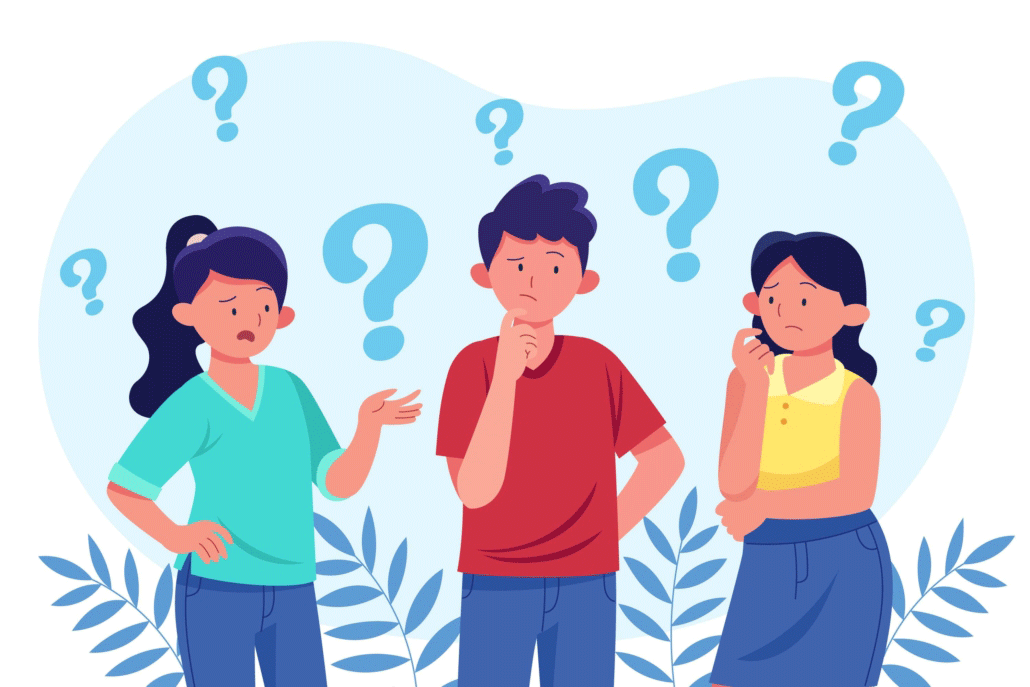 What is Video Igniter Animation?
Video Igniter Animation is an online animated video production service. By working with our team online, you can get your custom animated video produced faster and for less than hiring a brick and mortar animation studio.
We can help you create any kind of 2D animated video or 3D animation you can imagine. Check out our animated video portfolio!
Need help syndicating your animated video? Ask us about video promotion!
Watch our explainer video on our home page to learn more about how we can help you create an animated video. For examples of the kinds of animation our team can produce, check out the demo reel below:
Looking For An Animated Video Company In The U.S.?
Video Igniter is headquartered in Seattle, Washington.
Success Stories & Testimonials
"Video Igniter offered us the critical combination of creative value, clear communication, and patience with stakeholder feedback. We ended up with truly high-quality design assets for our video series largely due to the extra level of commitment — and the right balance of efficiencies with flexibility in the process when called for."
Larry Schlessinger – Sr. Creative Program Manager, Amazon Web Services
"Video Igniter came to us with a number of creative and engaging ideas and were able to create an exciting, impactful video in a short period of time. And the best part was that it cost much less than other options of similar quality. The video they made is a great marketing tool for us."
Alex Raymond – Founder, Kapta Systems
"I am beyond satisfied with my experience with Video Igniter. The first drafts of the work were almost exactly what I had in my head when developing the concept. After that each step along the way was seamless until arriving at a perfect finished product. And all this at a tremendous value. Anyone who has considered creating a marketing video should check out Video Igniter."
Anonymous Customer Feedback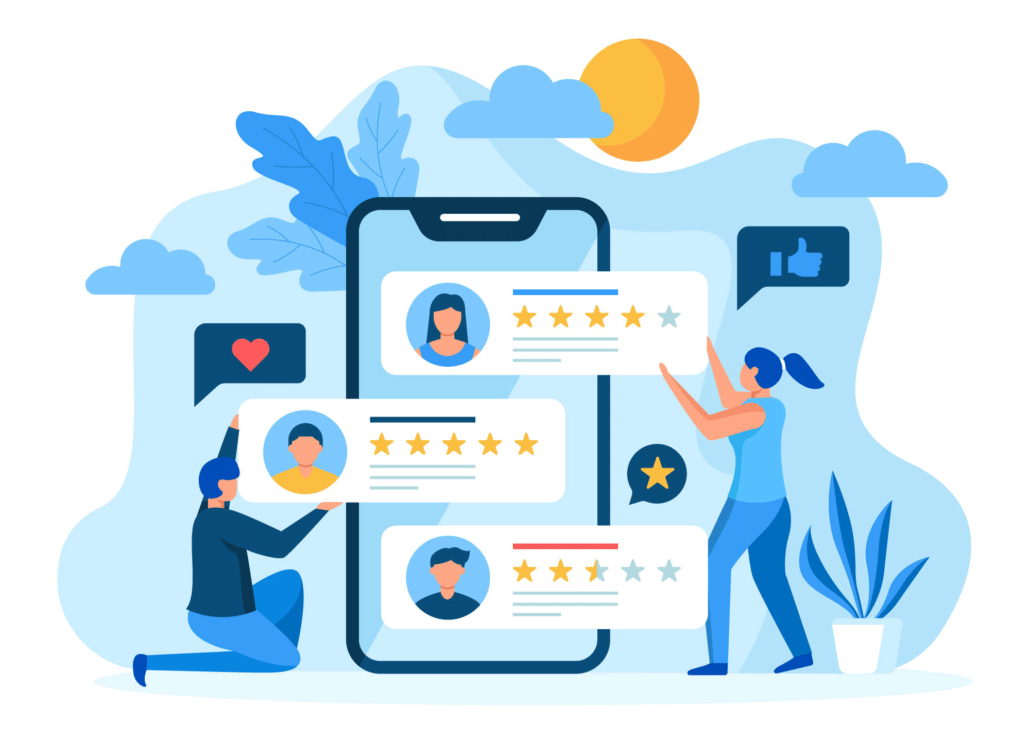 Get in touch!
Schedule a call with our production team to discuss your animated video project.
Get a quote for us to create your animated video.
Request access to our newest price sheet.
Create your Video Igniter account, fill out a creative brief for your video and we'll begin production as soon as we receive your production deposit.

https://videoigniter.com/wp-content/uploads/2023/05/Animated-Video-Maker.svg
77.7
87.7
videoigniteradmin
/wp-content/uploads/2020/02/logo-v2.svg
videoigniteradmin
2023-05-30 23:11:11
2023-11-30 23:27:57
Discover the Best Animated Video Maker: Video Igniter Animation