How To Make An Animated NFT With Video Igniter
Do you want to create an animated NFT but aren't sure where to get started? Video Igniter's FAQ about animated NFTs has answers to all the questions we've received from people asking about how to make animated NFTs, including:
How do you make an animated NFT?
What does it cost to make an animated NFT?
How long does it take to make an animated NFT?
…and more!
But first, to get the ball rolling, some of you might be wondering…
What is an animated NFT?
.. or what is an NFT? "N.F.T." stands for "Non Fungible Token." It's a digital technology that enables you create rarity, scarcity and prove authenticity of digital objects and assets. If you've ever heard of Bitcoin or blockchain technology, NFTs leverage this same technology to prove authenticity of digital assets (like money and art).
An NFT can be a digital deed to your house, it could be a digital drivers license, proof that you own a piece of digital art or rights to a song. Therefore, an animated NFT is a piece of animated digital art that you can buy, sell and prove you are the owner of. Even though people may try and copy the image of your NFT, you still have the digital proof that you are the authentic owner of the official version of that NFT.
How do you make an animated NFT?
To create an animated NFT, first, you must create the animation. Then you add the art to the blockchain to register its authenticity.
1). Develop The Concept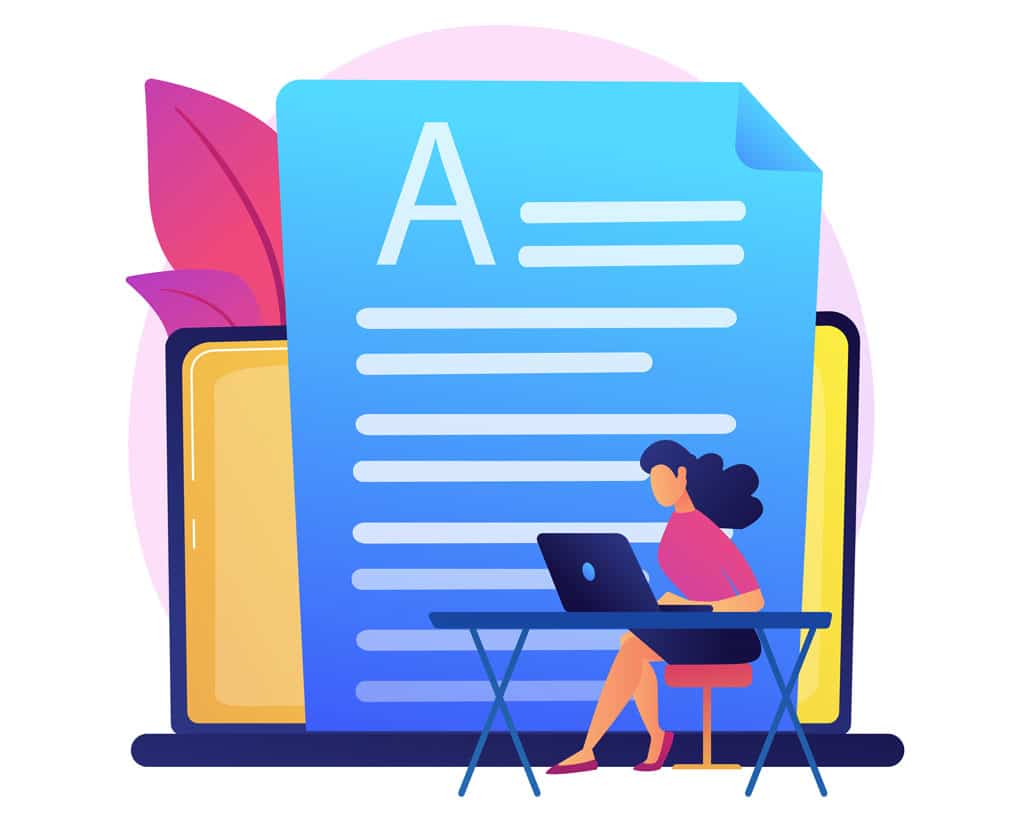 To get production started, you need to be able to describe in detail what you want the animated NFT to show and what it should look like. If you can provide visual references to help explain what you want to show, it can be a big help! Describe the animation in enough detail that someone would be able to draft some sketches.
2). Create a Storyboard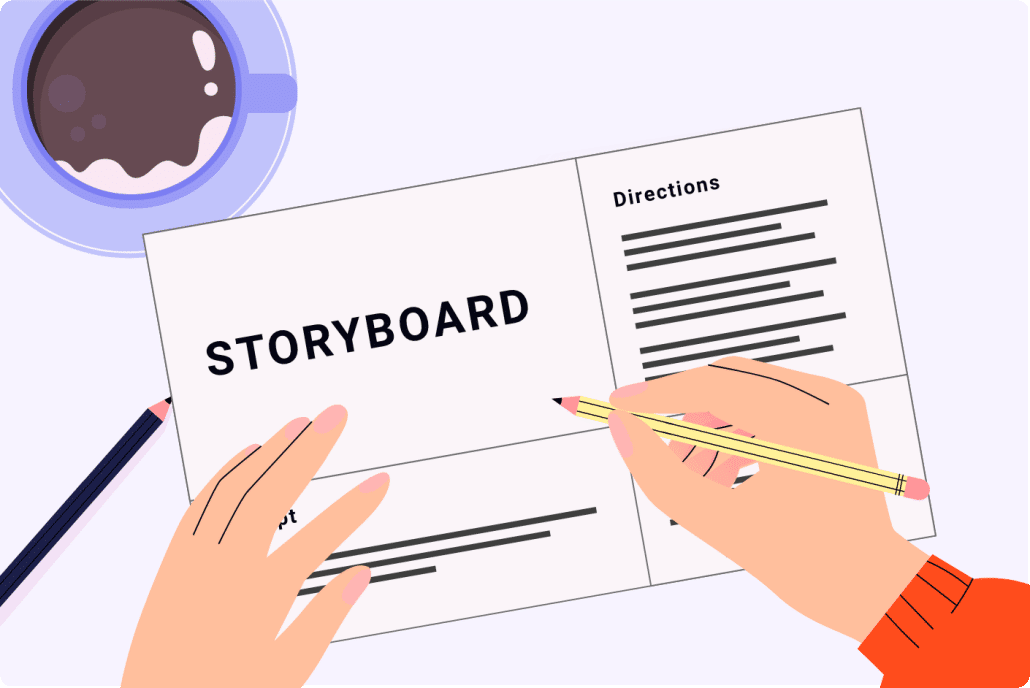 Our team will review your notes and develop an animation storyboard for your animated NFT. We'll expand on your directions and develop specific instructions for the illustration and animation teams. This includes sketches or mockups of the visuals to help ensure we're on the same page. We want to get your sign off on everything before the illustrators and animators get to work.
We'll send you the first draft of the storyboard and give you an opportunity to review your storyboard and request revisions before approving it for production.
3). Develop The Art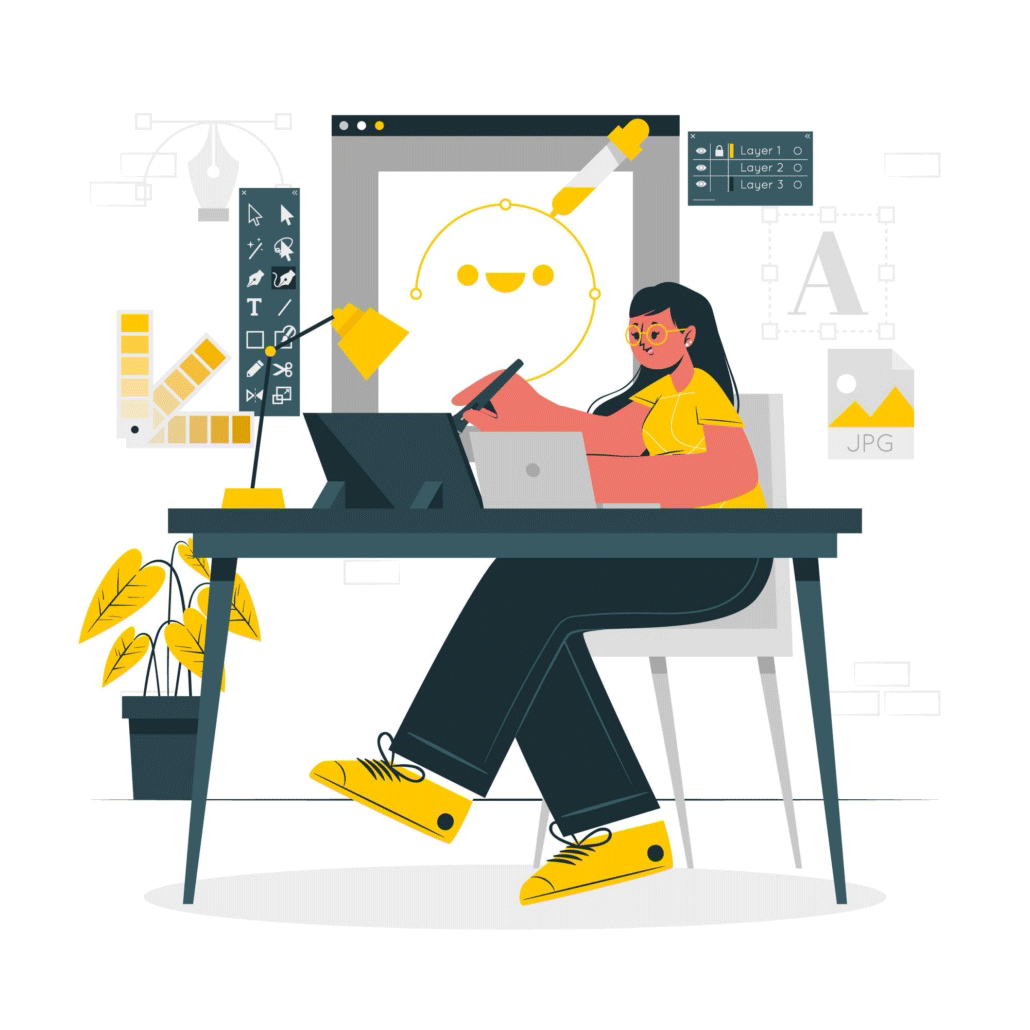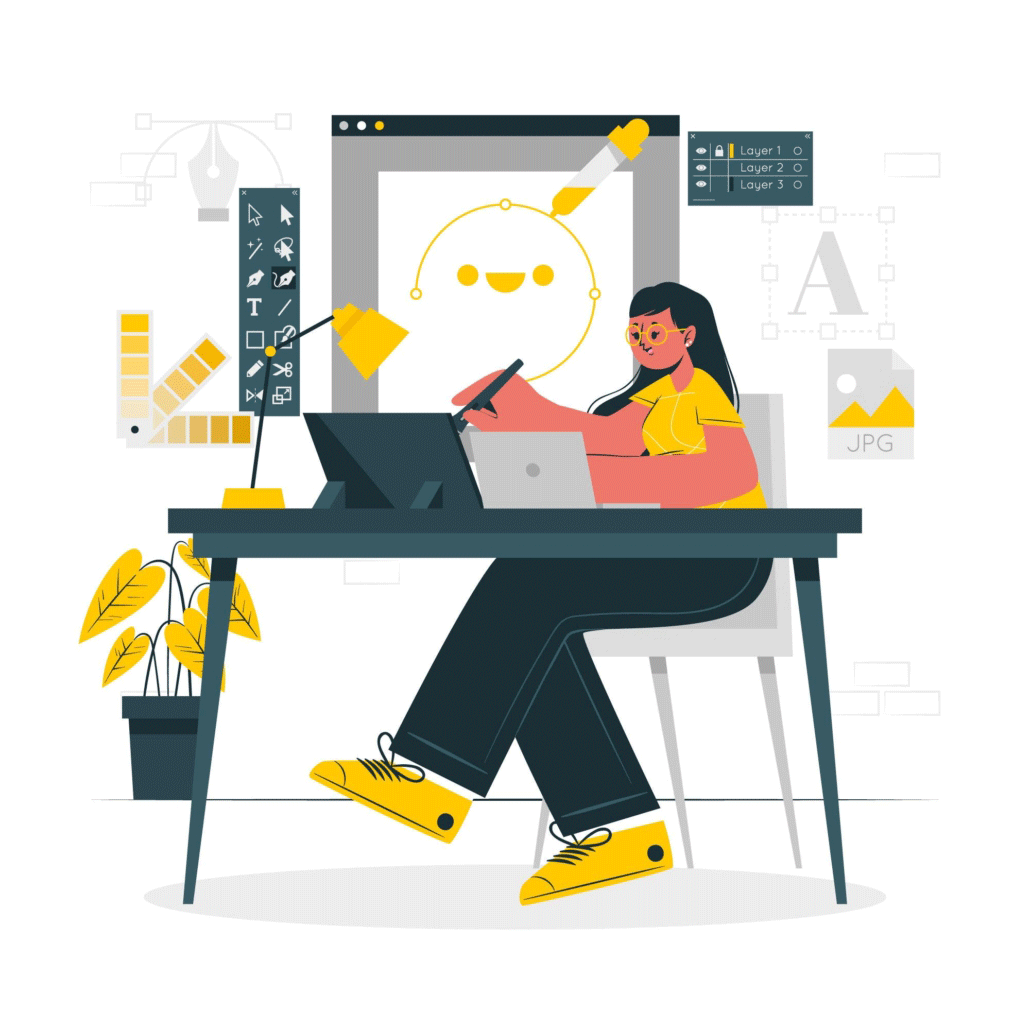 Now that the storyboard is approved, our team will develop the initial concept art for your animated NFT. Our art director will review your notes, storyboard and style references. Then, they will oversee the creation of the concept art for your animated NFT.
Give it a detailed review and send us your notes if you'd like us to revise the art. We'll make the updates and send it back to you to review and approve before we move forward with animation.
After the concept art is approved, we'll develop the rest of the assets needed to animate your NFT. If you want us to make a 3D animated NFT, we'll develop 3D models and or an animatic for you to review and approve before we animate.
5). Animate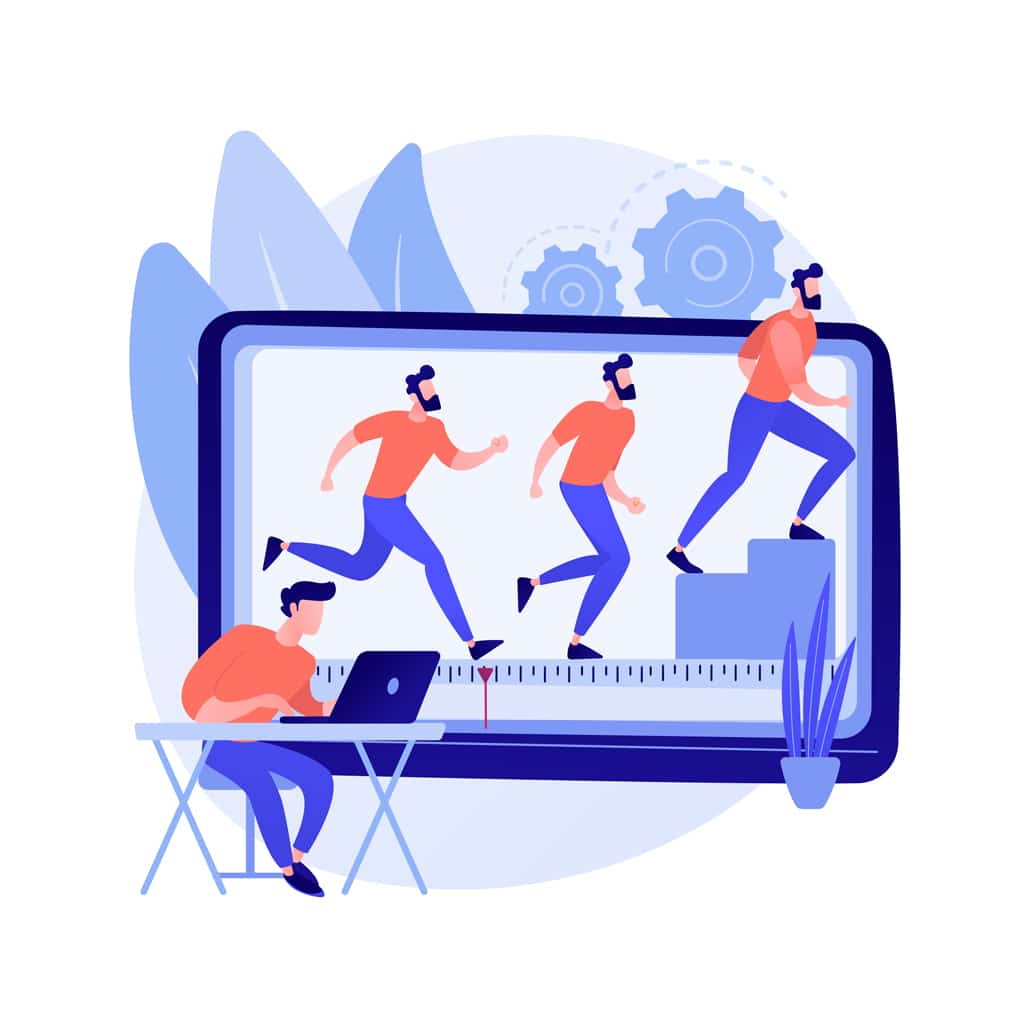 Once all the art is approved for production, our team will animate your NFT and send it to you to review. Send us your revision requests and we'll render out the final draft of your animated NFT.
6). Add Your NFT Animation To The Blockchain
In order to add your animation to a blockchain and turn it into an NFT, follow these steps:
Buy some crypto from a reputable crypto exchange. Most NFTs are minted with ETH or Solana.
Transfer the crypto to your personal crypto wallet.
Follow the instructions the NFT marketplace provides to add your animation to the blockchain and turn it into an animated NFT. You will need to connect your personal crypto wallet to the marketplace in order to pay the "minting" or "gas" fees associated with publishing your digital asset on your blockchain of choice.
Where do you find animators to create animated NFTs?
Video Igniter is an animated video production company that creates custom 2D animated videos and 3D animations. We also helped some organizations design custom animated NFTs. You can learn more about us here.
Other places you can find artists for animated NFTs include:
Behance
Instagram
NFT marketplaces like OpenSea and Rarible.
What does it cost to make an animated NFT?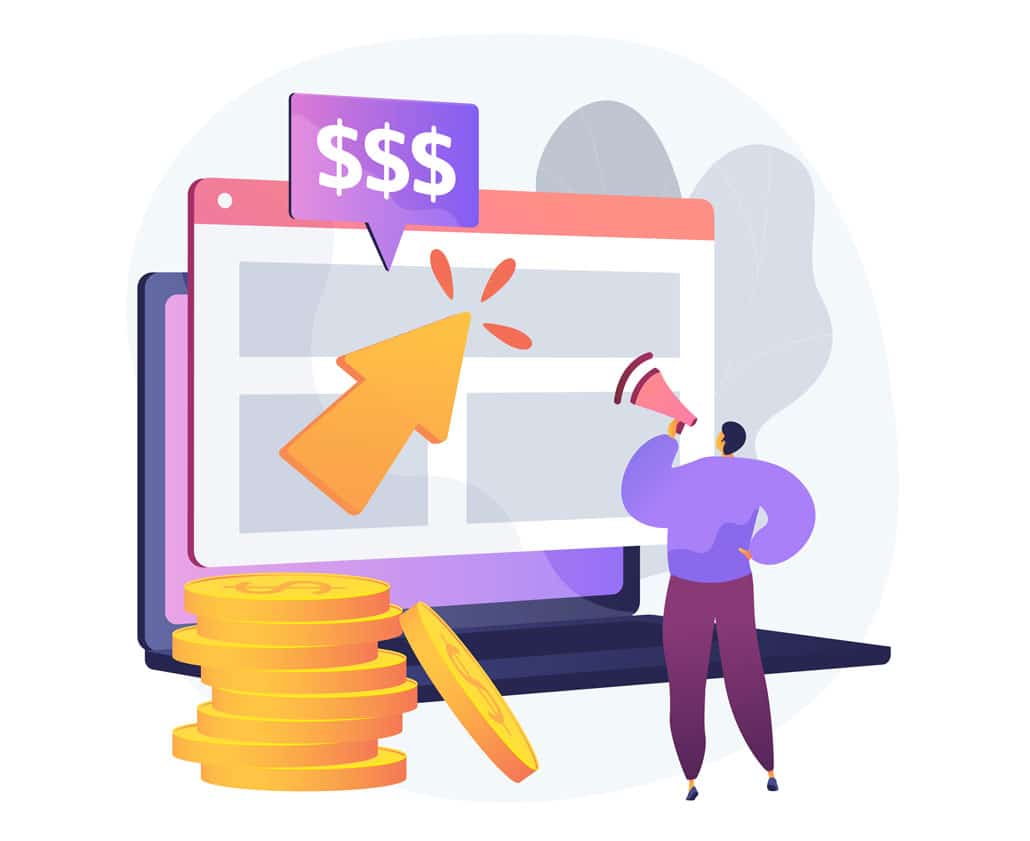 Depends on the level of detail in the design. Some animated NFTs are very simple and can be made in minutes with no artistic or technical ability. Other animated NFTs use advanced animation techniques like frame by frame illustrations or 3D animation. These types of professionally designed animated NFTs can cost hundreds or thousands of dollars to produce.
Want to get a quote for your animated NFT? Reach out and let us know what you want to create.
How long does it take to make an animated NFT?
This one also depends on the complexity of the design. Some animated NFTs can be made in just a few hours but you still may need a few days to discuss the project with your animator in order to figure out exactly what they are going to create. Other animated NFTs are more detailed and may take days or weeks to produce.
Still have questions about animated NFTs?
Do you have a question about animated NFTs that wasn't addressed in this FAQ? Use this form to send us your question and we'll follow up with an answer. We'll also post the question and answer to this page so other people can benefit from the knowledge.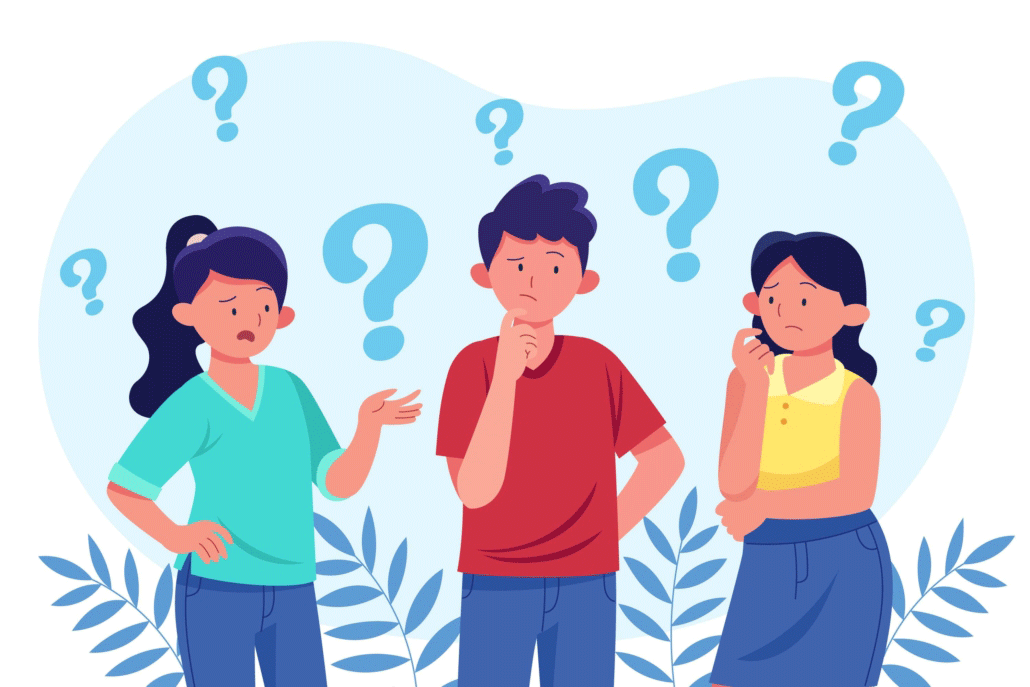 What is Video Igniter Animation?
Video Igniter Animation is an online animated video production service. By working with our team online, you can get your custom animated video produced faster and for less than hiring a brick and mortar animation studio.
We can help you create any kind of 2D animation or 3D animated video you can imagine. Check out our animated video portfolio!
Need help syndicating your animated video? Ask us about video promotion!
Watch our explainer video to learn more about how we can help you create an animated video for your business or check out our demo reel below.
Looking For An Animated NFT Production Company In The U.S.?
Video Igniter is headquartered in Seattle, Washington.
Success Stories & Testimonials
"Video Igniter offered us the critical combination of creative value, clear communication, and patience with stakeholder feedback. We ended up with truly high-quality design assets for our video series largely due to the extra level of commitment — and the right balance of efficiencies with flexibility in the process when called for."
Larry Schlessinger – Sr. Creative Program Manager, Amazon Web Services
"Video Igniter came to us with a number of creative and engaging ideas and were able to create an exciting, impactful video in a short period of time. And the best part was that it cost much less than other options of similar quality. The video they made is a great marketing tool for us."
Alex Raymond – Founder, Kapta Systems
"I am beyond satisfied with my experience with Video Igniter. The first drafts of the work were almost exactly what I had in my head when developing the concept. After that each step along the way was seamless until arriving at a perfect finished product. And all this at a tremendous value. Anyone who has considered creating a marketing video should check out Video Igniter."
Anonymous Customer Feedback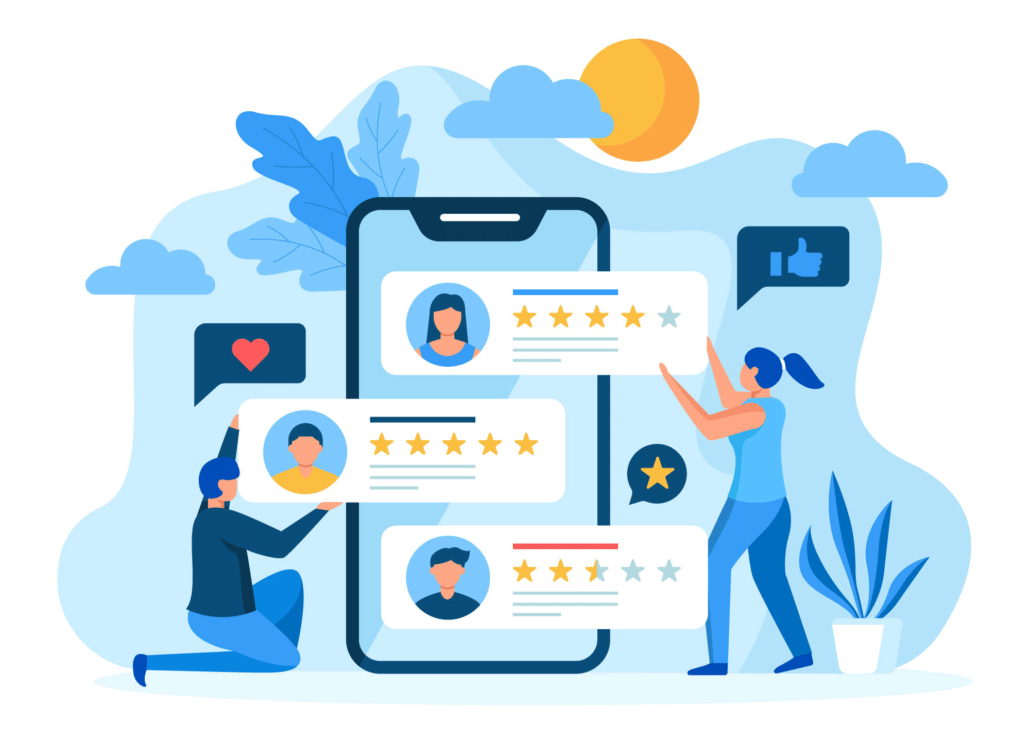 Get in touch!
Schedule a call with our production team to discuss your animated NFT.
Get a quote for us to create your animation.
Request access to our newest price sheet.
Create your Video Igniter account, fill out a creative brief and we'll start making your NFT.

https://videoigniter.com/wp-content/uploads/2023/02/Animated-NFT.svg
77.66
87.74
videoigniteradmin
/wp-content/uploads/2020/02/logo-v2.svg
videoigniteradmin
2023-02-25 06:33:55
2023-05-08 23:06:17
How To Make An Animated NFT With Video Igniter