Animation Pre-Production Checklist
Now that you're ready for production to get started, we recommend you go through the animation pre-production checklist to organize the files and information your animation team will need to produce your video.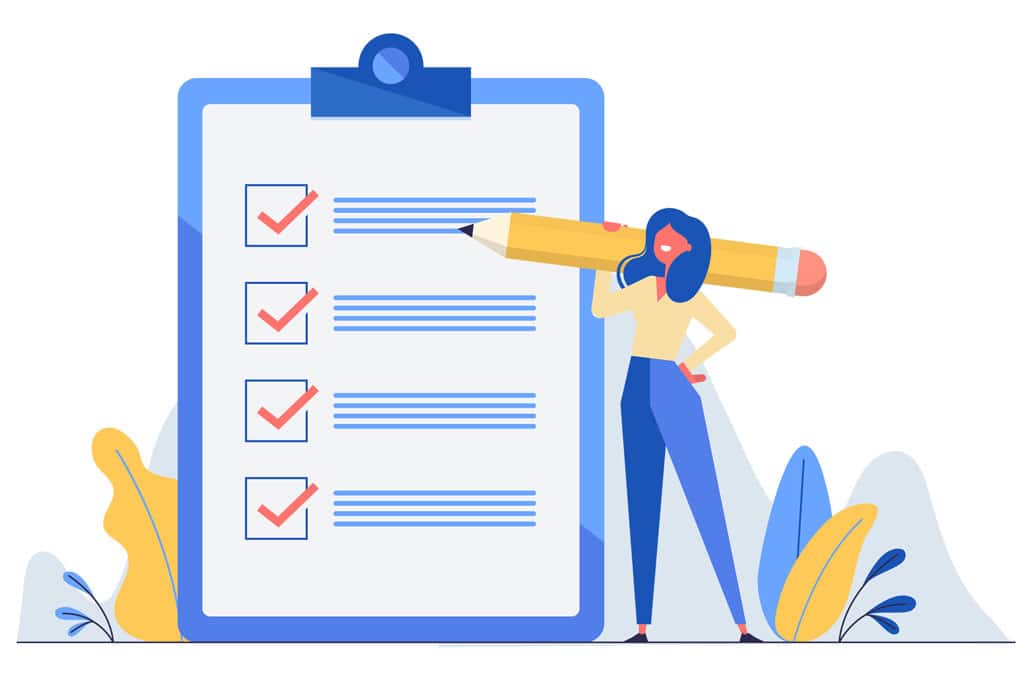 The Animation Pre-Production Checklist
These are the most common things that your animation team will want to have on hand during the production process. It's possible that all of these won't be relevant for your project so just grab as many as you can, compress them into a zip file and send it to your production team.
Logo
Send your logo using the .ai, .svg or .eps file format. If these aren't available, send over a copy of your logo using the highest resolution you have available. If your logo has multiple design variations, send them all over and we'll use the one that works best within the context of your animation.
Brand Guidelines
If your company has a set of brand guidelines, please share them so we have a clear understanding of your brand's design language. If you don't have brand guidelines, you might still have a set of colors your company uses for your marketing collateral. Let us know which colors you prefer so that we can feature them in your animation.

Character/Mascot
If you have a character or mascot for your company that you want to include in your animated video, include it in the zip file you send us. We prefer the .ai file format or any format where we have access to modify the layers of your mascot's design so that we can make it move. If you don't have this type of file, we can design a version of your mascot that is capable of moving and displaying various poses.
Design Inspiration
Let us know what kind of visual style you want us to use for your animated video. You can share screenshots or links to other animated videos or pictures you've seen that you want to emulate in your animated video.
Icons
Does your brand use a set of icons to represent features, benefits, products or services to your customers? If so, please send us a high resolution copy of all the icons we may need to include in the video. It's possible to recreate the icon designs if needed but it's always best if we can use the originals if they're available in high resolution.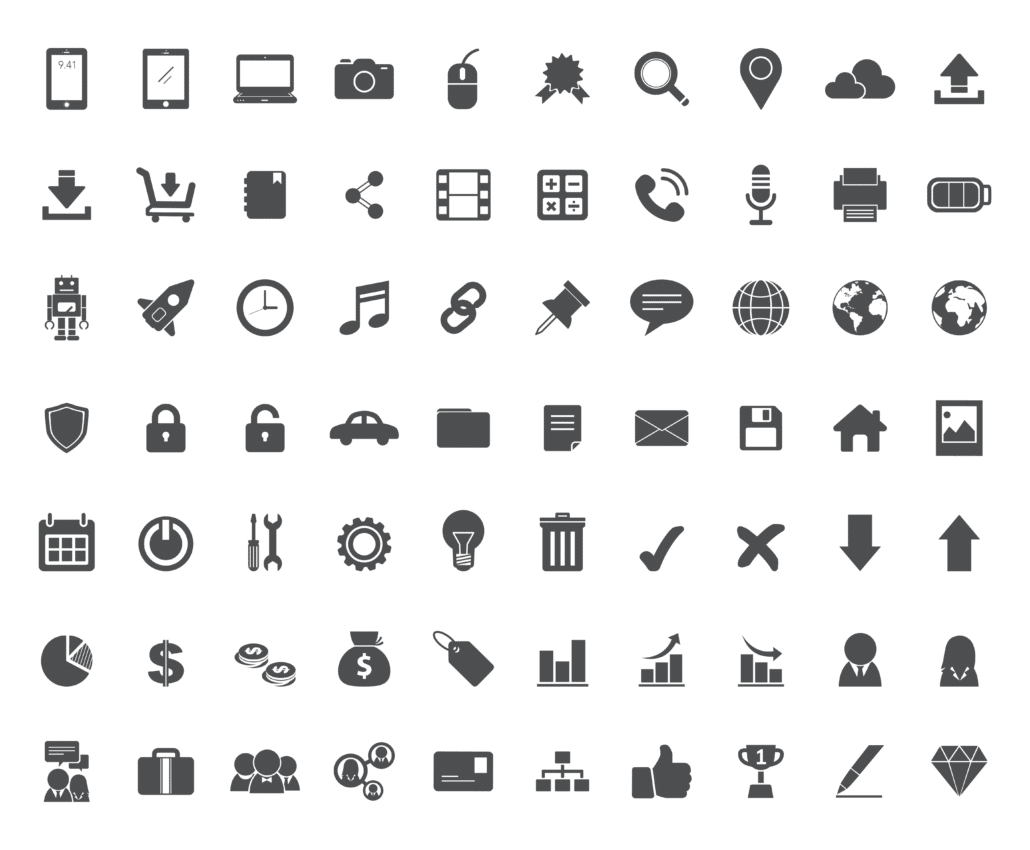 Fonts
Does your company use specific fonts within your branding? If so, please include a copy of the font(s) so that we can use them in your video.
Main Talking Points
What are the main talking points you want to convey in your animated video? If the animated video production company producing your video isn't doing an in depth production kick off call or sending you a questionnaire to learn about your video project, jot these notes down in a text document and include them in the zip file you send them.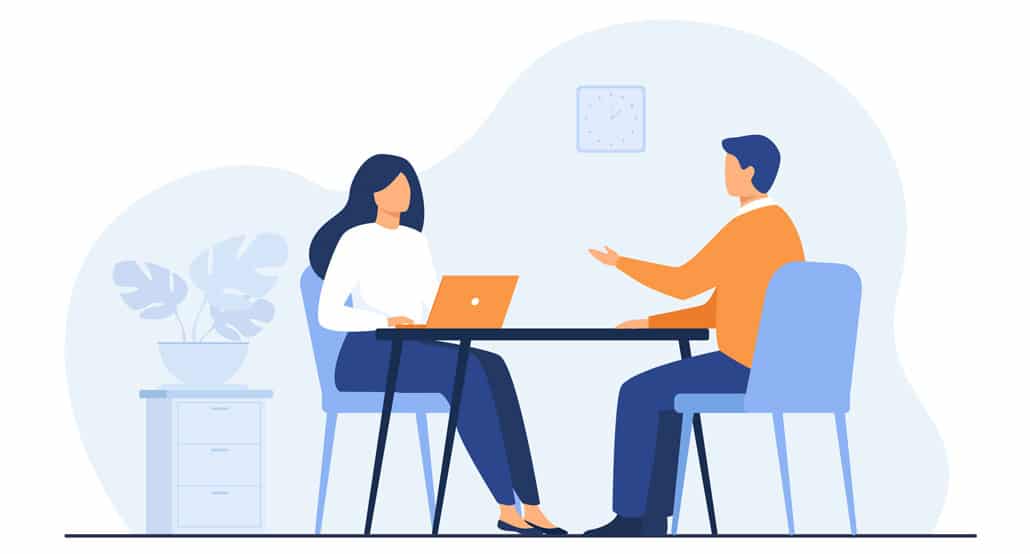 Who Is Your Target Audience?
Include some notes about who your target audience is. How does your messaging resonate with your target audience? What do they enjoy? What pain points do they experience in life?
Goals & Expectations For The Project
What do you want to accomplish with your animated video? Do you want people to gain awareness about your company? Do you want to show off your product in the video? Or educate people about a new topic? What do you want people to do when they're done watching your video?
Stock Images + Stock Videos + Internally Filmed Content
Some animated videos are a combination of stock images, videos, animation and motion graphics. If these kinds of content are present in your video, it's best to film the content or buy it as early as possible in the production process so that your production team can understand what they're working with. Sometimes you may not know what kind of footage will be needed until later in the production process. As long as you remain in communication with your production partner about who is responsible for procuring the content and when it's ultimately needed by, production will continue to run smoothly.
Optional Items For Your Animation Pre-Production Checklist
There are a few other things you could prepare before production begins that will save you time and money off your production budget if you create them yourself. In most cases, some or all of the following items are already baked into the production process and will be handled by your animation production team.
Script
Download our free scriptwriting template to help you create the script for your animated video. That page also links to several resources that will teach you how to write a great script for your video.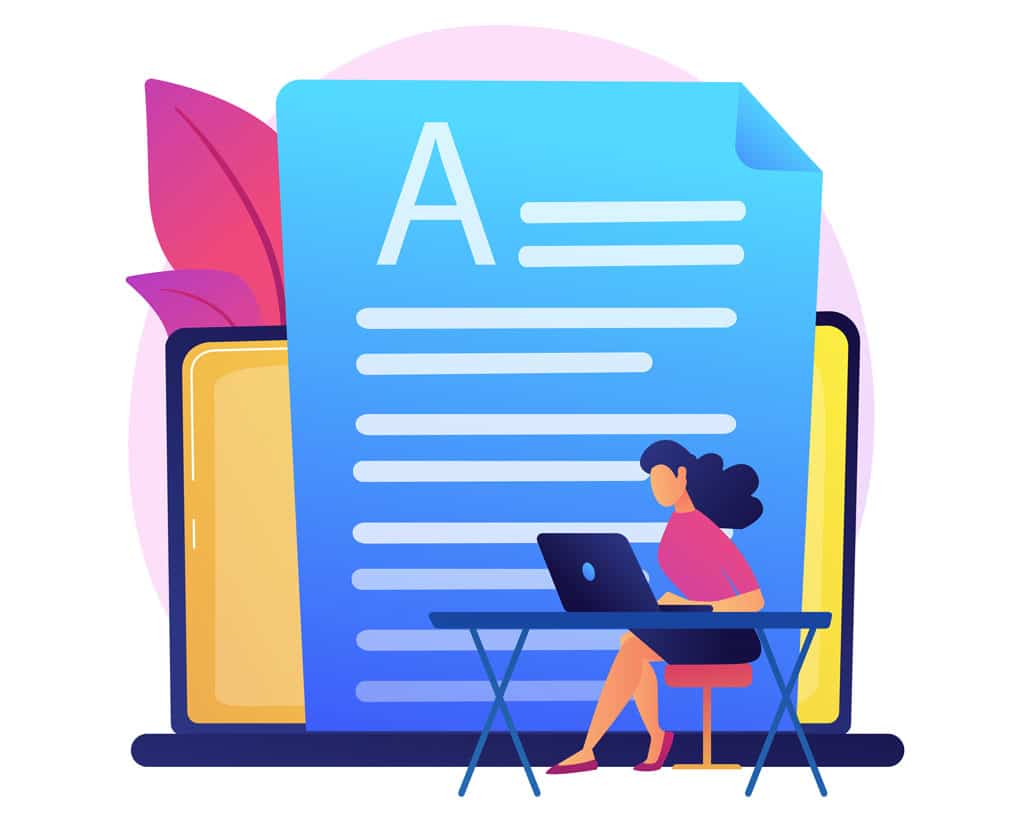 Storyboard
The storyboard is like the blueprint for your animated video. It tells the illustrators and animators what to create. You can download our free storyboard creation template to save hundreds or thousands of dollars off your animation production cost.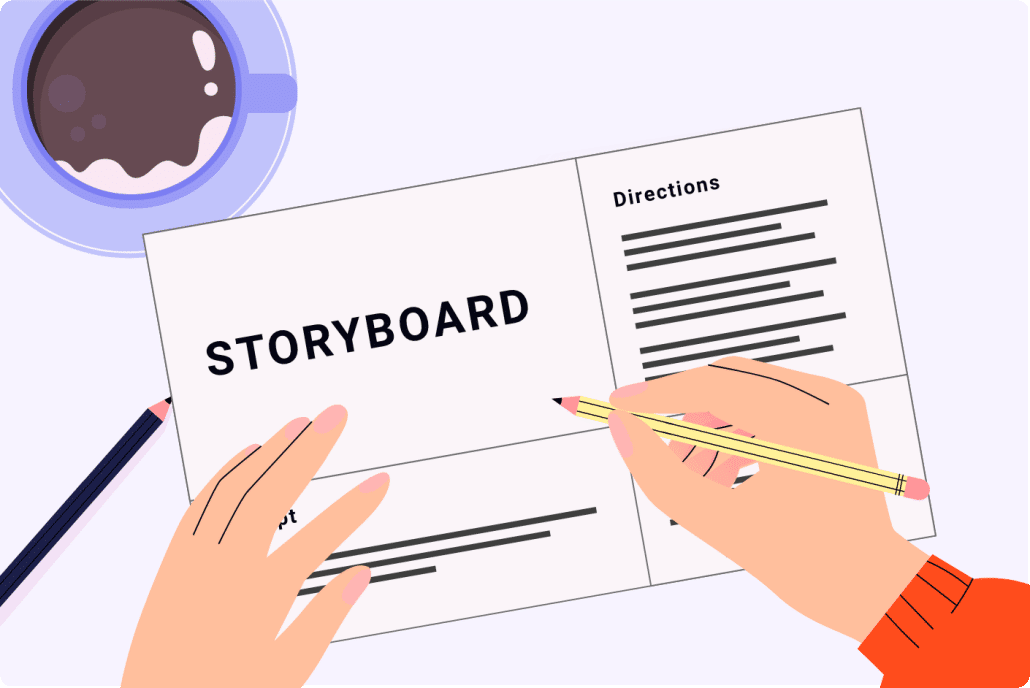 VoiceOver
Did you know you can record your own professional sounding voiceover at home for free? If you're providing the script for your project, you can get a jump start on recording the voiceover yourself. You don't need to buy any expensive equipment or fancy software. Just watch 1:31 in this video about voiceovers to learn how you can record your own pro-quality voiceovers for free.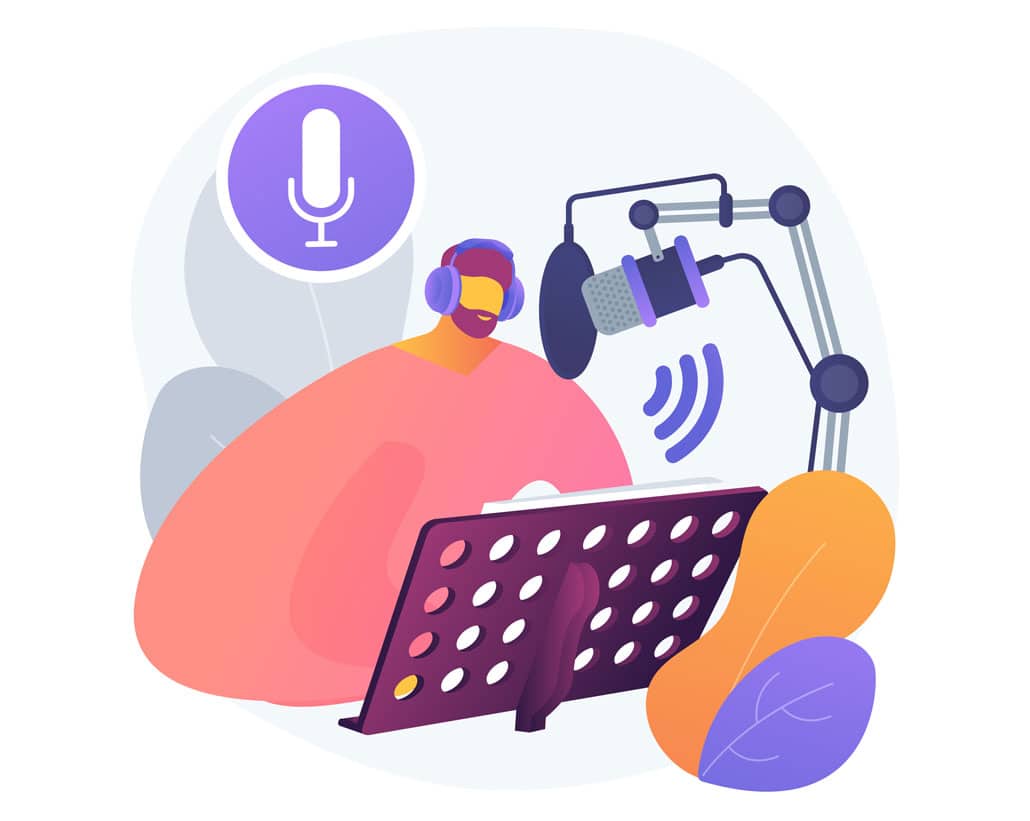 Why Do We Recommend Using The Animation Pre-Production Checklist?
It's all about speeding up production. If we can have the assets we need before we need them, it gives us time to check to make sure if they're accurate and ready for use or if they need to be modified before they can be used. Receiving assets late slows down production and puts a strain on your production deliverable deadlines. To help ensure projects run as smooth as possible, please give the animation pre-production checklist a review before your project starts and collect as many of the relevant files for your a animation team as you can.
What is Video Igniter Animation?
Video Igniter Animation is an online animated video production service. By working with our team online, you can get your custom animated video produced faster and for less than hiring a brick and mortar animation studio.
We can help you create any kind of 2D animated video or 3D animation you can imagine. Check out our animation portfolio!
Need help syndicating your animated video? Ask us about video promotion!
Watch our explainer video to learn more about how we can help you create an animated video for your business or check out our demo reel below.
Looking For An Animated Video Company In The U.S.?
Video Igniter is headquartered in Seattle, Washington.
Success Stories & Testimonials
"Video Igniter offered us the critical combination of creative value, clear communication, and patience with stakeholder feedback. We ended up with truly high-quality design assets for our video series largely due to the extra level of commitment — and the right balance of efficiencies with flexibility in the process when called for."
Larry Schlessinger – Sr. Creative Program Manager, Amazon Web Services
"Video Igniter came to us with a number of creative and engaging ideas and were able to create an exciting, impactful video in a short period of time. And the best part was that it cost much less than other options of similar quality. The video they made is a great marketing tool for us."
Alex Raymond – Founder, Kapta Systems
"I am beyond satisfied with my experience with Video Igniter. The first drafts of the work were almost exactly what I had in my head when developing the concept. After that each step along the way was seamless until arriving at a perfect finished product. And all this at a tremendous value. Anyone who has considered creating a marketing video should check out Video Igniter."
Anonymous Customer Feedback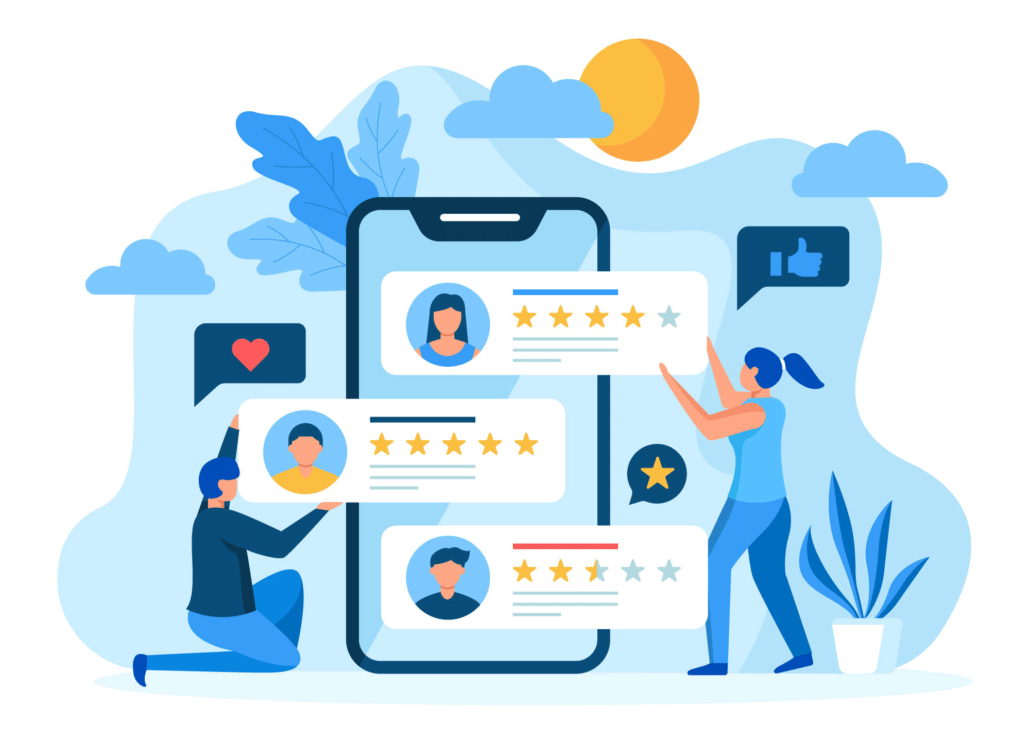 Still have questions about your animation pre-production checklist?
Do you have a question about the animation pre-production checklist that wasn't addressed here? Use this form to send us your question and we'll follow up with an answer. We'll also post the question and answer to this page so other people can benefit from the knowledge.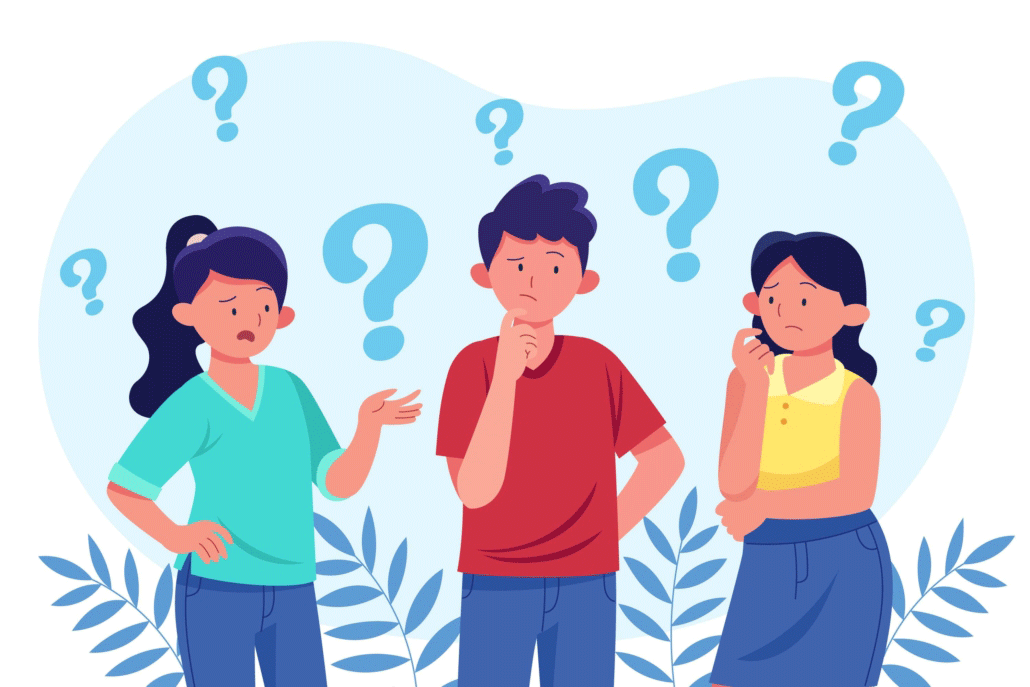 Want to make an animated video? Get in touch!
Schedule a call with our production team to discuss your animated video project.
Get a quote for us to create your animated video.
Request access to our newest price sheet.
Create your Video Igniter account, fill out a creative brief adding items from the animation pre-production checklist, and we'll start making your animated video.

https://videoigniter.com/wp-content/uploads/2023/02/Animation-Pre-Production-Checklist.svg
77.66
87.74
videoigniteradmin
/wp-content/uploads/2020/02/logo-v2.svg
videoigniteradmin
2023-02-14 19:39:17
2023-05-08 23:07:22
Animation Pre-Production Checklist