Kinetic Typography Animation
Do you want to make a kinetic typography animation but aren't sure how to get started? Video Igniter's FAQ about kinetic typography has answers to all your questions!
In this kinetic typography FAQ, we cover topics like:
What is kinetic typography?
What is kinetic typography used for?
Examples of kinetic typography
How to make a kinetic typography video?
What does it cost to make a kinetic typography animation
…and more!
What is Kinetic Typography?
Kinetic typography is the animated art form of animating and moving words around to tell a story in unique ways. Some kinetic typography videos have no voiceover and rely on the viewer watching and reading each new word or sentence that animates in and out of view.
What is Kinetic Typography Used For?
Commercials
Kinetic typography is often used with commercials and advertisements. Nearly every TV commercial out there has at least a few moments of animated text. Some use kinetic typography for the entire video.
Add visual variety to a video
Sometimes, kinetic typography is just used for part of a video instead of making the entire video using the kinetic typography animation style.
Create a video that can be understood without a voiceover or so und
If your goal is to communicate information to viewers without them having sound on, you could just add subtitles – or you could consider using kinetic typography.
Animated Lyric Videos
Animated lyric videos are a fun way to create music videos. These videos animate the lyrics of a song in sync with the artist singing the words.
Examples of Kinetic Typography
How To Make A Kinetic Typography Video
1). Pick a Producer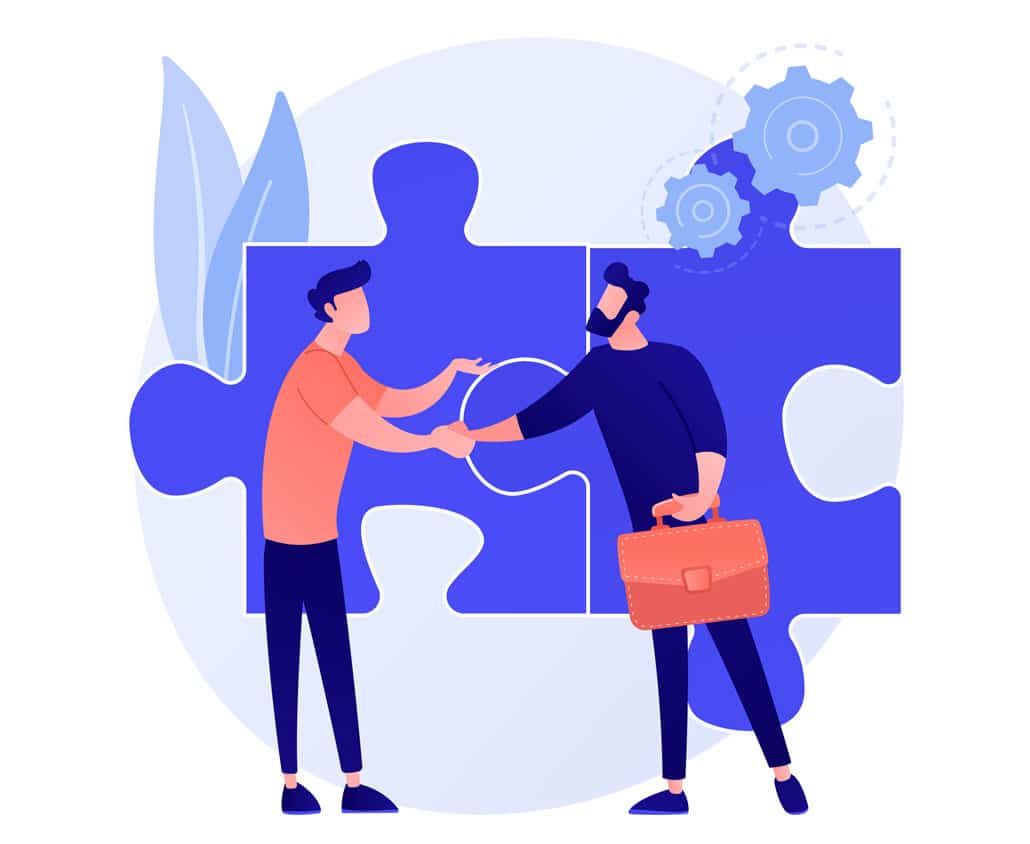 Choose an animation studio or animated video production company to help you create your animated investor pitch deck. VideoIgniter.com can help you create a custom animated video investor pitch deck – or you can check out these resources to help you pick an animation production partner:
2). Review The Pre-Production Checklist
Review the pre-production checklist before production begins. This list includes all of the files and notes you should organize for your animation producer before production officially kicks off.
3). Kick Off Call / Questionnaire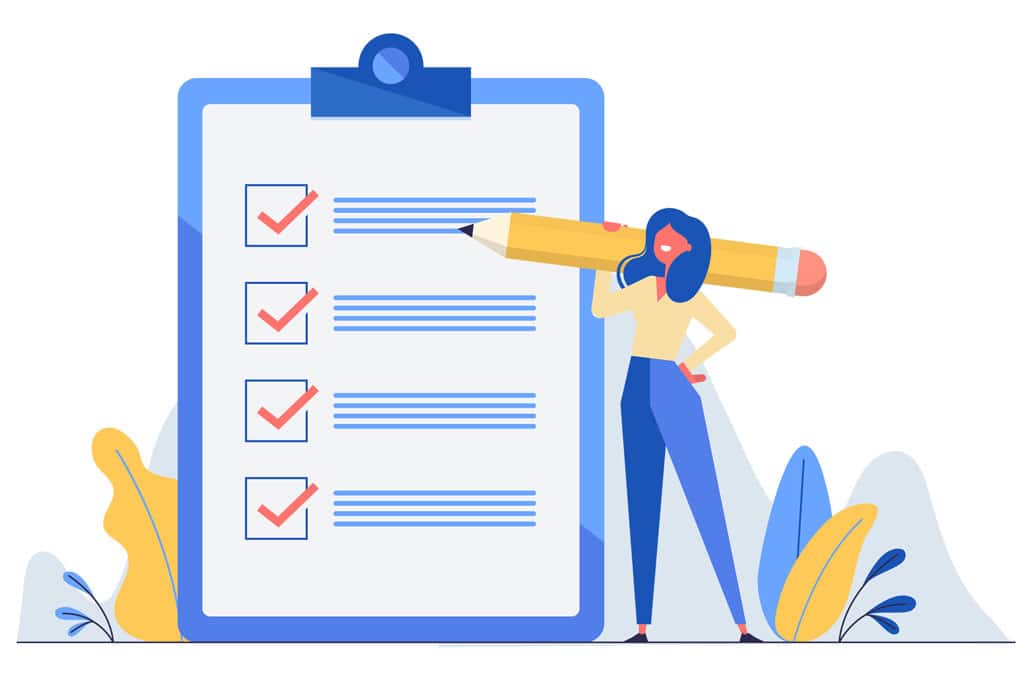 When it's time for production to officially begin, we'll set up a kick off call and or send you a digital questionnaire for you to fill out. This is your opportunity to tell us:
What you want to include in your kinetic typography animation?
What visual style we should use?
Who is your target audience?
What is the goal/purpose of the video?
4). Write The Script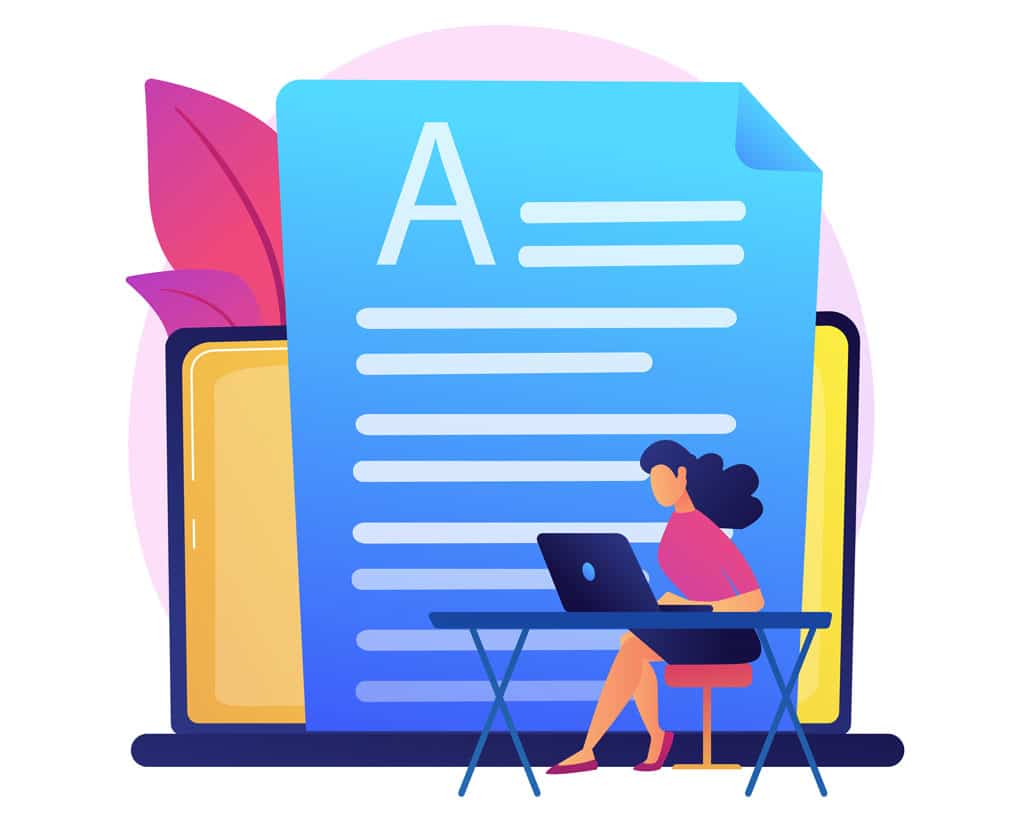 Drafting a script for a kinetic typography animation is a little different from creating a script for a regular animated video. As we (or you) create the script for this project, we must consider whether all of the words in the script will be displayed on screen or if the voiceover is going to carry the script and the kinetic typography visuals will just be used to highlight specific words, sentences and phrases. These details don't need to be nailed down at this stage of production but it is worth thinking about.
When the first draft of the script is ready, give it a detailed review, send us your feedback and we'll incorporate your revisions.
5). Create The Storyboard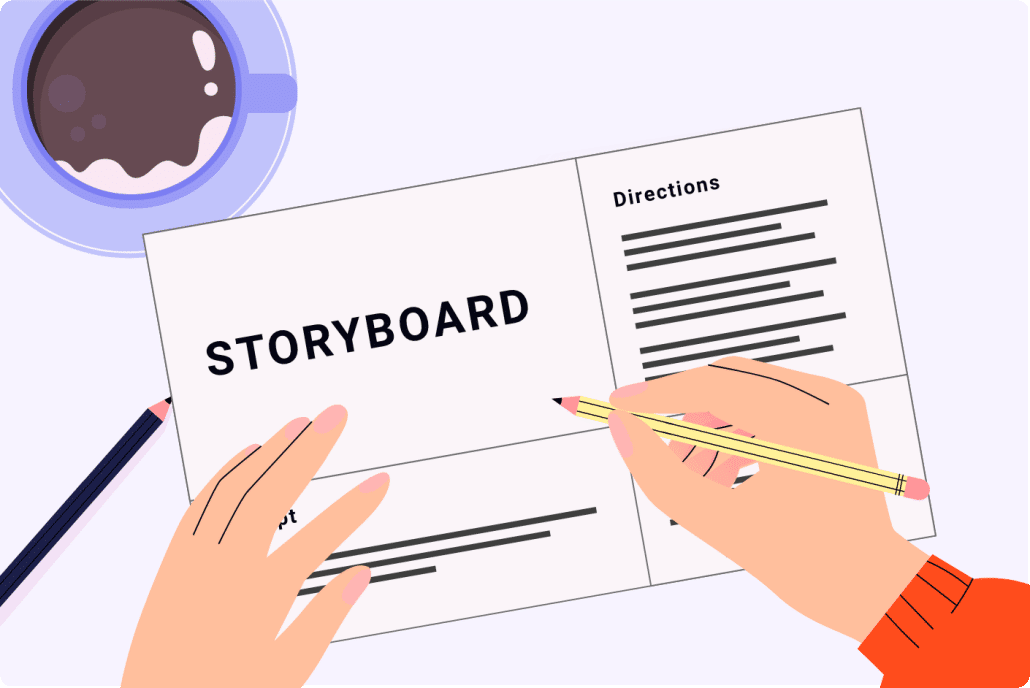 Time to create the storyboard for your animated video. This is the blueprint for your kinetic typography video. It tells the illustrators and animators what to create. Each page of the storyboard includes a sentence (or part of a sentence) from your script and a visual mockup + description of the visuals.
This is where we'll figure out how to turn all (or most) of the words in your script into animated visuals that connect and move around each other to tell the story.
Give the storyboard a detailed review (check out this guide to learn how to review your project assets). Send us your feedback and we'll incorporate your revisions.
6). Record The VoiceOver (Optional)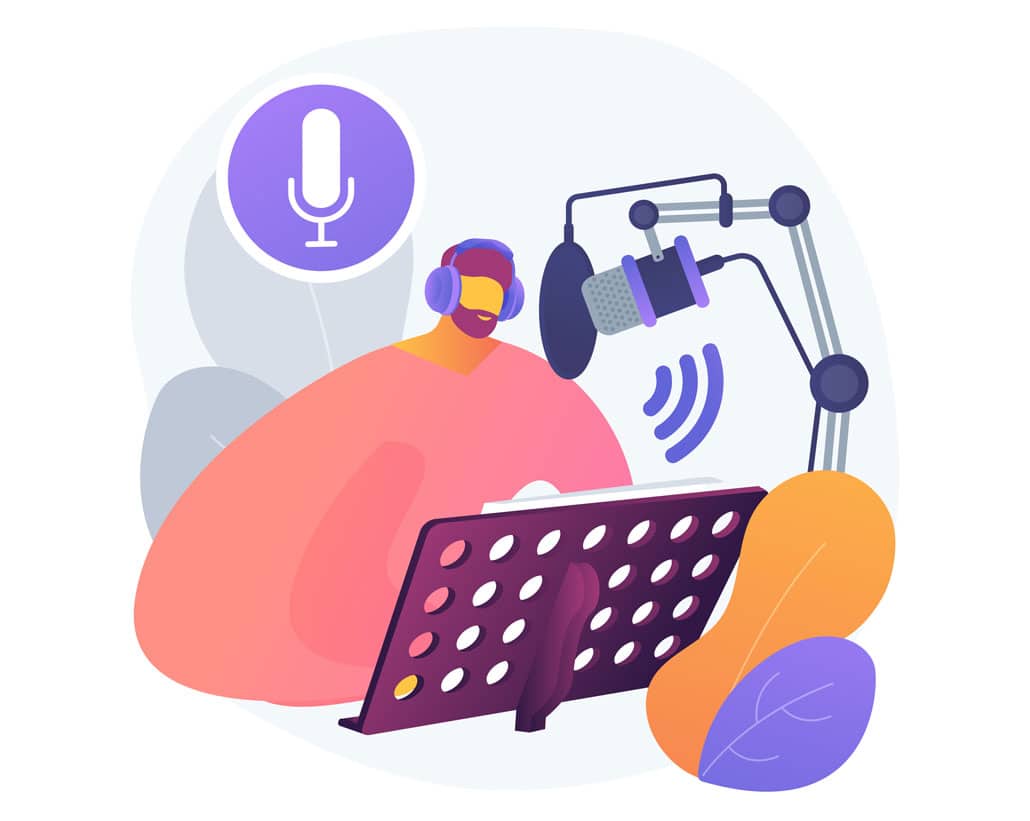 The beauty of kinetic typography animated videos is that you can understand what they're saying without needing to turn the sound on. In most kinetic typography videos, people still include a voiceover to present the content in your video.
We will get some voiceover auditions for you to listen to. Let us know which one you prefer and we'll coach the VO talent through the full recording to ensure they use the proper pacing, tone and pronunciation. You get an opportunity to review the full recording and approve it for production.
Budget Saving Tip: Check out 1:31 in this video to learn how you can record your own professional quality voiceover for free.
7). Select A Soundtrack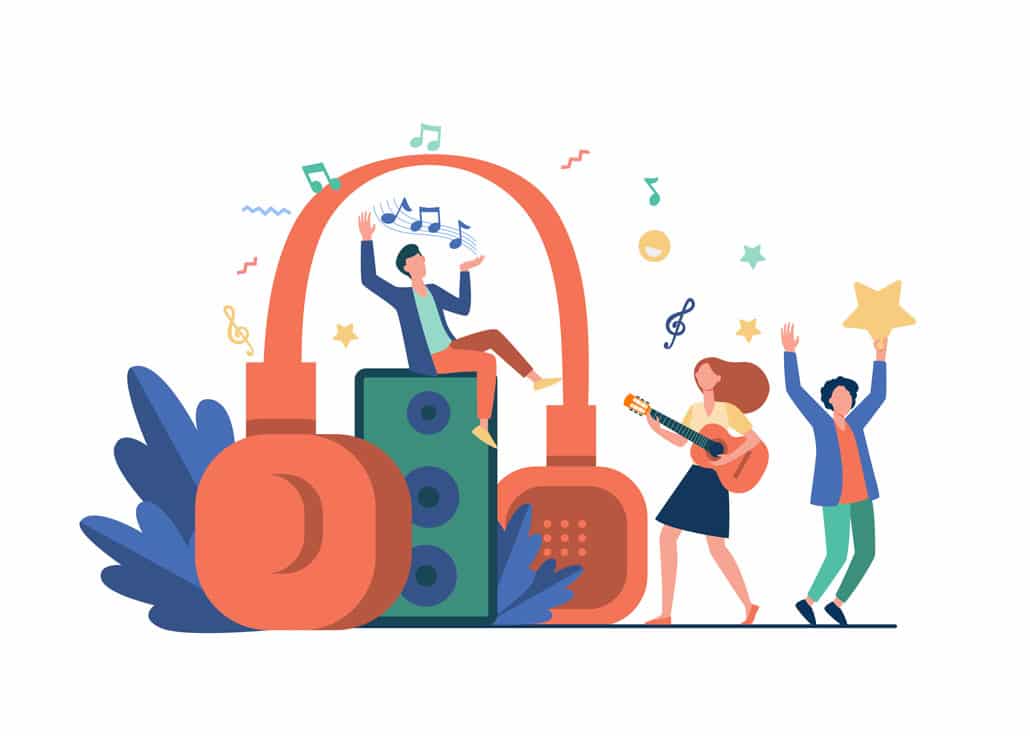 Soundtracks are a great addition for kinetic typography videos. Especially if the video has punchy beats that you can sync up the animation to. Look for songs where you can dramatically make text appear, disappear or transition in sync with key moments in the music and script.
We will identify a handful of soundtracks and share them with you. Let us know which video soundtrack you prefer and we'll buy the license so that you can legally use it in your video.
Budget Saving Tip: You can find free legal music for your kinetic typography animation on a website called, "Incompetech."
8). Illustrations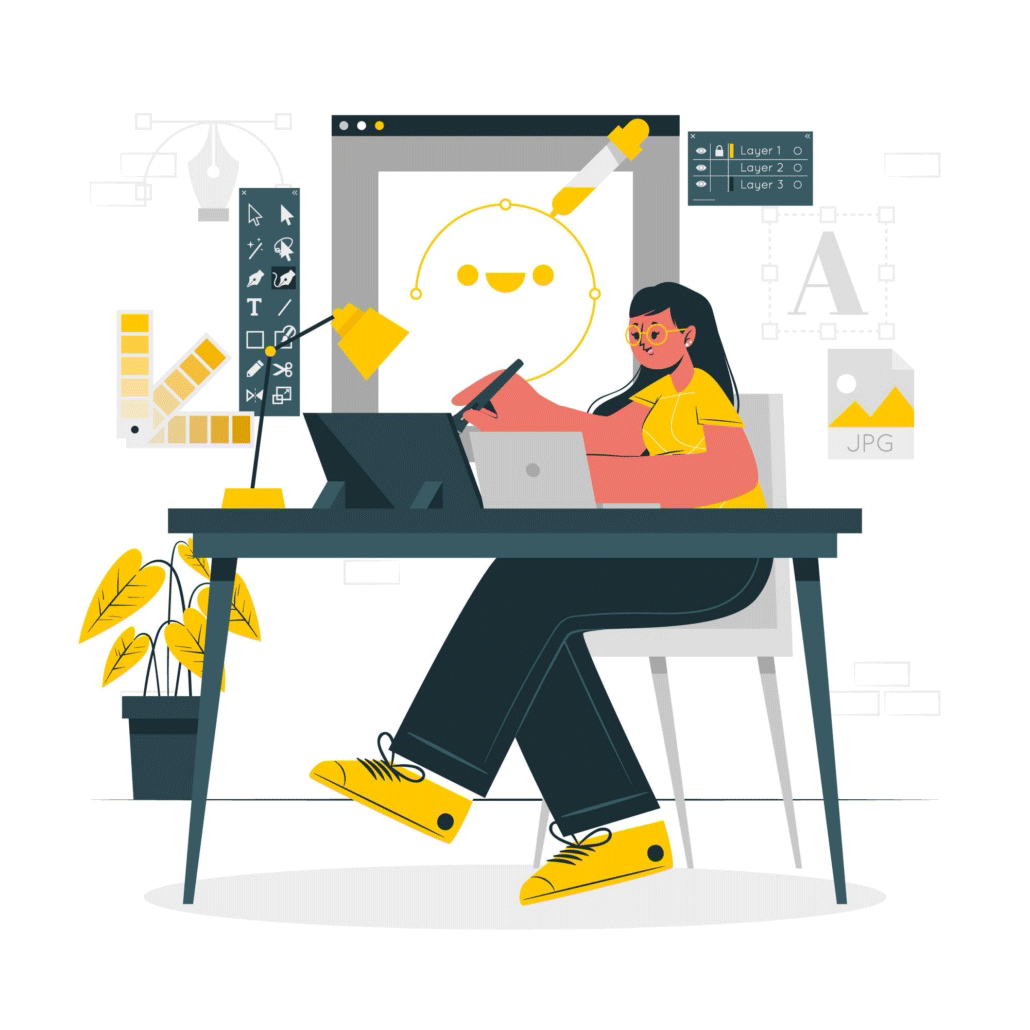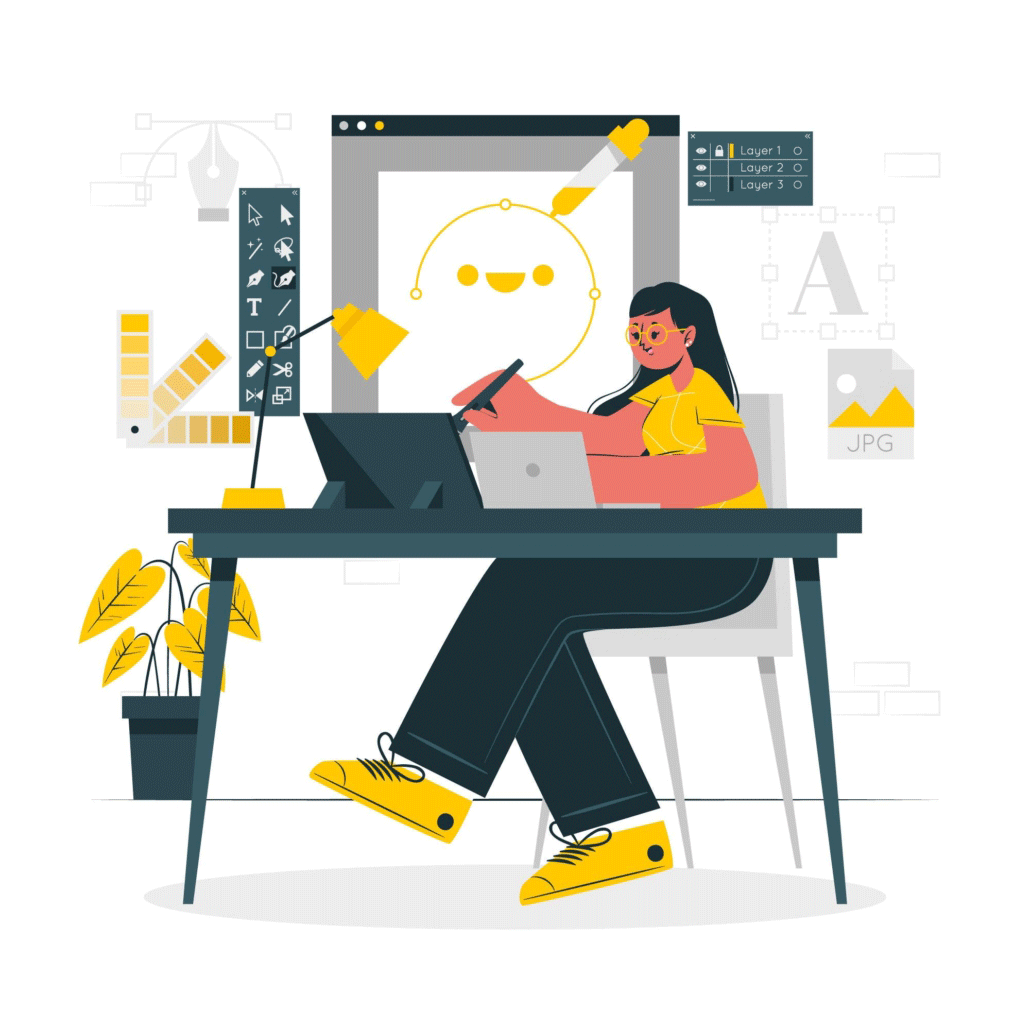 When we illustrate your video, we will begin by creating concept art. Our creative director reviews your brand guidelines, style references and selects a key scene from the storyboard to illustrate. The art director will design one or more unique visual concepts for you to review.

Let us know what concept you prefer and then we will create all of the art for your video using that selected visual style as a visual reference.
You get an opportunity to review all of the illustrations and request revisions before approving it for production.
9). Animation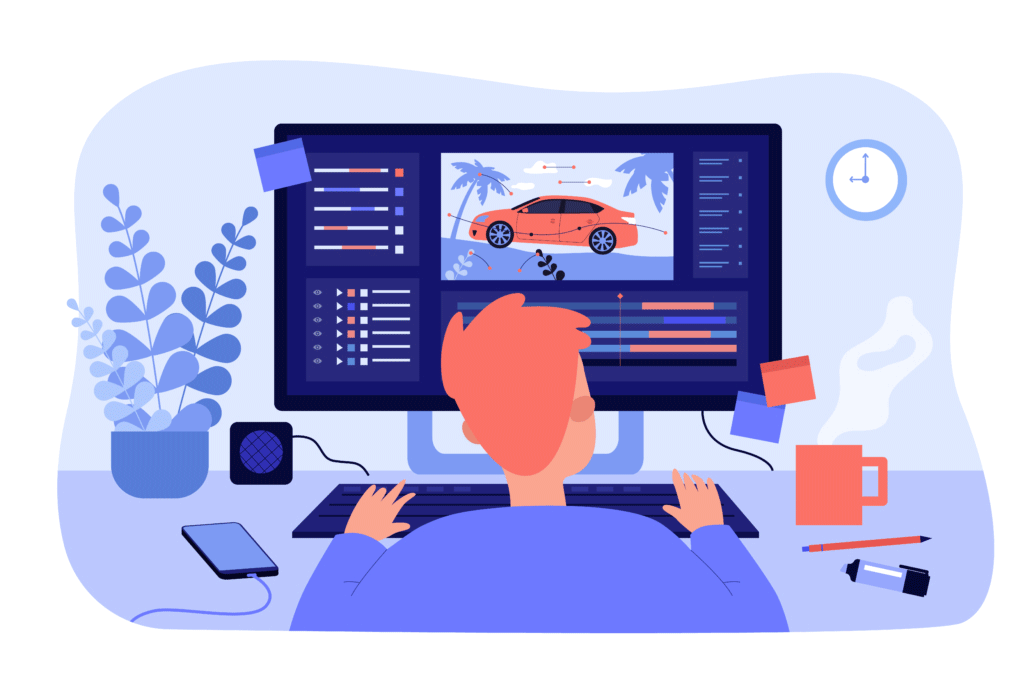 After the voiceover, illustrations and soundtrack are approved, we can animate! When the first draft is ready, give the kinetic typography animation a detailed review with your team. Make some people watch it with fresh eyes (aka people who weren't involved with developing the video).
It's important to test the timing/pacing of the kinetic typography – especially if yours doesn't include a voiceover. You want to make sure that text appears on screen long enough that people can actually read and understand what is being presented.
Collect everyone's feedback and send it to us. We'll incorporate your revisions and render out the final draft.
What does it cost to make a kinetic typography animation?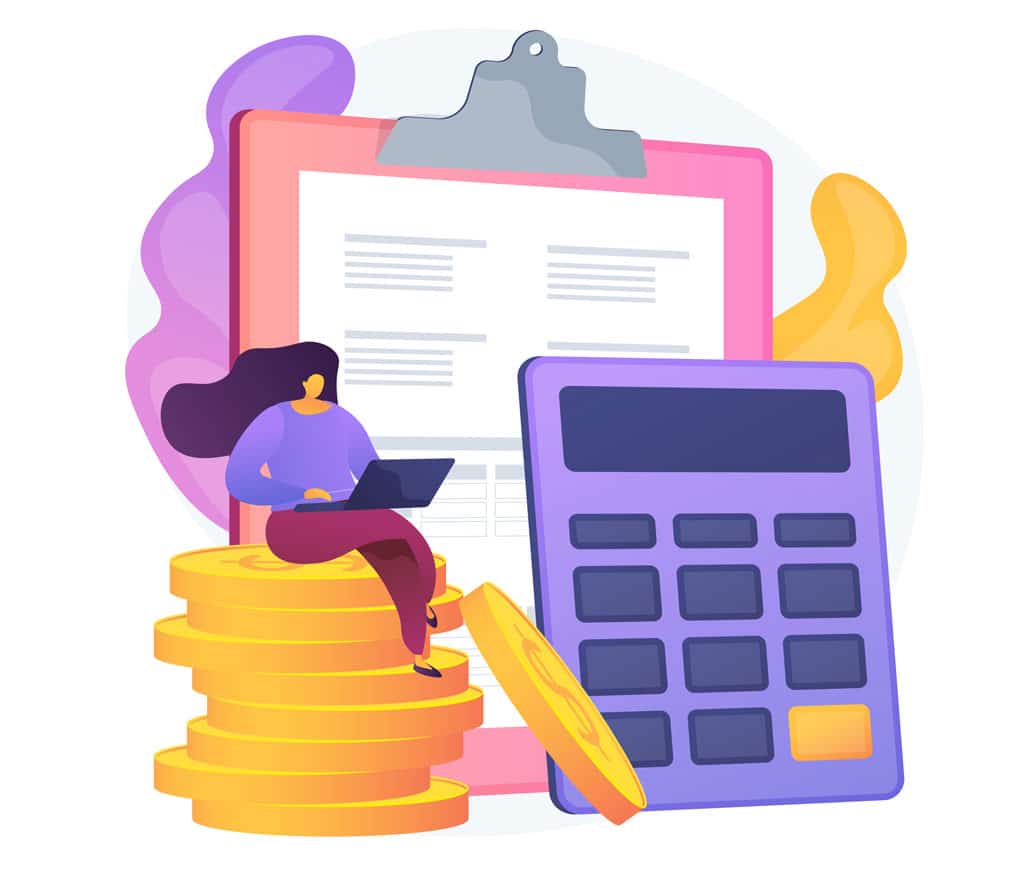 Cost depends somewhat on the level of detail in your kinetic typography animation and the overall length of the video. In general, kinetic typography animations can be cheaper to produce than custom animated videos with animated characters moving around. Expect to spend $500-$3,500 for a 60 second, 2D custom animated video that's made using kinetic typography-style animation. 3D animations will 2-4x cost more.
You can get a quote for your video here. Or request access to our current price sheet.
How long does it take to make a kinetic typography animation?
2D kinetic typography videos are a little faster to produce than a normal animated video project. A 60 second animated video typically takes 3-5 weeks to produce. Kinetic typography videos can be produced in 3-4 weeks or less.
Need to guarantee delivery for a fast approaching deadline? Ask us about rush delivery animation.
Still have questions about your kinetic typography animation?
Do you have a question about kinetic typography animation that wasn't addressed in this FAQ? Use this form to send us your question and we'll follow up with an answer. We'll also post the question and answer to this page so other people can benefit from the knowledge.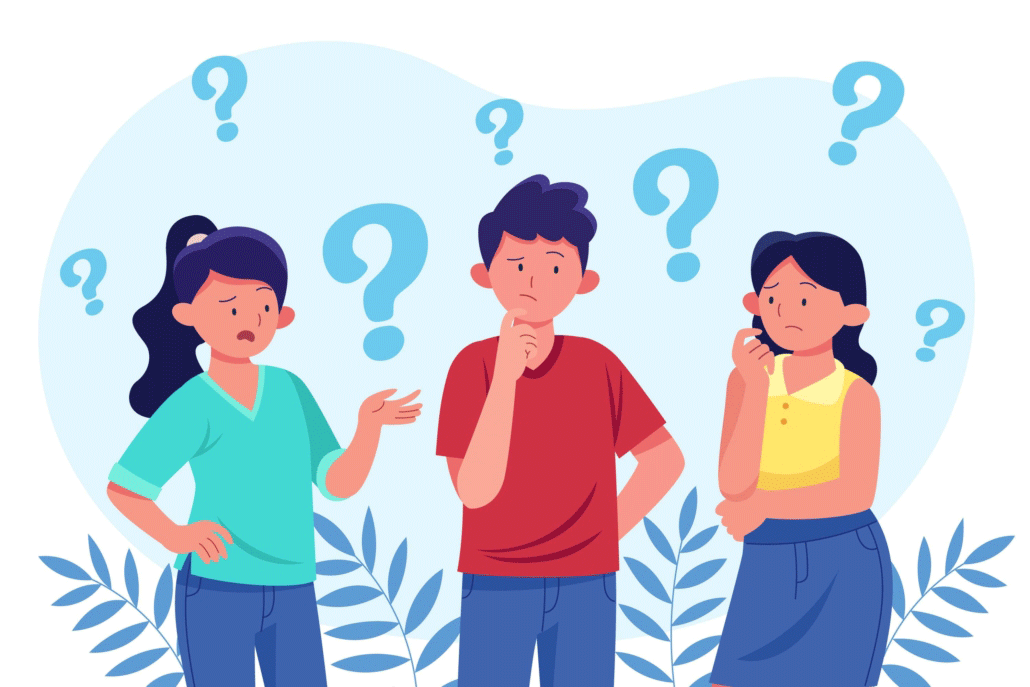 What is Video Igniter Animation?
Video Igniter Animation is an online animated video production service. By working with our team online, you can get your custom animated video produced faster and for less than hiring a brick and mortar animation studio.
We can help you create any kind of 2D animation or 3D animated video you can imagine. Check out our animated video portfolio!
Need help syndicating your animated video? Ask us about video promotion!
Watch our explainer video to learn more about how we can help you create an animated video for your business or check out our demo reel below.
Looking For An Animated Video Company In The U.S.?
Video Igniter is headquartered in Seattle, Washington.
Success Stories & Testimonials
"Video Igniter offered us the critical combination of creative value, clear communication, and patience with stakeholder feedback. We ended up with truly high-quality design assets for our video series largely due to the extra level of commitment — and the right balance of efficiencies with flexibility in the process when called for."
Larry Schlessinger – Sr. Creative Program Manager, Amazon Web Services
"Video Igniter came to us with a number of creative and engaging ideas and were able to create an exciting, impactful video in a short period of time. And the best part was that it cost much less than other options of similar quality. The video they made is a great marketing tool for us."
Alex Raymond – Founder, Kapta Systems
"I am beyond satisfied with my experience with Video Igniter. The first drafts of the work were almost exactly what I had in my head when developing the concept. After that each step along the way was seamless until arriving at a perfect finished product. And all this at a tremendous value. Anyone who has considered creating a marketing video should check out Video Igniter."
Anonymous Customer Feedback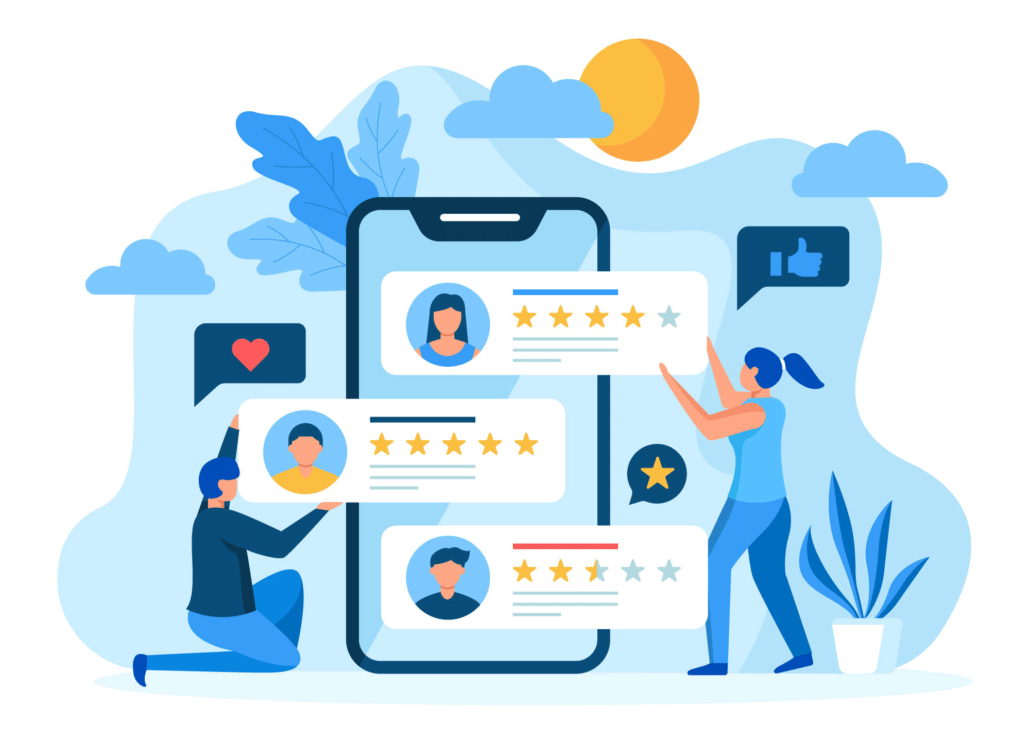 Get in touch!
Schedule a call with our production team to discuss your kinetic typography animation.
Get a quote for us to create your kinetic animation.
Request access to our newest price sheet.
Create your Video Igniter account, fill out a creative brief, and we'll start your kinetic typography animated video.

https://videoigniter.com/wp-content/uploads/2023/02/Kinetic-Typography.svg
77.66
87.74
videoigniteradmin
/wp-content/uploads/2020/02/logo-v2.svg
videoigniteradmin
2023-02-21 02:03:20
2023-05-08 23:06:52
Kinetic Typography Animation