The Ultimate Guide to Creating an Animated Video: Everything You Need to Know
Animated videos have become a powerful tool in capturing the attention and engaging audiences across various industries. Whether you're a business owner, marketer, or content creator, understanding the process of creating an animated video can help you effectively communicate your message and captivate your target audience. In this comprehensive guide, we will walk you through the entire process of creating an animated video and highlight the importance of hiring professionals for this task.
1. Understanding the Benefits of Animated Videos
Animated videos offer a unique and captivating way to convey messages and ideas. Here are some key benefits that make them a popular choice for businesses and content creators:
Conveying Messages Effectively
Animated videos have the ability to simplify complex concepts and ideas, making them more accessible and understandable for viewers. The combination of visuals, storytelling, and audio elements enables you to communicate your message in a concise and engaging manner.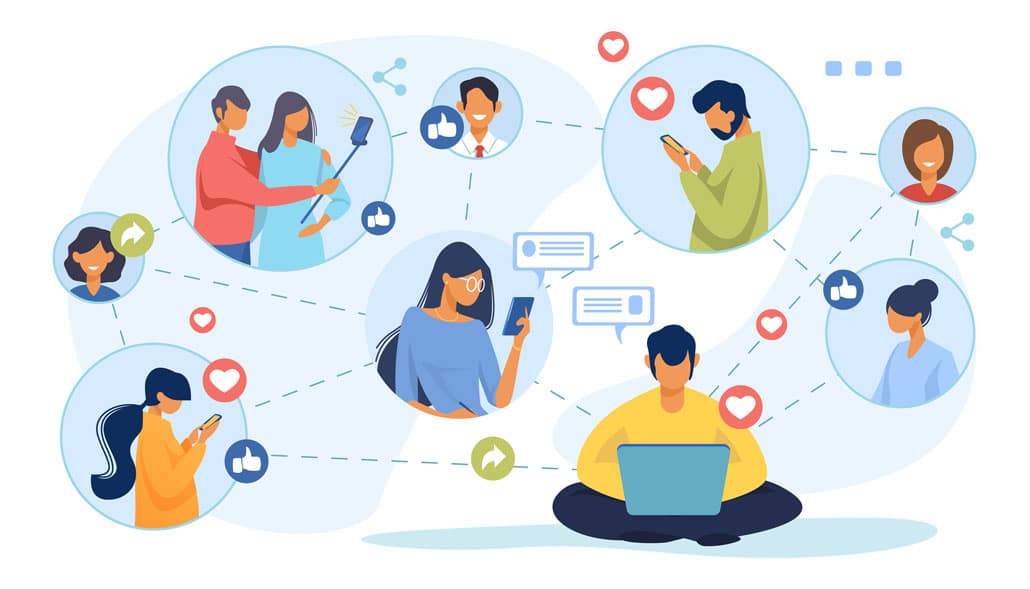 Versatility and Appeal
One of the great advantages of animated videos is their versatility. They can be adapted to any industry or topic, making them suitable for a wide range of purposes, such as explainer videos, product demos, training videos, and marketing campaigns. Additionally, animated visuals have a universal appeal that can resonate with audiences of all ages and backgrounds.
Simplifying Complex Ideas
Animated videos can break down complicated information into easily digestible visuals. By using animated characters & graphics, you can simplify intricate concepts, making them more accessible and engaging for your audience.
Impactful Marketing Tool
Statistics show that animated videos have a significant impact on marketing campaigns. They increase website conversions, boost engagement on social media platforms, and improve overall brand awareness. With the right animated video, you can effectively grab your audience's attention and leave a lasting impression.
2. How To Create an Animated Video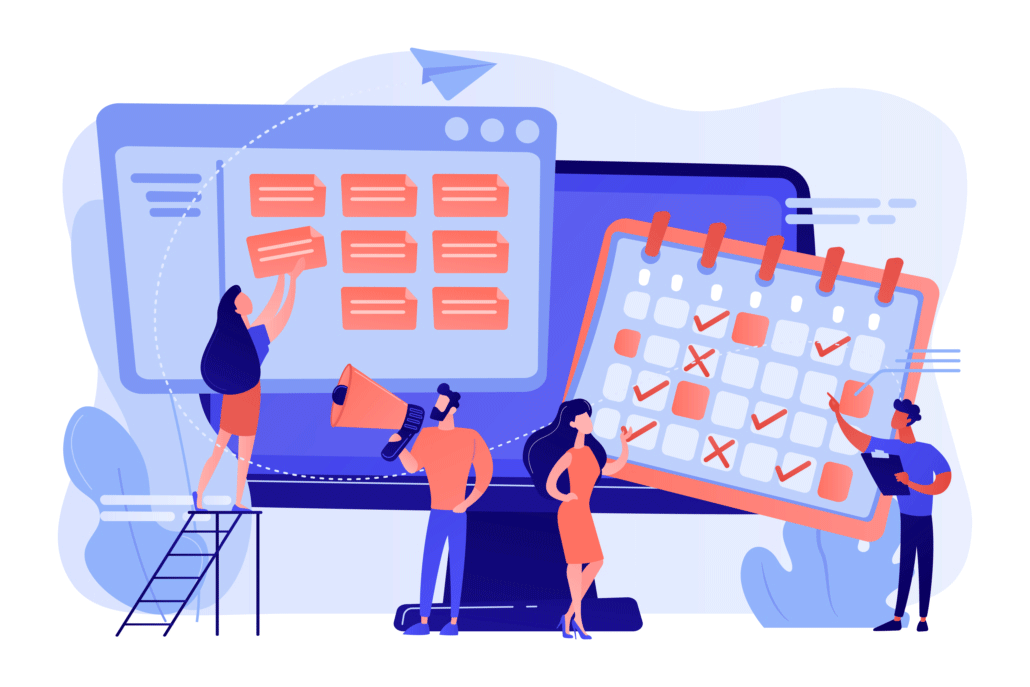 To create a successful animated video, there are several crucial steps that need to be followed. Let's explore each step in detail:
Step 1: Defining the Objectives and Target Audience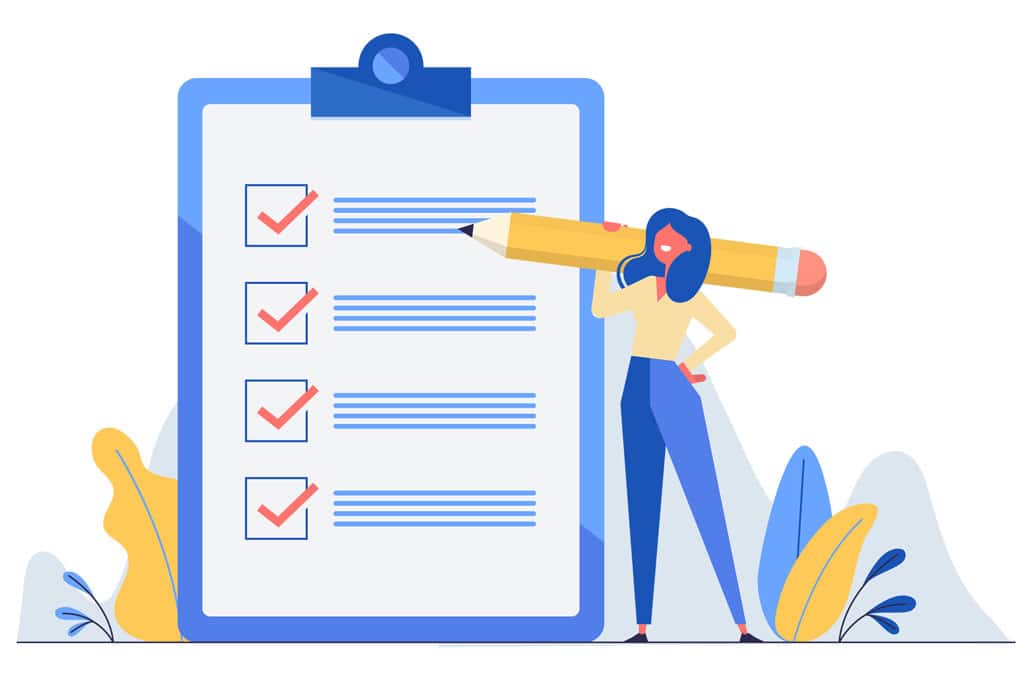 Before diving into the creative process, it's essential to clearly define your objectives and identify your target audience. Understanding your audience's preferences and interests will help you tailor your video to resonate with them effectively.
Step 2: Crafting the Script and Storyboard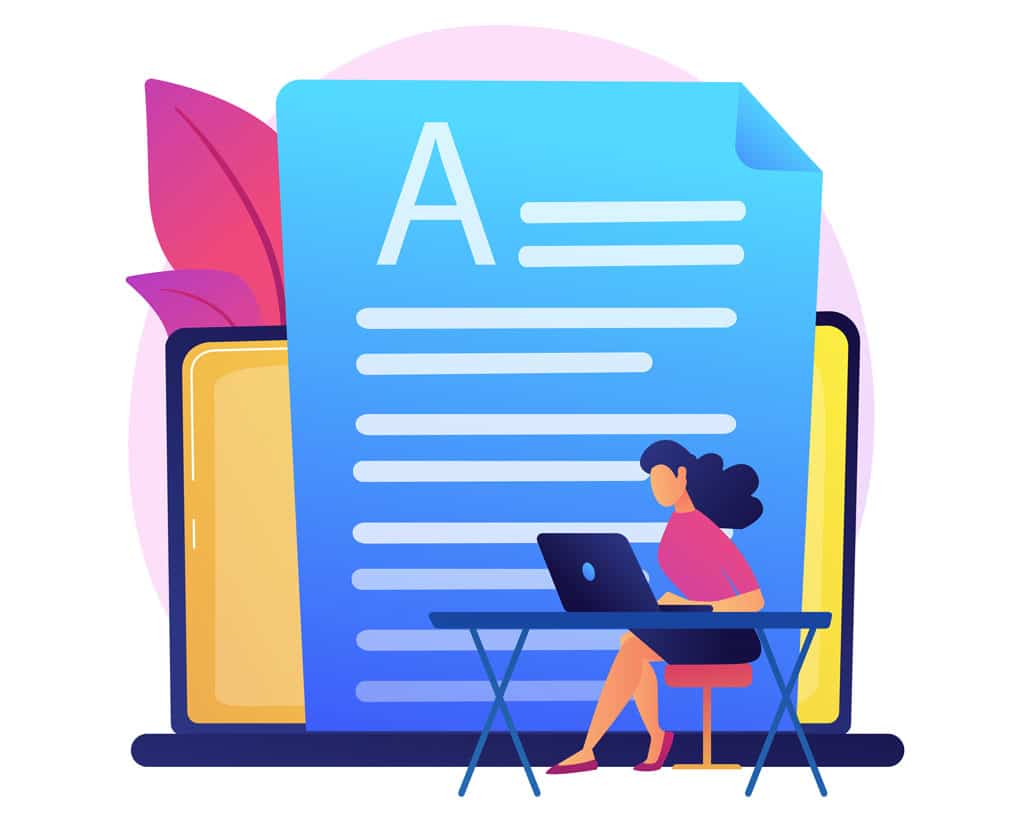 The script serves as the foundation of your animated video. It outlines the narrative, dialogue, and key points you want to convey. Once the script is finalized, creating a storyboard will help visualize the scenes and transitions, ensuring a smooth flow in the final video.
Animated Video Budget Saver: Download our script writing & storyboard templates to create your own script and storyboard so that you can save money on your video production budget.
Step 3: Designing the Visual Elements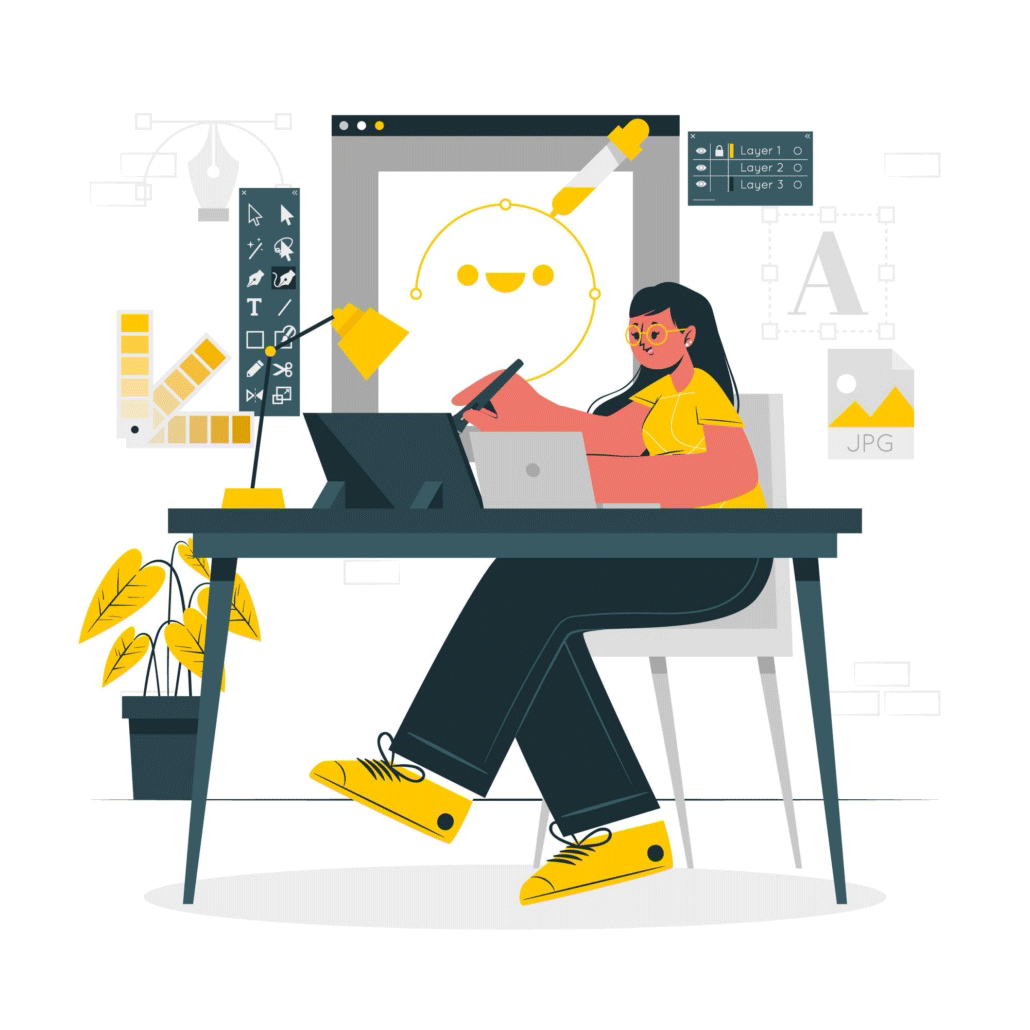 Once your storyboard is approved, our art director will use it to help develop all of the visual art needed to create your animated video. This includes designing characters, backgrounds, and other graphical elements that will be animated. It's important to align the visual style with your brand identity and the preferences of your target audience.
Step 4: Voiceover and Sound Design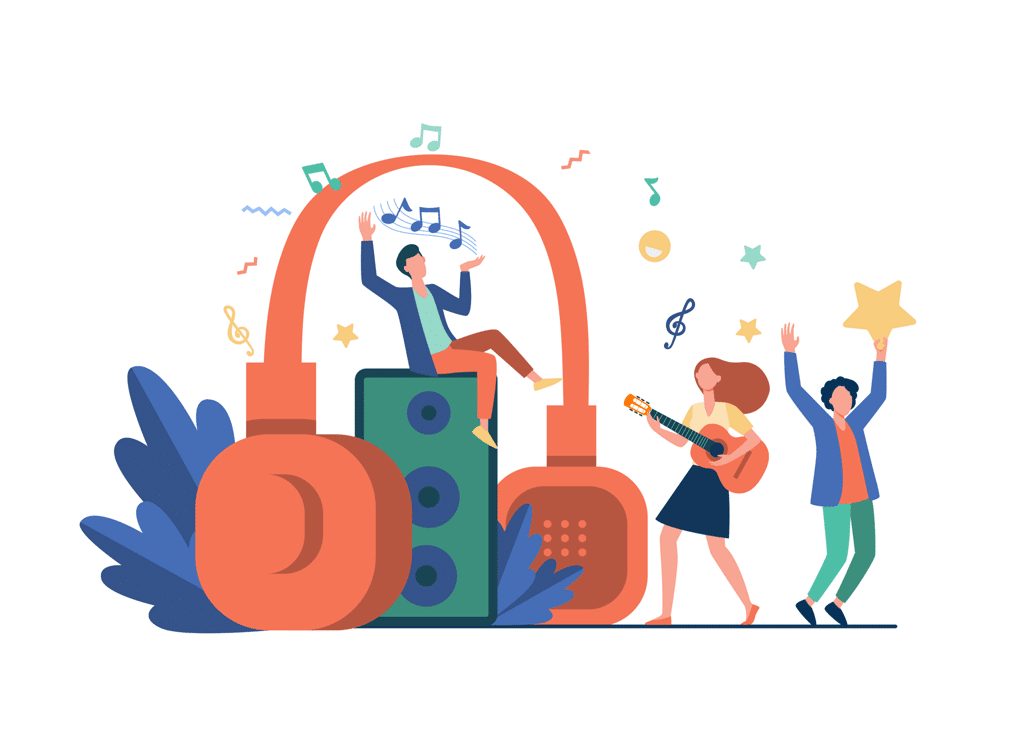 Selecting the right voice talent to narrate your video is crucial for creating the desired impact. A professional voiceover artist can bring your script to life and add emotion and personality to your animated characters. Additionally, sound effects and background music enhance the overall viewing experience and help convey the intended message.
Step 5: Animation and Editing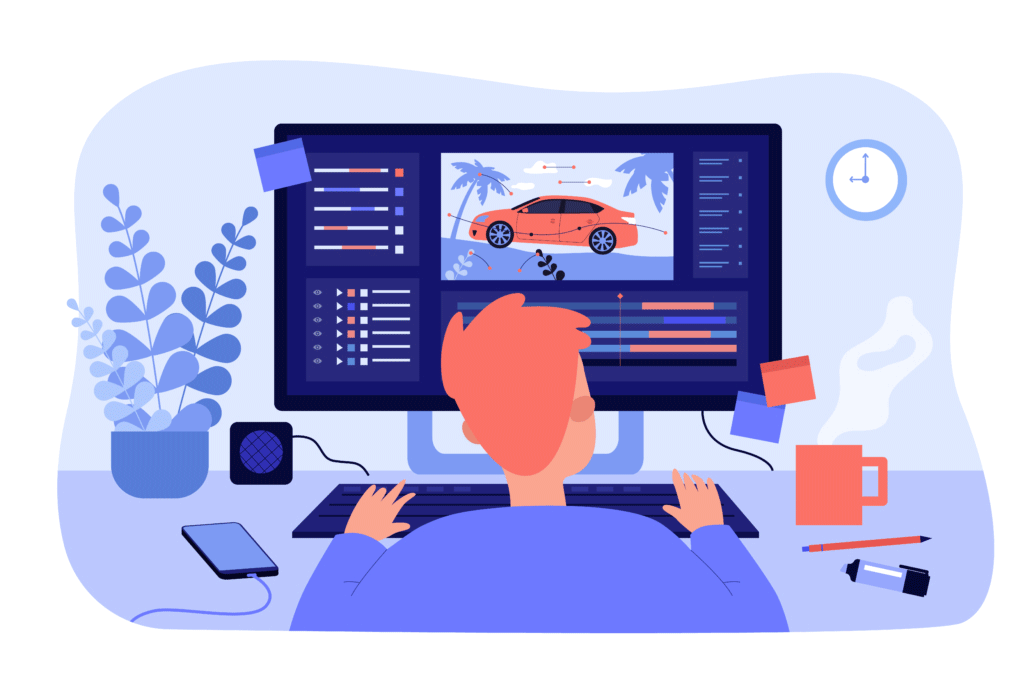 Once all the visual and audio elements are ready, it's time to bring everything together. Skilled animators will animate the scenes based on the storyboard, adding movement, transitions, and effects. After the animation is complete, the video goes through the editing process, which includes fine-tuning the timing, adding text overlays, sound effects and ensuring a polished final product.
3. Finding the Right Animated Video Production Company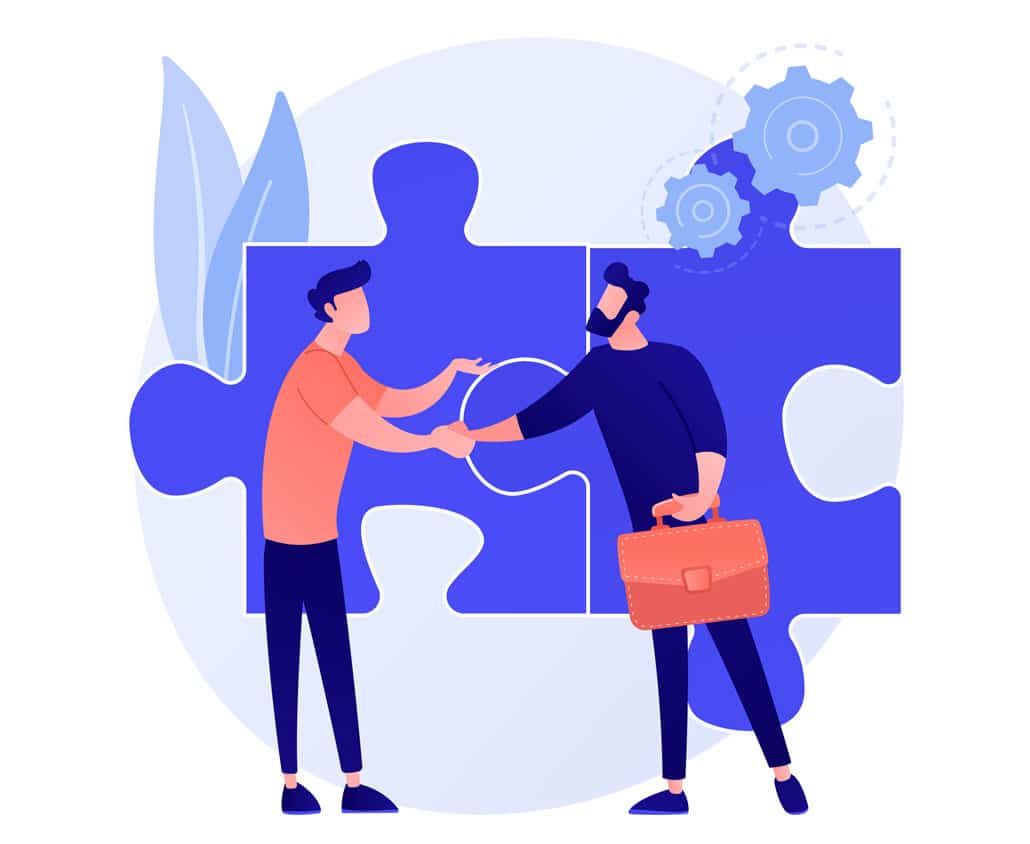 Hiring a professional animated video production company can make a significant difference in the quality and effectiveness of your video. Here are some factors to consider when looking for the right company:
Evaluating the Experience and Expertise of the Company
Review the company's portfolio and client testimonials to assess their experience in creating animated videos. Look for a company that specializes in the animation style that aligns with your vision.
Pricing and Timelines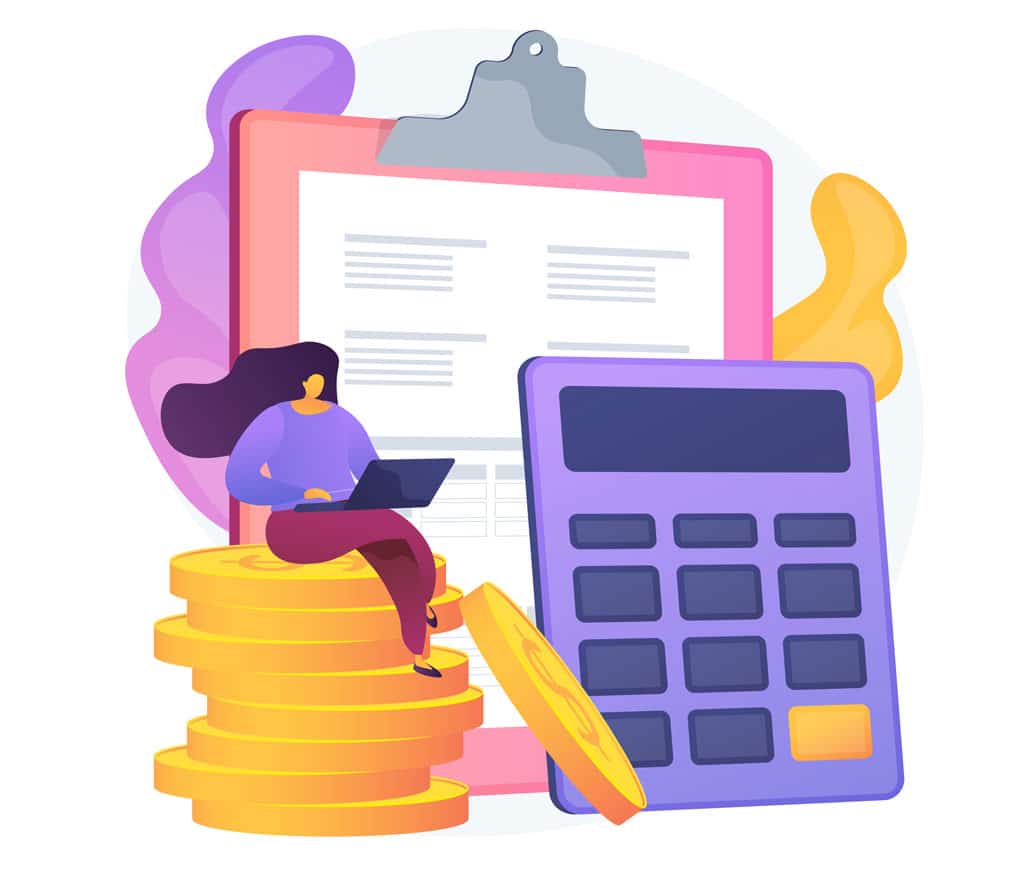 Discuss the pricing structure with the company and ensure it aligns with your budget. Additionally, establish realistic timelines for the project to ensure a smooth production process.
Assessing the Quality and Creativity of Previous Work
Take a close look at the visual quality and attention to detail in the company's past projects. Consider their storytelling techniques, animation skills, and overall creativity in bringing ideas to life.
Communication and Collaboration
Effective communication is key to a successful collaboration. Choose a company that actively listens to your ideas, understands your vision, and provides regular updates throughout the production process.
4. Frequently Asked Questions
How much does it cost to create an animated video?
Production budgets vary based on the length and style of the animation being created. Most 60-second 2D animated videos can be created for $2,000-$10,000. 3D animated videos cost 2-4x as much to create.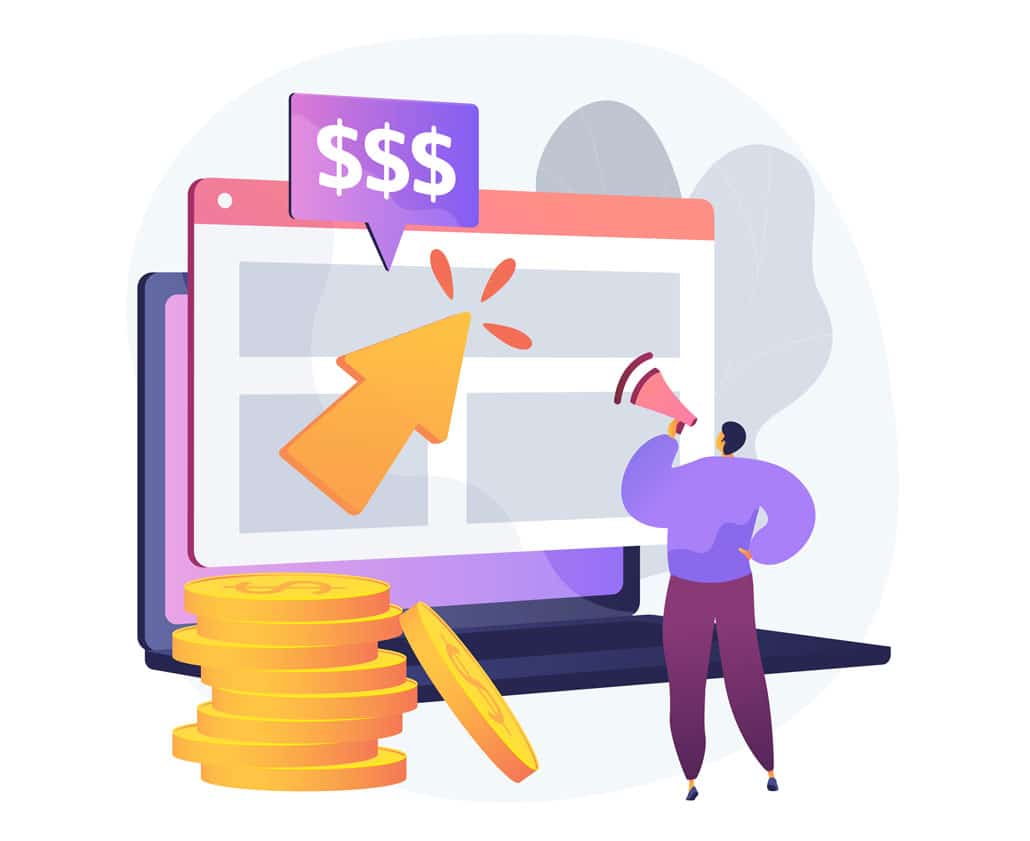 Here are 4 ways you can figure out the cost for your animated video:
How long does it take to create an animated video?
Production timelines vary based on the length and style of the animation being created. A 60-second 2D animated video can be created in 4-6 weeks. 3D animated videos take 2-3x as much time to create.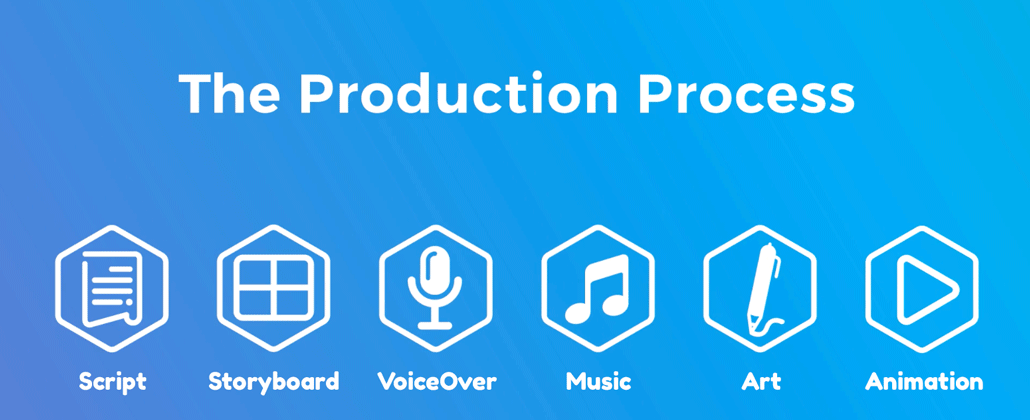 Want to figure out how long it will take to create your animated video?
Want to speed up production for your animated video? We offer rush delivery animation to help speed up production for projects with short deadlines.
Can I request revisions to the video?
Simple and Standard animation projects include unlimited revisions. This means we will revise your script, storyboard, voiceover, illustrations, soundtrack selection and animation as many times as you want until you mark them as approved.
Who owns the rights to the animated video?
You do.
How can I save money on my production budget when creating an animated video?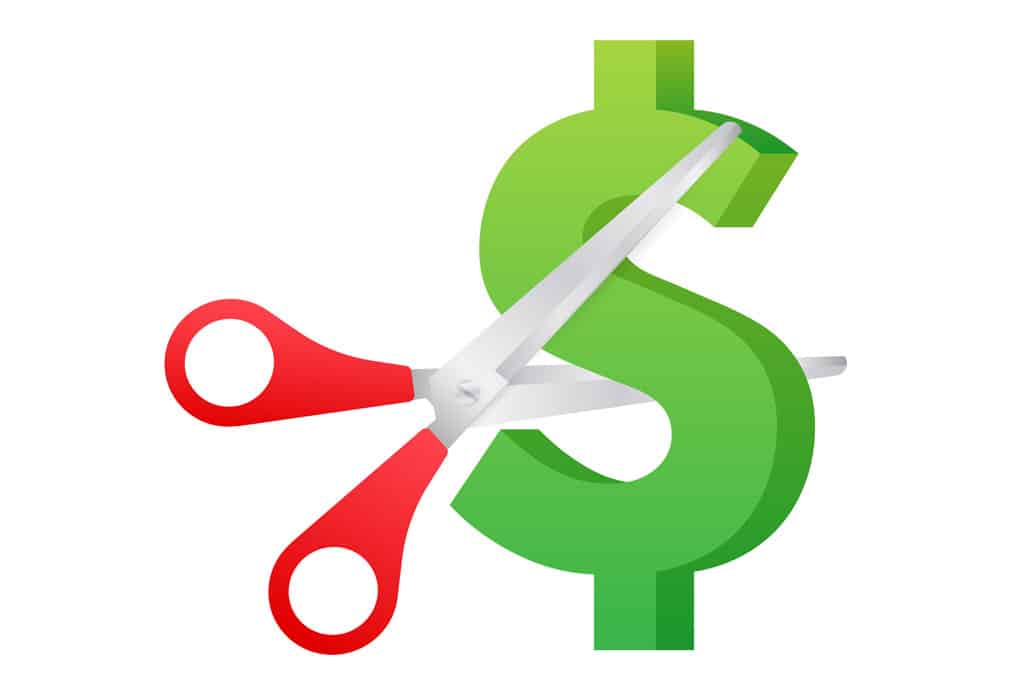 Check out this article for more tips on how to create affordable animation.
Create Animated Video Conclusion
Creating an animated video is a carefully crafted process that involves defining objectives, crafting a script and storyboard, designing visual elements, adding voiceover and sound design, and animating and editing the final product. Animated videos have numerous benefits, including effectively conveying messages, simplifying complex ideas, and serving as impactful marketing tools.
To ensure a high-quality video, it is advisable to hire a professional animated video production company that has the experience, creativity, and communication skills to bring your vision to life. By following the steps outlined in this guide and working with the right professionals, you can create an engaging and effective animated video that captivates your target audience and achieves your objectives.
Still have questions about creating an animated video?
Do you have a question about creating an animated video that wasn't addressed in this FAQ? Use this form to send us your question and we'll follow up with an answer. We'll also post the question and answer to this page so other people can benefit from the knowledge.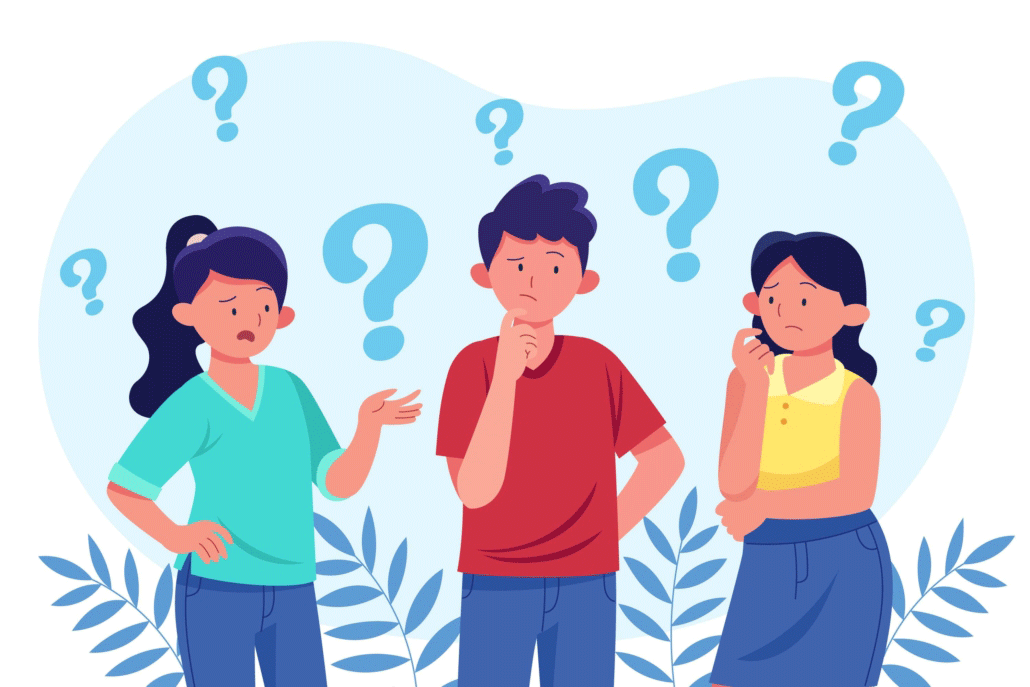 What is Video Igniter Animation?
Video Igniter Animation is an online animated video production service. By working with our team online, you can get your custom animated video produced faster and for less than hiring a brick and mortar animation studio.
We can help you create any kind of 2D animated video or 3D animation you can imagine. Check out our animated video portfolio!
Need help syndicating your animated video? Ask us about video promotion!
Watch our explainer video on our home page to learn more about how we can help you create an animated video. For examples of the kinds of animation our team can produce, check out the demo reel below:
Looking For An Animated Video Company In The U.S.?
Video Igniter is headquartered in Seattle, Washington.
Success Stories & Testimonials
Don't just take our word for it – these testimonials highlight Video Igniter's reliability, creativity, flexibility and ability to deliver animations that exceed expectations. When you choose Video Igniter Animation, you can rest assured that you are working with a trusted and reputable studio.
"Video Igniter were very easy to work with and the entire process for creating and suggesting edits was seamless and stress-free. I would work with them again and would recommend to others looking to create a modern and stylish explainer video."
Clair Simpson – VP Marketing, Repool.com
"I run a video production company and outsource animation. The team at Video Igniter did a great job in taking the concept I very crudely drew out and making it into a beautiful animation. The review process was easy and their turnaround time was very quick. I'd def recommend them if you're looking for an animation project."
Pat Henderson – Founder, Path8 Productions
"Video Igniter offered us the critical combination of creative value, clear communication, and patience with stakeholder feedback. We ended up with truly high-quality design assets for our video series largely due to the extra level of commitment — and the right balance of efficiencies with flexibility in the process when called for."
Larry Schlessinger – Sr. Creative Program Manager, Amazon Web Services
"Video Igniter came to us with a number of creative and engaging ideas and were able to create an exciting, impactful video in a short period of time. And the best part was that it cost much less than other options of similar quality. The video they made is a great marketing tool for us."
Alex Raymond – Founder, Kapta Systems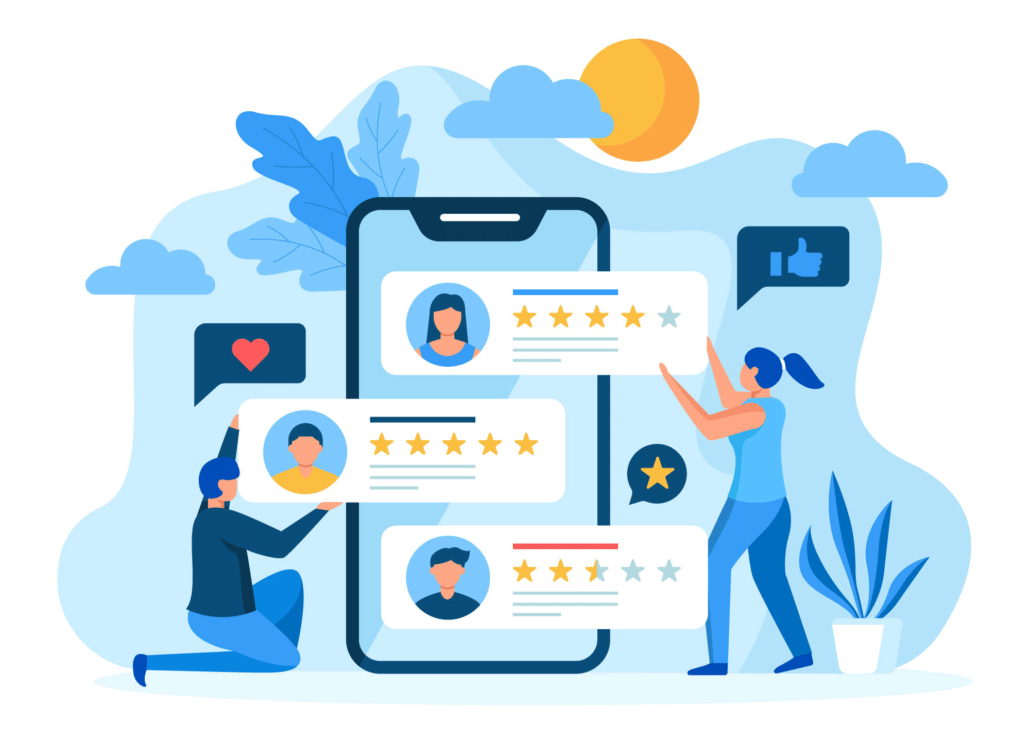 Ready to create an animated video? Get in touch!
Schedule a call with our production team to discuss your animated video project.
Get a quote for us to create your animated video.
Request access to our newest price sheet.
Create your Video Igniter account, fill out a creative brief for your video and we'll begin production as soon as we receive your production deposit.

https://videoigniter.com/wp-content/uploads/2023/09/Create-Animated-Video.svg
77.7
87.7
videoigniteradmin
/wp-content/uploads/2020/02/logo-v2.svg
videoigniteradmin
2023-09-16 04:06:49
2023-09-16 04:06:49
The Ultimate Guide to Creating an Animated Video: Everything You Need to Know