Tips To Create More Affordable Animation
Are you looking for affordable animation options? Or ways to make your animation production budget more affordable? This article includes our top tips to help you make your animated video project more affordable!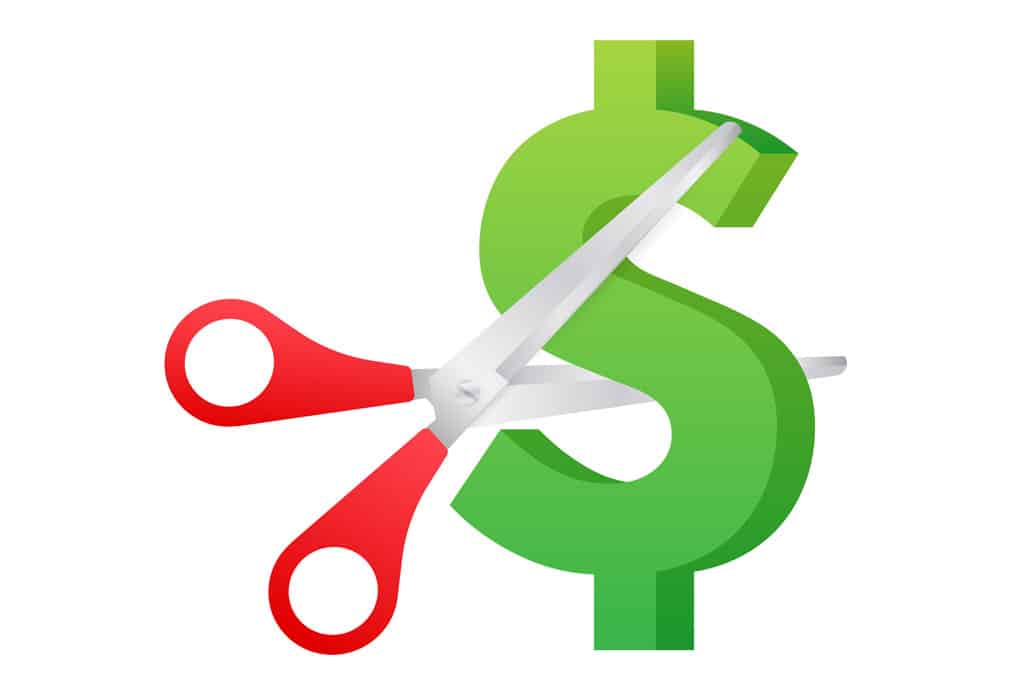 If you have a question about affordable animation that isn't answered in this article, you can use our contact form to ask your question or click the image below to schedule a call with a member of our production team:

Write your script
Writing the script for your animated video can help you save hundreds or thousands of dollars off the cost of your animated video. It's one of the biggest impacts you can have to make your animation budget more affordable.
You don't need to be a professional writer to get the benefits. If you provide the first rough draft of your script and hire your video animator to polish it up and make it production-ready, it's still going to be cheaper and faster than hiring them to create it from scratch.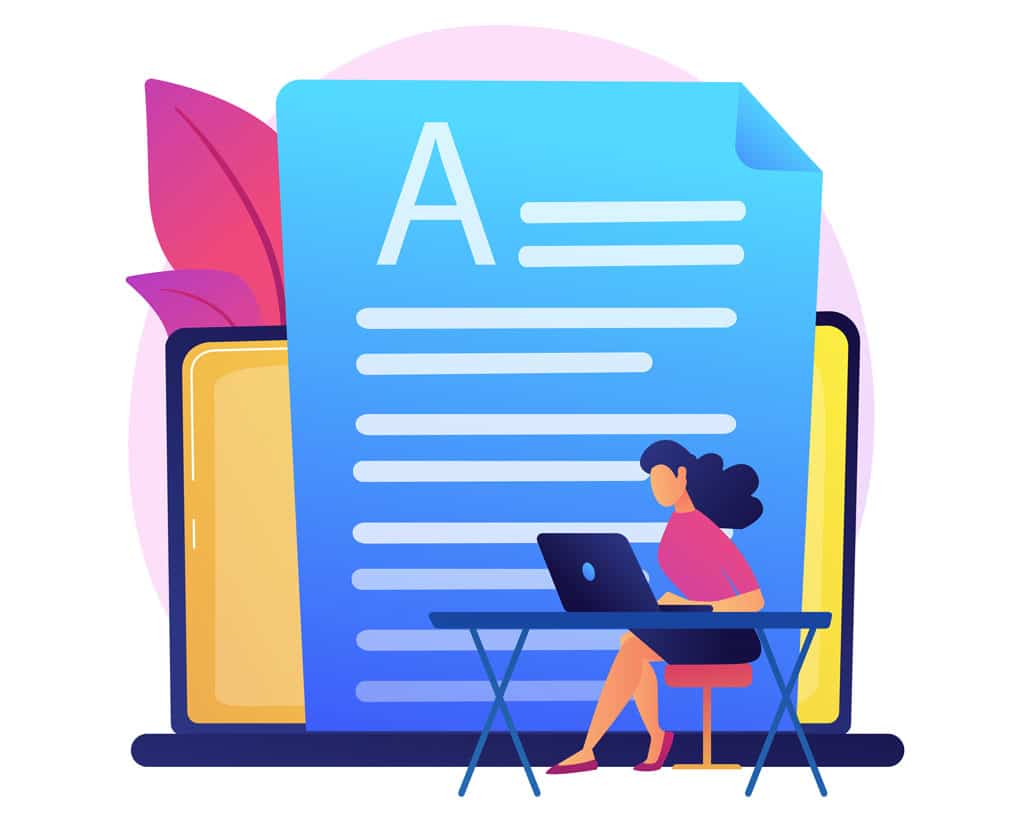 Resources to help you write the script for your animated video
Download our free scriptwriting template.
Examples of explainer video scripts and how to write a script.
How to write an animated video script?
7 tips to supercharge your video script writing.
Make your storyboard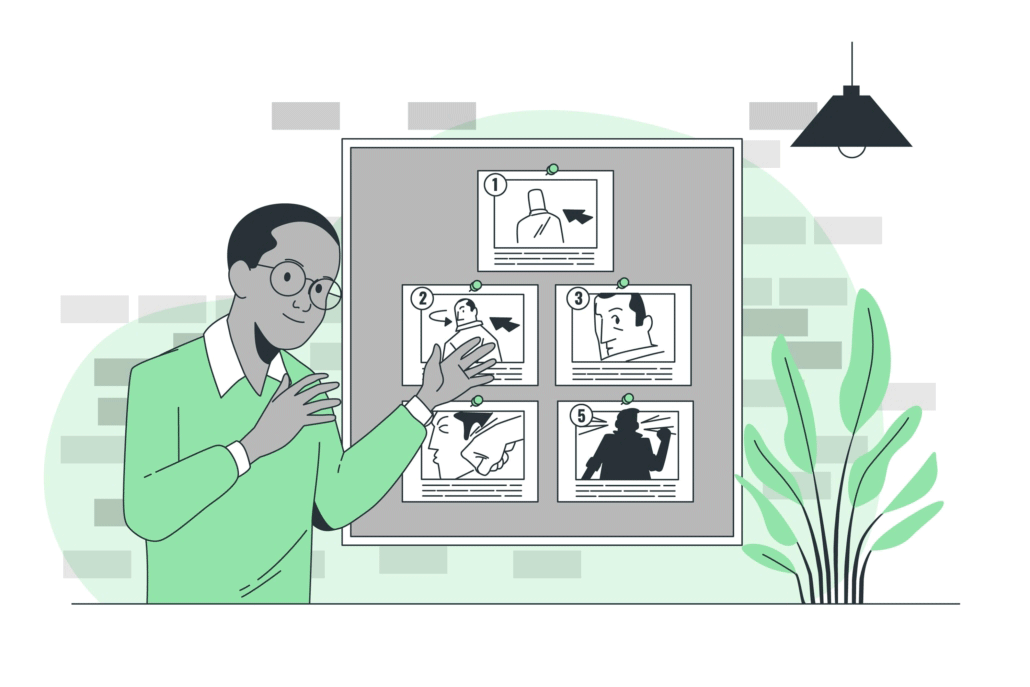 Storyboards can cost hundreds or thousands of dollars to create. If you're able to explain what kind of visuals you want to show for each sentence of your animated video, we recommend creating the storyboard yourself to help you save money on your production budget. Luckily, you don't need to be an artist to create a storyboard! It's possible to create a storyboard using simple stick-figure sketches or making a collage out of free images you find online.
Here's a diagram that shows what content you should include on each page of your storyboard:
Storyboard Creation Resources:
What is a storyboard and why do you need one?
How to create a storyboard for an animated video?
Download our free storyboard template.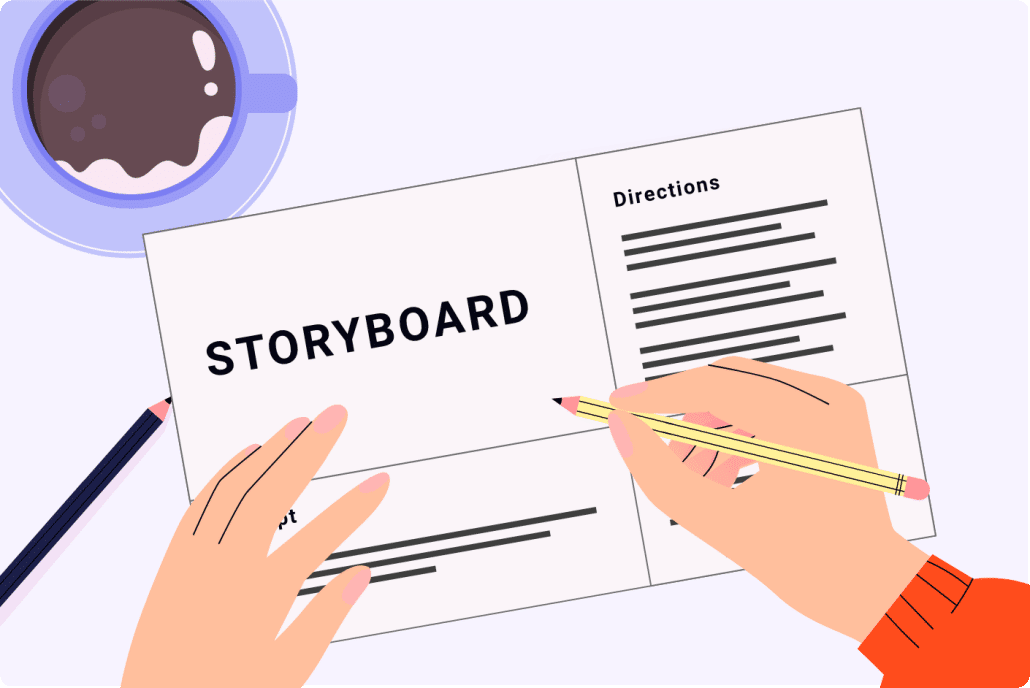 Use a simpler animation style
Sometimes the answer you're looking for is a simpler visual style. If you don't have the budget to create high end designs, consider developing a simpler visual style with your production team. This will make it less expensive for the illustrators to create all the art and the animation team won't have to spend as many days/weeks working on intricate animated sequences.
Be specific with your instructions
Poor instructions in your script or storyboard can lead to the animated video production company making something that you didn't intend for them to create. To avoid expensive rework, use clear language to explain what you want. Over explain if necessary. Feel free to include images, 3D models and video links as references to help explain specific details.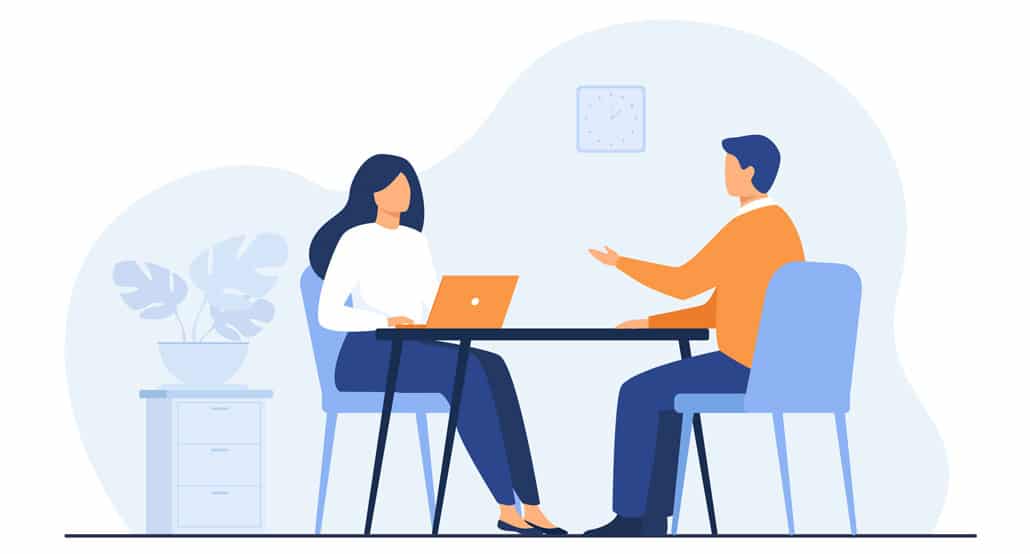 Use text animations
In order to reduce your production budget, consider making a big portion of your animated video comprised of animated text that animates into view, stays on screen for a few seconds and then animates out of view. This type of animation costs less to produce than scenes with custom animated characters walking around. The more of your video that's made up of text animations, the lower your production budget will be.
Create an animated slide deck
An alternative to making a custom animated video is creating an animated slide deck. You can lay out scenes in apps like PowerPoint, Slides and Keynote. Then, use the built in animation tools to make the elements of your scenes (slides) move or fade in and out of view.
Use stock assets to make animation more affordable
Most animated video production companies specialize in creating custom animated videos. But that doesn't mean that everything in your animated video needs to be custom made. To help save money on your production budget, consider using stock assets instead of making everything from scratch. Stock assets are pre-created assets that can be used as-is or modified and included in your video. Stock assets can sometimes help save money on your production budget because it can be cheaper to buy a pre-created asset and modify it slightly compared to the cost of having your animation team create it from scratch. Examples of stock assets include:
Icons
Clip Art / Stock Vector Art
Stock Images
Stock Videos
Text
3D Models
Make a shorter video
Ok this one may seem obvious but if you think you need a 60 second video but don't have the budget, consider making a shorter 30 or 45 second animated video. Use concise writing and look for ways to combine ideas to present them in less time. The shorter your animated video, the more affordable your animation will be.
Use an online animated video maker
There are several types of online animated video makers you can use to make animated animated videos. Some, like Video Igniter are designed to make it faster, easier and less expensive to make custom animated videos. The other type of online animated video maker provides a library of pre-created characters, scenes and objects which you can use to create your own animated videos. Vyond, PowToon and Wideo are currently the leaders in the create-your-own-animated-video-online space.
Record your voiceover
Would you believe us if we told you it's possible to record your own professional sounding voiceover at home or in the office for free?
No need to buy any expensive equipment or professional software.
Recording and providing your voiceover can save you $50-$300 for each minute of video that's being created.
Want to know how to do it? Check out 1:31 in the video on this page to learn how to record your own pro quality voiceover.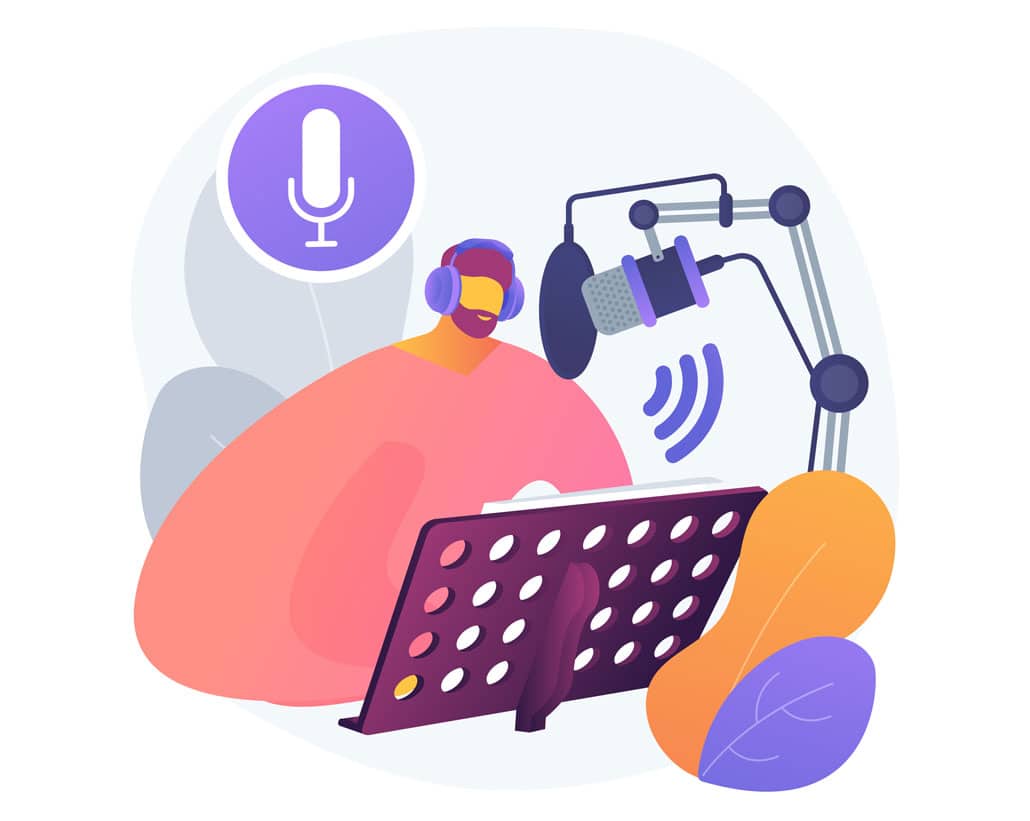 Use free music
Believe it or not, there are some places online that offer free music you can use in your animated video. Facebook's Sound Collection has a sizable library of free audio you can use in your animated promotional videos. There's another site called Incompetech that allows anyone to use their music for free as long as they provide a credit to the artist.
Negotiate more affordable animation production terms with your production team
Trying to shave a little more off your production budget? You can try negotiating with your production team to see if they will offer an additional discount for any of the following production terms:
Limiting edits to 1-2 rounds of revisions per asset instead of the normal 2-3… (FYI – Video Igniter offers unlimited revisions!)
Tell them you're open to a slow production schedule, fitting your project in between their clients that pay full price whenever bandwidth is available.
Adding a credit to the animation studio at the end of the video.
Tell them you'll provide the script, storyboard, voiceover, free soundtrack & they're allowed to use stock assets if it will help reduce the production cost.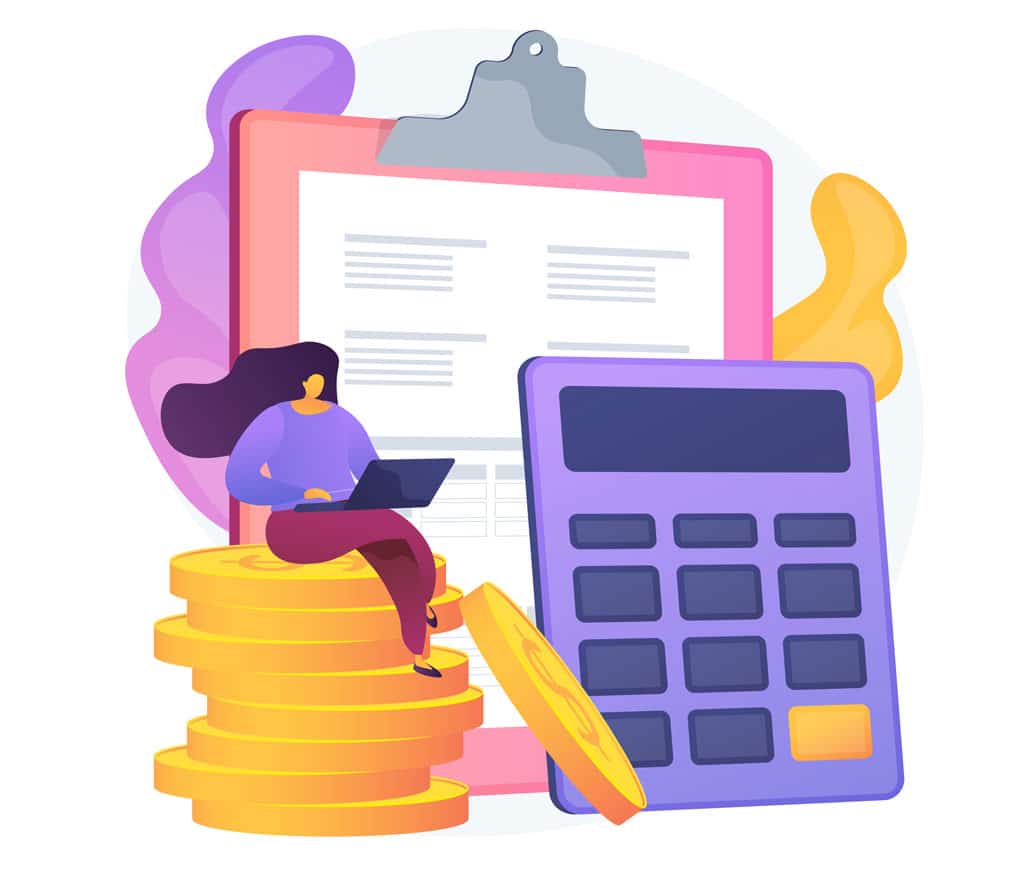 Questions about affordable animation for your project?
Do you have a question about making your animated video as affordable as possible to produce? Contact us with details about your project and expectations and we'll follow up to figure out how we can collaborate within the constraints of your project and budget.

What is Video Igniter Animation?
Video Igniter offers animation production services online. Video Igniter modernizes the experience of creating a custom animated video to help you save on cost, and create custom content faster. We streamline the complex process of making a custom animated video and do all the work for you. All you need to do is tell us what you want us to create and then respond to the assets (script, storyboard, voiceover, soundtrack, art and animation) when the Video Igniter app notifies you it's time to review part of the video we create for you.
Hire Video Igniter to Create Your Animated Video
World class design talent at prices startups can afford.
Check out our animation portfolio – we can make any kind of 2D animation or 3D animated video you can imagine.
+20 reasons companies love hiring us to create animated videos.
Affordable Animation Demo Reel
Affordable Animation Success Stories & Testimonials
"I run a video production company and outsource animation. The team at Video Igniter did a great job in taking the concept I very crudely drew out and made it into a beautiful animation. The review process was easy and their turnaround time was very quick. I'd def recommend them if you're looking for an animation project."
Pat Henderson – Founder, Path8 Productions
"Video Igniter offered us the critical combination of creative value, clear communication, and patience with stakeholder feedback. We ended up with truly high-quality design assets for our video series largely due to the extra level of commitment — and the right balance of efficiencies with flexibility in the process when called for."
Larry Schlessinger – Sr. Creative Program Manager, Amazon Web Services
"Video Igniter came to us with a number of creative and engaging ideas and were able to create an exciting, impactful video in a short period of time. And the best part was that it cost much less than other options of similar quality. The video they made is a great marketing tool for us."
Alex Raymond – Founder, Kapta Systems
"My whole family and everyone on Facebook thinks you are amazing. My whole office is freaking out."
Patricia Shields – Real Estate Agent
"I am beyond satisfied with my experience with Video Igniter. The first drafts of the work were almost exactly what I had in my head when developing the concept. After that each step along the way was seamless until arriving at a perfect finished product. And all this at a tremendous value. Anyone who has considered creating a marketing video should check out Video Igniter."
Anonymous Customer Feedback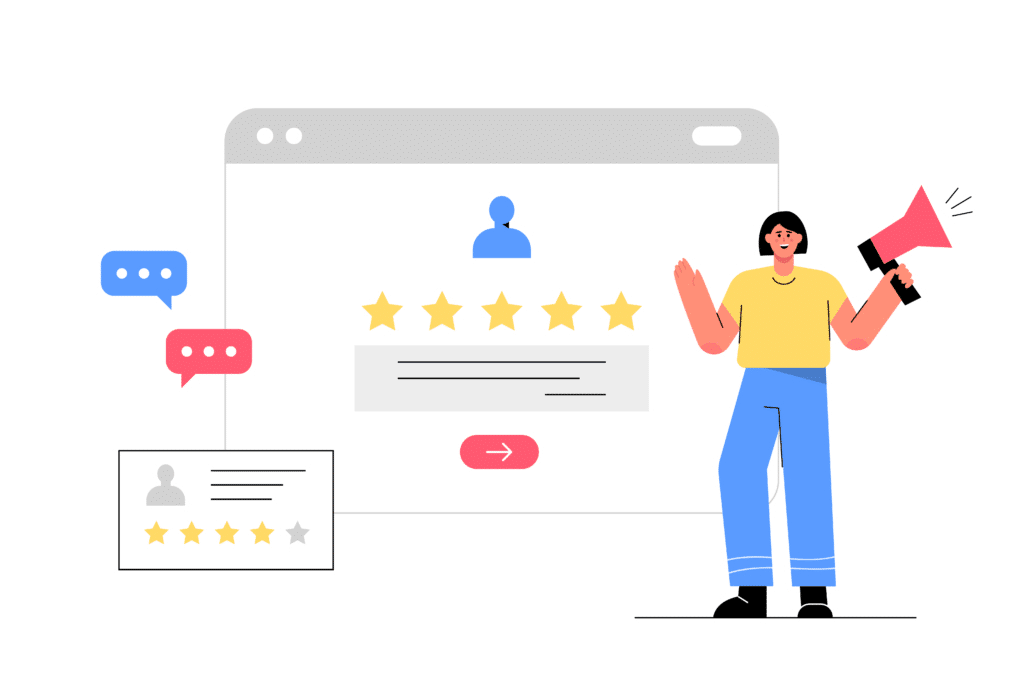 Get in touch about affordable animation for your project
Schedule a call with our production team to discuss affordable animation for your project.
Get a quote for your animated video.
Request access to our newest price sheet.
Create your Video Igniter account, fill out a creative brief, and we'll start creating your animated video.

https://videoigniter.com/wp-content/uploads/2023/01/Affordable-Animation.svg
77.66
87.74
videoigniteradmin
/wp-content/uploads/2020/02/logo-v2.svg
videoigniteradmin
2023-01-04 02:06:57
2023-12-05 15:24:06
Tips To Create More Affordable Animation