Why Choose Video Igniter Over Hiring an Upwork Animator?
When it comes to creating high-quality animated videos, making the right choice in hiring an animator is crucial. While platforms like Upwork offer access to a pool of freelance animators, there are significant advantages to working with a specialized animation studio like Video Igniter. In this article, we will dive deeper into why choosing Video Igniter over hiring an Upwork animator can elevate the quality, efficiency, and overall success of your animated video projects.
1. Extensive Portfolio of Successful Projects
Video Igniter boasts an extensive portfolio of successful animated video projects across various industries. We have collaborated with hundreds of domestic & international clients to create visually stunning and engaging animations that have captivated audiences and achieved their desired goals. Our experience in crafting compelling narratives and developing effective visuals enables us to deliver outstanding results consistently.
Video Igniter can create any kind of 2D or 3D animated video for you. Check out our animation portfolio here. Request access to our demo reels and price sheet here. Contact us or schedule a call to start making your video.


Check out full videos in our online portfolio:
2. Team of Highly Skilled Animators Compared to Upwork
At Video Igniter, we have a dedicated team of highly skilled animators who are passionate about their craft. Our animators possess in-depth knowledge of animation principles, storytelling techniques, and industry trends. We stay up-to-date with the latest tools and technologies to ensure that your animated videos are visually appealing, dynamic, and on par with industry standards.
Upwork animators may possess similar skills but it's difficult identify the best talent for the right price in Upwork's ocean of freelancers.
3. Collaborative Approach and Client Involvement
We understand the importance of collaboration and involving clients throughout the animation process. At Video Igniter, we value your input and actively seek your feedback at each stage of the project. We believe in building a strong partnership with our clients, ensuring that your vision and goals are at the forefront of the animation creation process. By involving you in the decision-making, we can refine the animation to align perfectly with your brand identity and messaging.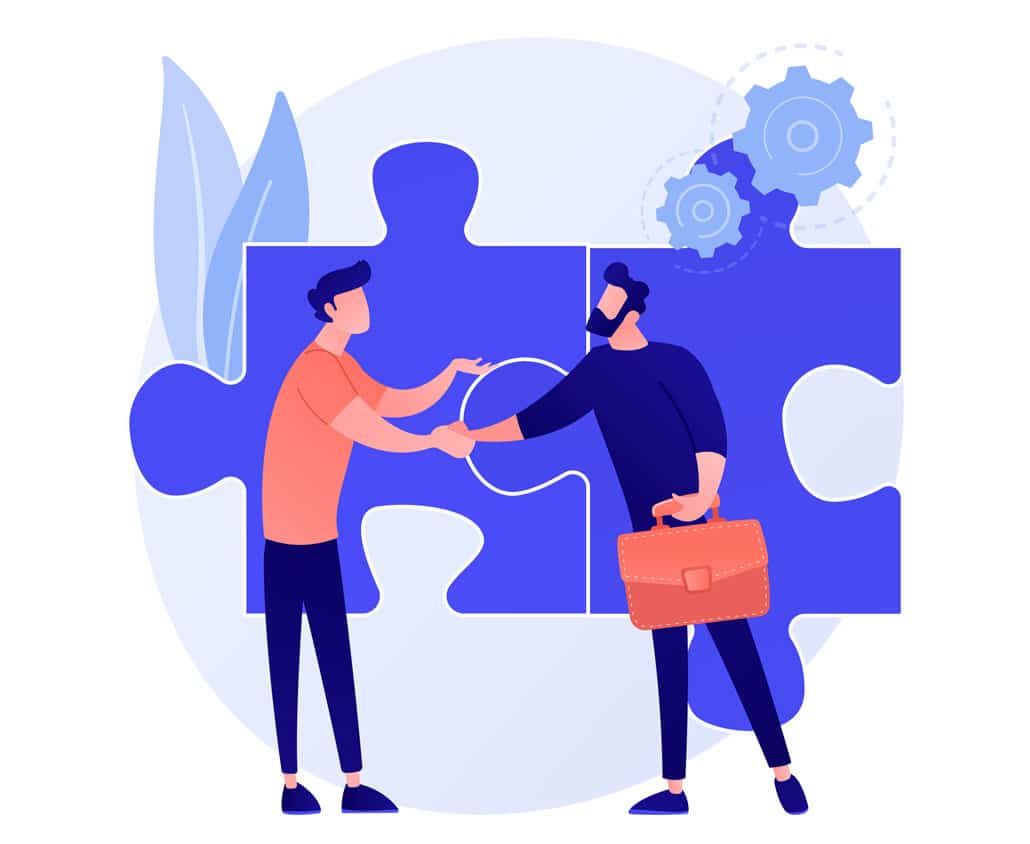 4. Customized Solutions Tailored to Your Needs
Unlike hiring an Upwork animator who may have a limited scope of services, Video Igniter offers customized solutions tailored to your specific needs. We take the time to understand your objectives, target audience, and unique requirements to develop a personalized strategy for your animated video. Whether you need an explainer video, promotional video, training video, or any other type of animation, we can adapt our approach to suit your goals and deliver a tailored solution that resonates with your audience.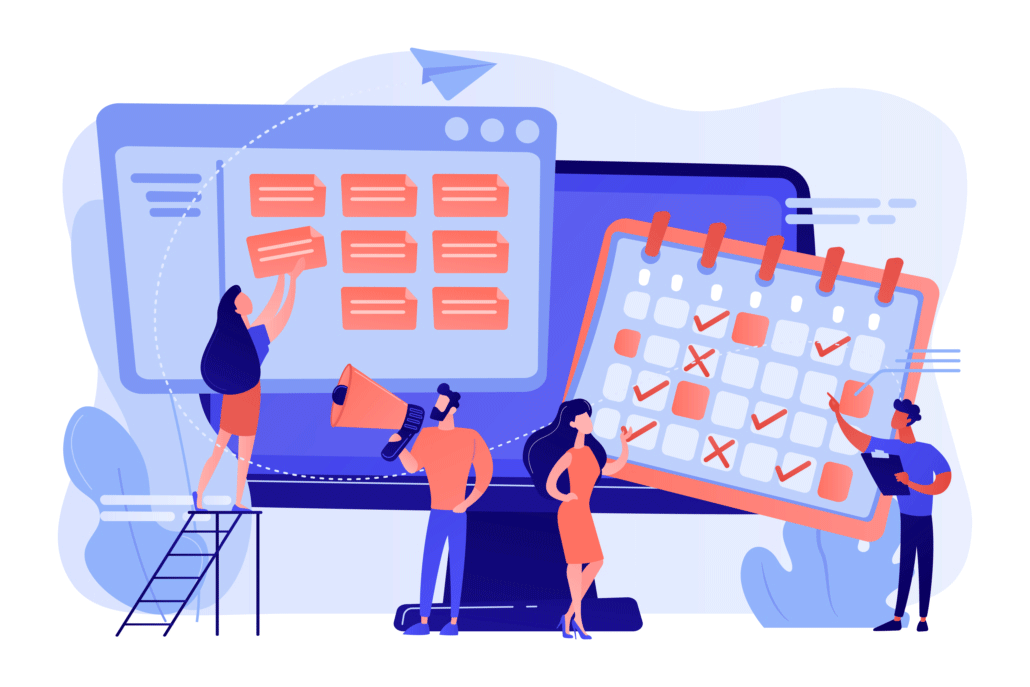 5. Industry Expertise and Insights
Video Igniter has deep industry expertise across various sectors, including technology, healthcare, finance, education, and more. Our team understands the nuances and challenges specific to each industry, allowing us to create animations that effectively communicate your message to your target audience. With our industry insights, we can help you craft a compelling story, highlight key features or benefits, and create animations that engage and resonate with your viewers.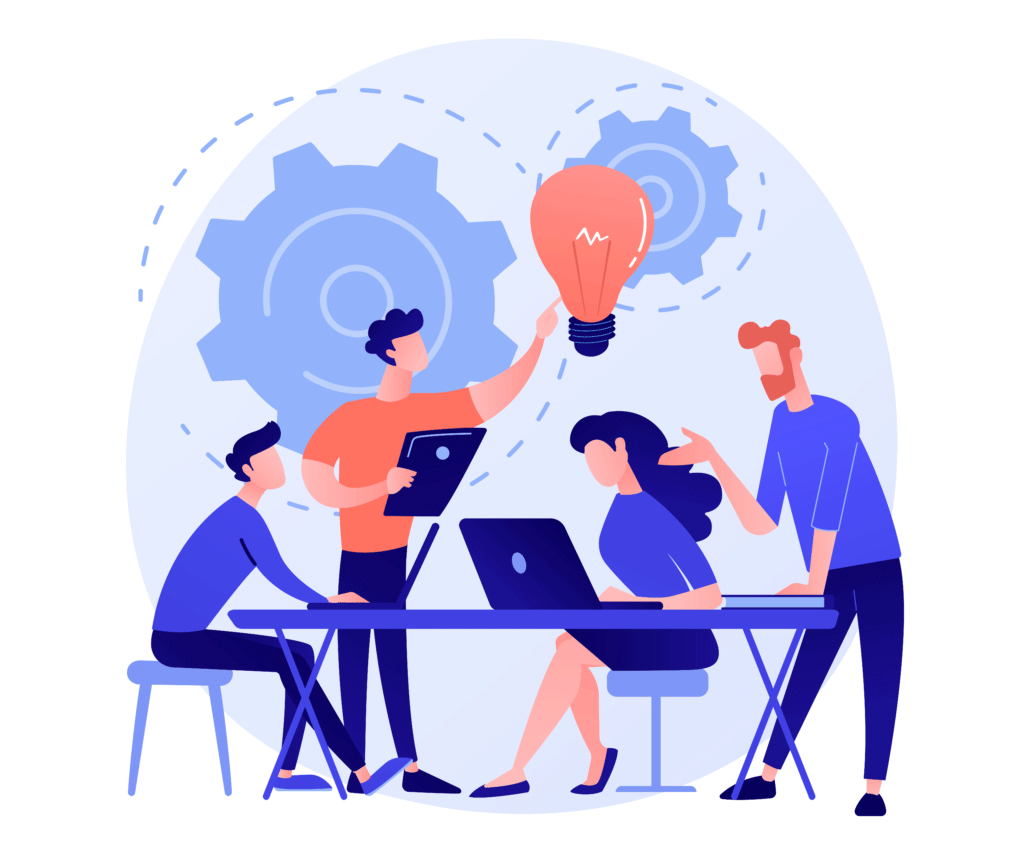 6. Cutting-Edge Animation Techniques and Tools
As a specialized animation studio, Video Igniter stays ahead of the curve by leveraging cutting-edge animation techniques and tools. Our team is proficient in using industry-standard software and staying up-to-date with emerging technologies. By harnessing the power of advanced animation techniques, such as 2D and 3D animation, motion graphics, and character animation, we can create visually stunning and immersive experiences that captivate your audience.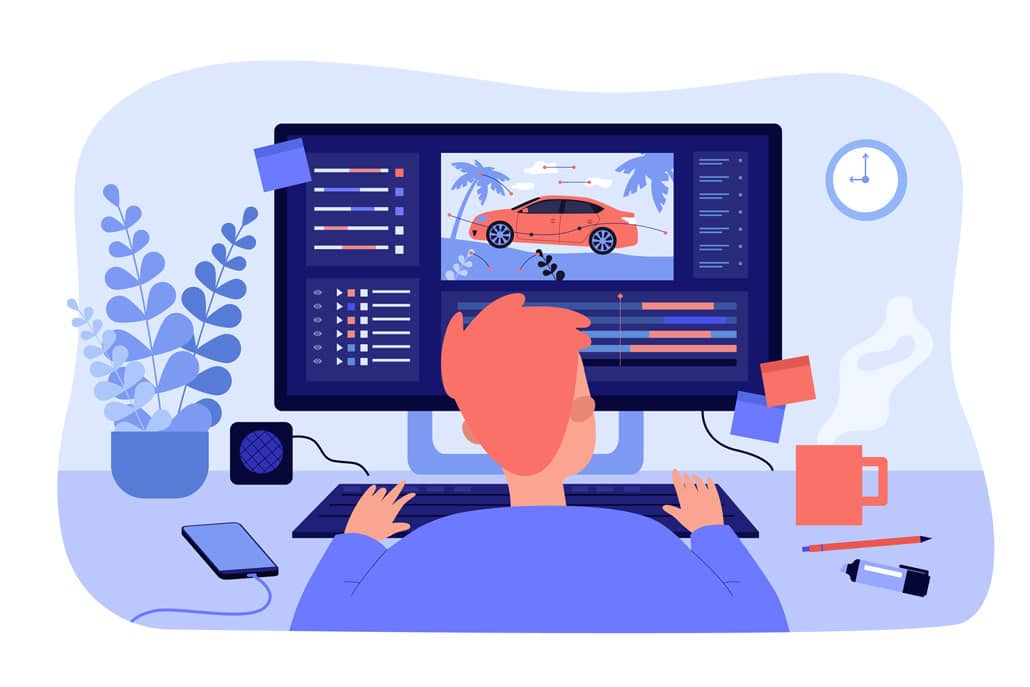 7. Streamlined Project Management
Managing an animated video project involves several stages, from conceptualization to storyboarding, animation, sound design, and editing. Video Igniter offers streamlined project management to ensure a smooth and efficient workflow. Our dedicated project managers oversee every aspect of the project, ensuring seamless coordination between team members and timely delivery of each milestone. This streamlined approach saves you time and effort, allowing you to focus on other aspects of your business.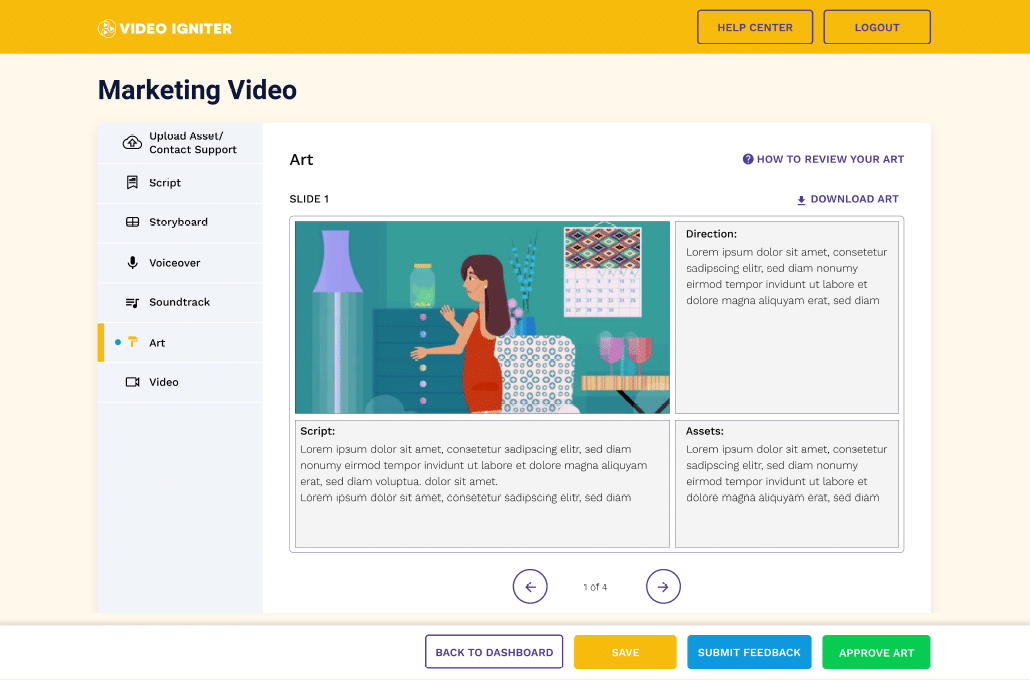 8. Long-Term Partnership and Support
Choosing Video Igniter means establishing a long-term partnership for your animation needs. We are committed to building lasting relationships with our clients, providing ongoing support even after the completion of your project. Should you have future animation requirements or updates, we are here to assist you. Our goal is to be your trusted animation partner, consistently delivering exceptional results that align with your evolving needs.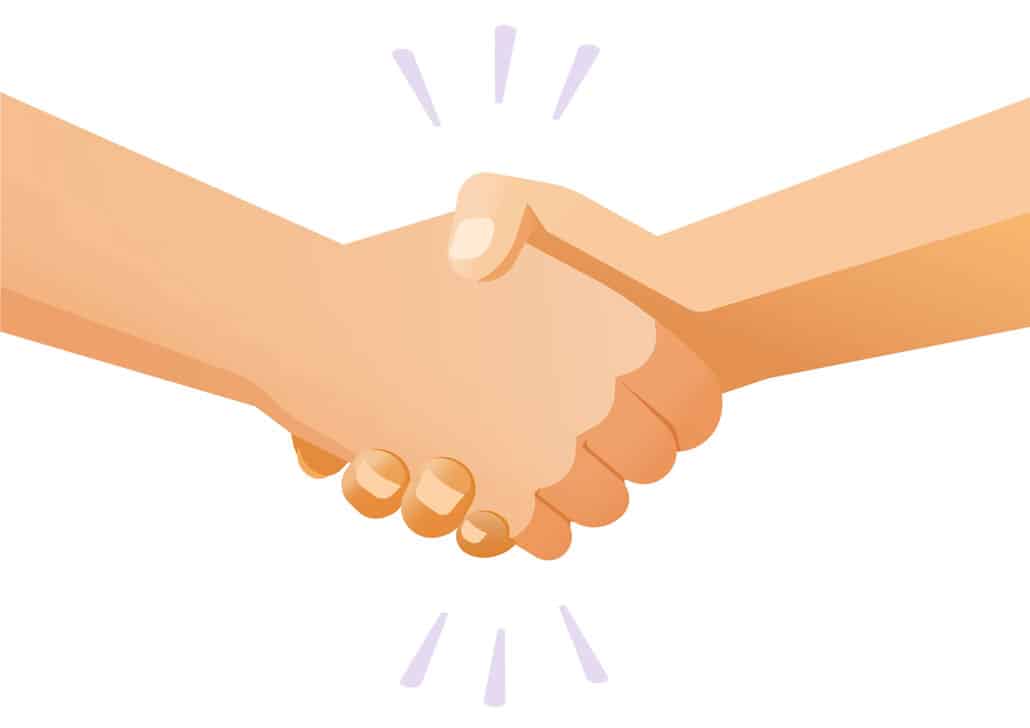 Upwork Animator Conclusion
While Upwork offers access to a diverse pool of freelance animators, Video Igniter stands out as a specialized animation production company with a proven track record of success, a team of highly skilled animators, collaborative client involvement, customized solutions, industry expertise, cutting-edge animation techniques, streamlined project management, and long-term partnership support.
Experience the Video Igniter difference today. Contact us to discuss your animated video project and unlock the full potential of your vision.
Still have questions about Upwork animators?
Do you have a question about upwork animators that wasn't addressed in this FAQ? Use this form to send us your question and we'll follow up with an answer. We'll also post the question and answer to this page so other people can benefit from the knowledge.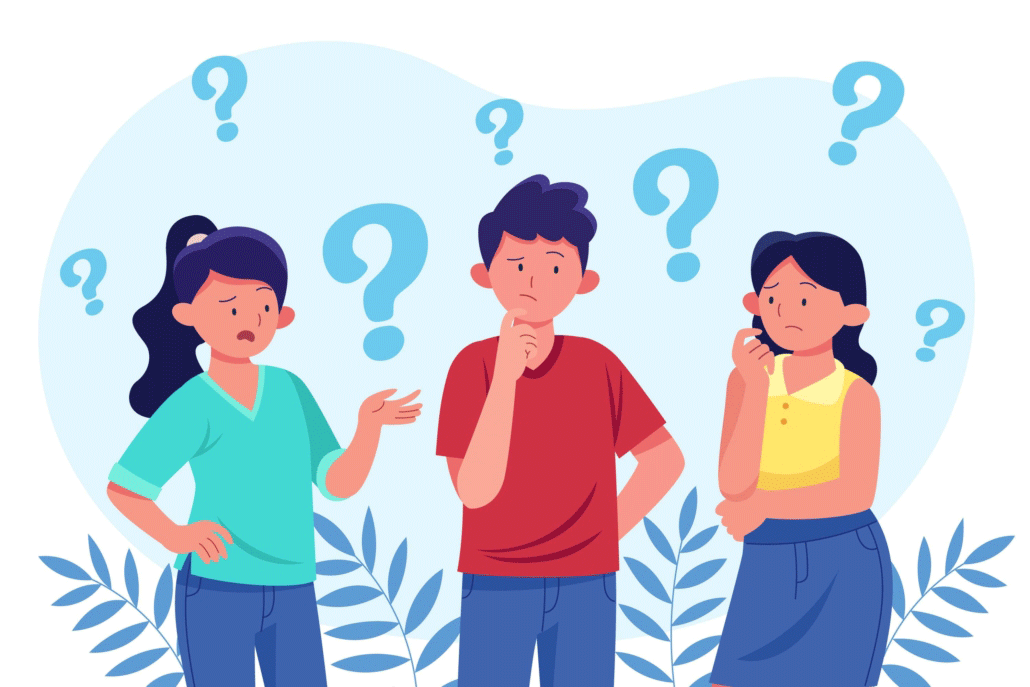 What is Video Igniter Animation?
Video Igniter Animation is an online animated video production service. By working with our team online, you can get your custom animated video produced faster and for less than hiring a brick and mortar animation studio.
We can help you create any kind of 2D animated video or 3D animation you can imagine. Check out our animated video portfolio!
Need help syndicating your animated video? Ask us about video promotion!
Watch our explainer video on our home page to learn more about how we can help you create an animated video. For examples of the kinds of animation our team can produce, check out the demo reel below:
Success Stories & Testimonials
"Video Igniter offered us the critical combination of creative value, clear communication, and patience with stakeholder feedback. We ended up with truly high-quality design assets for our video series largely due to the extra level of commitment — and the right balance of efficiencies with flexibility in the process when called for."
Larry Schlessinger – Sr. Creative Program Manager, Amazon Web Services
"Video Igniter came to us with a number of creative and engaging ideas and were able to create an exciting, impactful video in a short period of time. And the best part was that it cost much less than other options of similar quality. The video they made is a great marketing tool for us."
Alex Raymond – Founder, Kapta Systems
"I am beyond satisfied with my experience with Video Igniter. The first drafts of the work were almost exactly what I had in my head when developing the concept. After that each step along the way was seamless until arriving at a perfect finished product. And all this at a tremendous value. Anyone who has considered creating a marketing video should check out Video Igniter."
Anonymous Customer Feedback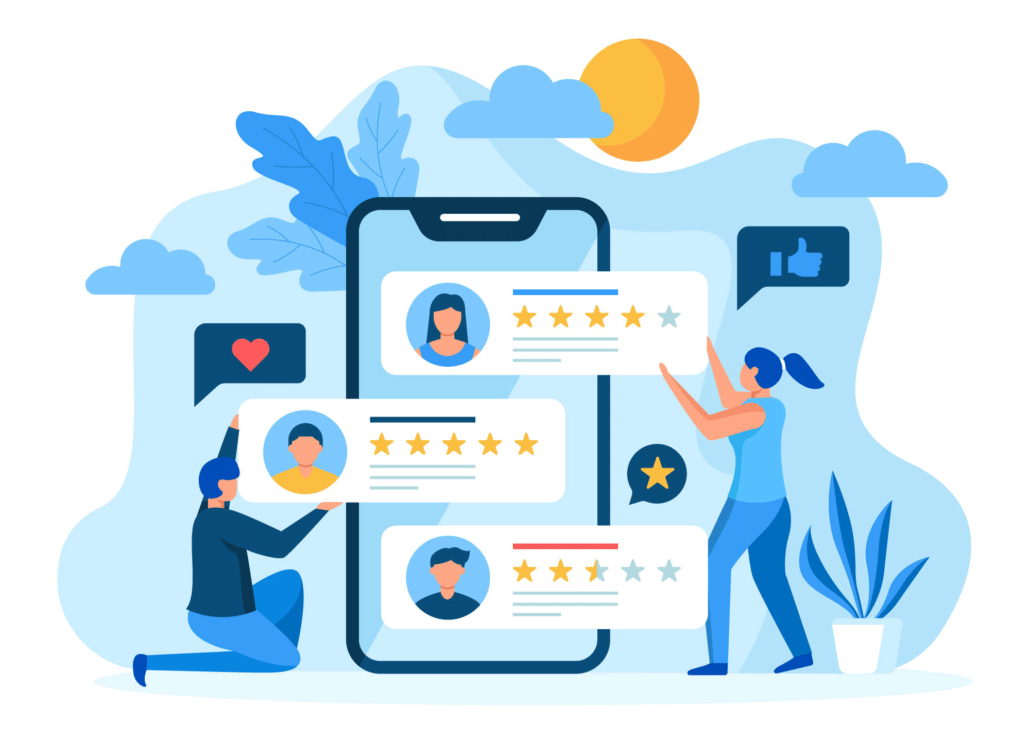 Don't hire an Upwork Animator – Get in touch with Video Igniter!
Schedule a call with our production team to discuss your animated video project.
Get a quote for us to create your animated video.
Request access to our newest price sheet.
Create your Video Igniter account, fill out a creative brief for your video and we'll begin production as soon as we receive your production deposit.

https://videoigniter.com/wp-content/uploads/2023/08/Upwork-Animator.svg
77.7
87.7
videoigniteradmin
/wp-content/uploads/2020/02/logo-v2.svg
videoigniteradmin
2023-08-30 22:13:53
2023-12-01 23:25:25
Why Choose Video Igniter Over Hiring an Upwork Animator?