The Power of Whiteboard Animation: How Video Igniter Can Enhance Your Business's Storytelling
If you've ever found yourself captivated by a compelling, hand-drawn video illustrating complex ideas in a simple, engaging way, you've likely encountered the magic of a whiteboard animation. With the increasing need for comprehensive and engaging content in the digital world, whiteboard animations have emerged as a powerful tool to capture attention, explain concepts, and promote businesses. This blog post aims to illuminate the concept of whiteboard animation, its advantages, and how Video Igniter can help you create one for your own business.
What is a Whiteboard Animation?
Whiteboard animation is a style of video designed to look like the content is being hand-drawn on a whiteboard or similar surface. Originating from the traditional practice of illustrating ideas on a whiteboard, this digital version employs captivating visuals and narratives to explain complex concepts, tell stories, or promote businesses and products.
These videos often include a voiceover that narrates the story as the images are drawn, enhancing the viewer's engagement and comprehension of the content. With the integration of music and sound effects, whiteboard animated videos become an immersive experience that can effectively communicate your message.
Why do People Make Whiteboard Animations to Promote their Business?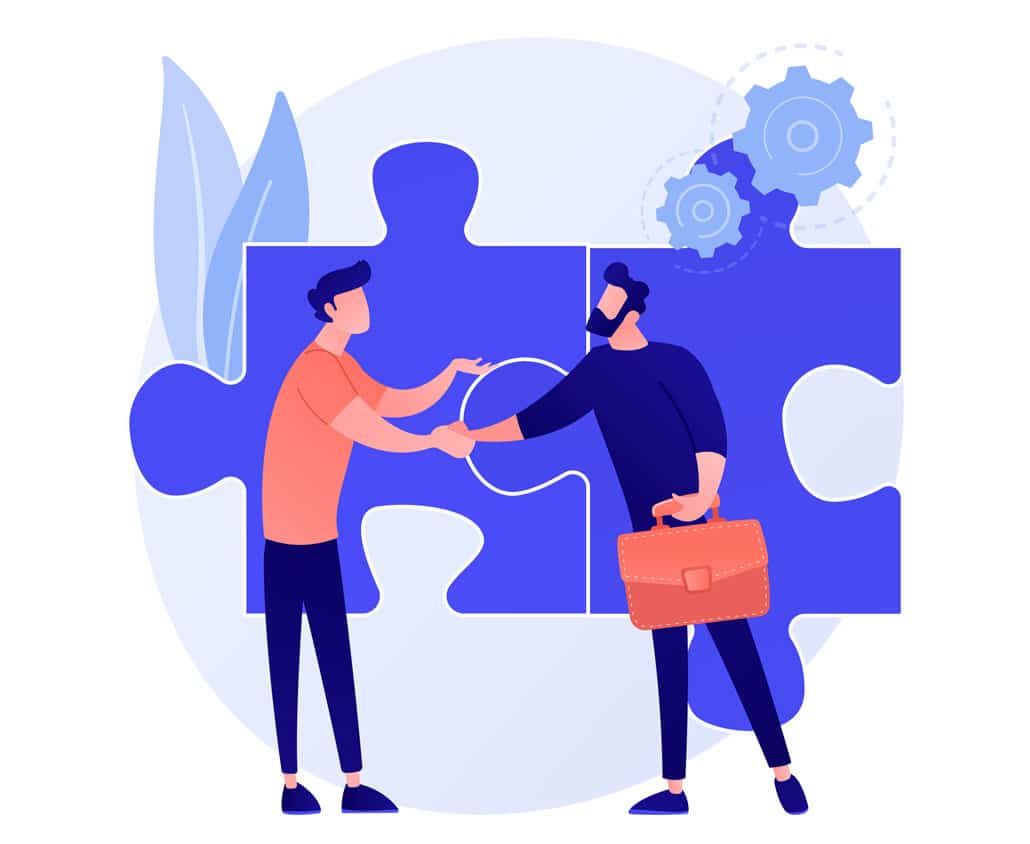 The digital age has brought about an era of information overload, making it harder for businesses to stand out. Thankfully, whiteboard animations can help your business cut through the noise. These informative and entertaining videos help businesses capture viewers' attention better than static and text-based content.
Whiteboard animated videos excel at simplifying complex ideas. They break down information into digestible chunks through visual storytelling, making it easier for your audience to understand and remember the content you share with them. This form of communication is ideal for businesses that need to explain complex products, services, or processes to their audience.
Whiteboard Animation Examples
Whiteboard animations come in a variety of styles and are made using several different kinds of production techniques. Originally, whiteboard animated videos were made by filming someone drawing directly onto a whiteboard and syncing their drawings with a voiceover. These days, most whiteboard animations are made with computer animation programs and use several techniques to make it look like images are being drawn into view. Some are black and white, others use full color illustrations. Check out these examples to get a sense of the different types of whiteboard animations you can create for your business.

What are the Advantages of Making a Whiteboard Animation Over Other Types of Videos?
Whiteboard animations offer several benefits over traditional videos:
Increased Retention: The combination of visual and auditory stimuli in whiteboard animations improves memory retention. It's easier for viewers to remember information presented in an engaging and fun way.
Simplicity: Whiteboard animations are great for simplifying complex topics. The process of drawing images related to the narrative makes it easier for the audience to connect the dots.
Versatility: They can be used in various contexts, from marketing and training to educational purposes, making them a versatile tool for communication.
Cost-Effective: Compared to live-action videos, whiteboard animations can be more cost-effective as they don't require location shooting, actors, or expensive equipment.
How to Make a Whiteboard Animation
Creating a whiteboard animation involves several steps, including scriptwriting, storyboarding, voiceover recording, music selection, animation, and post-production. While it's possible to create a whiteboard animated video yourself with different software programs, hiring a professional team can ensure a high-quality result.
At Video Igniter, we streamline the process of creating whiteboard animated videos. Our team of experienced scriptwriters, illustrators, voice-over artists, and animators work together to create a video that conveys your message effectively and engagingly. Here's a quick overview of the whiteboard animated video production process:
1). Questionnaire: Production starts with a questionnaire to learn about what you want to communicate in your video.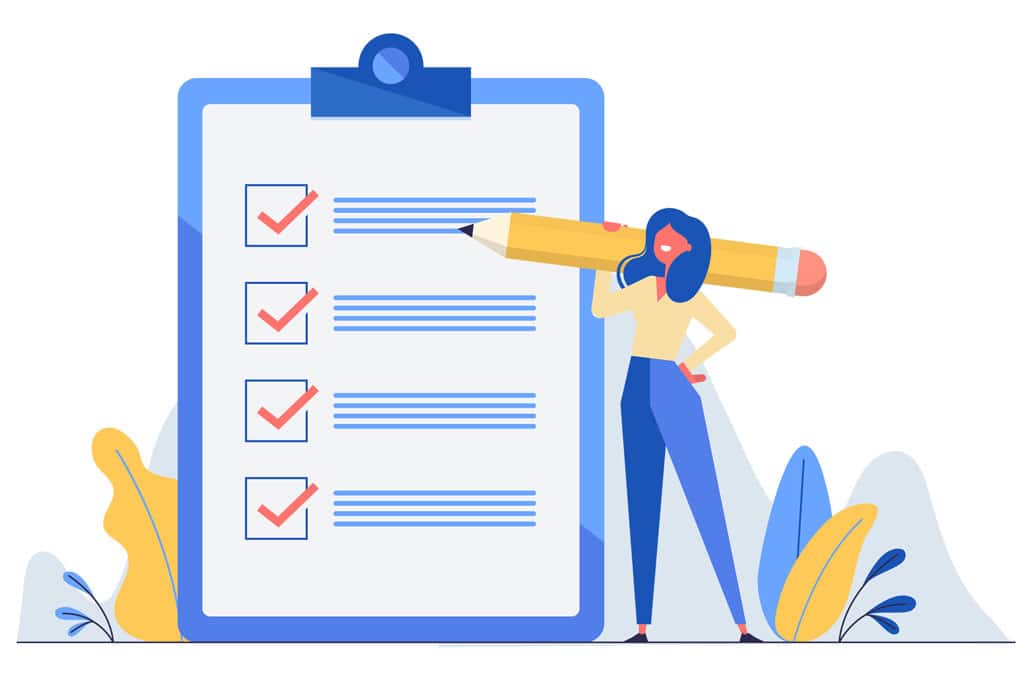 2). Script Writing: Our team uses that information to develop a script that explains your business, product or service to your target audience. You get an opportunity to review the script and request revisions.
3). Storyboard: We brainstorm a list of visuals to show on screen in sync with each part of your script. Your team gets a chance to review our ideas and request revisions before approving the storyboard for production.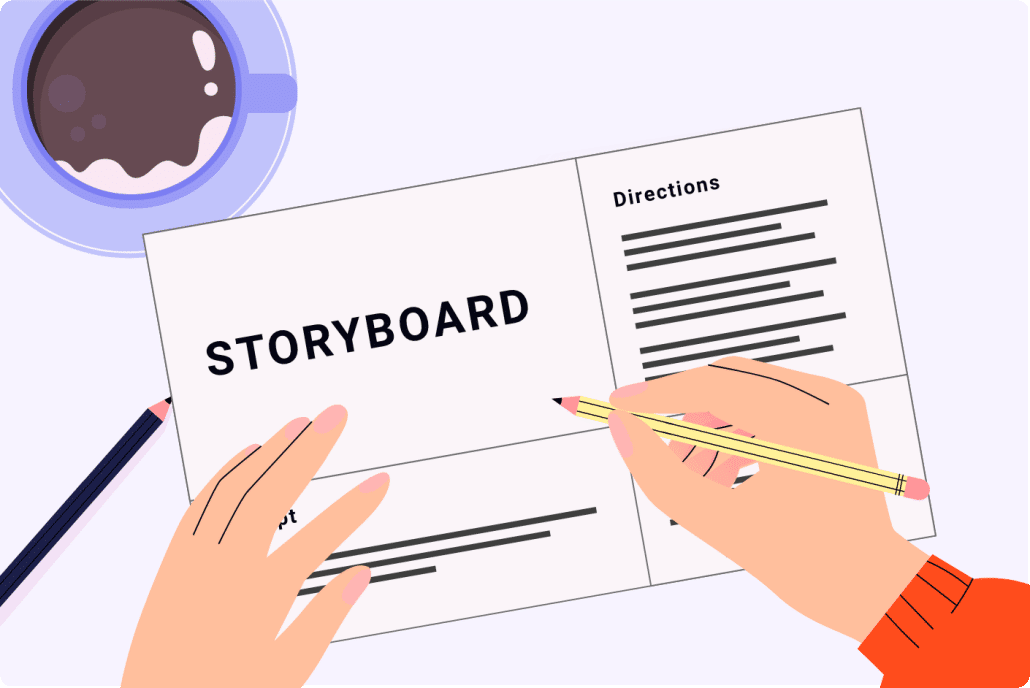 4). VoiceOver: After the script is locked in, we hire a voiceover artist to record the voiceover for your video.
5). Illustration & Animation: Our team creates the illustrations for your whiteboard animation and use software to bring the animation to life.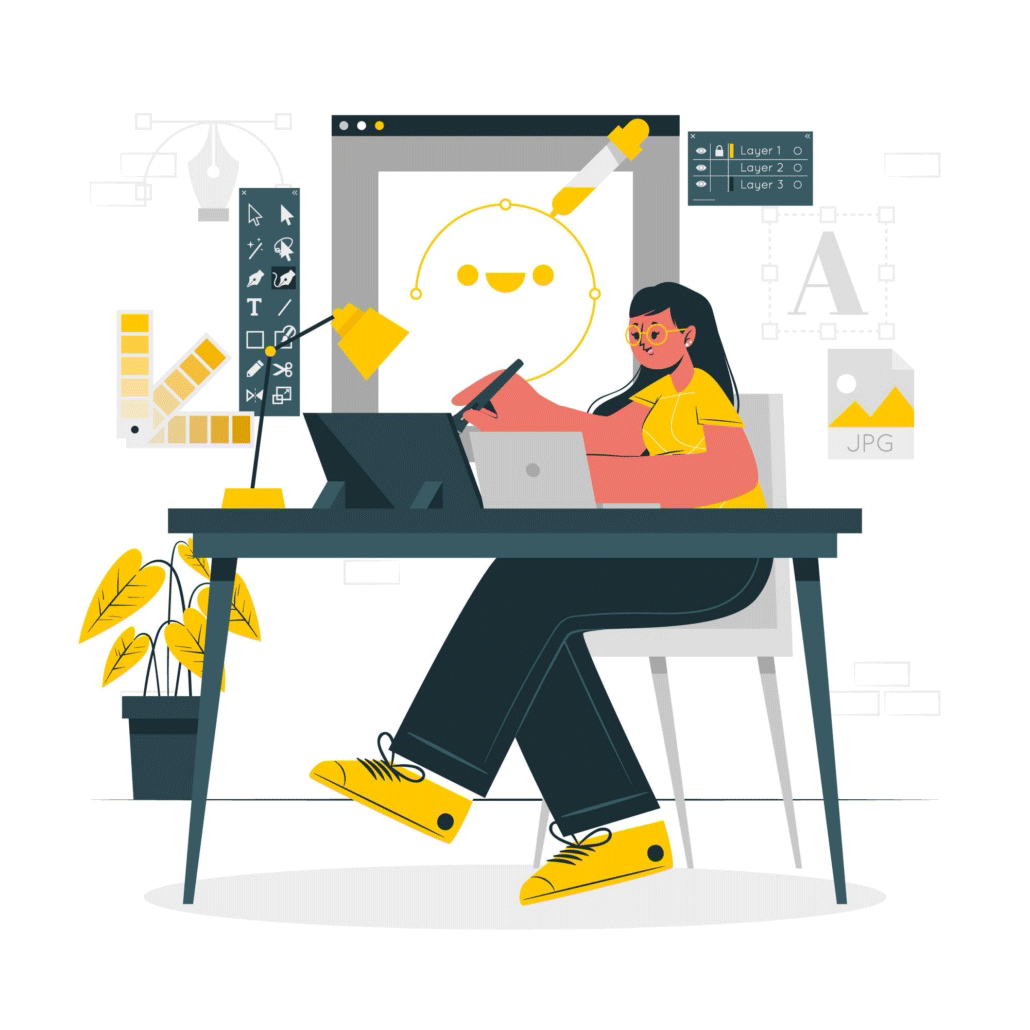 6). Post Production: Once the first draft is complete, we add sound effects, special effects and music to enhance the presentation of your video. You get an opportunity to review the whiteboard animation and request revisions.
What Does it Cost to Make a Whiteboard Animation?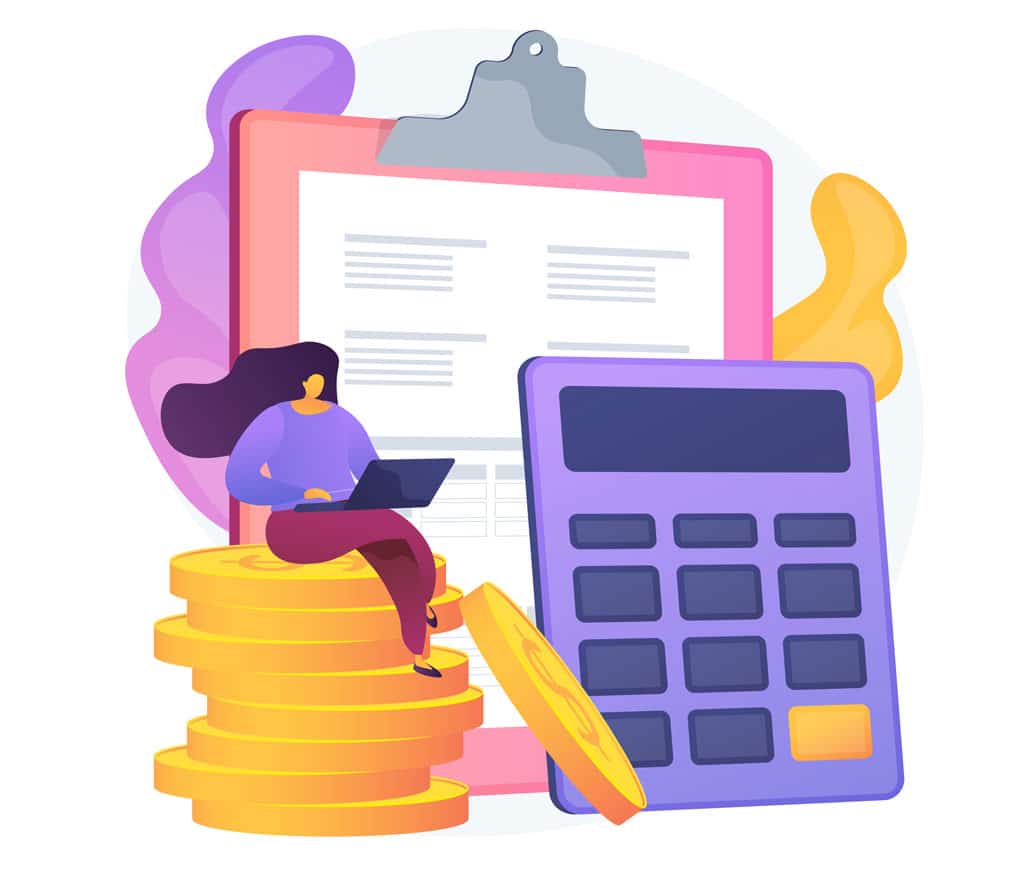 The cost of making a whiteboard animation can vary significantly based on the length of the video, the complexity of the content, and the quality of the production. A professional whiteboard animation can range from a few hundred to several thousand dollars.
At Video Igniter, we offer flexible pricing options to fit different budgets without compromising the quality of the video. We believe that every business, regardless of its size, should have access to high-quality whiteboard animations.
How Long Does it Take to Make a Whiteboard Animation
The time required to create a whiteboard animation can vary based on the complexity of the project and the production team's efficiency. Typically, a professional whiteboard animation can take anywhere from a few days to a few weeks to produce.
At Video Igniter, we prioritize efficient processes without compromising the quality of your video. We work closely with our clients to ensure your videos communicate your key points and are delivered on time.
What are the Different Types of Whiteboard Animated Videos?
There are several types of whiteboard animations, including:
Educational Whiteboard Animations: These are used to explain complex concepts in a simple and engaging way, often used in e-Learning or instructional contexts.
Promotional Whiteboard Animations: These are used for advertising or promoting a product, service, or brand. They are designed to engage viewers and inspire them to take action.
Whiteboard Explainer Videos: These are used to explain a process, product, or service in a simplified manner, helping viewers understand how something works.
Storytelling Whiteboard Animations: These videos use the power of strong narratives to engage viewers, often used to share a company's history, mission, or values.
Whiteboard Animation Wrap Up
Whiteboard animations are a powerful tool for promoting your business, simplifying complex ideas, and engaging your target audience more effectively. By partnering with Video Igniter, you can create high-quality, customized whiteboard animations that resonate with your audience and fulfill your business objectives.
Whether you're looking to educate, promote, or explain, whiteboard animations offer a versatile and engaging solution. With a team of experts on your side, making a whiteboard animated video can be a smooth, efficient, and rewarding process.
Don't miss out on the benefits of whiteboard animated videos. Reach out to Video Igniter today and let us ignite your story with the power of whiteboard animation.
Still have questions about whiteboard animations?
Do you have a question about whiteboard animation that wasn't addressed in this FAQ? Use this form to send us your question and we'll follow up with an answer. We'll also post the question and answer to this page so other people can benefit from the knowledge.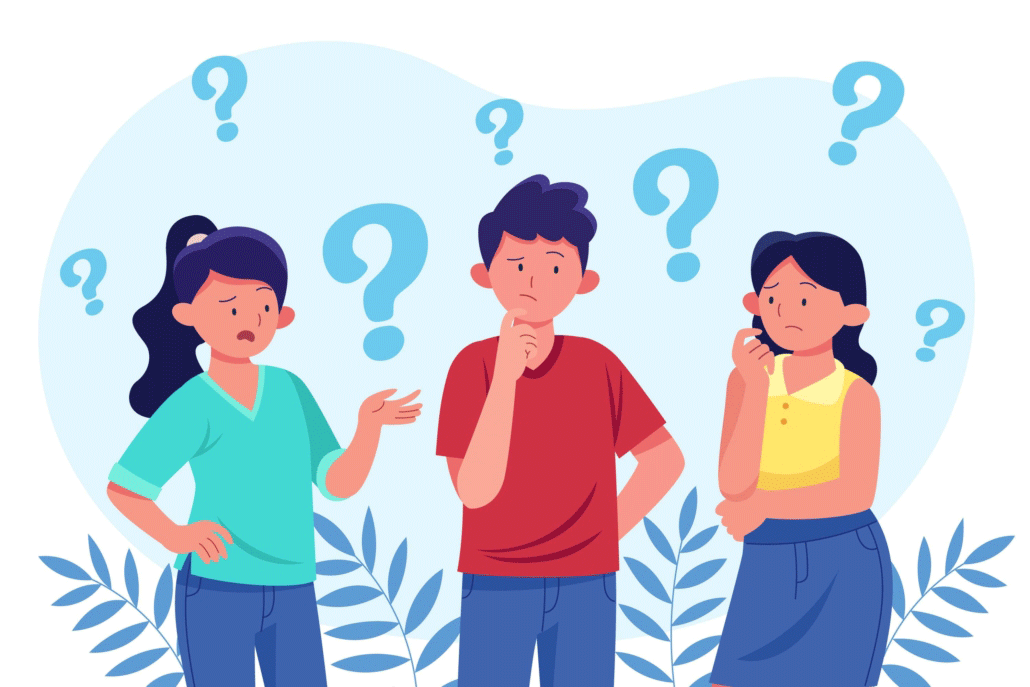 What is Video Igniter Animation?
Video Igniter Animation is an online animated video production service. By working with our team online, you can get your custom animated video produced faster and for less than hiring a brick and mortar animation studio.
We can help you create any kind of 2D animated video or 3D animation you can imagine. Check out our animated video portfolio!
Need help syndicating your animated video? Ask us about video promotion!
Watch our explainer video on our home page to learn more about how we can help you create an animated video. For examples of the kinds of animation our team can produce, check out the demo reel below:
Looking For An Animated Video Company In The U.S.?
Video Igniter is headquartered in Seattle, Washington.
Success Stories & Testimonials
"Video Igniter offered us the critical combination of creative value, clear communication, and patience with stakeholder feedback. We ended up with truly high-quality design assets for our video series largely due to the extra level of commitment — and the right balance of efficiencies with flexibility in the process when called for."
Larry Schlessinger – Sr. Creative Program Manager, Amazon Web Services
"Video Igniter came to us with a number of creative and engaging ideas and were able to create an exciting, impactful video in a short period of time. And the best part was that it cost much less than other options of similar quality. The video they made is a great marketing tool for us."
Alex Raymond – Founder, Kapta Systems
"I am beyond satisfied with my experience with Video Igniter. The first drafts of the work were almost exactly what I had in my head when developing the concept. After that each step along the way was seamless until arriving at a perfect finished product. And all this at a tremendous value. Anyone who has considered creating a marketing video should check out Video Igniter."
Anonymous Customer Feedback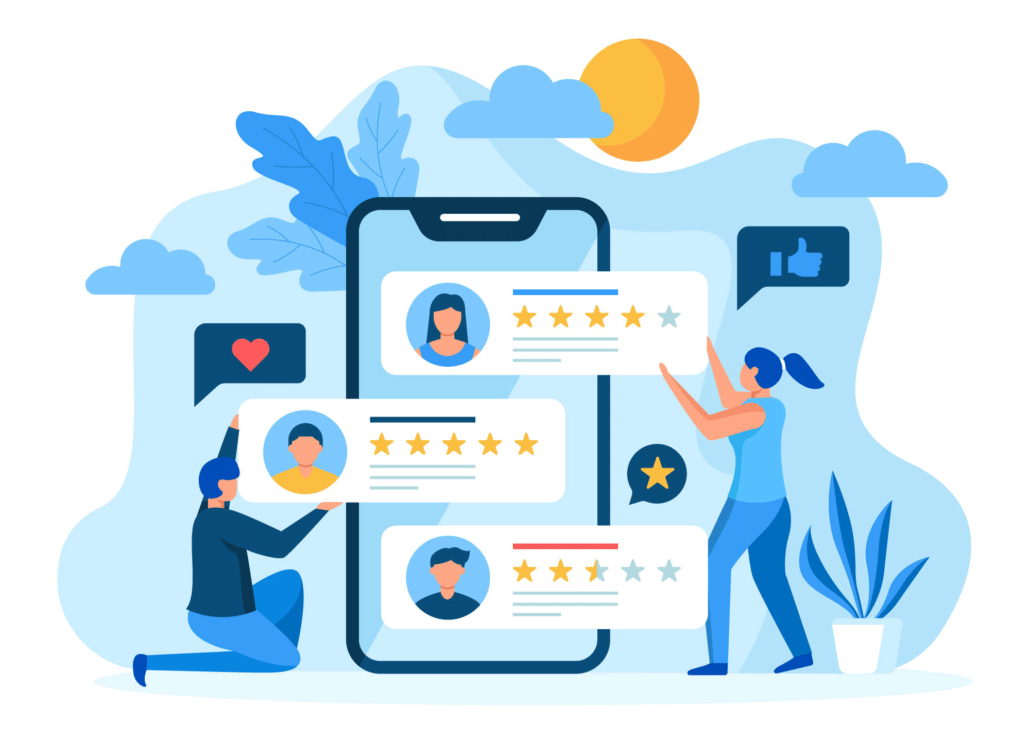 Get in touch about making your whiteboard animation!
Schedule a call with our production team to discuss your animated video project.
Get a quote for us to create your animated video.
Request access to our newest price sheet.
Create your Video Igniter account, fill out a creative brief for your video and we'll begin production as soon as we receive your production deposit.

https://videoigniter.com/wp-content/uploads/2023/07/Whiteboard-Animation.svg
77.7
87.7
videoigniteradmin
/wp-content/uploads/2020/02/logo-v2.svg
videoigniteradmin
2023-07-29 01:01:58
2023-07-31 19:42:32
The Power of Whiteboard Animation: How Video Igniter Can Enhance Your Business's Storytelling