Captivate Your Audience With Animated Video Presentations
In today's digital landscape, visual content is no longer a luxury but a necessity for businesses. The power of visual storytelling has skyrocketed due to the rising use of social media and the shift towards digital marketing. Having trouble getting people to pay attention to your messages and presentation? A well-crafted animated video can explain complex information in a digestible and engaging format, making it a powerful tool for businesses. Until recently, high quality animated video content was difficult and expensive to make. Among the plethora of tools that are now available for creating high quality video content, animated video presentation maker services like VideoIgniter.com stand out as a game-changer. In this article we'll explain why Video Igniter, a distinguished animated video presentation maker, is the best option for making high quality animated video presentations for your business.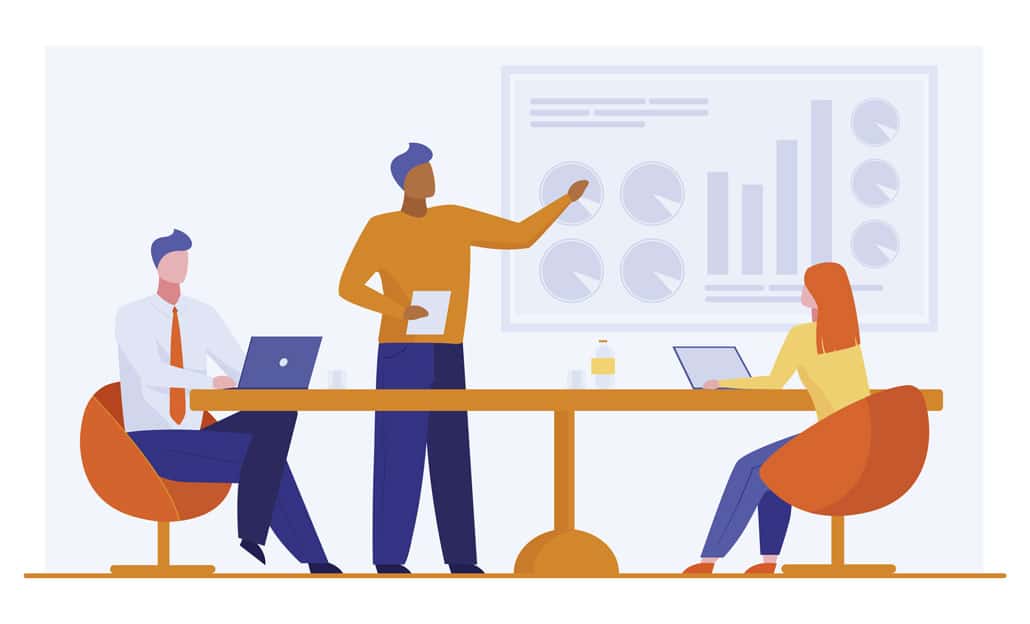 What is an Animated Video Presentation Maker?
An animated video presentation maker is a software or online tool designed to create engaging and informative animated videos. It allows users to craft visual narratives by combining images, texts, voiceovers, and music. The tool is equipped with various features like customizable templates, a library of images and animations, voice-over options, music and editing capabilities.
Businesses can leverage animated video presentation makers to create engaging videos that explain complex concepts, portray their brand's story, or introduce a product or service in an entertaining manner. The use of these tools facilitates better comprehension, creates an emotional connection with the audience, and contributes to a stronger online presence.
Why Use Video Igniter to Create Animated Video Presentations?
Enter Video Igniter. Our robust production service is not just another animated video presentation maker. It caters to the unique needs of businesses, providing an all-in-one solution for creating impactful animated video presentations. Unlike most animated video presentation makers, Video Igniter enables you to create 100% custom designed animated video presentations – even if you have zero video production experience. No templates to customize here. Just describe the video you want and sit back while our world class production team creates your animated video presentation for you.
Video Igniter's team is comprised of expert animators, illustrators, and scriptwriters who bring a wealth of experience to the table. Our expertise, coupled Video Igniter's online production dashboard, ensures that businesses can create top-notch animated videos that resonate with their target audience.
Examples of Animated Video Presentations Created with Video Igniter
Hundreds of businesses have reaped the benefits of Video Igniter's powerful capabilities. From startups to Fortune 500 companies, Video Igniter has been instrumental in helping businesses achieve their marketing goals.
Benefits of Using of Video Igniter
Video Igniter's diverse team of animated video professionals enables us to create any kind of custom animated video you can imagine. The online production platform can be used to create videos for any industry using custom made 2D or 3D animations, making it easy for businesses to develop video presentations that align with your brand identity.

All you need to do is create an account, schedule a call, or fill out this questionnaire to explain the video you want us to create. Then, we create your script, storyboard, voiceover, illustrations, soundtrack and animation for you. At every stage in the production process, you get an opportunity to review the content we've created and request revisions before we move forward with production.
Why Do Businesses Love Using Video Igniter To Create Animated Video Presentation?
The advantages of using Video Igniter extend beyond its impressive features and production team. For businesses, Video Igniter is a means to achieving their video marketing objectives. The tool aids in creating engaging and informative videos that can enhance brand visibility, increase customer engagement, and drive conversion rates.
Additionally, Video Igniter is an excellent tool for creating educational and instructional videos. Its user-friendly interface and advanced features make it easy to create videos that effectively convey complex information, making it a valuable tool for training and development purposes.
Furthermore, Video Igniter is a cost-effective solution. It eliminates the need for hiring a professional video production team, thus saving businesses time and money. Businesses can instead focus their resources on their core operations while still producing high-quality animated video presentations.
How to Use Video Igniter to Create Animated Video Presentations
Creating an animated video presentation with Video Igniter is a straightforward process. Users begin by describing the video they want to create. You can provide the script and storyboard or Video Igniter's team can create them for you. Then, Video Igniter's team creates custom illustrations, voiceovers and selects soundtrack options that will compliment your animated video presentation.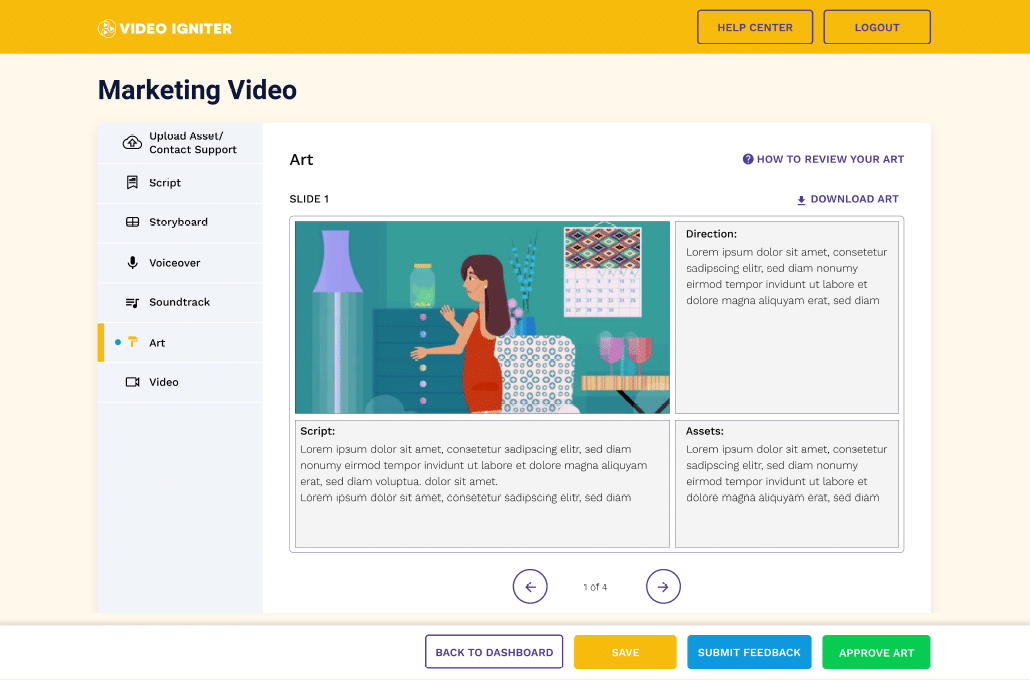 You get an opportunity to review the script, storyboard, voiceover, soundtrack and illustrations. Video Igniter will incorporate your feedback and send files back to you to review and approve.
After everything gets your approval, we animate and deliver your animated video presentation. You get an opportunity to view the first draft of the video and request small adjustments before we render and deliver the final draft of your video.
Video Igniter offers unlimited revisions for simple and standard animation project so you're guaranteed to end up with a video you love without worrying about hidden costs and budget increases.
Conclusion
In this digital age, an animated video presentation maker like Video Igniter is an invaluable tool for businesses. By enabling users to create engaging, informative, and visually appealing animated videos, Video Igniter helps businesses connect with their audience, convey complex information, and achieve their marketing goals. Gone are the days of boring presentations and long white papers. It's time to make your messages visual and easy to digest.
With its extensive features, user-friendly interface, and focus on quality, Video Igniter is a go-to production platform for businesses looking to make impactful animated video presentations. Whether your goal is to educate, inform, or entertain, Video Igniter provides the tools and support to ensure your message hits the mark.
So why wait? If you're looking to elevate your digital marketing strategy, engage your audience, and save time and money, it's time to give Video Igniter a try. Sign up for Video Igniter's services today and let the magic of animated video presentations propel your business to greater heights.
Still have questions about animated video presentation makers?
Do you have a question about using an animated video presentation maker that wasn't addressed in this FAQ? Use this form to send us your question and we'll follow up with an answer. We'll also post the question and answer to this page so other people can benefit from the knowledge.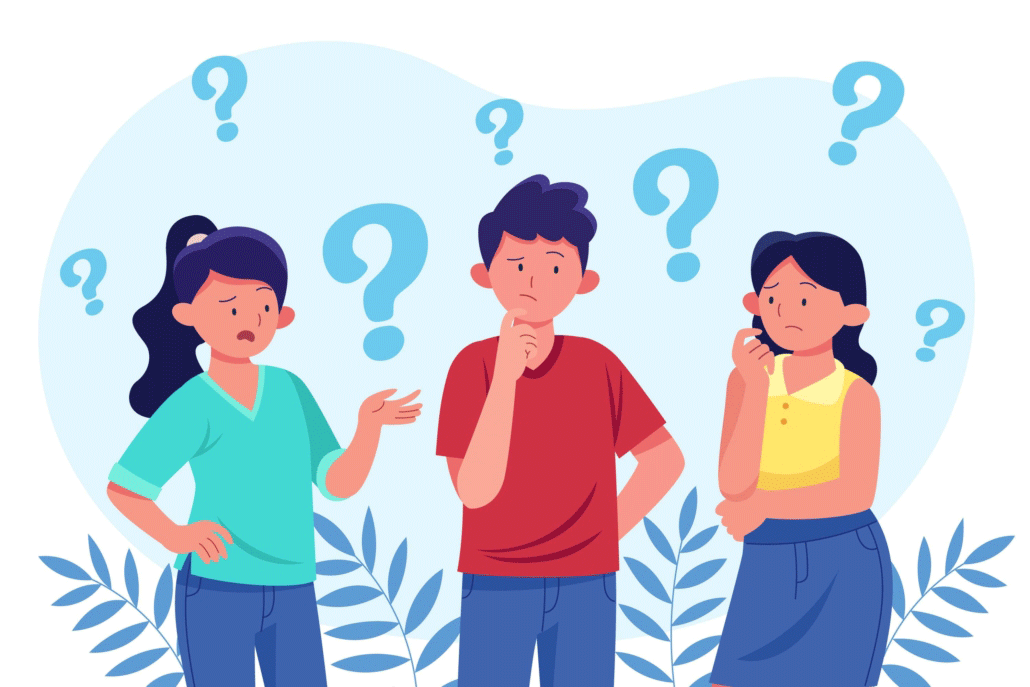 What is Video Igniter Animation?
Video Igniter Animation is an online animated video production service. By working with our team online, you can get your custom animated video produced faster and for less than hiring a brick and mortar animation studio.
We can help you create any kind of 2D animated video or 3D animation you can imagine. Check out our animated video portfolio!
Need help syndicating your animated video? Ask us about video promotion!
Watch our explainer video on our home page to learn more about how we can help you create an animated video. For examples of the kinds of animation our team can produce, check out the demo reel below:
Looking For An Animated Video Company In The U.S.?
Video Igniter is headquartered in Seattle, Washington.
Success Stories & Testimonials
"Video Igniter offered us the critical combination of creative value, clear communication, and patience with stakeholder feedback. We ended up with truly high-quality design assets for our video series largely due to the extra level of commitment — and the right balance of efficiencies with flexibility in the process when called for."
Larry Schlessinger – Sr. Creative Program Manager, Amazon Web Services
"Video Igniter came to us with a number of creative and engaging ideas and were able to create an exciting, impactful video in a short period of time. And the best part was that it cost much less than other options of similar quality. The video they made is a great marketing tool for us."
Alex Raymond – Founder, Kapta Systems
"I am beyond satisfied with my experience with Video Igniter. The first drafts of the work were almost exactly what I had in my head when developing the concept. After that each step along the way was seamless until arriving at a perfect finished product. And all this at a tremendous value. Anyone who has considered creating a marketing video should check out Video Igniter."
Anonymous Customer Feedback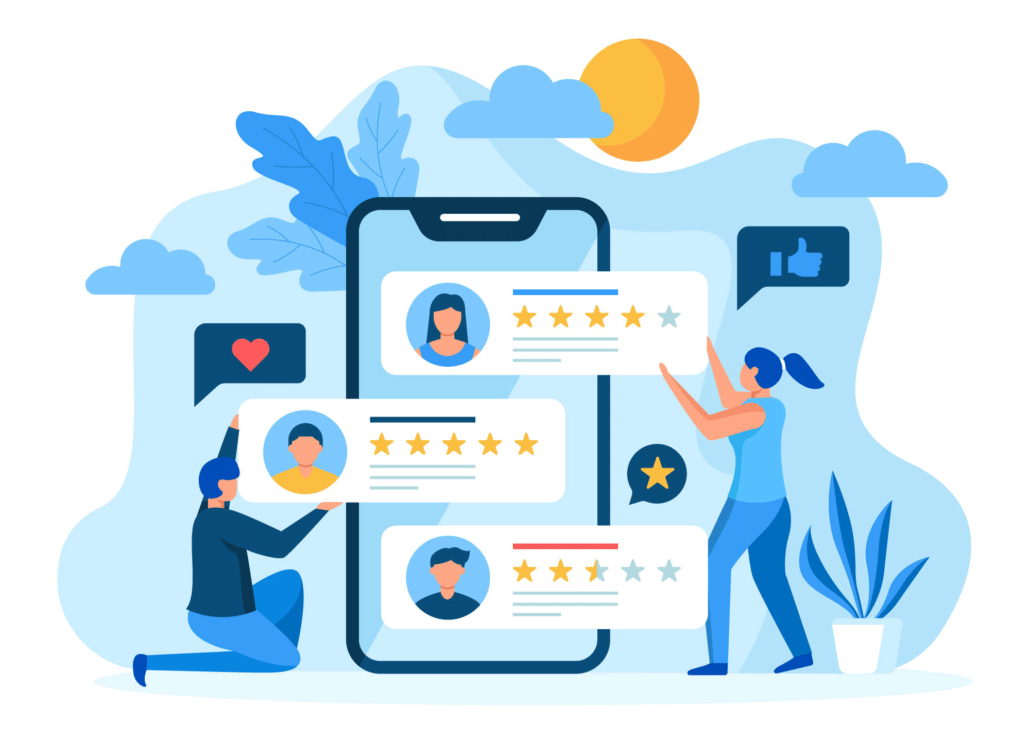 Get in touch about making your animated video presentation!
Schedule a call with our production team to discuss your animated video presentation.
Get a quote for us to create your animated video.
Request access to our newest price sheet.
Create your Video Igniter account, fill out a creative brief for your video and we'll begin production as soon as we receive your production deposit.

https://videoigniter.com/wp-content/uploads/2023/07/Animated-Video-Presentation-Maker.svg
77.7
87.7
videoigniteradmin
/wp-content/uploads/2020/02/logo-v2.svg
videoigniteradmin
2023-08-01 22:41:54
2023-08-01 22:47:43
Captivate Your Audience With Animated Video Presentations