2D explainer videos have proven track record as a powerful marketing tool helping businesses communicate their value proposition in a concise and engaging way. If you're considering creating a 2D explainer video, you've come to the right place. In this comprehensive guide, you'll learn everything you need to know about 2D explainer videos, including how to make them, examples, costs, timelines and more. Let's dive in!
How do you make a 2D animation video?
Creating a 2D animated explainer video involves several steps, each requiring a unique set of skills and expertise. Below is a step-by-step guide to help you understand the process:
Conceptualize
Start by defining the purpose of your explainer video. What message do you want to convey? What problem do you solve for your customers? This will help you develop a script that resonates with your target audience. These are the kinds of question you should think through before starting production.
Identify An Animation Producer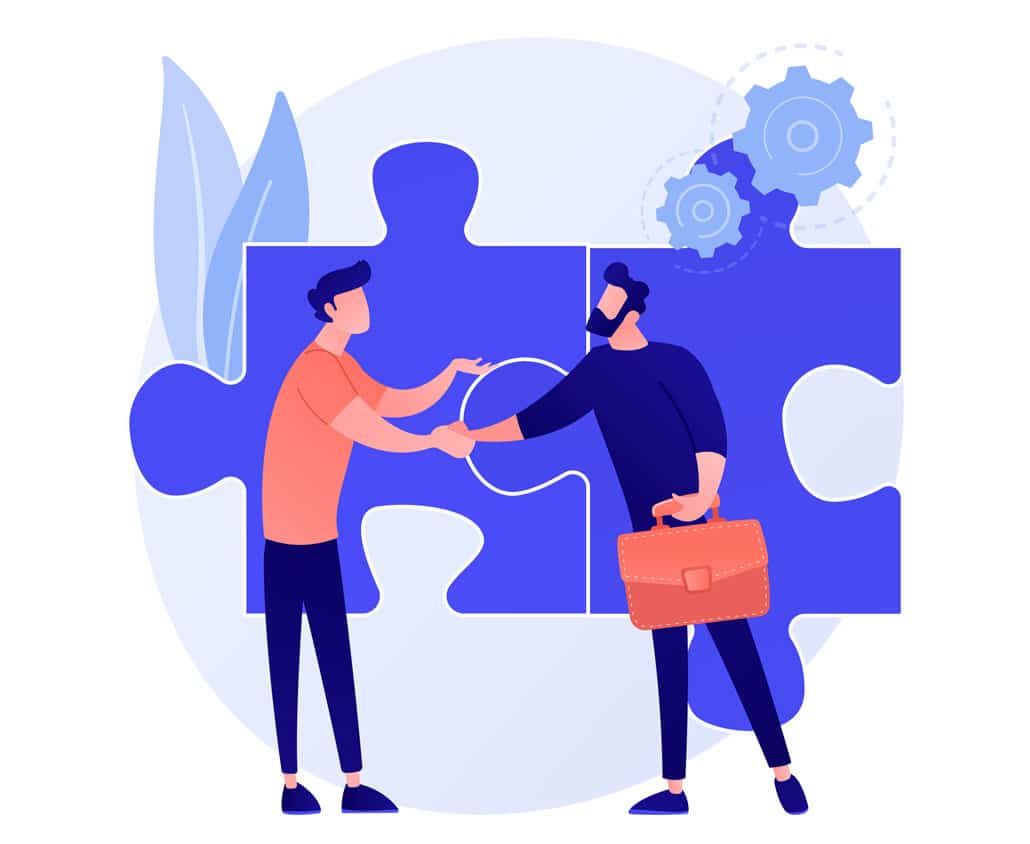 Look around for a 2D explainer video producer on Video Igniter, Google and Fiverr. Ultimately, you're looking for a video producer that has a portfolio of video examples that match the quality and budget you're aiming for.
Scriptwriting
Your animated video producer can help you develop a clear, concise, and compelling script for your explainer video. Remember to keep it short and engaging (~125-150 words/min). Focus on the most important aspects of your message.
Storyboarding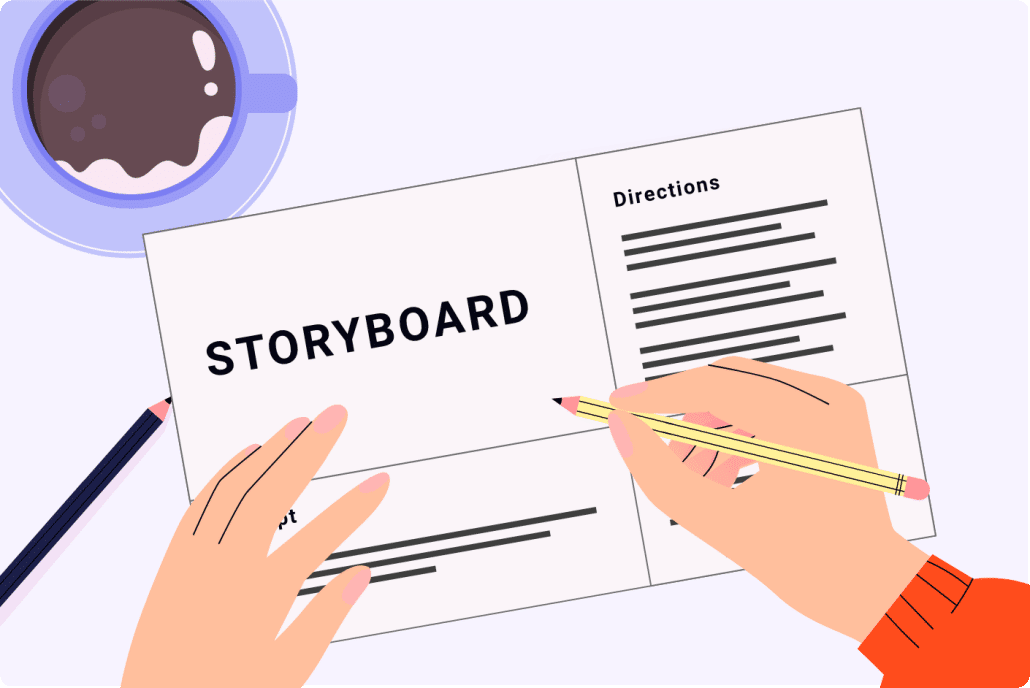 The storyboard is a visual blueprint for your 2D explainer video. It helps you visualize each of the scenes for your video and includes instructions for the illustrators and animators so that they know what to create. Our team will create the storyboard for you or you can reduce your production budget by creating it yourself (download our free storyboard template).
VoiceOver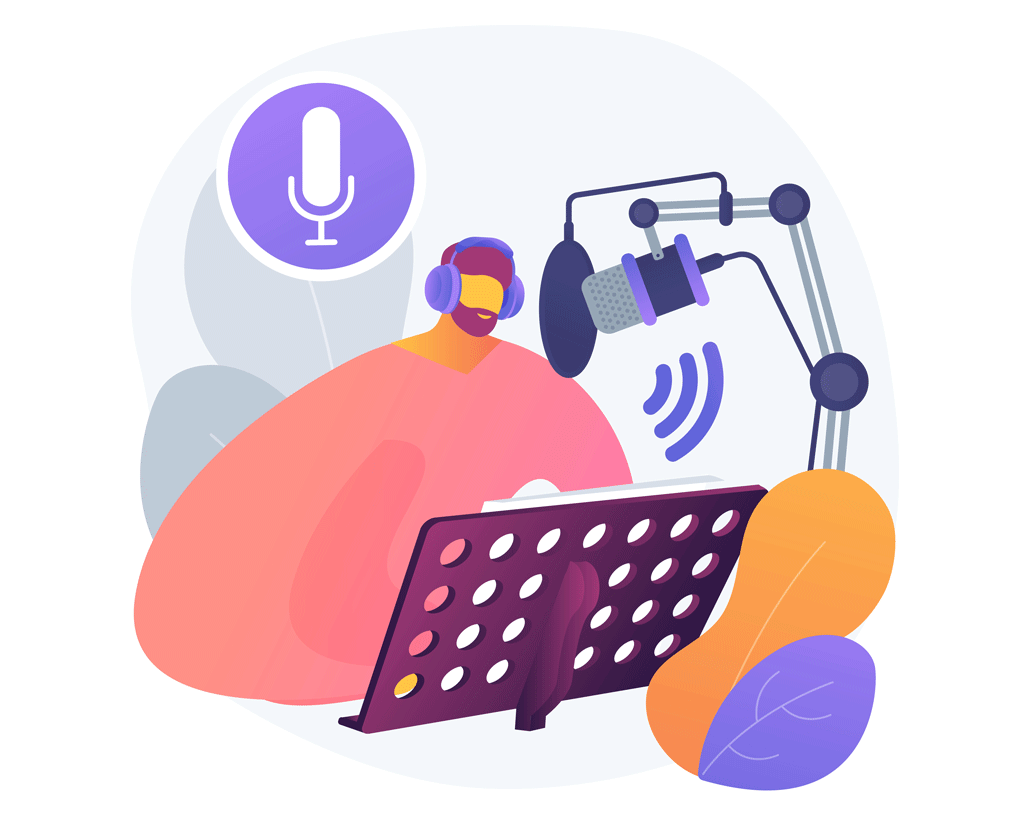 We will audition voiceover talent for your explainer video and you pick the voice you like best. Our team will oversee the recording of the full voiceover to ensure it uses the proper pacing, pronunciation and energy.
Sound Design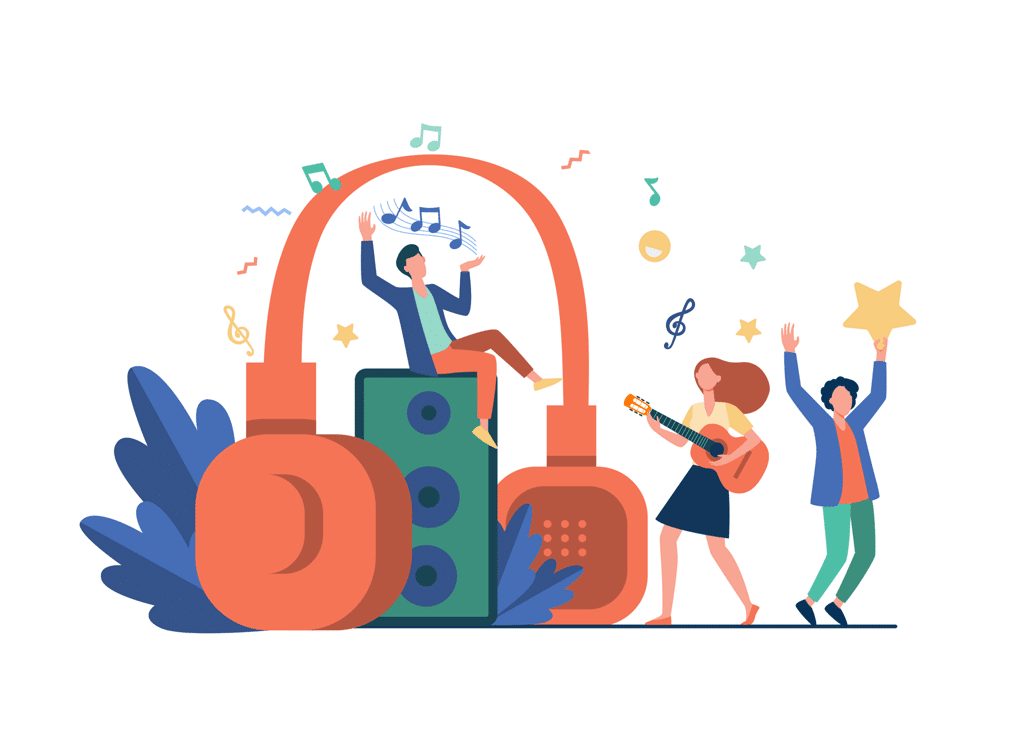 We'll identify music and sound effects that we can use to enhance key moments of your explainer video.  We can use royalty-free music or we can hire a composer to create an original soundtrack.
Illustration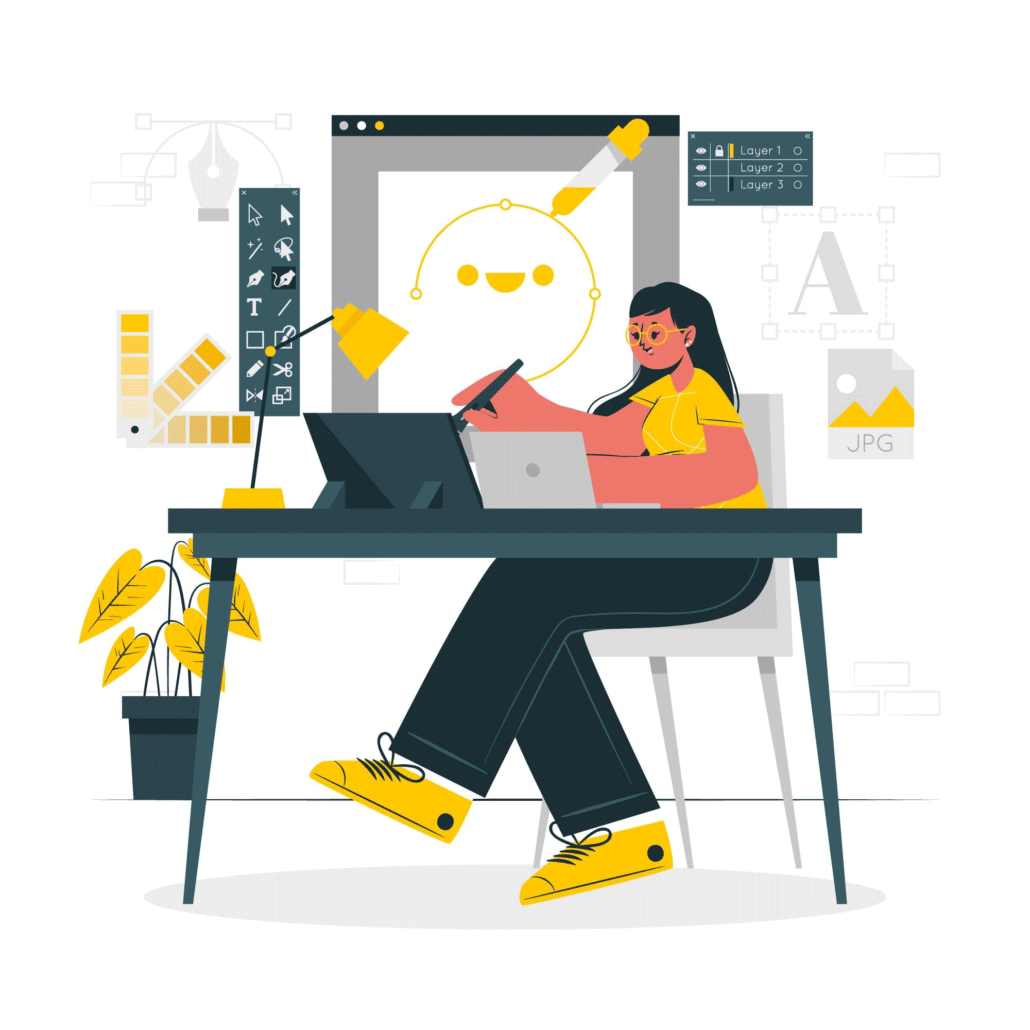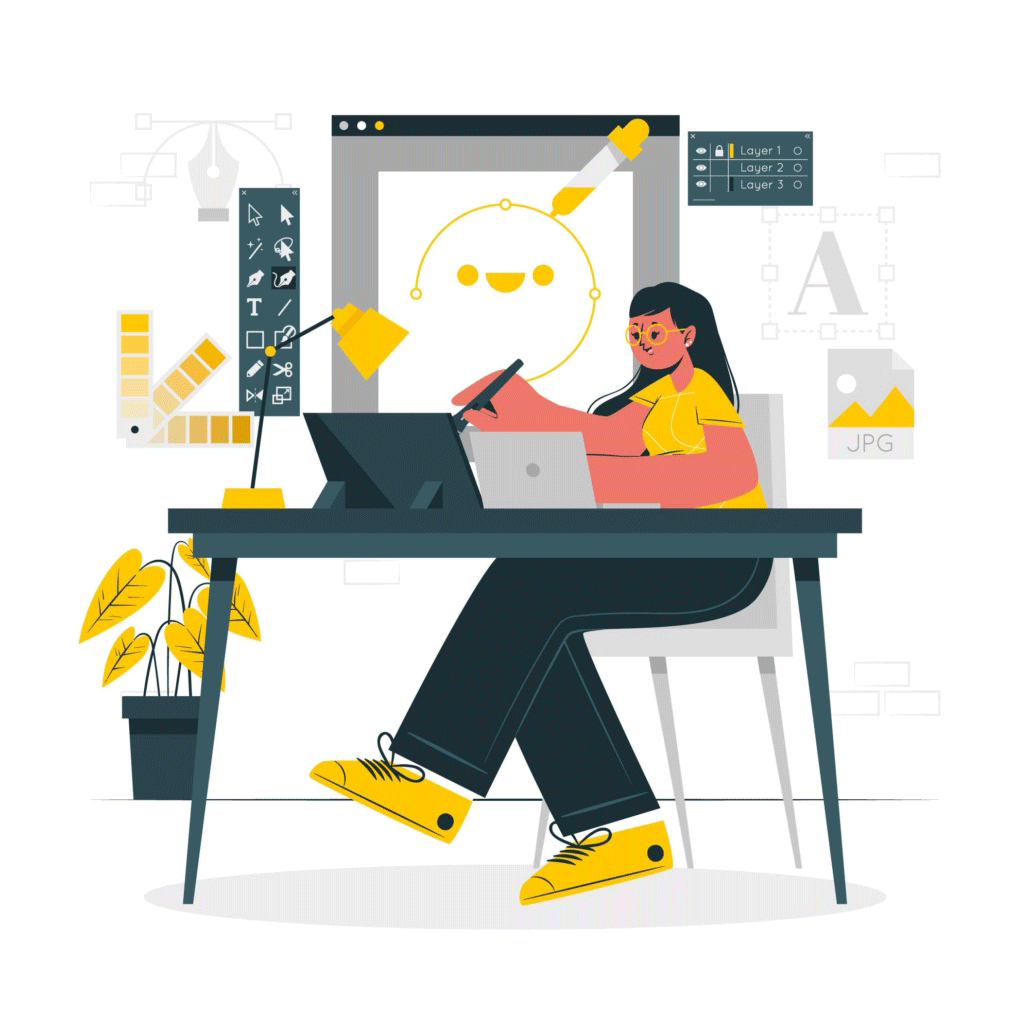 Our art director will develop multiple pieces of concept art based off your storyboard, style references and brand guidelines. You then collaborate with the art director to refine your preferred visual concept until you love it. Then, we create all of the scenes, characters and objects for your video and give you a chance to request revisions before we animate your video.
Animation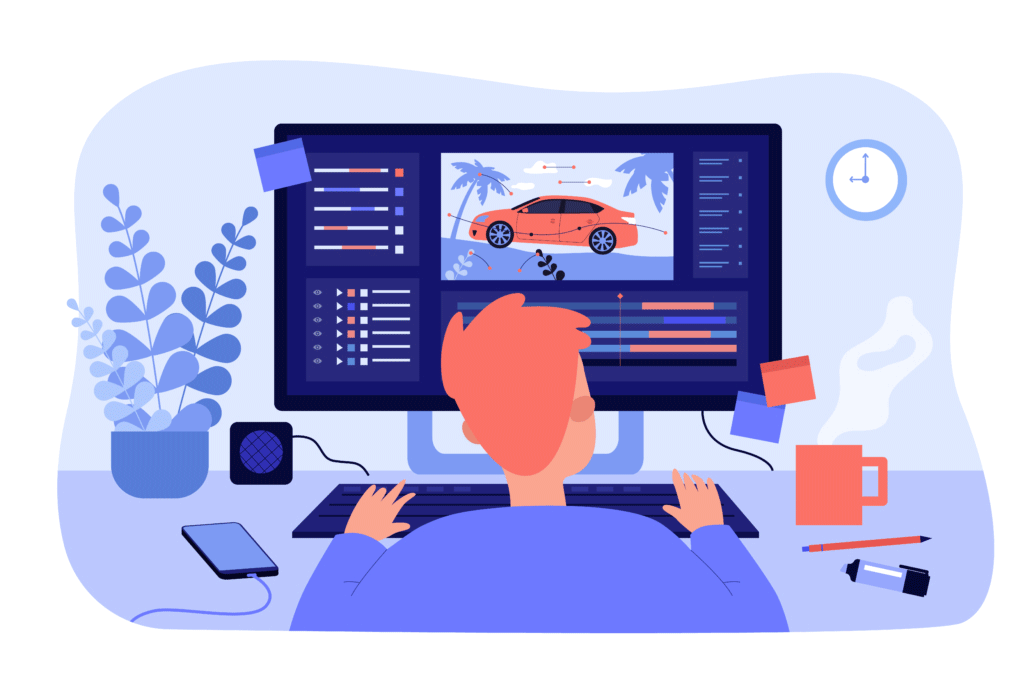 Now that everything is approved, we can bring your illustrations to life by animating the characters and scenes. Our team uses special animation software to help speed up the process. When the first draft is ready, we recommend you review it with members of your target audience. Collect their feedback and send us your revisions at the same time. We'll incorporate all of your edits and send you the final draft of your 2D explainer video.
Examples of 2D animation videos
Here are some examples of 2D explainer videos that showcase different styles and approaches:


Dropbox:
Dropbox's explainer video is an excellent example of a simple yet effective 2D animation. It uses basic illustrations and a clear, concise script to explain the benefits of using Dropbox for file storage and sharing. If you want to make a
cheap explainer video
, this style of animation is easy to do yourself with a phone camera and a few pieces of paper.
Spotify:
This 2D explainer video uses
character animation
and a catchy soundtrack to showcase Spotify's features and advantages over traditional ways to listen to music.
Slack:
Slack's 2D explainer video uses humor and a clever visual design to explain how the platform can help teams collaborate more efficiently.
Want to see examples of 2D explainer videos that Video Igniter's team has produced? Check out our animation portfolio.
What does it cost to make a 2D explainer video?
The cost of producing a 2D explainer video can vary greatly depending on several factors, including:
The complexity of the illustrations & animation
The length of the video
The quality of the voiceover, music, and sound design
The experience and expertise of the professionals involved
The overall quality of the story and presentation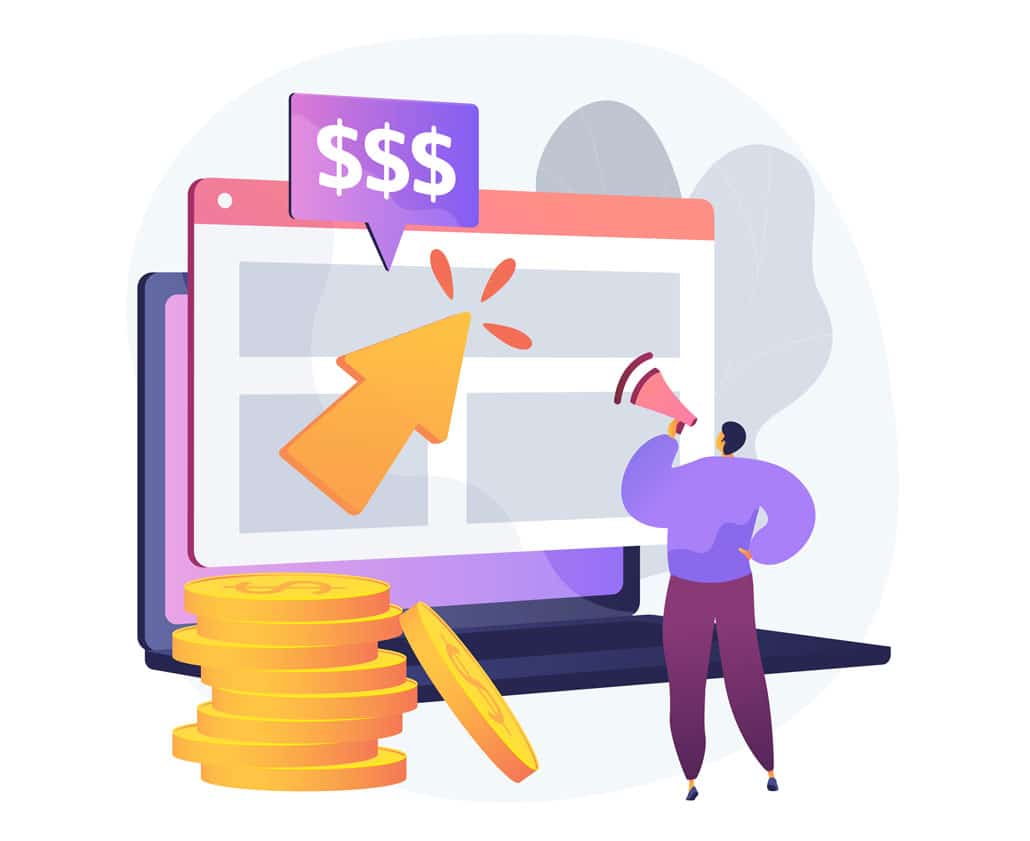 As a rough estimate, you can expect to pay anywhere from $1,500 to $15,000+ for a professionally produced 2D explainer video. Keep in mind that you can save costs by handling some aspects of the production process in-house or by using pre-made templates and assets.
How long does it take to make a 2D explainer video?
The timeline for creating a 2D explainer video varies depending on the complexity of the project and the availability of resources. On average, you can expect the entire process to take anywhere from 4 to 6 weeks. Here's an approximate schedule for a 1-2 minute explainer video:
Scriptwriting (1 week)
Storyboarding (1 week)
Illustration, voiceover & soundtrack selection (1-2 weeks)
Animation (1-2 weeks)
Final Revisions (1 day-1 week)
It's important to begin production with plenty of time to create your 2D explainer video before your deadline.  If your deadline is less than 4 weeks away, we offer a rush delivery option to speed up production.
What are the advantages of making 2D videos?
2D explainer videos offer several advantages over other types of marketing content, making them a popular choice for businesses across all industries. Some of the key benefits include:
Cost-effective
Compared to 3D animation, live-action videos, print and broadcast media, 2D explainer videos are generally more affordable to produce. This makes them an excellent option for businesses with limited budgets or those looking to create multiple videos.
Simplicity
2D animation allows you to present complex ideas in a straightforward and easy-to-understand manner. By stripping away unnecessary details, you can focus on the most important aspects of your message, making it more accessible to your audience.
Memorability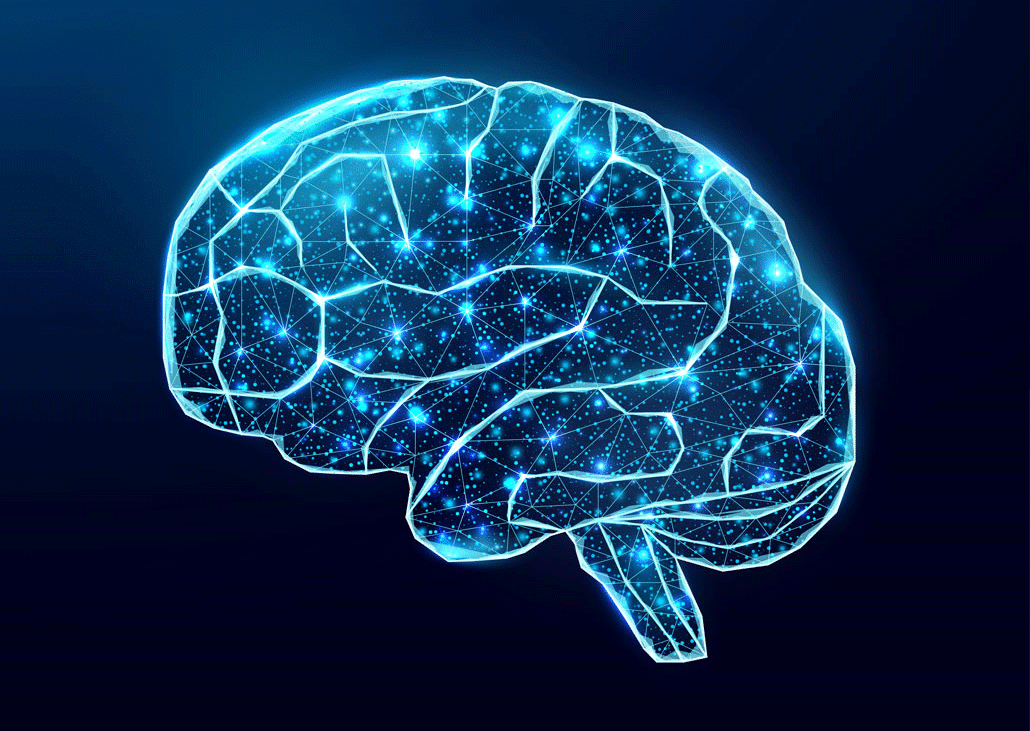 The use of engaging visuals and storytelling in 2D explainer videos helps to capture the attention of viewers and make your message easier to remember. This can lead to increased brand awareness and recall, ultimately lead to more conversions and sales.
Shareability
Due to their short length and engaging nature, 2D explainer videos are highly shareable, making them perfect for social media and other digital marketing channels. A well-crafted explainer video can quickly go viral, reaching a wide audience and generate valuable organic traffic for your business.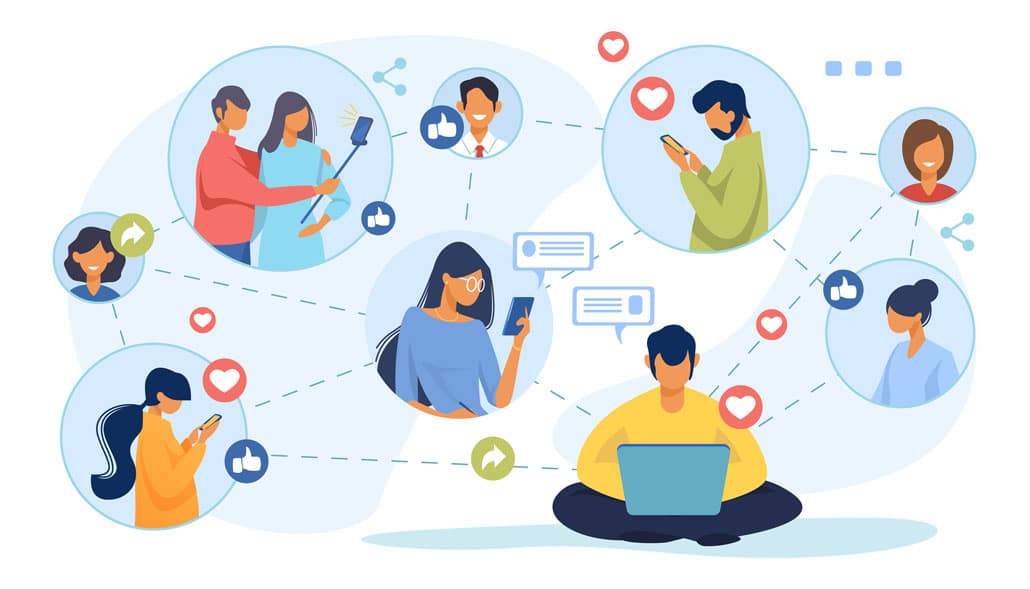 Wrap Up
2D explainer videos are a powerful marketing tool that can help you communicate your brand's message in a clear, engaging, and memorable way. By understanding the process of creating a 2D animated video, exploring examples, considering costs, timelines, and recognizing the advantages, you'll be well-equipped to leverage this medium for your business's success. So go ahead, let's get start planning your 2D explainer video and help your business soar!
Still have questions about 2D explainer videos?
Do you have a question about 2D explainer videos that wasn't addressed in this FAQ? Use this form to send us your question and we'll follow up with an answer. We'll also post the question and answer to this page so other people can benefit from the knowledge.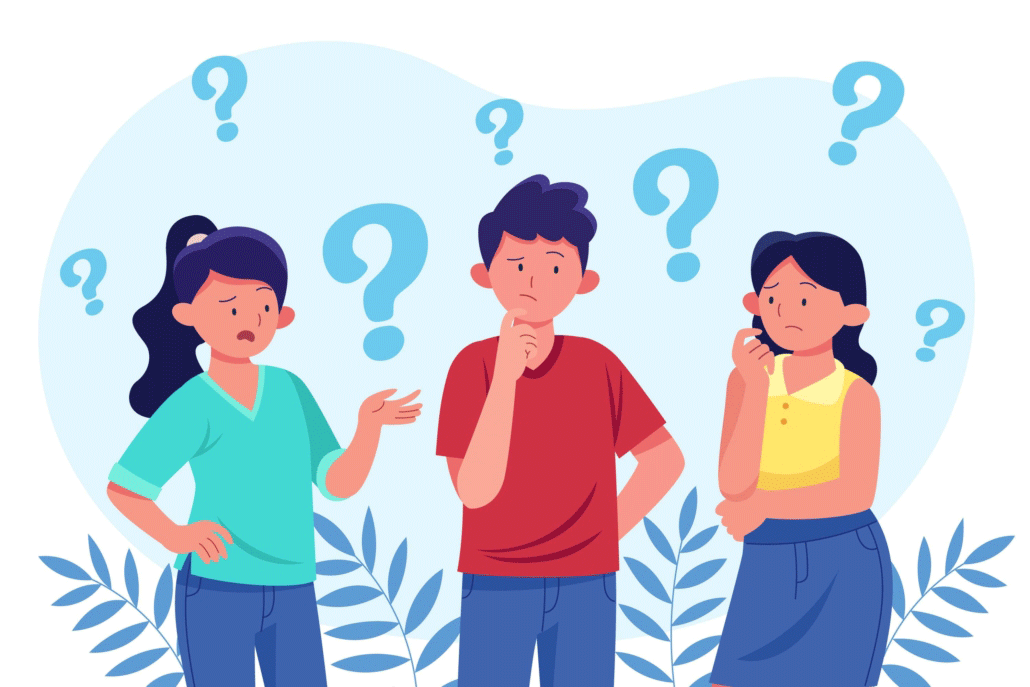 What is Video Igniter Animation?
Video Igniter Animation is an online animated video production service. By working with our team online, you can get your custom animated video produced faster and for less than hiring a brick and mortar animation studio.
We can help you create any kind of 2D animated video or 3D animation you can imagine. Check out our animated video portfolio!
Need help syndicating your animated video? Ask us about video promotion!
Watch our explainer video on our home page to learn more about how we can help you create an animated video. For examples of the kinds of animation our team can produce, check out the demo reel below:
Looking For An Animated Video Company In The U.S.?
Video Igniter is headquartered in Seattle, Washington.
2D Explainer Video Success Stories & Testimonials
"Video Igniter offered us the critical combination of creative value, clear communication, and patience with stakeholder feedback. We ended up with truly high-quality design assets for our video series largely due to the extra level of commitment — and the right balance of efficiencies with flexibility in the process when called for."
Larry Schlessinger – Sr. Creative Program Manager, Amazon Web Services
"Video Igniter came to us with a number of creative and engaging ideas and were able to create an exciting, impactful video in a short period of time. And the best part was that it cost much less than other options of similar quality. The video they made is a great marketing tool for us."
Alex Raymond – Founder, Kapta Systems
"I am beyond satisfied with my experience with Video Igniter. The first drafts of the work were almost exactly what I had in my head when developing the concept. After that each step along the way was seamless until arriving at a perfect finished product. And all this at a tremendous value. Anyone who has considered creating a marketing video should check out Video Igniter."
Anonymous Customer Feedback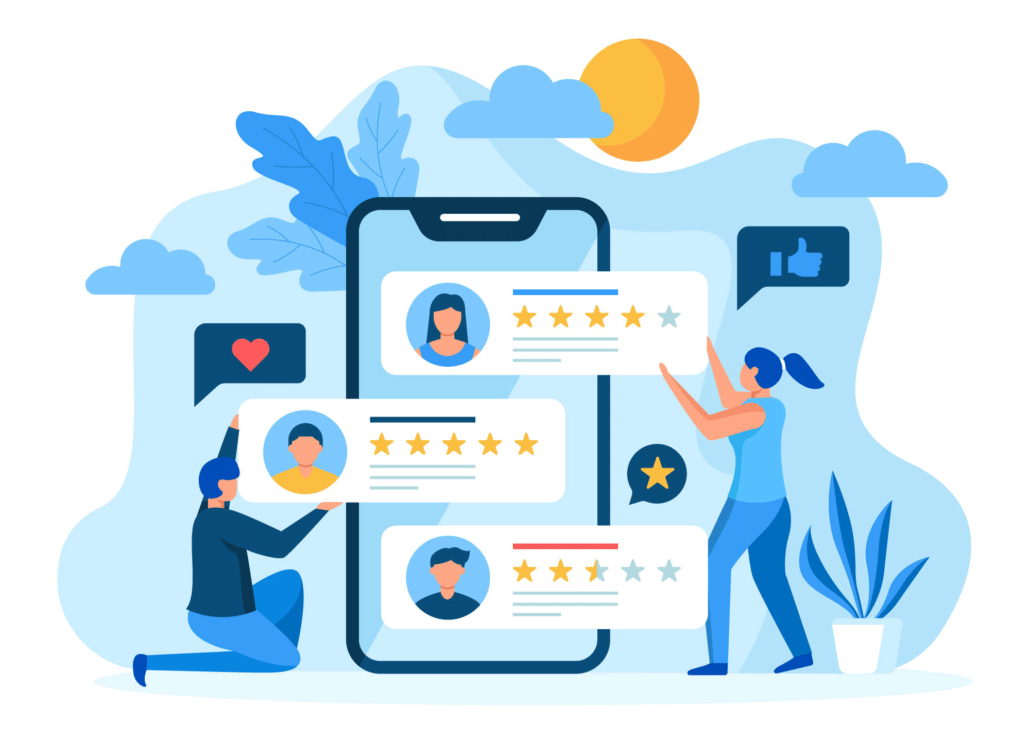 Get in touch!
Schedule a call with our production team to discuss your animated video project.
Get a quote for us to create your animated video.
Request access to our newest price sheet.
Create your Video Igniter account, fill out a creative brief for your video and we'll begin production as soon as we receive your production deposit.

https://videoigniter.com/wp-content/uploads/2023/04/2D-Explainer-Video.svg
77.7
87.7
videoigniteradmin
/wp-content/uploads/2020/02/logo-v2.svg
videoigniteradmin
2023-04-27 18:21:44
2023-11-30 19:18:53
2D Explainer Video