Benefits of Using Animated Videos With Your Digital Marketing
Digital marketers love using animated videos engage with potential clients and customers. This year, more companies are using animated videos in their digital marketing campaigns than ever before. The main reason for this is because they're more affordable than ever before, but also because they make it easier for your business to stand out from the crowd. If you're not sure whether or not you should use animated videos as part of your digital marketing strategy, this article explains why you should give them a try!
If you have a question about animated videos for digital marketing that isn't answered in this article, you can use our contact form to ask your question or click the image below to schedule a call with a member of our production team:
How can a digital marketing animated video help your digital marketing?
Animation is more fun to watch. It makes it clear for your audience to understand what you are talking about. This is particularly helpful for technology and software services.
Animated videos hold attention like no other medium in the world of digital marketing. Your potential customers will be highly engaged with the informative content.
You can use animated video web marketing to generate leads, promote products or services, or educate customers about new features in your product or service offerings and much more!
Example of an animated video we created for a digital marketing campaign:
Animated videos are more fun to watch and keep your audience focused and engaged
The first benefit of using animated videos is that they're more fun and engaging to watch (compared to live action videos, photo and text-based content). The reason for this is simple: people are more likely to watch a video that's looks like colorful entertaining eye-candy. Animated videos can be funny, cute, or exciting. They can also be educational—and people will keep watching if you teach them something they don't already know!
For example, at the end of one of Shopify's animated tutorials on how to build an online store, the viewer sees a friendly animated character who walks the viewer through the final steps of setting up their own store and getting it ready for launch day. The viewer gets to watch Shopify's character actually walk the viewer through each step so everyone knows exactly what needs to happen next before starting their new online store.
For tips on how to get high viewer engagement on your animated videos, check out this article: "6 Ways To Get High Viewer Engagement For Your Animated Videos."
Animations help you build your brand
One way to build your brand is through a unique identity. Animated videos are a great way to do this in an entertaining and memorable way. When people see an animated video, it sticks in their minds more than other types of video because they're so different from what they've seen before.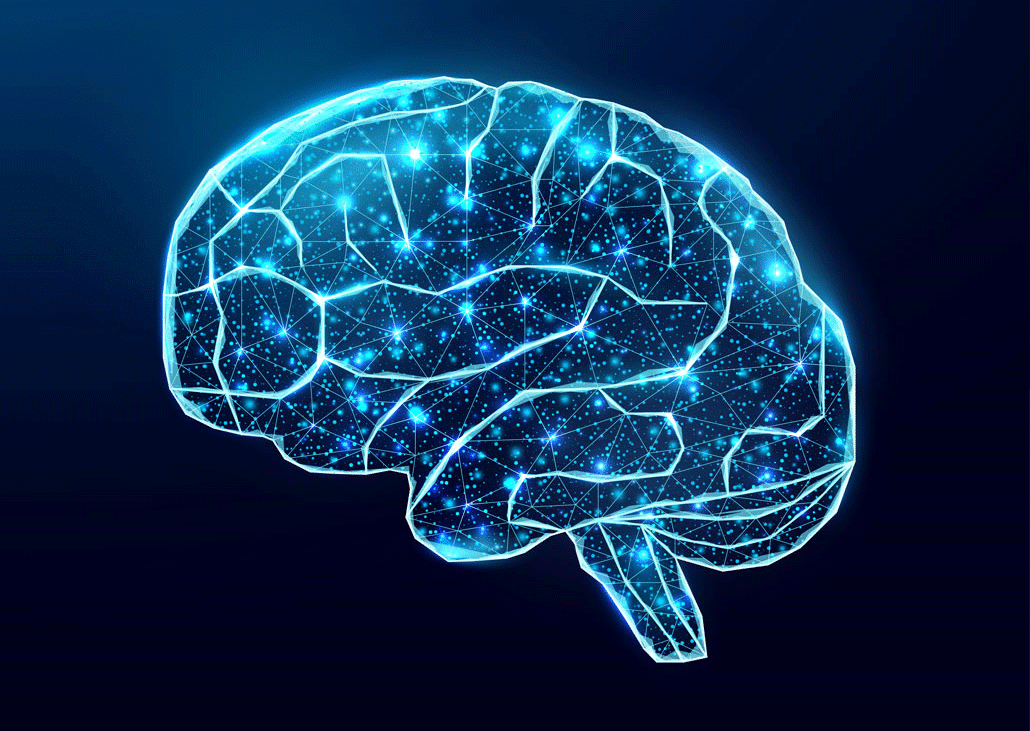 You can create animated characters or symbols that live inside each video and represent your business's branding, so viewers will recognize them when they see them again on other platforms.  The more memorable something is, the easier it is for people to recall later. And that's why animated videos can be so effective at building a strong company brand: the messages and visuals are going to stick with people long after they've seen them.
Dropbox built their entire brand image on the internet with this simple but straightforward animated marketing video:
Marketing videos help attract new leads via SEO
Using proper Video SEO techniques, you can get your message in front of the people who are looking for it. With animated videos you can create content that's not only interesting to watch but also ranks high in search engines – making it easier for more people to find your website and learn about your company.
This is important because if someone searches for something like "digital marketing animated video" or "animated video web marketing," on Google or Bing, they're likely going to end up either clicking on an ad from one of our competitors – or clicking a link to read an article on our website and then potentially getting in touch with us about creating an animated video for their digital marketing campaign.
Digital marketing videos make it easy to share your message
Animated videos encapsulate your entire brand message and personality in a fun, easy to consume way that can be packaged up and easily shared and consumed across all platforms and devices.
You can upload videos to Facebook and other social media platforms, email them as attachments, include them in your slide presentations, or simply embed them directly on you blog or website via HTML code.
If you need a new way to engage customers, animated marketing videos will work for you
Animated marketing videos are the next best thing to having a real-life brand evangelist on your team. They're engaging, sharable, and easy to make with Video Igniter. Animated videos work well for businesses in all stages of business development because they improve customer education at all stages of the sales funnel. They're also easy to understand – even if you have a complicated product or service!
If you want your customer's attention but don't have time to get a full website created, animated marketing videos can stand in to help potential customers, generate awareness and cut through the noise to grab people's attention immediately.
Conclusion
We hope you've enjoyed our post about the benefits of using animated videos for digital marketing. Now that you know how great these video can be for your business, we encourage you to try creating one for your company! We know it might seem intimidating at first… But click the image below to schedule a call with Video Igniter's Animated Video Production Team and we'll hold your hand through the entire process.
Contact Us To Make An Animated Video For Your Next Digital Marketing Campaign
Do you want to create an animated video for a digital marketing campaign? Here are several ways to get in touch with us to discuss your project:
– Schedule a call with our production team.
– Get a quote for your educational animated video.
– Request access to our price sheet.
– Create an account and fill out a creative brief to get production started on your animated video.
Benefits Of Working With Video Igniter
World class production and storytelling at prices startups can afford.
Our online production service delivers a streamlined production experience which lowers your production cost + more of your budget is put towards creativity, storytelling and production quality instead of overhead and project management costs.
Check out our portfolio.
+20 Reasons: Learn why companies hire Video Igniter to create animated videos for their digital marketing campaigns.
Not sure what Video Igniter is? Read more about us.
Animated Video Demo Reel
https://videoigniter.com/wp-content/uploads/2022/08/Digital-Marketing-Animated-Video.svg
77.66
87.74
videoigniteradmin
/wp-content/uploads/2020/02/logo-v2.svg
videoigniteradmin
2022-08-09 20:06:11
2023-05-08 23:39:54
Benefits of Using Animated Videos With Your Digital Marketing