In today's digital age, businesses are constantly looking for new and innovative ways to engage with their audiences. One of the most cost effective ways to engage with your audience is through animated business videos. Animated videos have become a popular tool for businesses to explain complex ideas, showcase products or services, and grab the attention of their target audience. In this blog post, we'll explore the benefits of making a business animation, we'll share examples of popular animated business videos so you can see what a successful business animation looks like, and give you tips on how to make your own.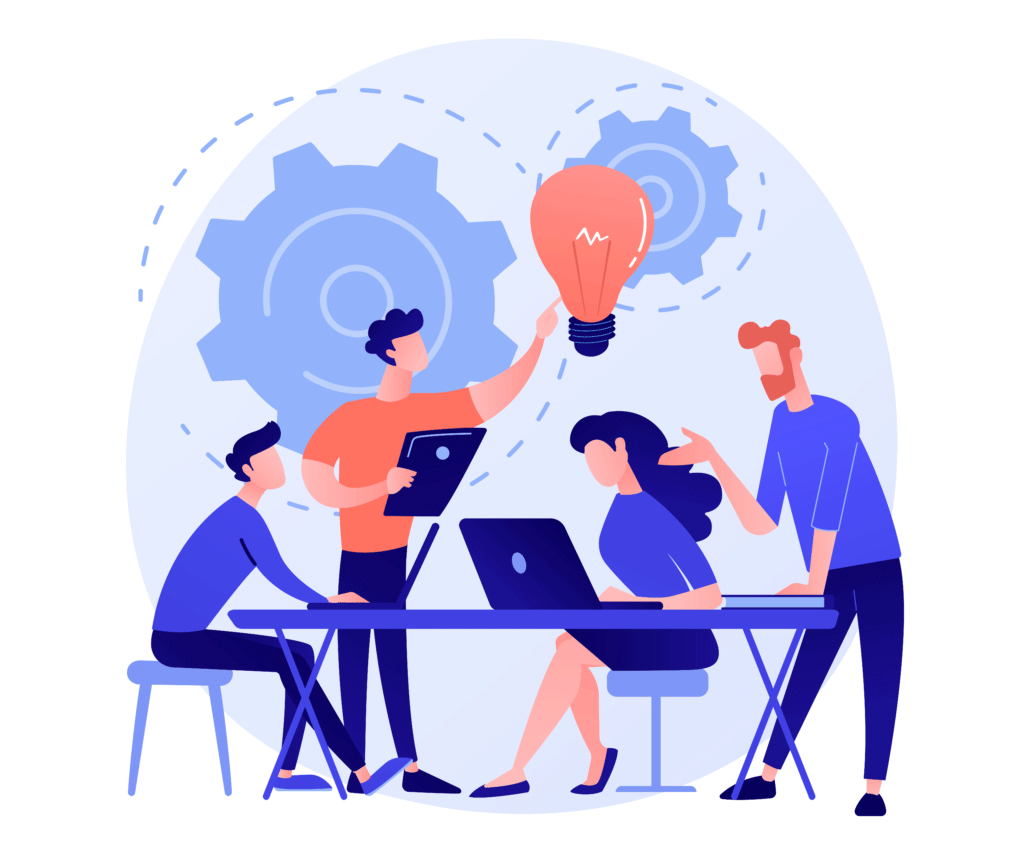 What are the benefits of making animated business videos?
Capture Attention
Most content online features people on camera. Animated videos stand out in the ocean of internet content. Creating colorful animated thumbnails and intros increases the odds of someone watching your video.
Increase Engagement & Retention of Information
Animated videos are engaging and can hold the viewer's attention better than a person speaking on camera. They can be used to tell a story, showcase a product, or explain a process. Using animation can also help make the content of your video more memorable.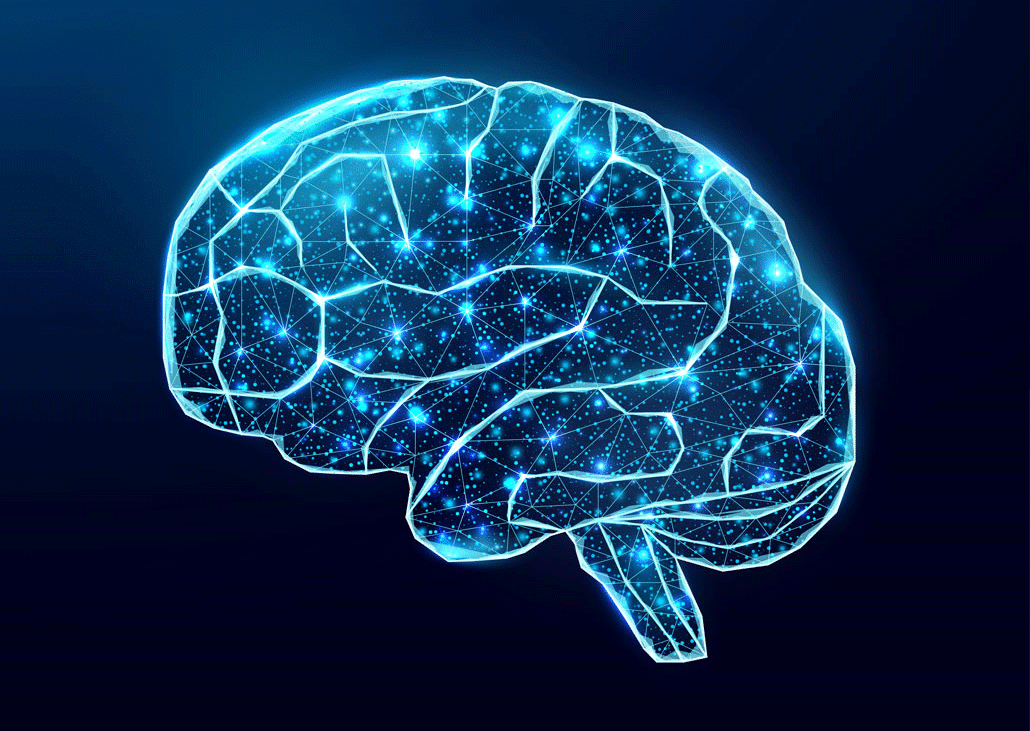 Break Down Complex Ideas
Animated videos can simplify complex concepts and ideas that may be difficult to explain in words. They can use motion graphics, animation, a voiceover and music to make the message more digestible and entertaining.
Boost SEO
Animated videos can improve your website's SEO. They can drive traffic to your website and increase the amount of time visitors spend on your website. Keeping people on your site longer can also improve your website's search engine ranking.
Cost-effective
Animated videos can be more cost-effective to produce than live-action videos. They don't require actors, sets, production crews or film locations. This can help keep your production costs down.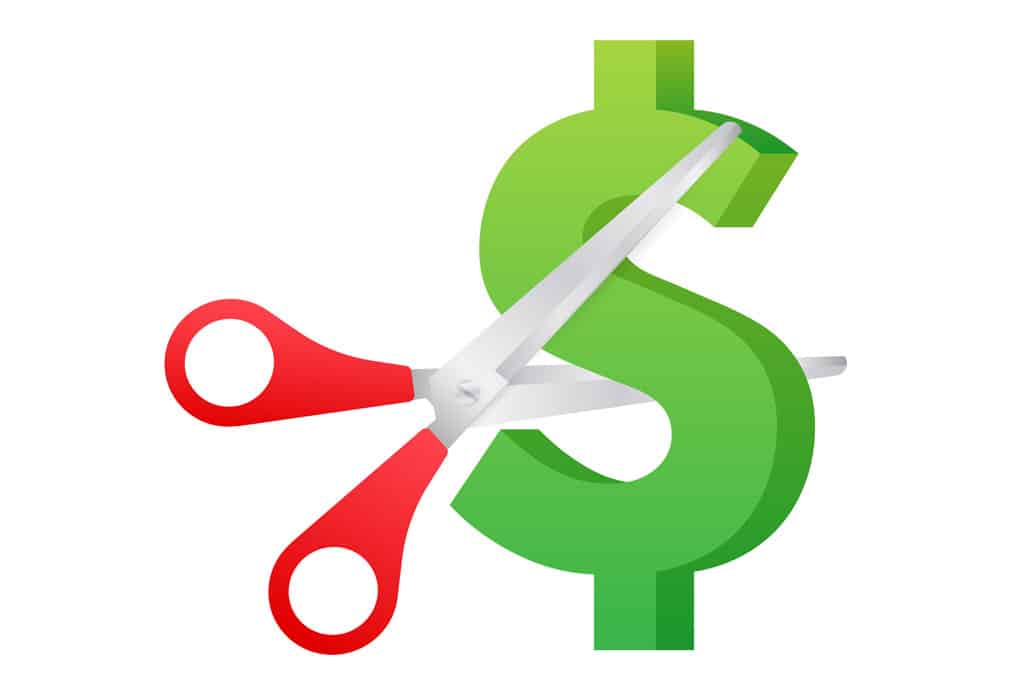 Versatility
Animated videos can be used in a variety of ways. They can be used on social media, websites, in presentations, and in email marketing campaigns. This versatility makes them a valuable tool for any business since they can be repurposed in more ways than traditional paper media.
Examples of Animated Business Videos
Dropbox:
Dropbox created an animated video to explain their product in a simple and engaging way. The video uses animation and sound to explain how Dropbox works and why it's beneficial for businesses.
Spotify: 
Spotify used animation to create a video promoting their launch in the US. The video is designed and animated to follow the beat of the music playing the background.
Mint:
Mint created an animated video to explain their personal finance management software. The video uses animation and sound to explain how Mint can help users save money and manage their finances.
Want to see more animated business videos?
How to make animated videos for your business?
Determine Your Message
Before you start creating an animated video, you need to determine your message. What do you want the video to convey? Who is your target audience? Think through all of these questions before you start your project.
Choose Your Style
There are many different styles of animation to choose from, including 2D animation, 3D animation, stop-motion & frame by frame animation. Choose the style that best fits your message, brand and budget. You can learn the pros and cons of different animation styles here.
Write a Script
Once you have your message and style, you need to write a script. The script should be concise, engaging, and easy to understand. Download our free scriptwriting template here and check out this article for more tips on how to write your script. Don't want to write the script for your business animation? That's ok, we can write it for you!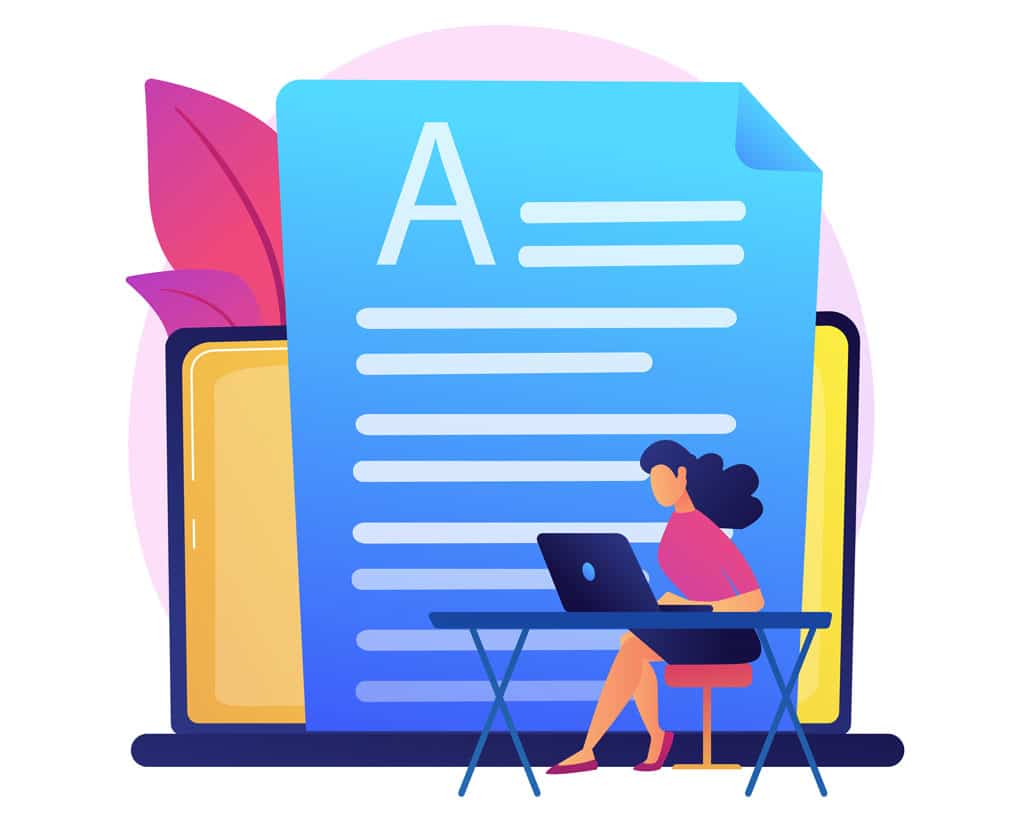 Create The Storyboard
A storyboard is a visual representation of the script. They help you visualize the video and tell the illustrators and animators what to create. Download our free storyboard template here to create your own storyboard – or you can hire us to create your storyboard for you.
Record The VoiceOver
You can hire a voiceover artist to record the narration for your business animation – or you can record it yourself, for free!! Check out this video to find where you can hire voiceover artists and learn how you can record professional quality voiceovers at home for free. We can also help you audition voiceover talent and license their recording to use in your video.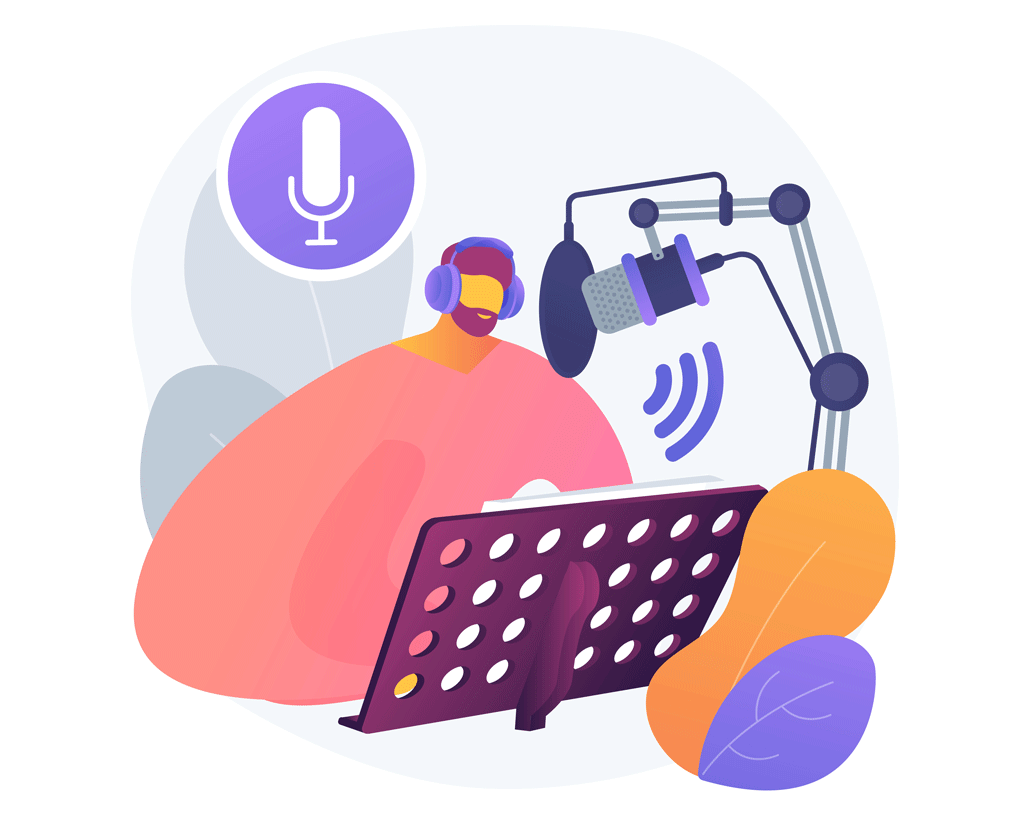 Create The Animation
Once you have your script, storyboard, and voiceover, it's time to create the animation. This can be done using animation software or by hiring an animation company. Check out this companion article for an in depth look at how to make an animated video.
TL;DR: We help you design a custom visual style for your business animation. Then we develop all the art, give you a chance to send us feedback and then we animate your video.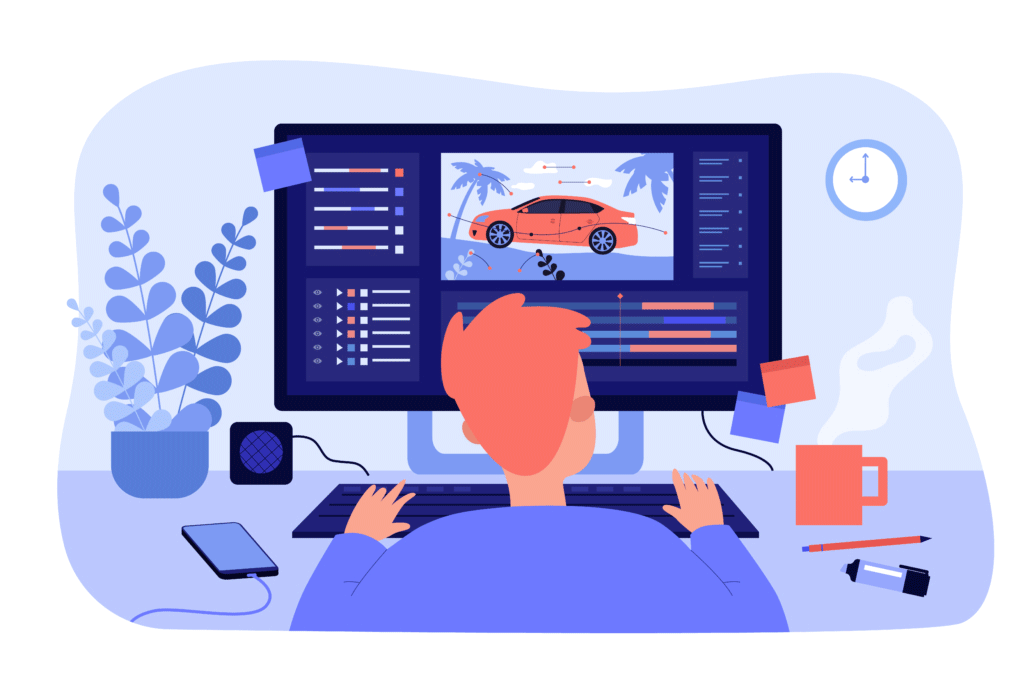 Add Sound Effects and Music
We recommend adding sound effects and music to enhance your video and make it more engaging.
Test & Optimize Your Animated Video
Before you spend money promoting your business animation, it's important to make sure your video resonates with your audience. Share the video with members of your target audience to get their feedback. Make sure the video makes sense to them and addresses an important pain point they experience.
We also recommend testing different thumbnails, intros and endings of your video to help identify which version gets more people to click play, which version gets people to watch longer, and which version gets more people to engage with your CTA (call to action) at the end of your video.
Promote Your Business Animation
Now it's time to promote and syndicate your video for the world to see. If you need help with video promotion services, get in touch!
What does it cost to make an animated video for my business?
The cost of making a 2D animated video for your business varies depending on the length of the video, the style of animation, and the complexity of the message. A simple 30-second animated video can cost between $750 and $5,000, while a more complex 2-minute video can cost upwards of $100,000. Most animated business videos cost between $3,000-$15,000 to produce. 3D animated videos can cost 2-4x more to produce.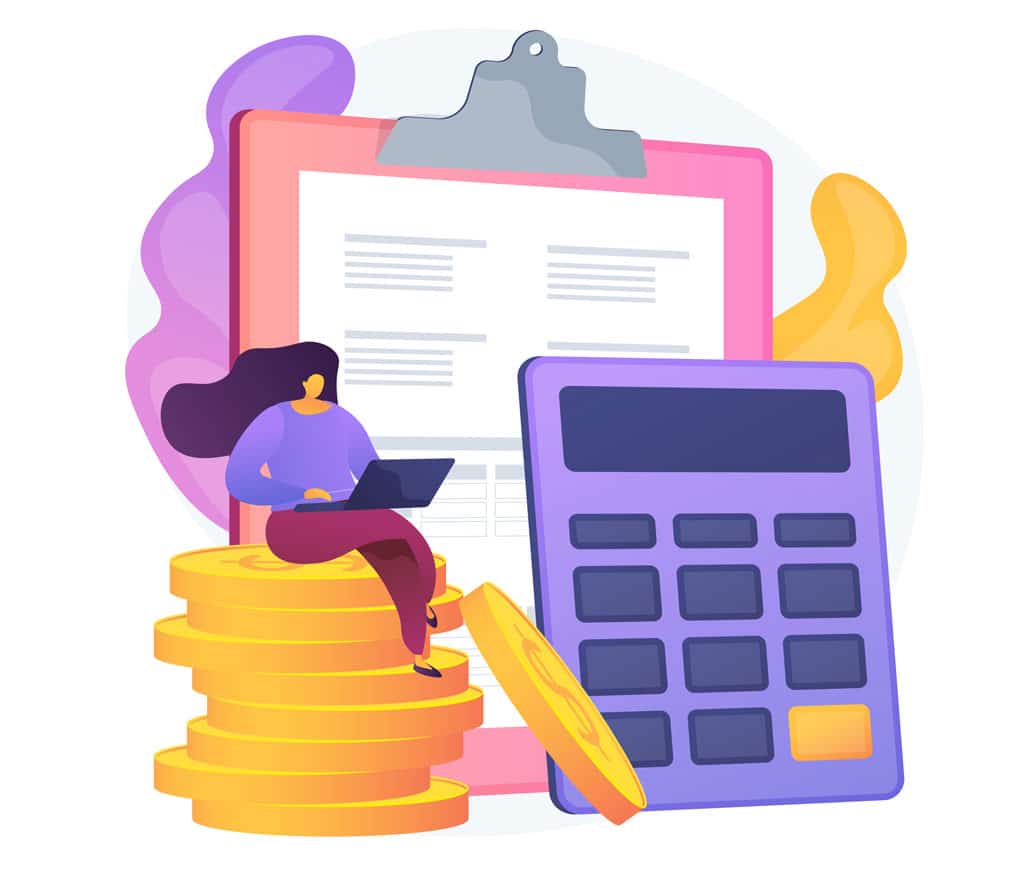 How long does it take to make animated video for my business?
The time it takes to make an animated video for your business depends on the length of the video, the style of the animation, and the complexity of the message presented in your video. Most 60 second animated videos take 3-6 weeks to produce. 3D animated videos can take 2-3x as much time to produce. Factors that can affect the production timeline include the number of revisions, the level of customization, and the availability of resources.
Need your animated video fast? We offer a rush delivery animation service to help speed up production before your upcoming deadline.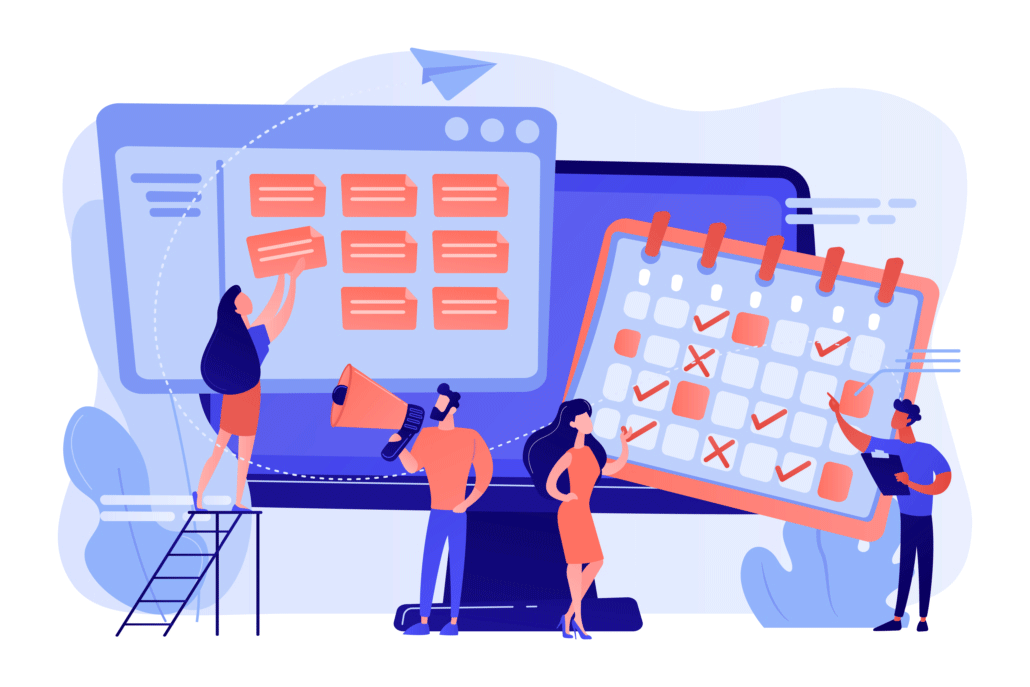 Tips for making an effective animated business video
Keep it simple
Animated business videos should be easy to understand and digest. Avoid using technical jargon and keep the message concise.
Develop a narrative
Use a narrative structure to tell a story that engages the audience. A story can help create an emotional connection with the audience and make the video more memorable. Our free script writing template can help you develop the structure for your video.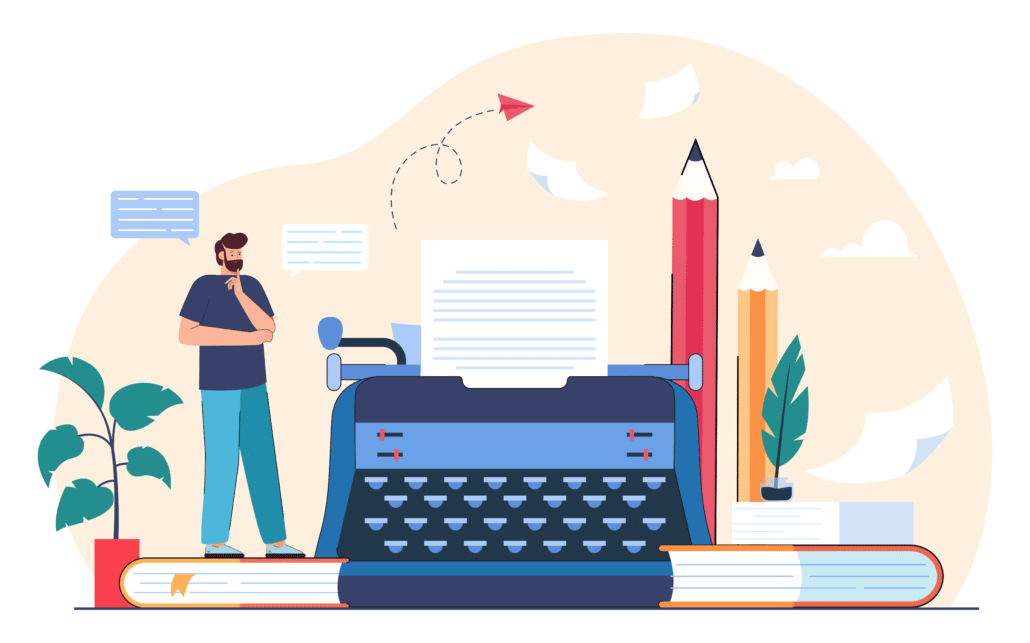 Use visual metaphors
Visual metaphors can help convey complex ideas in a simple way. For example, using a lightbulb to represent an idea or a road to represent a journey.
Add humor
Humor can make your video more entertaining and engaging. However, make sure the humor is appropriate for your target audience. Humor can be tricky to pull off in animated business video.
Use music
Music can enhance the emotional impact of your video and make it more engaging. Choose a soundtrack that fits with the tone and message of the video.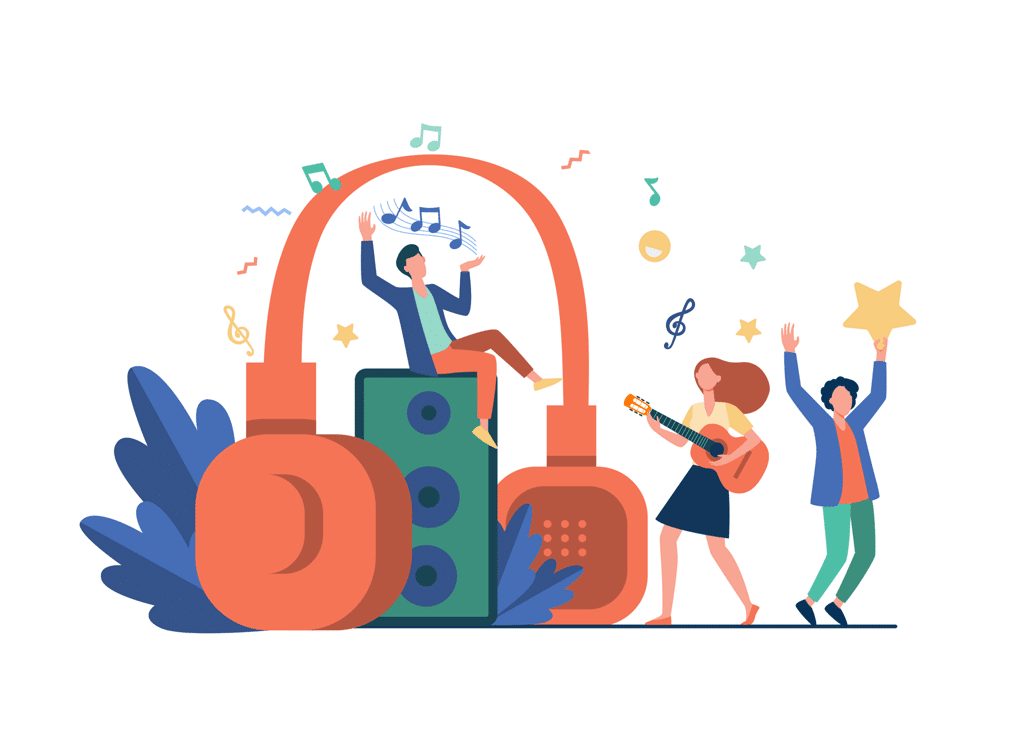 Use a call-to-action
A call-to-action at the end of the video can encourage the audience to take action. Your whole video should get people interested in your product or service; at the end, the call to action lets them know what they need to do to take action to get your product/service – for example, directing them to visit your website or follow you on social media.
Animated business videos can be a powerful tool for businesses to engage with their audience and convey complex messages in a simple yet entertaining way. By following the tips outlined above, you can create an animated business video that effectively communicates your message and engages your audience.
Conclusion
Animated business videos are an effective and engaging way to communicate with your audience. They can simplify complex ideas, increase engagement, and are cost-effective to produce. By following the steps outlined in this blog post, you can create your own animated business video that communicates your message and engages your audience. Remember to keep it simple, develop a story, use visual metaphors, add humor, music, and most importantly, include a call-to-action. With these tips and a bit of creativity, you can create an animated business video that helps support your business objectives.
Still have questions about business animations?
Do you have a question about business animation that wasn't addressed in this FAQ? Use this form to send us your question and we'll follow up with an answer. We'll also post the question and answer to this page so other people can benefit from the knowledge.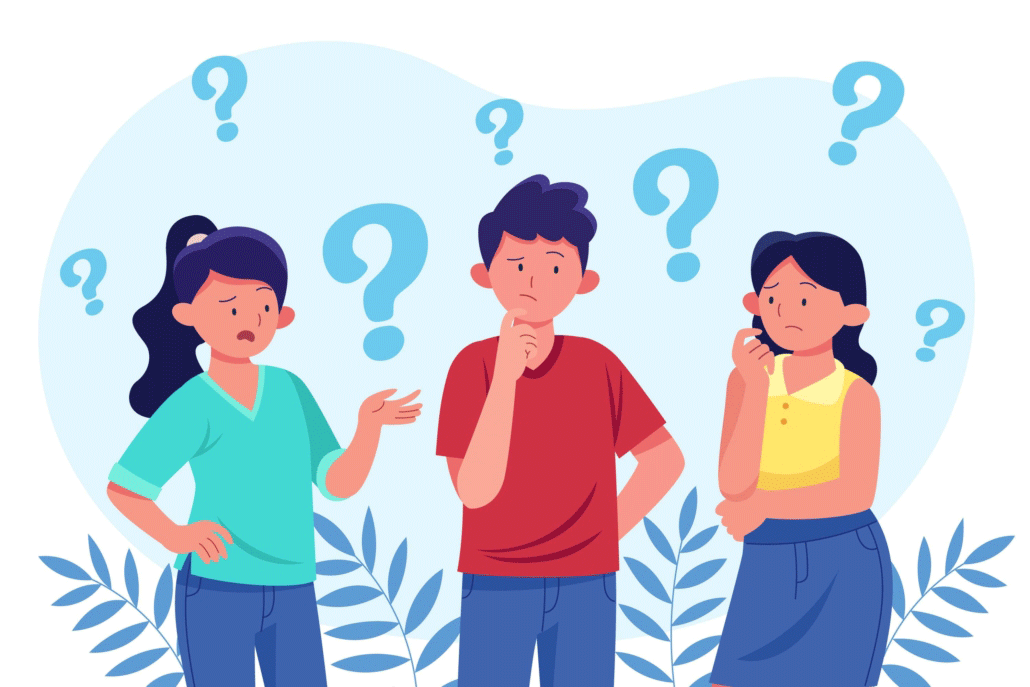 What is Video Igniter Animation?
Video Igniter Animation is an online animated video production service. By working with our team online, you can get your custom animated video produced faster and for less than hiring a brick and mortar animation studio.
We can help you create any kind of 2D animated video or 3D animation you can imagine. Check out our animated video portfolio!
Need help syndicating your animated video? Ask us about video promotion!
Watch our explainer video on our home page to learn more about how we can help you create an animated video. For examples of the kinds of animation our team can produce, check out the demo reel below:
Video Igniter is headquartered in Seattle, Washington and has produced hundreds of custom animated explainer videos for some of the world's largest (and smallest) businesses, startups, agencies & video production companies.
Business Animation Success Stories & Testimonials
"Video Igniter offered us the critical combination of creative value, clear communication, and patience with stakeholder feedback. We ended up with truly high-quality design assets for our video series largely due to the extra level of commitment — and the right balance of efficiencies with flexibility in the process when called for."
Larry Schlessinger – Sr. Creative Program Manager, Amazon Web Services
"Video Igniter came to us with a number of creative and engaging ideas and were able to create an exciting, impactful video in a short period of time. And the best part was that it cost much less than other options of similar quality. The video they made is a great marketing tool for us."
Alex Raymond – Founder, Kapta Systems
"I am beyond satisfied with my experience with Video Igniter. The first drafts of the work were almost exactly what I had in my head when developing the concept. After that each step along the way was seamless until arriving at a perfect finished product. And all this at a tremendous value. Anyone who has considered creating a marketing video should check out Video Igniter."
Anonymous Customer Feedback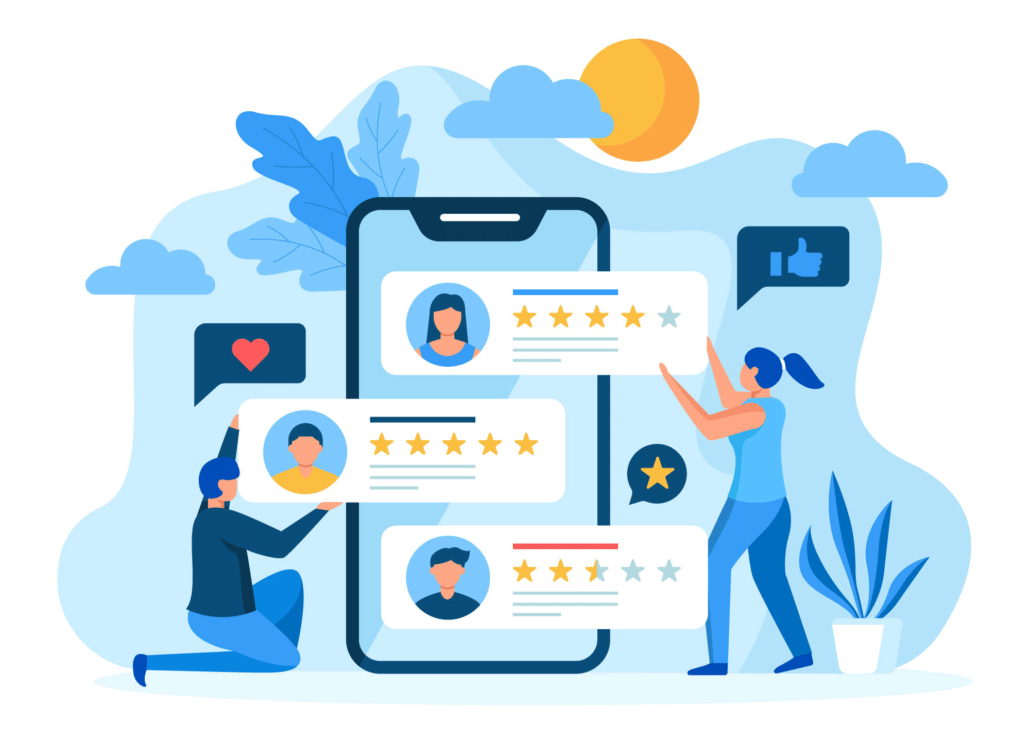 Get in touch about creating an animation for your business!
Schedule a call with our production team to discuss your animated video project.
Get a quote for us to create your animated video.
Request access to our newest price sheet.
Create your Video Igniter account, fill out a creative brief for your video and we'll begin production as soon as we receive your production deposit.

https://videoigniter.com/wp-content/uploads/2023/04/Business-Animation.svg
77.7
87.7
videoigniteradmin
/wp-content/uploads/2020/02/logo-v2.svg
videoigniteradmin
2023-04-24 22:58:34
2023-11-30 23:05:43
Business Animation