Explainer Video Tips: The Do's and Don'ts of Explainer Videos
Explainer videos are a great way for a brand or a company to show how their products/services work. They're quick, informative, and engaging nature has made them one of the most popular forms of videos today. This article contains some of our favorite explainer video tips and tricks to ensure you end up with a high performing explainer video. According to statistics, 93% of marketers get high-quality leads with the help of social media videos, while branded videos start the 'customer journey' for 80% of consumers on YouTube.
So, if you are planning on incorporating explainer videos into your marketing strategy, you should explore the best way to craft an explainer video. Here we will be discussing some of the most important Do's and Don'ts for explainer video-making that you should keep an eye out for. 
If you have a question about any of our explainer video tips, you can use our contact form to ask your question or click the image below to schedule a call with a member of our production team:
Explainer Video Tips
Do: Keep It Short
The first and most important explainer video tip is to keep it short. You want to be able to get your point across in a minute or less. This is because people's attention spans are shorter than ever these days. By keeping your video short and sweet, you can be sure that people will watch it all the way through and understand your message.
Do: Target The Right Audience
Here's a tip for before you begin production on your explainer video. Spend some time thinking about your target audience, the demographic who is likely to purchase your products or services. This way, you will be able to craft your explainer video around situations your prospects can relate to and where your products can come in handy. Understand who you are speaking to, and use language that your prospects can easily understand. 
Easy to overlook explainer video tip: Don't Use Too Much Technical Jargon
When creating your animated explainer video, you want to be sure to avoid using too much technical jargon. While you may be tempted to use industry-specific terms to describe what you do, this will only confuse and turn off your viewers. Instead, use language that is easy to understand and will resonate with your target audience.
Do: Use Compelling Visuals
Another important element of an effective explainer video is compelling visuals. People are more likely to watch and remember a video that is visually appealing. So be sure to include high-quality images and graphics in your video. This will help to capture people's attention and keep them engaged throughout the video.

Don't: Be Boring
Of course, you also want to avoid being boring in your animated explainer video. If your video is dry and dull, people will likely tune out before it's even over. Instead, infuse some personality into your video and make it fun and entertaining to watch. This will help to hold people's attention and ensure that they remember your video long after they've watched it.
Do: Create a Compelling Script
The script of your video is a sort of foundation that you build your video upon. Great explainer videos always incorporate video scripts that are conversational and engaging for the audience. Our explainer video tip is to write 1-2 sentences that describe the target audience's problem, use the next few sentences to showcase how your product solves their problem, and then display how your product works and how people can get your product. 
Remember to:
Hook your audience by basing your script on concrete pain points
Be specific about your product and the solution you provide
Avoid technical jargons
Choose the right tone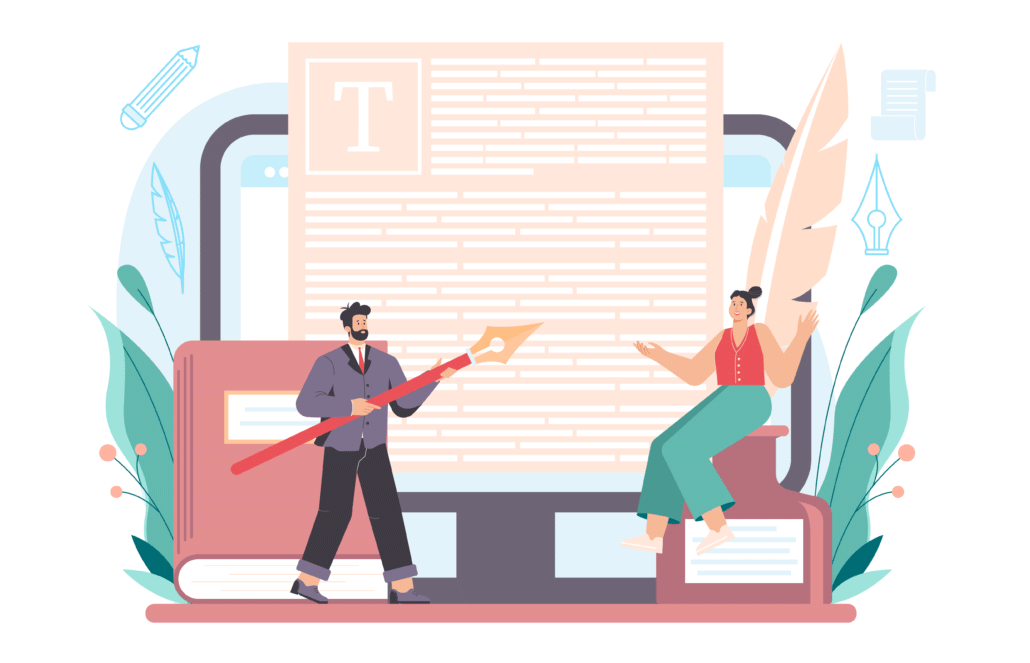 Don't: Over-Explain Things
You may very well end up doing more damage than good by cramming too much information into one explainer video. You should aim to make your videos more easily consumable. Videos that are complex, over-explained, and difficult to make sense of might not deliver your message as clearly as you hope. So, try to keep things simple. 
Important Explainer Video Tip: Include a Call to Action
A lot of people that make their first explainer video don't know this tip… The whole point of an explainer video is to get people to take action. So be sure to include a call to action at the end of your video. This can be something as simple as telling viewers to visit your website or sign up for your email list. By including a call to action at the end of your video, you can improve your conversion rate at every stage of your marketing funnel.
Don't: Forget about SEO
When creating your animated explainer video, be sure to keep SEO in mind. This means including keywords in your video title and description, as well as adding transcripts or closed captions for people who prefer to read rather than watch. By optimizing your video for SEO, you can ensure that it will be seen by more people and have a greater chance of ranking in search engines.
Do: Test, Test, Test
This seems like an obvious explainer video tip, but before you launch your explainer video, it is important to test it out on a variety of different devices. This includes phones, tablets, laptops, and desktop computers. You want to be sure that your video looks and sounds good on all types of devices, as this will help ensure that people can watch it no matter where they are.
Don't: Skip the Planning Stage
Last but not least, it is important to avoid skipping the planning stage when creating your explainer video. This means taking the time to determine your goals, target audience, and key messaging before you start the animated video production workflow. By planning ahead, you can be sure that your video will be on track and will achieve the results you are hoping for.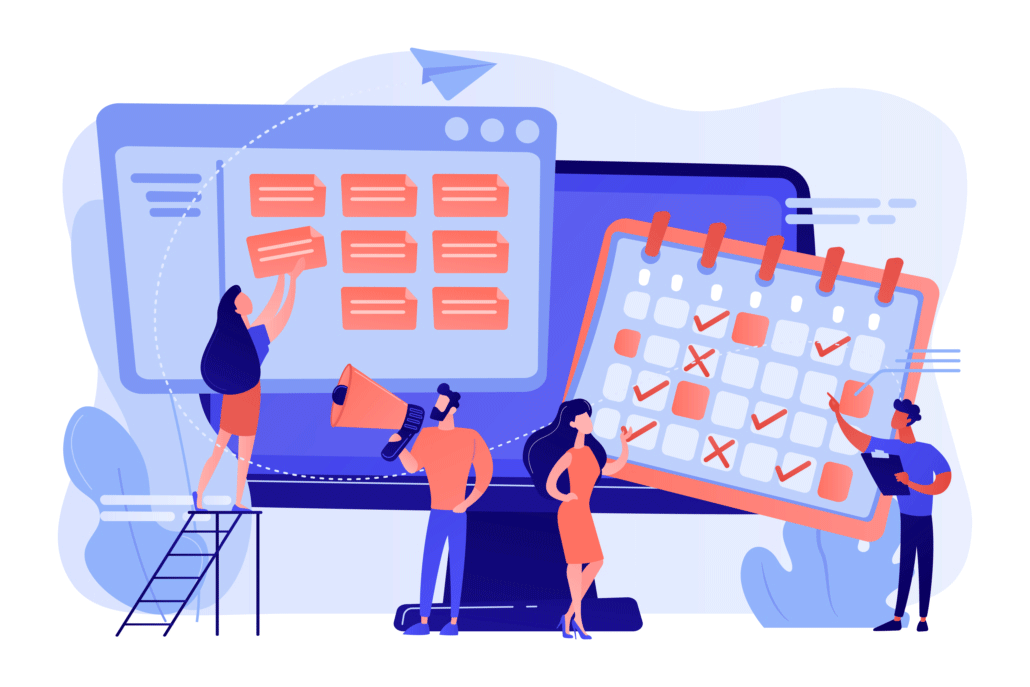 Explainer Video Tips Conclusion
Thank you for reading our explainer video creation tips. Creating an explainer video can be a great way to promote your business and convert more website visitors into customers. By following the do's and don'ts outlined in this article, you can create an effective and engaging explainer video that will help you reach your goals. So what are you waiting for? Get started today!
It usually helps to outsource your video making to an experienced video-maker for optimum results. Want more insight on how you can create a captivating explainer video? Contact the Video Igniter Team today!

Hire Video Igniter to Create Your Explainer Video
World class animation and design talent at prices startups can afford.
We can make any kind of 2D or 3D animated video you can imagine.
Check out our portfolio!
+20 reasons companies love hiring us to create animated videos.
https://videoigniter.com/wp-content/uploads/2022/04/Explainer-Video-Tips.svg
77.66
87.74
videoigniteradmin
/wp-content/uploads/2020/02/logo-v2.svg
videoigniteradmin
2022-04-08 04:54:35
2023-04-21 23:35:44
Explainer Video Tips: The Do's and Don'ts of Explainer Videos