Animated Video Soundtrack
Soundtracks enhance the presentation of your animated video. It helps draw viewers into your world and keep them focused as they experience your animated story or message. But how do you find the right soundtrack for your animated video? In this guide, we answer the most frequently asked questions about soundtracks for animated videos.
If you have a question about animated video soundtracks that isn't answered in this article, you can use our contact form to ask your question or click the image below to schedule a call with a member of our production team:

How to get the right soundtrack for your animated video?

Video Transcript:
Picking the right soundtrack for your video helps put your viewers in a more favorable psychological state when they're watching your video.
Here's a ten second promo video we ran for Video Igniter with a bad soundtrack and then I'll play it again with the good soundtrack.
Note how the first one kind of disrupts your consumption experience and the second soundtrack makes the video more enjoyable to consume.
Pretty big difference, right?
Now that you can appreciate how a good soundtrack can suck people in to your video, here are some sites you can visit to search for the ideal soundtrack for your video.
If you're looking for a free soundtrack, check out Incompetech.
On the paid side of things, Premium Beat & Audio Jungle have great selections of reasonably priced soundtracks that you can use for your video. You can go ahead and download watermarked versions of the soundtracks for free so that you can try putting them in the background of your video to feel how they meld with the visuals and voiceover.
Sometimes it takes a few tries, but eventually you'll find one that just feels right.
That's all for this episode, thank you for watching. And if you want to support the show, share this content with someone who will find this useful. And you can subscribe or like the content on these channels.
That's all for this episode of The Video Igniter Show where you can learn about how you can use animated videos to improve your business. In this episode, you'll learn how to pick the right soundtrack for your video and where to get good soundtracks for under $100 – and even for free.
Why do soundtracks matter?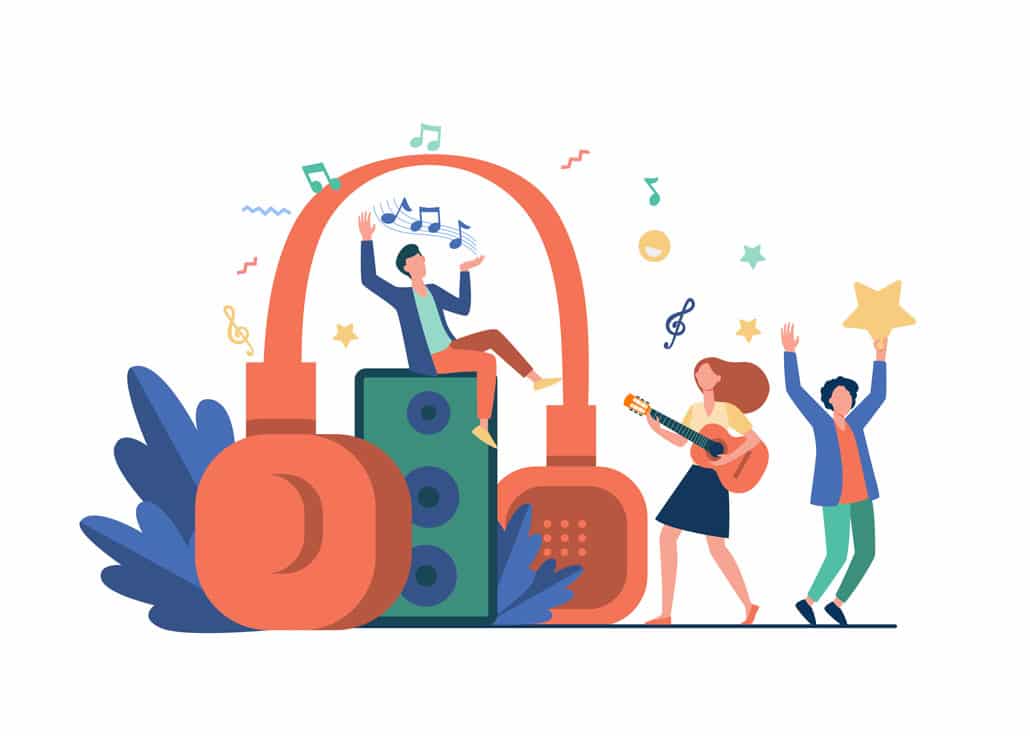 Soundtracks enhance the presentation of your animated video. They add ambiance and curate the mood of your animated video. Do you want to make your video feel exciting? Serious? Somber? Scary? Funny? There are 3 main ways you can elicit various feelings in your viewer and it comes down to the visuals you show them, the tone of the voiceover narration, and the tone of the music in the background. Changing soundtracks is the easiest way to dramatically change the way viewers perceive your animated video. That's why it's worth previewing several different soundtracks alongside the first draft of your animated video so you can feel which one brings the magic.
Where can I buy a soundtrack for my animated video?
How much does a soundtrack cost for an animated video?
Most stock music is available to purchase for $5-$399. You may need to pay extra to acquire the broadcast rights for your animated video.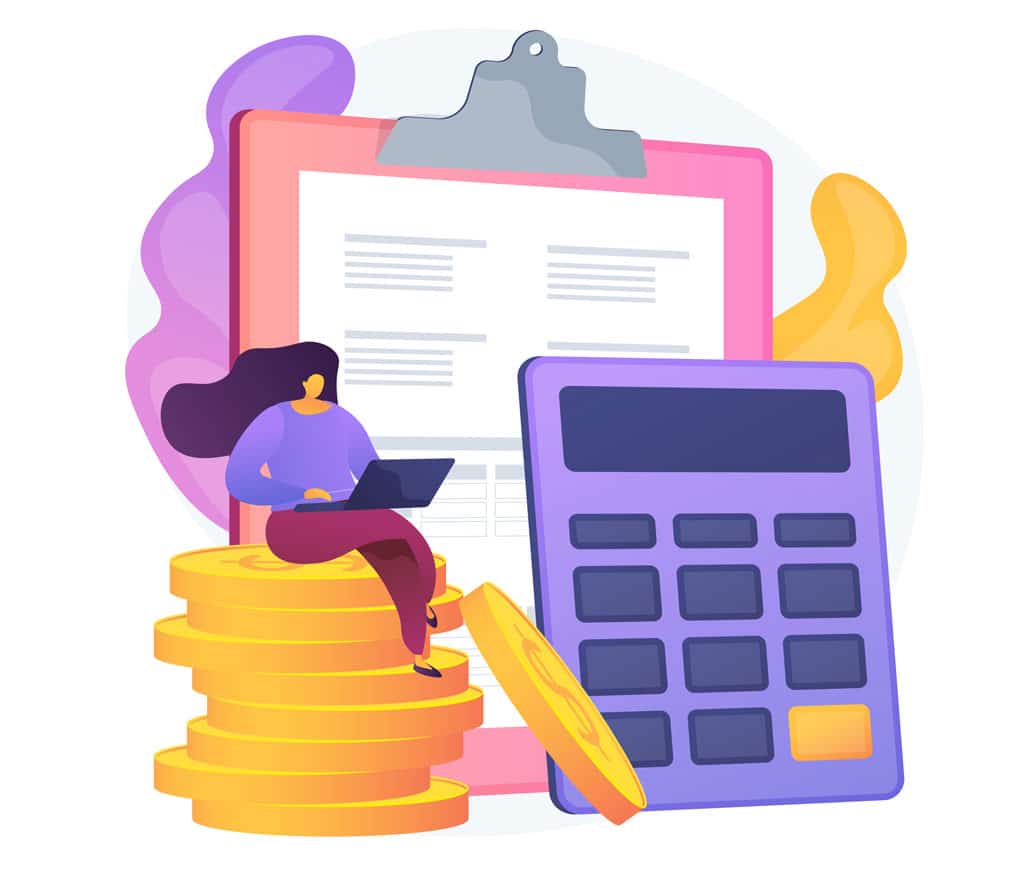 What are broadcast rights and how much do they cost?
Broadcast rights mean you have permission to use the soundtrack you purchased in broadcast media channels. This means TV and Online.
Many stock music sites include broadcast rights within the cost of the soundtrack when you buy them – but not all of them. When you do need to pay for broadcast rights for stock music, it usually only costs a few hundred dollars (or less). Popular songs that everyone can recognize cost 10's to 100's of thousands of dollars to license. Whether the song you want to license is popular or comparatively unknown, the cost of the broadcast rights can vary depending on the projected size of your audience..
Here's an example of Audio Jungle's audience levels for broadcast rights.
How do I get a custom soundtrack for my animated video?
You can look on sites like Freelancer and Fiverr or you can get a quote and let us know that you're interested in creating a custom soundtrack for your animated video. We have a list of music producers we work with whenever a client wants a custom soundtrack.
Where to get free soundtracks for your animated video
Free soundtracks are available at Incompetech if you credit the artist. Facebook's Sound Collection also offers a free library of soundtracks you can use within your video ads.
How to test the soundtrack for your animated video?
Sometimes you can hear a song and instantly know it's going to be amazing in your video. But other times, it's not as easy. In this case, we recommend waiting until the first draft of your animated video is ready. Then you can listen to the various soundtracks on low volume while you press play on the video on your computer or phone. Usually, you'll feel it in your body. There will be a sensation that says 'this fits, this is right." If you're not getting a strong reaction to any of the soundtracks, select new options.
What is the Video Igniter animated video production platform?
Video Igniter offers animated video production services online. We've modernized the experience of creating a custom animated video to help you save on your production production costs, and create custom content faster. We streamline the complex process of making an animated video and do all the work for you. All you need to do is tell us what you want us to create and then send feedback for the assets that we create for your animated video (script, storyboard, voiceover, soundtrack, art and animation).
If you're looking for a website to make an animated video, Video Igniter is a new kind of custom animated video production service that enables you to create any kind of animated video you can imagine. Our talented staff collaborates behind the scenes to create custom 2D and 3D animated videos so you don't have to figure out if you have the right video animator for the kind of animation you want to get created. We handle all the technical and creative aspects of production for you including your video script and storyboard (if you haven't already created them yourself).
Looking To Make An Animated Video?
Hire Video Igniter!
World class animation and design talent at prices startups can afford.
Check out our animation portfolio – we can make any kind of 2D or 3D custom animated video you can imagine.
+20 reasons companies love hiring us to create animated videos.
Animated Video Demo Reel
Video Igniter is headquartered in Seattle, Washington.
Animated Video Success Stories and Testimonials
"My whole family and everyone on Facebook thinks you are amazing. My whole office is freaking out."
Patricia Shields – Real Estate Agent
"Video Igniter came to us with a number of creative and engaging ideas and were able to create an exciting, impactful video in a short period of time. And the best part was that it cost much less than other options of similar quality. The video they made is a great marketing tool for us."
Alex Raymond – Founder, Kapta Systems
"Video Igniter offered us the critical combination of creative value, clear communication, and patience with stakeholder feedback. We ended up with truly high-quality design assets for our video series largely due to the extra level of commitment — and the right balance of efficiencies with flexibility in the process when called for."
Larry Schlessinger – Sr. Creative Program Manager, Amazon Web Services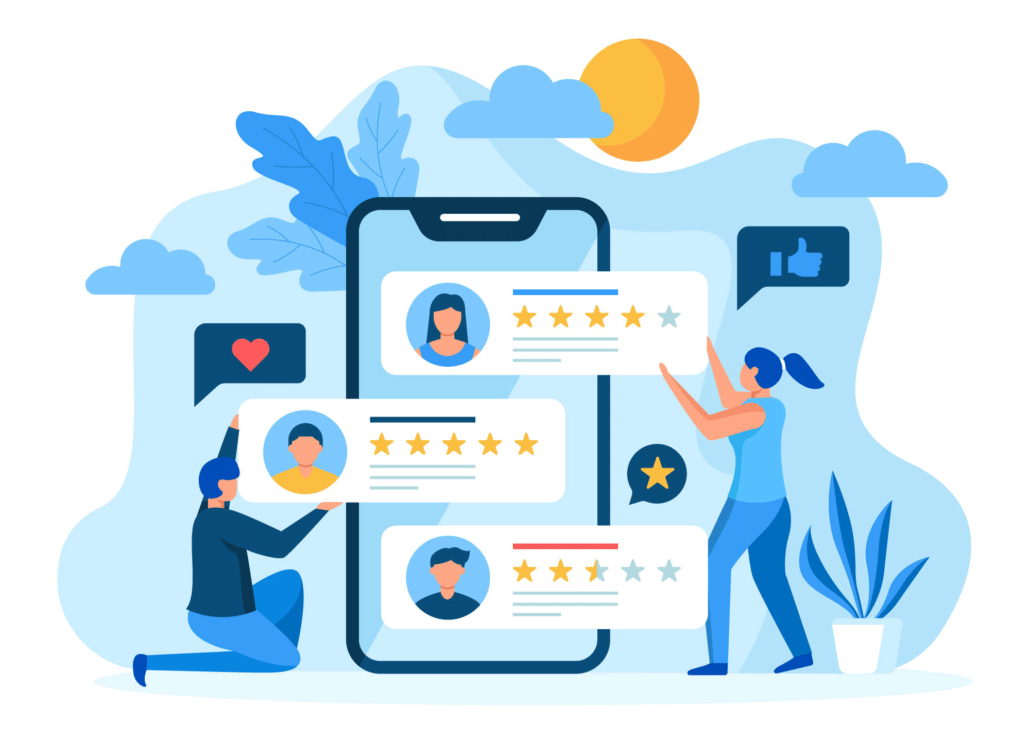 Hire us for your animated video project
Schedule a call with our production team to discuss your animated video project
Get a quote for us to create your video.
Check out our animation portfolio.
Request access to our newest price sheet.
Create your Video Igniter account, fill out a creative brief, and we'll start creating your animated video.

https://videoigniter.com/wp-content/uploads/2022/11/Animated-Video-Soundtrack.svg
77.66
87.74
videoigniteradmin
/wp-content/uploads/2020/02/logo-v2.svg
videoigniteradmin
2022-11-16 02:30:48
2023-12-05 14:47:46
Animated Video Soundtrack