How To Use Animated Videos For Lead Generation
Video Igniter knows that animated explainer videos are amazing for generating awareness and leads for your business. But how does animated video lead generation work?  In this article, sales teams, startups and marketers can learn a few tips and tricks to make sure your animated explainer video is generating leads for your business.
Animated Explainer Videos Help Generate Leads
Brands on social media find explainer videos helpful to spread the word about their business to new customers. Viewers are more likely to stop and watch an animated video on their feed which gives you a better chance of connecting with a new potential customer. When people stop and watch, they're more likely to follow your social media or at least take a visit over to your homepage to learn more about what you have to offer.
Video Igniter creates explainer videos that answer all the questions of the clients and their immediate users. The main objective of video marketing is engaging the audience, as the brain tends to absorb more visuals than texts. The animated videos created by us are short and creative. These videos include a voice over, a soundtrack, and custom illustrated visuals images that make the videos a delight for people to watch.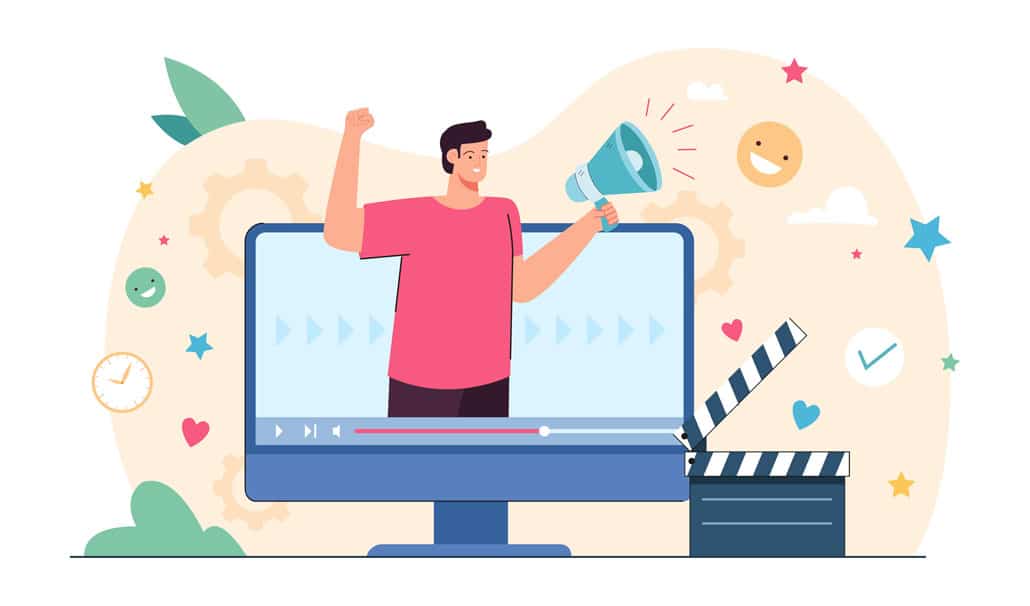 How To Generate Leads From Your Animated Videos
Add a Call to Action
Your animated video must include a call to action at the end. How else are you going to get that lead? Direct the viewer to take action at the end of your video. Invite them to click on the video to download your app, sign up for a free account or contact your sales team. The most direct way to do this is to use a video hosting service that enables you to put an email lead capture or clickable CTA at the end of your animated ad.
Improve Your Conversion Rate
Did you know you can improve the conversion rate of your animated marketing videos? By creating different thumbnails, introductions and calls to action at the end of your video, you can increase the % of people who watch your video and then buy your product/service, create an account, contact your sales team, download your app or sign up for your email list.
Check out this companion article to learn how to improve your video's conversion rate.
How To Collect Email Addresses From People Who Watch Your Marketing Videos
This episode of The Video Igniter Show teaches how you can collect email addresses from people who watch your promo videos and automatically port that data into your CRM or email marketing service:
Hire Video Igniter To Make Your Animated Lead Generation Video
– World class design talent at prices small businesses can afford.
– You can hire Video Igniter to create any kind of 2D or 3D animated video you can imagine.
– +20 reasons companies love outsourcing their animation projects to Video Igniter.
Lead Generation Animation Reel
Animated Video Success Stories & Testimonials
"Video Igniter came to us with a number of creative and engaging ideas and were able to create an exciting, impactful video in a short period of time. And the best part was that it cost much less than other options of similar quality. The video they made is a great marketing tool for us."
Alex Raymond – Founder, Kapta Systems
"Video Igniter offered us the critical combination of creative value, clear communication, and patience with stakeholder feedback. We ended up with truly high-quality design assets for our video series largely due to the extra level of commitment — and the right balance of efficiencies with flexibility in the process when called for."
Larry Schlessinger – Sr. Creative Program Manager, Amazon Web Services
"I run a video production company and outsource animation. The team at Video Igniter did a great job in taking the concept I very crudely drew out and made it into a beautiful animation. The review process was easy and their turnaround time was very quick. I'd def recommend them if you're looking for an animation project."
Pat Henderson – Founder, Path8 Productions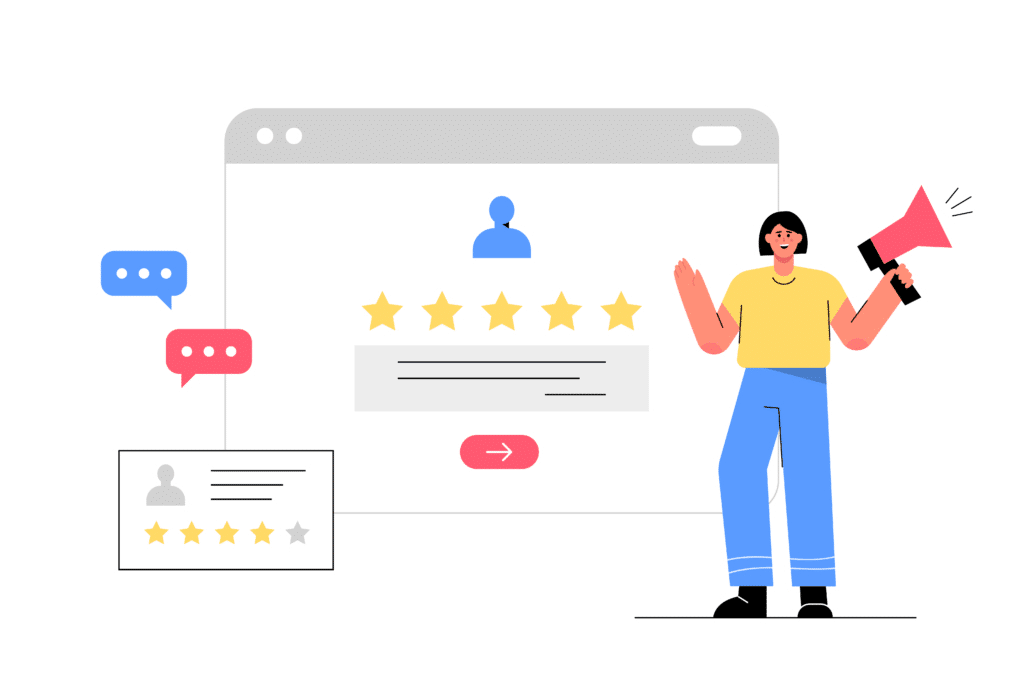 Get In Touch About Animated Video Lead Generation or Get a Quote
Schedule a call with our production team to discuss video production or lead generation for your company.
Get a quote for your animated video project.
Request access to our newest price sheet.
Check out our animated video portfolio to see our latest and greatest creations.
Create your Video Igniter account, fill out a creative brief, and then we'll make your animated video for you.

What is Video Igniter Animation?
https://videoigniter.com/wp-content/uploads/2022/10/Animated-Video-Lead-Generation.svg
77.66
87.74
videoigniteradmin
/wp-content/uploads/2020/02/logo-v2.svg
videoigniteradmin
2022-10-11 00:33:17
2023-12-04 15:53:58
How To Use Animated Videos For Lead Generation