12 Reasons You Need A Company Explainer Video
Getting a company explainer video is an essential tool for businesses. They help explain what your company does and why it's better than your competition. Explainers are also a great way to show off your brand's personality, voice, and unique characteristics. This can be very helpful in boosting SEO efforts and improving conversion rates on landing pages. Explainer videos can be shared much easier than text, so they are a great way to reach out and educate potential customers at every stage of the buying process.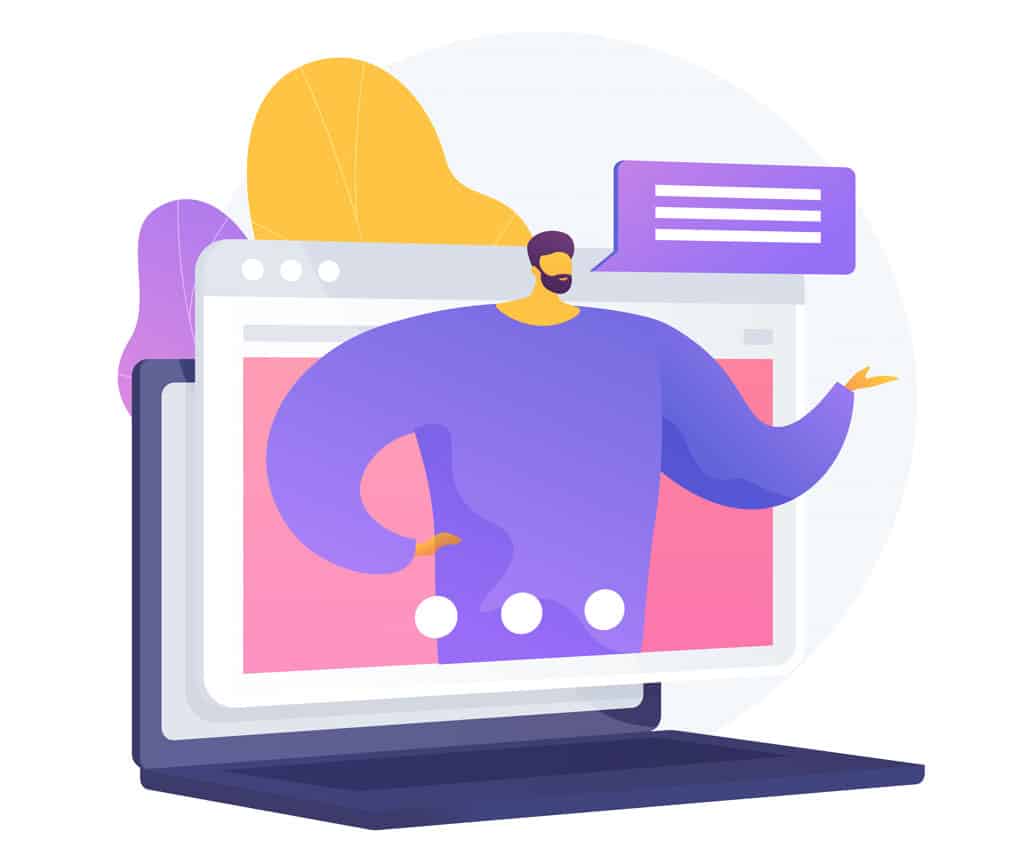 If you have a question about creating and using an explainer video for your company that isn't answered in this article, you can use our contact form to ask your question or click the image below to schedule a call with a member of our production team:
1). Explainer videos are a concise way to explain the what, why, who and how of a business
An explainer video is a short, fun and informative animation that explains what a product or service does. They can be used by businesses of all types to promote their services, products, or brand on the web.
Why would you want one? Well, for starters, company explainer videos are a cost effective way to inform customers about your company/brand or how your product/service works. They're also great at boosting your company's brand awareness and showcasing expertise in a fun way. An explainer video is the perfect opportunity to show off features and benefits while giving viewers an idea of how the solution will benefit them personally (and maybe even make them laugh).
Check out our explainer video:


2). Establish trust with your viewers
By showing your product or service through an explainer video, you can build trust with potential customers. Explainer videos help establish trust in your brand, product, service or company. A well-made company explainer video will leave a positive impression of your brand in the minds of viewers because it's easy to understand what you do and why they should care about it.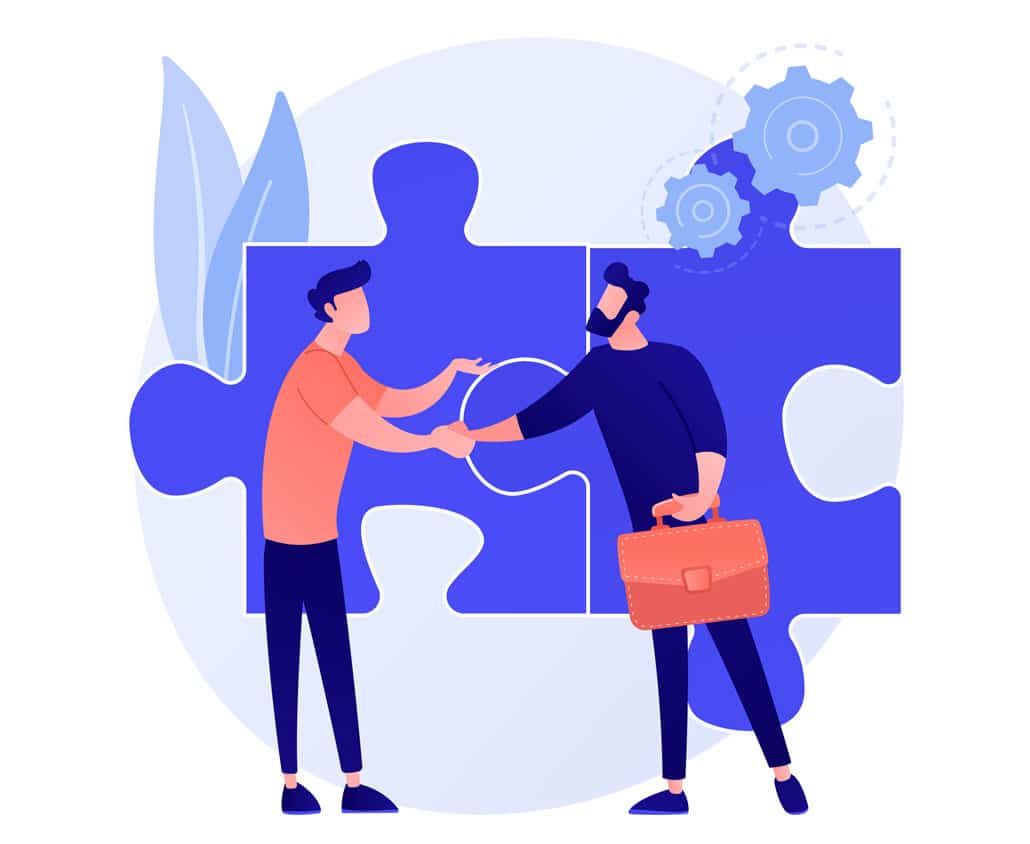 3). Show off your brand's unique personality and voice
Explainers are more than a sales pitch. They're an opportunity for you to show off your company's unique personality and voice. They allow you to communicate your values, culture, and mission in an engaging way that will appeal to your target audience.
Some of the most successful business explainer videos have a distinct company personality that really resonates with viewers. For instance, Dollar Shave Club's explainer video has a very playful and humorous tone that perfectly reflects their brand identity.
4). Boost Your SEO
Explainer videos are a great way to boost your SEO rankings, generate more site traffic, and acquire new leads. When videos are properly optimized on your website, it can make you website more likely to appear at the top of the search results. This in turn makes more people click to visit your website. When they arrive at your website, your company explainer video will make it easy for them to learn about what your company does. The more people that watch your video, the more leads you're likely to generate from your website.
5). Most people are visual learners
Explainer videos are an effective way to get your message across without having to read a wall of text. In fact, the majority of people prefer watching videos over reading text. Research shows that visual learners retain information better than auditory (or verbal) learners and studies show that video content converts better than plain text.
We all know how important it is to keep our landing pages short and sweet but when it comes down to actually making a decision on whether or not to buy something online, people will be more likely to buy if they can watch a video to see how your company's product/service works. You can have the best product in the world but if no one knows about it, you're going nowhere! If you add an explainer video onto your sales page, there's a good chance that page's conversion rate will increase because people who watch videos are more likely to trust companies who use them as opposed those who don't.
Deep Dive: Learn how to improve your video's conversion rate. Get more people to click play. Get people to watch longer. And get more people to engage with your call to action when they're done watching your company's explainer video.
6). Show the advantages your company has over your competitors
Explainer videos can illustrate the advantages you have over other companies and brands. They are an excellent way of showcasing your unique value proposition in a short, fun, memorable and engaging format. The explainer video captures attention quickly, making it ideal for attracting new customers or explaining complex ideas. You can use your company's explainer video to show how your product or service is better than those offered by competitors or demonstrates its usefulness with examples of how people benefit from using it.
7). Videos can be shared and consumed much easier than text
It's much easier to share a video than text. Videos can be embedded on websites and shared on social media. Text requires more work in order to make it convenient for people to read. Videos are also easier for readers to consume on mobile devices, which means that your audience will have an easy time watching the video on any device they prefer.
8). Use your video in presentations
Include your company explainer video in sales presentations, slide decks and other media outlets. Your video is already the perfect encapsulation of your pitch. Use use it everywhere!
9). Explainer videos can improve very stage of the buying process
Imagine that you're on the hunt for a new car. You've been considering one particular model, but you want to know more about it before making a decision. You could do some research online, but if the product is little-known or complicated, that might not be the best option. You'd have trouble finding reliable information and wouldn't get the full picture of what makes this car great.
That's where explainer videos come in! These short videos are designed specifically to help people learn about your product quickly and easily without having to wade through text or images (which most people don't have time for anyway). Because they offer a concise way of explaining features and benefits, they can also improve customer education at every stage of the buying process—from discovery all the way through purchase.
10). Use explainer videos for new employee training and orientation
Explainer videos are a great way to train new employees.
Let's face it, many people will be joining your team for the first time and won't have any idea what's going on. An explainer video is a good way for them to quickly learn about the culture and what makes your company unique, as well as how they fit into the overall picture. Companies also use explainer videos to explain company policies and procedures. You can even use them to explain your company's history if you're so inclined!
11). Explainer videos cut down on customer service calls
One of the most valuable benefits of creating a company explainer video is that it can help reduce customer service calls. Customer service calls are expensive and time consuming. These days, many companies are turning to explainer videos as a scalable way to help customers understand how to use their products. An explainer video can answer common questions about your product or service and provide information in a fun, engaging way.
12). Your competition has already made an explainer video (or several)
Let's be honest: There are a lot of options for your potential customers. You're competing in a crowded market so it will be harder to stand out from the competition unless you have something unique that helps differentiate yourself.
If your competitor is using an explainer video to illustrate how their product/service works, they are doing a better job helping leads and customers understand the benefits of their product/service and how it works. In order to compete against your competitors effectively, it's time to make some explainer videos that highlight how your company is different.
Conclusion
If you want your company to succeed in today's market, then you should consider making an explainer video. Explainer videos are a great investment for any business and can help create more leads and sales.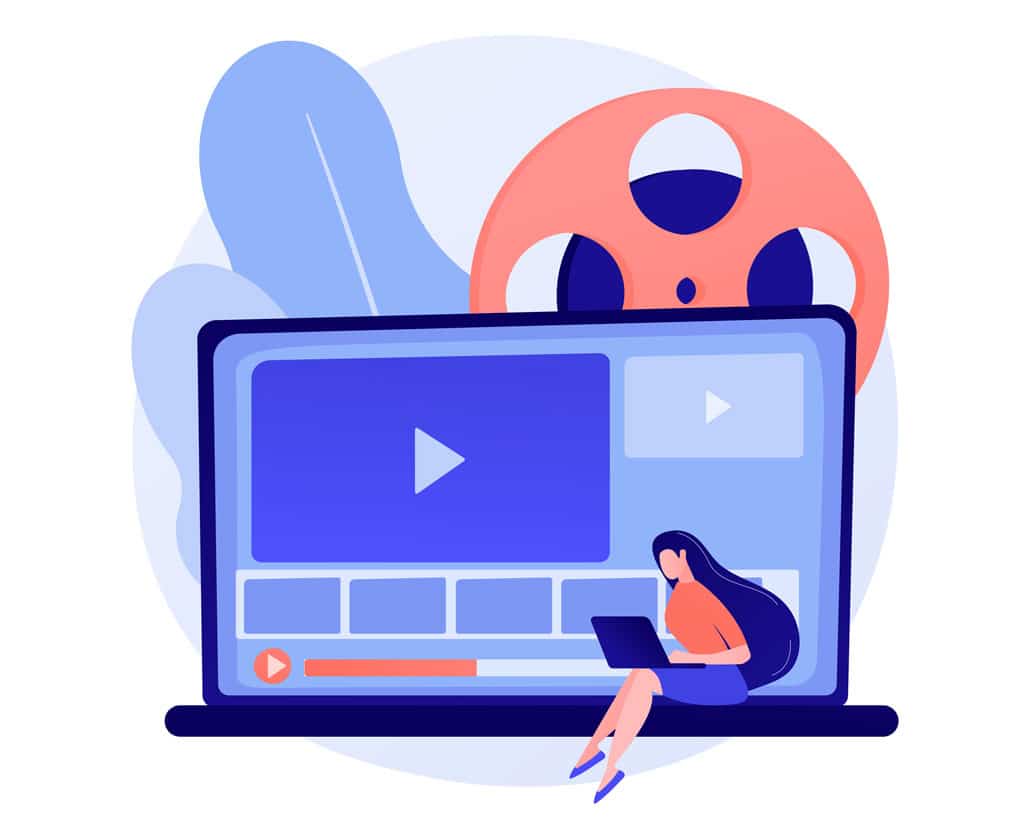 Reasons to Hire Video Igniter to Create Your Company's Explainer Video:
World class production and storytelling at prices startups can afford.
Our online production service delivers a streamlined production experience which lowers your production cost + more of your budget is put towards creativity, storytelling and production quality instead of overhead and project management costs.
Learn why companies hire Video Igniter to create animated educational videos.
Not sure what Video Igniter is? Read more about us here.
20+ reasons companies love hiring Video Igniter to create their animated videos.
We can help you A/B test versions of your sales video to improve its conversion rate.
Company Explainer Video Success Stories & Testimonials
"I run a video production company and outsource animation. The team at Video Igniter did a great job in taking the concept I very crudely drew out and made it into a beautiful animation. The review process was easy and their turnaround time was very quick. I'd def recommend them if you're looking for an animation project."
Pat Henderson – Founder, Path8 Productions
"Video Igniter came to us with a number of creative and engaging ideas and were able to create an exciting, impactful video in a short period of time. And the best part was that it cost much less than other options of similar quality. The video they made is a great marketing tool for us."
Alex Raymond – Founder, Kapta Systems
"I found exactly what I needed: custom animated production with lots of options, fair price and fast communication. I loved working with the Video Igniter Team. Million thanks."
Antonina Rome, MD – Bioresona
Contact Us To Make Your New Company Video
Do you want to create an animated video for your company to help explain what you do and get the word out to new customers? How about a video that helps you generate leads and close more sales? Below are several ways to get in touch with us to discuss your project:
– Schedule a call with our production team.
– Get a quote for your educational animated video.
– Request access to our price sheet.
– Create an account and fill out a creative brief to get production started on your animated video.

Animated Video Demo Reel
https://videoigniter.com/wp-content/uploads/2022/08/Company-Explainer-Video.svg
77.66
87.74
videoigniteradmin
/wp-content/uploads/2020/02/logo-v2.svg
videoigniteradmin
2022-08-11 00:47:09
2023-05-08 23:39:04
12 Reasons You Need A Company Explainer Video