How to use video to improve your sales and marketing efforts
If you want to use animated video marketing to improve your sales and marketing funnel, this video highlights all the ways you can integrate animated videos into your sales and marketing strategy.
Do you have a question about video marketing that isn't answered in this article? Use our contact form to ask your question or click the image below to schedule a call with a member of our production team:

We're going to be covering things level here so that you can understand all the basic elements and ways you can use video. And then in future videos, I'll dig into each of these in more detail so you know how to properly implement them. For this video, the idea is to show you all the areas where video fits into the sales and marketing funnel.
Awareness
To start generating interest and awareness in your business, you'll want to create video content that is tangentially related to your business so that when people are searching online for relevant and related questions, your content will be easier to discover. For example, Video Igniter is an animated video production company, and we create content about how to make, market and promote video content because these are the kinds of topics business owners are searching for.
Notice how we don't start by talking about ourselves and what we do. Instead, we focus on the topics we can teach to people who are potentially interested in our services down the line.
For these kinds of videos, you'll want to feature them on YouTube and social channels to make it easy for people to discover you.  
Interest
The next level of content is designed for people who have become aware of your business and want to learn more about who you are, what you do, and what the benefits are of working with you. 
This kind of video content should reside on your website. Have at least one video on your homepage to explain your business. And if you have additional educational videos, consider putting them behind an email gate in order to help you generate more leads and contacts.
Evaluation
Once you have people interested in potentially doing business with you, this is the time to start presenting more specific videos like, "How to work with us," and "How to use the product or service." 
Email is a great tool for your sales team to deliver videos directly to your prospects. Many video marketing services like Wistia let you see prospects are watching your videos which helps you determine how interested they are in your business. 
This can give you clues about who to follow up with and how to tailor your pitch. 
Relationship Nurturing
The last kind of content you want to create is essentially the same as the first kind, however, it serves a slightly different purpose. 
When you have a list of prospects that you want to keep engaged with over time, and existing customers that you want to continue to provide value for, we recommend you continue to create educational content that's tangentially related to your business and can help your existing customers and prospects.
Keep posting this content to YouTube and your social channels in addition to periodically sending these updates out via email.   
That's all for this episode. Thank you for watching, and if you want to support the show, share this episode with someone who will find it useful and you can subscribe and like the content on these channels (Linkedin, Instagram, Facebook). 
Hire Video Igniter To Create Animated Marketing Videos
– World class design talent at prices small businesses can afford.
– You can use Video Igniter to outsource the production of any kind of 2D or 3D animated video you can imagine.
– +20 reasons companies love outsourcing their animation projects to Video Igniter.
Video Marketing Demo Reel
Video Marketing Success Stories & Testimonials
"I run a video production company and outsource animation. The team at Video Igniter did a great job in taking the concept I very crudely drew out and made it into a beautiful animation. The review process was easy and their turnaround time was very quick. I'd def recommend them if you're looking for an animation project."
Pat Henderson – Founder, Path8 Productions
"Video Igniter came to us with a number of creative and engaging ideas and were able to create an exciting, impactful video in a short period of time. And the best part was that it cost much less than other options of similar quality. The video they made is a great marketing tool for us."
Alex Raymond – Founder, Kapta Systems
"Video Igniter offered us the critical combination of creative value, clear communication, and patience with stakeholder feedback. We ended up with truly high-quality design assets for our video series largely due to the extra level of commitment — and the right balance of efficiencies with flexibility in the process when called for."
Larry Schlessinger – Sr. Creative Program Manager, Amazon Web Services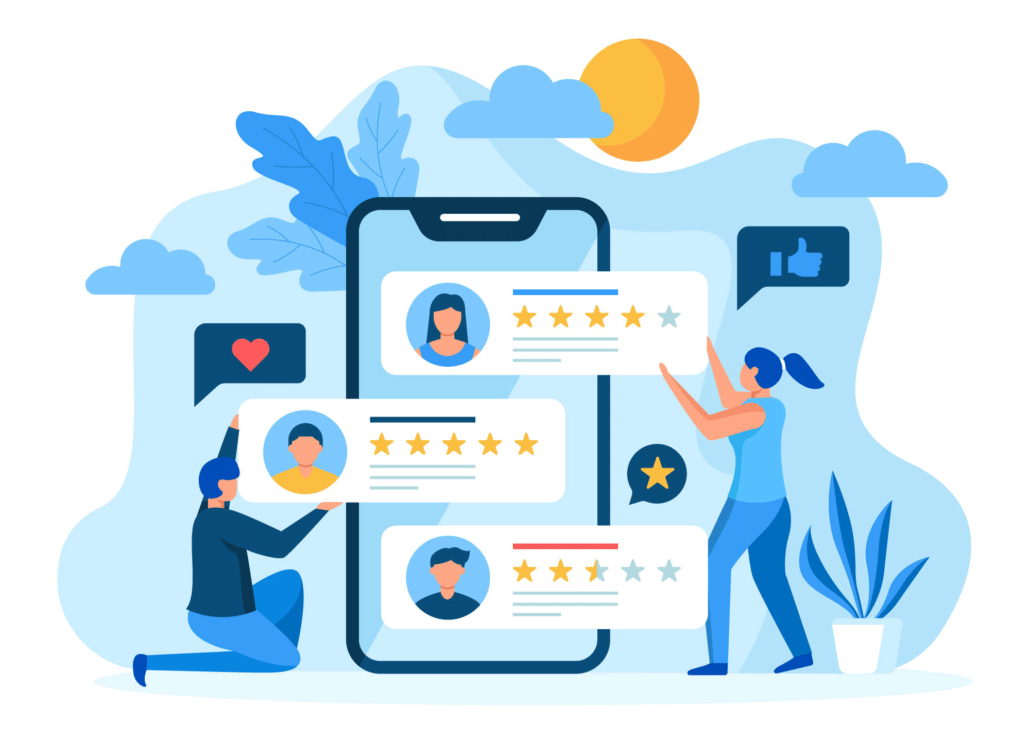 Get in touch about animation and video marketing
Schedule a call with our production team to discuss animation production and video marketing for your company.
Get a quote for your animated video.
Request access to our newest price sheet.
Create your Video Igniter account, fill out a creative brief, and then we'll make your animated video for you.

What is Video Igniter?
https://videoigniter.com/wp-content/uploads/2022/10/Video-Marketing.svg
77.66
87.74
videoigniteradmin
/wp-content/uploads/2020/02/logo-v2.svg
videoigniteradmin
2022-10-13 11:04:10
2023-04-26 00:57:01
How to use video to improve your sales and marketing efforts