Explainer Video Templates & Resources
We've created a few explainer video templates and miscellaneous resources to help you make the most amazing custom animated video possible. Looking for help writing your script? Or creating your storyboard? This article includes links to all of the free explainer video templates and resources we have created.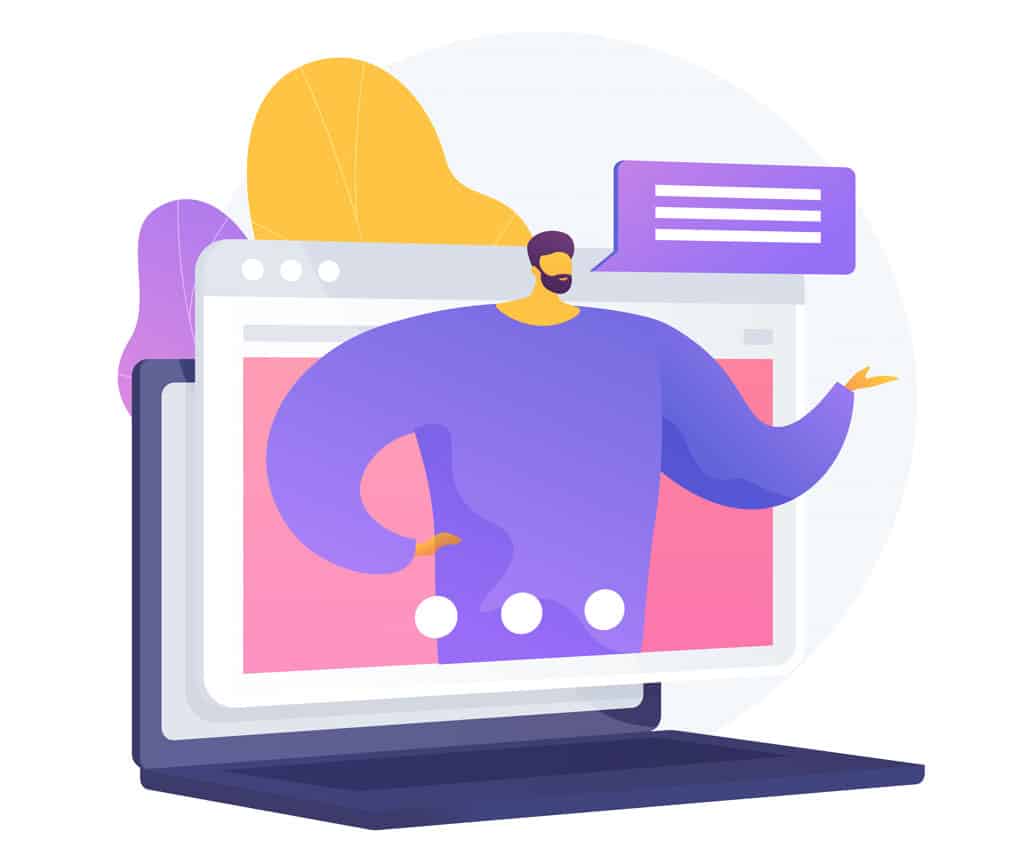 If you have a question about our explainer video templates that isn't answered in this article, you can use our contact form to ask your question or click the image below to schedule a call with a member of our production team:

Explainer Video Template & Resources For Scriptwriting
Writing the script is the foundation for your entire explainer video. You can save time and money on production by creating the script yourself. Even if you aren't confident with your writing, you can still save money by using our explainer video scriptwriting template to write the first draft. Then, we can help you polish it and make it production-ready! Download our free scriptwriting template below and check out our explainer video scriptwriting resources.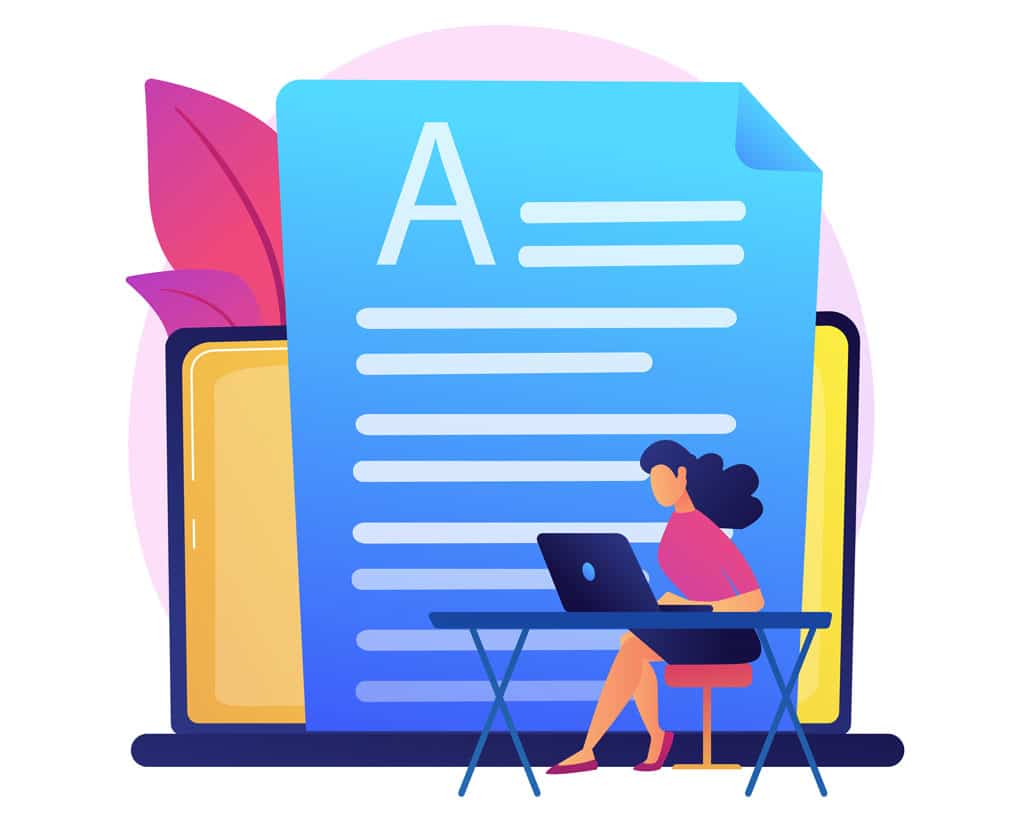 Download our free explainer video script template here:
https://videoigniter.com/script-template/
Free Explainer Video Scriptwriting Guides:
– How to write a script for an animated explainer video?
– 7 Tips to help you write a great explainer video script for your animated video.
– Examples of explainer video scripts and how to write them.
Explainer Video Template & Resources For Storyboarding
The storyboard is like the blueprint for your animated video. It tells the illustrators and animators what to create. By downloading our explainer video storyboard template, you can easily create your own storyboard using Microsoft PowerPoint, Apple Keynote or Google Slides. This will help you save 1-2 weeks off your production timeline and can save you hundreds or thousands of dollars off the cost of your custom animated video.
Download our free explainer video storyboard template here:
https://videoigniter.com/storyboard-template/
Free Explainer Video Storyboard Creation Guides:
VoiceOver Resources
VoiceOvers are included in almost every explainer video (but not always!) If your animated video includes a voiceover, you can save money on your production budget by recording your own voiceover at home. In the video linked below, we show you (at 1:31) how to record your own professional sounding voiceover at home for free – without needing to buy any fancy equipment or expensive software.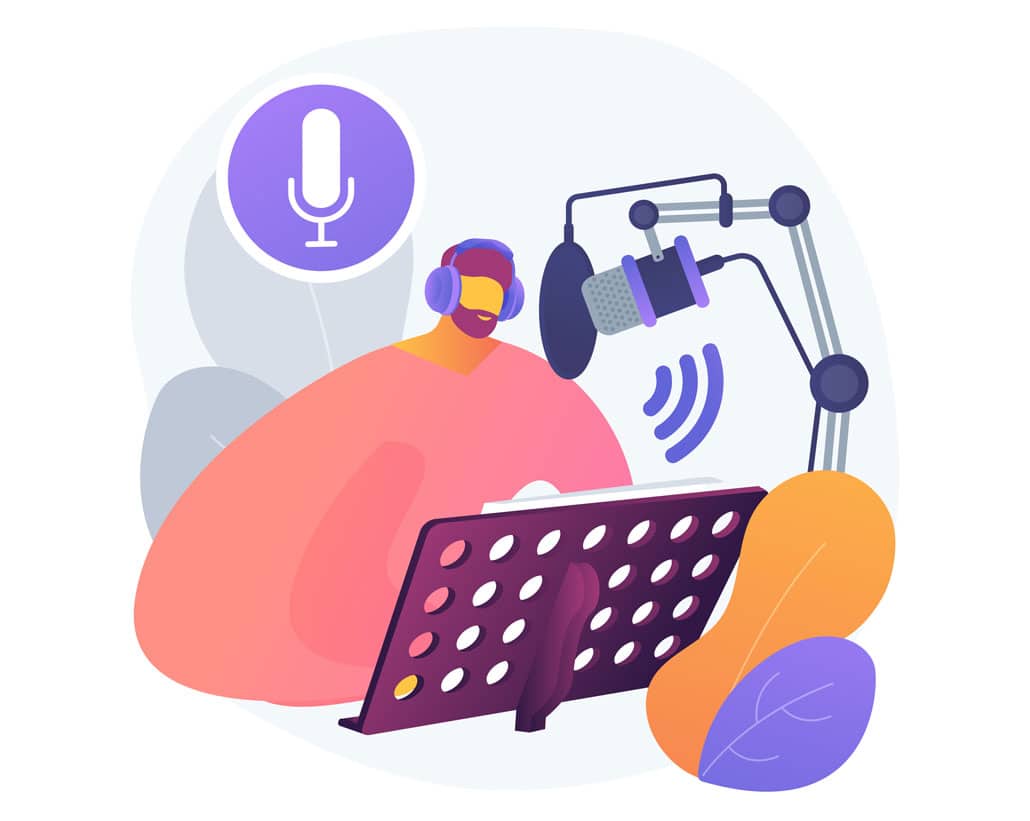 Free Animated Video Voiceover Resources:
Where to get a voiceover for your animated video and how to record a professional voiceover for free?
Soundtrack Resources
Sound enhances the experience of watching your animated explainer video. The right soundtrack can make (or break) your whole video. It's worth spending an hour or more looking for various tracks you can test with your animation. Check out the resources below to learn where to find soundtracks for your explainer video and how to pick the right one for your project.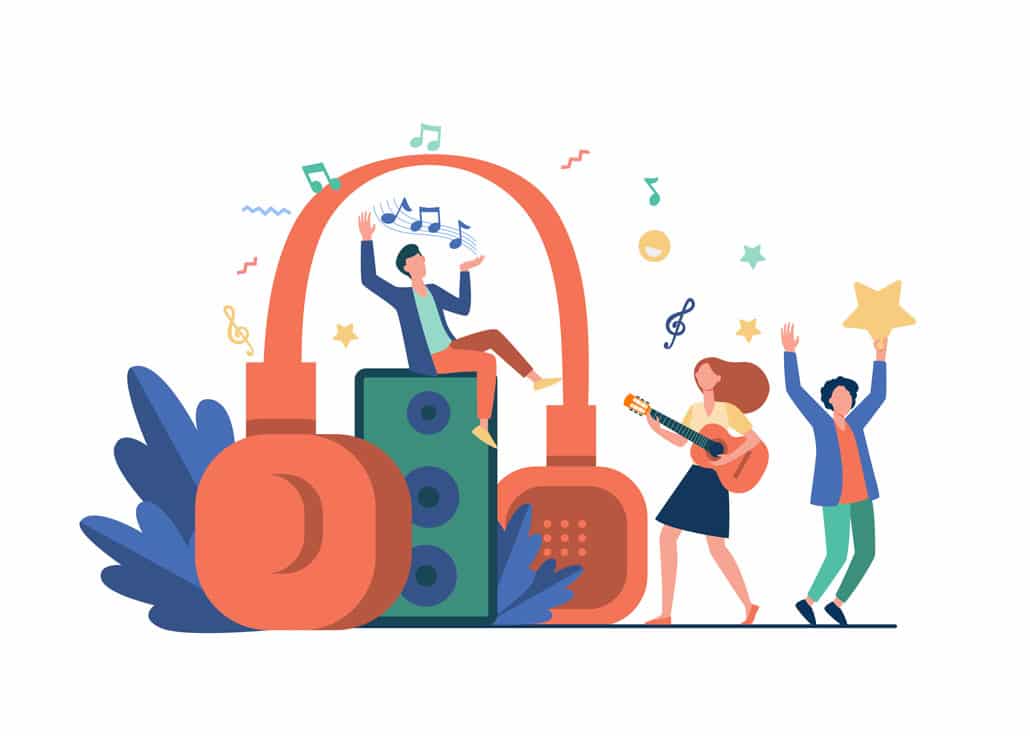 Explainer Video Soundtrack Resources:
How to pick the right animated video soundtrack for your explainer, where to buy them and where can you find free, legal music to use in your explainer video?
How to Hire an Animator?
Selecting the right animated video producer is a key decision in the animated video production workflow. While there's no template for hiring an explainer video producer, these resources will help you figure out the right animation producer and animation style for your timeline and budget: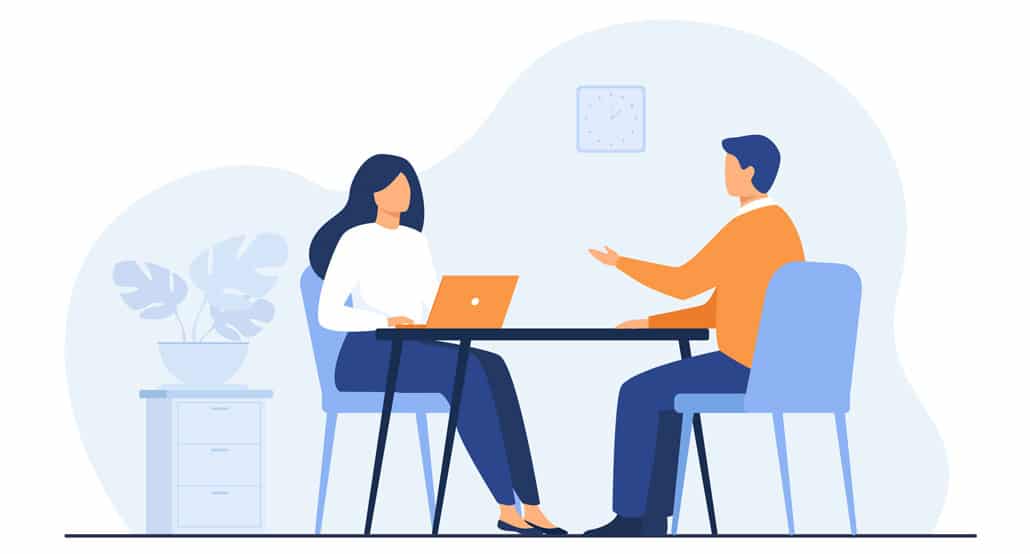 Sales & Marketing Templates & Resources
Is your explainer video being created to support a business objective? If so, the following templates and resources will help you maximize the impact your explainer video has on your business outcomes: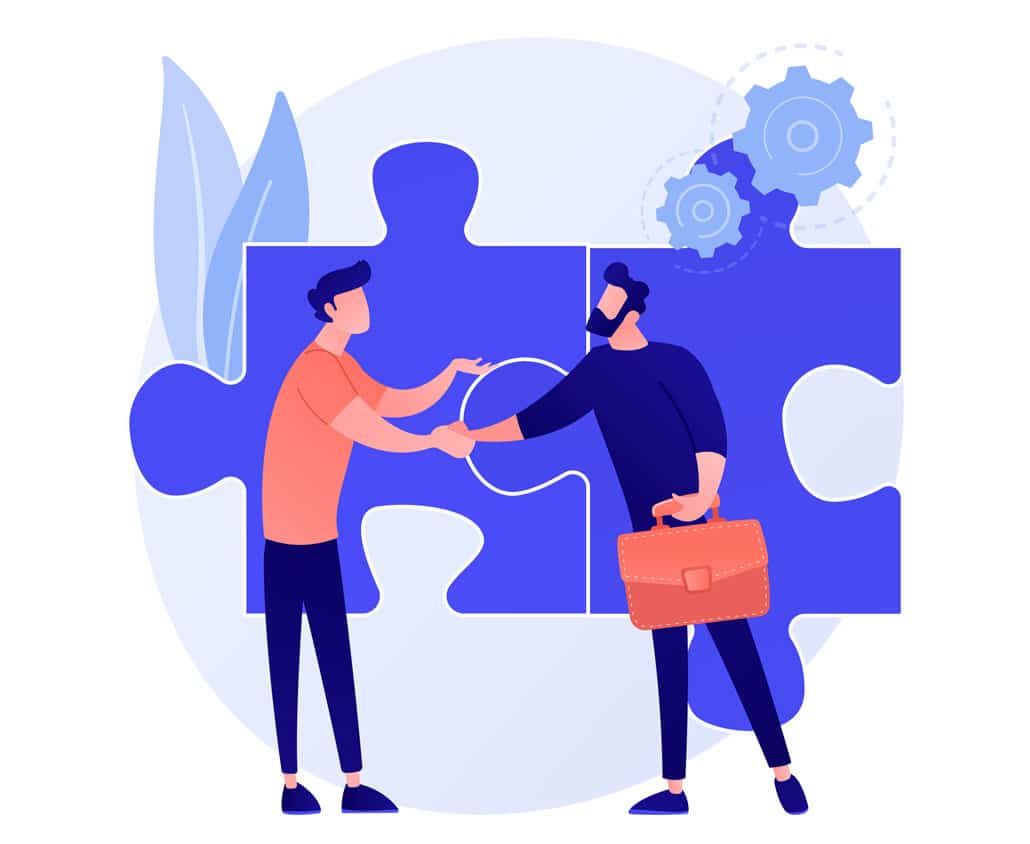 Pre-Production Resources
Some things to think about before you hire an animation studio, freelancer or Video Igniter to create your explainer video:
Thank you for looking at our explainer video templates & resources!
Want To Make An Animated Video?
Hire Video Igniter!
World class animation and design talent at prices startups can afford.
Check out our animated video portfolio! We can make any kind of 2D or 3D explainer video you can imagine.
+20 reasons companies love hiring us to create animated videos.
Explainer Video Demo Reel
Looking For An Explainer Video Company In The U.S.?
Video Igniter is headquartered in Seattle, Washington.
Explainer Video Success Stories and Testimonials
"Video Igniter came to us with a number of creative and engaging ideas and were able to create an exciting, impactful video in a short period of time. And the best part was that it cost much less than other options of similar quality. The video they made is a great marketing tool for us."
Alex Raymond – Founder, Kapta Systems
"Video Igniter offered us the critical combination of creative value, clear communication, and patience with stakeholder feedback. We ended up with truly high-quality design assets for our video series largely due to the extra level of commitment — and the right balance of efficiencies with flexibility in the process when called for."
Larry Schlessinger – Sr. Creative Program Manager, Amazon Web Services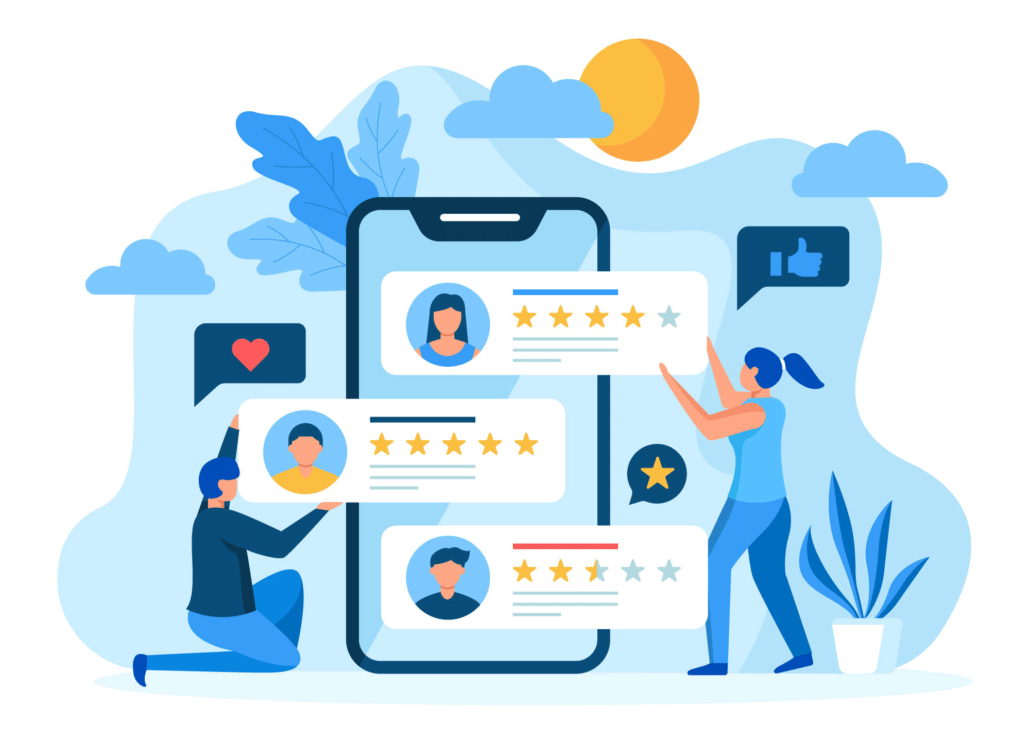 Need help making an explainer video?
Here's how you can hire us for your explainer video project:
Schedule a call with our production team to discuss your explainer video project.
Get a quote for us to create your explainer video.
Request access to our newest price sheet.
Create your Video Igniter account, fill out a creative brief, and we'll start creating your explainer video.

What is Video Igniter Animation?
https://videoigniter.com/wp-content/uploads/2022/11/Explainer-Video-Templates.svg
77.66
87.74
videoigniteradmin
/wp-content/uploads/2020/02/logo-v2.svg
videoigniteradmin
2022-11-17 01:10:17
2023-08-04 19:59:08
Explainer Video Templates & Resources